CHESTERTON — The Chesterton Art Center is seeking artists to participate in the Chesterton Art Fair, a popular event that draws thousands every summer.
Artists have until April 30 to apply to participate in one of the Region's premier art festivals, which takes place on the first full weekend of August every year. It takes place between 10 a.m. and 5 p.m. on Saturday, August 6, and 10 a.m. and 4 p.m. on Sunday, August 7, at Dogwood Park in Chesterton.
"Chesterton Art Fair, presented by Chesterton Art Center, is a premier juried art festival with a deep history of providing a stellar experience for both participating artists and visitors," Marketing Director Scott Saporiti said. "CAF is currently accepting applications from artists for the 2022 event using the link below."
The Chesterton Art Center will notify artists who have been accepted by May 9.
"In its 63rd year, Chesterton Art Fair draws artists and art lovers from all over the Midwest and beyond," Saporiti said. "Chesterton Art Fair is held in beautiful Dogwood Park, a municipal park with plenty of shade trees and amenities and is also close to Interstate I-80 and I-94. The Fair features 100-plus artists, live music, family activities, food vendors and free parking for our almost four thousand visitors."
The Chesterton Art Fair raises funds for arts programming in the community, including instructional classes for kids and adults.
"Proceeds from the fair support Chesterton Art Center, a non-profit arts organization providing high-quality educational and outreach programs that serve hundreds of students of all ages, a calendar of exhibitions that showcase local and regional artists, and various community events and partnerships that bring the arts to the Duneland community and beyond," Saporiti said.
NWI Business Ins and Outs: Olive Garden, Anytime Fitness, I Dig Dinos opening; Easter Bunny coming to Southlake Mall
Coming soon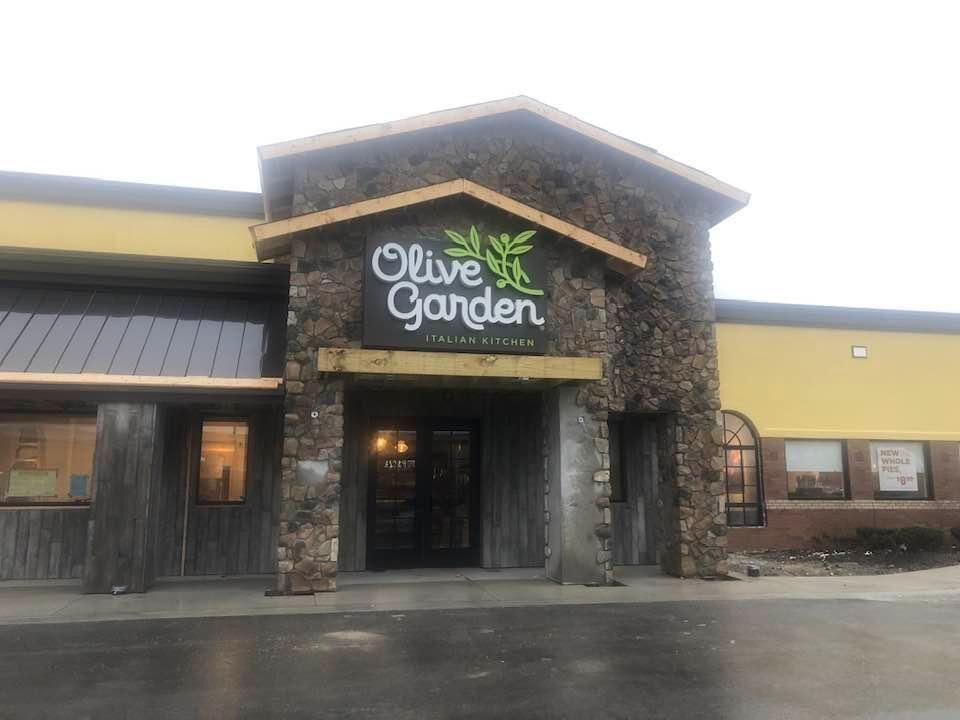 Delays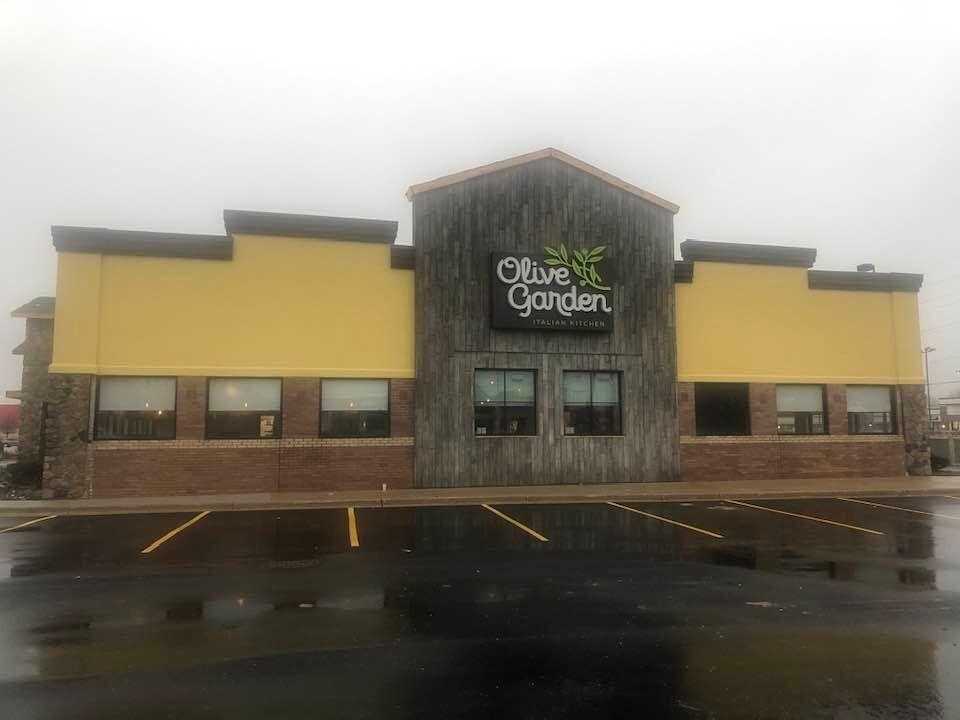 Relocating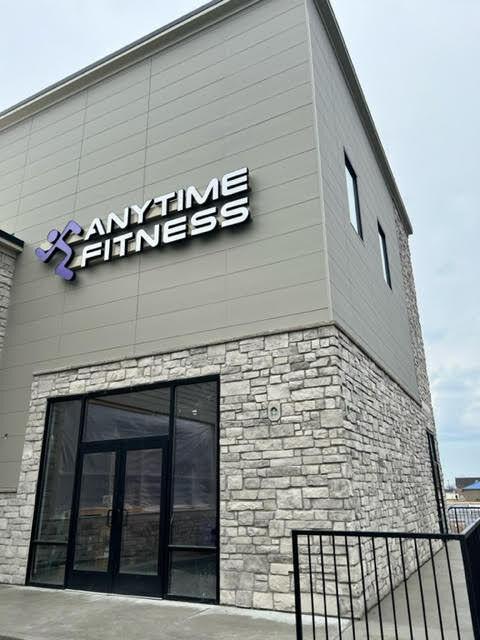 New location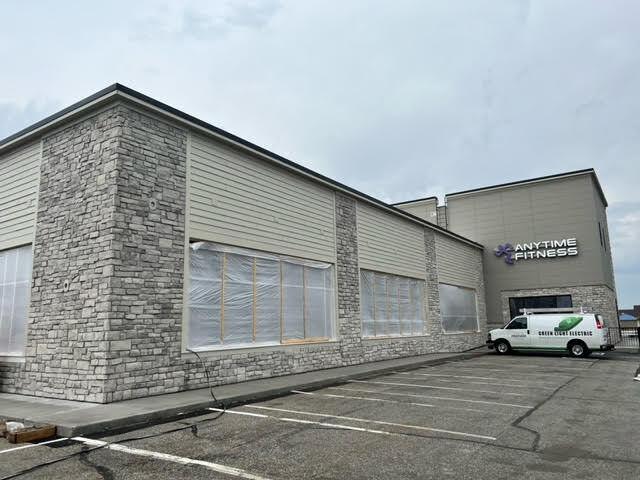 Opens April 18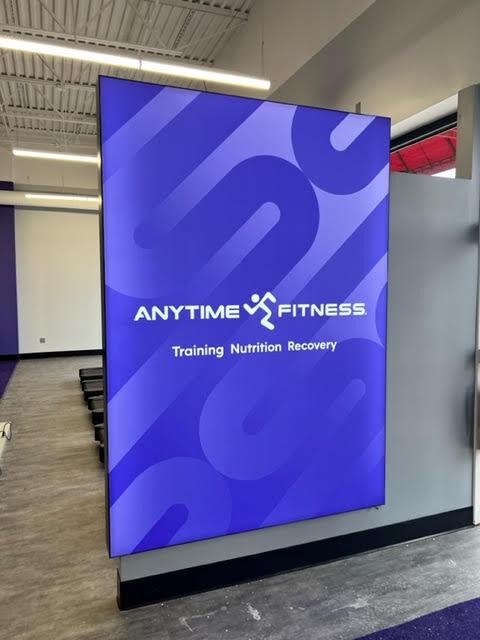 'A lot of cool stuff'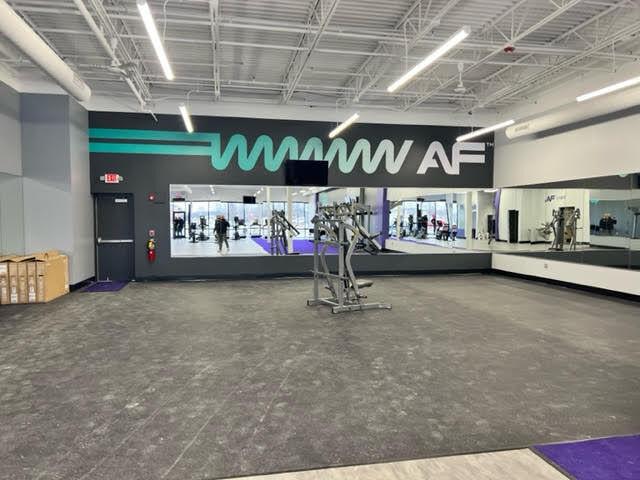 Both gym use and coaching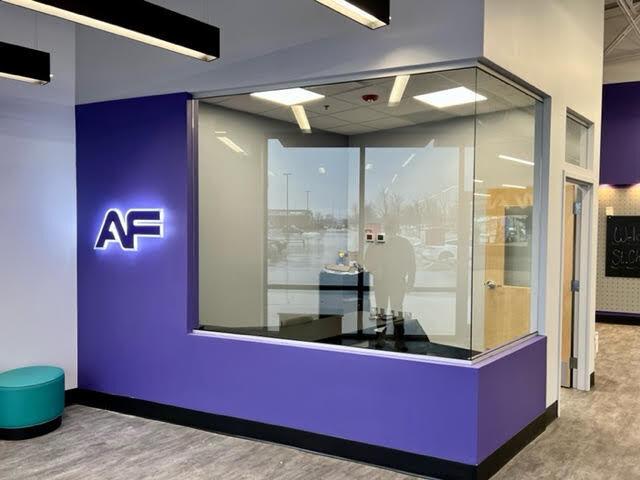 'Our job is to change their life'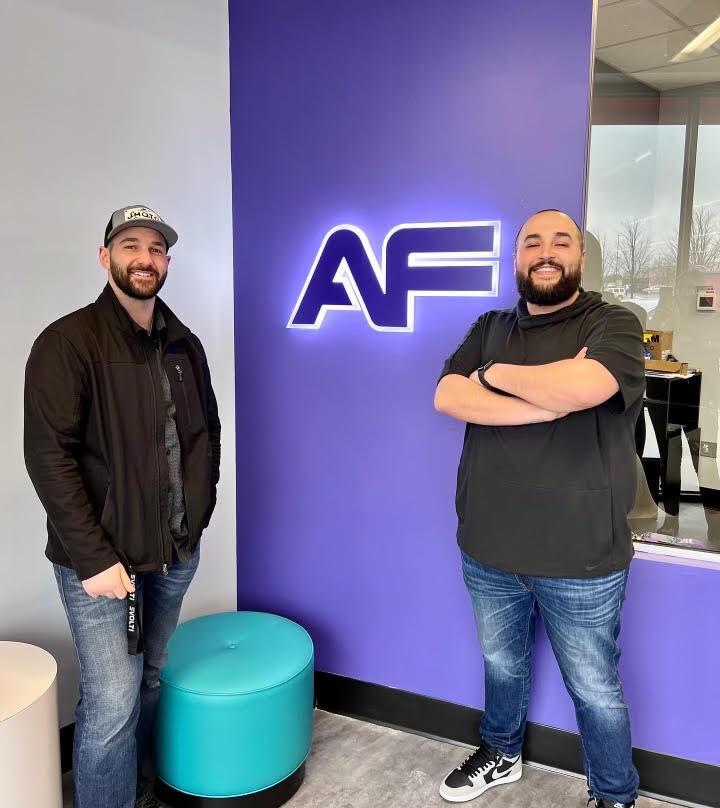 Open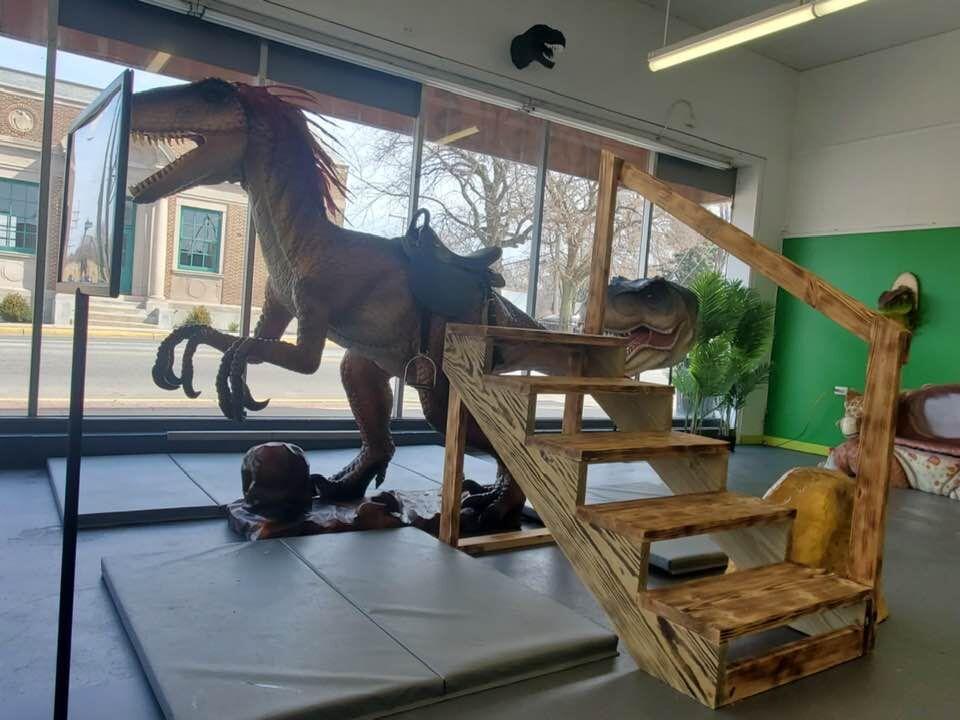 Dinosaur attraction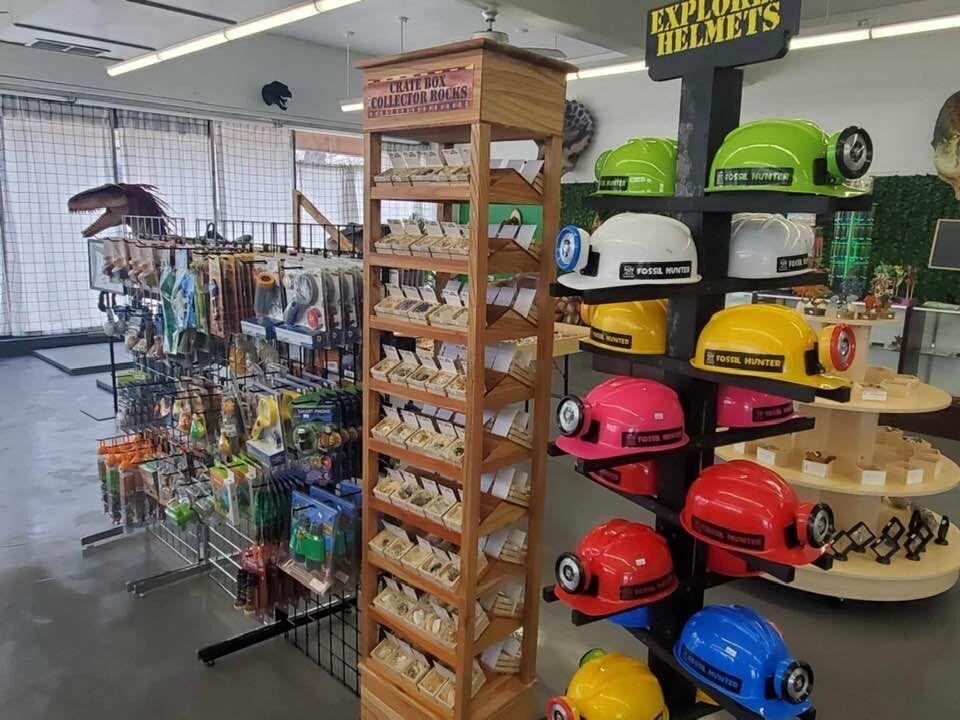 Play paleontologist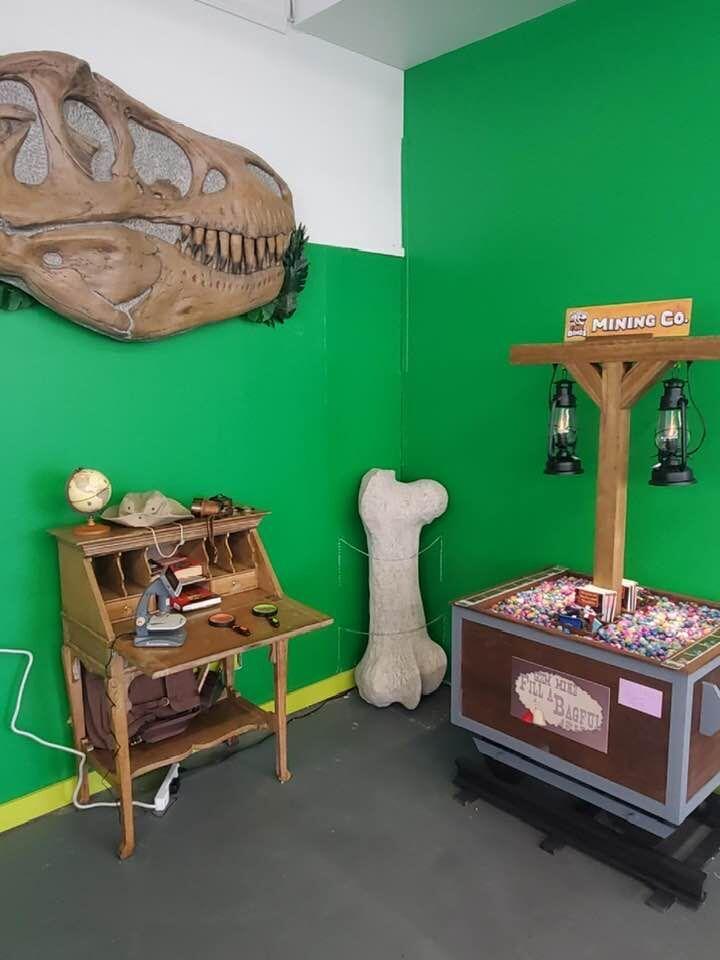 'Immersive experience'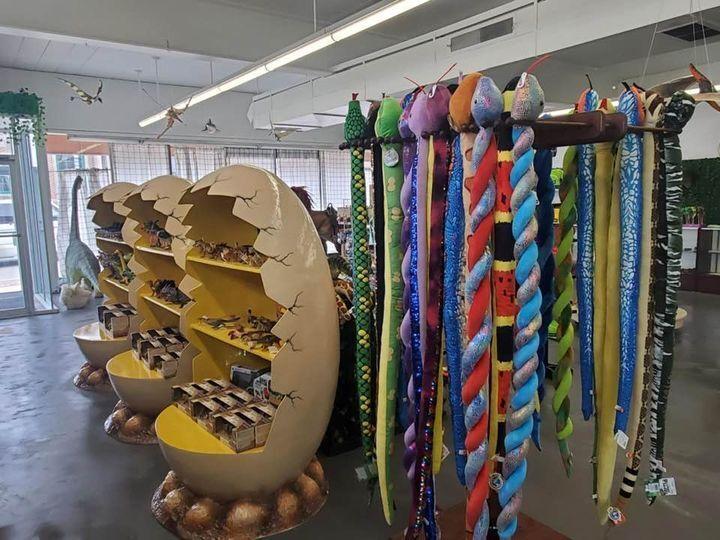 Edutainment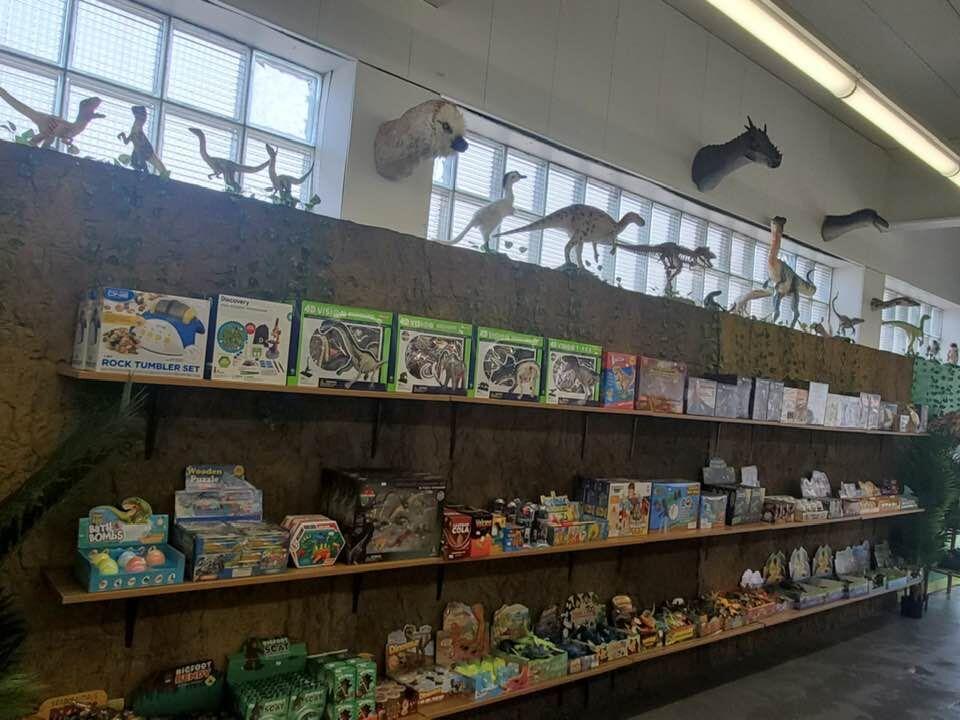 Coming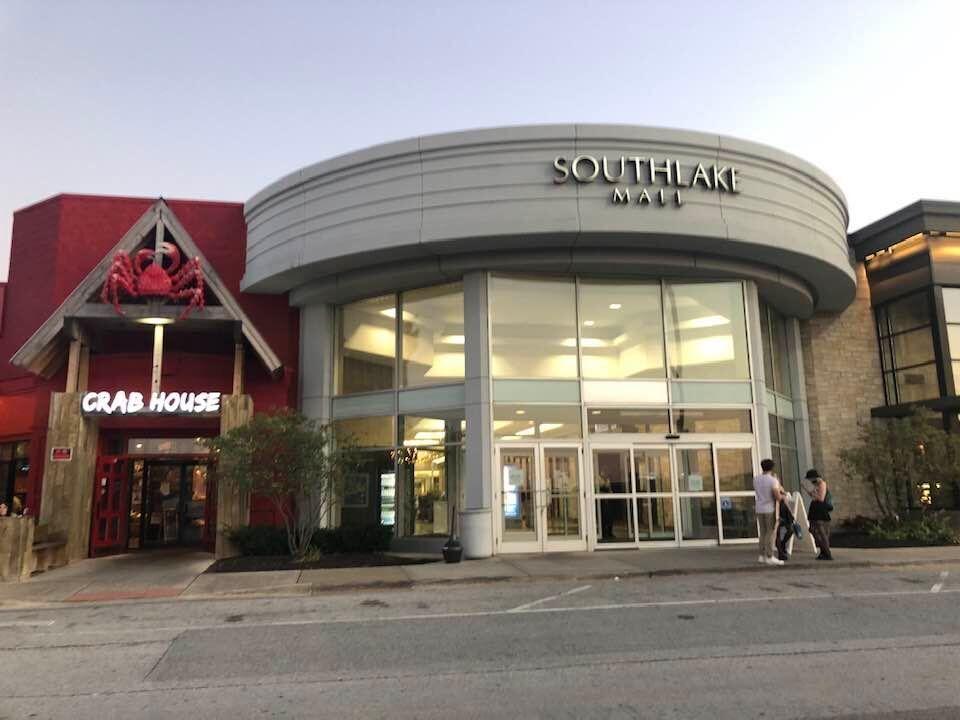 Sold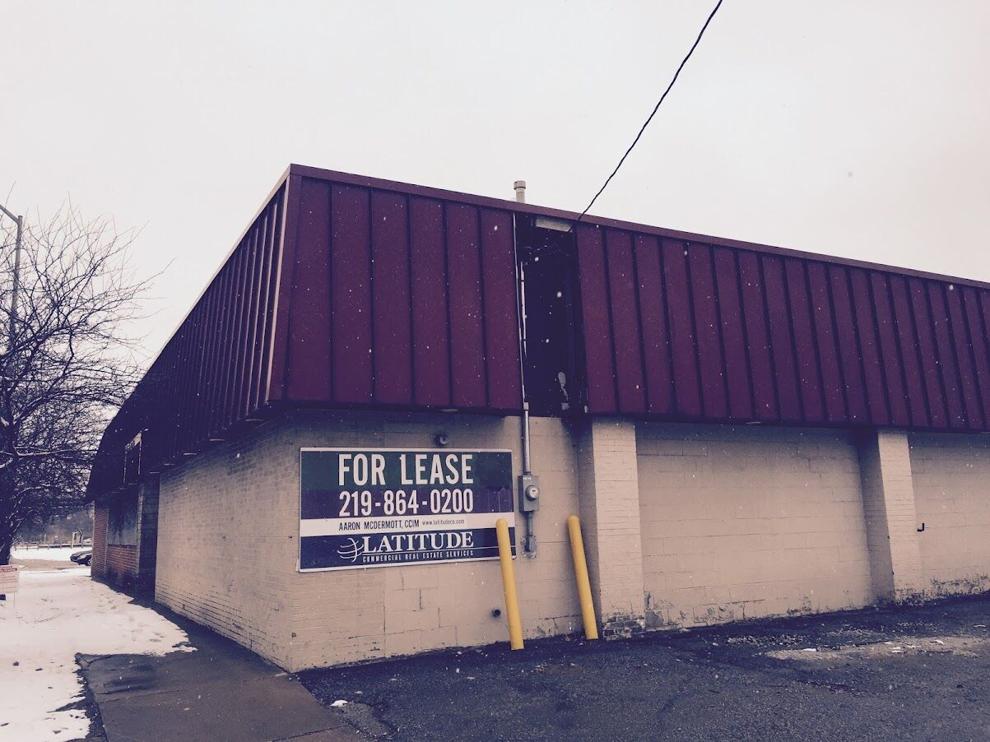 WATCH NOW: Riding Shotgun with NWI Cops — Patrolling Lowell with Cpl. Aaron Crawford
NWI Business Ins and Outs: St. John Planet Fitness, Buzzin Barbecue and Edgewater Health opening, Whiting Cafe and Anna's Kombucha closing