Anyone interested in learning more about architecture can take a Vincent Scully Masterclass Series from the Chicago Architecture Center.
The nonprofit organization that operates a museum on the south bank of the Chicago River, which was formerly known as the Chicago Architecture Foundation, is offering "See Like an Architect" classes online the first Tuesdays in March, April and May. The course will teach people about the perspective of the famed late architecture professor at Yale University who's been called "the most influential architecture teacher ever." 
"Following up the inaugural three-part Scully Series, 'The Brilliance of American Architecture' in spring 2019, 'See Like an Architect' examines timeless fundamentals in conceiving and communicating architecture," the Chicago Architecture Foundation Center said in a press release. "Three masterful, entertaining explorations of an architecture-informed worldview continue this series inspired by legendary professor, critic and author Vincent Joseph Scully Jr."
The fast-paced series will be led by Yale alumnus and former Scully student Reed Kroloff, who now serves as dean at the Illinois Institute of Technology College of Architecture and is known nationally for his commentary on architecture. It will feature architects like Brad Lynch of Brininstool + Lynch, Carol Ross Barney, of Ross Barney Architects, Mark Sexton of Krueck Sexton Partners, and Juliane Wolf of Studio Gang.
NWI Business Ins and Outs 
NWI Business Ins and Outs: Little Italy expands, Butter Up! Popcorn closes, openings include Angie's Breakfast and Grill, Capital Motors, In The Cup Restaurant, Z's Shakes and Cakes, and Koroke Asian Cuisine
Little Italy expands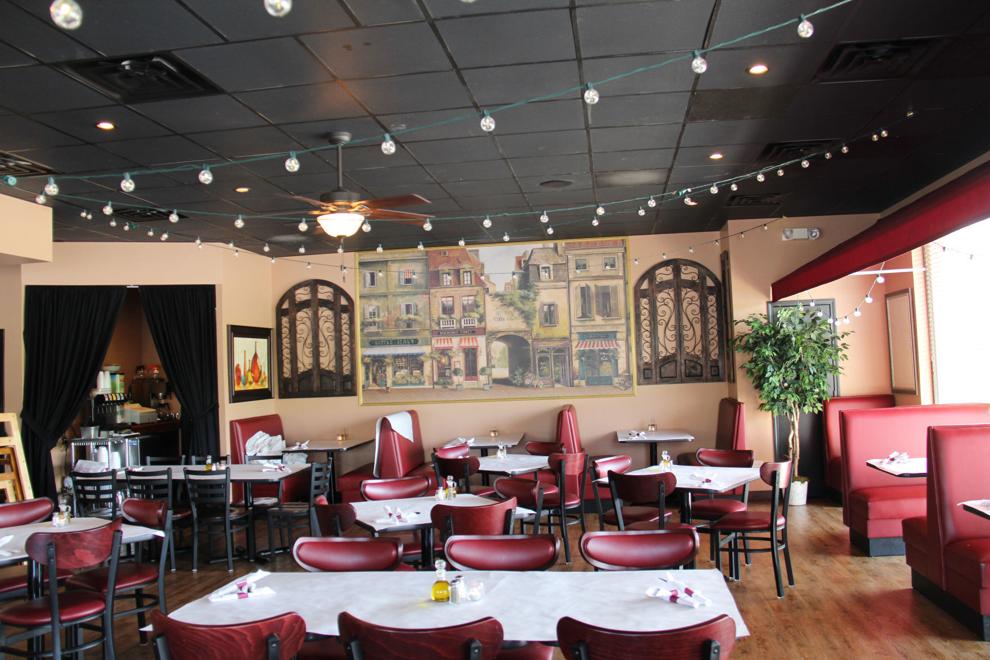 Angie's Breakfast and Grill opens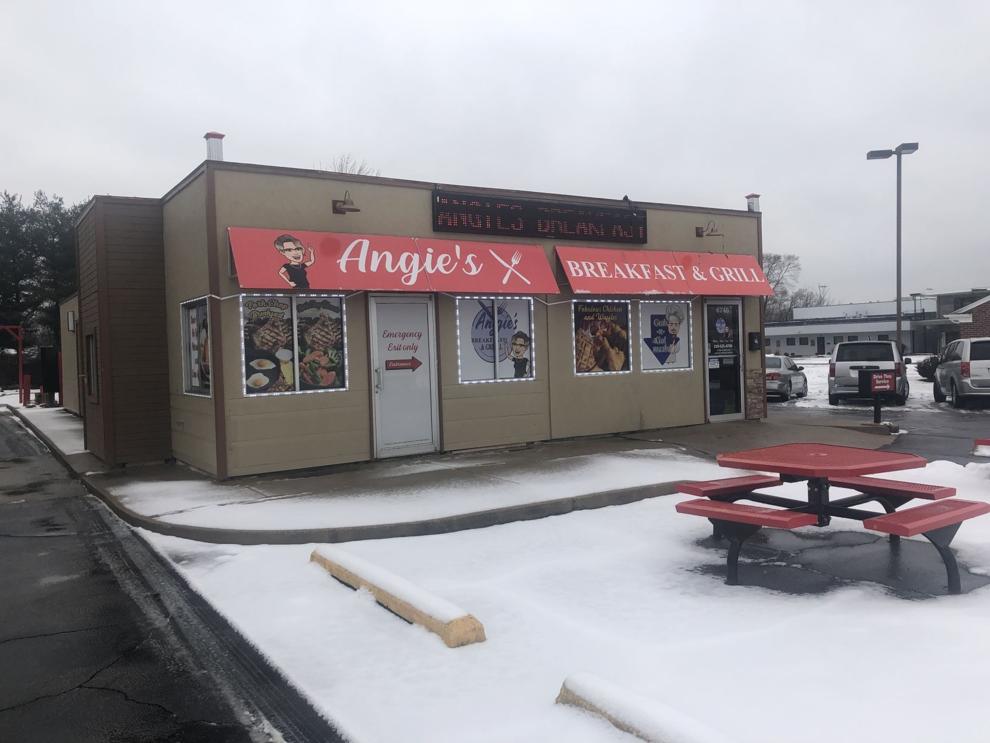 Capital Motors rolls into town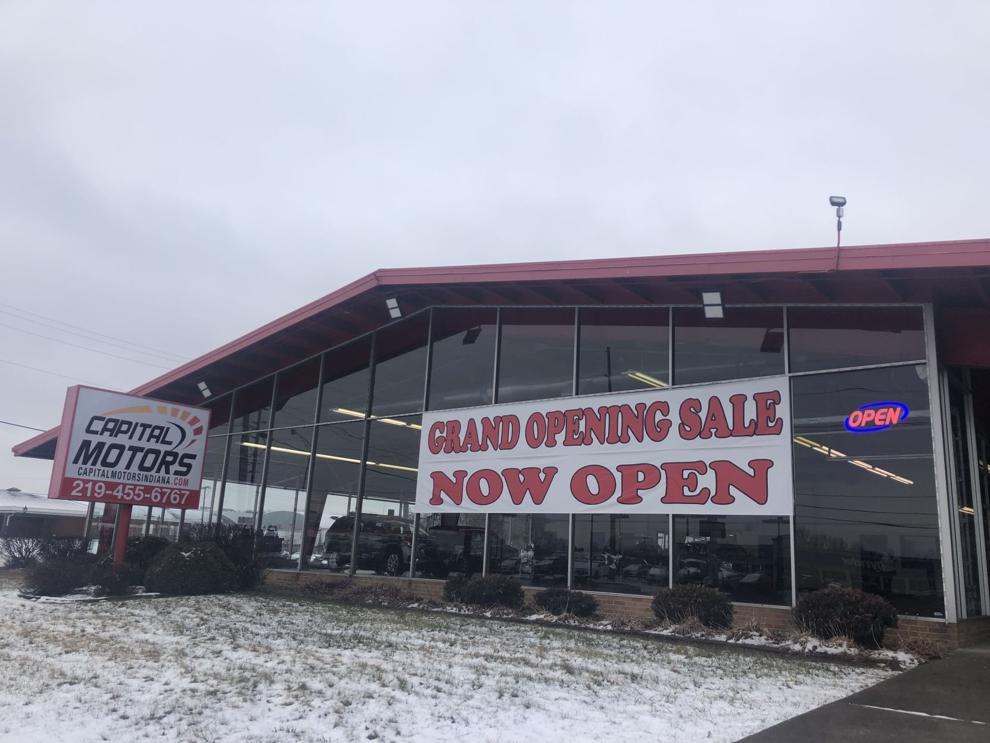 In The Cup Restaurant opens
The owner of In The Cup Restaurant in East Chicago explains what it's all about
Z's Shakes and Cakes relocates to Gary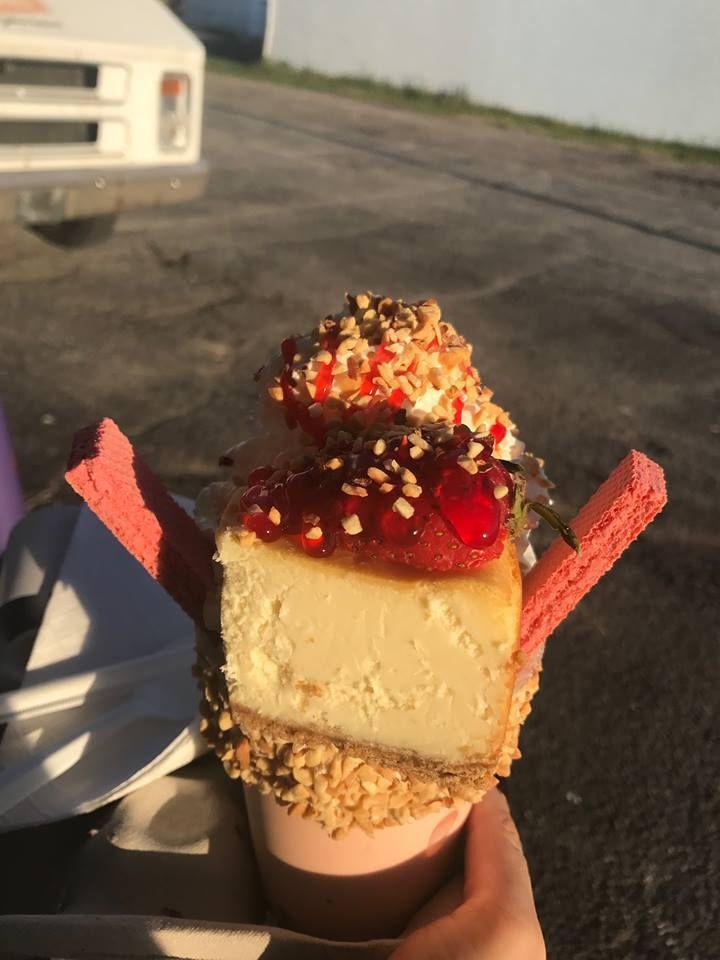 Butter Up! Popcorn closes in Schererville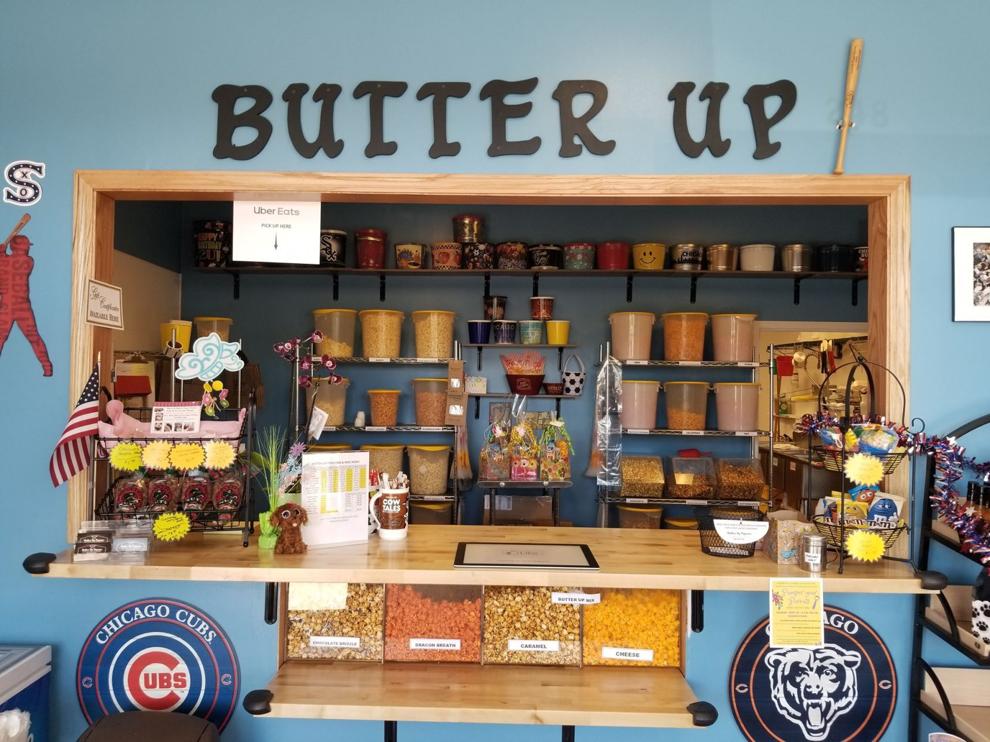 Koroke's Asian Cuisine replaced Happy Garden in Highland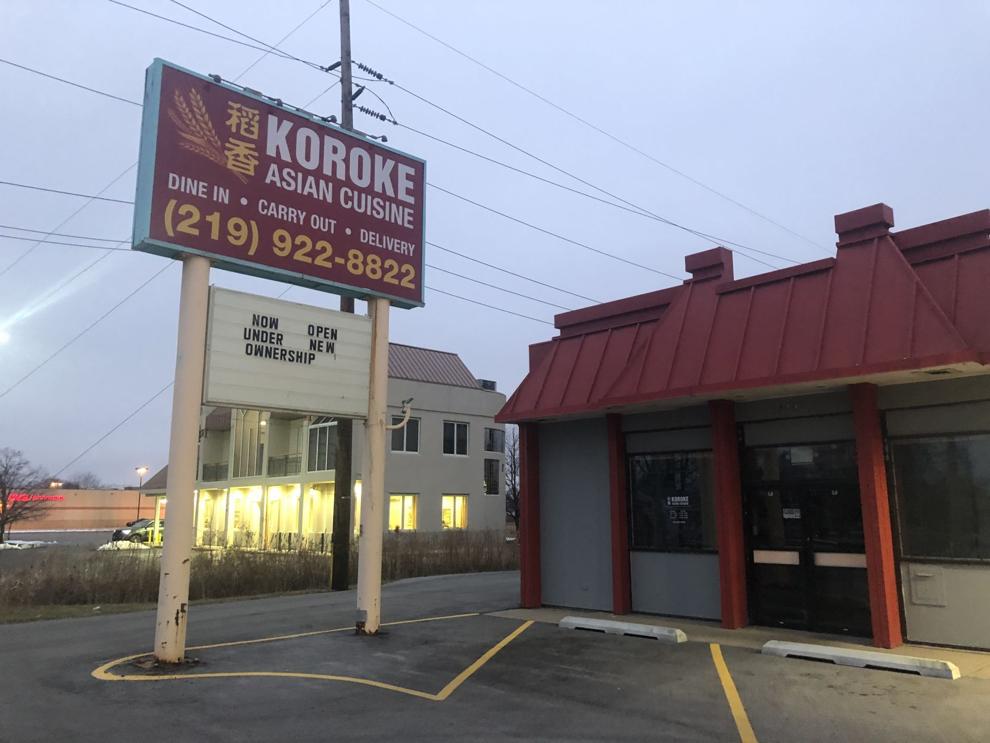 WATCH NOW: Riding Shotgun with NWI Cops: Going airborne with the Aviation Unit