A Chicago gallery plans to showcase the work of Northwest Indiana artists who tackle themes like environmental and social justice.
"Art of Resistance & Resilience in NW Indiana" will feature the work of Corey Hagelberg, Thomas Frank, Kay Rosen, Tom Torluemke and others at the Uri-Eichen Gallery in the Pilsen neighborhood.
"Ranging from protest noisemakers to the work of recognized artists, this exhibit captures many forms of resistance, from posters, signs and banners to community resilience through music, poetry and street theater," the gallery said in an event announcement. "Noted artist Corey Hagelberg will share a few of his striking wood cuts, including 'The Birth of Ecology,' his newest. Thomas Frank, environmental activist, has collected an array of protest art through participatory art builds with communities in struggle. They cover the battle against BP and fossil fuels to the crisis in East Chicago where an entire community has been poisoned."
The free exhibit opens March 9 in the gallery at 2101 S. Halsted. Curated in collaboration with the South Shore Artists Co-Op, it will highlight Northwest Indiana arts initiatives such as the Miller-based Calumet Artist Residency and the Gary Poetry Project it pursued across the city last year.
"The program will highlight the victorious Goshen battle against an immigrant prison, the ongoing protests against deportations at the Gary Airport, and the East Chicago battle against lead and arsenic," Uri-Eichen said in the event announcement. "Spoken word performances, live theater from the Rebel Belles from East Chicago, stories and music capture the spirit of NW Indiana's fight against injustice."
An opening reception will take place from 6 to 10 p.m. March 9. The exhibit can be viewed later by appointment by calling 312-852-7717.
12 Things to do in the Region this week
Maple Sugar Time at Indiana Dunes National Lakeshore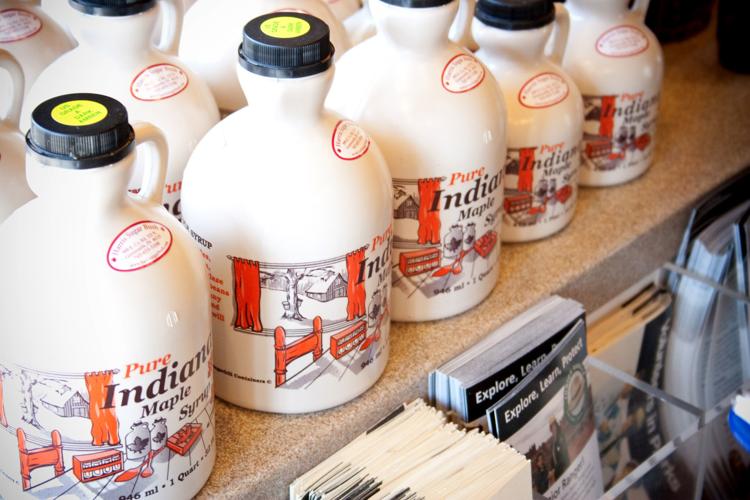 First Friday Art Walk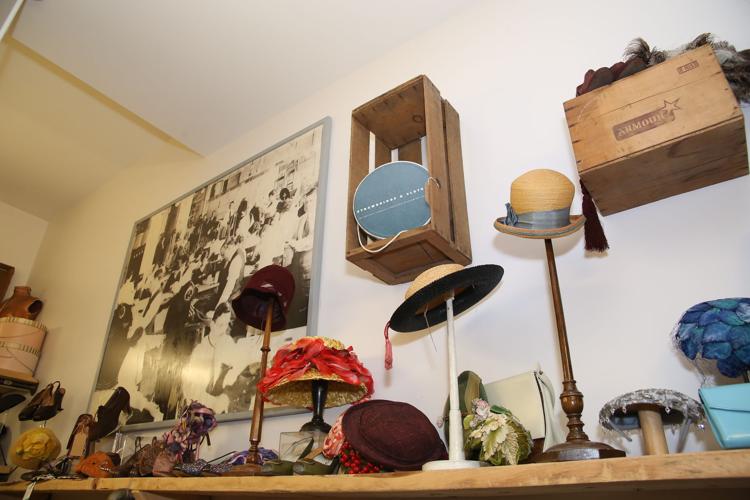 Antiques and Collectibles Show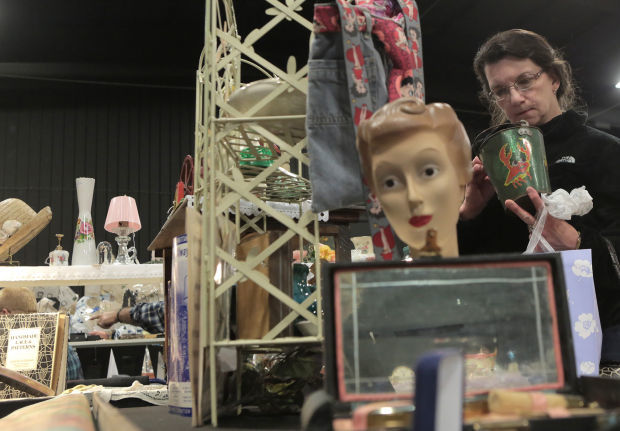 Pet Rock 2018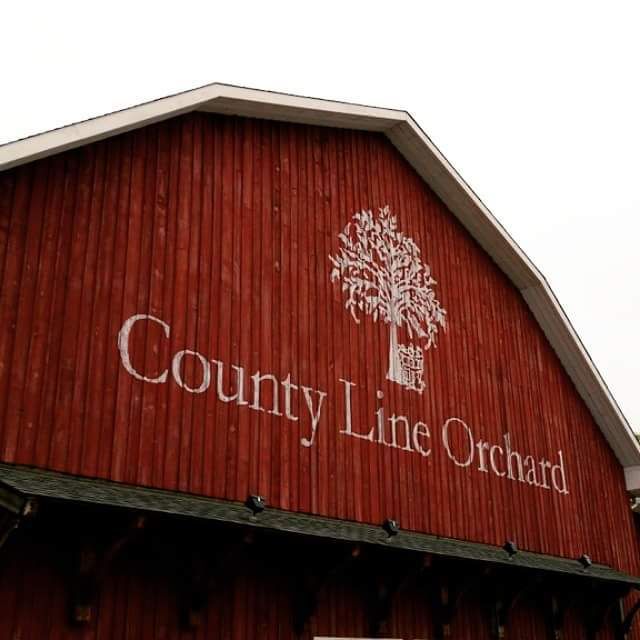 Home and Lifestyle Expo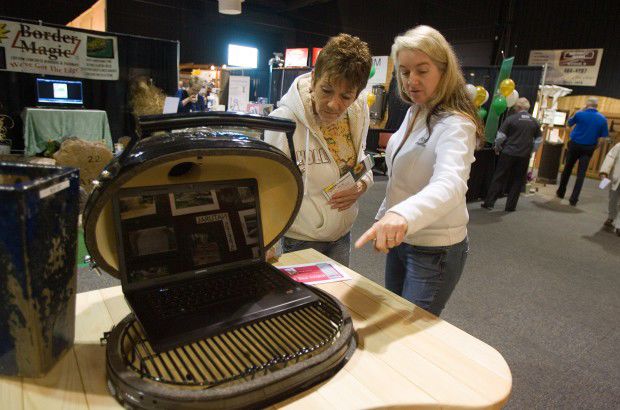 Rustic Peddler Market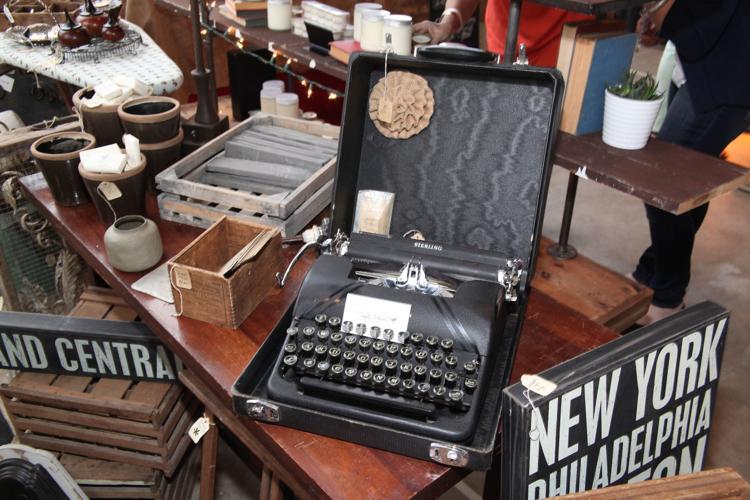 Boy Band Review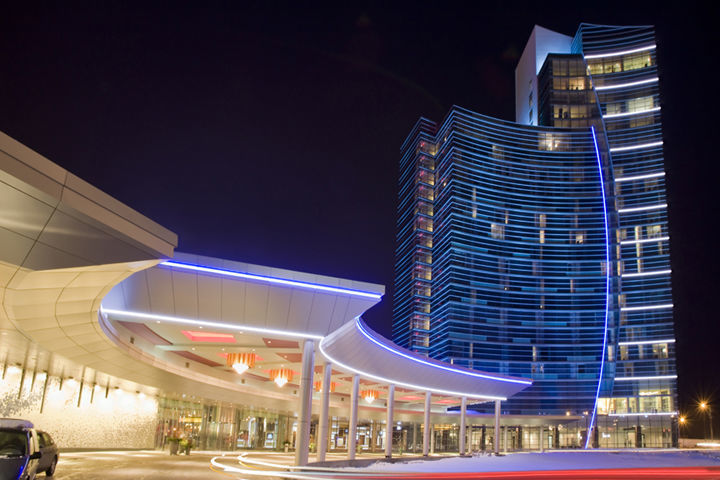 Switchback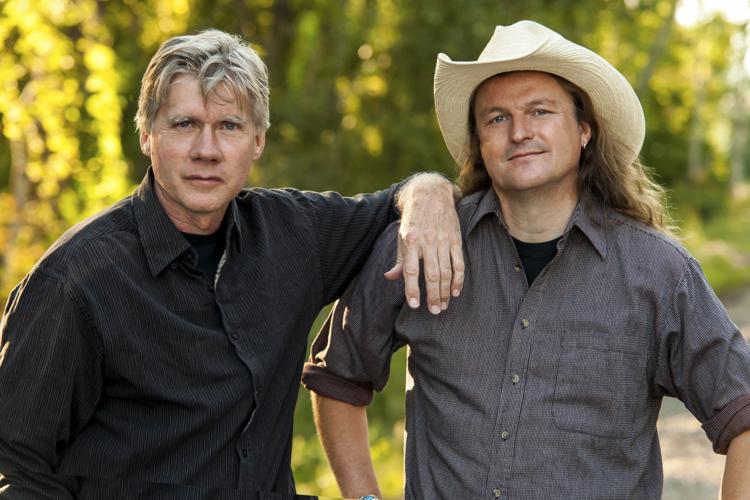 Styx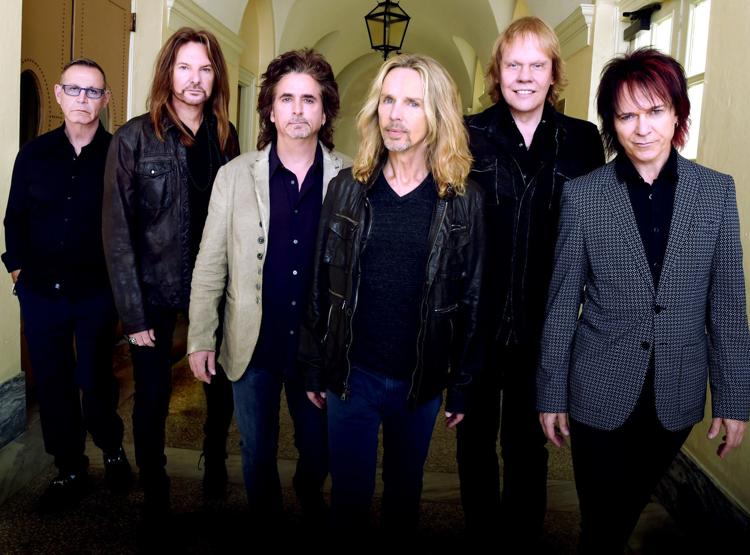 Ice Skating Under the Urschel Pavilion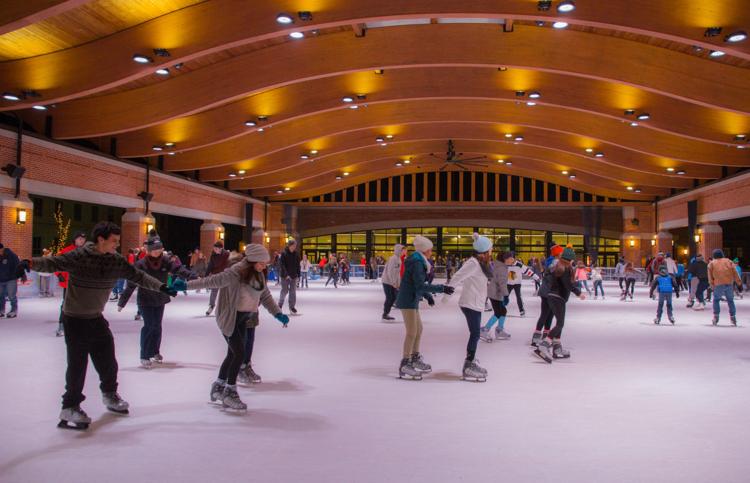 'Steel Magnolias'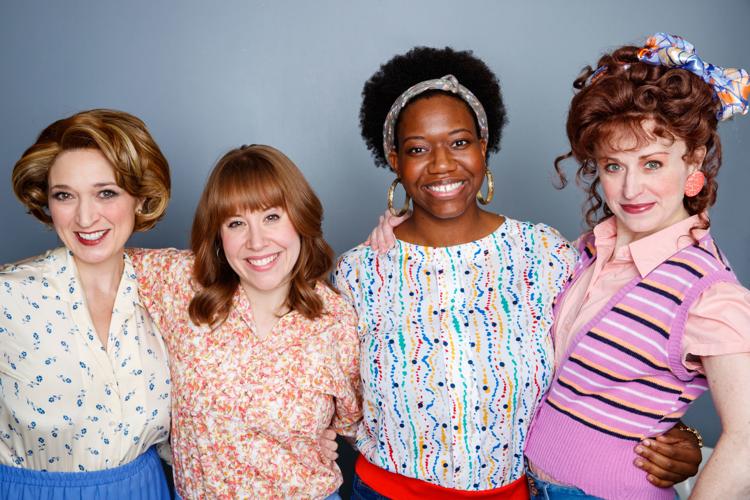 Overwhelming Beauty — Painting, Collage, and Sculpture by Henning Eichinger and Yvonne Kendall