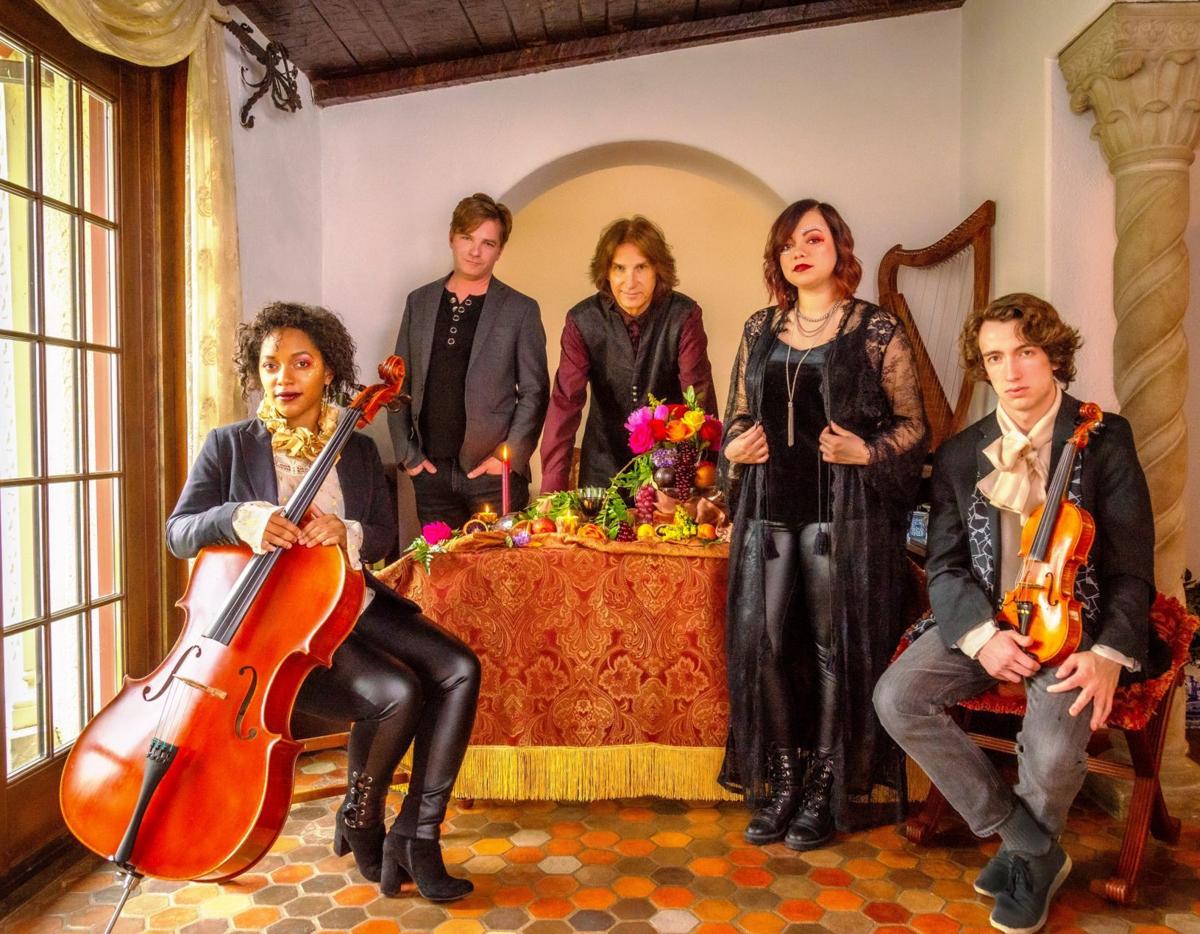 Rock out like it's the 18th century this weekend when Classical Blast plays the Hobart Art Theatre.
The unique act melding classical music into classic rock hits performs timeless pieces most commonly presented by orchestras in symphony halls. The group will perform the concert show of its second album "From Bach to Rock: A Musical Metamorphosis" at 9 p.m. at the Art Deco movie theater at 230 Main St. in downtown Hobart.
Signed to the Seattle-based Toucan Cove-Universal record label, the group strives to show the impact classical composers Johann Sebastian Bach, Ludwig van Beethoven and Wolfgang Amadeus Mozart – "the rock stars of their time" –have had on today's rock music. It blends classic music with songs by bands like Led Zeppelin, Pink Floyd, The Beatles, Cranberries, Audioslave and Muse.
"If you've never heard Scott Daniel's violin solo on Guns & Roses' "Sweet Child," you don't know what you're missing," said bassist Bill Syniar, who's toured with Survivor and written music for the Doobie Brothers.
The cellist Kelsee Vandervall has toured with J Cole, performed on John Legend's Christmas album and appeared on the Fox show "Empire."
Tickets are $20 at the door or $15 in advance at the Art Theatre box office, the neighboring Brickhouse Bar & Grill, The Record Bin at 218 Main St. in downtown Hobart or online at eventbrite.com.