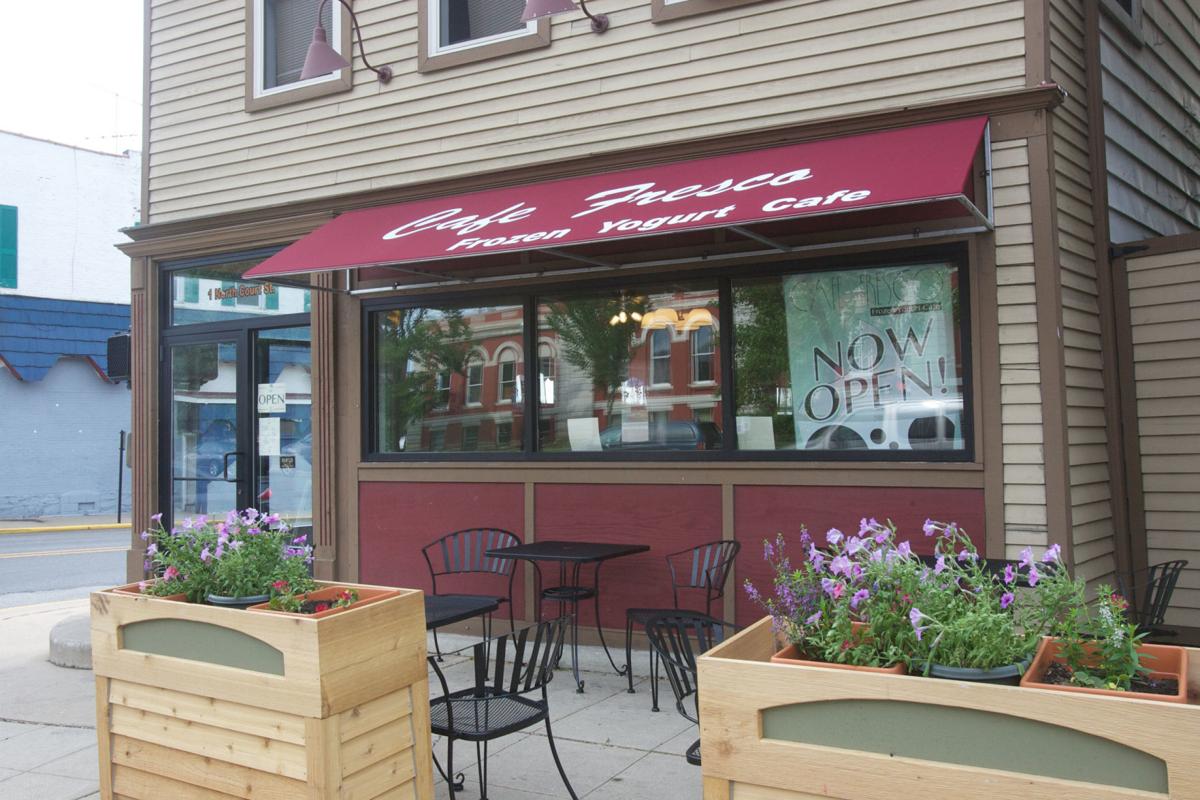 Cafe Fresco on the courthouse square in downtown Crown Point will host its first-ever comedy showcase Friday night.
Stand-up comedian Mo Mitchell from Bloomington, Indiana, will headline "A Restructured Comedy Show," which will run from 8-10 p.m. Friday at the coffee shop at 1 N. Court St. in Crown Point. Mitchell has performed at the Limestone Comedy Festival and at Cardinal Spirits' High Proof Laughs.
Laugh Local creator Shannon Rostin will host the "restructured comedy show featuring local talent and the best from comedy scenes around the Midwest." Organizers promise "the best things in life: coffee and comedy by local comics and the best of the best from Midwestern comedy scenes."
Performers include the local stand-ups Albert Escobedo, Paul Kendall and Jeff Webb, in addition to Hannah Roeschlein from Indianapolis and Kevin Kellam from Chicago. Roeschlein is a member of the Red Flag Comedy group down in Indy, and Kellam has studied at Second City and produced live comedy bits for radio stations such as Q101.