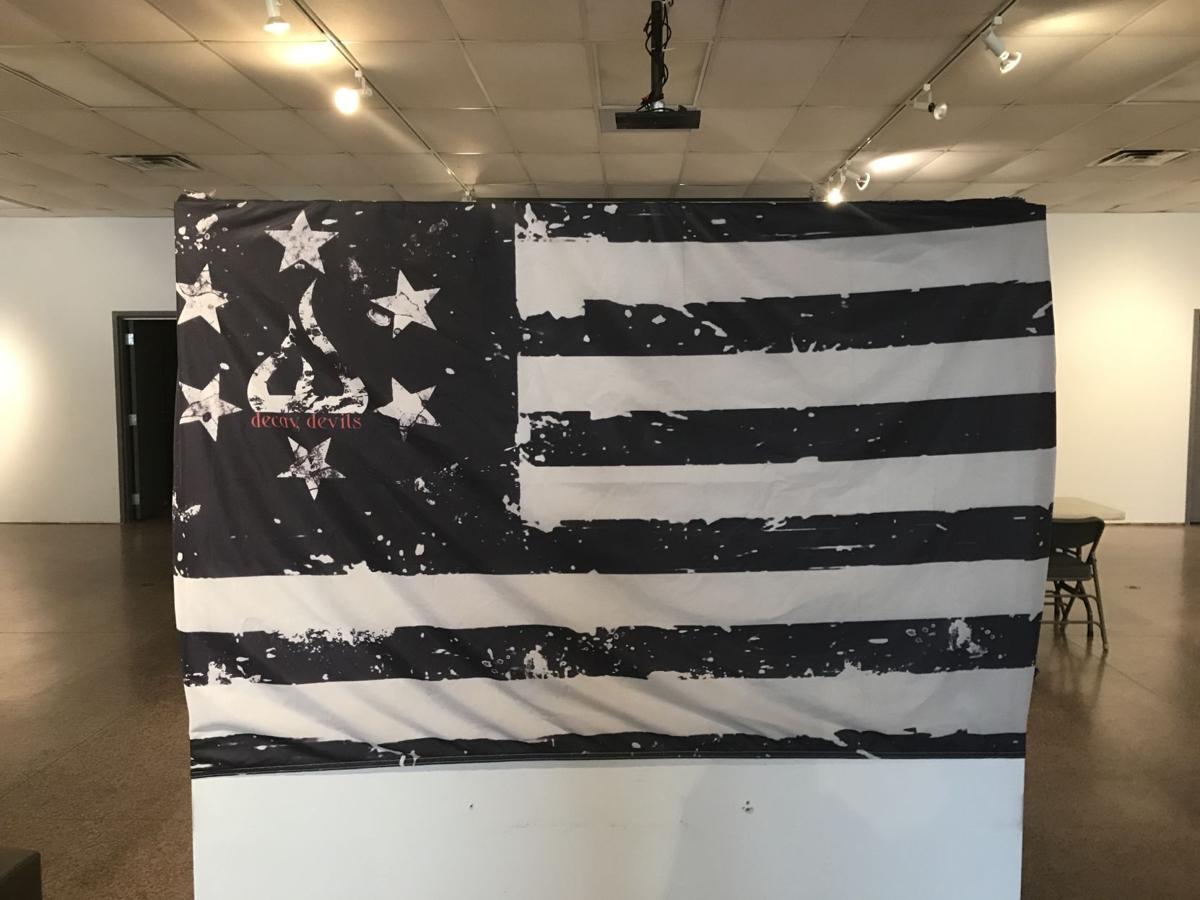 The Decay Devils arts collective and preservationist group transformed Gary's decrepit Union Station into an art and architecture park last year.
Now it's looking at what's next for the historic train station in downtown Gary.
Its exhibit, CommUNITY Station at the Marshall J. Gardner Center for Arts in Miller, broaches possibilities such as a farmers market, a restaurant, an artists village, a community center and an educational center. Local community members pitched ideas such as incorporating gathering spaces, a restaurant, a reading room, an aquaponics farm and a rooftop garden.
University of Illinois-Urbana-Champaign architecture graduate students came up with prints, schematics, 3D models and videos showcasing ways the building could be repurposed in the future, including as a hub of local food production or education.
The group is soliciting more feedback at the exhibit on what the community would like to see at the abandoned Beaux Arts station, which was designed by Chicago architect M.A. Lang shortly after the city was founded. The 108-year-old train station, a setting in the Alan Ladd noir movie "Appointment with Danger," was abandoned for decades before the Decay Devils cleaned it up, painted murals on the side and installed park benches and a brick courtyard last spring.
CommUNITY runs at the gallery at 540 S. Lake St. through Feb. 4.
The Marshall J. Gardner Center is open from 6 to 9 p.m. Friday and Saturday and from 1 to 4 p.m. Sunday.