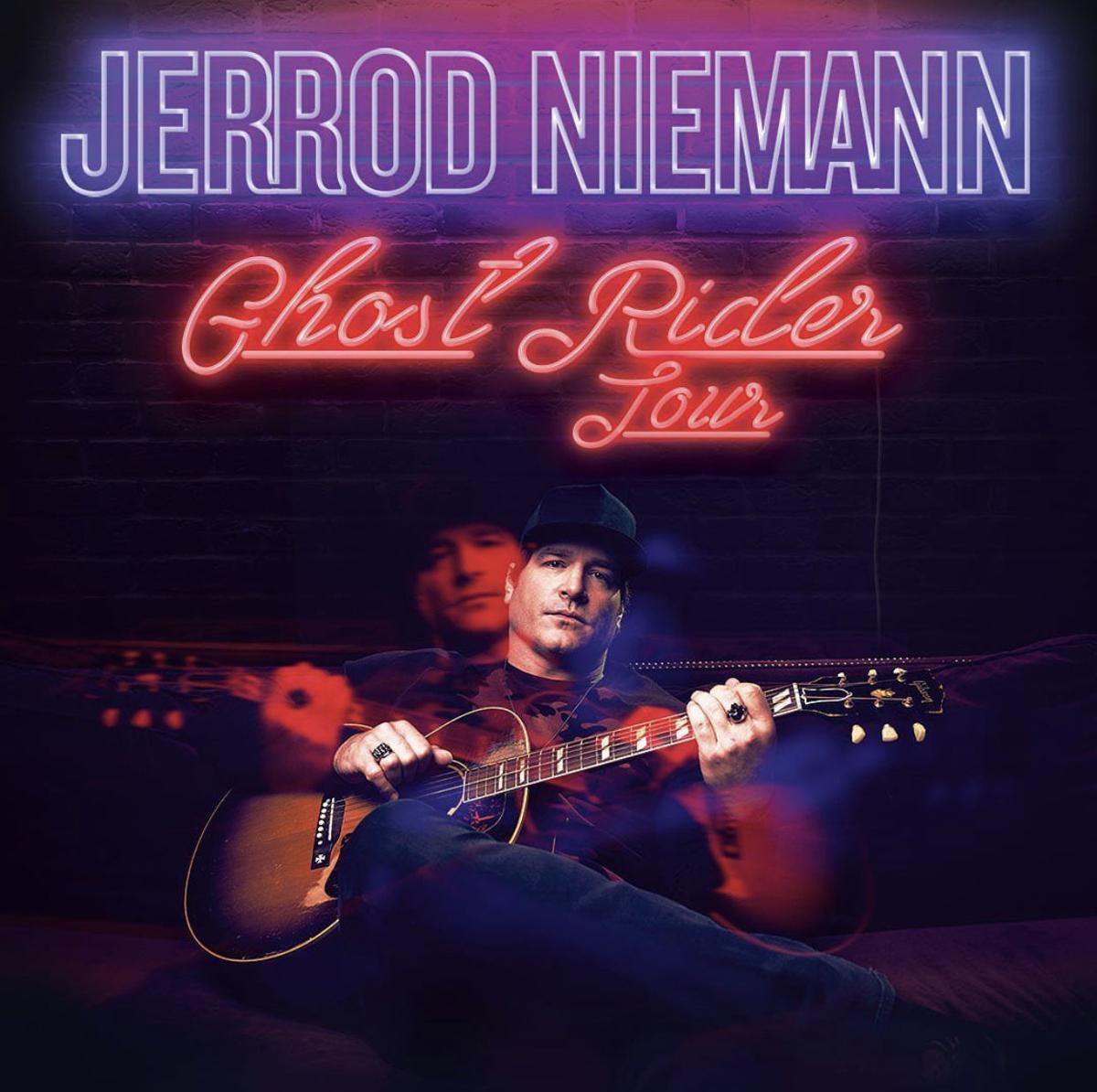 Jerrod Niemann's Ghost Rider Tour rolls into downtown Hobart in March.
Niemann will perform at 7 p.m. Thursday, March 5 at the Hobart Art Theatre at 230 Main St. in Hobart.
"After almost a decade as a major-label artist, prolific Nashville hit-maker Jerrod Niemann has put his heart on his sleeve like never before with the patriotic anthem, 'Old Glory.' Describing the resolute ballad as '100 percent heart, zero percent politics,' the singer-songwriter wrote the track in honor of U.S. soldiers following the 2017 Tongo Tongo ambush in Niger," promoter Tyrus Joseforsky with Flight Levelz Entertainment said in a press release. "A veteran of multiple USO Tours, Niemann knew how much those heroes were willing to sacrifice in the name of duty – from missing their children's first steps and soccer games to holidays, anniversaries and so much more. He performed 'Old Glory' live for the first time during that year's USO Holiday Tour, and is now bringing it to the American public."
In 2017, he released the album "This Ride," which included hits like "I Got This," "A Little More Love," and "God Made a Woman."
"Known for clever wordplay and attention-grabbing lyrics, the engaging singer-songwriter topped country charts with his platinum-certified anthem 'Drink to That All Night,' a multi-week #1 from the 2014 album High Noon – on which he co-wrote eight of the 12 tracks," said Joseforsky, who also brought the annual Hometown Country Jam music festival to the Brickie Bowl. "Niemann first burst onto the scene in 2010 with his #1 major-label debut, "Judge Jerrod & the Hung Jury," which skyrocketed on the strength of his platinum-certified #1 smash "Lover, Lover" and gold-certified Top 5 'What Do You Want.'"
Niemann has toured with Dierks Bentley, Brad Paisley, and Keith Urban and been nominated for Academy of Country Music, Country Music Association and CMT awards. 
Tickets are $20 and go on sale at 10 a.m. Friday.
For tickets or more information, visit eventbrite.com and search for "Jerrod Niemann" and "Hobart."
Gallery: The Oak Ridge Boys perform the last show at the Star Plaza Theatre
Oak Ridge Boys Christmas Show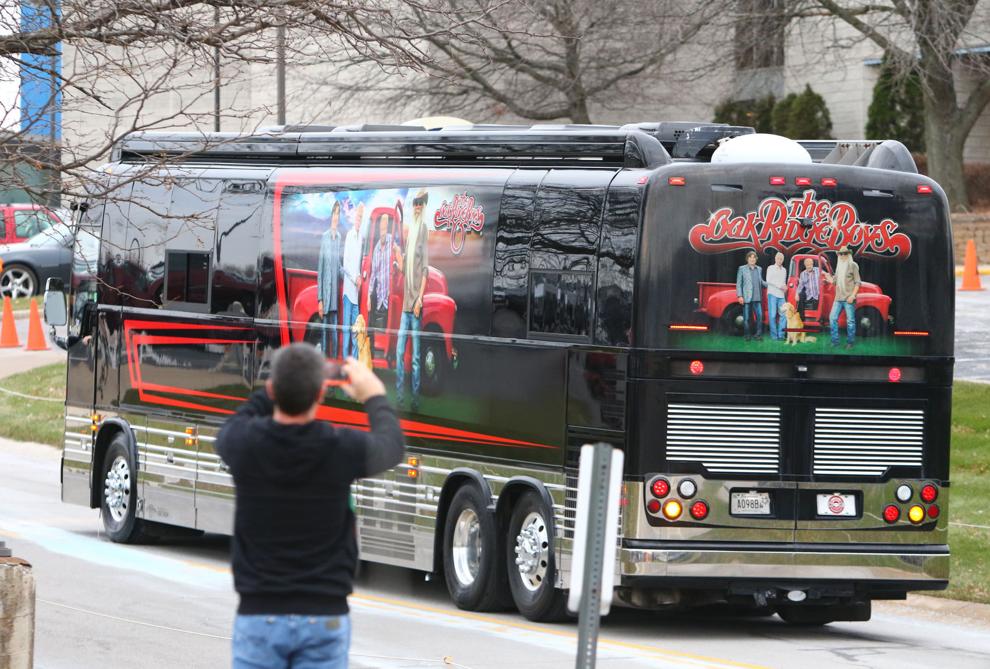 Gallery: The Oak Ridge Boys Christmas Show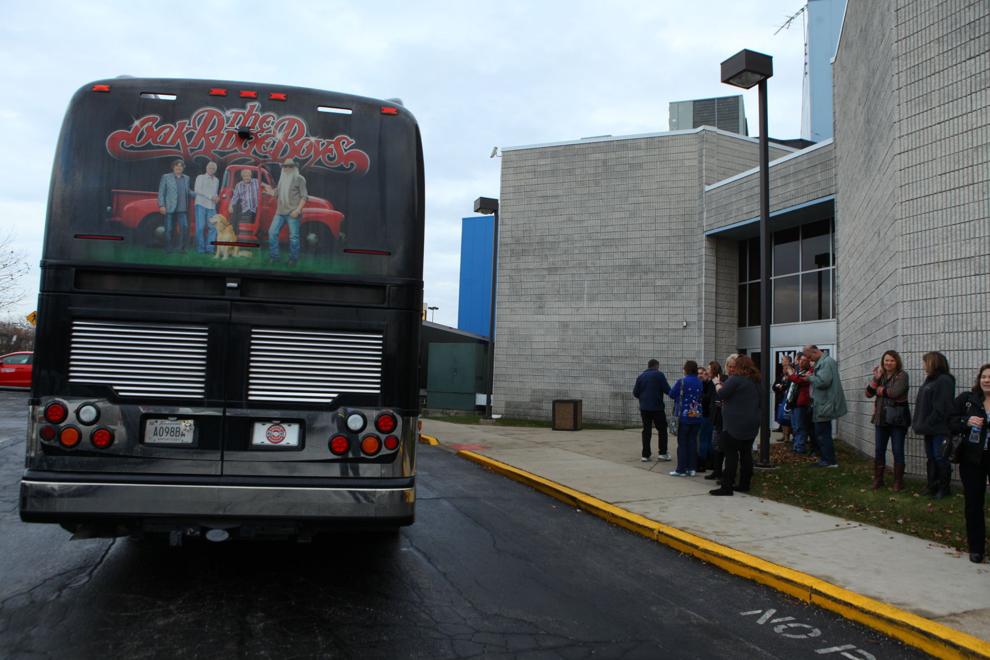 Gallery: The Oak Ridge Boys Christmas Show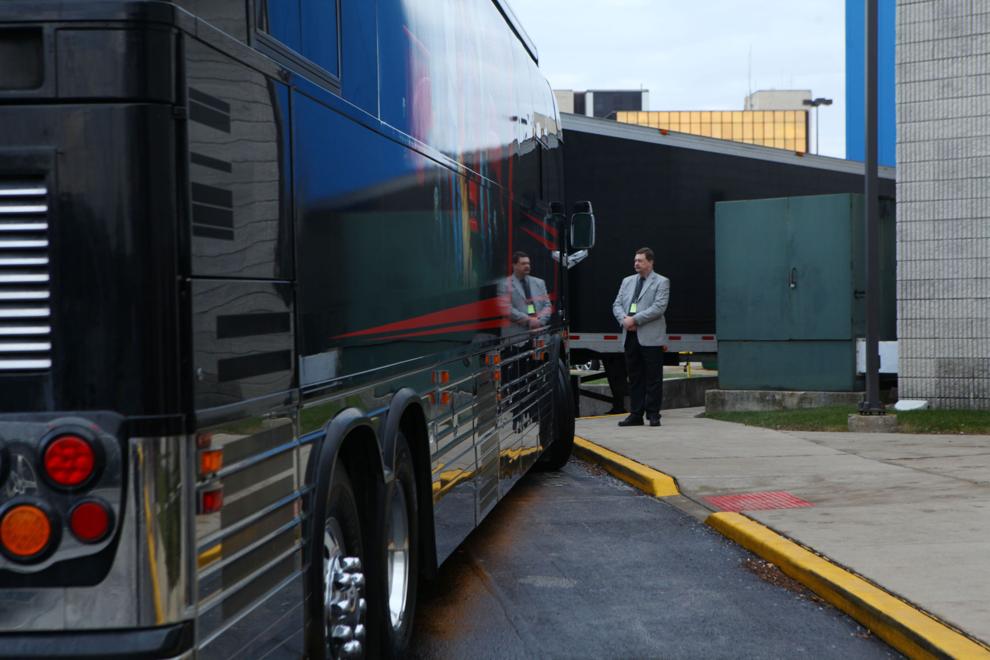 Gallery: The Oak Ridge Boys Christmas Show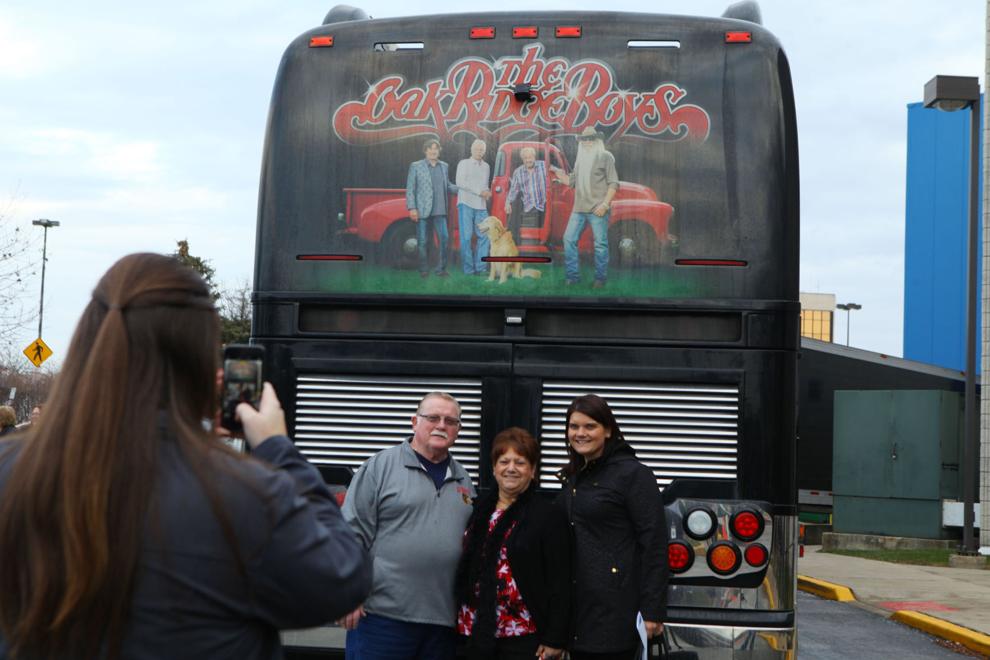 Gallery: The Oak Ridge Boys Christmas Show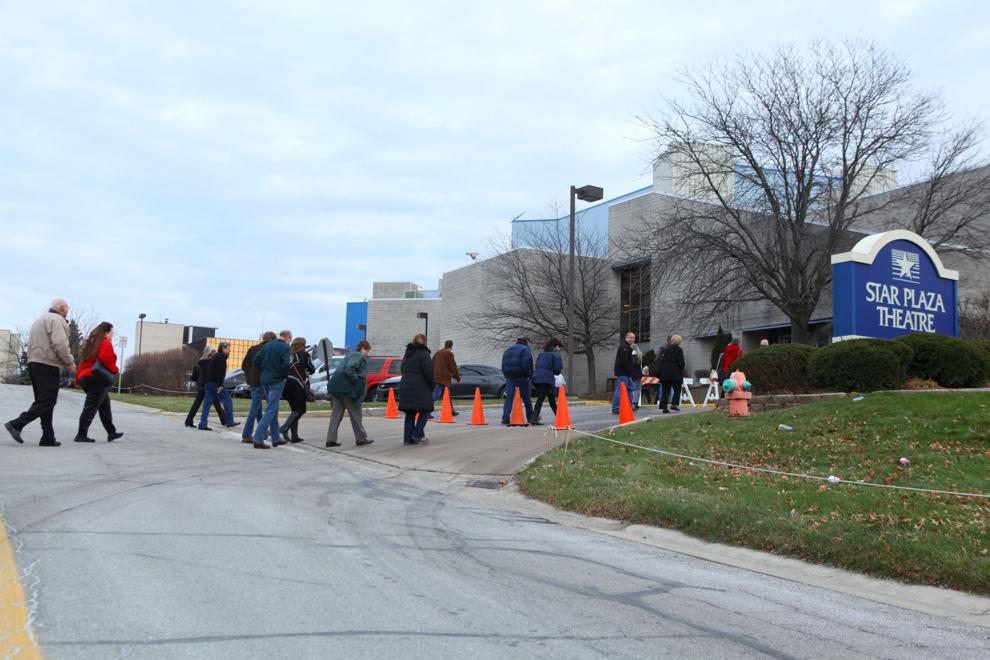 Gallery: The Oak Ridge Boys Christmas Show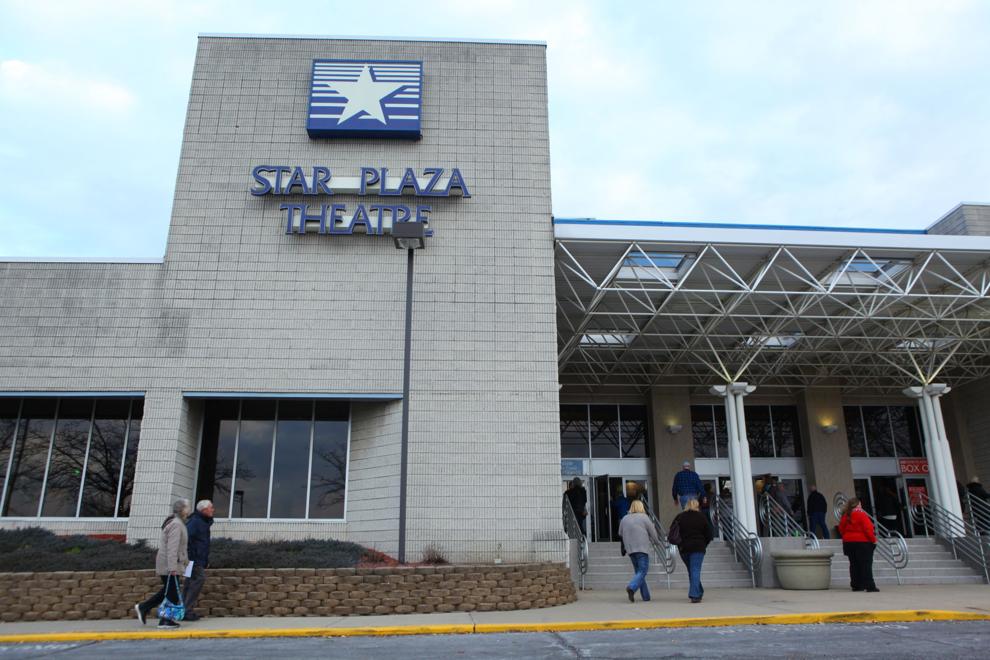 Gallery: The Oak Ridge Boys Christmas Show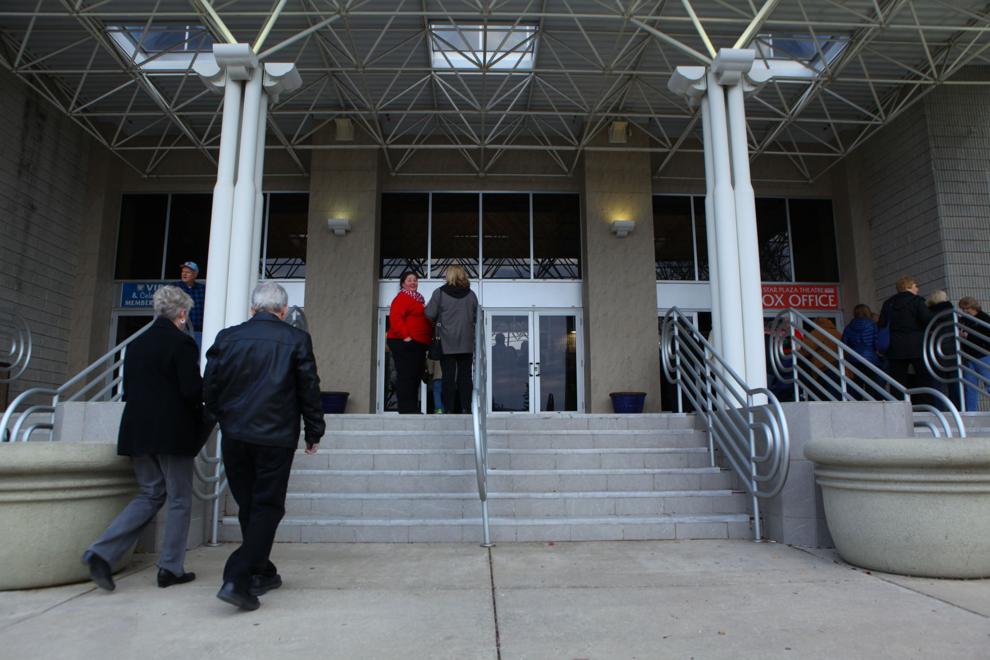 Gallery: The Oak Ridge Boys Christmas Show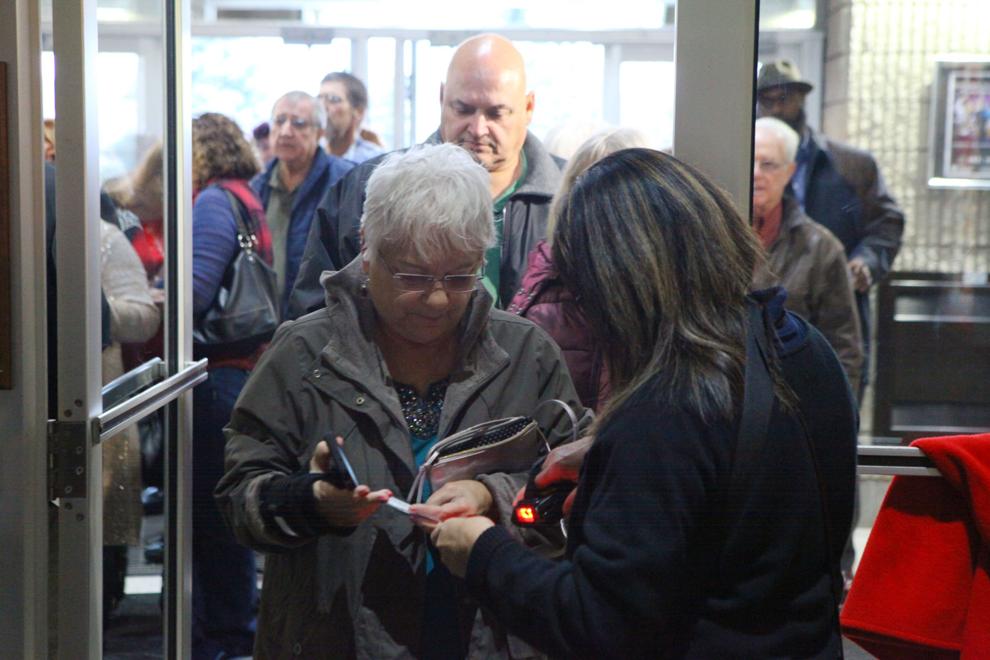 Gallery: The Oak Ridge Boys Christmas Show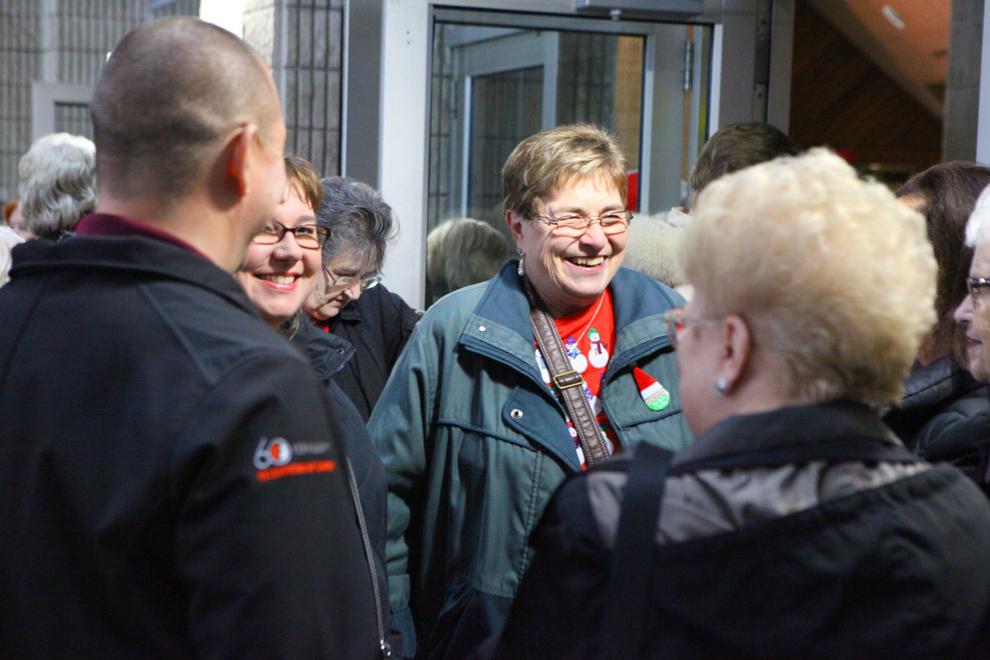 Oak Ridge Boys Christmas Show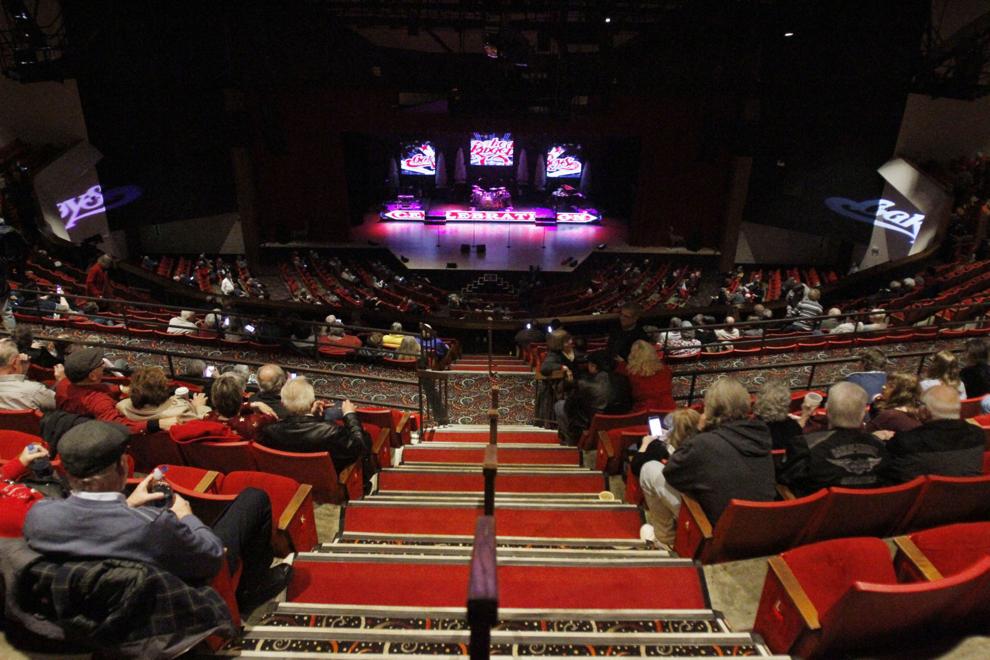 Gallery: The Oak Ridge Boys Christmas Show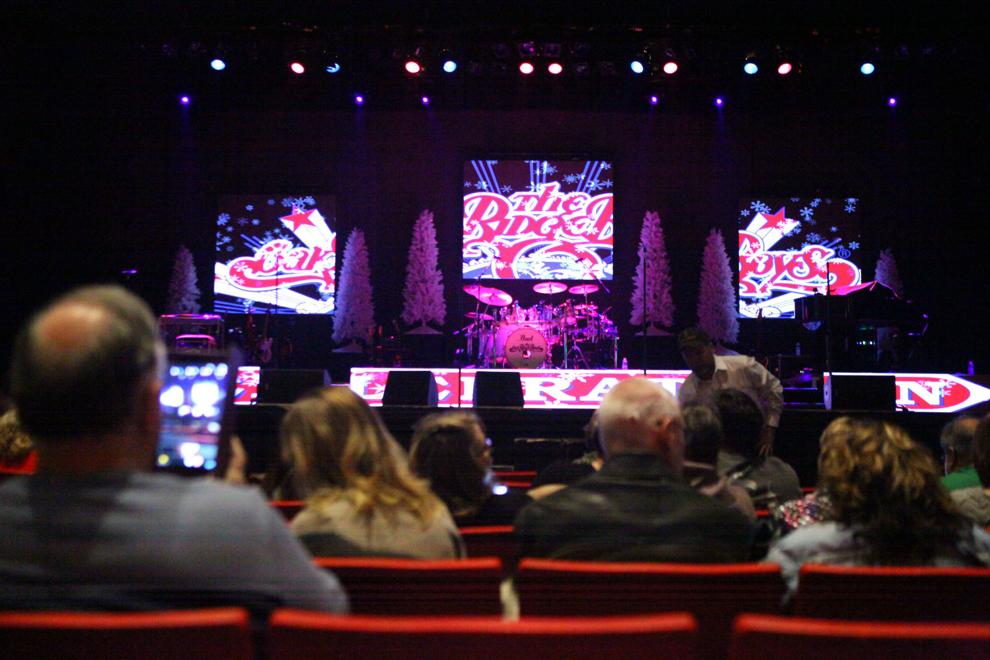 Gallery: The Oak Ridge Boys Christmas Show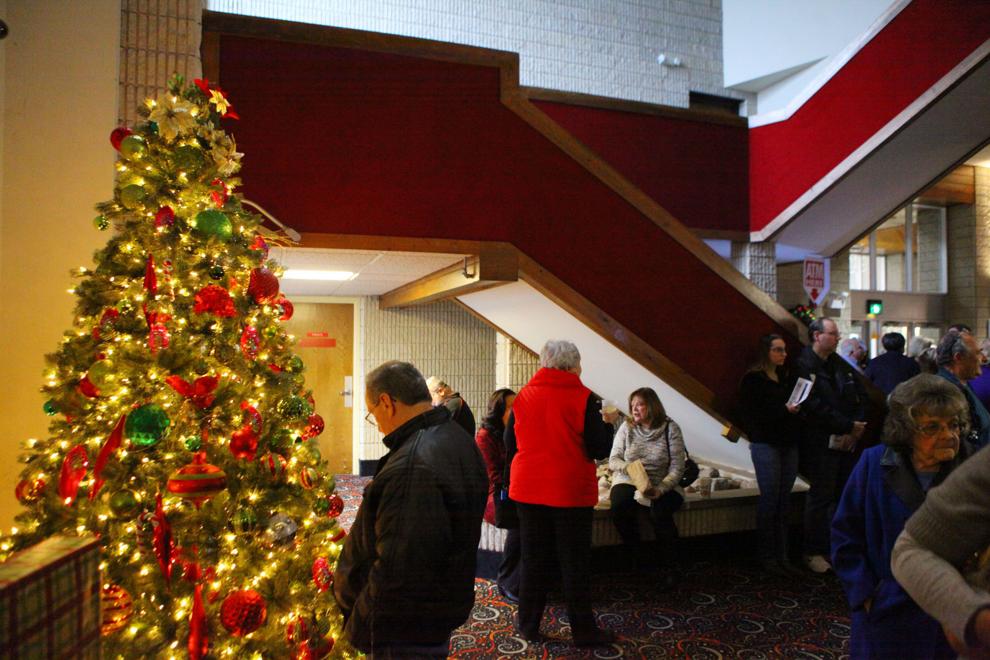 Gallery: The Oak Ridge Boys Christmas Show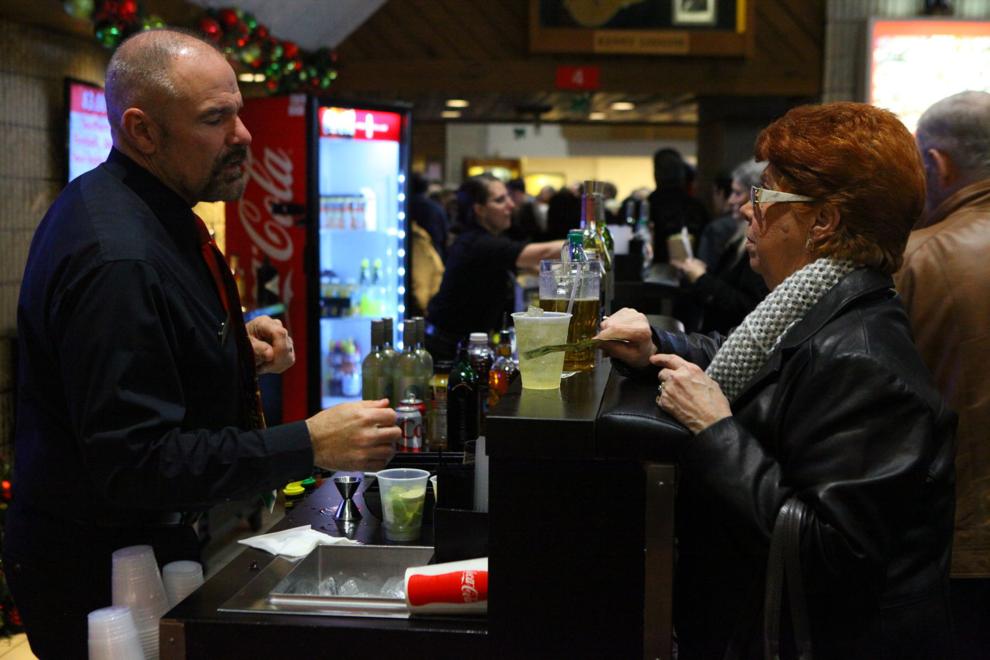 Gallery: The Oak Ridge Boys Christmas Show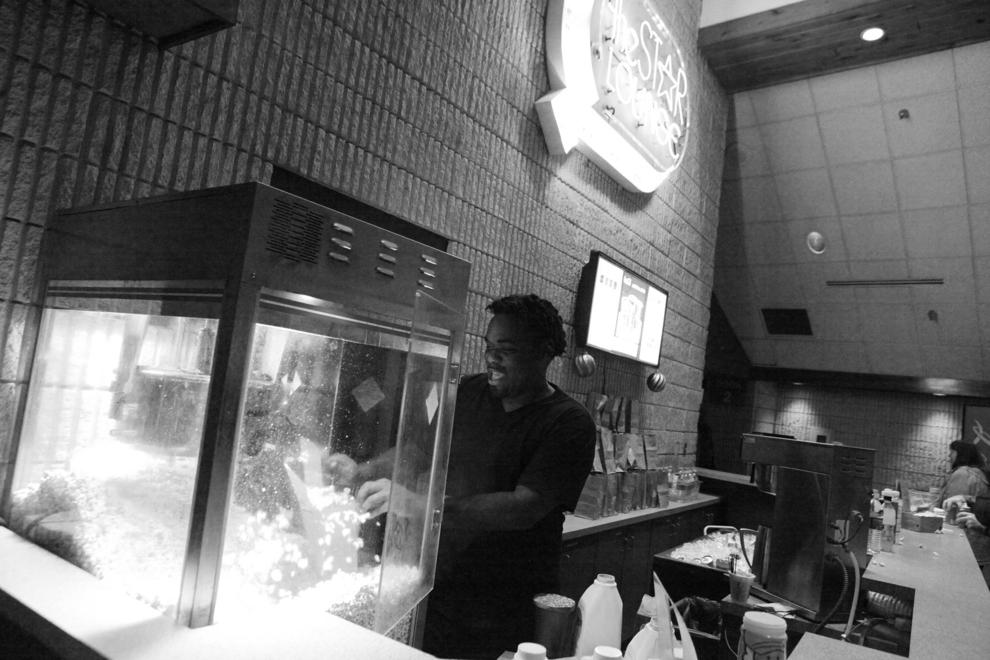 Gallery: The Oak Ridge Boys Christmas Show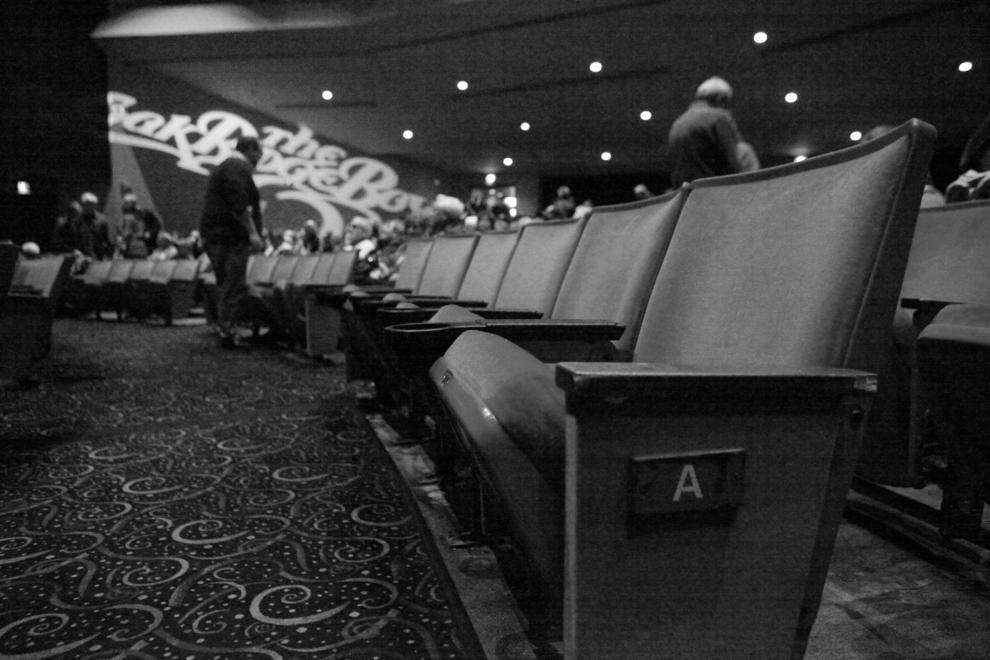 Gallery: The Oak Ridge Boys Christmas Show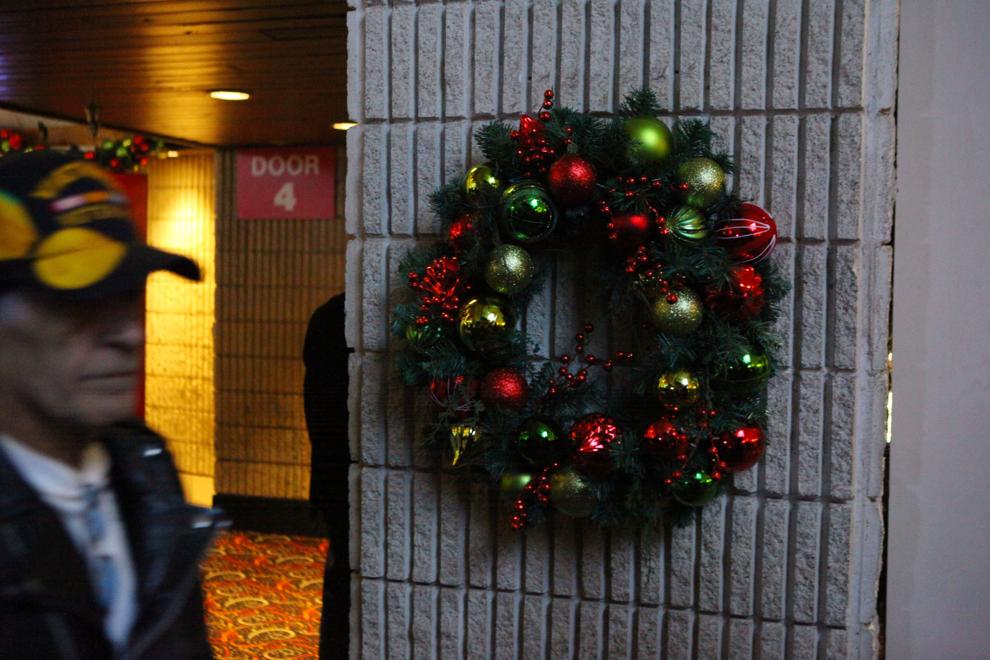 Gallery: The Oak Ridge Boys Christmas Show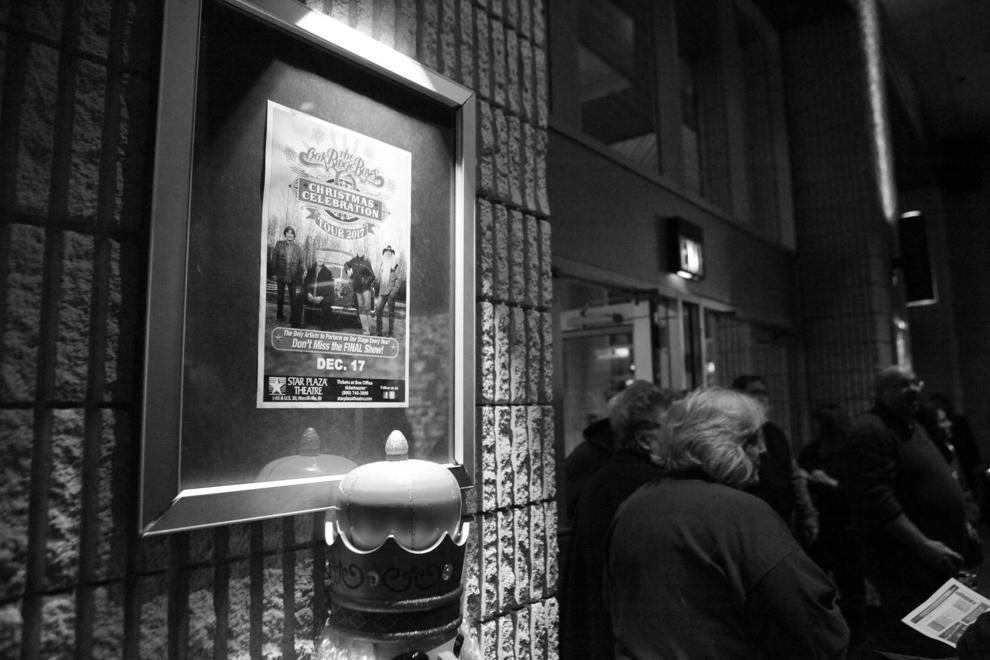 Gallery: The Oak Ridge Boys Christmas Show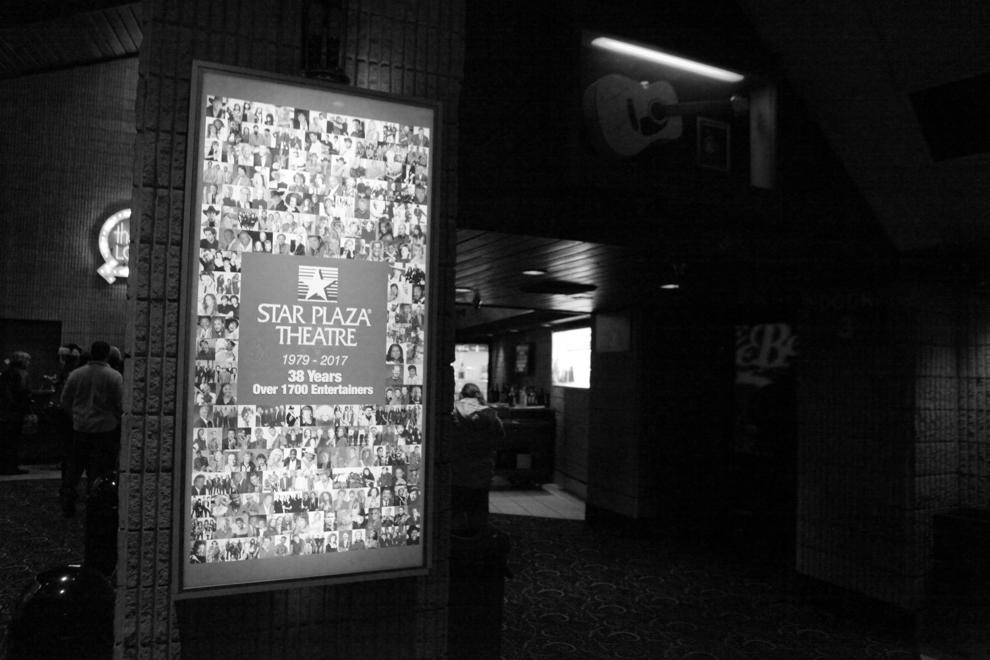 Gallery: The Oak Ridge Boys Christmas Show
Gallery: The Oak Ridge Boys Christmas Show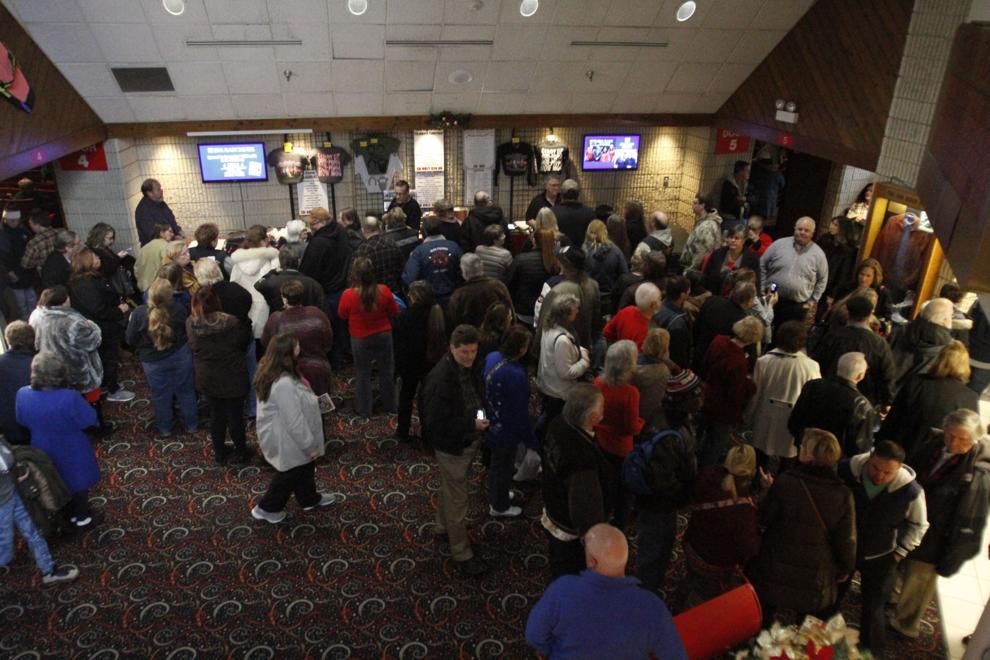 Gallery: The Oak Ridge Boys Christmas Show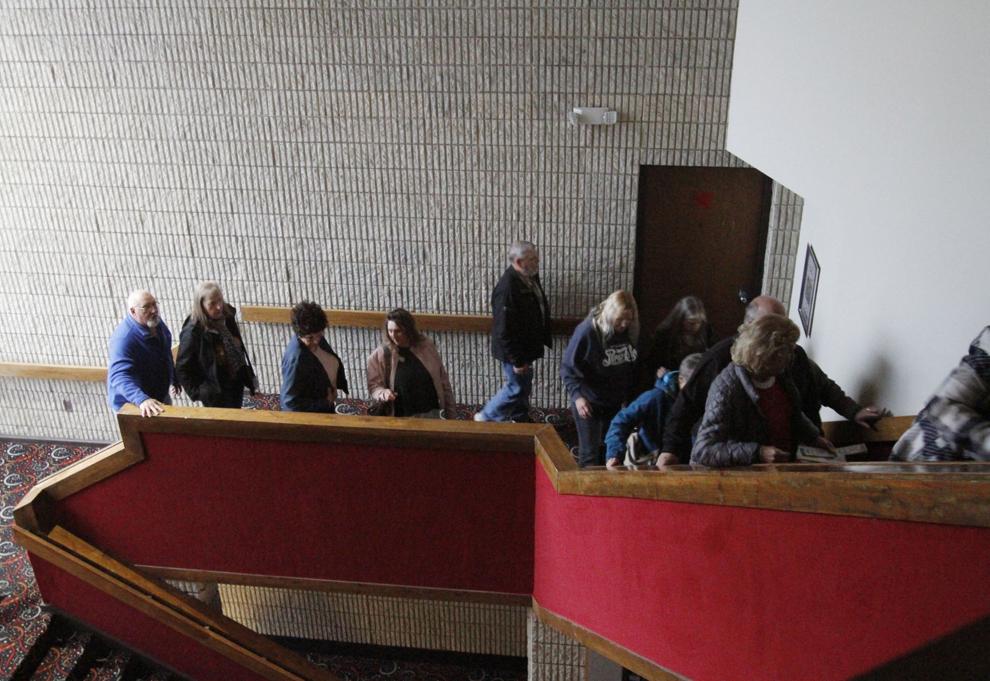 Gallery: The Oak Ridge Boys Christmas Show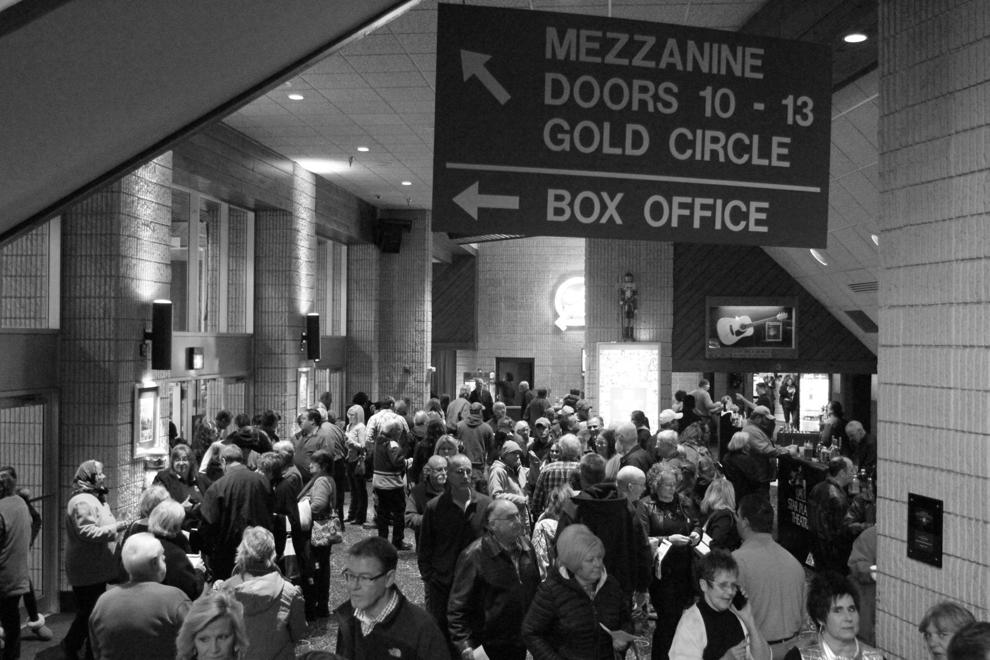 Gallery: The Oak Ridge Boys Christmas Show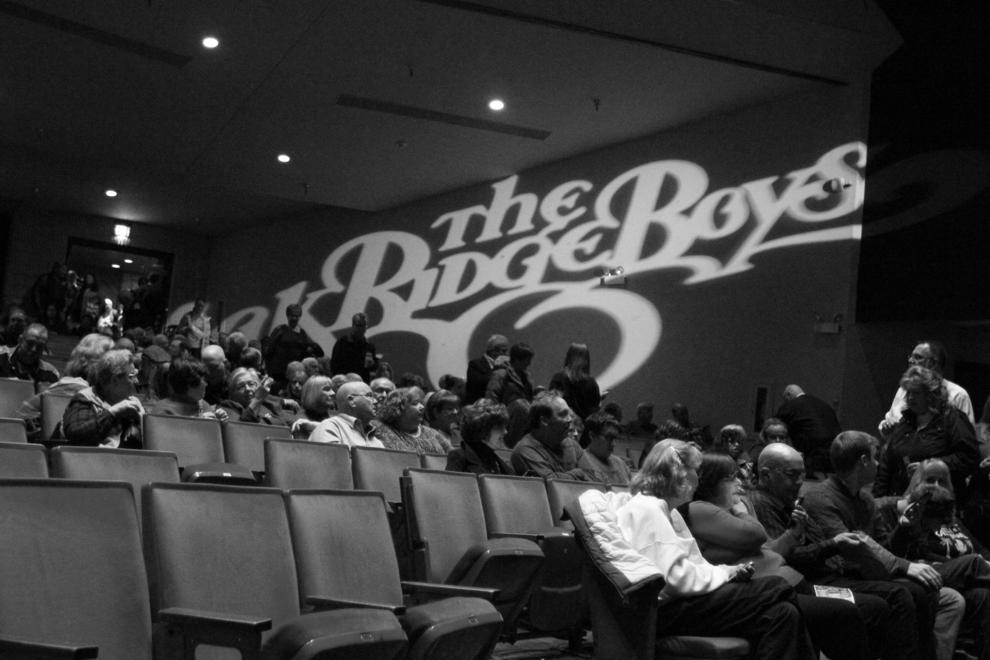 Gallery: The Oak Ridge Boys Christmas Show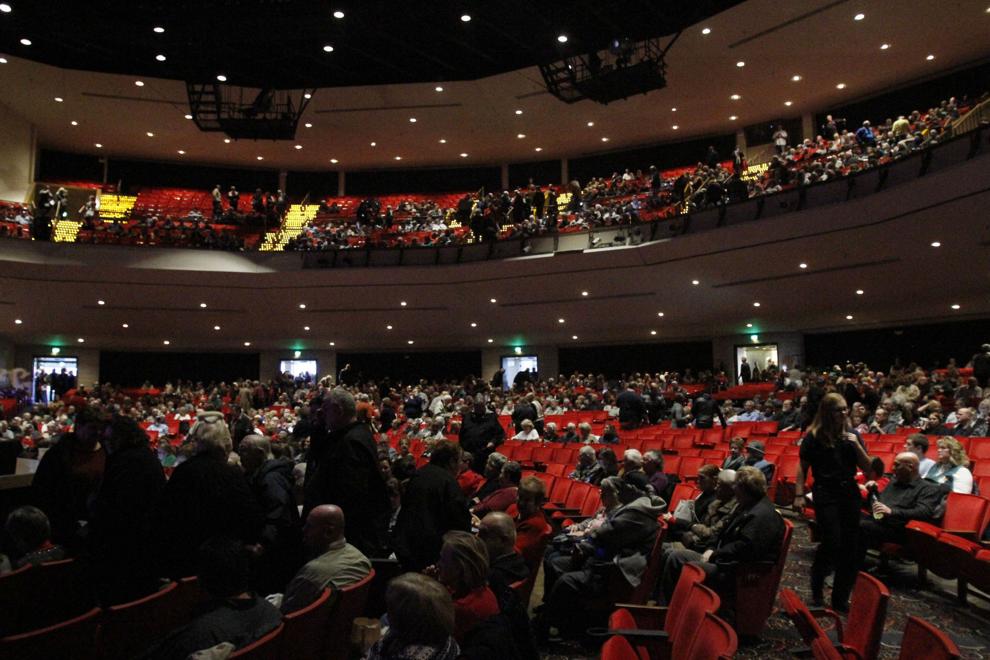 Gallery: The Oak Ridge Boys Christmas Show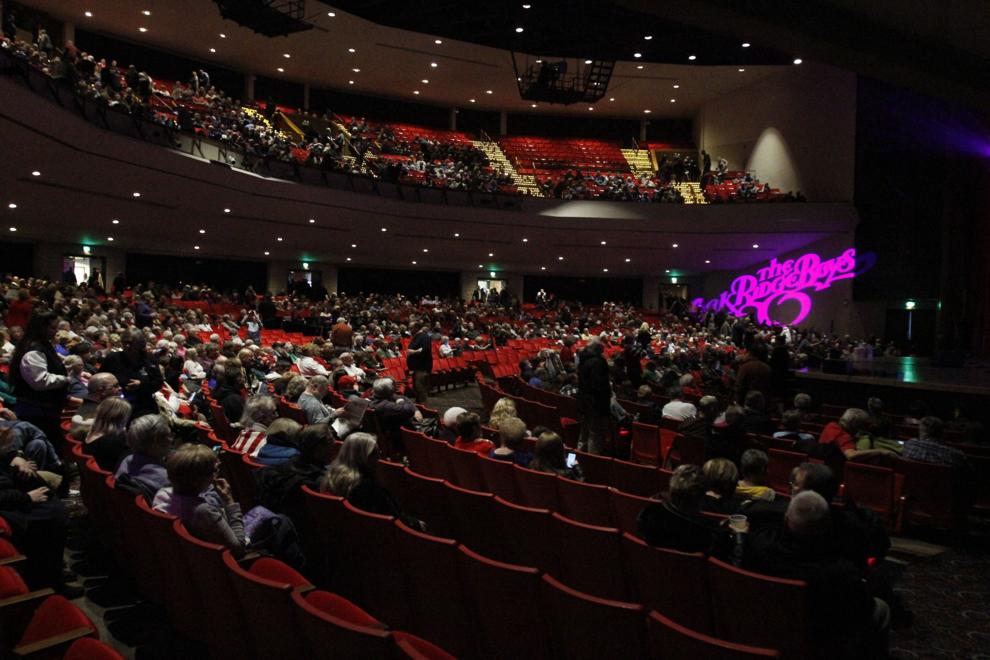 Oak Ridge Boys Christmas Show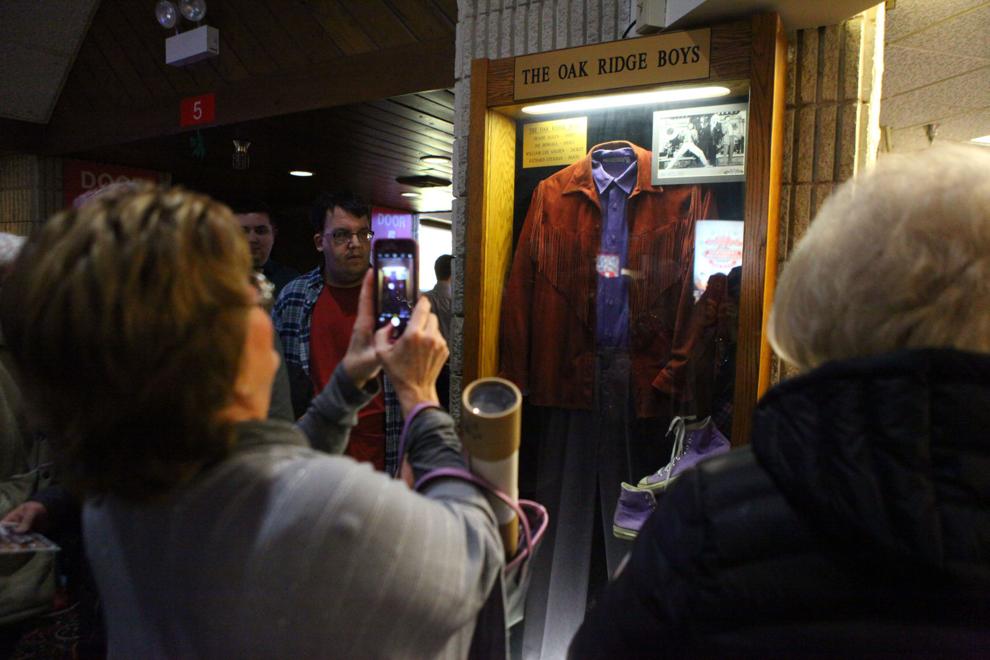 Gallery: The Oak Ridge Boys Christmas Show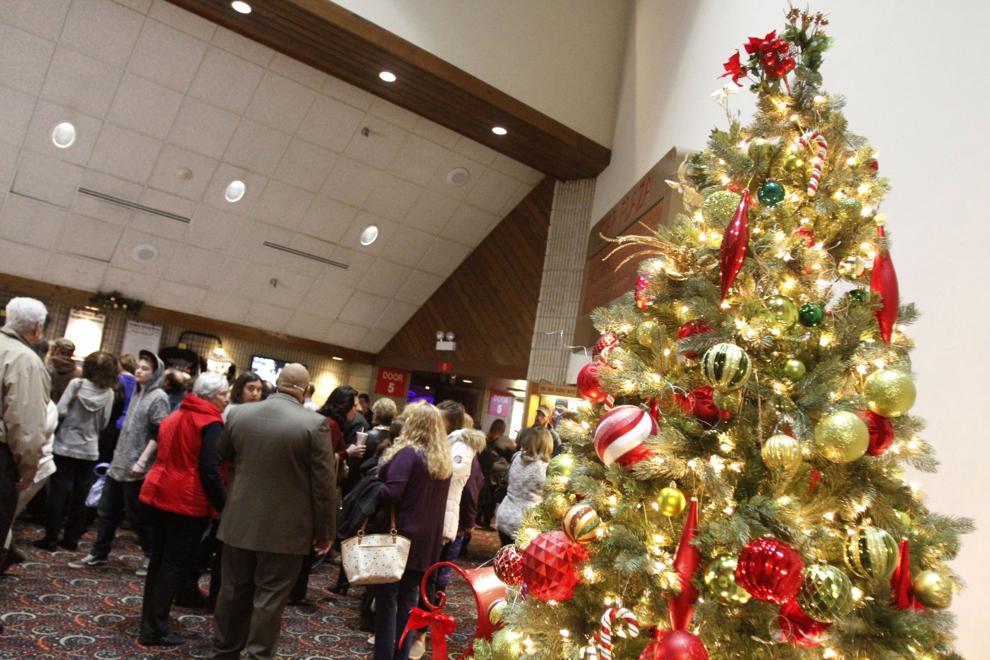 Gallery: The Oak Ridge Boys Christmas Show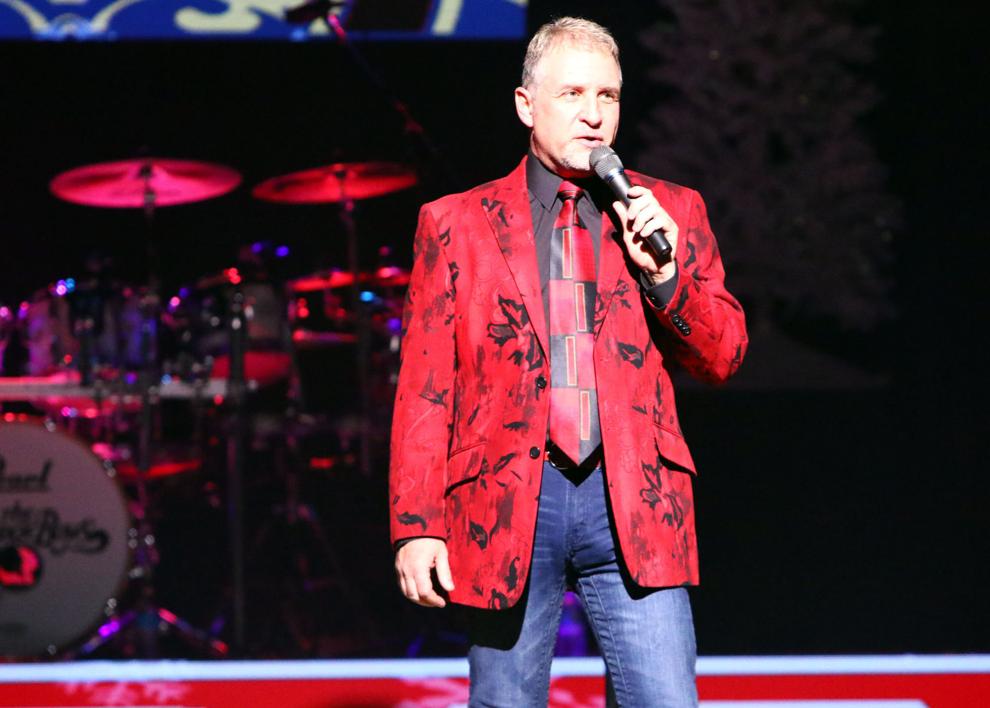 Gallery: The Oak Ridge Boys Christmas Show
Oak Ridge Boys Christmas Show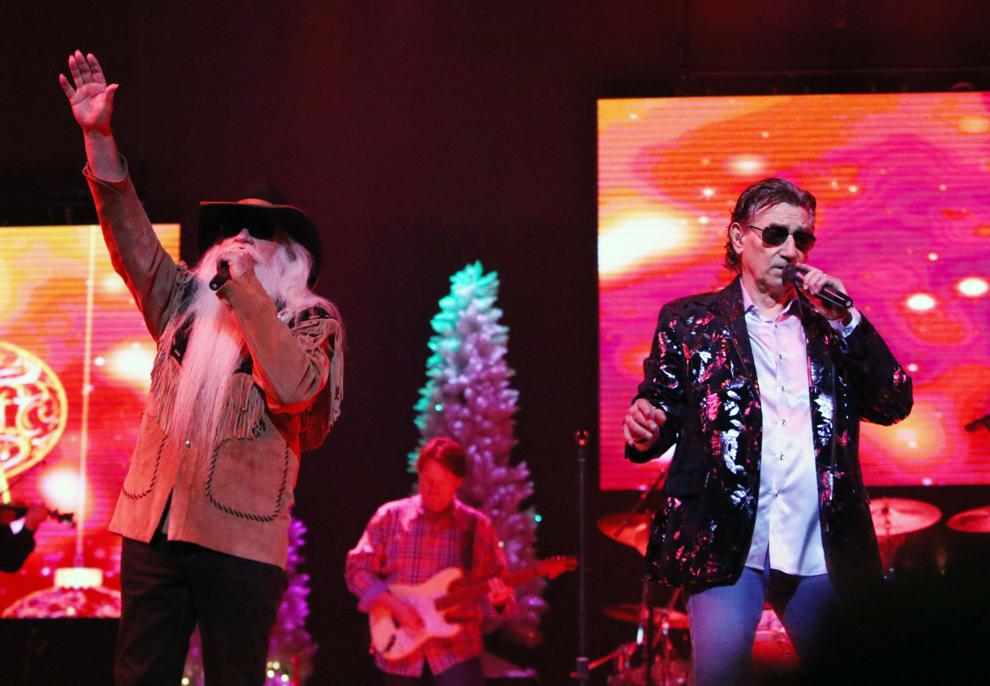 Oak Ridge Boys Christmas Show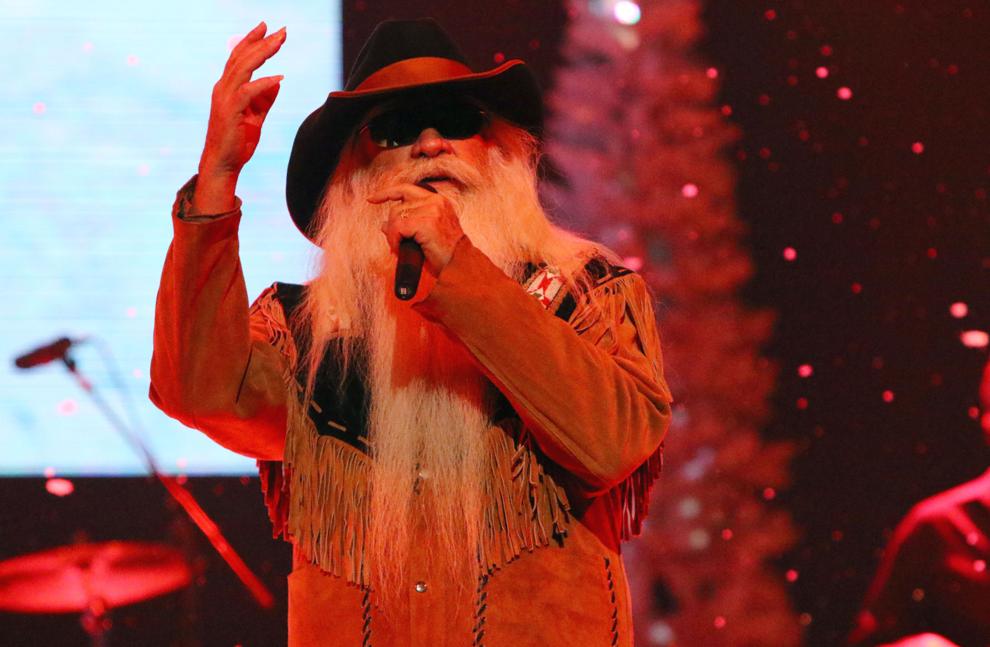 Oak Ridge Boys Christmas Show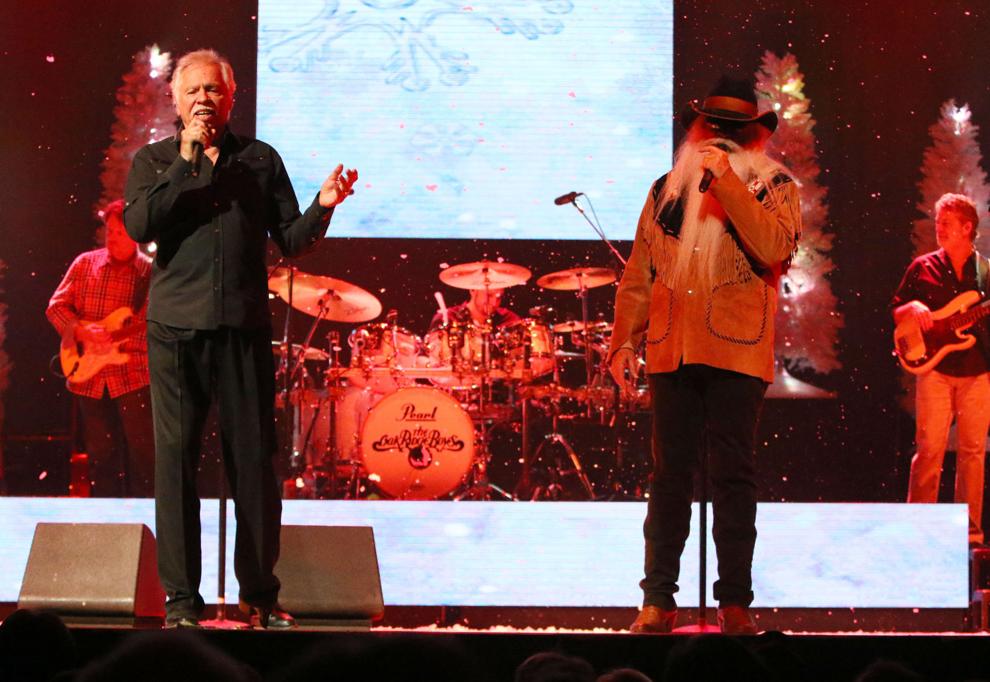 Oak Ridge Boys Christmas Show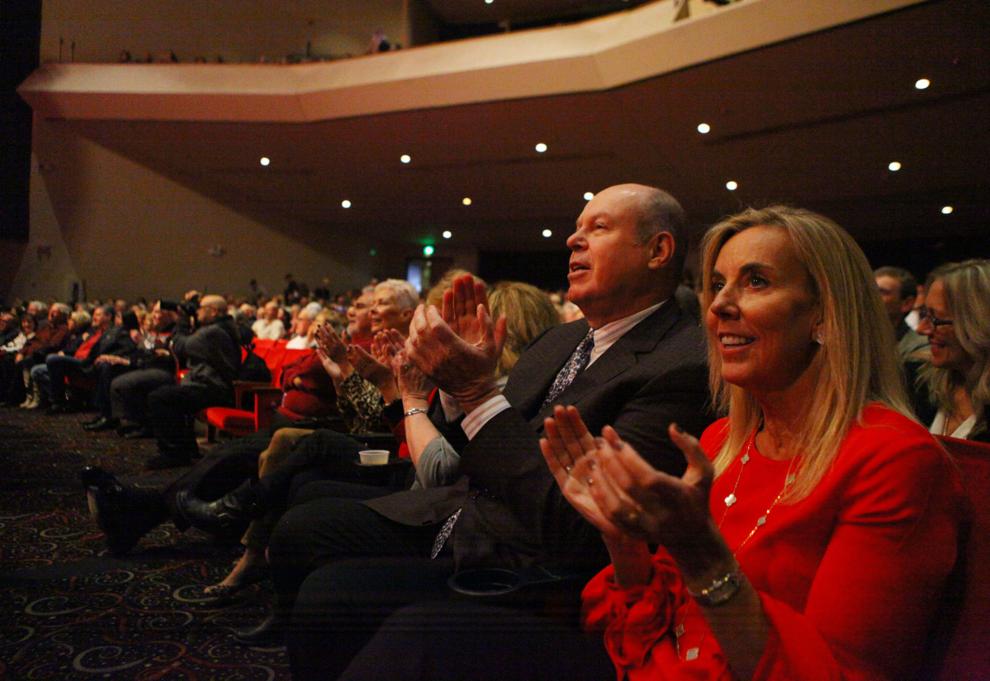 Oak Ridge Boys Christmas Show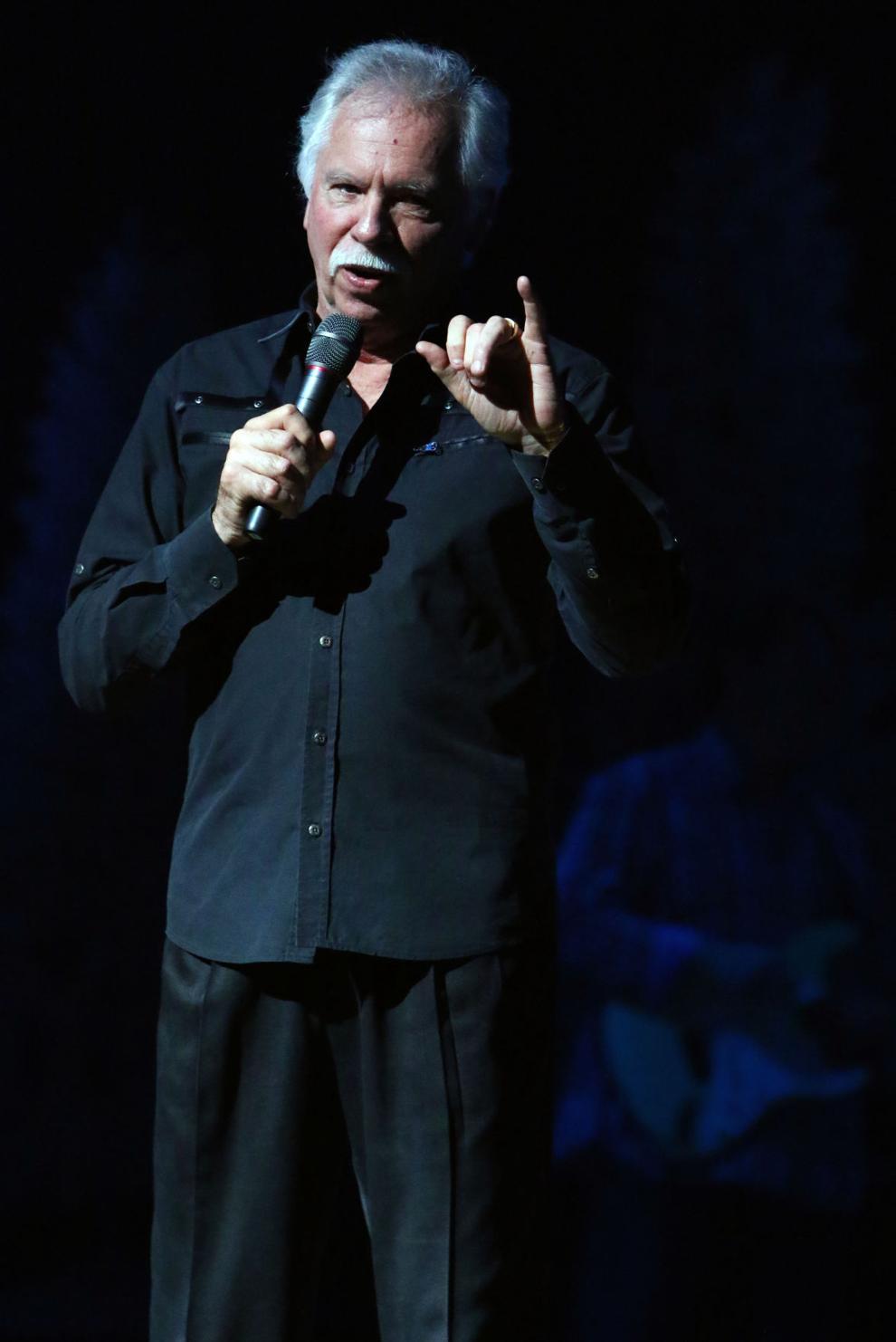 Oak Ridge Boys Christmas Show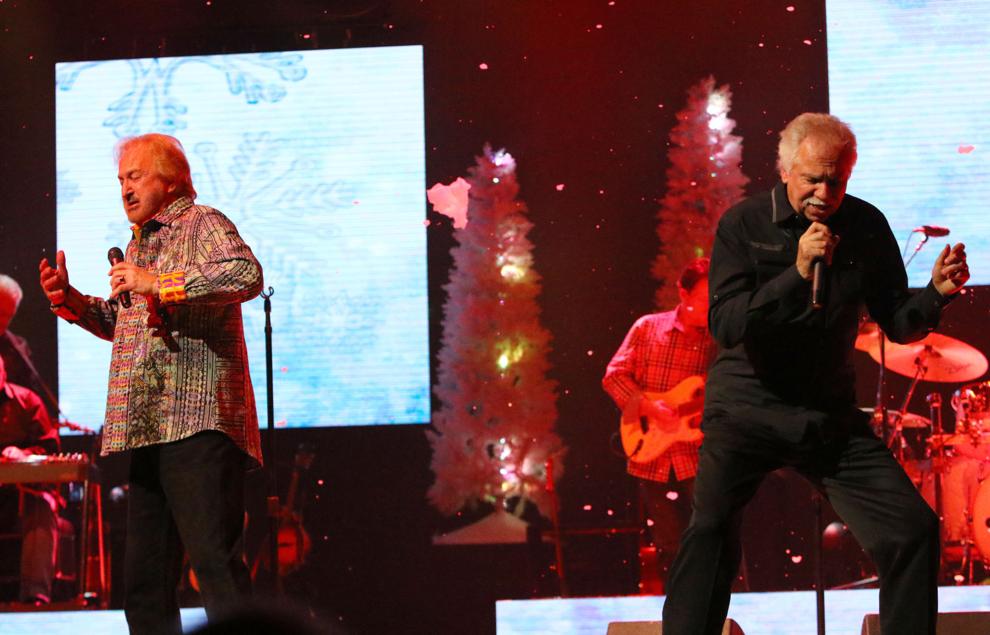 Oak Ridge Boys Christmas Show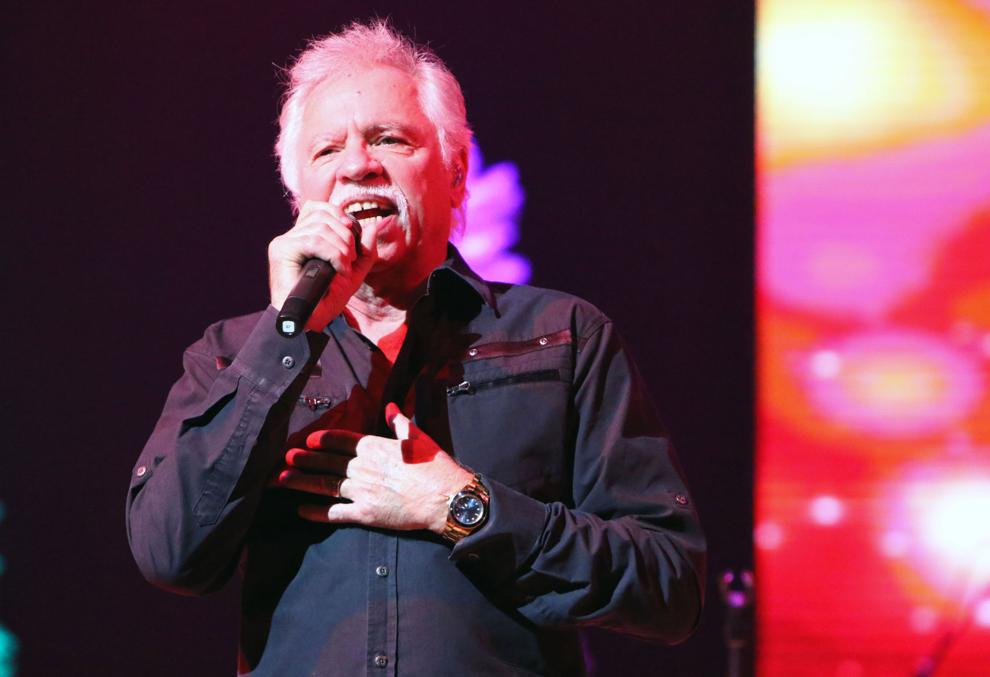 Oak Ridge Boys Christmas Show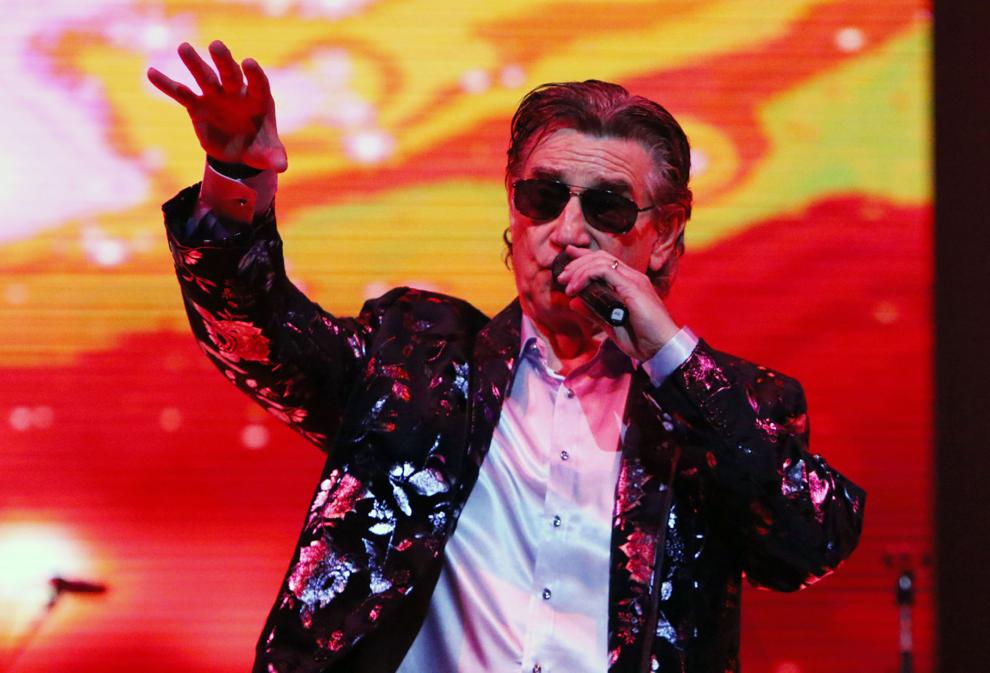 Oak Ridge Boys Christmas Show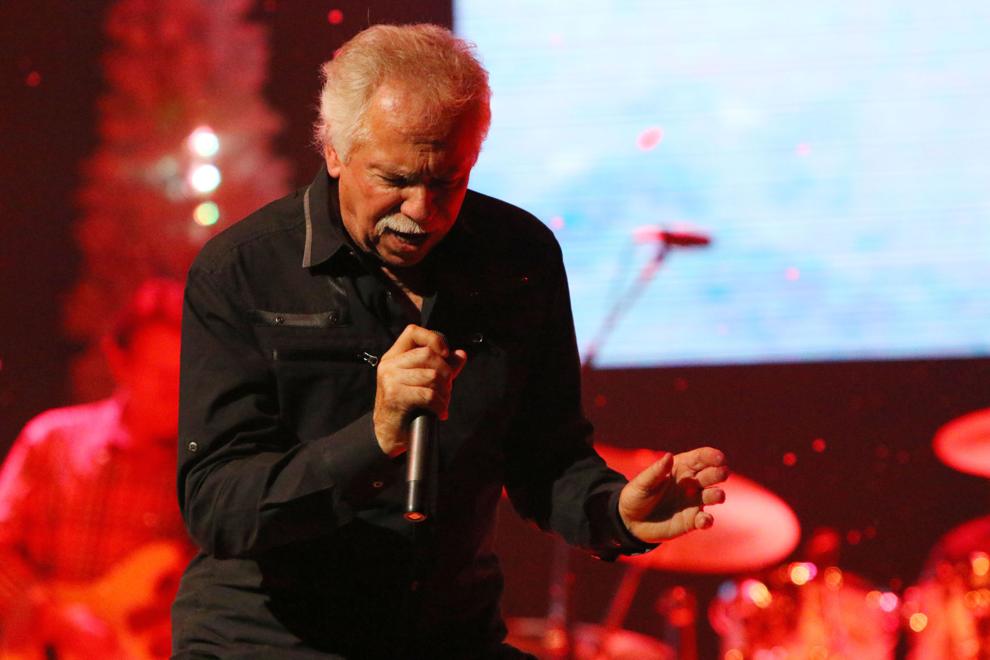 Oak Ridge Boys Christmas Show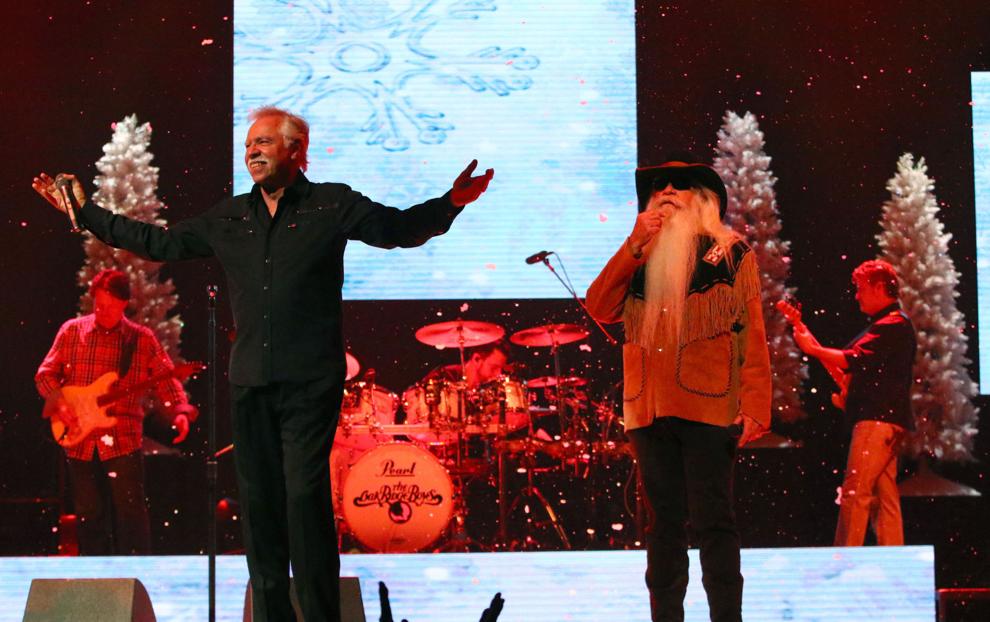 Gallery: The Oak Ridge Boys Christmas Show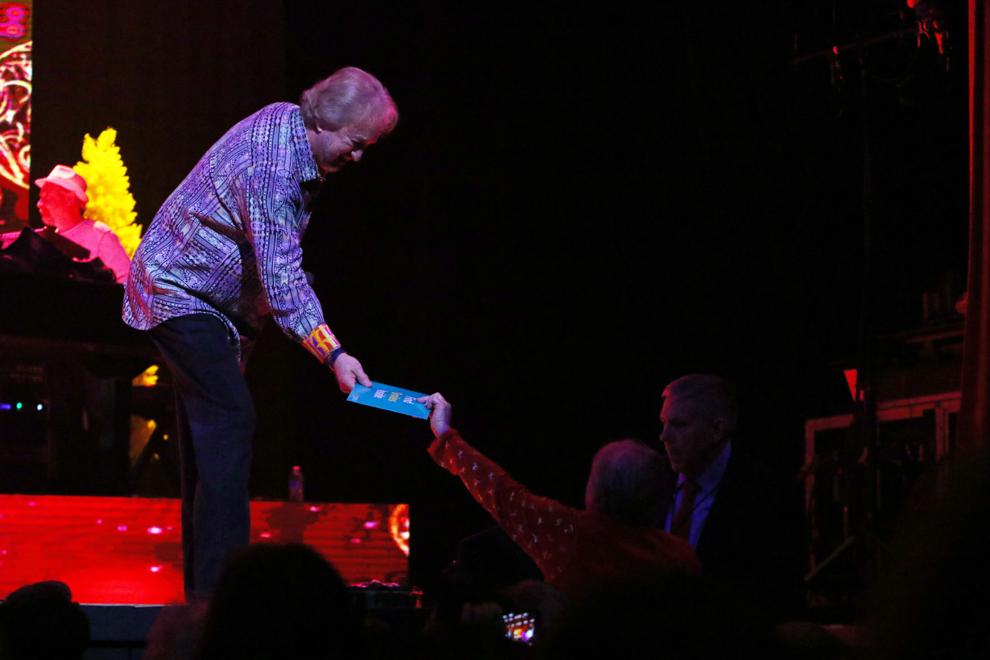 Gallery: The Oak Ridge Boys Christmas Show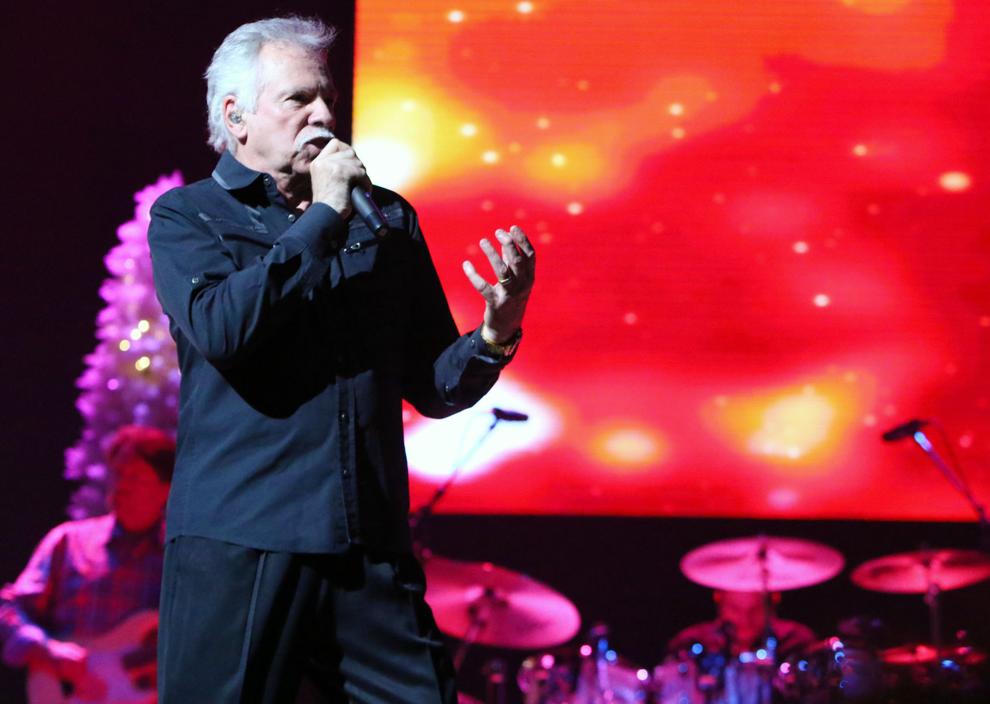 Gallery: The Oak Ridge Boys Christmas Show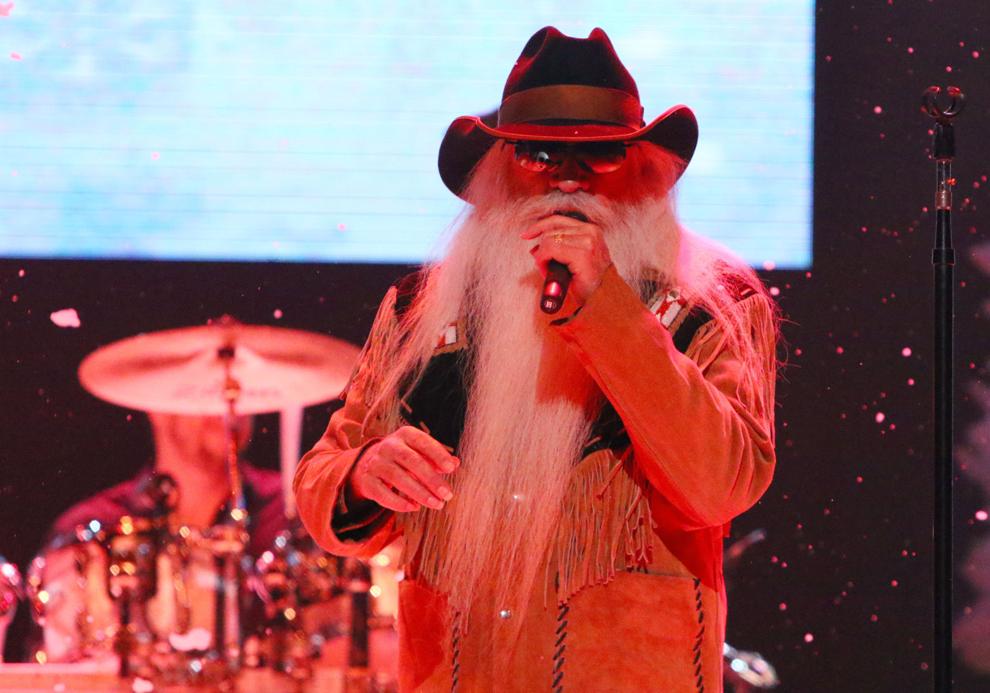 Gallery: The Oak Ridge Boys Christmas Show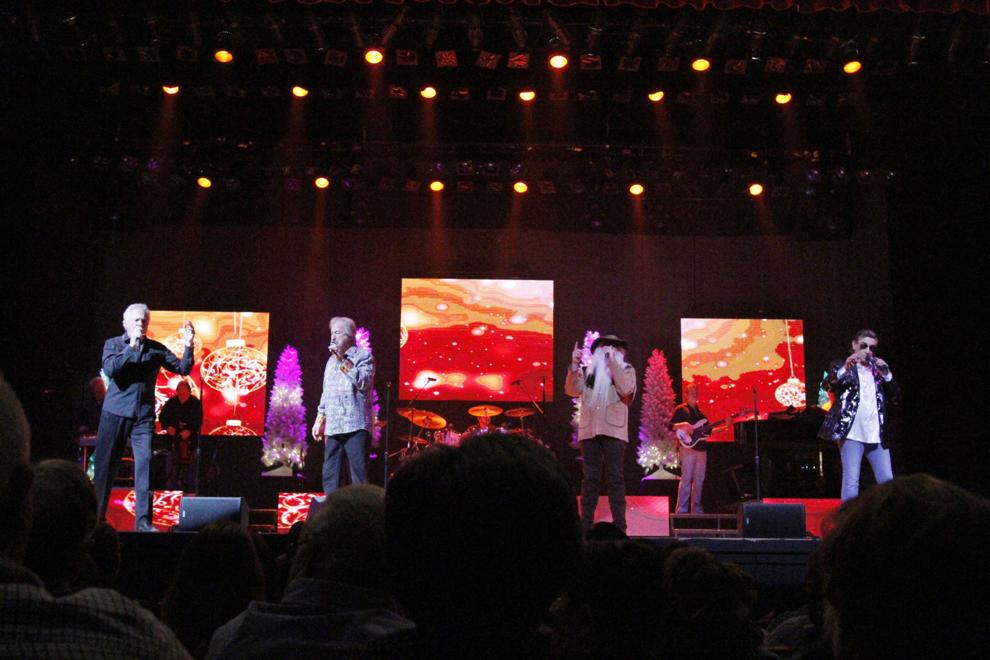 Gallery: The Oak Ridge Boys Christmas Show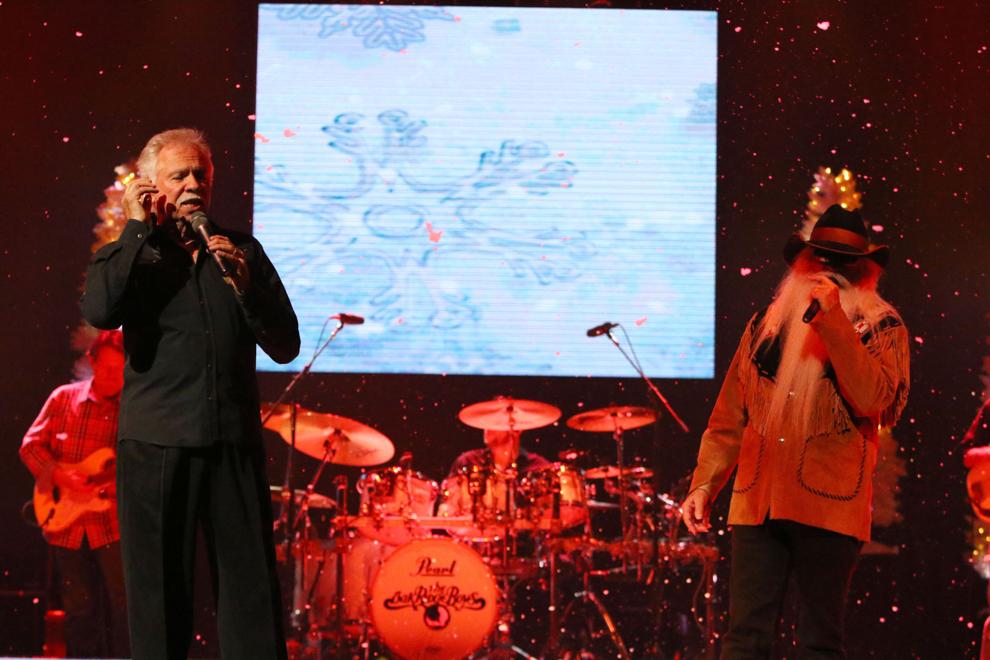 Gallery: The Oak Ridge Boys Christmas Show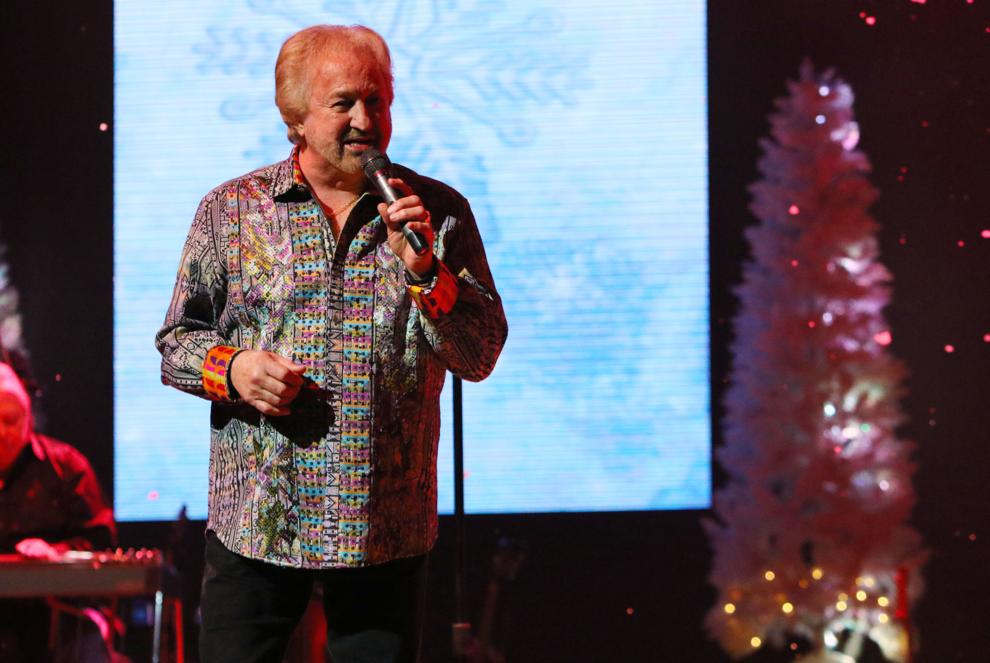 Gallery: The Oak Ridge Boys Christmas Show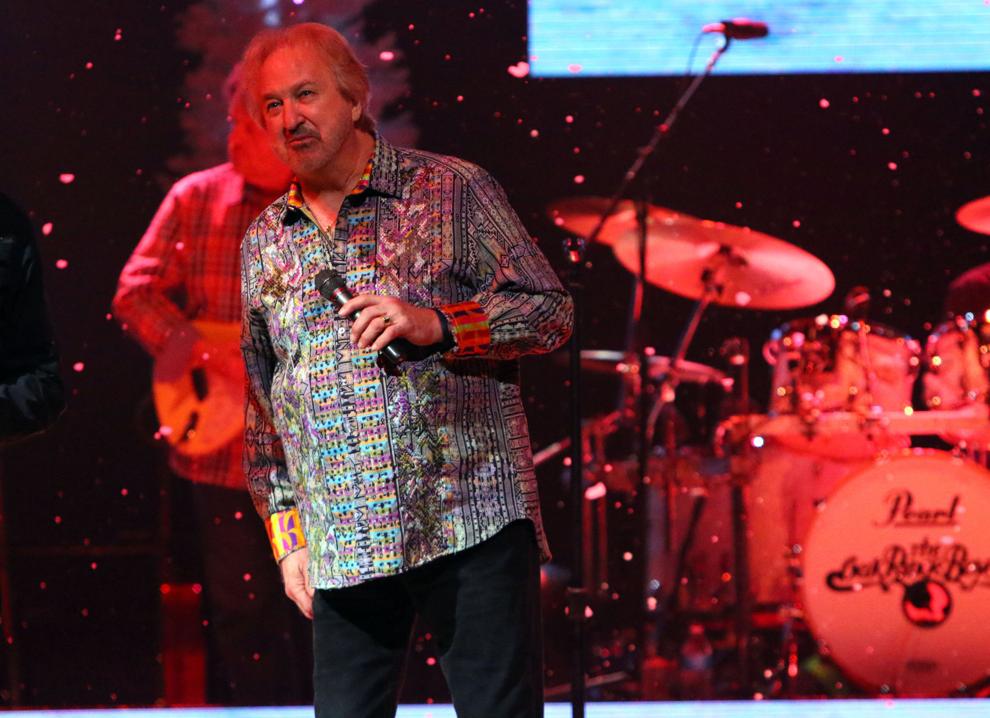 Gallery: The Oak Ridge Boys Christmas Show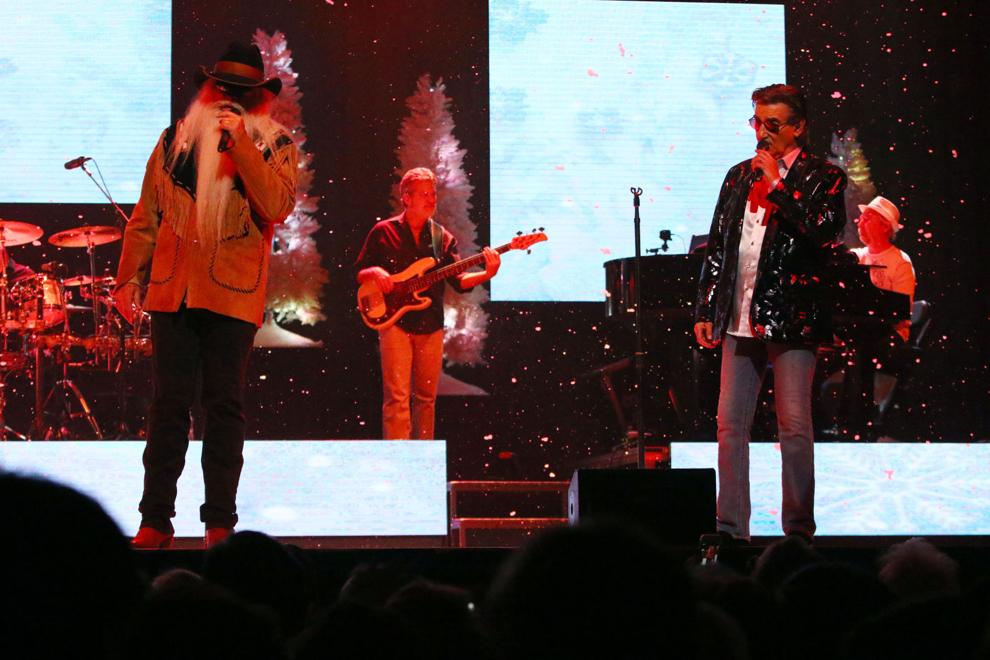 Gallery: The Oak Ridge Boys Christmas Show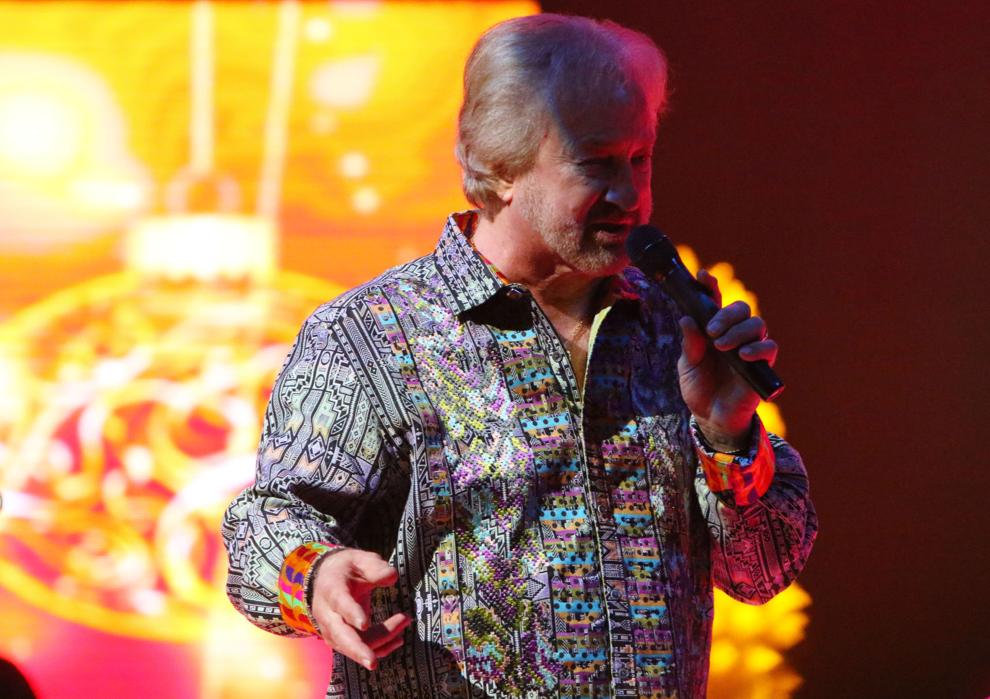 Gallery: The Oak Ridge Boys Christmas Show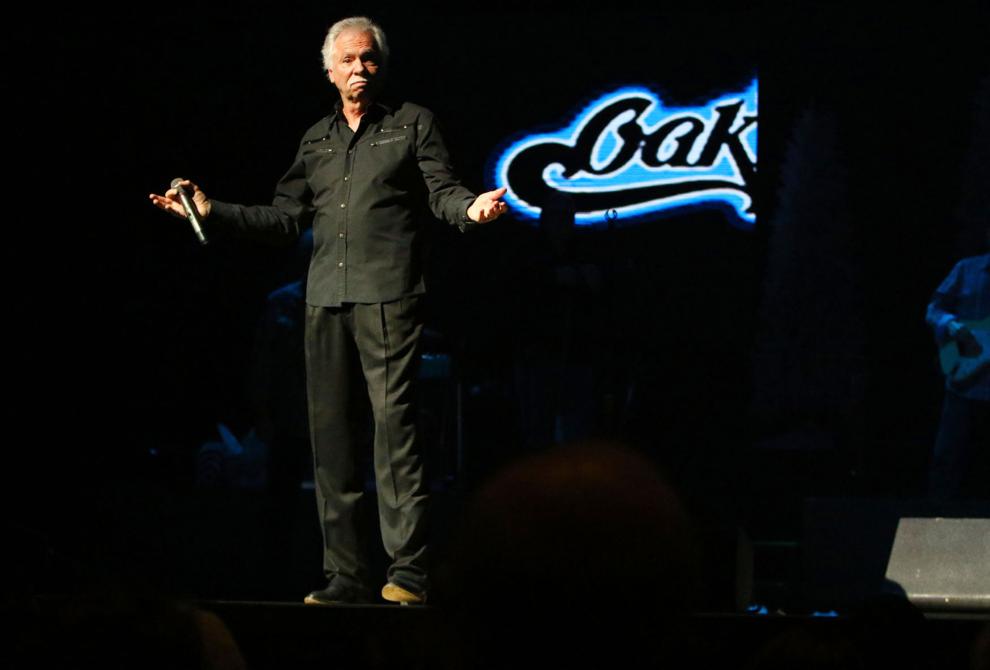 Gallery: The Oak Ridge Boys Christmas Show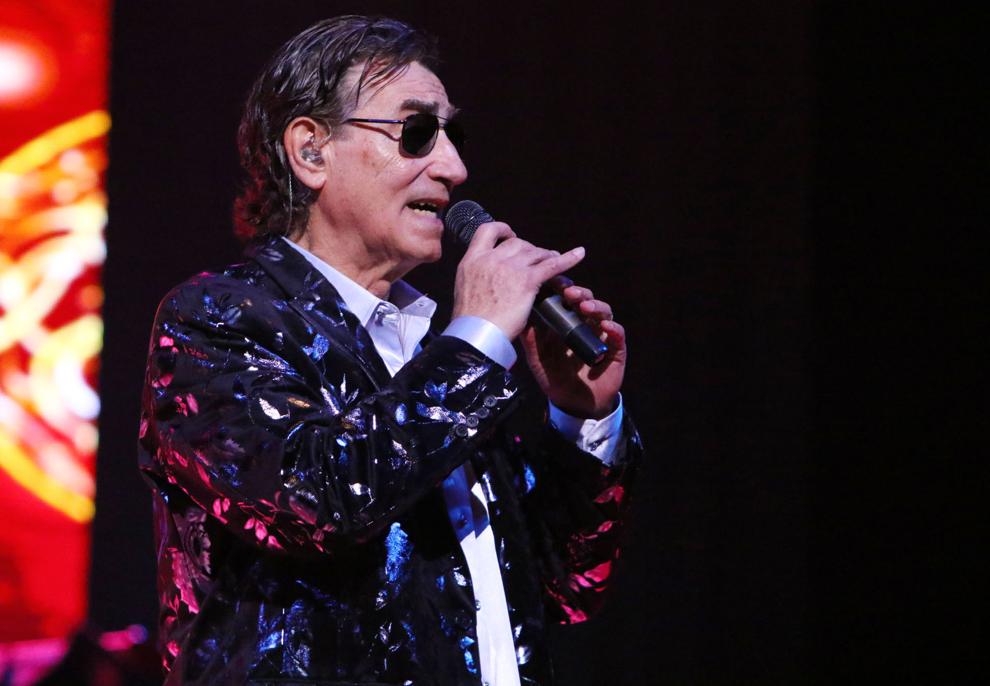 Gallery: The Oak Ridge Boys Christmas Show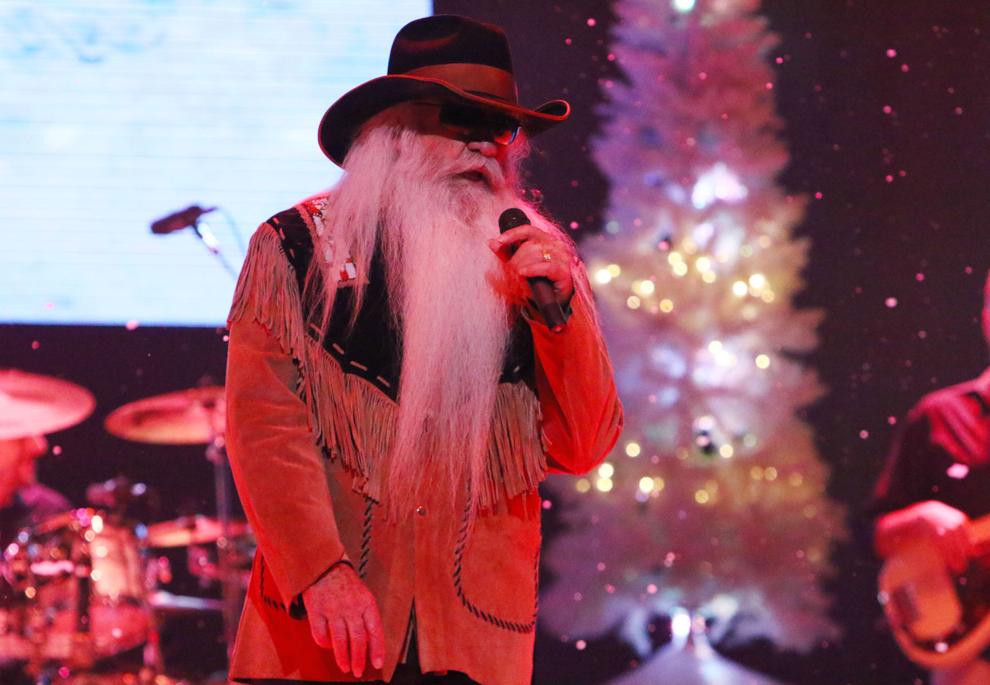 Gallery: The Oak Ridge Boys Christmas Show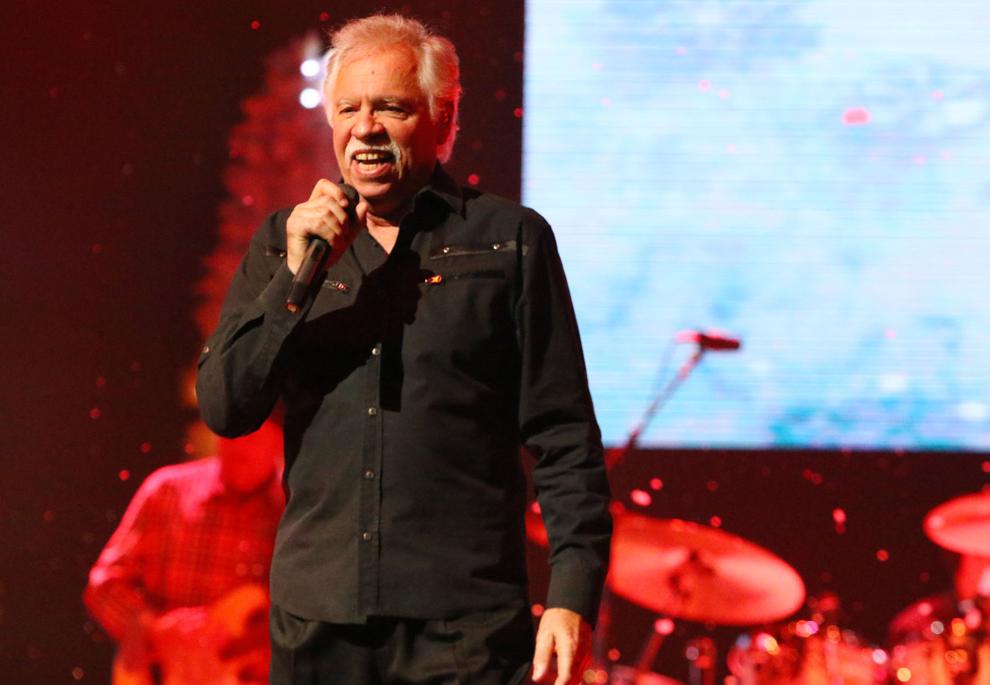 Gallery: The Oak Ridge Boys Christmas Show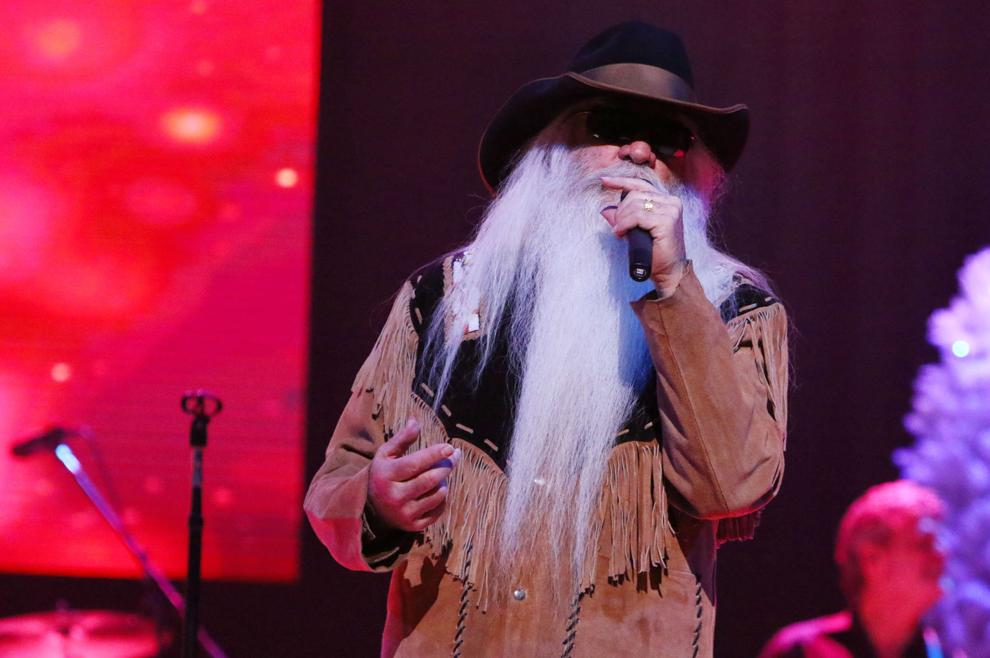 Gallery: The Oak Ridge Boys Christmas Show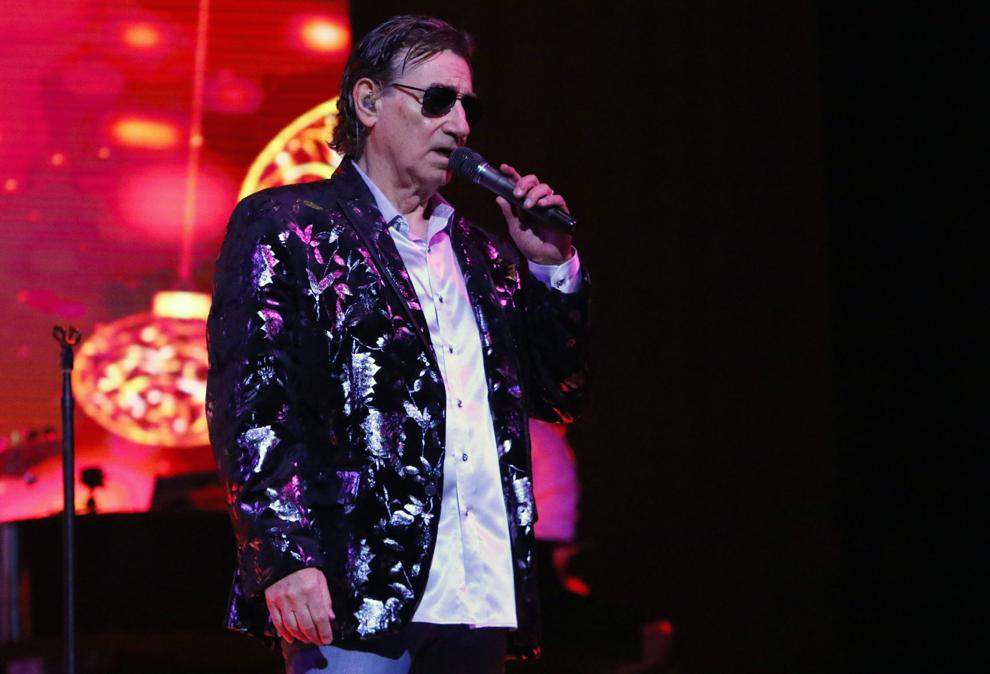 Gallery: The Oak Ridge Boys Christmas Show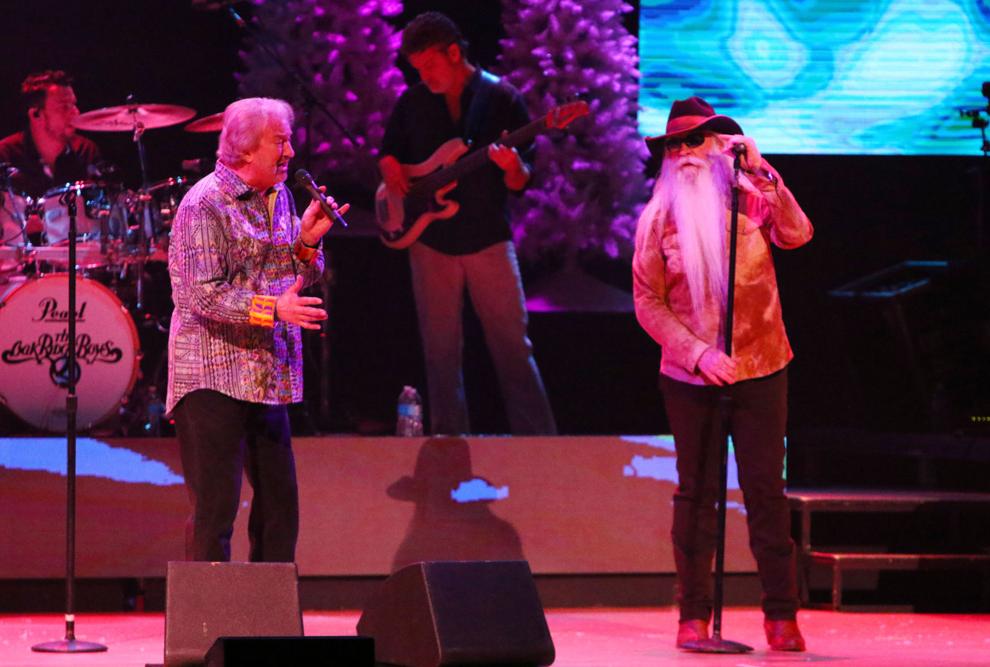 Gallery: The Oak Ridge Boys Christmas Show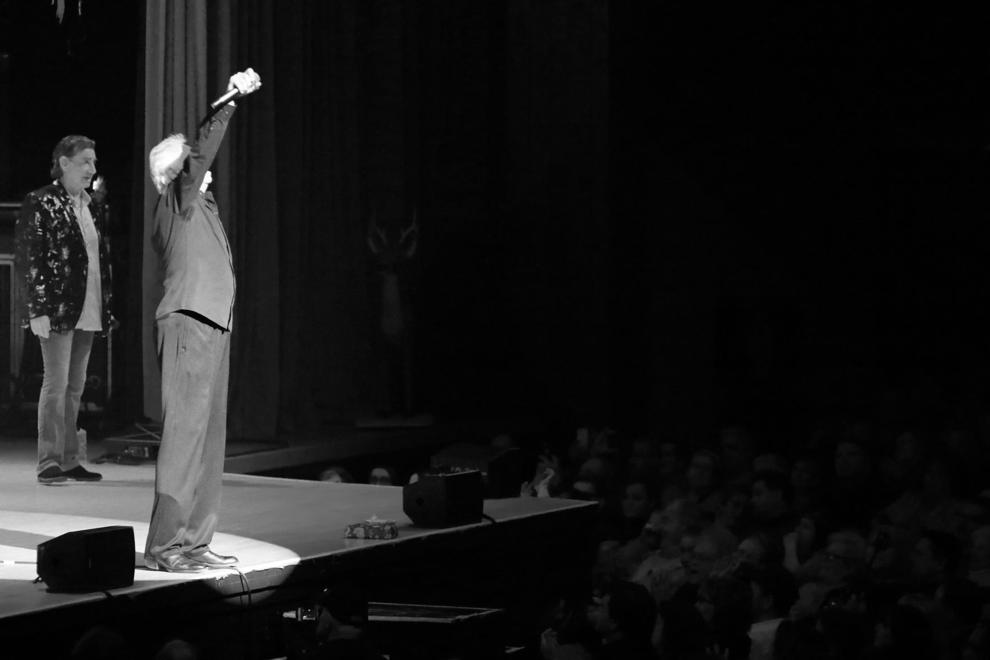 Gallery: The Oak Ridge Boys Christmas Show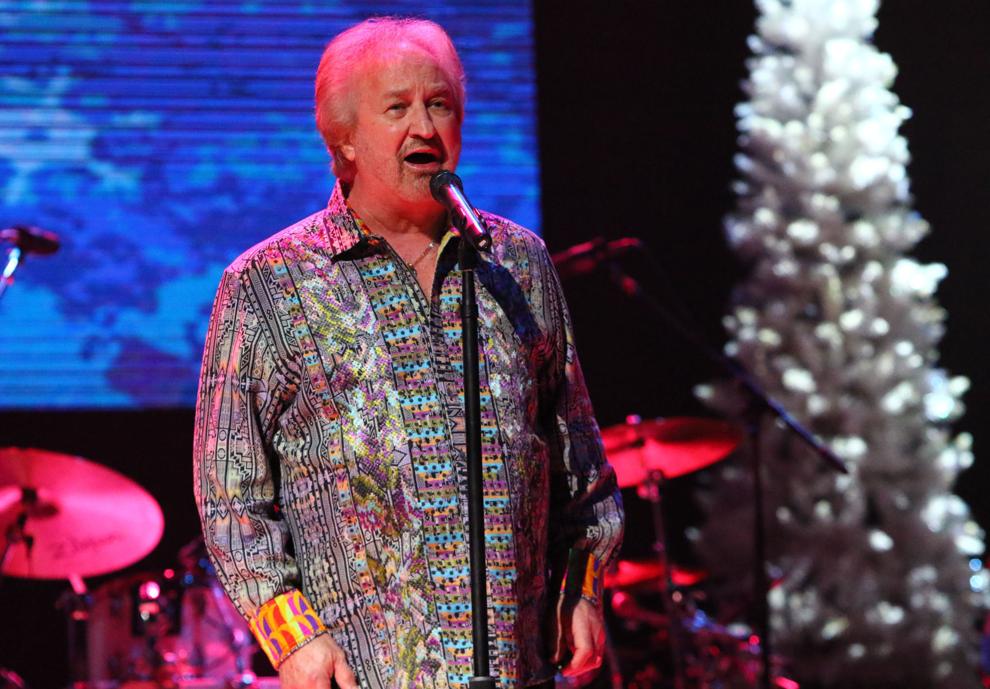 Gallery: The Oak Ridge Boys Christmas Show
Gallery: The Oak Ridge Boys Christmas Show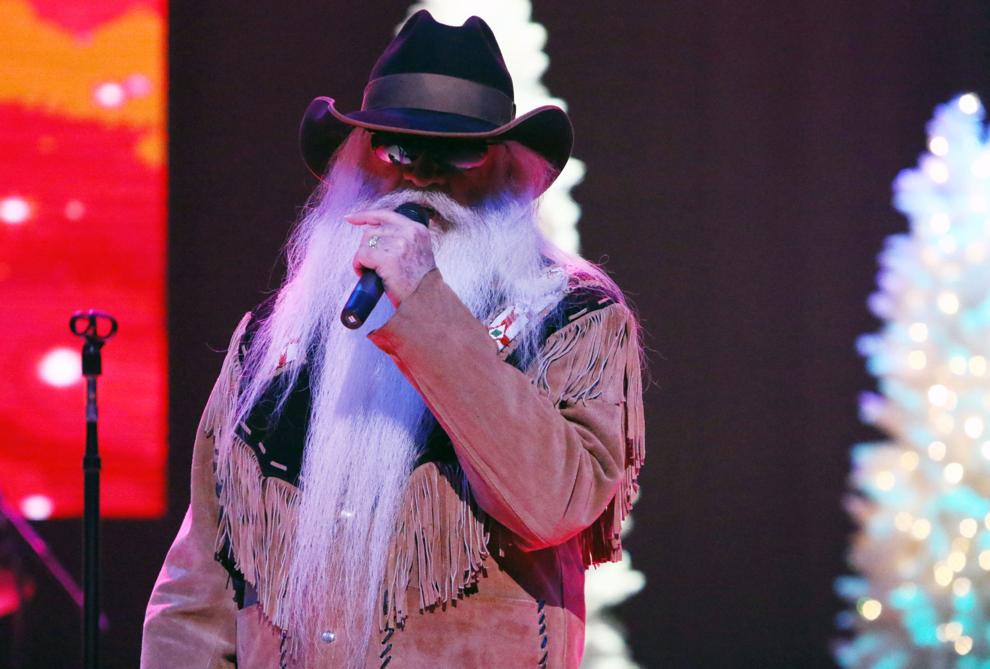 Gallery: The Oak Ridge Boys Christmas Show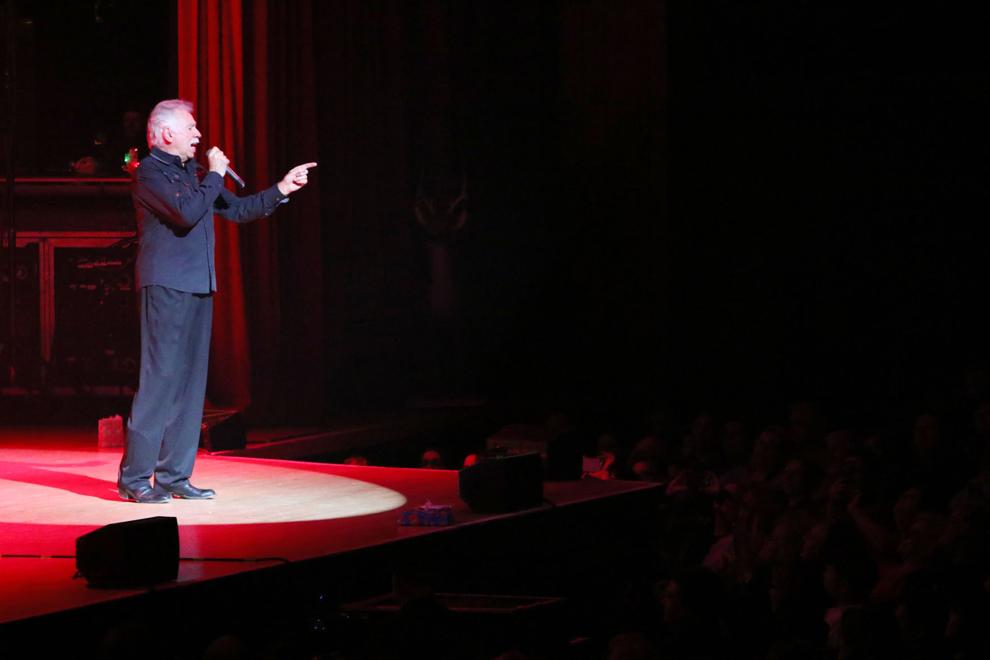 Gallery: The Oak Ridge Boys Christmas Show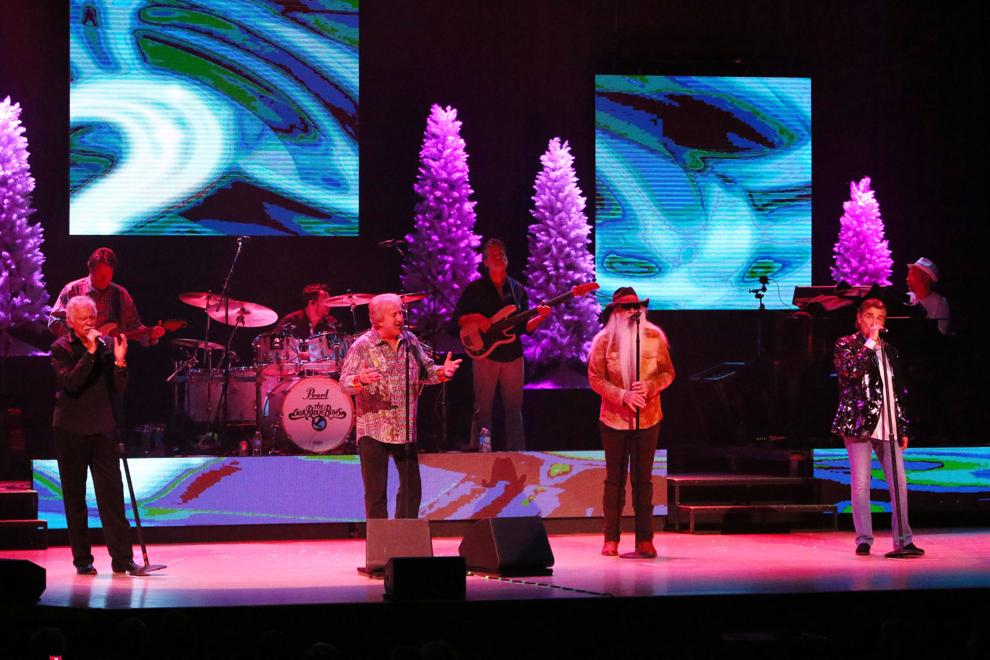 Gallery: The Oak Ridge Boys Christmas Show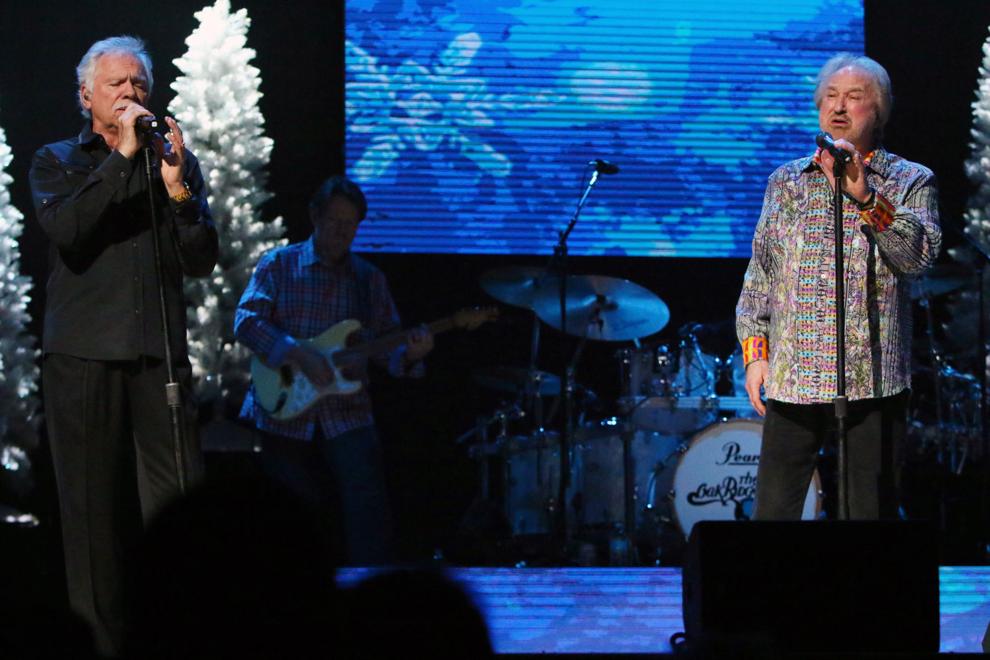 Gallery: The Oak Ridge Boys Christmas Show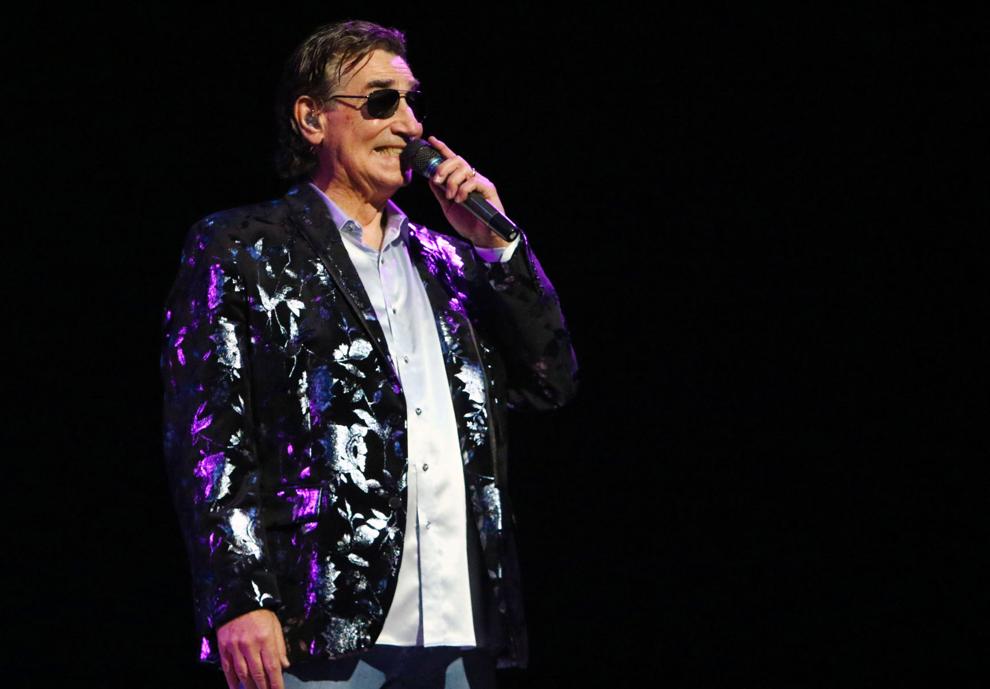 Gallery: The Oak Ridge Boys Christmas Show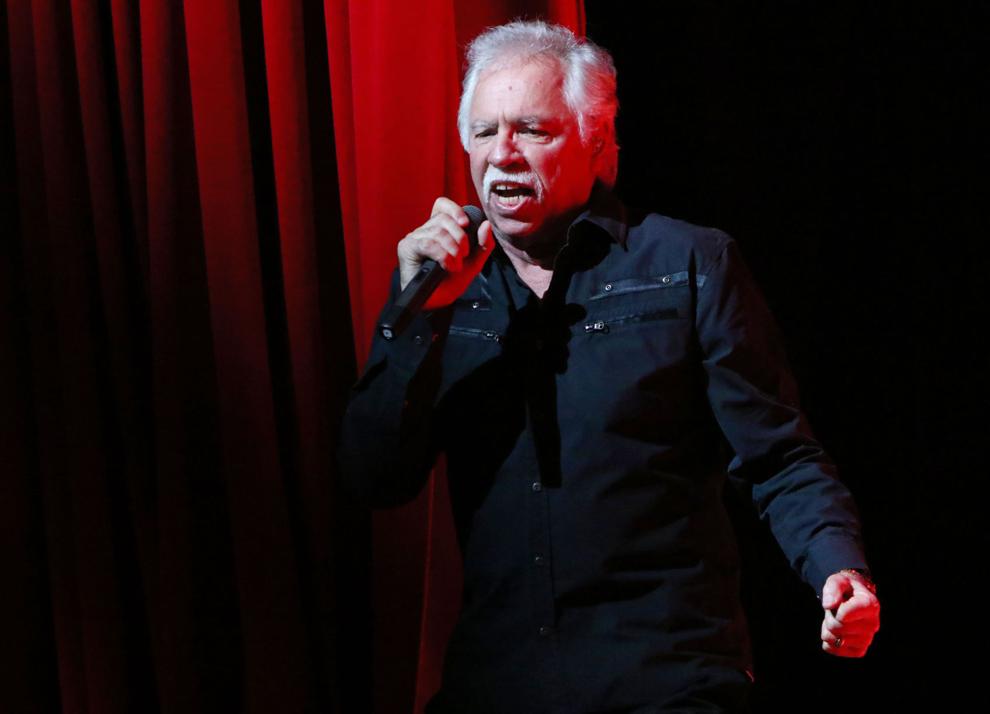 Gallery: The Oak Ridge Boys Christmas Show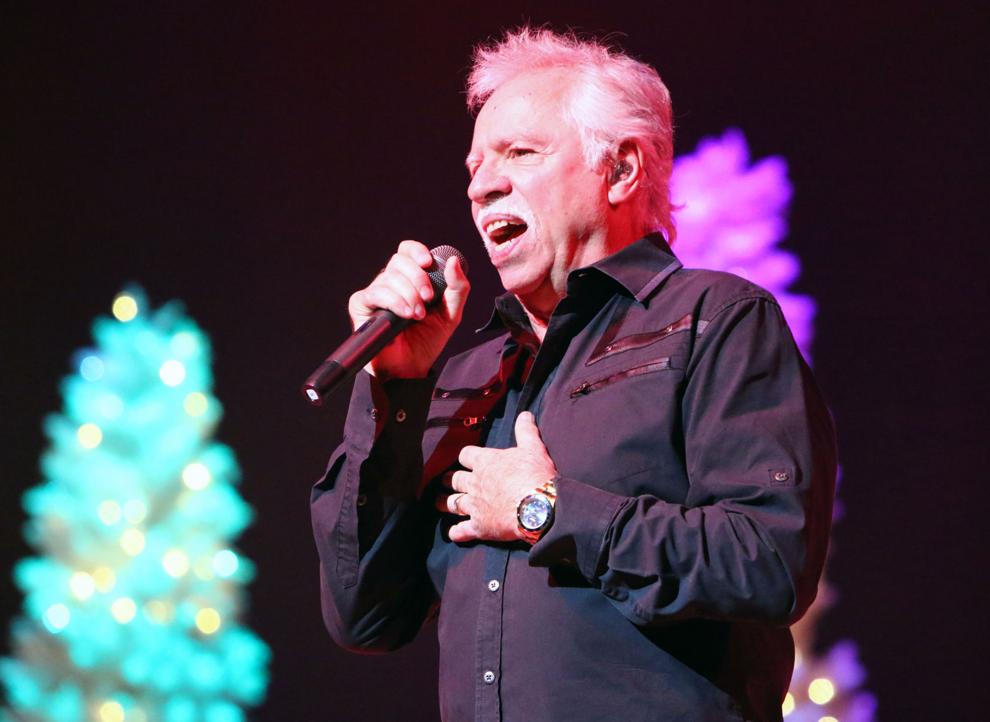 Gallery: The Oak Ridge Boys Christmas Show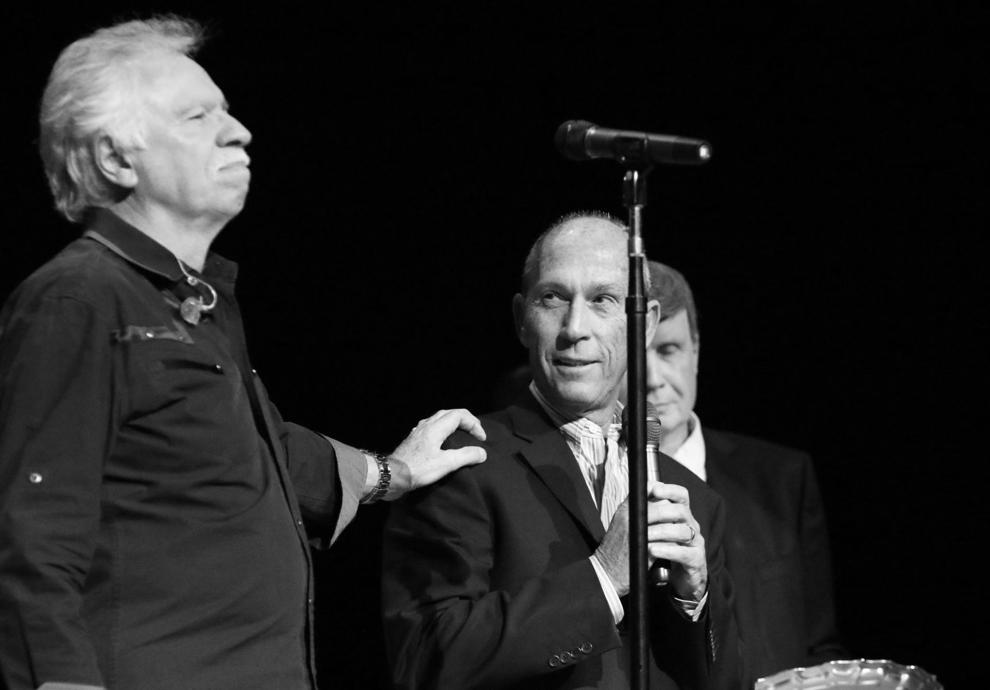 Gallery: The Oak Ridge Boys Christmas Show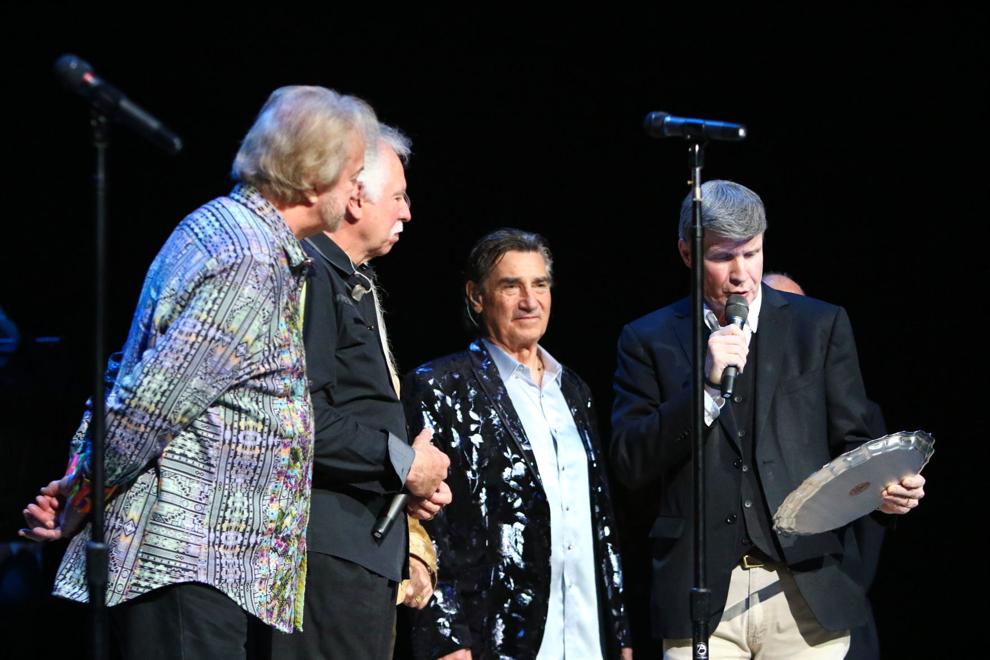 Gallery: The Oak Ridge Boys Christmas Show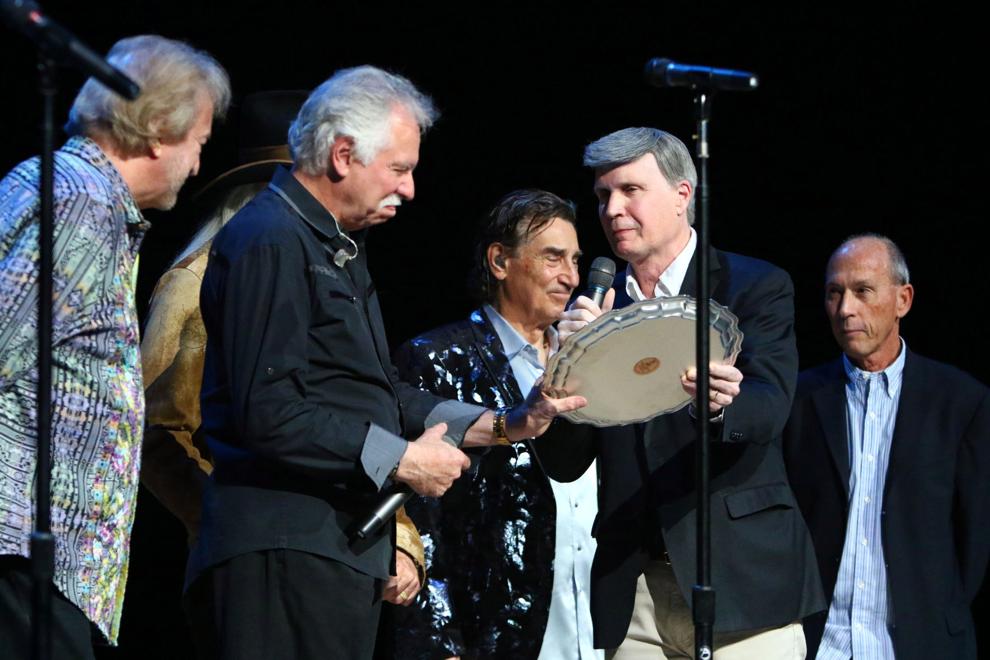 Gallery: The Oak Ridge Boys Christmas Show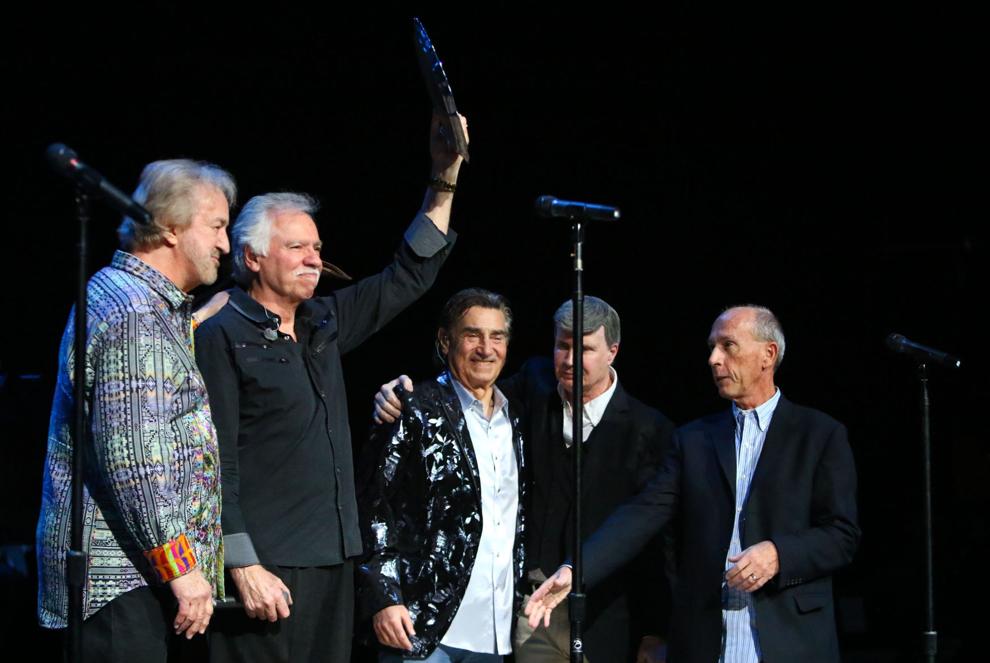 Oak Ridge Boys Christmas Show
Gallery: The Oak Ridge Boys Christmas Show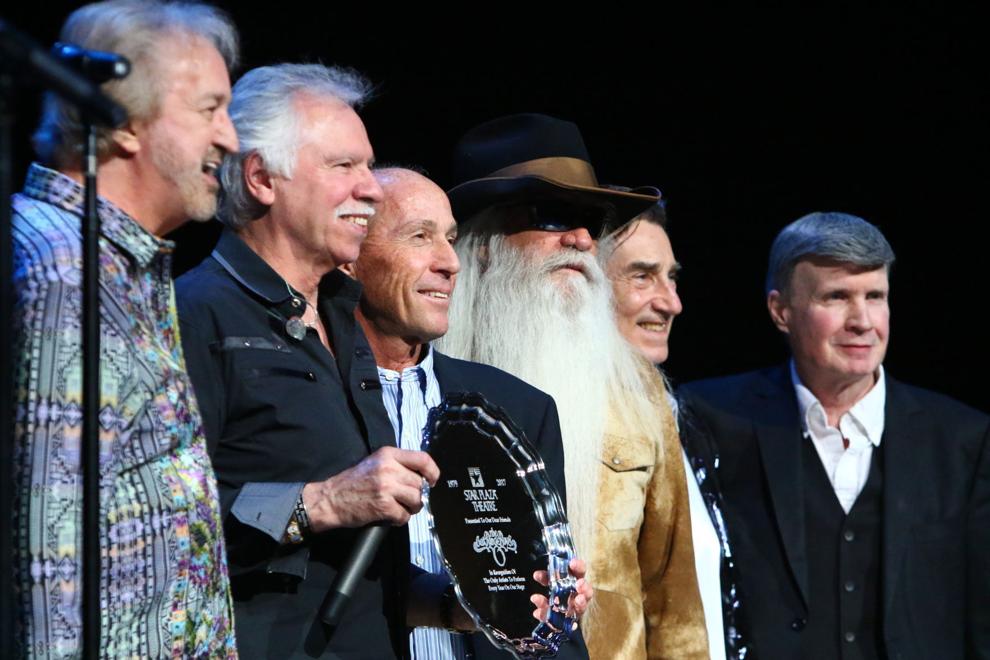 Oak Ridge Boys Christmas Show
Gallery: The Oak Ridge Boys Christmas Show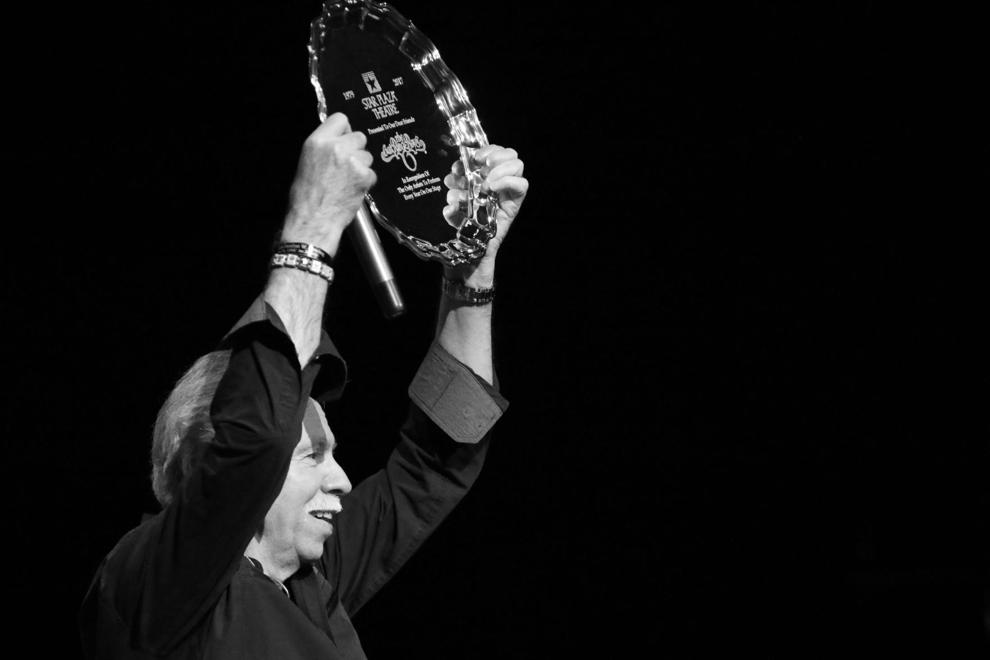 Gallery: The Oak Ridge Boys Christmas Show