The breakfast and lunch eatery opened its doors at 9321 Wicker Ave. last month. Large window panes bring natural light into the modern restaur…
Times business reporter Joseph S. Pete provides the details on what's coming and going in the Region retail and restaurant world.
After earning a degree from the University of Missouri on a full golf scholarship, Bill Welter, a graduate of Valparaiso High School, says he …
One of the newest eateries in the Region is quickly becoming "the" hot place to visit for breakfast and lunch.
ST. JOHN — From skillets to crepes, the breakfast options are plentiful if you take a cruise down U.S. 41.
Walking into Amici Grill and Pizzeria recently, the aroma of fresh garlic and tomato wafted through the eatery.
Third Coast Spice Cafe offers a trendier, more contemporary spin on the Region's many diners and pancake houses.
The following are among the Region restaurants at the ready to serve up  Christmas breakfast, lunch, and/or dinner. All you need to add is you…
Paletas, homemade ice cream and magonedas are just a few of the treats you'll find at this family owned shop. 
3 Floyds Distilling specializes in pasties, the English handheld savory pies.
Many local taverns get into the holiday spirit, creating special drinks to help set the mood. Here are a few.
So many restaurants in the Region have come and gone throughout the years, but here's a few we especially miss.
Have you ever wondered what unique drink concoctions exist in NWI? Take a look at this sampling from Region bars, including a few seasonal dri…
With the winter season approaching, it's not just the weather that will change.
CROWN POINT — It all started as a joke. 
A look at where to get some of the best lemon rice soup in the Region.
Ready to load up on some delicious carbs? Then check out these places in Northwest Indiana!
Mexican cuisine is abound in the Region. Here's a sampling of locations you can check out for your next taco adventure. Is your favorite taco …
We give you a collection of pizzerias in the Region where you can dig into a fine pie.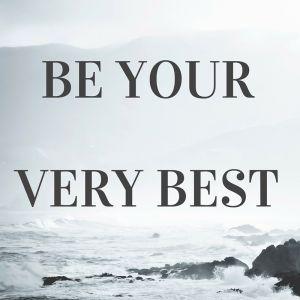 Be Your Very Best by Diana Govert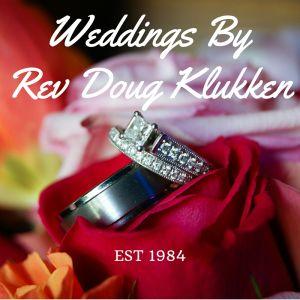 Weddings by Rev. Doug Klukken - NWI Wedding Officiant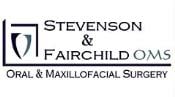 Stevenson and Fairchild OMS
The Region has more than its share of fantastic burger joints. Here are 13 of our favorites.
If you're a fan of sushi, tempura, teriyaki dishes, sashimi and other recipes, plan a lunch or dinner trip to Little Tokyo.
Schoop's, the Region chain known for its big beefy smashed burgers with crispy edges, has been named the best fast food restaurant in Indiana …
Here are nine ice cream joints in the Region you should visit this summer!
Fans of Greek cuisine will want to make plans to attend "A Greek Treat" from 4:30 to 7 p.m. Aug. 21 at Avli Taverna in Chicago.
James Cannon of One13 North restaurant is the second chef featured in the "Chefs of Steel" series by The Times of Northwest Indiana. Video by …
A fitting dish for baseball season (now that it has finally arrived) is a classic hot dog. Here's a look at 11 places you can stop in for deli…