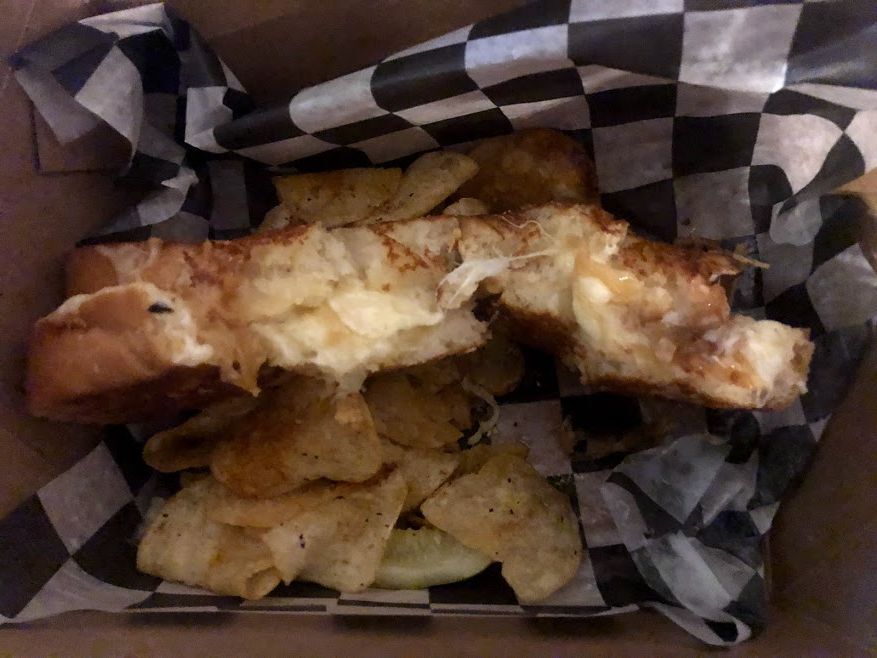 The acclaimed Burn 'Em Brewing, known for its creative beers like the Dark Side of the Moo chocolate milk stout and Bramble On sour red ale brewed with blueberries, blackberries and raspberries, opened the Bare Bones Gastropub in downtown LaPorte a few years ago.
The hybrid restaurant and craft beer bar at 518 Lincolnway, LaPorte offers a more elevated and refined take on pub fare in a hip, contemporary environment with art that plays up the bone theme and the skeletons that are featured in the elaborate and irreverently humorous labels of Burn 'Em cans. Bare Bones offers Burn 'Em on tap along with many wines, ciders and craft beers that are often local as well as cuisine that's made from scratch and locally sourced when possible.
The menu includes cornmeal-crusted red snapper, beef bolognese, white cheddar pimento mac and cheese, and a house-brined and spice-rubbed half chicken served on a bed of charred cabbage. Small plates include white bean cassoulet, queso de cabra, hominy salsa and chips, and burrata cheese on a bed of arugula.
Vegan options abound, including a vegan mac, jackfruit tacos, a tomato cous cous salad, and an Impossible Burger.
It offers a number of "hand-helds" like the "Drunken Rueben" that features house-brined brisket slow-cooked in beer.
A standout sandwich mashes up two classics of comfort food.
The French Onion Grilled Cheese blends creamy gruyere, buttery white cheddar and nutty Parmesan in bread that's crisp on the outside but soft on the inside. Carmelized onions add sweetness and texture to the gloriously melted cheese but it doesn't go overboard – the well-constructed sandwich could easily be sloppy but shows restraint.
It's nestled in Arturo's Buttermilk Bread that's baked in nearby Michigan City and served with house-spiced kettle chips and a pickle.
The French Onion Grilled Cheese is a decadent delight that adds a Gallic culinary flair to an American classic.
WATCH NOW: NWI Business Ins and Outs: Dyer Dairy Belle, spa, pet sitter, Primark, QuikTrip open; Santori closes
Dairy Belle coming to Dyer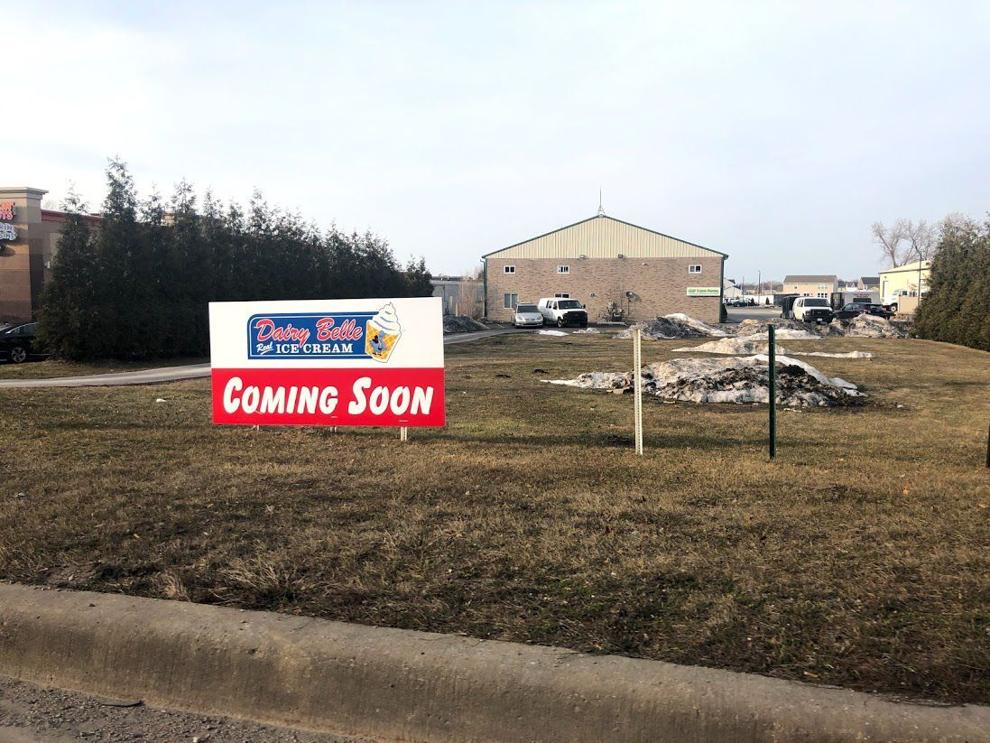 Dairy Belle will soon have a sixth location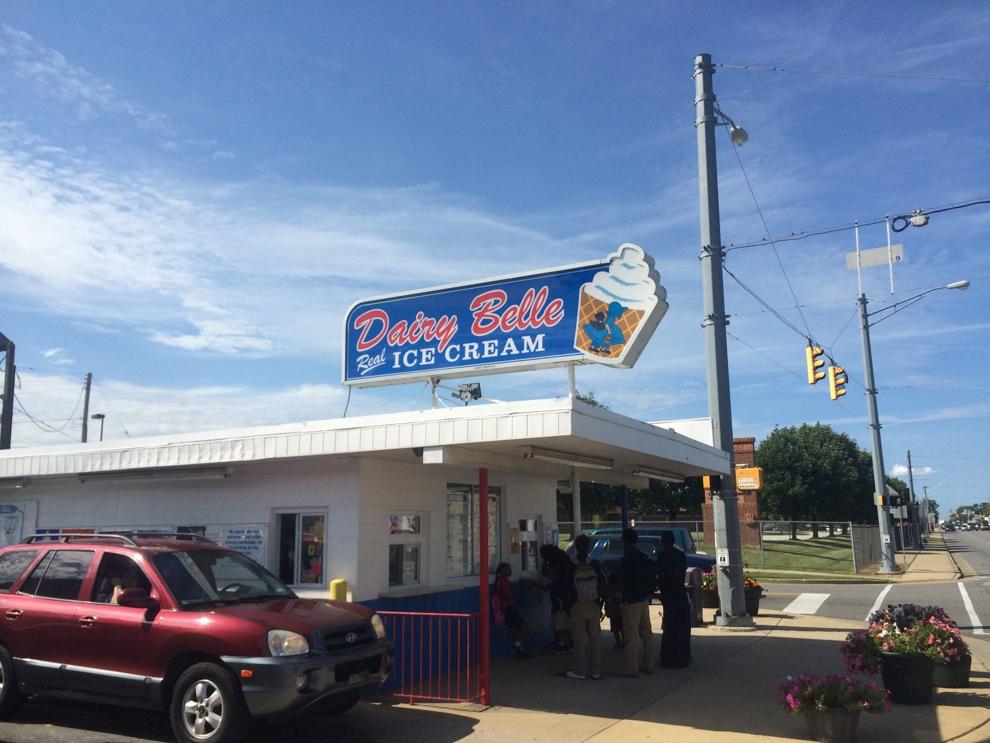 WATCH NOW: New Crown Point Dairy Belle opening Friday will feature soda fountain, vintage ambiance
Spa settles in to Schererville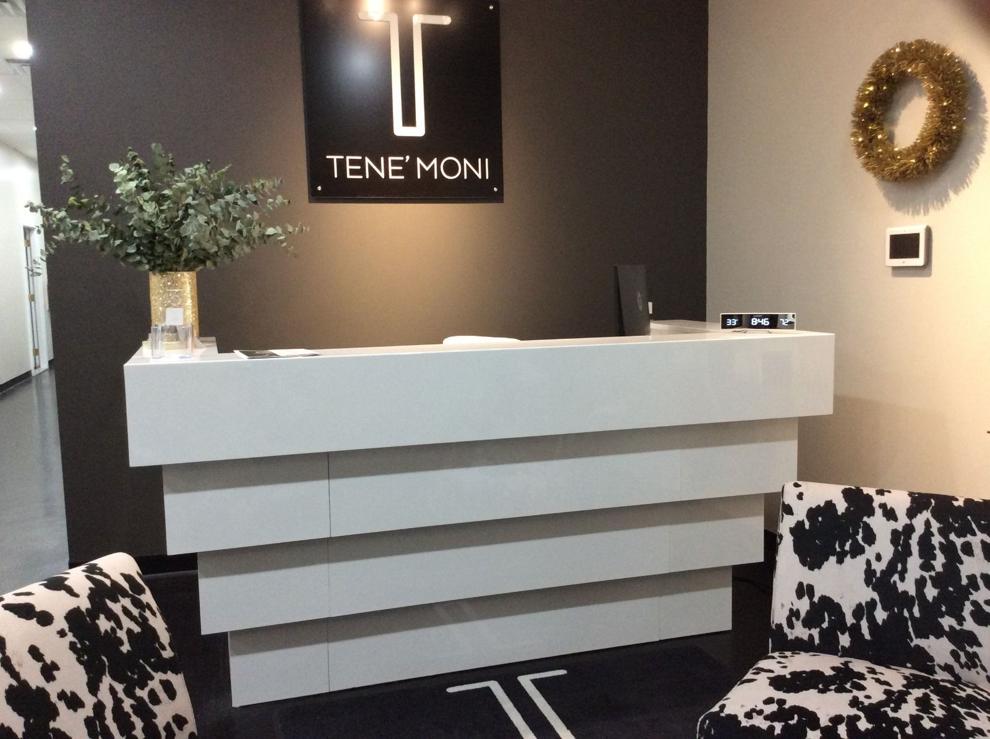 Irish retailer comes to Chicago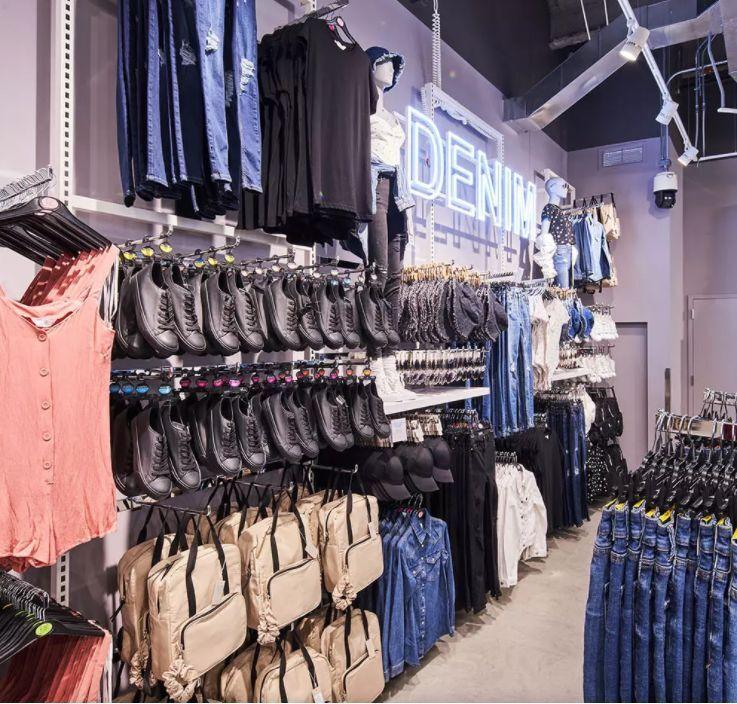 Pet sitters coming to NWI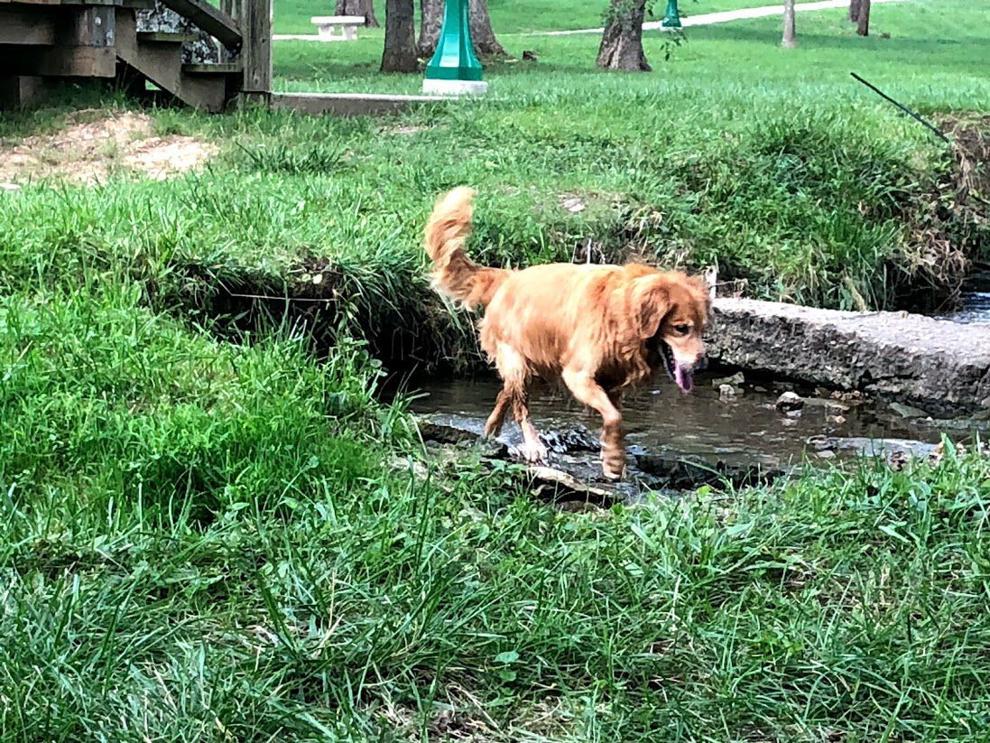 Santorini shutters as Greektown fades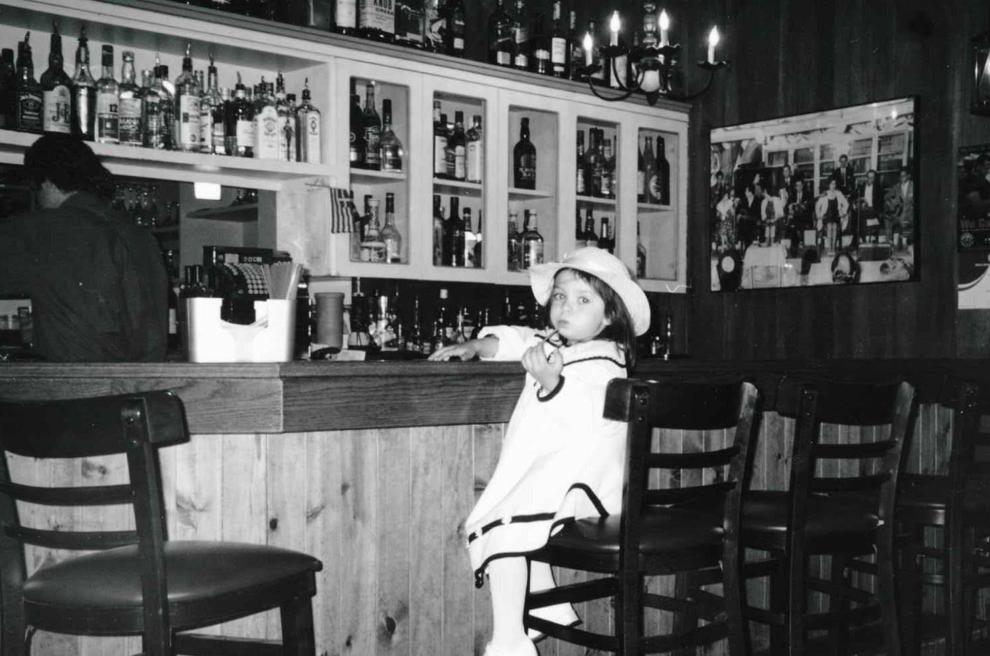 Car dealership closed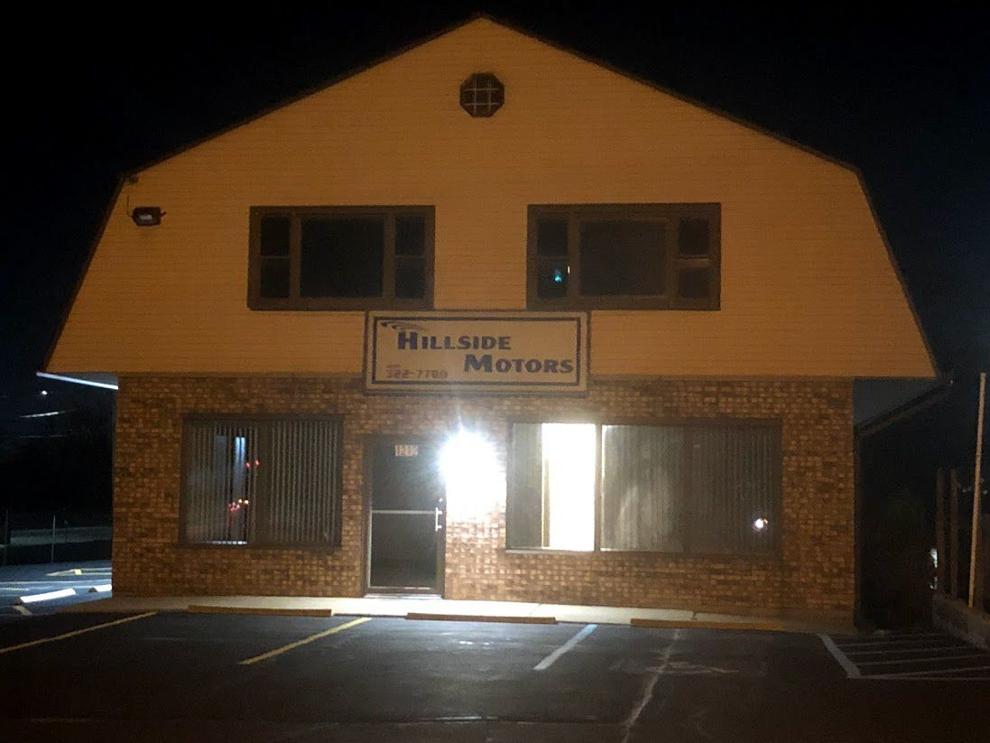 Boutique opens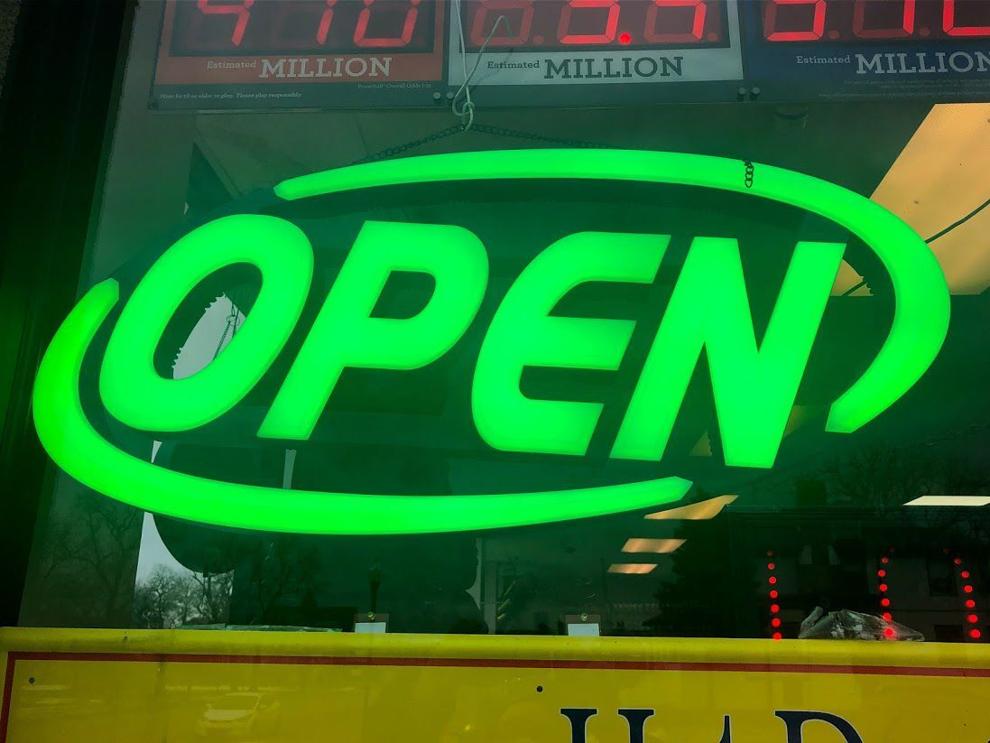 QuikTrip coming to Lansing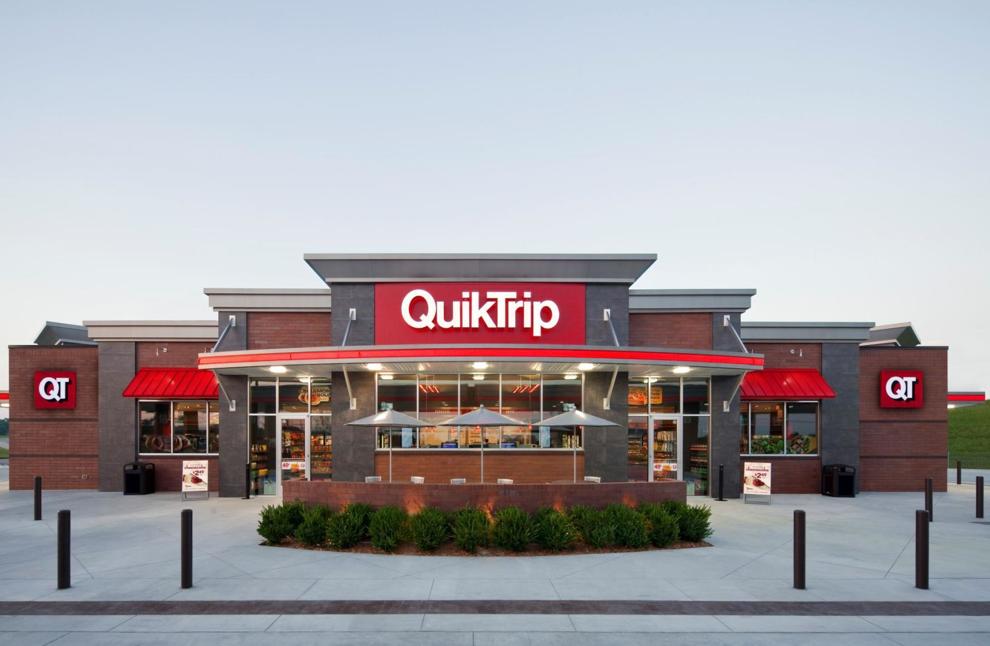 WATCH NOW: Riding Shotgun with NWI Cops — On patrol with Valparaiso Lt. John Patston
Taste Test is a weekly feature showcasing specialty dishes at Region restaurants.