Egg rolls remain a perennial favorite at Chinese restaurants.
The warm deep-fried appetizers – which usually don't contain any egg – are typically stuffed with shredded cabbage and pork.
Big City Cheesesteaks at 6421 Columbia Ave. in Hammond has put an American spin on the popular crunchy egg roll.
The fast food restaurant in the same shopping center as Menards in Hammond specializes in cheesesteaks, wings, chicken tenders, catfish, Maxwell Street Polishes, pizza puffs, hoagies, gyros and burgers. Though quick-serve, it invites hanging out with TVs playing sports and board games you can bring to your table.
A special are its egg rolls, which are offered from 4 to 7 p.m. during weekdays and all day Saturday.
Big City Cheesesteaks makes its egg rolls fresh daily. One can get a Philly cheesesteak version, a Buffalo chicken egg roll, or a gyro egg roll. There's also a chicken or steak version that is filled with fresh veggies and American cheese before being "rolled and fried to perfection."
The flavorful cheesesteak egg roll is especially good. It's an ooey-gooey mess of melted provolone cheese and hot pepperjack cheese mixed with onions, green peppers and savory steak. It's like a souped-up Hot Pocket with a crunchier crust. 
Just give it a second to let the inside cool.
WATCH NOW: NWI Business Ins and Outs: Dyer Dairy Belle, spa, pet sitter, Primark, QuikTrip open; Santori closes
Dairy Belle coming to Dyer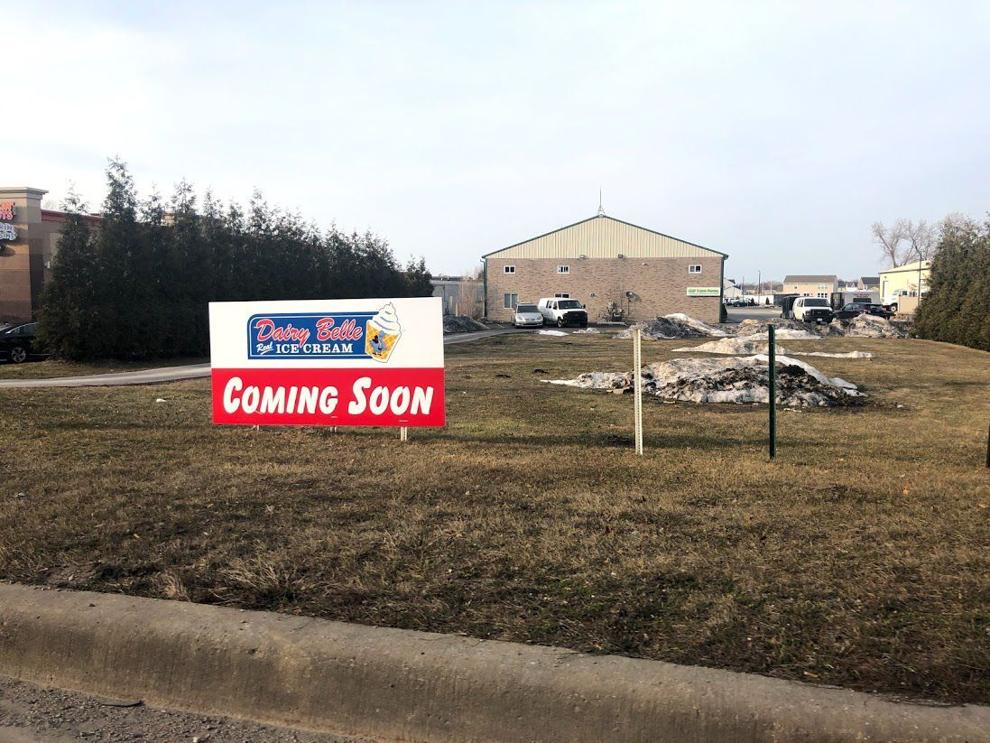 Dairy Belle will soon have a sixth location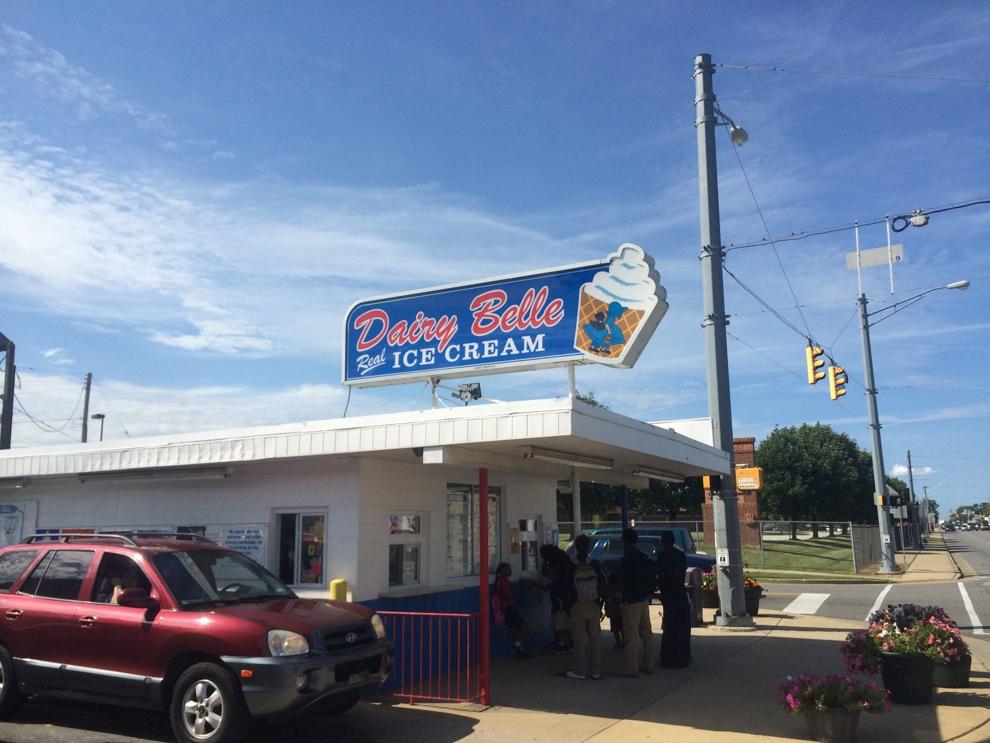 WATCH NOW: New Crown Point Dairy Belle opening Friday will feature soda fountain, vintage ambiance
Spa settles in to Schererville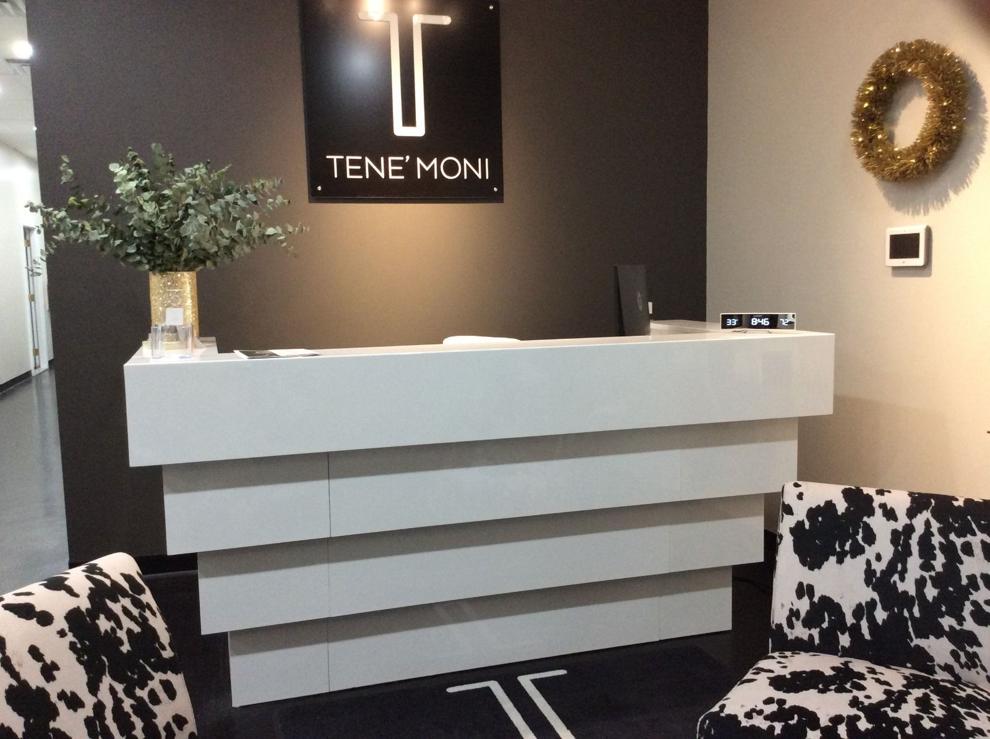 Irish retailer comes to Chicago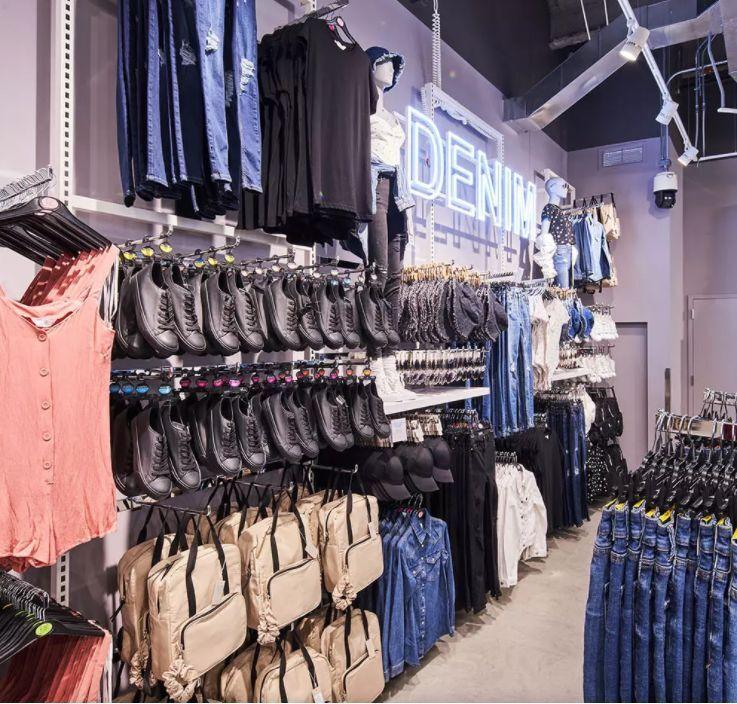 Pet sitters coming to NWI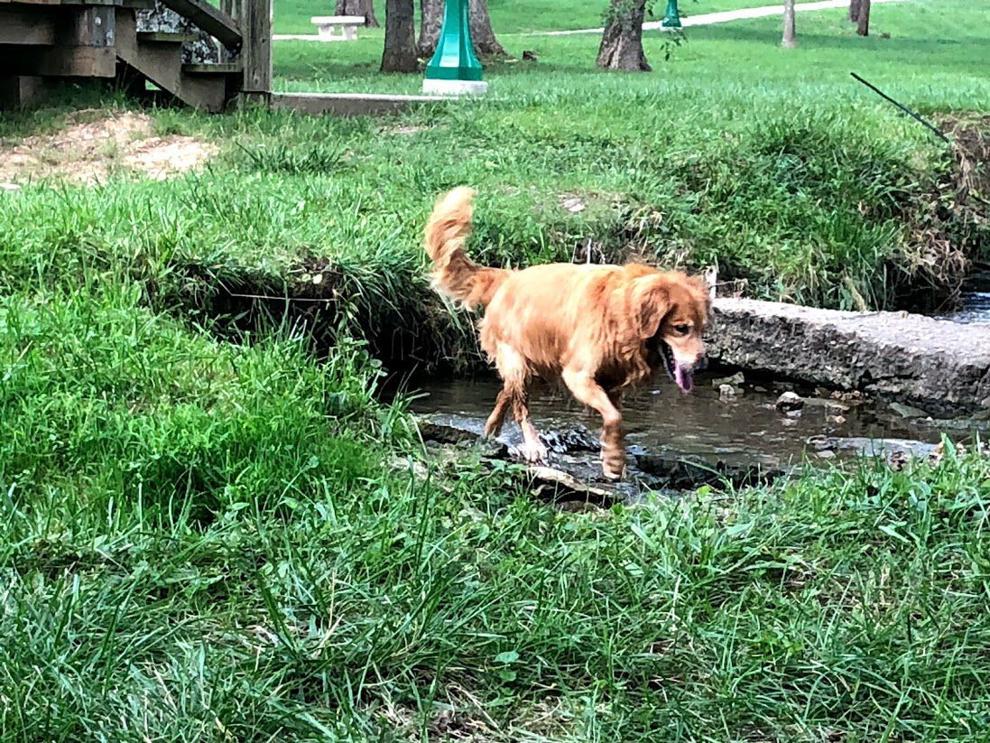 Santorini shutters as Greektown fades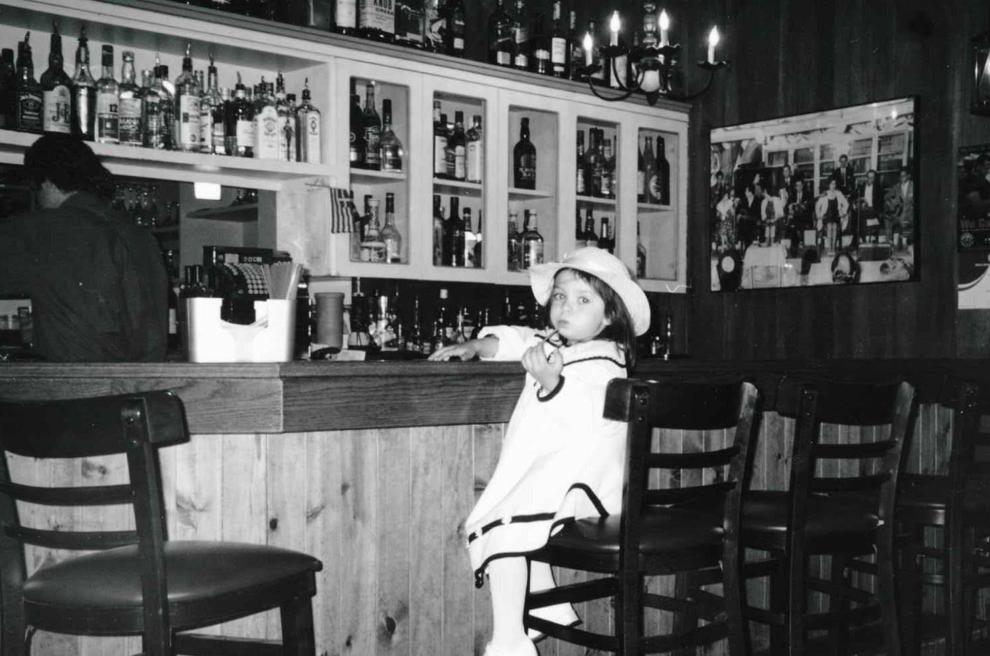 Car dealership closed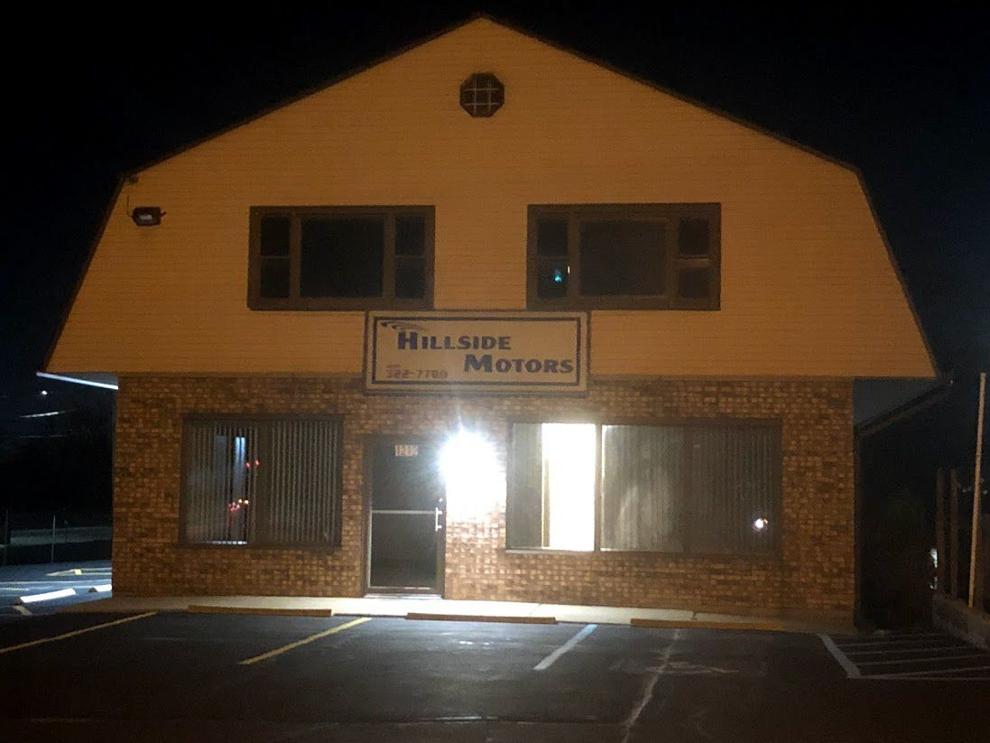 Boutique opens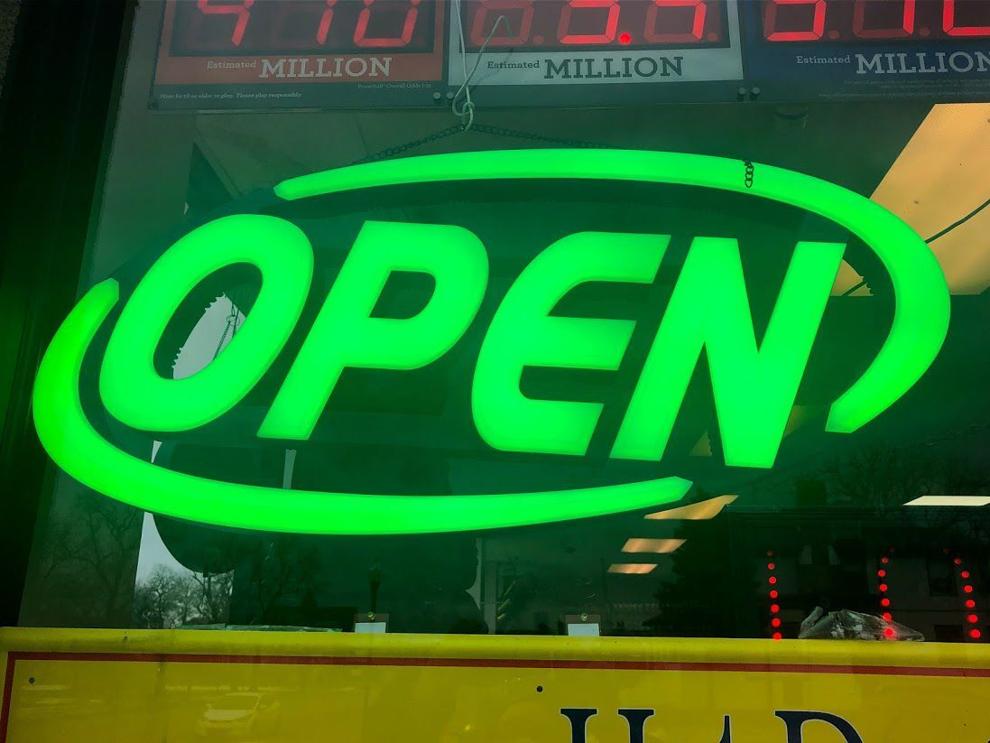 QuikTrip coming to Lansing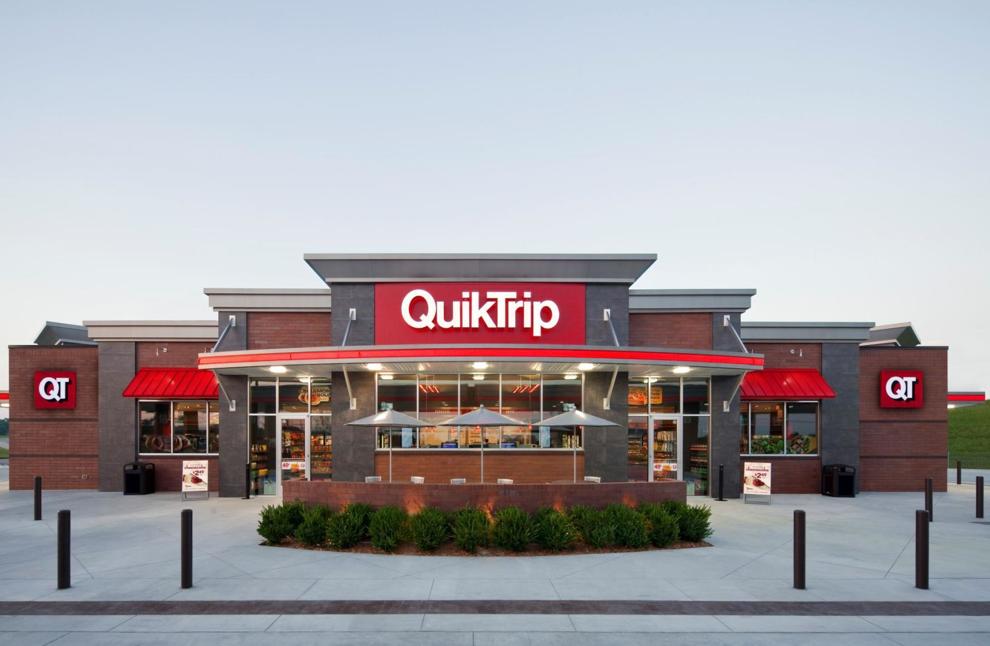 WATCH NOW: Riding Shotgun with NWI Cops — On patrol with Valparaiso Lt. John Patston
Taste Test is a weekly feature showcasing specialty dishes at Region restaurants.