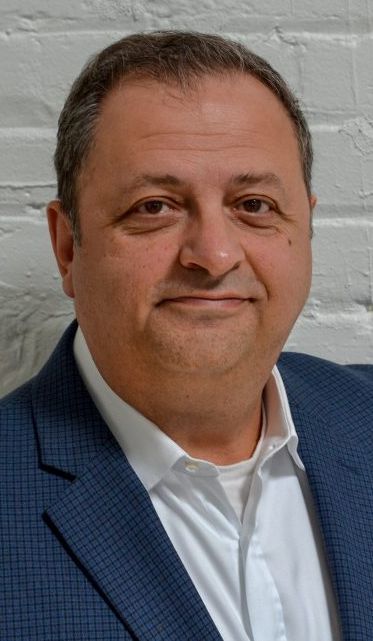 Fans of Greek cuisine will want to make plans to attend "A Greek Treat" from 4:30 to 7 p.m. Aug. 21 at Avli Taverna in Chicago.
The event is presented by dining club Chicago Gourmets. The menu, created by chef/owner Louis Alexakis, will include Prawns wrapped in Filo; Honey/Fig Sakanaki; Cypriot Salad; Baby Stuffed Eggplants; Moussaka 1910 Style; Whole Red Snapper; Coconut Baklava Ice Cream and more.
Cost for the event is $89 per person. Visit chicagogourmets.org to learn about this event and other group dinners.