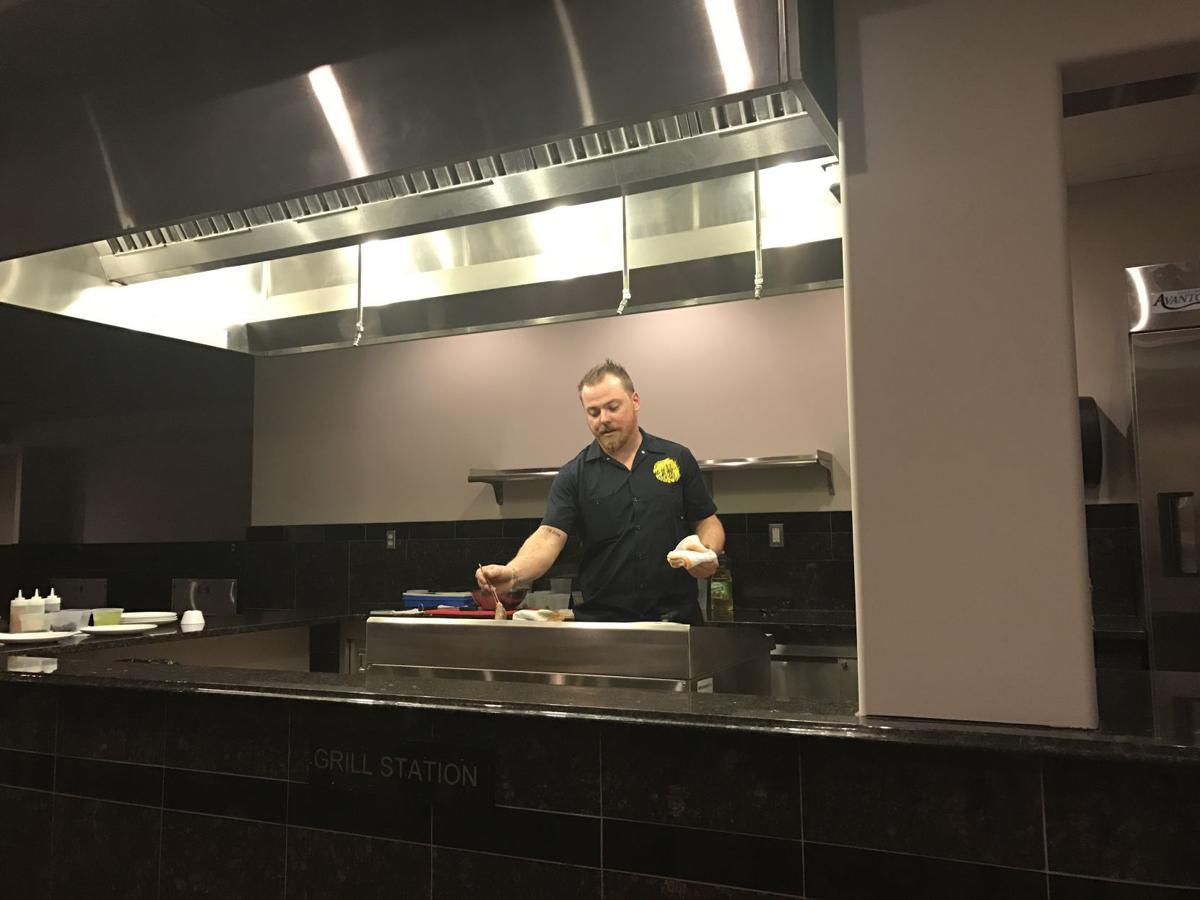 You can learn to cook from the chef behind the acclaimed Miller Bakery Cafe in Gary's Miller neighborhood.
Chef Razvan Bancos is teaching a series of eight cooking classes over the next two months at ArtHouse: A Social Kitchen at 411 E. Fifth Ave. in downtown Gary. Bancos will teach classes on salt, sugar, oils, herbs, spices, garlic, peppercorns and bones from 6 to 8 p.m. every Wednesday from this Wednesday through Nov. 29.
"Flavor! is a cooking demonstration class offered in varying sessions," ArtHouse said on its website. "Participants can attend all sessions to get the full palate experience or register for the Flavor! of their choice. Chef Raz will lead participants on focused exploration of essential ingredients cooks regularly use in recipes. Each session is divided into two portions: sampling and exploring the ingredient and incorporating it into a dish. Participants will learn a new approach to looking at flavor components and different ways flavor is part of commercial success of food. The goal is to discover what makes food taste good and what makes food taste great." 
The Miller Bakery Cafe is a white tablecloth fine dining spot at 555 S. Lake St. in Gary that's known for its seafood, steak, small plates and wine.