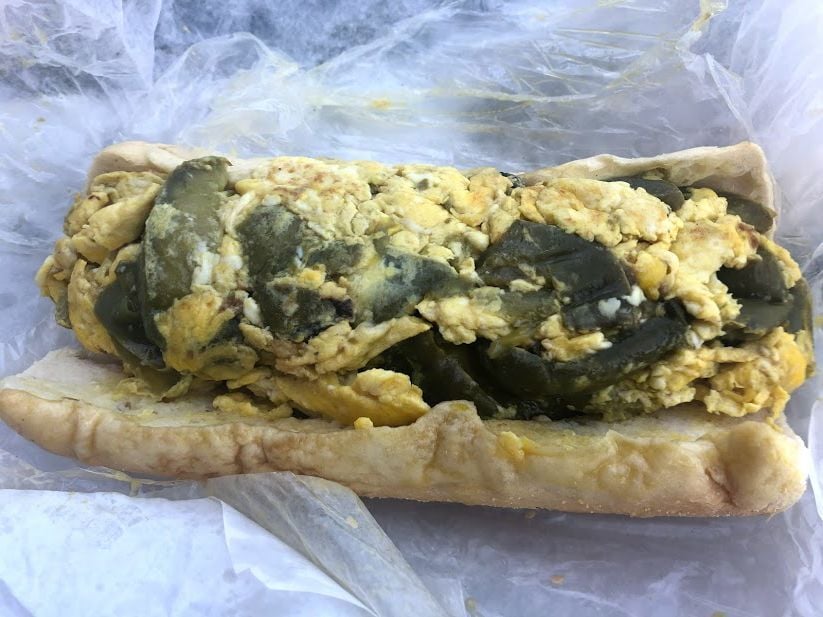 The Region's many Catholics know the drill.
On Fridays during Lent they abstain from meat. That typically results in a lot of trips to the McDonald's drive-through to grab Filet-O-Fishes for lunch and visits to fish fries at churches, VFW halls and restaurants.
Crispy golden lake perch can be delicious but many cannot live on fish alone.
Enter the pepper and egg sandwich, a Lenten favorite among Catholic Italian-Americans, especially in the greater Chicagoland area. French bread is stuffed with bell peppers and scrambled eggs served hot to create an almost deli version of an omelet.
Many Italian beef restaurants serve them, though typically only on Fridays during Lent when the demand is highest. In the Region, you can find them at places like Pop's, Buona Beef and Portillo's.
Pepino's Italian Restaurant, which is known for having one of the best Italian Beef sandwiches in the Region, has pepper and egg sandwiches on the menu — and they're huge. A massive roll is overstuffed with fluffy, creamy scrambled eggs and lightly sauteed peppers. The sandwich almost bursts out of its soft and chewy roll.
It's highly satisfying and so big you might not be able to eat it all in one sitting.
The old school Italian restaurant at 2410 Ontario Street, just a block off U.S. 41, also serves Italian sausage sandwiches, meatball sandwiches, ribeye sandwiches, pasta and huge subs.
WATCH NOW: NWI Business Ins and Outs: Dyer Dairy Belle, spa, pet sitter, Primark, QuikTrip open; Santori closes
Dairy Belle coming to Dyer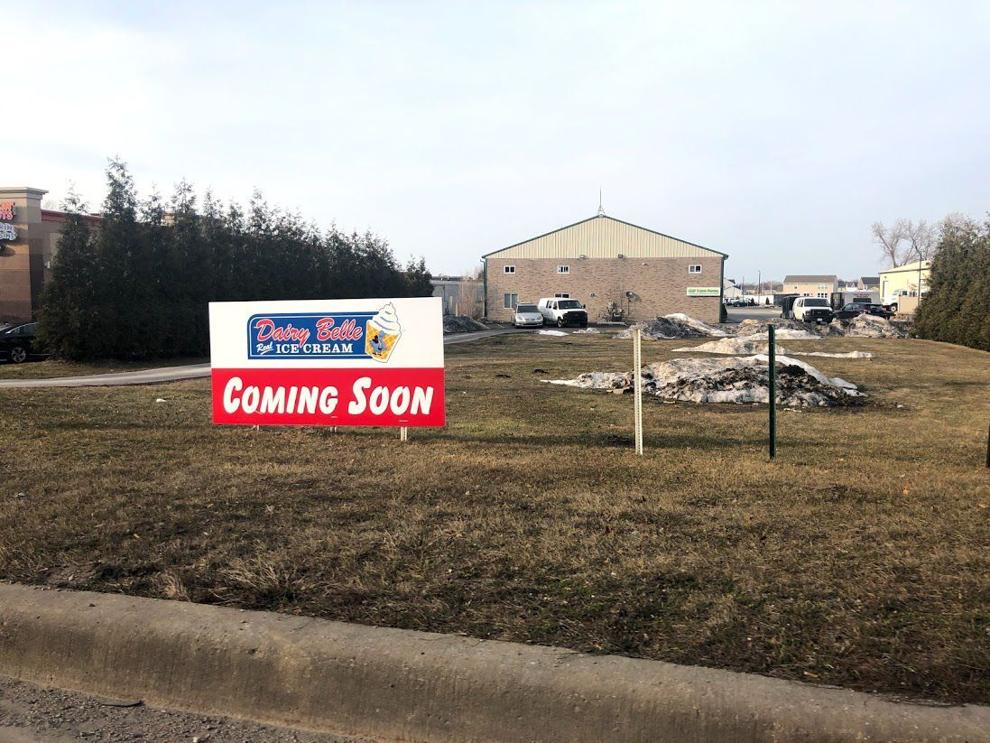 Dairy Belle will soon have a sixth location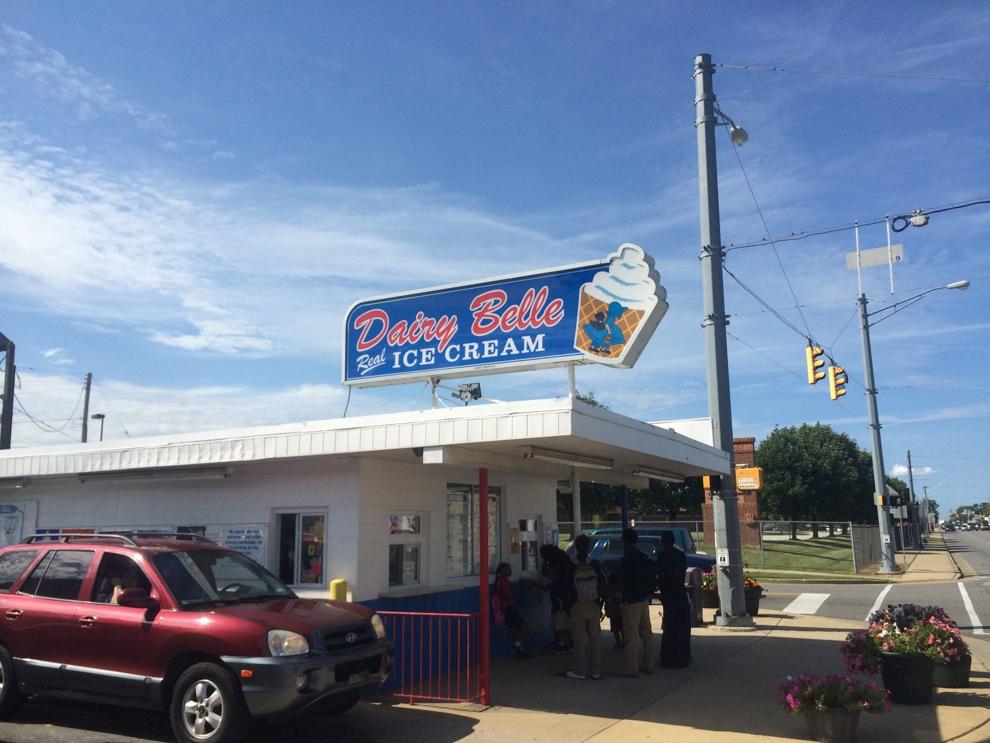 WATCH NOW: New Crown Point Dairy Belle opening Friday will feature soda fountain, vintage ambiance
Spa settles in to Schererville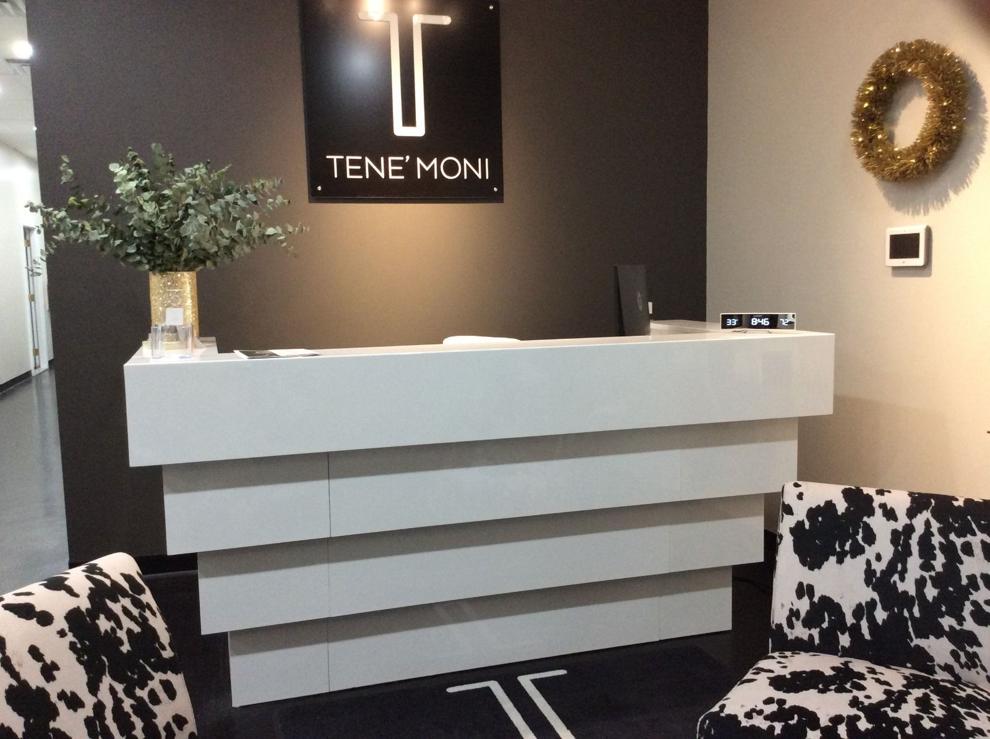 Irish retailer comes to Chicago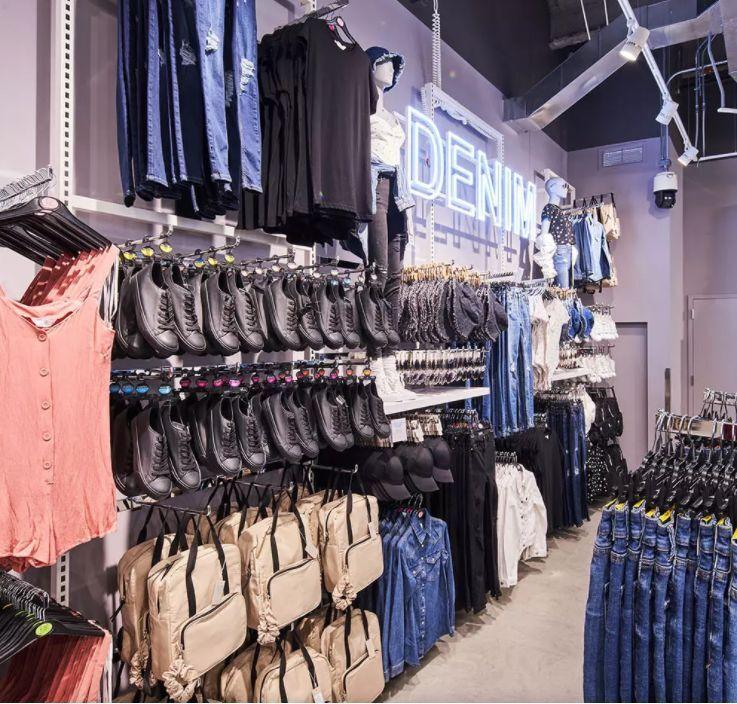 Pet sitters coming to NWI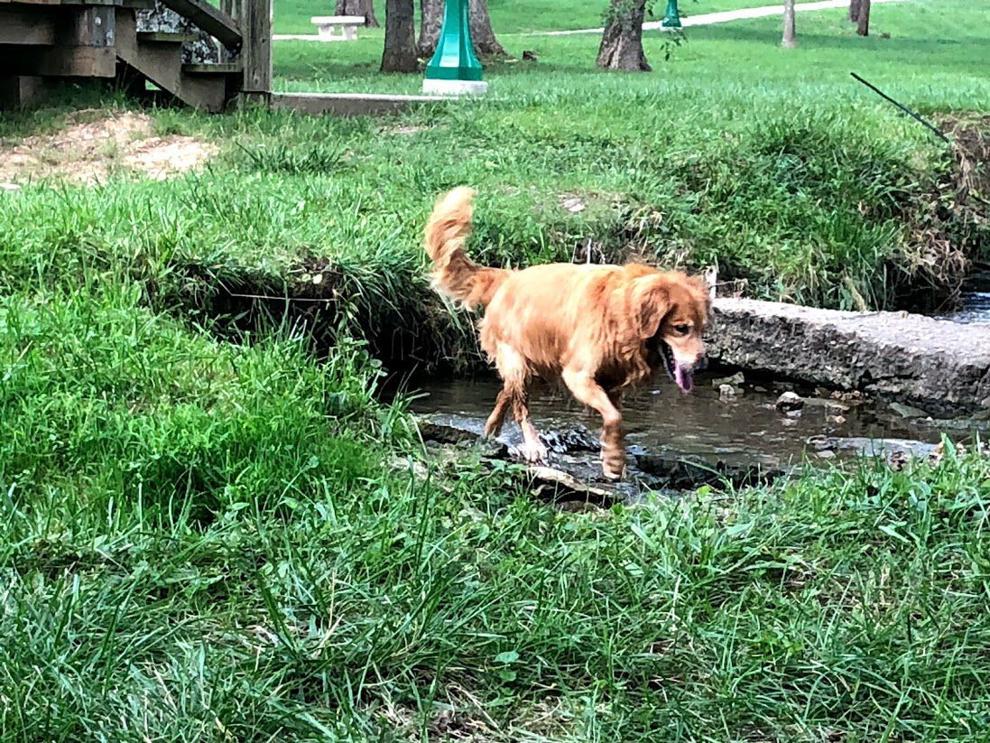 Santorini shutters as Greektown fades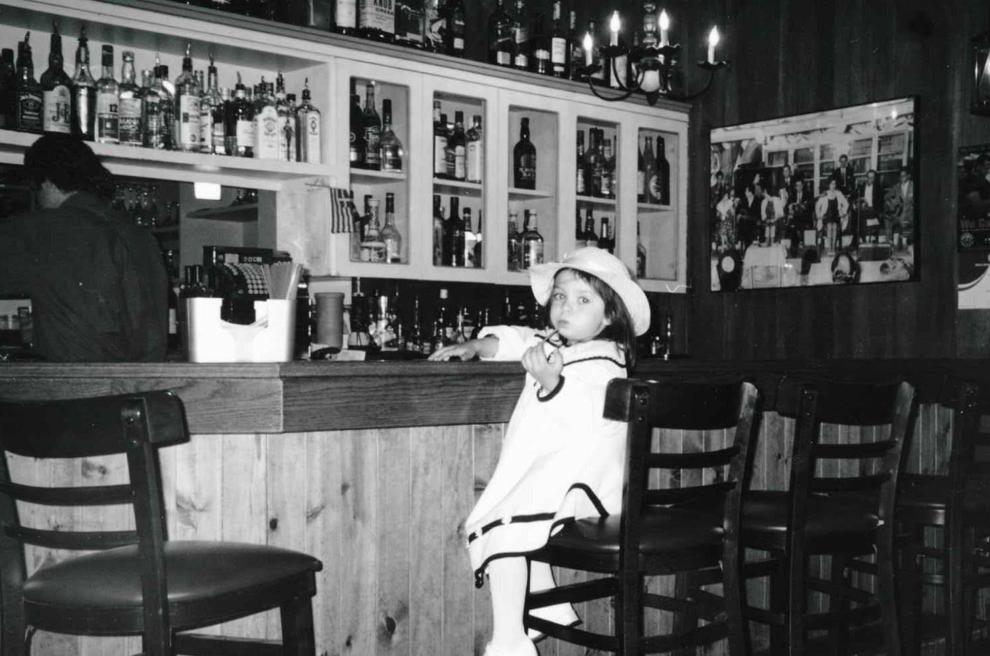 Car dealership closed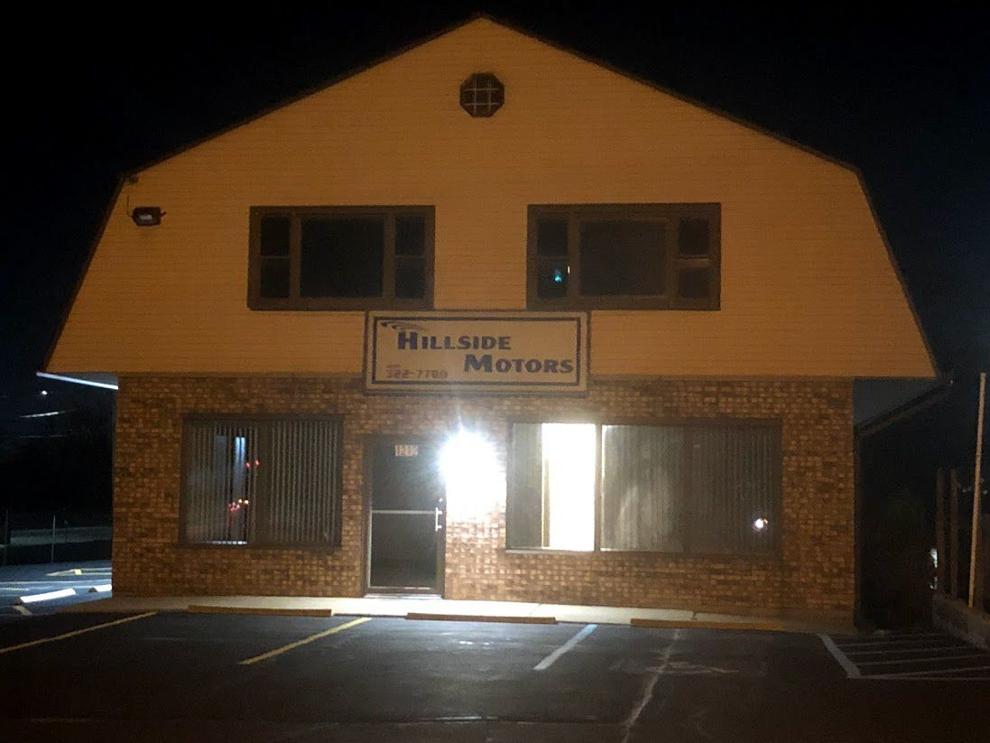 Boutique opens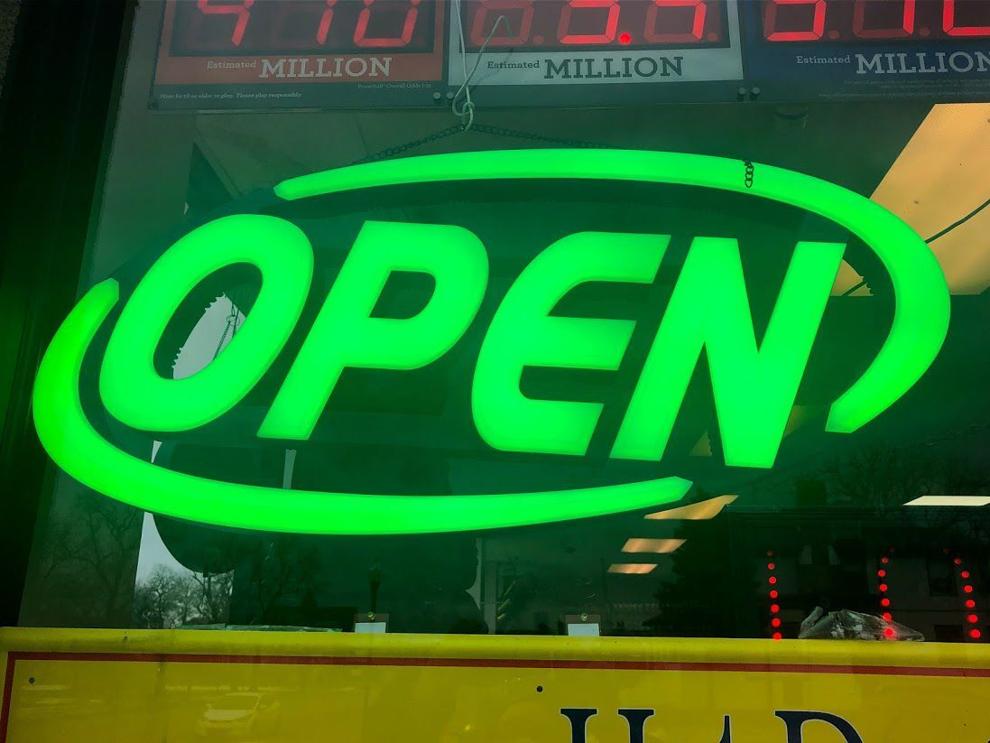 QuikTrip coming to Lansing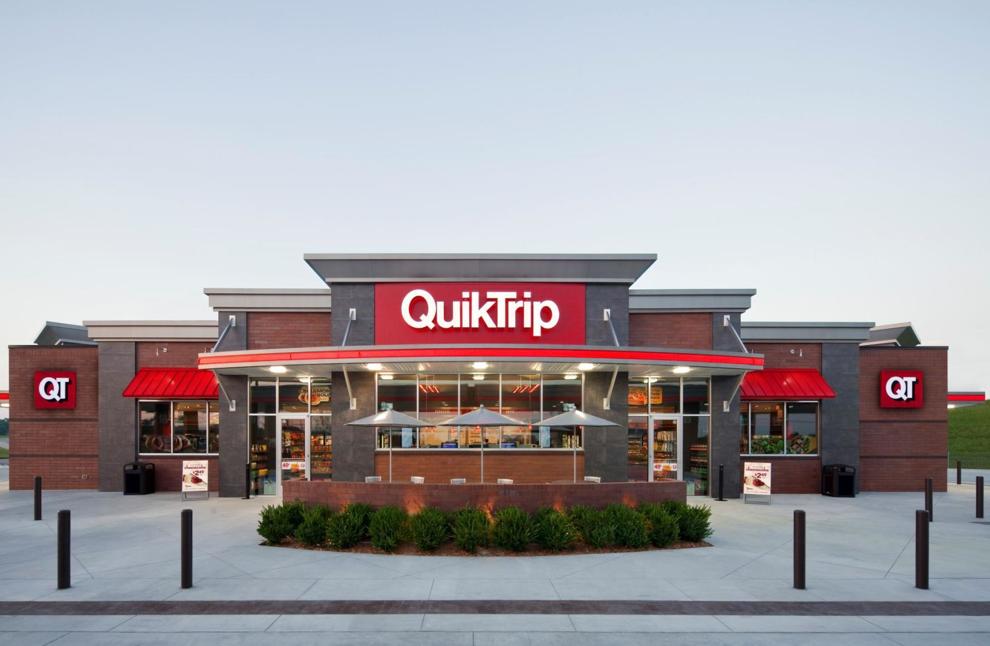 WATCH NOW: Riding Shotgun with NWI Cops — On patrol with Valparaiso Lt. John Patston
Taste Test is a weekly feature showcasing specialty dishes at Region restaurants.