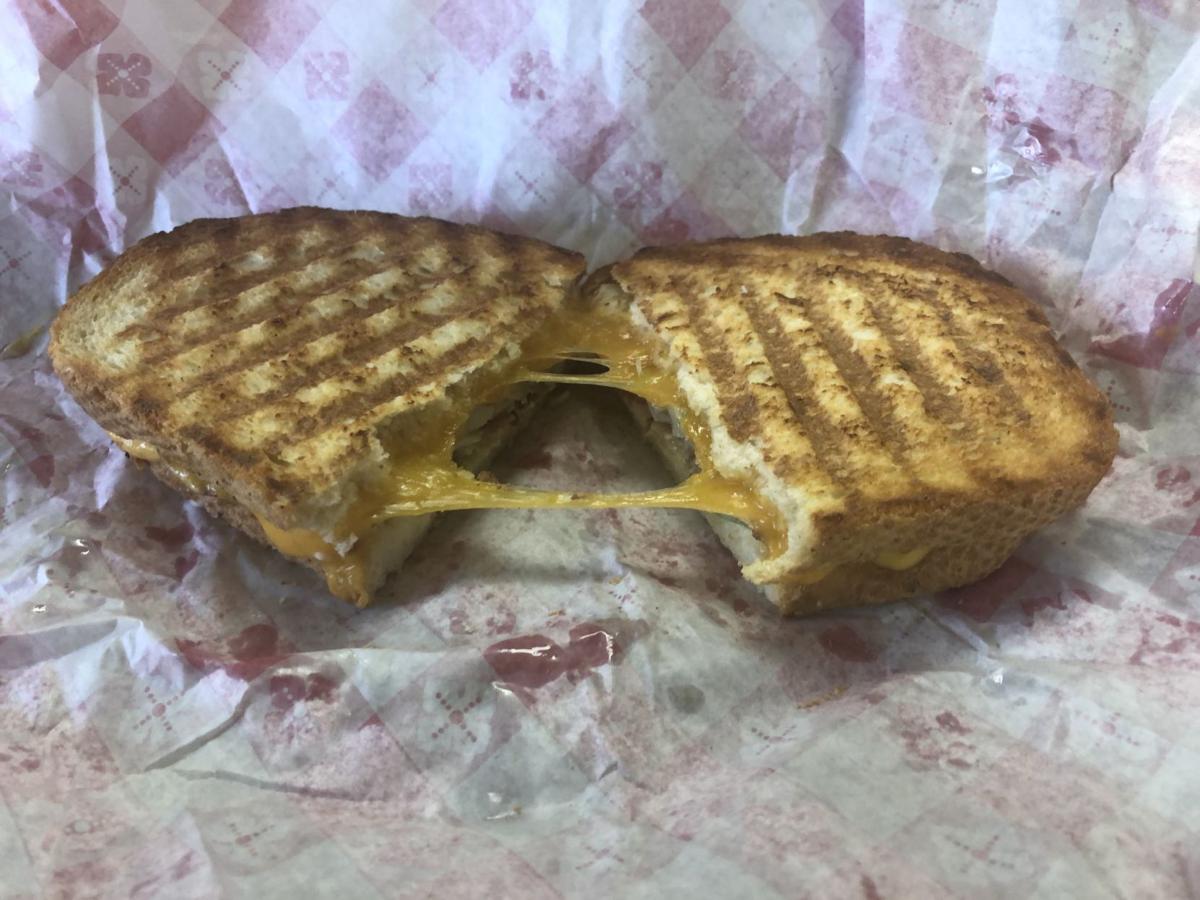 Red Cup Cafe and Deli keeps downtown Chesterton caffeinated with style.
The chic neighborhood coffee shop in a historic building at 115 Broadway invites hanging out with its cozy, relaxed atmosphere. While sipping your Latte or Cafe Au Lait, you can check out the local art on the walls or humorous signs like "sarcasm... just one more service we offer here," "Coffee! You can sleep while you're dead," and "Coffee! If you're not shaking, you need another cup."
Settle into one of the eclectic recliners and stay a while. There's books and board games you can bring back to your table. There's a selection of vinyl records you can spin on the record player.
In addition to a variety of coffee drinks, Red Cup also serves up an extensive menu of light breakfast and lunch offerings. It has many sandwiches like a Chicken Pesto Sandwich, Corned Beef & Sauerkraut Sandwich, Tomato, Pesto & Provolone Sandwich, Portobello & Goat Cheese Sandwich and Tuna & Cheddar sandwich.
The cafe particularly excels at grilled cheese sandwiches. It offers many varieties, including a Grilled Cheese with Tomato & Pesto Sandwich, Grilled Cheese with Dijon, Tomato & Bacon Sandwich and a Grilled Cheese with Avocado, Tomato & Bacon Sandwich. And of course it has a straight-up grilled cheese with just that delightful fusion of cheese, butter and bread.
You can customize the comfort food classic however you want with your choice of bread and provolone cheese, Swiss cheese, mozzarella cheese or cheddar cheese.
Good quality ingredients elevate the cheesy classic. The deluxe versions are well-constructed – while loaded with plenty of additional ingredients like avocado, the stretchy, savory melted cheese still predominates and doesn't suffer from having to share real estate.  
For more information, call 219-929-1804 and find Red Cup on Facebook or Instagram.
WATCH NOW: NWI Business Ins and Outs: Dyer Dairy Belle, spa, pet sitter, Primark, QuikTrip open; Santori closes
Dairy Belle coming to Dyer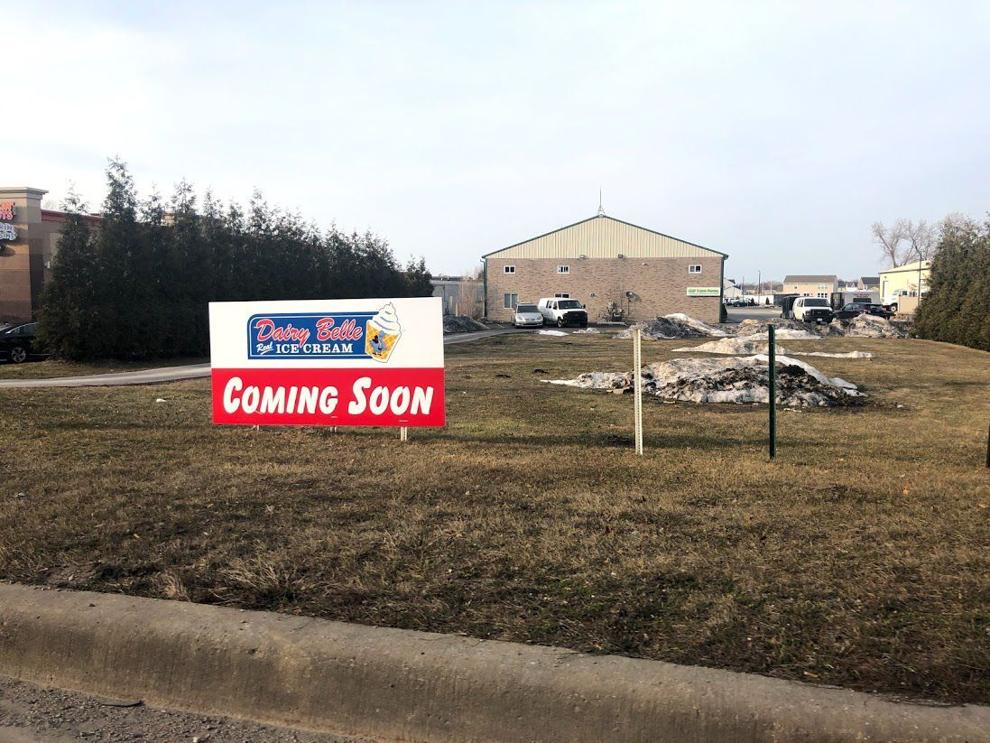 Dairy Belle will soon have a sixth location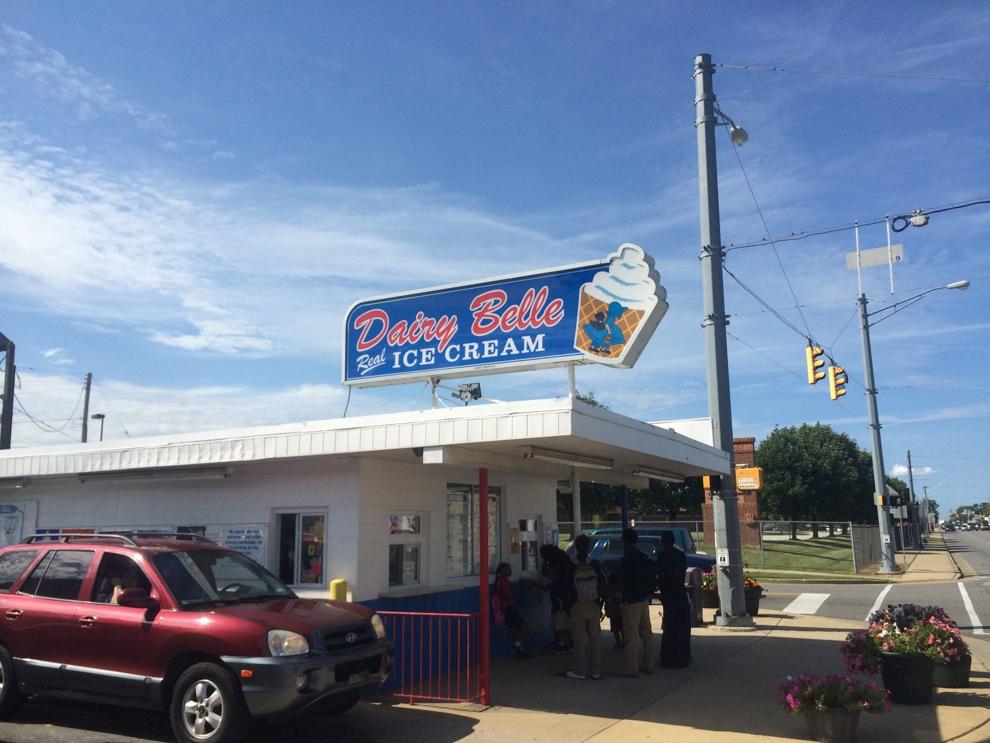 WATCH NOW: New Crown Point Dairy Belle opening Friday will feature soda fountain, vintage ambiance
Spa settles in to Schererville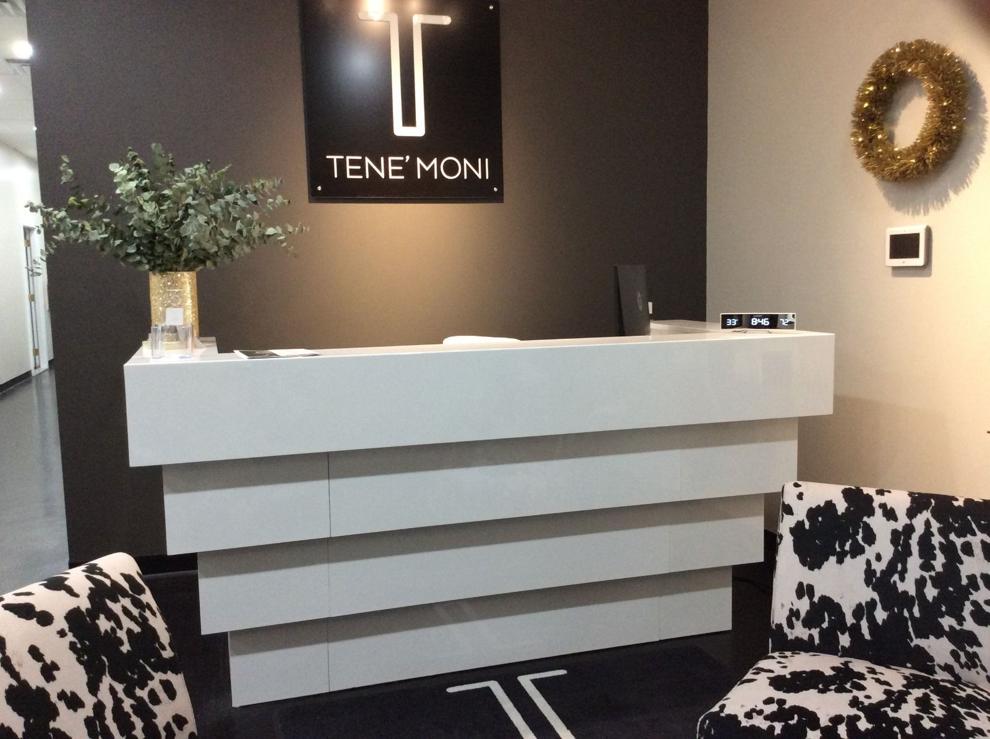 Irish retailer comes to Chicago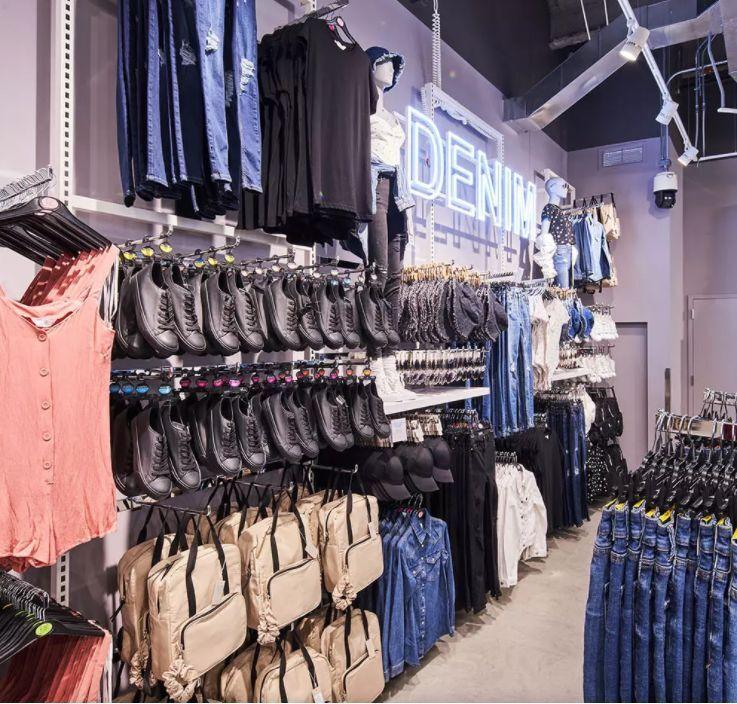 Pet sitters coming to NWI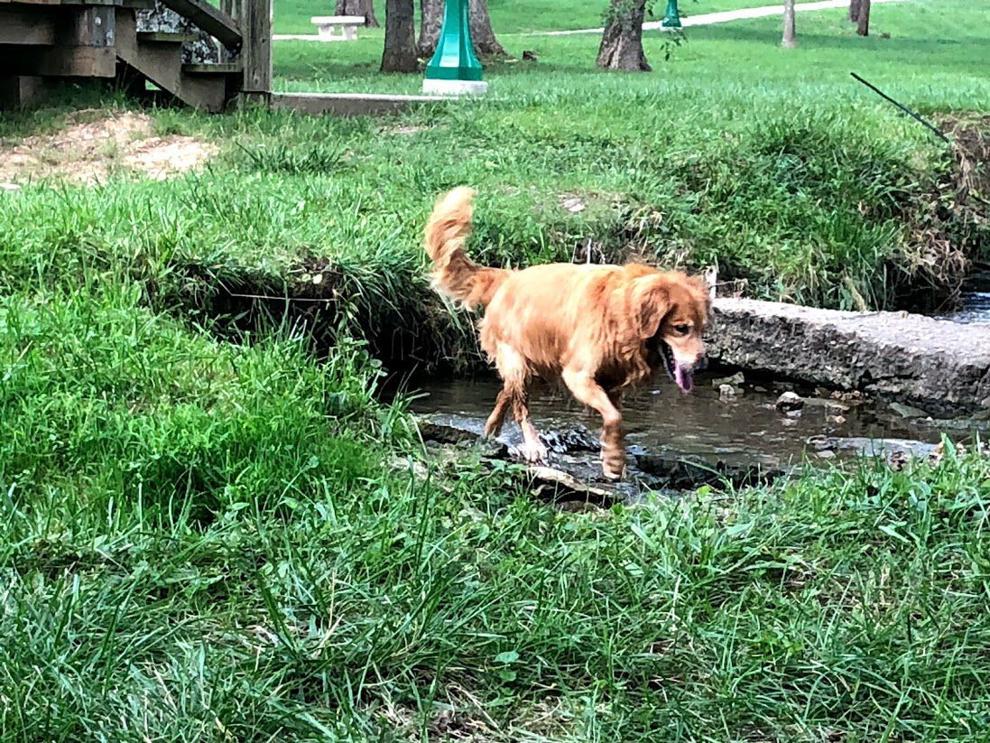 Santorini shutters as Greektown fades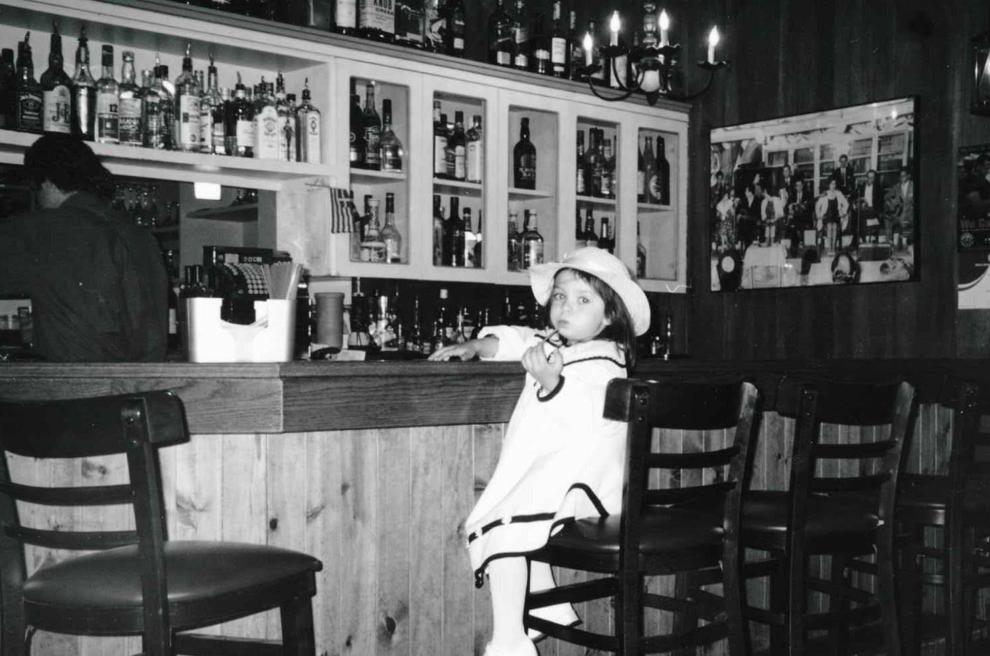 Car dealership closed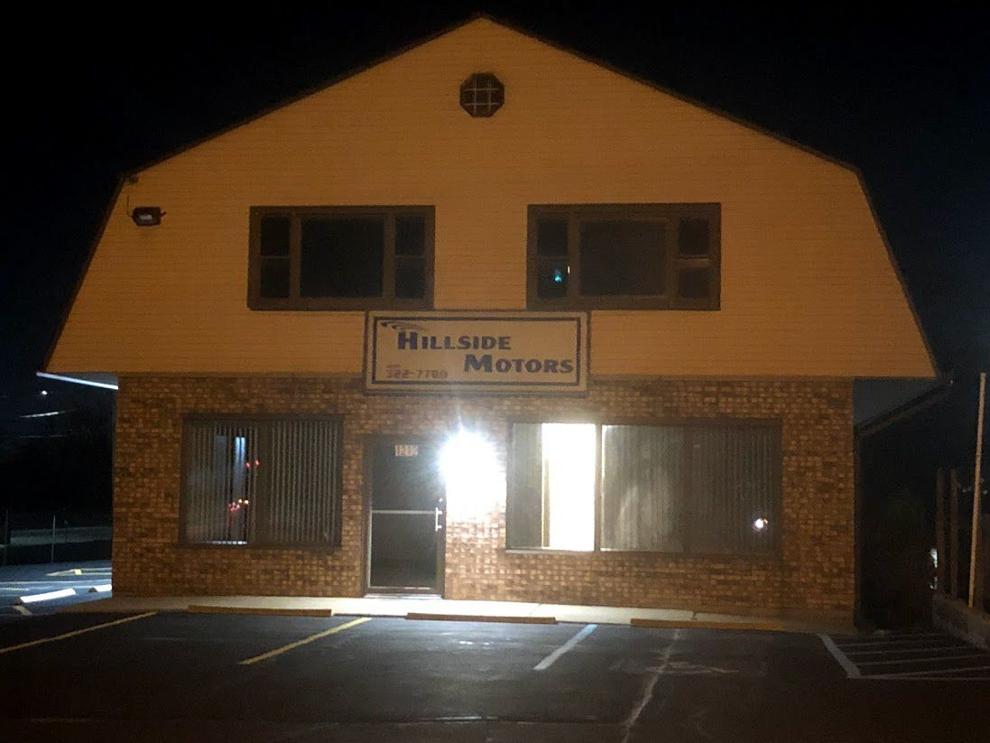 Boutique opens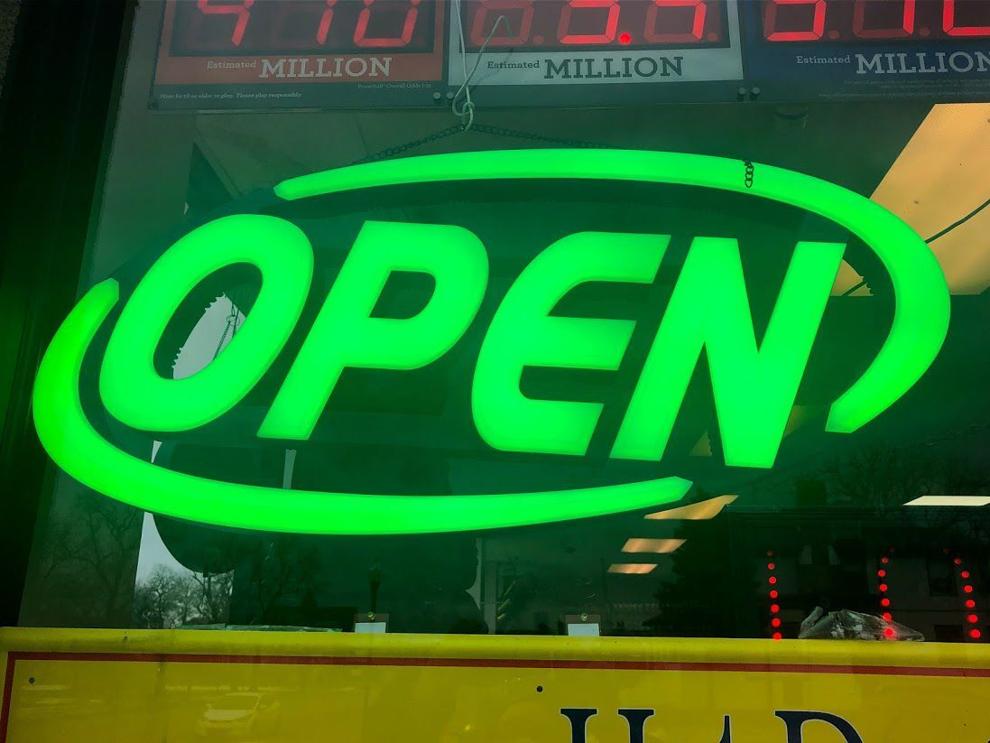 QuikTrip coming to Lansing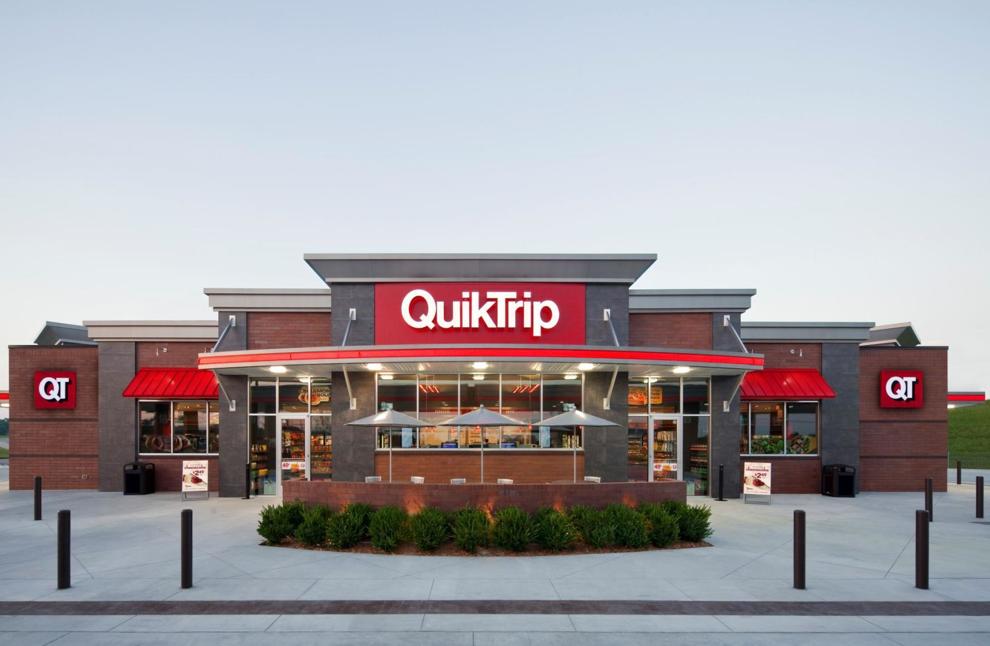 WATCH NOW: Riding Shotgun with NWI Cops — On patrol with Valparaiso Lt. John Patston
Taste Test is a weekly feature showcasing specialty dishes at Region restaurants.