The Region has more than its share of fantastic burger joints. Here's 13 of our favorites:
Schoop's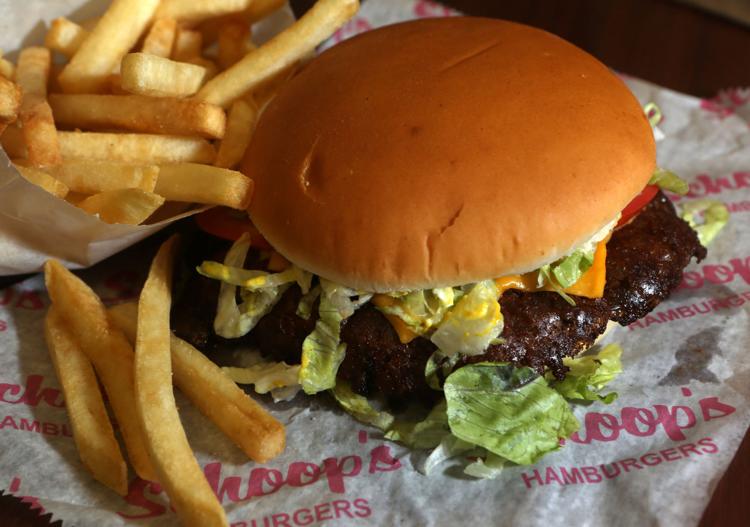 Brewhouse 41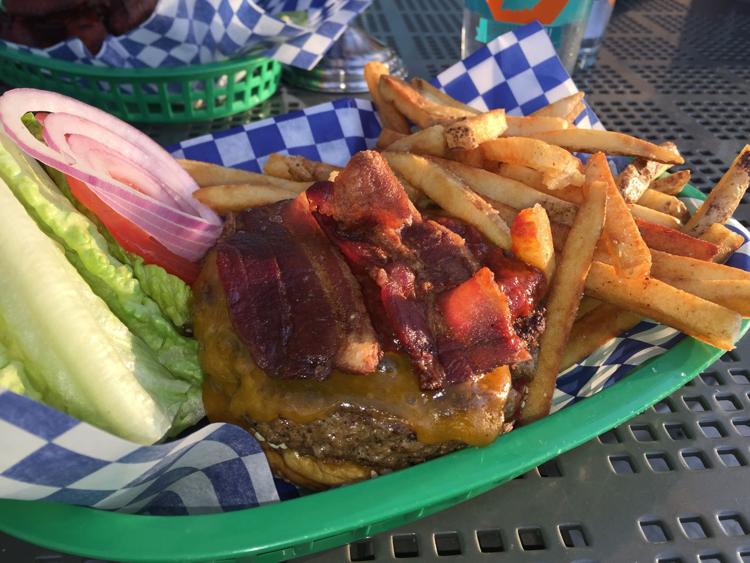 Location: Inside Whole Foods Market, 199 U.S. 41, in Schererville
You normally wouldn't think one of the Region's best burgers would be found at a grocery store. But it's 2017, and it's probably time we all realize the good food scene has changed.
Brewhouse 41 Tap & Grill doesn't have an extensive menu, but what it offers up in the way of burgers and sandwiches is solid enough to warrant your attention — and at a price point that easily beats the competition.
For $6 — and just a buck more to add fries, loaded tots or slaw — the Up in Smoke burger has cheddar, bacon and chipotle peppers, plus lettuce, tomato and red onion on a sesame seed bun. The beef is fresh and juicy, and cooked to order. The chipotle peppers ooze out of the bun and give the burger its name — they're just spicy enough to make you want a quick dip of ranch or bleu cheese, but not enough to have you calling the fire department. And the smokiness they give off is the perfect complement.
Miner-Dunn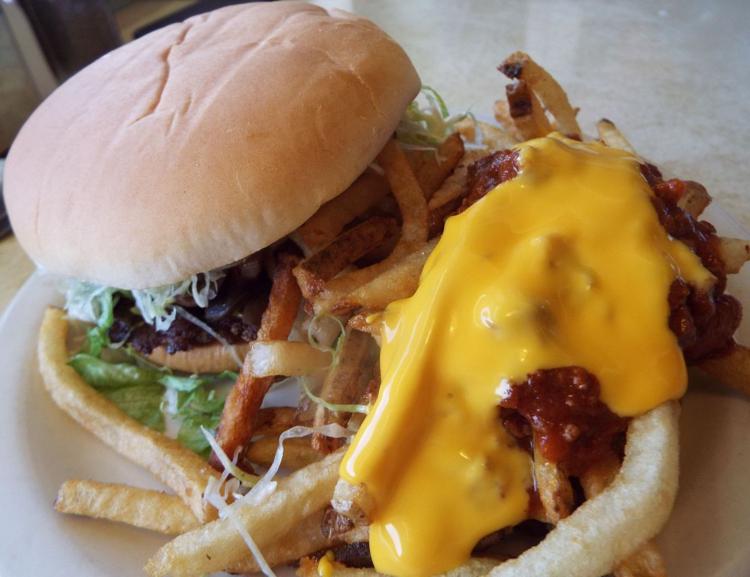 Blue Top Drive-In
Burgerhaus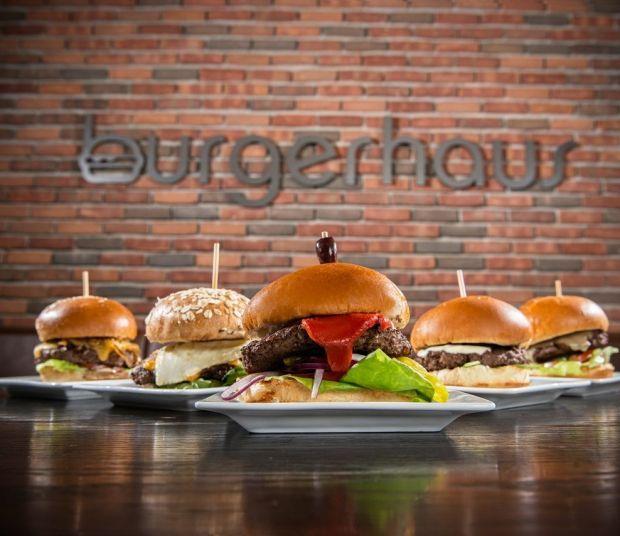 Industrial Revolution Eatery and Grille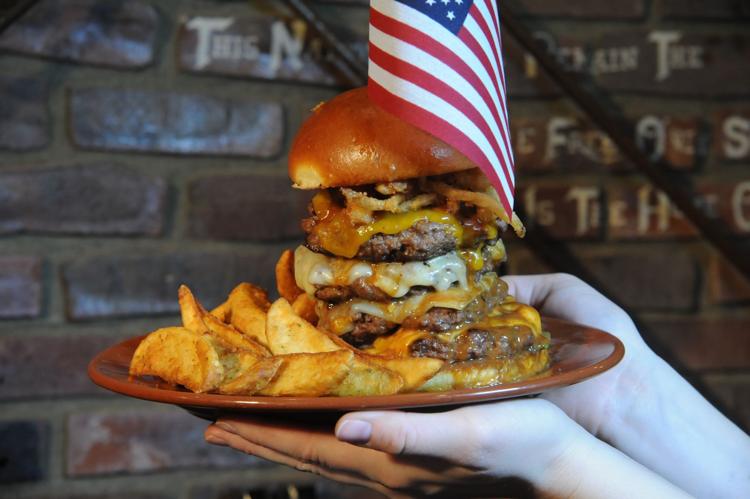 Octave Grill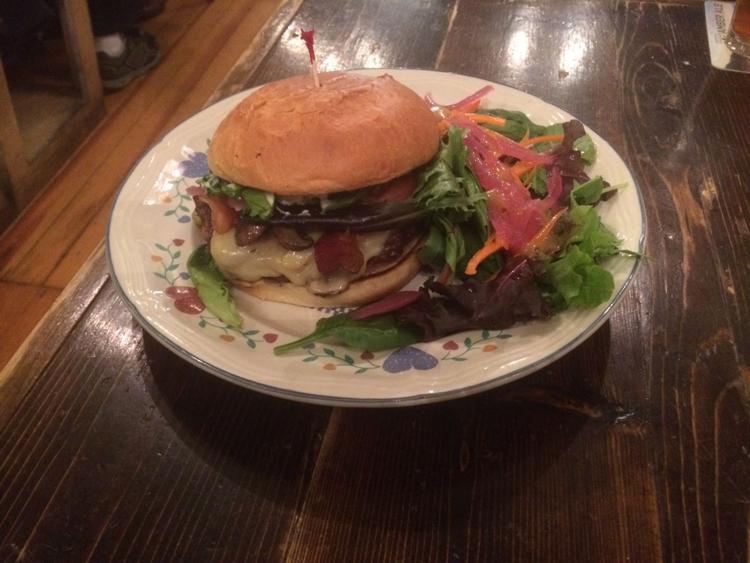 Pikk's Tavern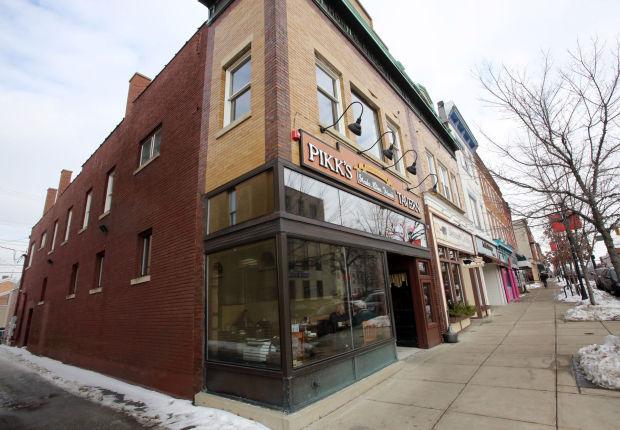 Jimmy's Burger and Wings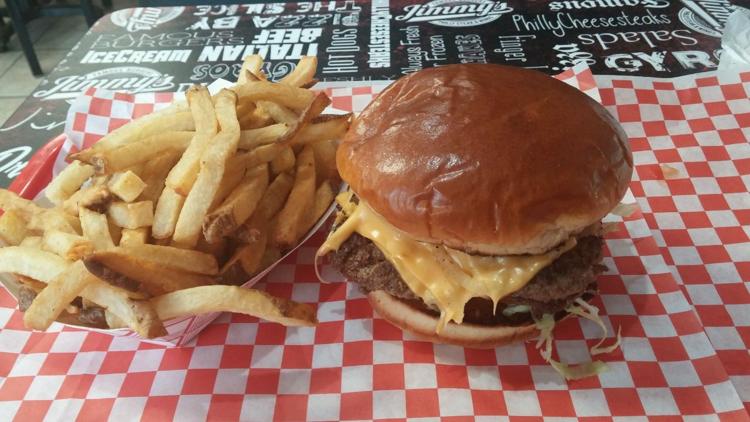 Wagner's Ribs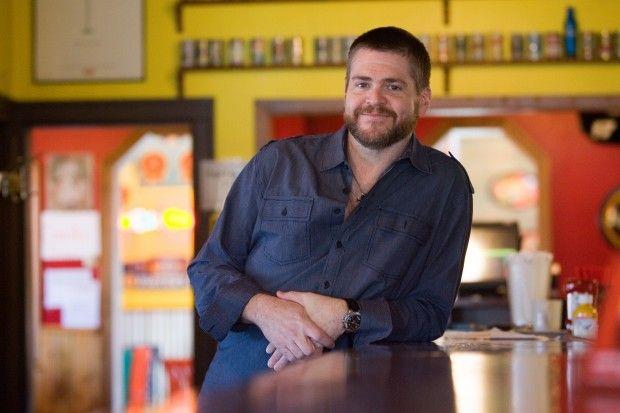 Madvek's Doghouse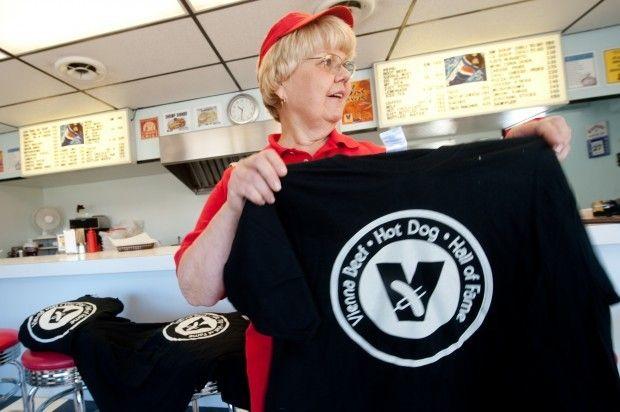 Burger Brothers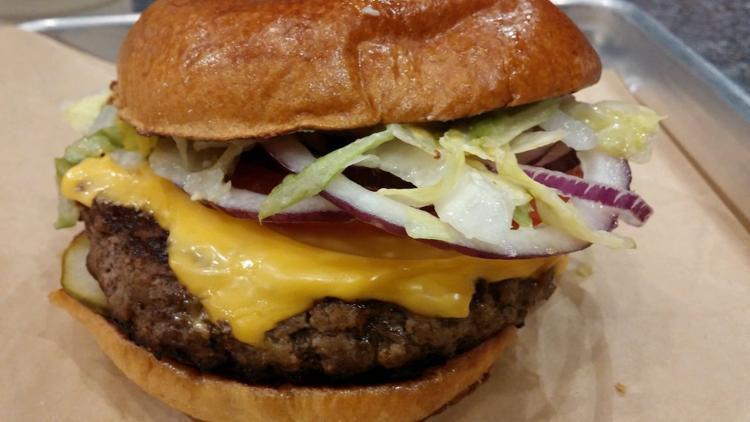 Location: Inside Ameristar Casino, 777 Aldis Ave., in East Chicago
Guests will find everything from classic burgers to chicken sandwiches, soups, desserts and milkshakes on the menu at the restaurant located on the first floor of the casino. Its hand-crafted burgers made to order. And the Big Brother, a 1/2 pound burger with American cheese on a buttery bun with other fixings, is certain to win praise at any table for its hearty flavor.
White Castle