6 Region spots to grab a hot bowl of soup
If you'd rather not step up to the stove to create your own piping hot bowl of soup, visit one of the following restaurants for a favorite broth.
Hungry for the Region delicacy that is known as lemon rice soup? We have a whole separate slideshow dedicated to our favorite spots to grab a bowl. Find that here. 
Foodie's Marketcafe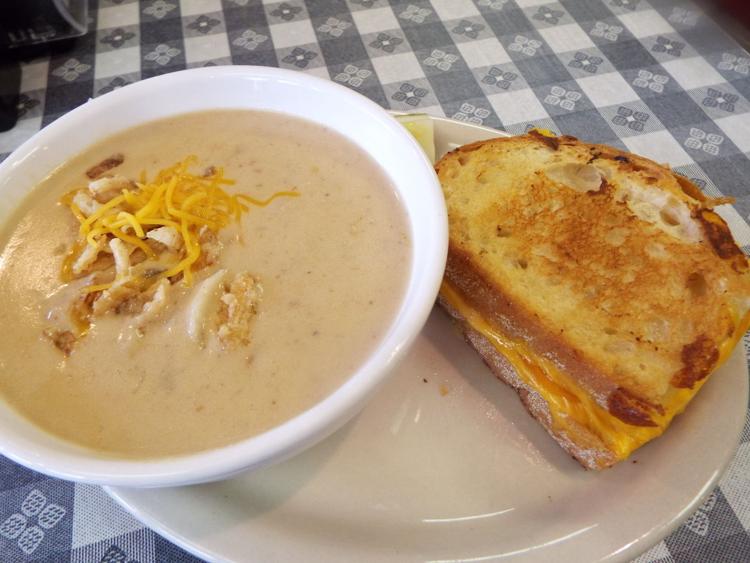 Jedi's Garden Family Restaurant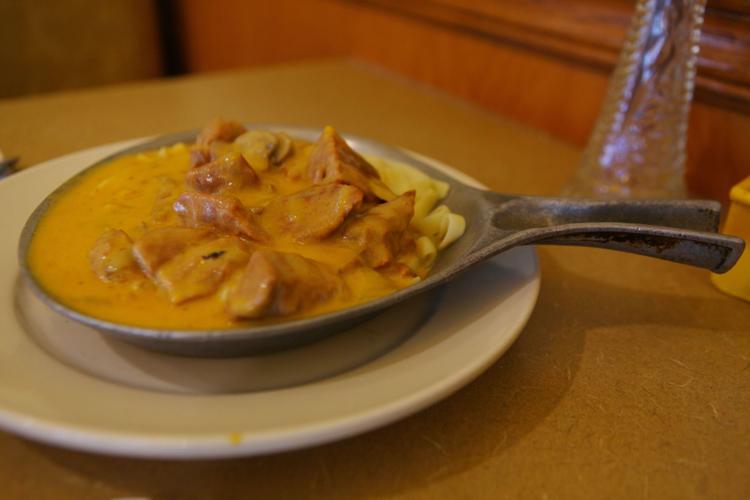 Produce Depot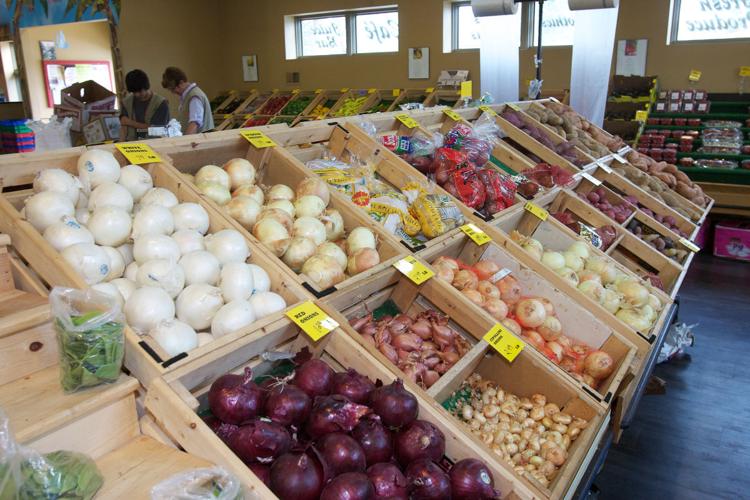 Sunrise Health Foods
Location: 17650 Torrence Ave., Lansing.
The store offers three soups daily. Among the most popular are Chicken and Dumpling, Three Bean Chili and Lentil.
The Stuffed Pepper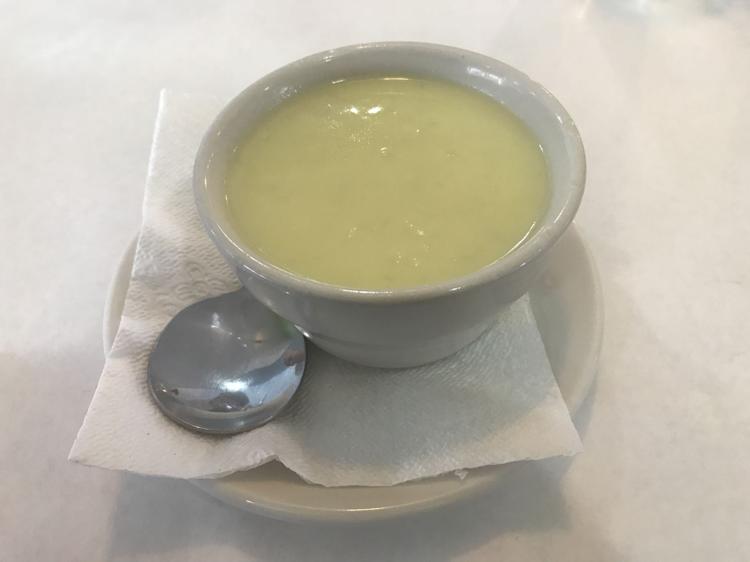 Viking Chili Bowl
Location: 105 W. Morthland Drive, Valparaiso.
Creamy Chicken Noodle is a big seller as are many of the eatery's other chicken soups.