St. Patrick's Day is just around the corner. Food fans who have a taste for the traditional corned beef and cabbage dinner along with other favorites  will find what they crave at a variety of local restaurants.
Many of the traditional foods served during the Irish-themed holiday include various potato preparations, soda bread, Reuben Sandwiches, Irish Stew, Colcannon, Shepherd's Pie, Irish Potato Bread, Sauteed Cabbage and more.
During the week leading up to St. Paddy's Day and on the holiday itself, which is Sunday, March 17, local restaurants will be donning the green, playing Irish music and sharing delicious spreads of popular Irish recipes.
The following places are just a sample of what's available for St. Patrick's Day.
By Eloise Marie Valadez, Eloise.Valadez@nwi.com, 219-933-3365
Blue Chip Casino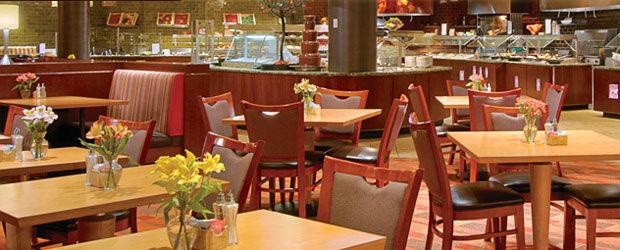 Crown Point's St. Patrick's Day Celebration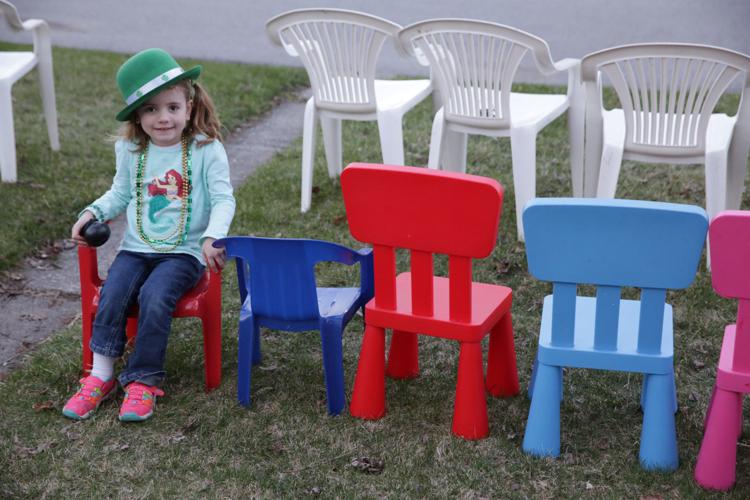 Eagles Lodge St. Patrick's Meal
When: Saturday, March 16
Where: 805 Elm St., Valparaiso
More info: 219-464-2011
 Corned beef and cabbage and Reuben sandwiches will be featured on Saturday, March 16. The meals will be served from noon to whenever the food is gone. Cost is $12 for either the corned beef meal or Reuben, which comes with fries and a pickle. Corned beef meal comes with red potatoes, carrots and rye bread. 
Four Winds Casino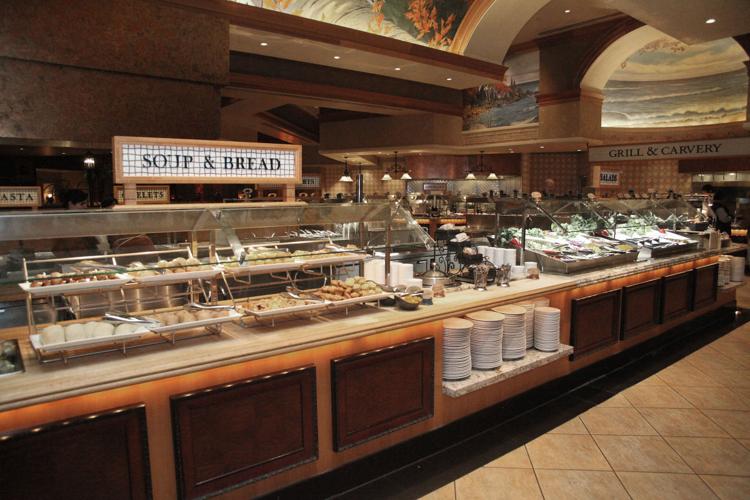 Glenwood Oaks Rib and Chop House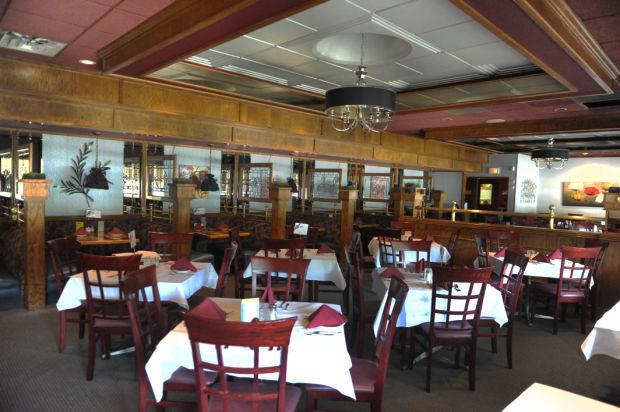 J.J. Kelley's
Lynnie Ques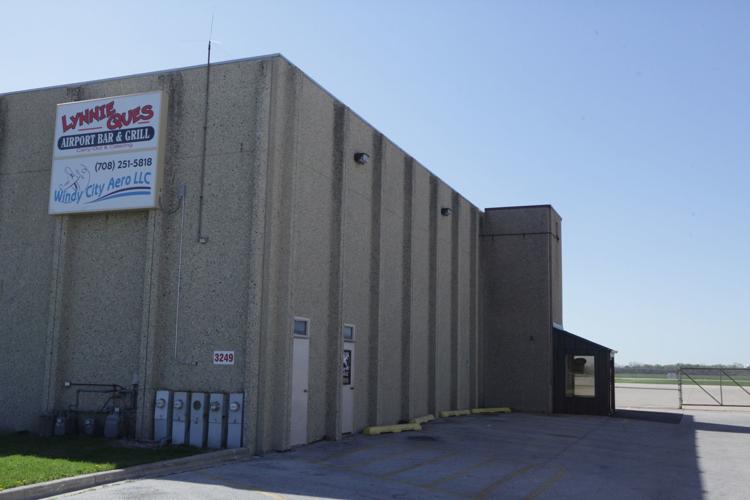 Matey's Irish Pub
When: Friday, March 15 through Sunday, March 17
Where: 419 N. Grant St., Crown Point
More info: 219-663-8155
The restaurant will have a St. Patrick's Celebration from March 15 to March 17. Special menu items include Corned Beef and Cabbage, Shepherd's Pie, Green Beer, Guinness, and more. Live music will also be featured. 
Teibel's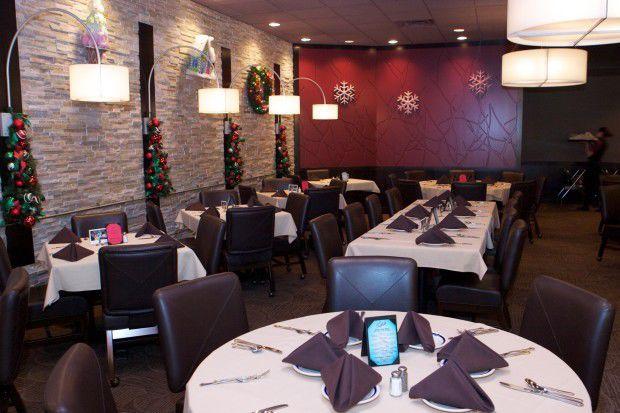 McGinnis Pub