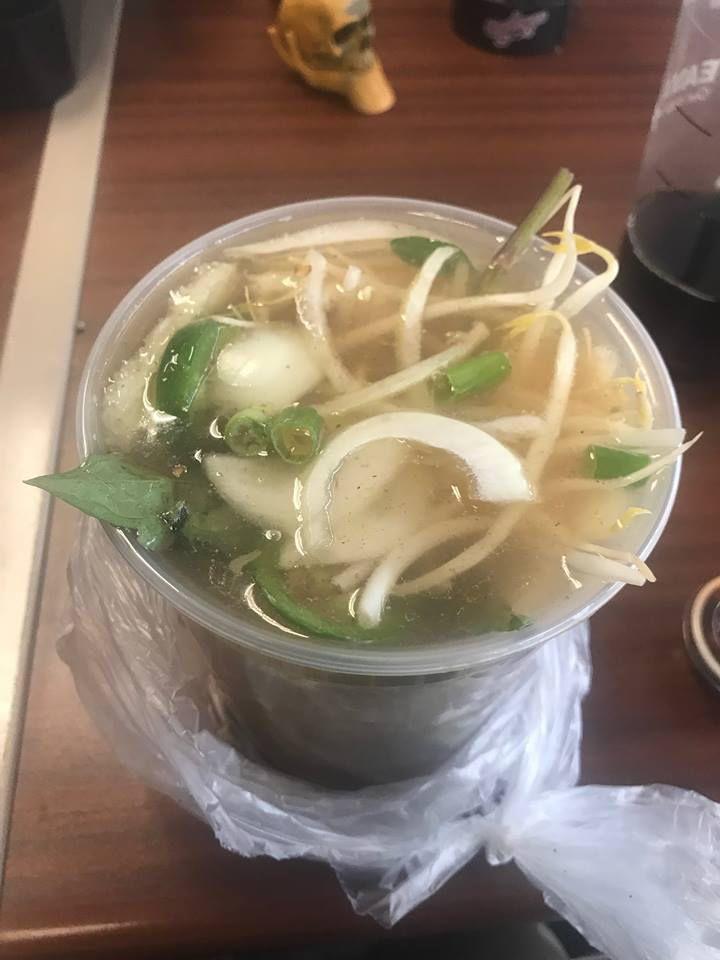 HAMMOND — The recently opened Asian Kitchen offers both Vietnamese and Chinese cuisine in a small, intimate setting or for take-out.
The family-owned restaurant at 6412A Calumet Ave., which opened this spring, provides delectable and authentic dishes for cheap, such as huge Bahn Mi sandwiches for just $4 each. Various meats, pickled carrots, sliced cucumber, cilantro and jalapenos are packed into fresh French bread that's crunchy on the outside and chewy within. The eatery also has less common, more exotic dishes such as banh cuon — a northern Vietnamese dish of pock sausage, steamed fermented rice batter, cucumber, bean sprouts and fish sauce.
The many healthy options on the expansive menu include papaya salad, winter melon drink and a "Vietnamese atiso sweet tea, made with artichoke, chrysanthenum flower, green tea, small red apple, arrow root, prunella, dried dates and dried rhizome."
Keep reading for FREE!
Enjoy more articles by signing up or logging in. No credit card required.
You've got to try the pho, which is authentic and fantastic. The noodle soup, a popular Vietnamese street food, comes in a few different varieties and at a spice level of your choice.
The "pho special soup" is packed with steak, brisket, meatballs, flank, tripe, soft tendon and plenty of noodles. Scallions, sprouts and onions add fragrance and flavor to the light broth.
They're so committed to quality at Asian Kitchen that they send you home with the pho in its component parts to assemble at home, so the meat doesn't get too tough by the time you're ready to dig in. The steak comes raw so it actually cooks in the warm broth while you pile in the ingredients.
For more information, call 219-803-0074 or find Asian Kitchen on Facebook.