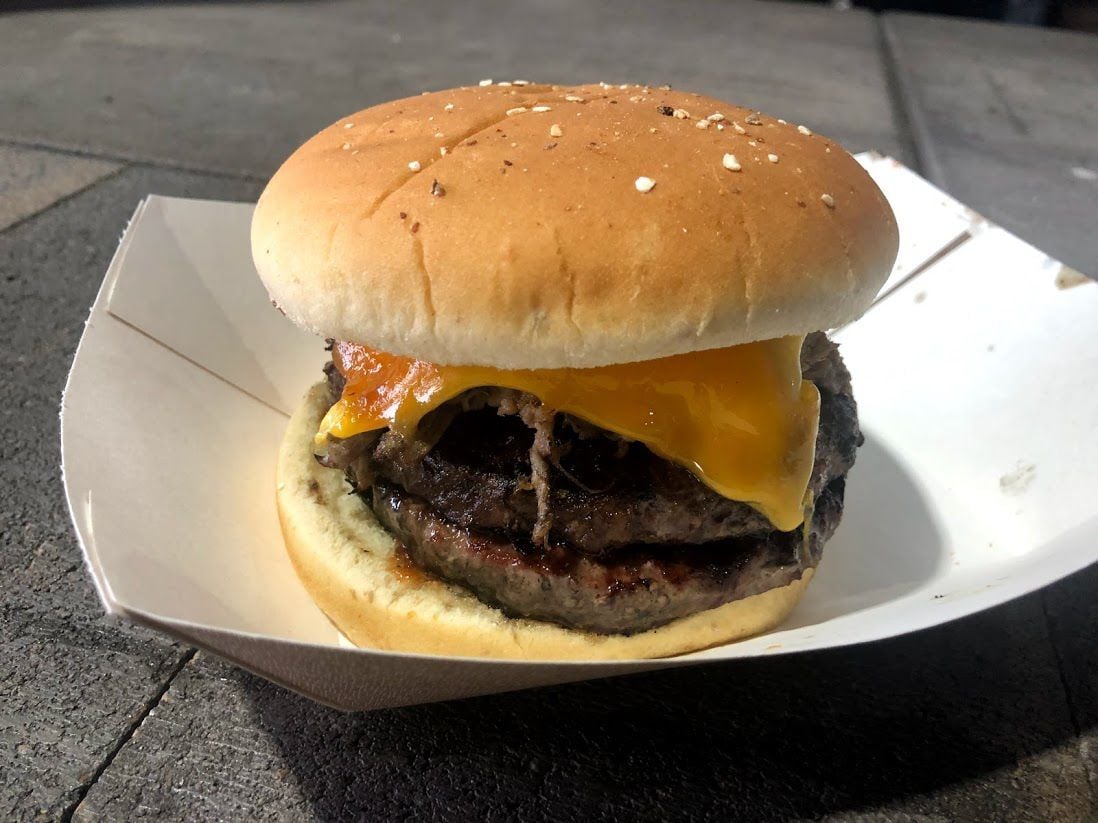 With vaccinations on the rise and coronavirus infections on the wane, people have been returning to ballparks this summer, including the U.S. Steel Yard.
The home of the Gary SouthShore RailCats in downtown Gary is home to a number of concession options, including hot dogs, brats, chicken and waffle sandwiches, popcorn and loaded 219 fries. 
One can grab a slice at Beggar's Pizza or a pillowy pretzel fresher than a baguette at Ben's Pretzels. Santi's Tacos serves a variety of tacos, while the new Righteous Ribs in the old Bennigan's space dishes up savory, slow-cooked barbecue.
Hobart-based craft brewery Devil's Trumpet serves up cold, hoppy India Pale Ales and a selection of burgers fresh off the grill. Few things pair better with the Great American Pastime than a traditional backyard burger with a crispy char that evokes fond memories of childhood.
Devil's Trumpet's Great Bambino is a behemoth of a cheeseburger with two patties, pulled pork and coleslaw. Grilled fresh to order, it will take a few minutes but it's worth it. The beef is thick and meaty, the cheese is melted to delightful perfection. Despite the tower of ingredients, it's manageable and not overfilling.
The wafting smell of grilled meat hits you when you arrive at the U.S. Steel Yard parking lot, and the Great Bambino will satisfy all the cravings it induces while you take in a night of minor-league baseball action.
WATCH NOW: NWI Business Ins and Outs: Dyer Dairy Belle, spa, pet sitter, Primark, QuikTrip open; Santori closes
Dairy Belle coming to Dyer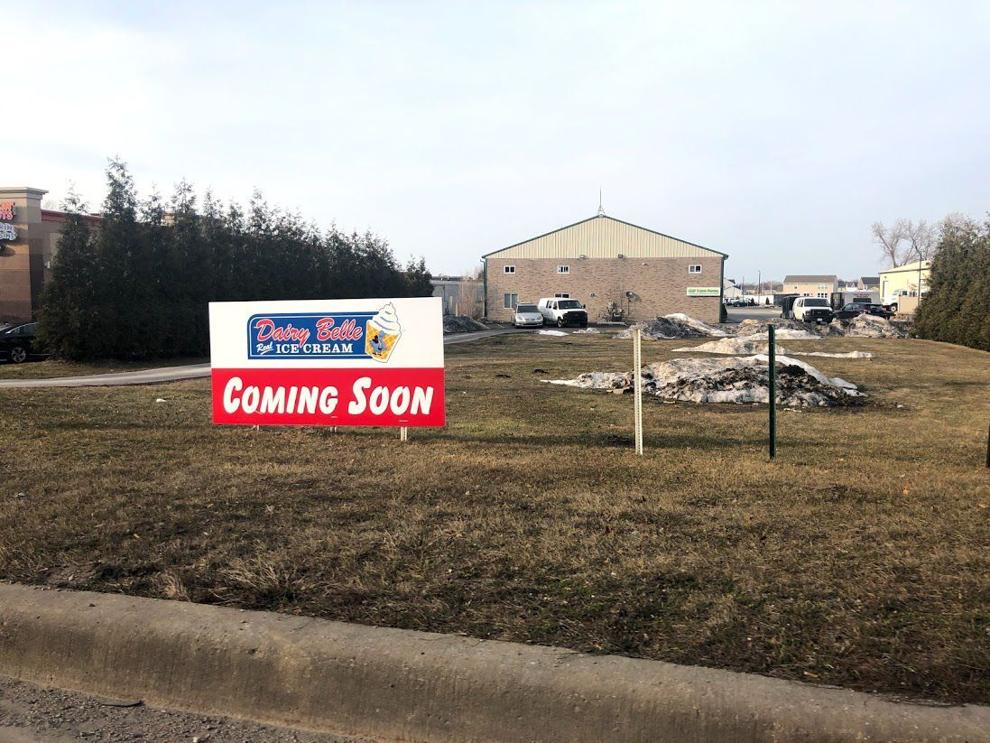 Dairy Belle will soon have a sixth location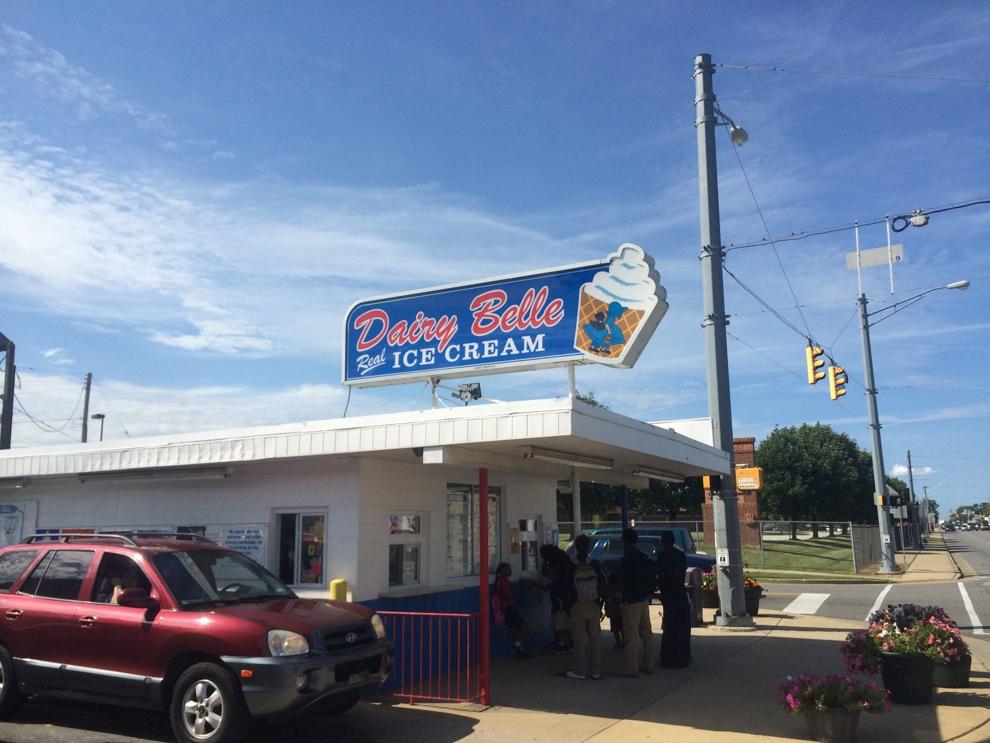 WATCH NOW: New Crown Point Dairy Belle opening Friday will feature soda fountain, vintage ambiance
Spa settles in to Schererville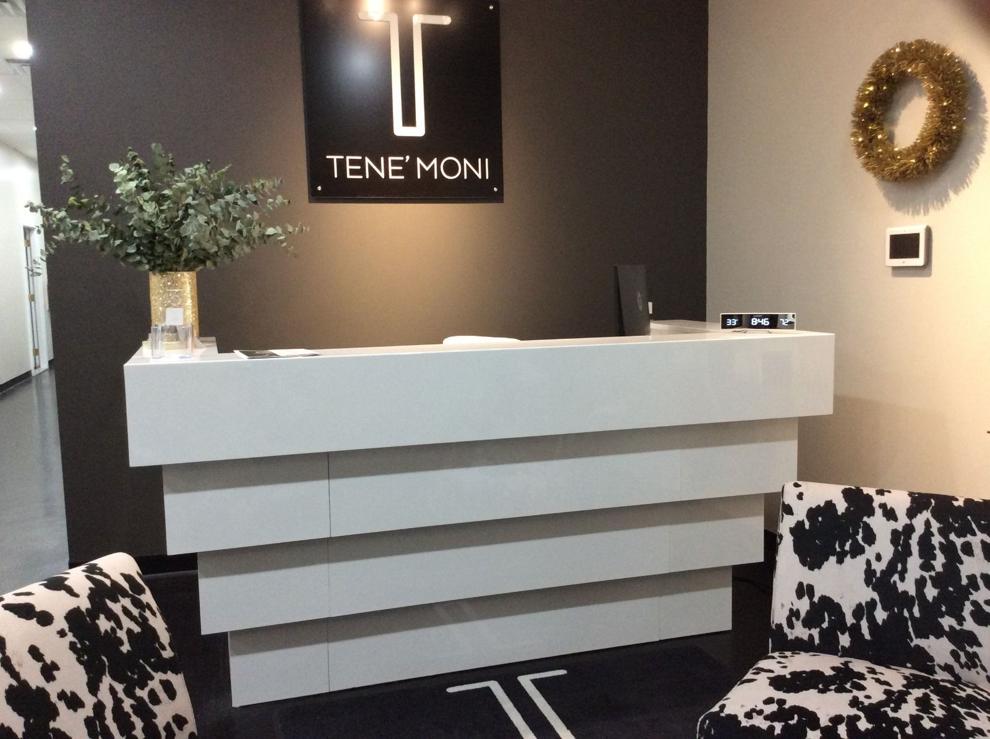 Irish retailer comes to Chicago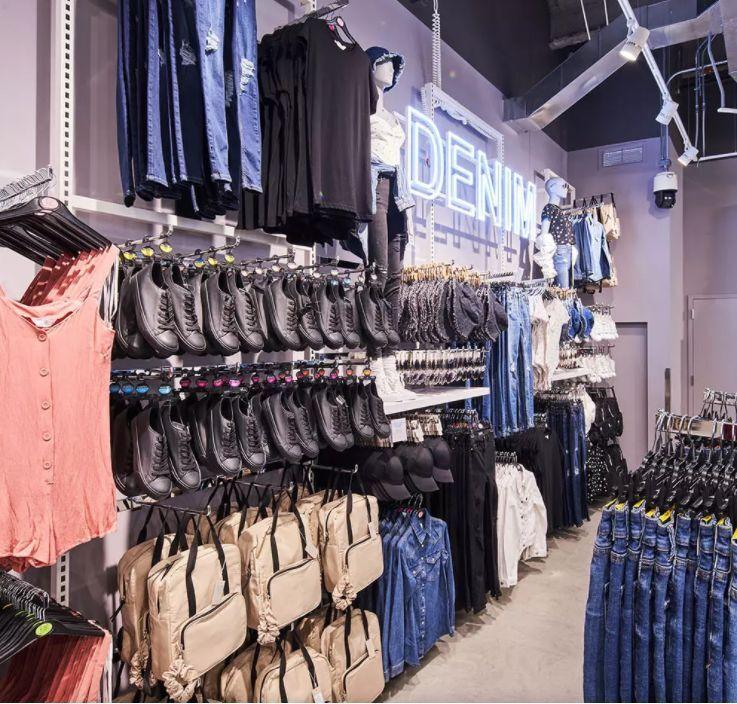 Pet sitters coming to NWI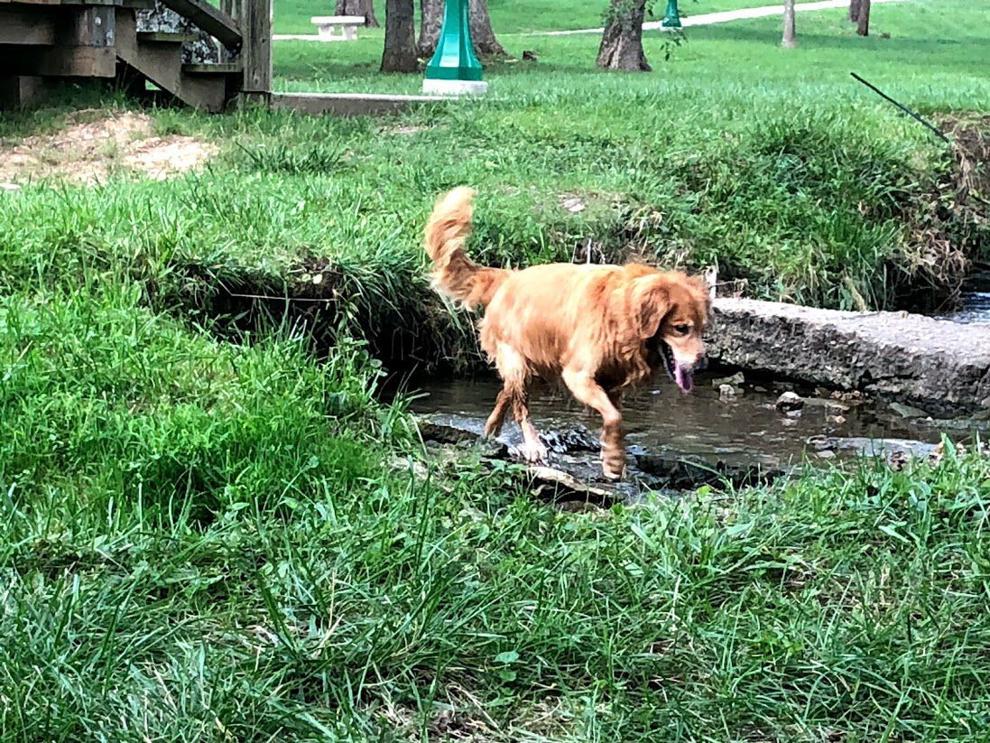 Santorini shutters as Greektown fades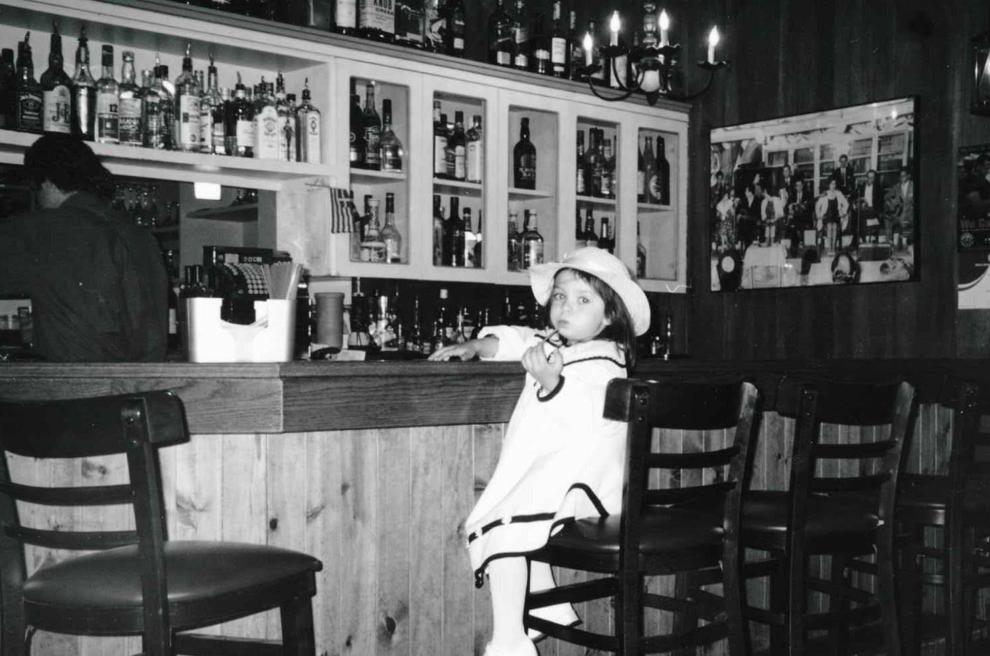 Car dealership closed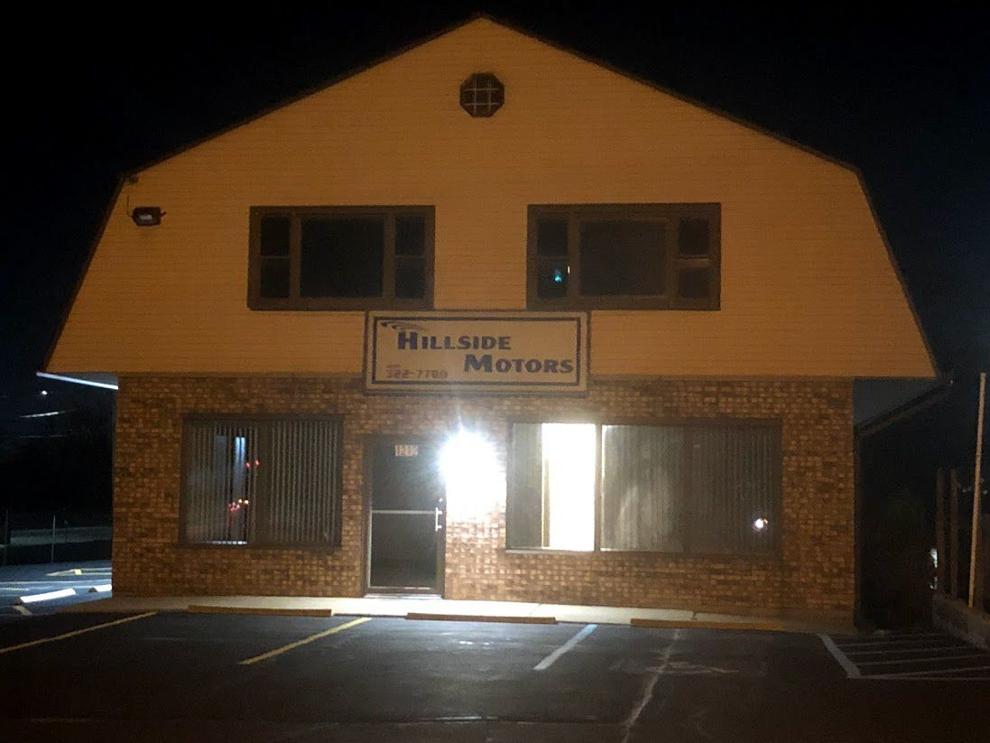 Boutique opens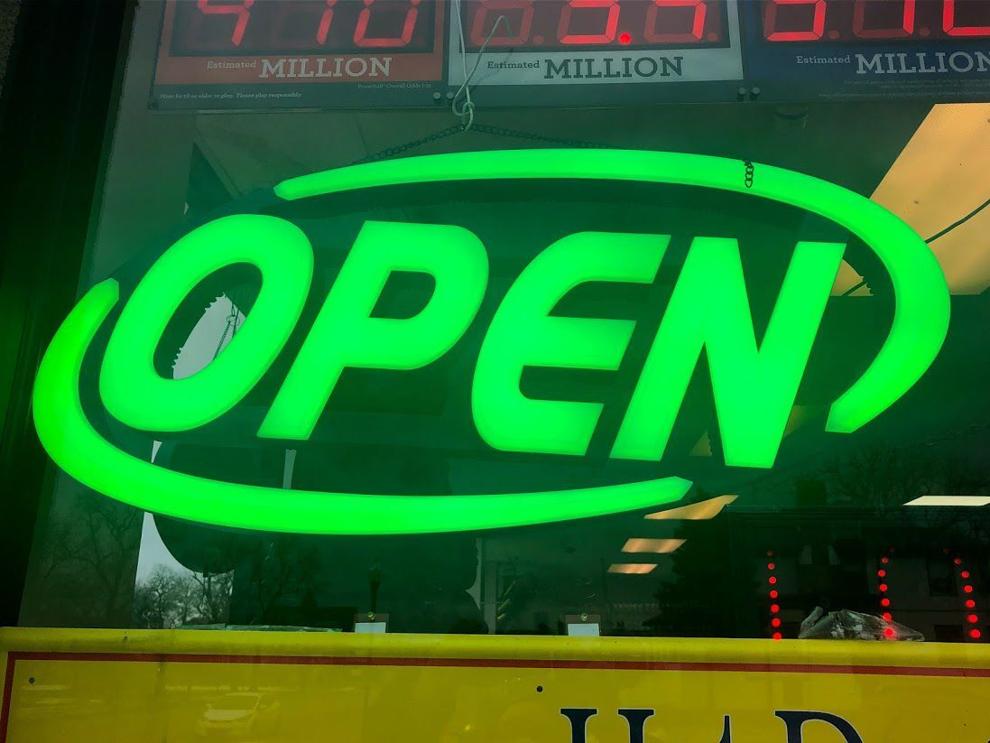 QuikTrip coming to Lansing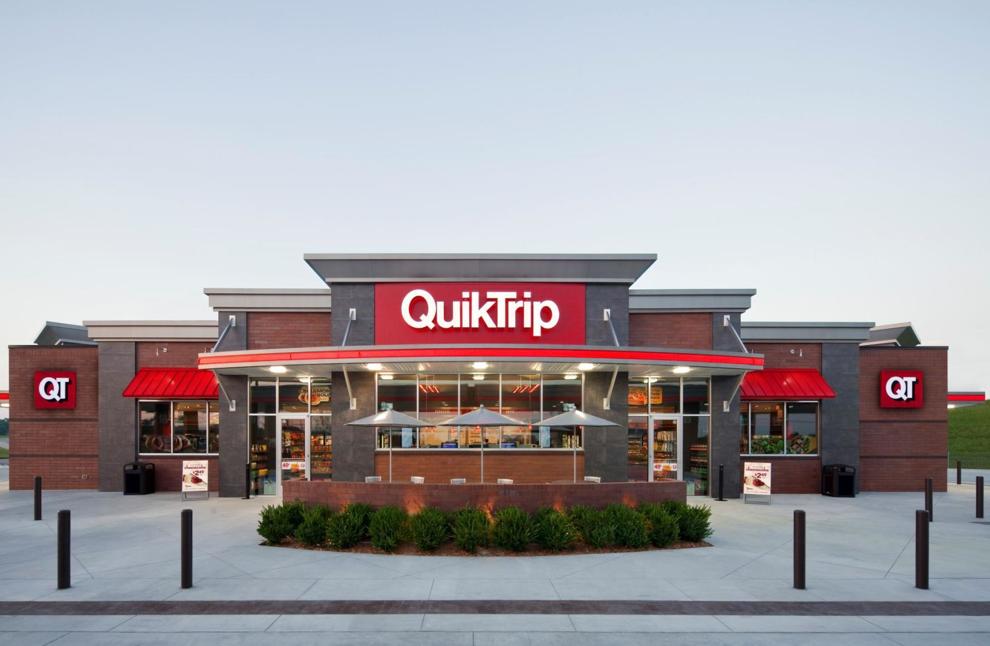 WATCH NOW: Riding Shotgun with NWI Cops — On patrol with Valparaiso Lt. John Patston
Taste Test is a weekly feature showcasing specialty dishes at Region restaurants.