The long-awaited 3 Floyds Distilling taproom that opened earlier this year has to be one of the coolest spaces in the Region.
Equal parts Norse, Game of Thrones and heavy metal, the "It's Not Normal" distillery at 9750 Indiana Pkwy has a stunning appearance. The ceiling looks like a version of the Iron Throne, made with whiskey barrel staves instead of swords. The overhead lights are glass-blown orbs or jagged brass crowns that evoke the Alpha King character that 3 Floyds' flagship American Pale Ale is named after. A massive floor-to-ceiling mural depicts a samurai warrior slicing a startled Chewbacca in half.
A pyramid of clear liquor bottles at the center of the bar glistens like a bright beacon in the dim gloom.
Spirits include whisky, gin, rum, and the Scandinavian liquor akvavit. It's sold in bottles and served up in sips, shots, neat or in craft cocktails that include sours and old-fashioneds. The Urðr for instance blends büsthedd akvavit, basil and strawberry.
The menu focuses on small plates, mainly high-end versions of pub snacks like cheese puffs made with prosciutto, goat cheese and balsamic. The "Adult Lunchable" will offer a sampling of all the light, savory fare in a bento box that's presented with a showman's flair.
Taking center stage are pasties, the English handheld savory pies that are especially popular in Cornwall and the Upper Peninsula of Michigan. The more sophisticated spin on Hot Pockets comes in three varieties: flank steak with root vegetable and spicy horseradish cream, chicken with an intense curry, yogurt and a cool cilantro chutney, and vegetable with ramp, mushroom, asparagus and romesco, a tomato-based sauce from coastal Spain that's made with garlic and nuts.
Three pasties come with each order, making them ideal for sharing and sampling at least one of each.
Leap Day Hike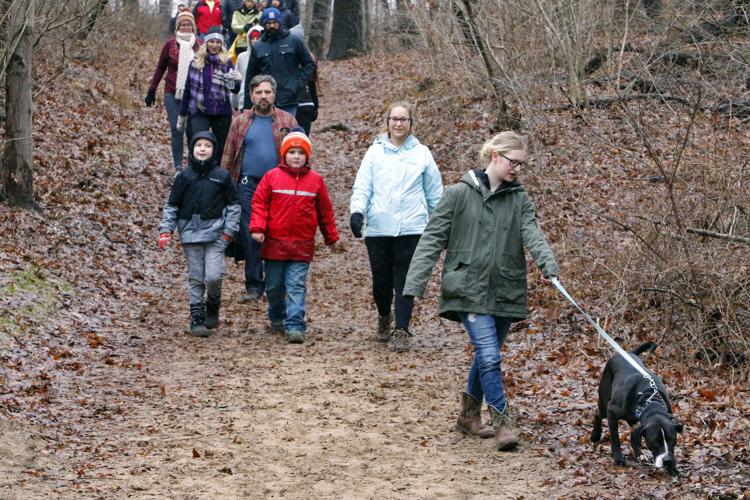 Maurice Sendak: The Memorial Exhibition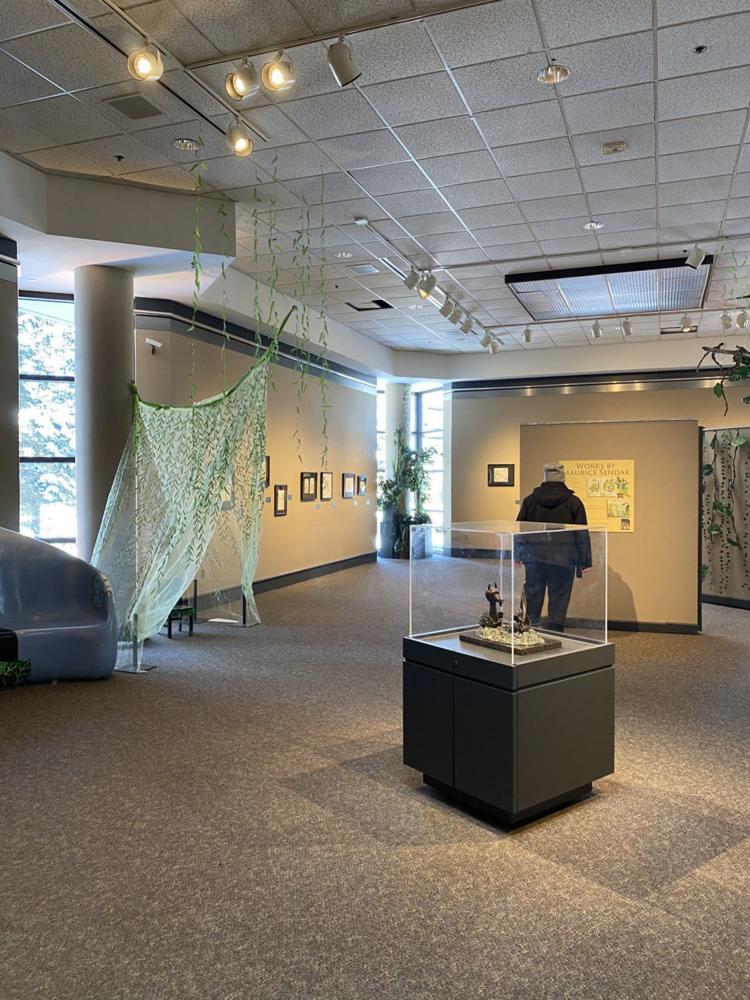 Erma Bombeck: At Wit's End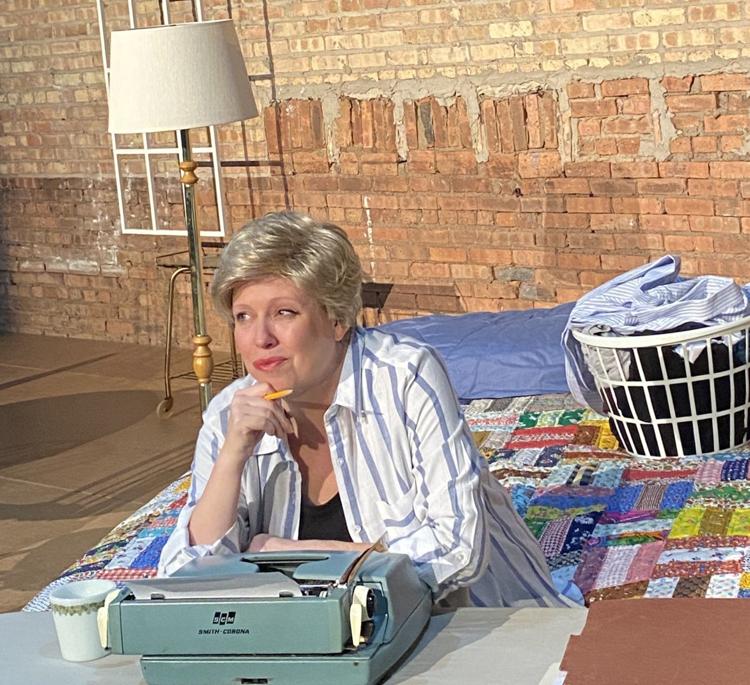 C. Curry Bohm: Brown County and Beyond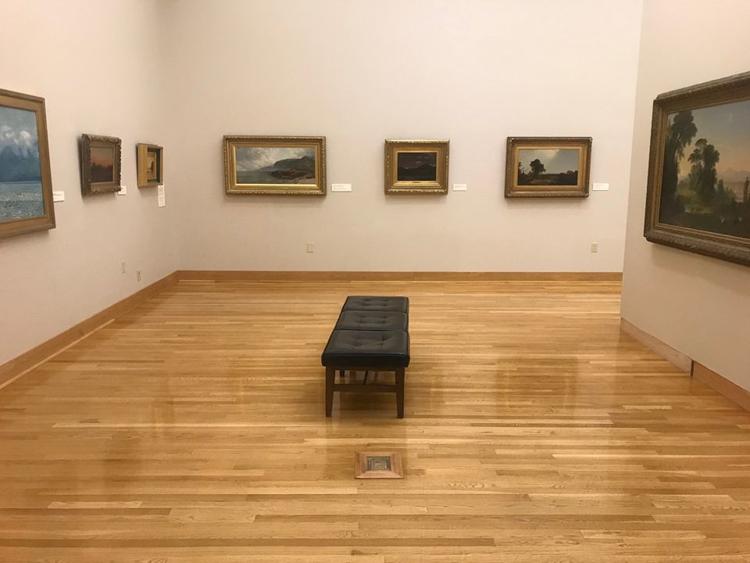 Winter in the Indiana Dunes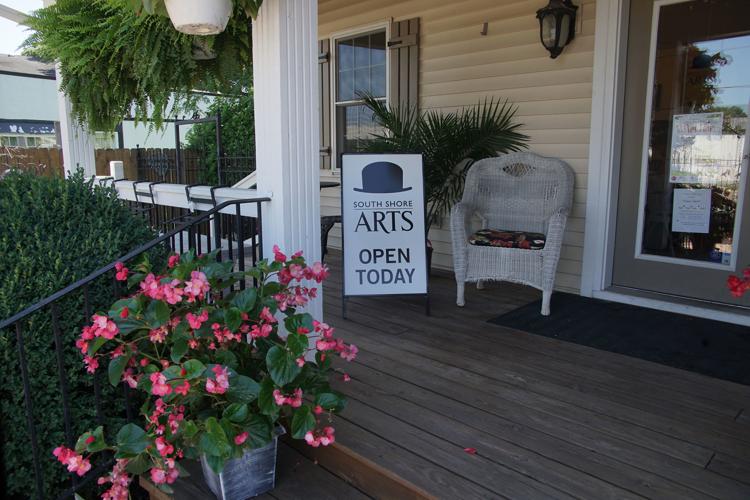 Local at LCA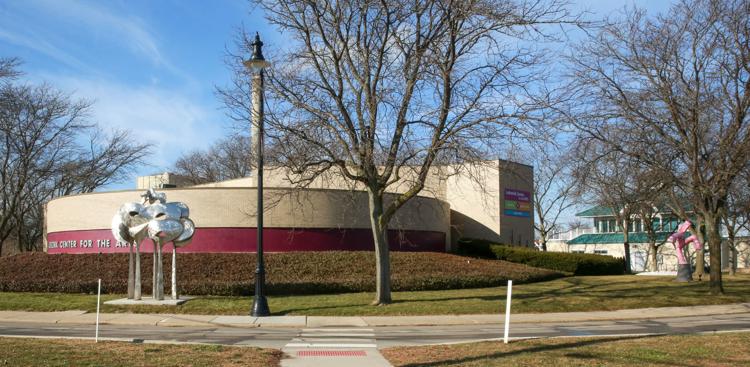 Healthy Family Day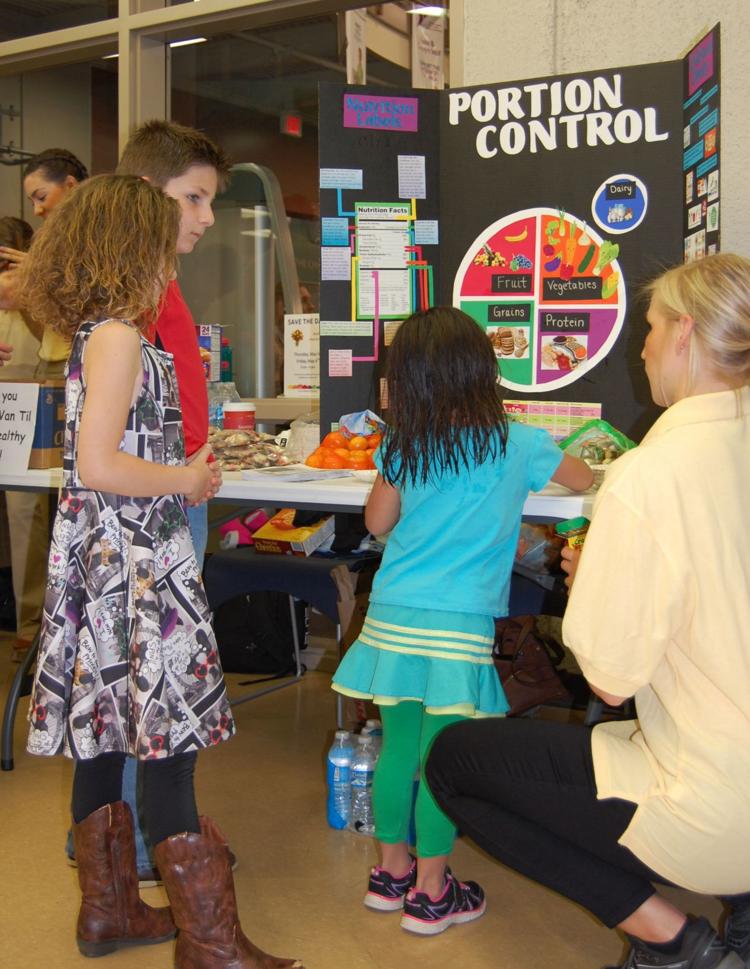 Almost Heaven: John Denver's America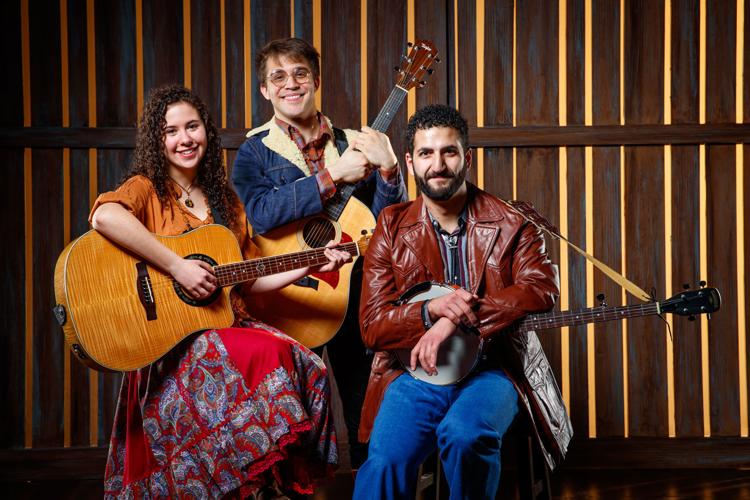 Fences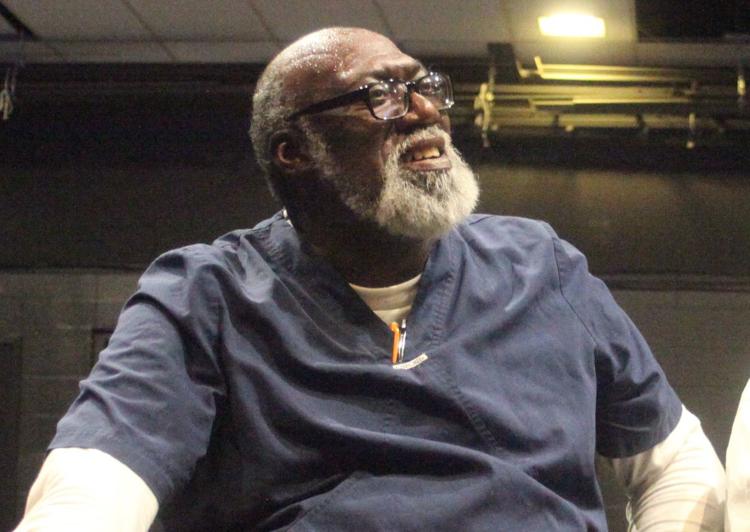 Michigan City Chamber Music Festival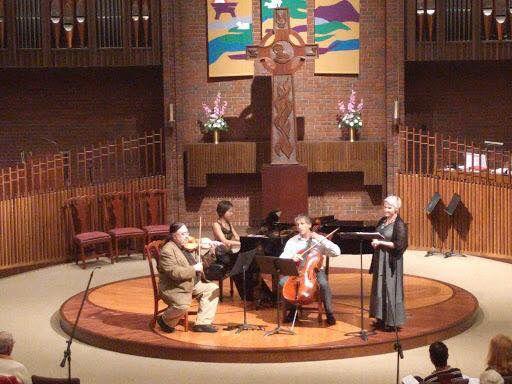 Calumet: The Land of Opportunity
Savor the South Shore