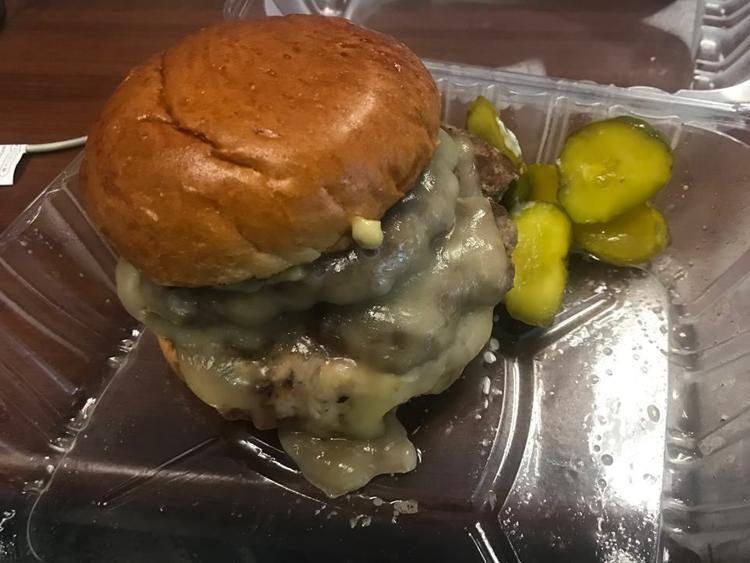 MUNSTER — Harvest Room, the Palos Heights-based farm-to-table restaurant that brought downtown dining to the south suburbs, has earned a number of accolades.
The acclaimed eatery has opened a second spot, a 4,400-square-foot breakfast, lunch and brunch outpost at 9625 Calumet Ave. in Centennial Village in Munster. As wholesome and nourishing as the name suggests, Harvest Room specializes in farm-fresh, locally sourced ingredients that are often in season. It's the type of place where the sheer quality of the ingredients and the culinary skill in the kitchen elevate omelets or sandwiches that otherwise could be pedestrian.
A new addition to the menu in Munster pays homage to Munster Steel, which relocated to Hammond from its longtime location near the Harvest Room site a few years ago to make way for the new Centennial Village development that also includes Kitaro, El Salto, Simple Greek and SpringHill Suites. 
Keep reading for FREE!
Enjoy more articles by signing up or logging in. No credit card required.
Inspired by Munster Steel, the Steel Mill Burger is probably not what your grandpa ate after a long double shift at Inland Steel, but it's a beefy, substantial burger that could satisfy the heartiest steelworker.
The burger features thick, meaty grass-fed beef patties from Strauss Farms, known for its ethical treatment of cattle and a traditional grass diet free from antibiotics or hormones. It's smothered in melted cheddar cheese and topped with balsamic caramelized onions, house-brined pickle relish and a special sauce.