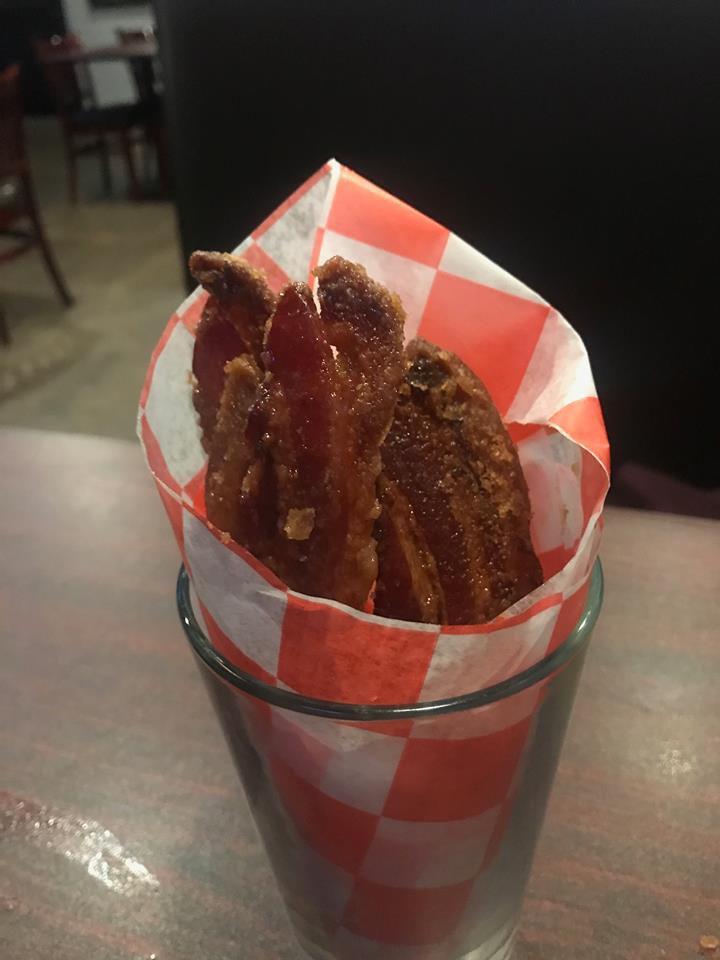 Keep reading for FREE!
Enjoy more articles by signing up or logging in. No credit card required.
Saint John Malt Brothers has been brewing locally popular craft beers like Deviant Vector West Coast India Pale Ale, Bolder Burnt Bottom Brown English Brown Ale and Herperidium Citra IPA since opening in the Tri-Town in 2015.
The craft brewery at 9575 Wicker Ave. in St. John has more than doubled its production capacity since then, started canning multiple beers that are distributed throughout Northwest Indiana and Illinois, and opened a new restaurant last year. After neighboring Rascal's Pizzeria closed, it moved into the neighboring space and opened a 120-seat eatery with a bar area that's typically popping on weekends.
Saint John Malt Brothers offers elevated pub fare like a smoked brisket platter, chicken and waffles, panko breaded shrimp and mussels.
Much of the meat is sourced from local favorite Welch's Stop and Shop. As was the case with the beer cheese visitors snacked on with pretzels in the original taproom, Saint John Malt Brother's own craft beer is incorporated into menu items like the Deviant Burger which features a Deviant sauce made with its popular IPA. There's a ground chuck salad mixing beef and lettuce that seems unique.
A standout is the Pint of Bacon, which sells for $7 and is exactly as it sounds: a pint glass filled with bacon. Not just any bacon though. Saint John Malt Brothers bakes quarter-inch thick strips of hearty bacon in its Bolder Burnt Bottom Brown English Brown Ale.
A brown sugar candy glaze adds a pleasing sweet and salty dynamic.
It's a meaty appetizer that tastes like dessert.
For more information, visit sjmaltbros.com or call 219.627.4294.