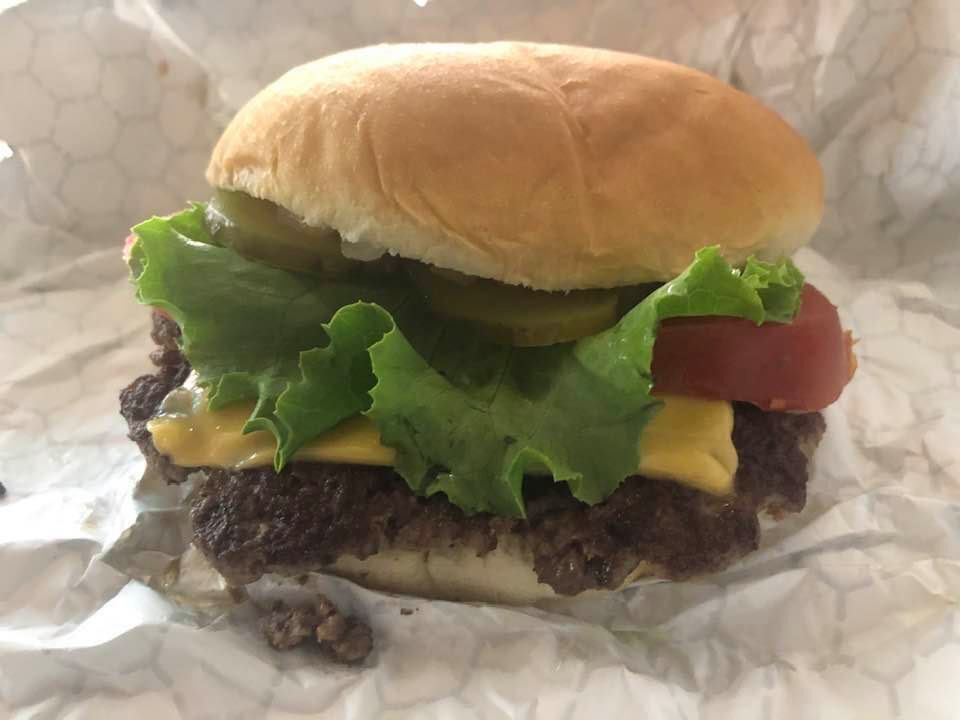 T-Berry's Diner in downtown LaPorte is home of the smashburger.
The old school diner at 501 Lincolnway looks like it's been around forever but it dates back only to 2014. The restaurant was founded by brothers David and Dan Thornberry who both "worked at an iconic hamburger joint in Northwest Indiana where they learned how to make the most spectacular burgers."
They specialize in the flat-top grill burger, the Region style one will find at Schoop's, Miner-Dunn, Johnsen's Blue Top Drive In, Redamak's and other old school joints. The Region-style burgers are pressed flat on the grill so they're even and crispy at the edges, often jutting out of the bun.
The "All-American" menu at T-Berry's includes many diner staples like a BLT, hoagies, a corned beef Reuben, a gyro called "The Big G," shrimp and Pollack baskets, Grandma's Chicken Noodle Bowl and the Thethilian, a grilled cheese filled with mozzarella sticks and served on garlic bread.
One can't go wrong with the smashburgers that include a cheeseburger, double cheeseburger, patty melt, olive burger, mushroom Swiss, taco burger and the western burger. The burger menu is very reminiscent of classic Region burger joints. And T-Berry Diner's signature Big T features two patties, cheese, special sauce, pickles, onion and lettuce like a certain fast-food favorite that shall go unnamed. 
Big and beefy, the basic cheeseburger is a diner classic that will satisfy every time.
For more information, visit tberrysdiner.com, find the business on Facebook or call 219-362-6261.
WATCH NOW: NWI Business Ins and Outs: Dyer Dairy Belle, spa, pet sitter, Primark, QuikTrip open; Santori closes
Dairy Belle coming to Dyer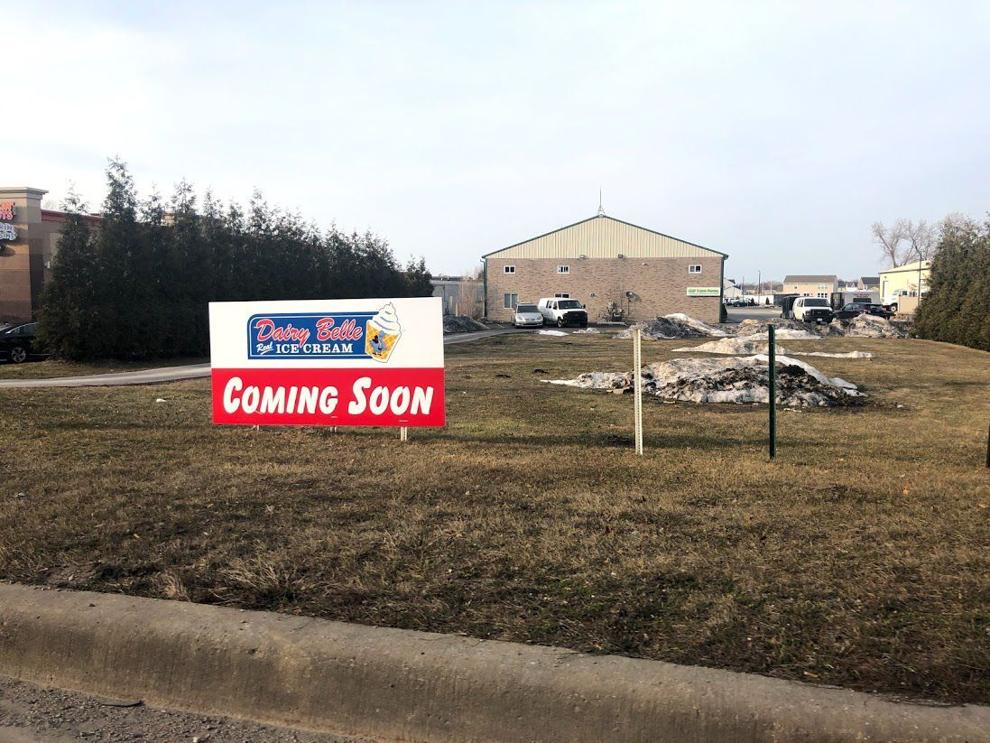 Dairy Belle will soon have a sixth location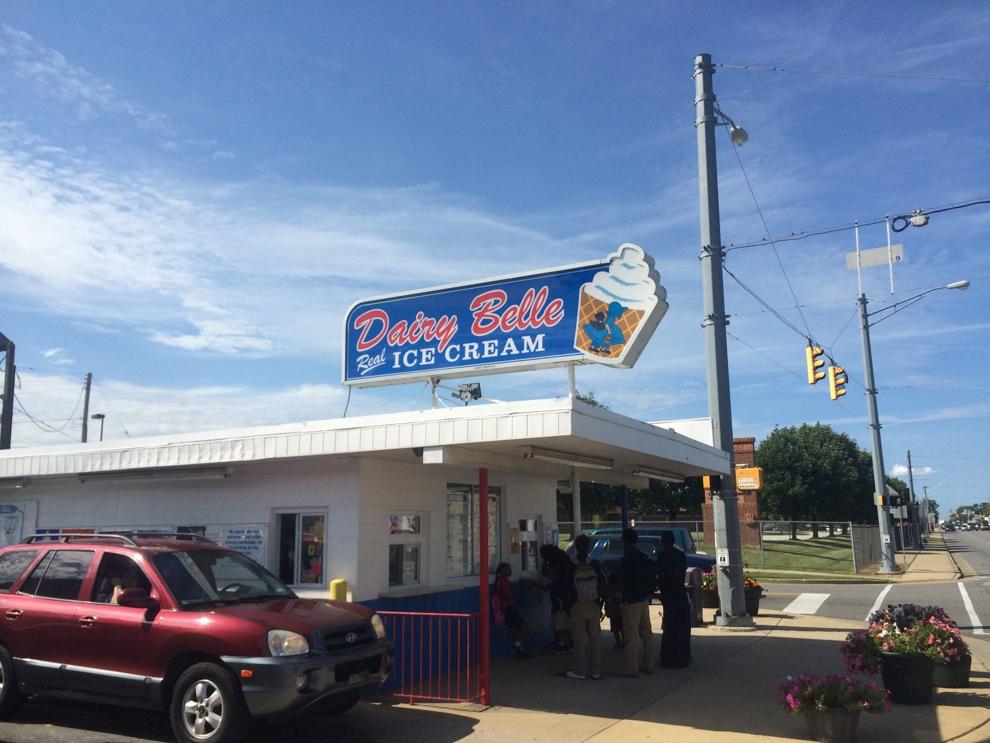 WATCH NOW: New Crown Point Dairy Belle opening Friday will feature soda fountain, vintage ambiance
Spa settles in to Schererville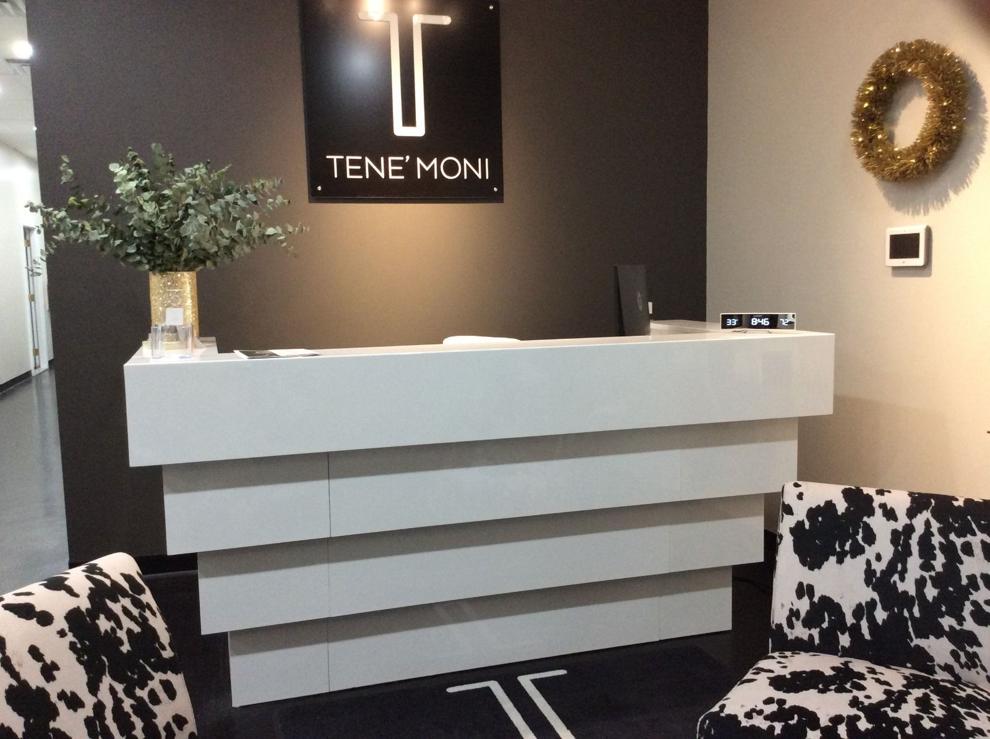 Irish retailer comes to Chicago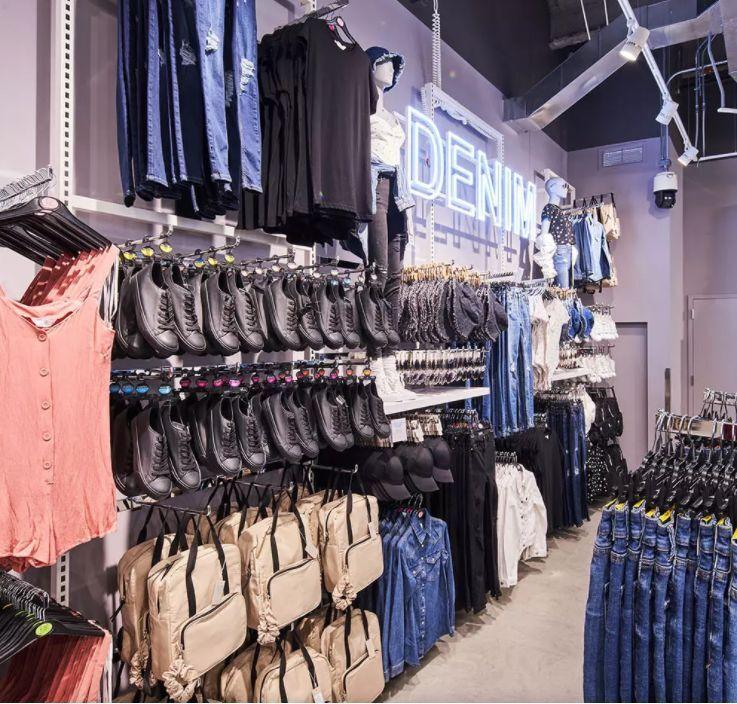 Pet sitters coming to NWI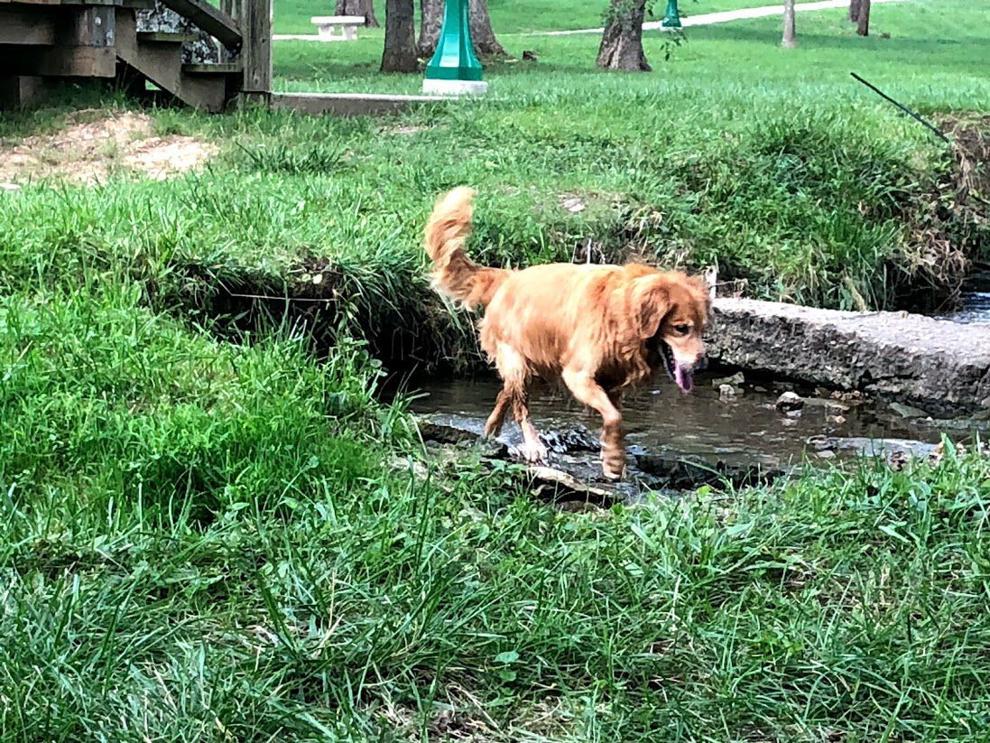 Santorini shutters as Greektown fades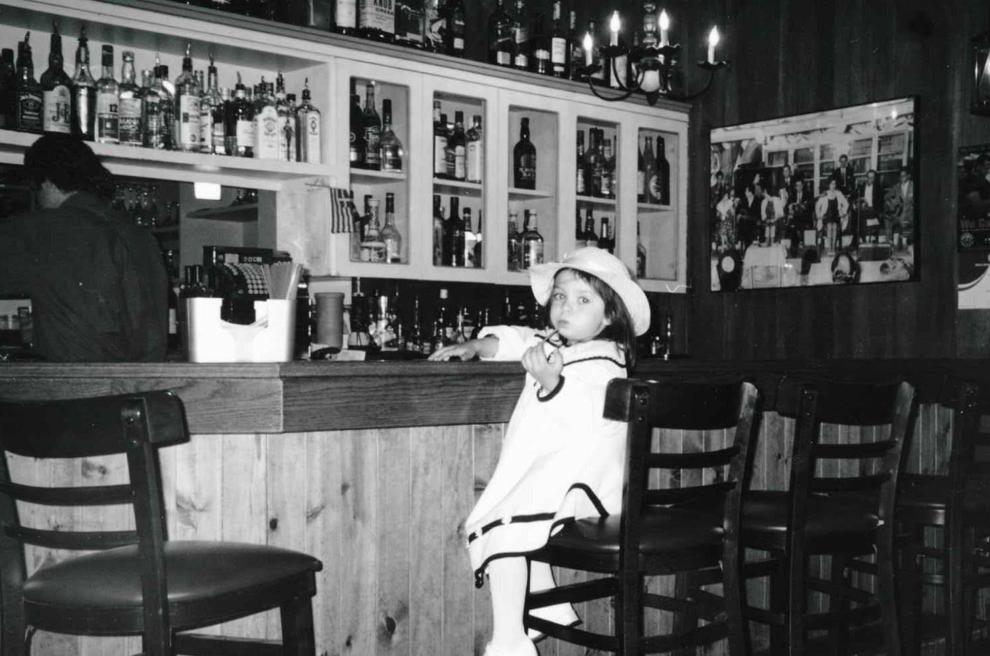 Car dealership closed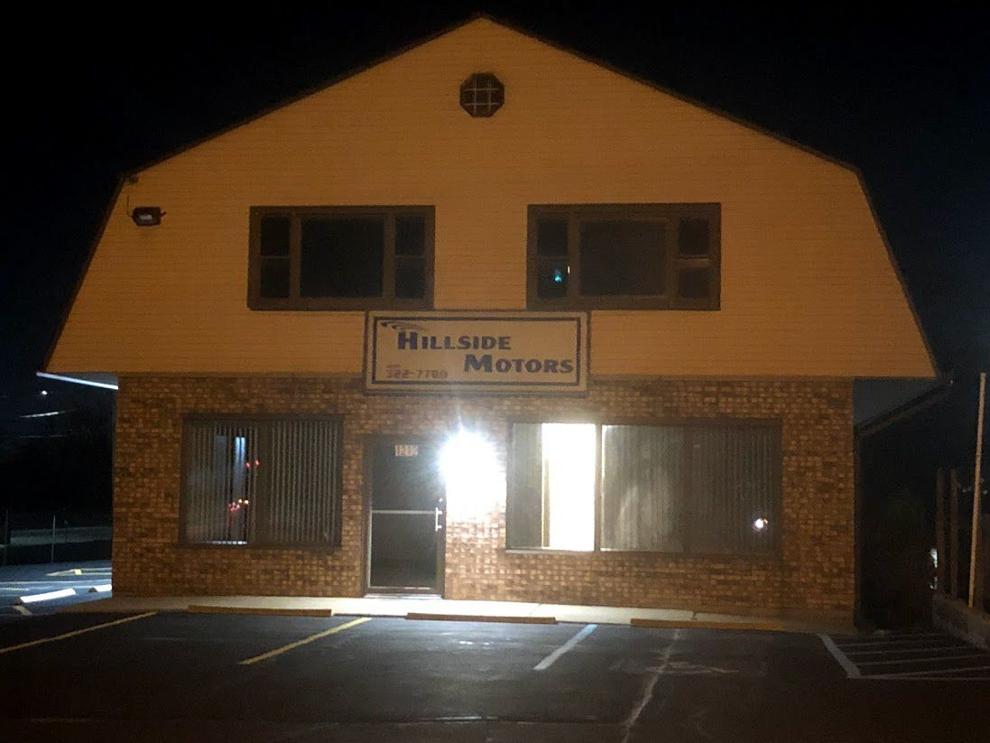 Boutique opens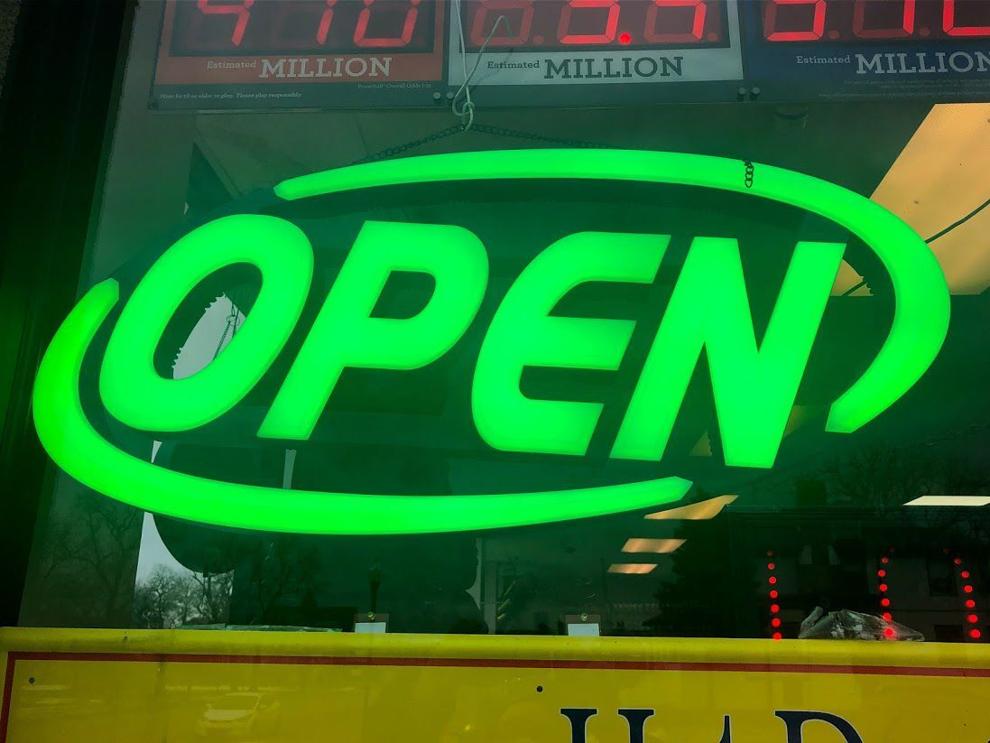 QuikTrip coming to Lansing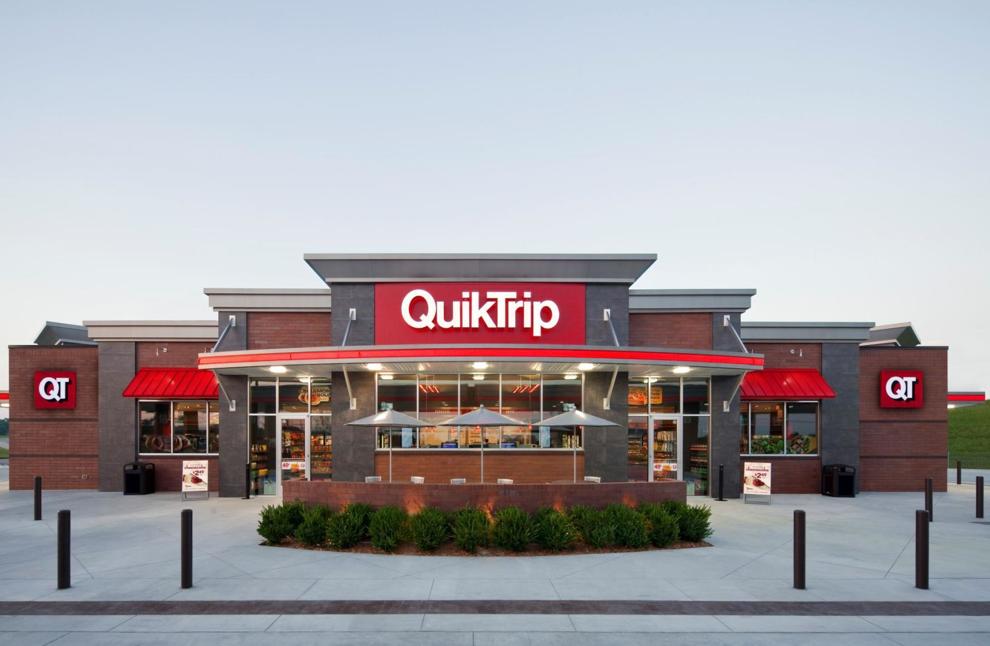 WATCH NOW: Riding Shotgun with NWI Cops — On patrol with Valparaiso Lt. John Patston
Taste Test is a weekly feature showcasing specialty dishes at Region restaurants.