Don't be fooled by the exterior, the drive-thru or the picnic benches.
The Boathouse Grill in downtown Michigan City makes a point of not being a fast-food restaurant, but rather an eatery that "serves food prepared by hand in a timely manner."
You can taste the difference.
The Boathouse Grill at 701 Washington St. in downtown Michigan City, a block from the Lighthouse Place Premium Outlet Mall and 3/4 of a mile from Lake Michigan, was founded by a couple who come from a family of restaurateurs who also owned Roxannes Drive In and The Rib Crib in Michigan City.
The menu offers an array of Chicagoland favorites, including Chicago dogs and Maxwell Street Polish. It has shrimp baskets, sandwiches, burgers and appetizers like cheese curds, cheese fries, cheesy fried cauliflower and garlic fried mushrooms.
It has a Chicago Burger, a burger version of the iconic Chicago dog that "runs it through the garden." 
The cheeseburger has the standard roll call of Chicago dog ingredients: mustard, relish, chopped onion, tomato, pickle, sport peppers and celery salt. It swaps buttered brioche for the poppyseed bun.
It's a big, half-pound backyard-grill style burger made with a fresh hand-formed patty. The mustard enhances the savoriness of the freshly grilled beef, the pickles add a tangy crunch and the sport peppers give it a kick. It's a substantial burger, a two-hander.
As is common at many old-school Chicago dog, gyros and Italian beef joints, it automatically comes with a side of French fries. They're golden, crispy and cooked to order.
Just don't desecrate the Chicago Burger with any ketchup.
WATCH NOW: NWI Business Ins and Outs: Dyer Dairy Belle, spa, pet sitter, Primark, QuikTrip open; Santori closes
Dairy Belle coming to Dyer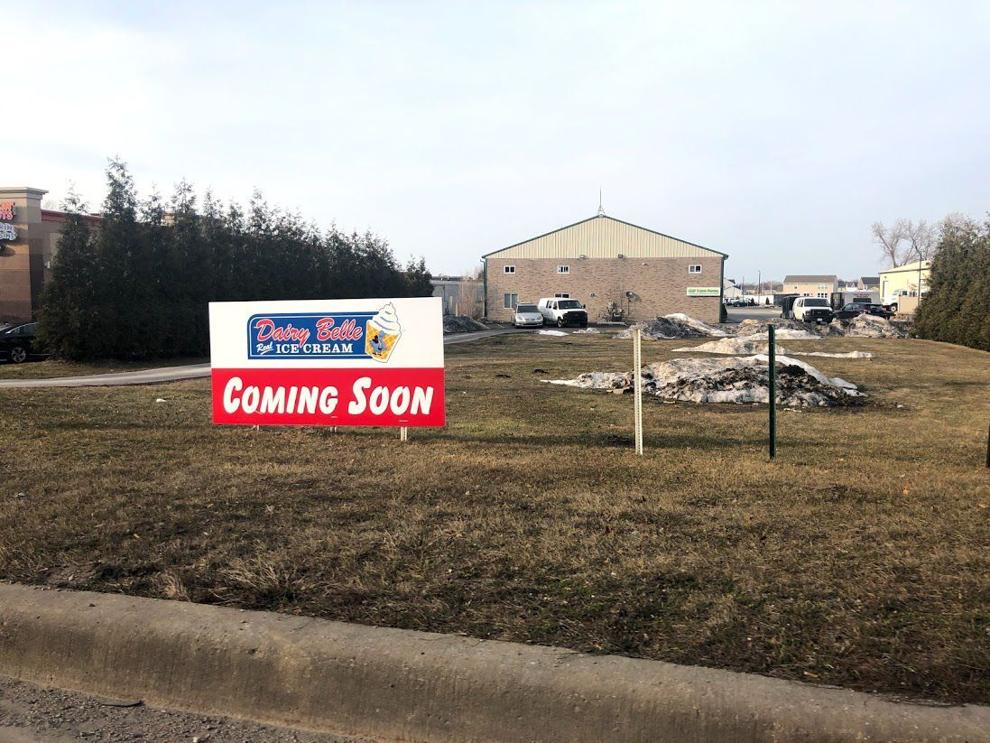 Dairy Belle will soon have a sixth location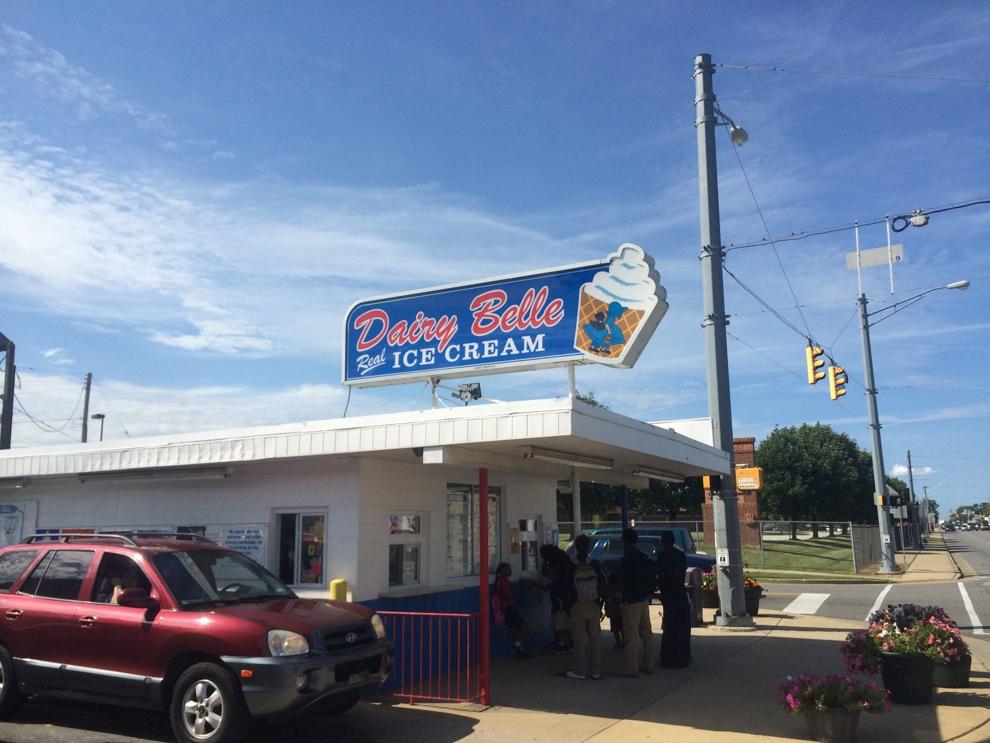 WATCH NOW: New Crown Point Dairy Belle opening Friday will feature soda fountain, vintage ambiance
Spa settles in to Schererville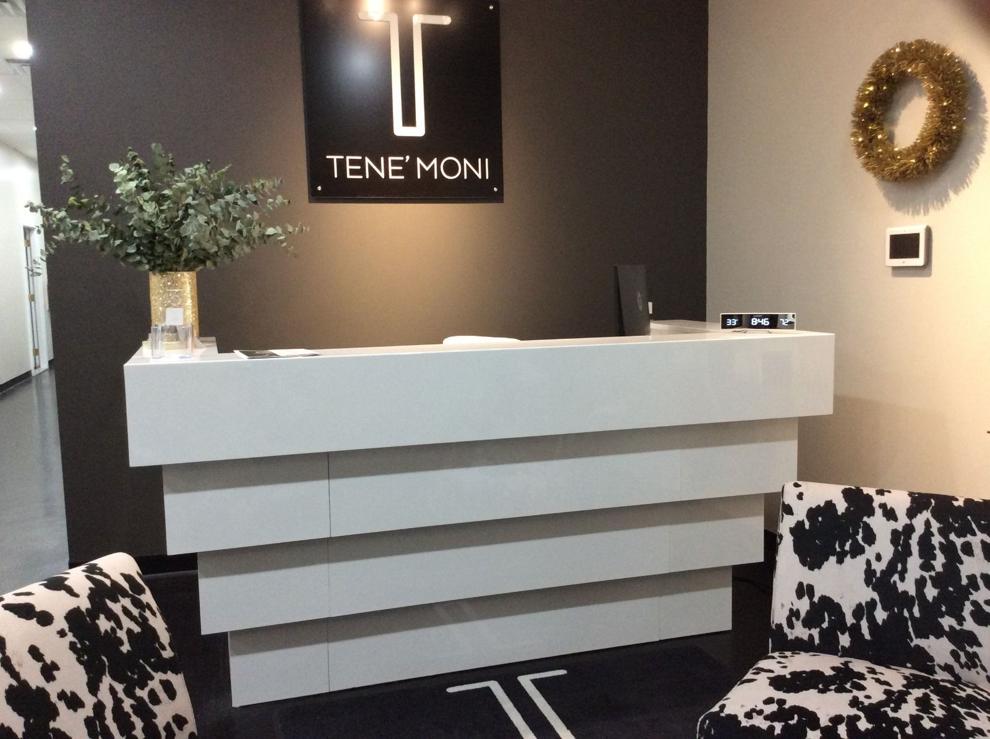 Irish retailer comes to Chicago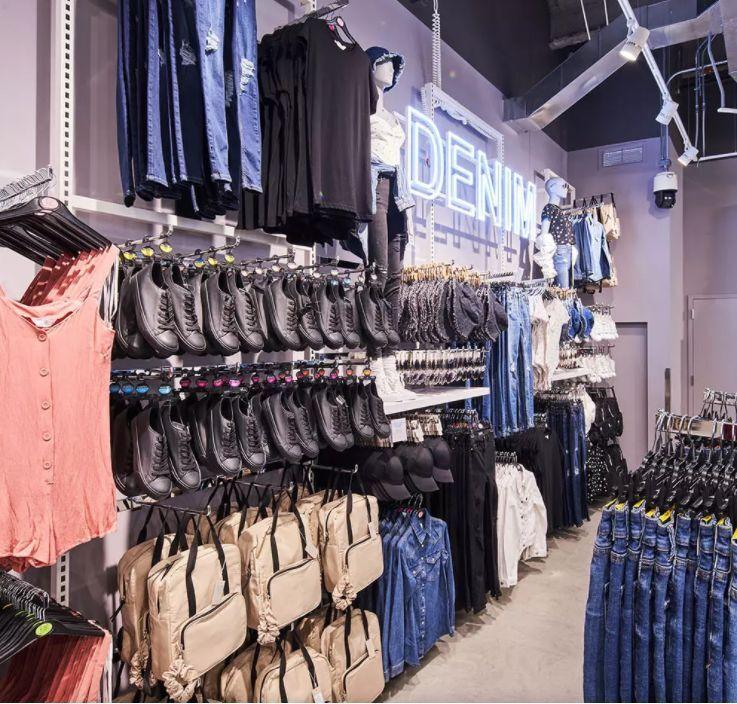 Pet sitters coming to NWI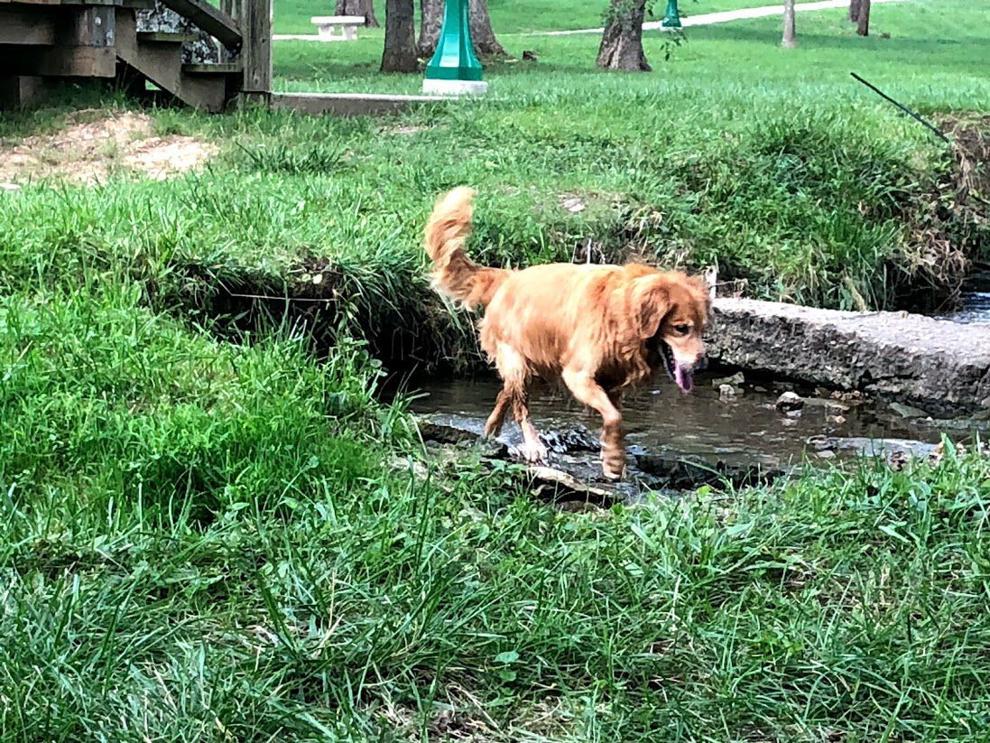 Santorini shutters as Greektown fades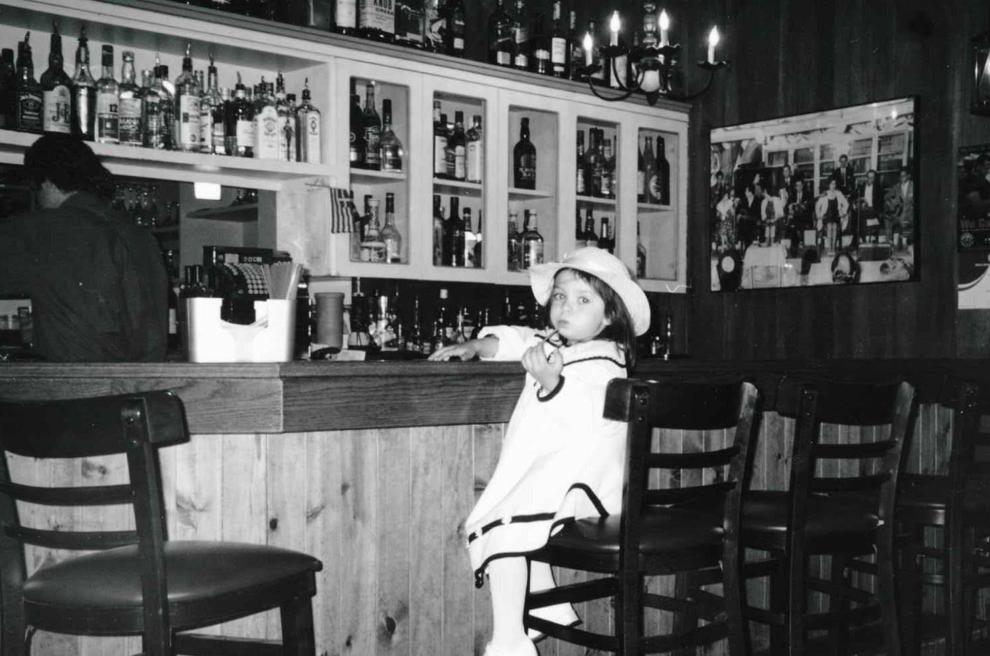 Car dealership closed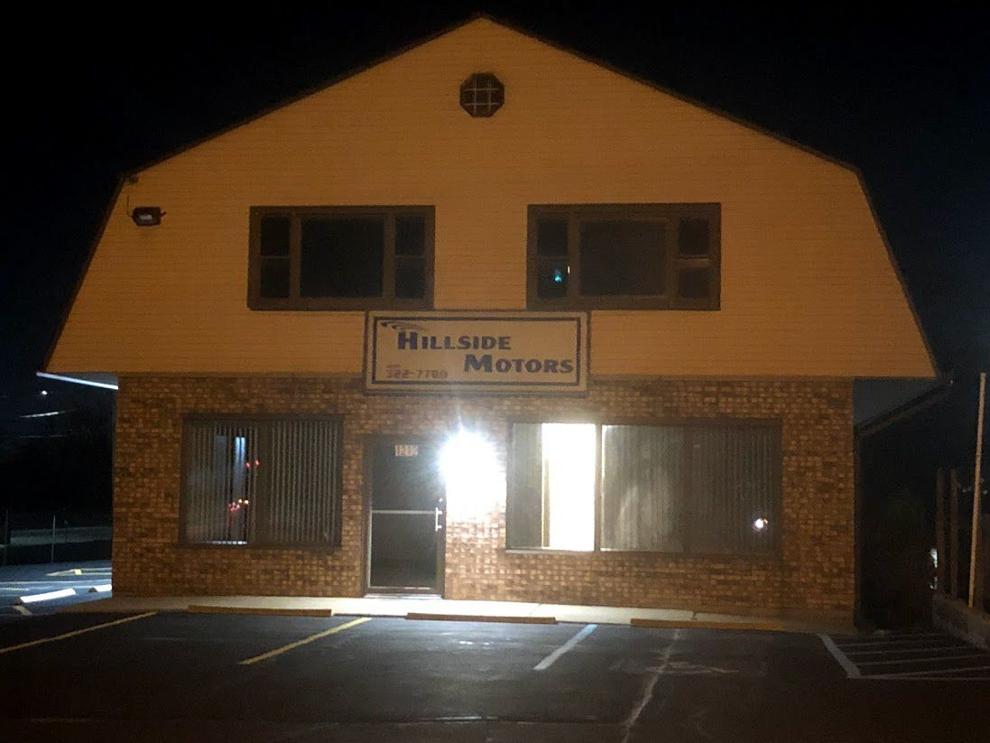 Boutique opens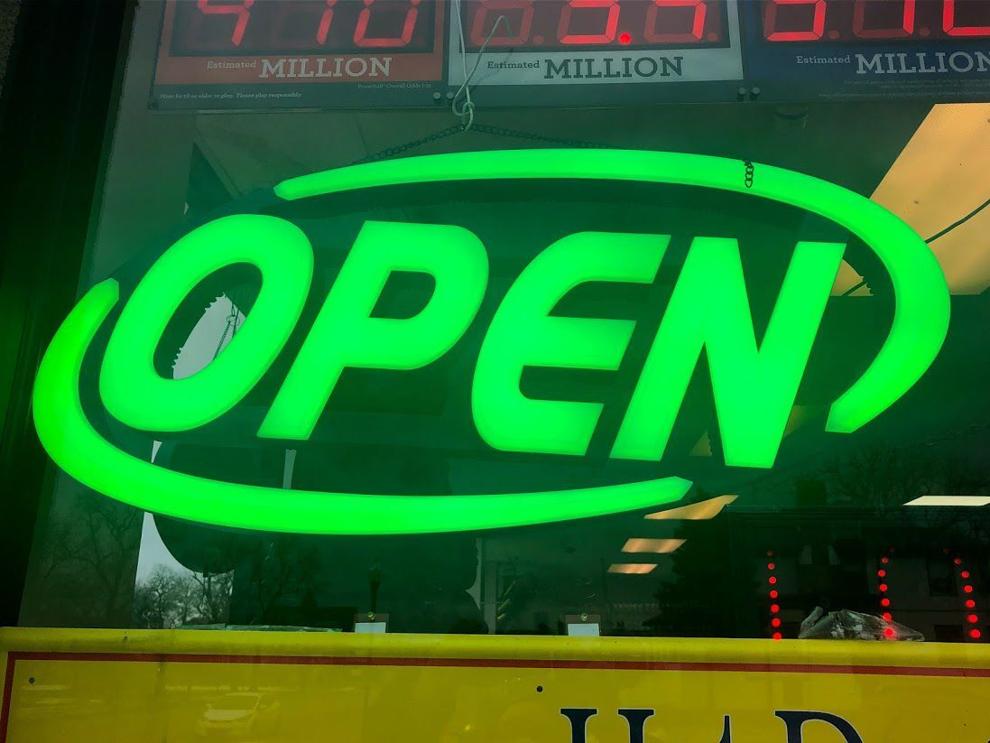 QuikTrip coming to Lansing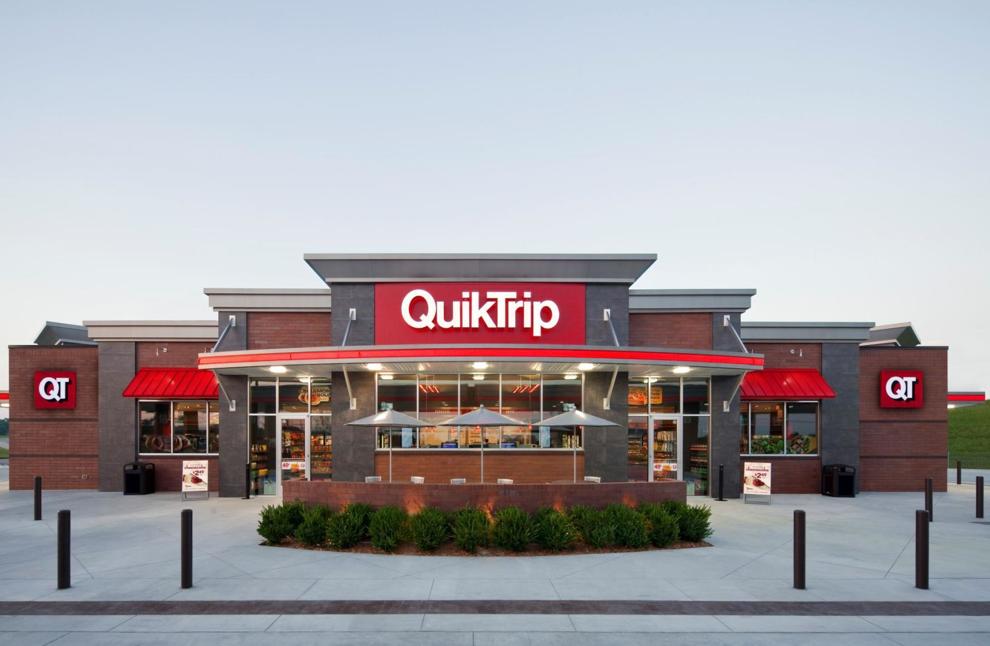 WATCH NOW: Riding Shotgun with NWI Cops — On patrol with Valparaiso Lt. John Patston
Taste Test is a weekly feature showcasing specialty dishes at Region restaurants.