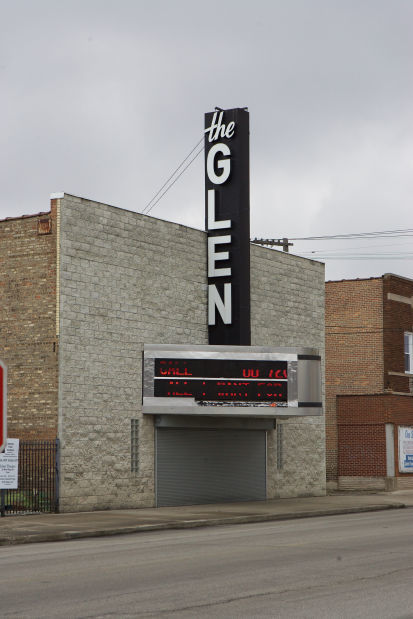 The Divas and Kings of Gospel will perform their third annual Spectacular Christmas Concert in Gary Saturday.
The African American Achievers Youth Corps, Inc. is sponsoring the Christmas concert at 7 p.m. Saturday at the Glen Theater at 20 W. Ridge Road in Gary. Doors open at 6:30 p.m.
The performers Mateena Hough, Debra Bournes, Lorraine Jenkins Cole, Melva Castleberry, Rosalind Portis, Lisa Powell, LaVonne Jarrett, Celecia "CeCe" Tapp, Deborah Moore, Carma Jones, Gloria Morson, Jannie Dates, Rev. Marquise Washington, Michael Curtis, Bruce Pearson, Damien Johnson and Sylvester Mabone will sing a variety of Christmas and gospel songs.
Tickets cost $20 at the door or $15 in advance at Beautiful Things at the Village Shopping Mall at 3596 Village Court on Gary's West Side.
Dr. Vernon G. Smith, who is selling the advance tickets for the show out of his Beautiful Things store, also is soliciting donations for the I.U. Don's 49th annual Radio-A-Thon on WLTH Radio, which will take place from 6 a.m. to noon Friday in the WLTH Studios, 115 East 5th Ave. in Gary.
"The Radio-A-Thon is a part of the Dons' 49th Annual Penny-A-Ton Drive for the Needy," Smith said in a press release. "The idea is to raise a ton of pennies, which is equivalent to $3,000, to provide clothing, food, and toys to those in need this Christmas."
Donations can be dropped off at the studio or through pledges by calling 219.885.1371 or 219.805.6040. Gary police officers will come to pick up donations.