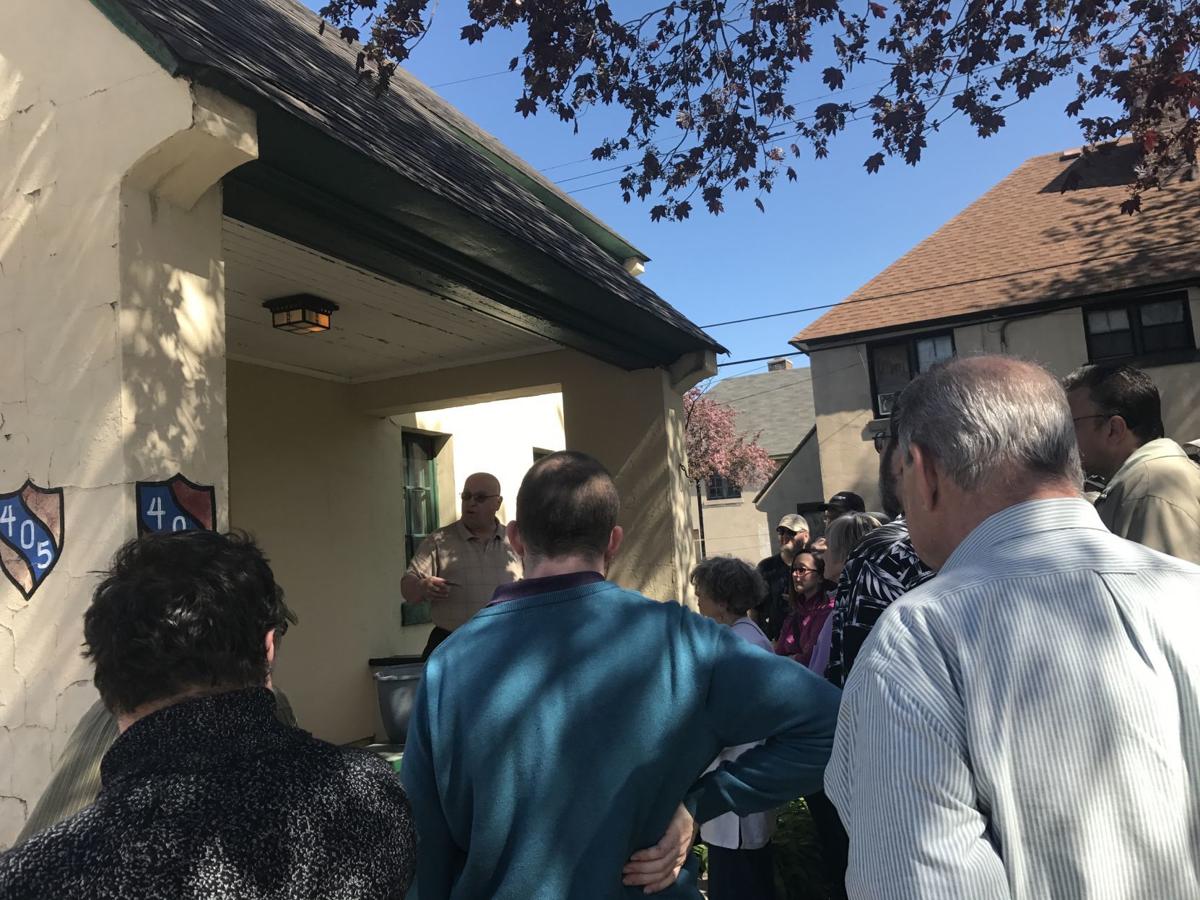 Volunteers are needed to help East Chicago's historic Marktown neighborhood celebrate Arbor Day.
East Chicago plans to celebrate Arbor Day and Earth Day from 10 a.m. to 2 p.m. on Friday, April 26 in the Marktown Historic District.
"Volunteers are being sought to learn how to plant and maintain newly planted trees," Marktown resident historian and preservationist Paul Myers said.
The details of the event are still in the planning stages and being worked out. Myers plans to offer the public a walking tour of the historic district that's been described as "the Brigadoon of industrial housing, rising out of the mists of industry every few years."
Founded by industrialist Clayton Mark in 1917 as housing for his workers so they could walk to work at the long-defunct Mark Manufacturing Co., the residential enclave of Marktown is nestled between steel mills and the BP Whiting Refinery in Indiana Harbor in East Chicago. It was designed by noted architect Howard Van Doren Shaw, whose other buildings can be seen along Lakeshore Drive and at the University of Chicago campus in Hyde Park.
Marktown is a replica of a Swiss village with pitched gabled roofs and roads that are so narrow residents park on the sidewalks and walk in the streets. The somewhat isolated residential island in the shadow of blast furnaces and refinery flare stacks is listed on the National Register of Historic Places, has been featured on a South Shore Line poster, and was recognized by "Ripley's Believe It or Not."
Many people still reside in the planned worker community, but businesses like the hotel and George Michels Bar & Grill have long since closed, and some homes have been boarded up or razed.
For more information, visit marktown.org or call 219- 397-2239.