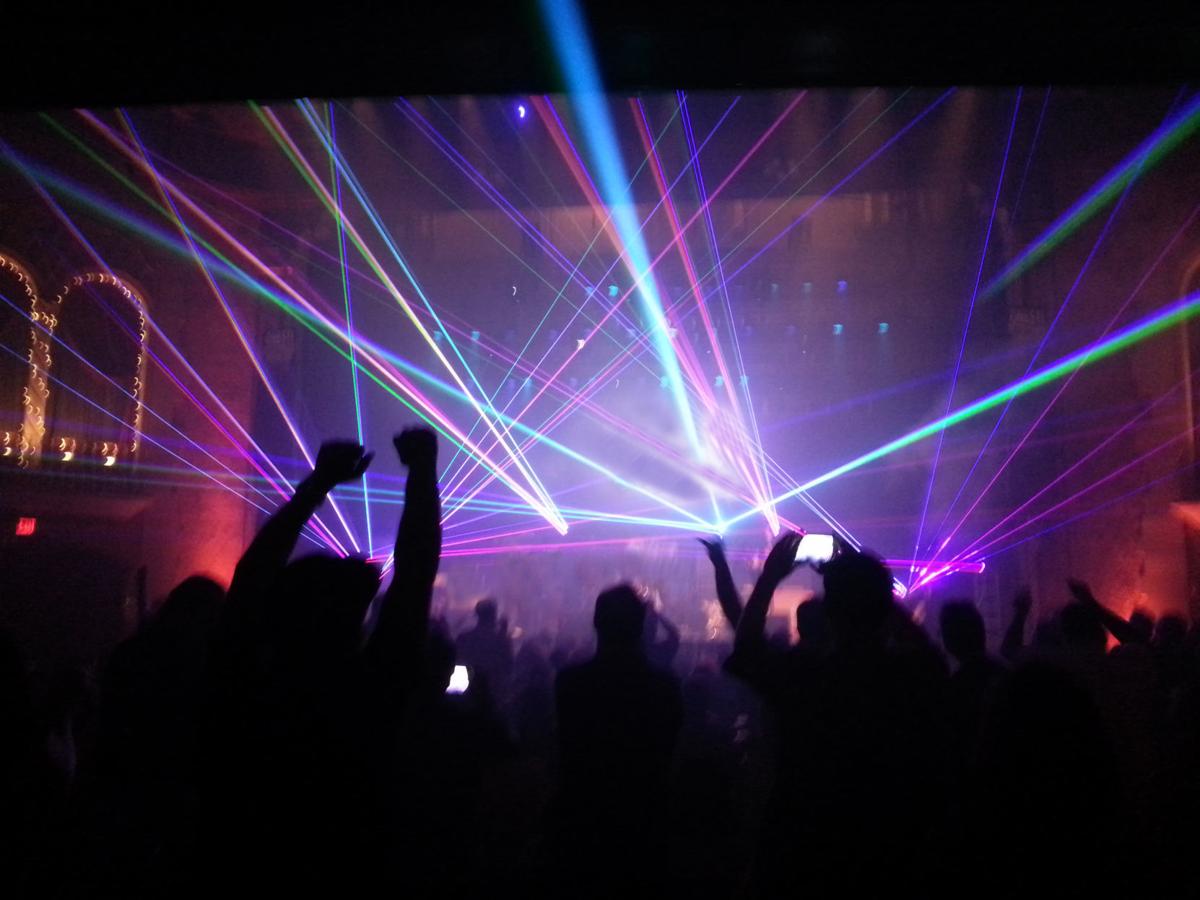 Echoes of Pompeii, the popular Pink Floyd tribute band that plays across Northwest Indiana and greater Chicagoland, is performing livestream shows online now that its entire slate of summer gigs has been canceled by the coronavirus pandemic. It will perform a free live show on its Facebook page at 8 p.m. on Saturday, June 6.
"Echoes of Pompeii is a Pink Floyd tribute from Gary, Indiana that's made up of regular hard-working members, who come together on stage to perform the best music, from the best band rock-and-roll has produced in the past 50 years," said singer Jessica Schmidt, who's also one of the owners of Region Escape Room in Whiting. "Due to the pandemic, all of our upcoming concerts have been canceled or postponed, but we still wanted to be able to provide quality music in the midst of this crisis to people in the comfort of their own home."
Echoes of Pompeii performed its first free virtual livestream concert on May 9 on Facebook. More than 20,000 listeners from all over the world, including Puerto Rico, France, Russia, and the Maldives, tuned in.
"Echoes of Pompeii is a business like any other and while some of our musicians are willing to donate their time to continue doing monthly shows, we still need to pay for production and be able to help support those musicians who do this full-time and also the sound engineers, lighting engineers whose jobs have been put on hold and are in need of financial support," Schmidt said. "Due to the nature of concerts and because of the limitation of crowd sizes and gatherings, we do not see our band schedule resuming as usual until at least 2021."
Echoes of Pompeii, which has thousands of Facebook followers, hopes local businesses will sponsor its next show. 
"We are kindly requesting sponsorships from businesses to be able to provide another virtual concert on June 6 that will give people a much needed outlet with music that soothes the soul," she said.
Gallery: Regionites show off shaggy hairdos, DIY cuts during quarantine
Gallery: Regionites show off shaggy hairdos, DIY cuts during quarantine
Kyle Palinca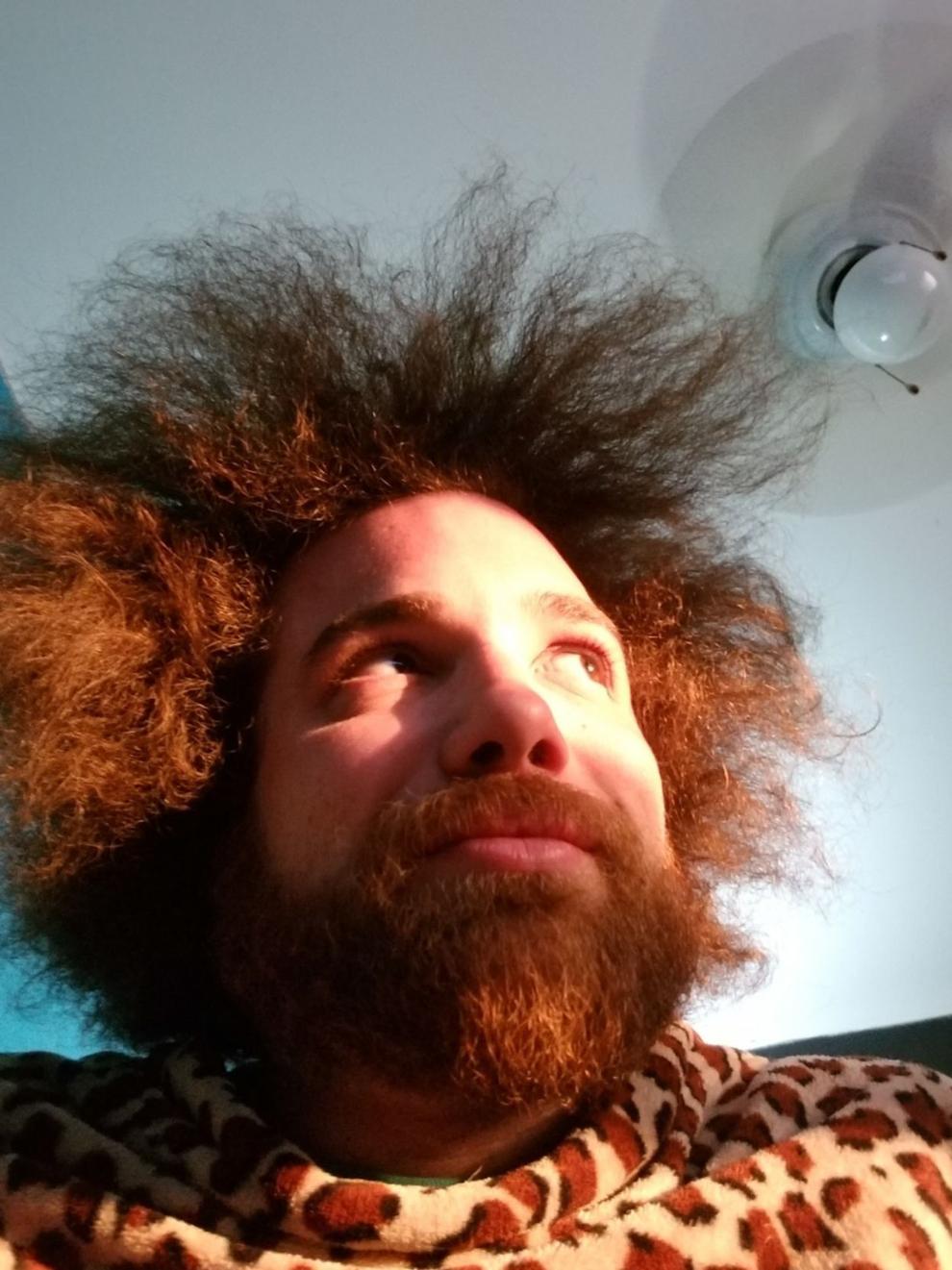 Clarisa Smith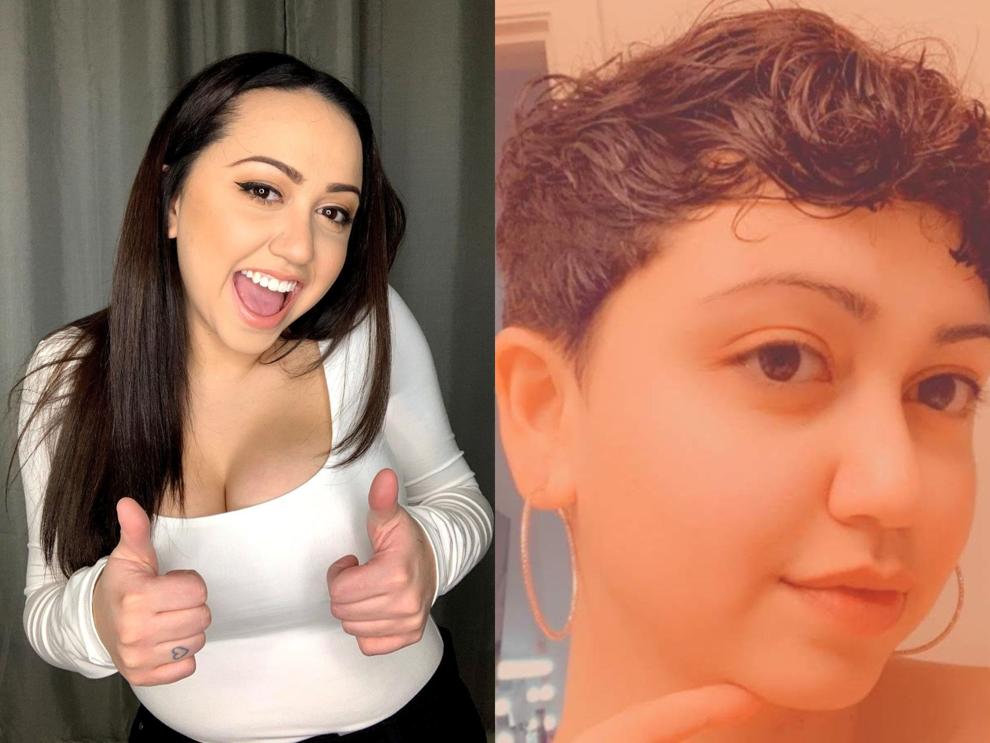 Ryan Ruthrauff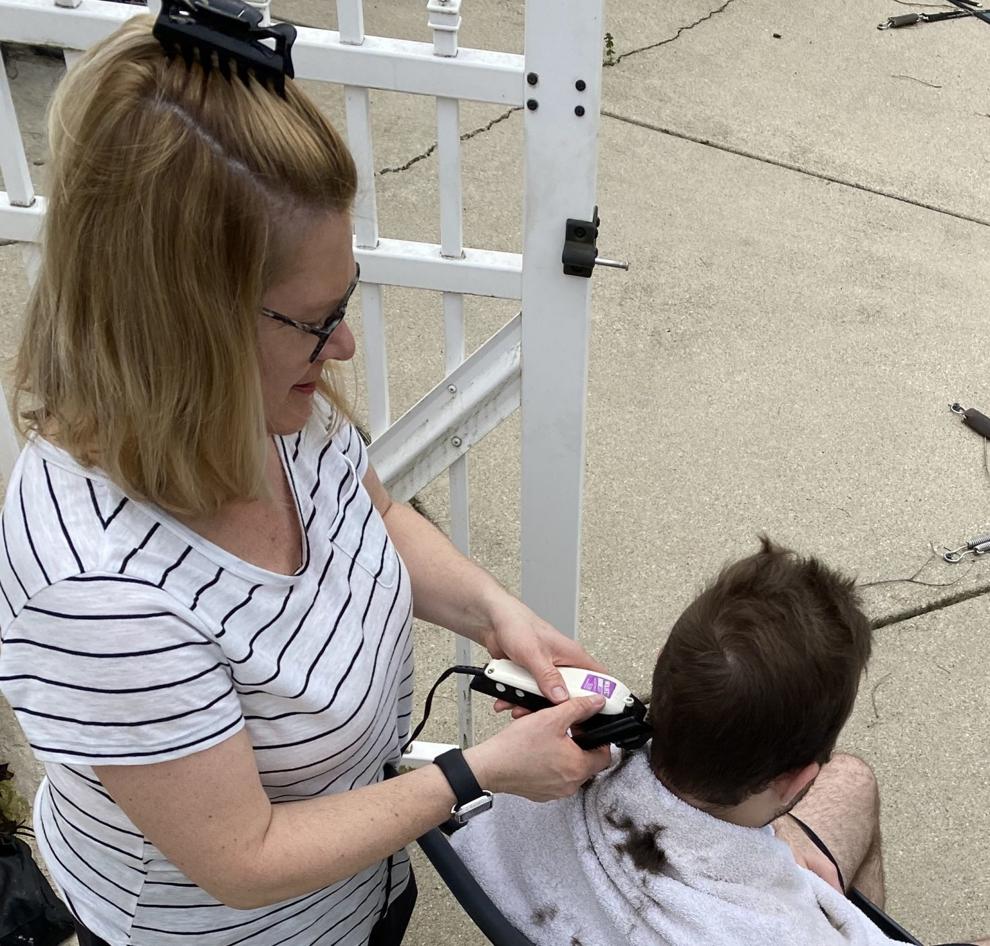 Benjamin Sida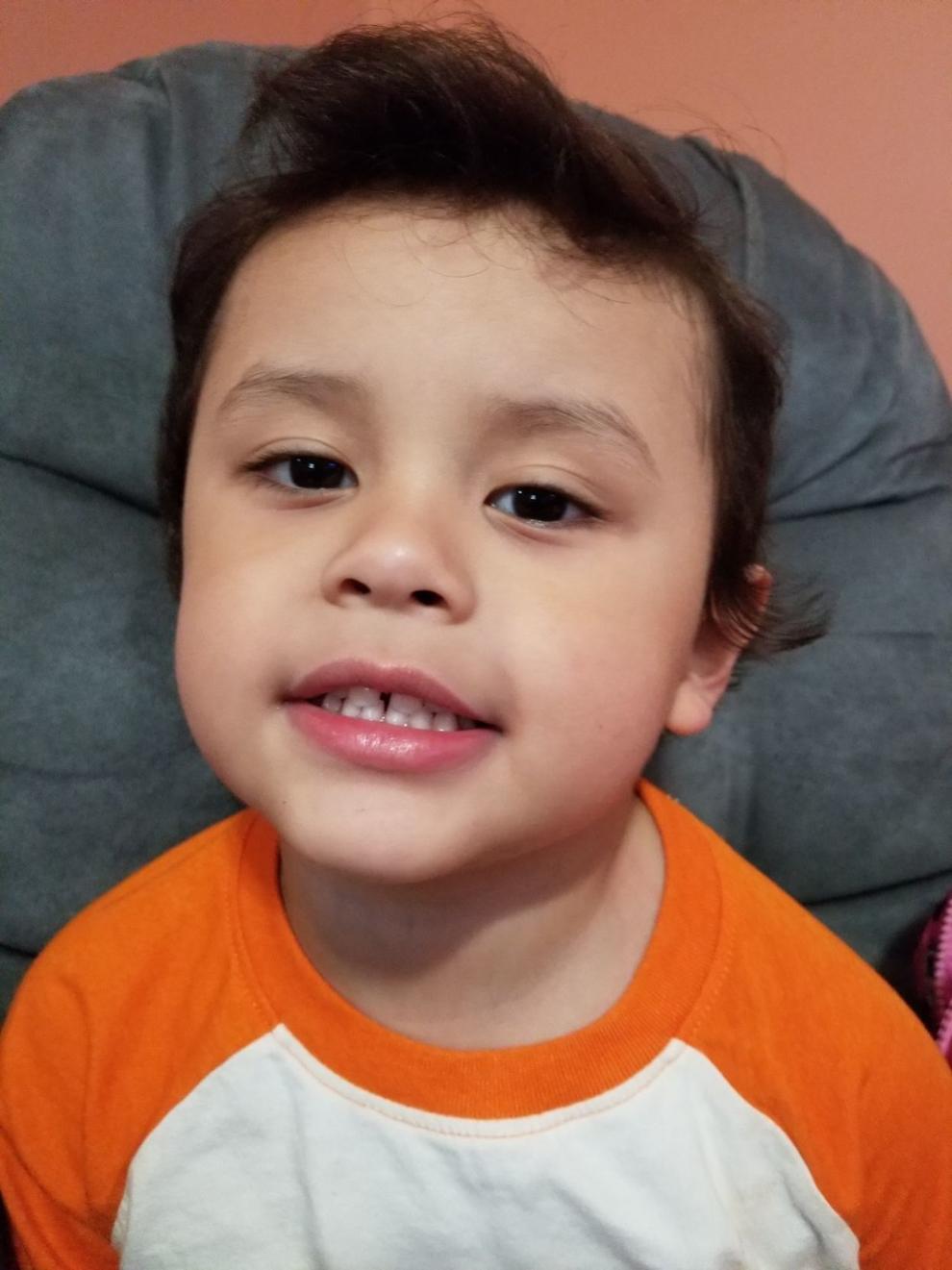 Suzanne J. Sankowski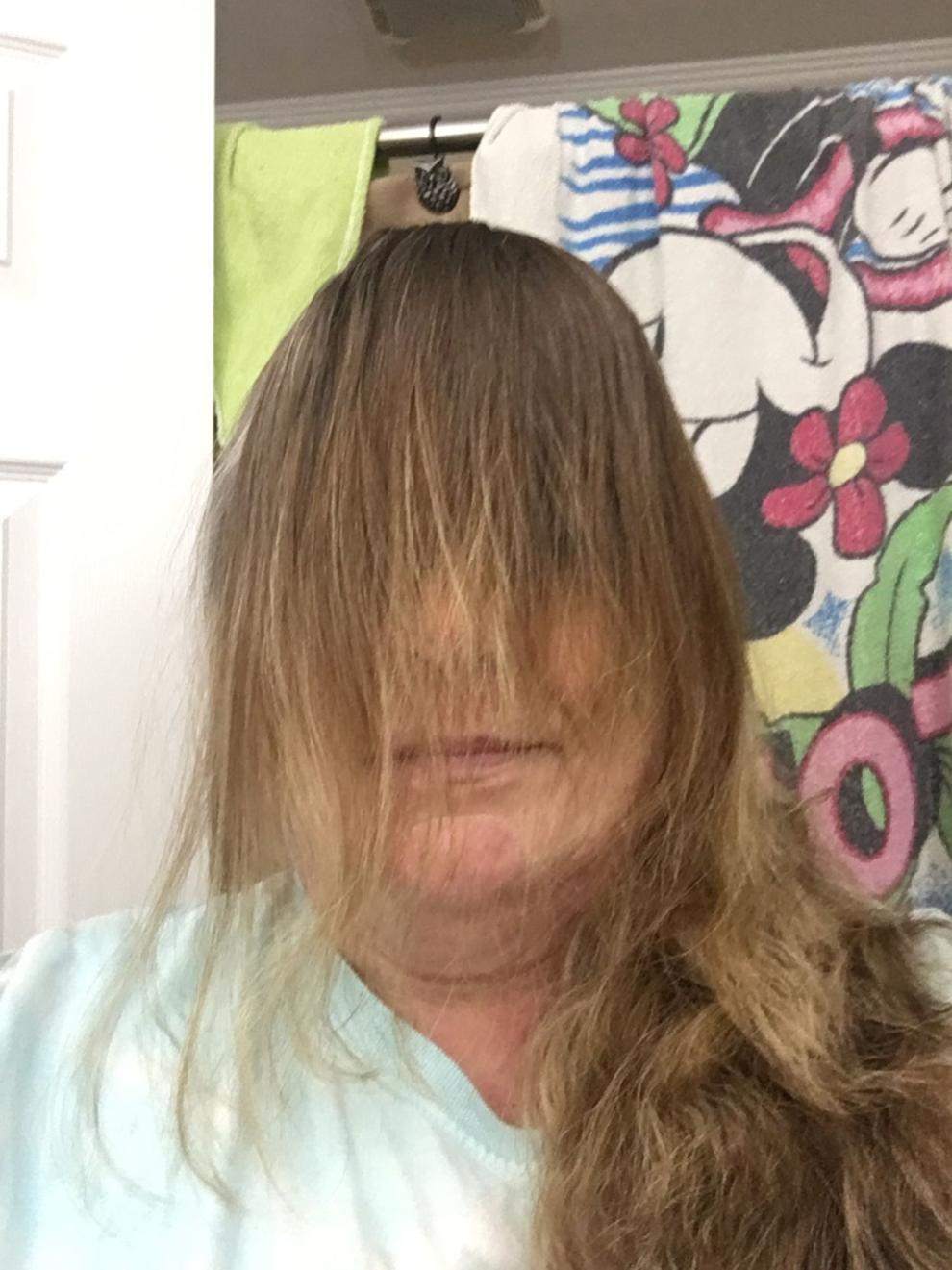 The Wilks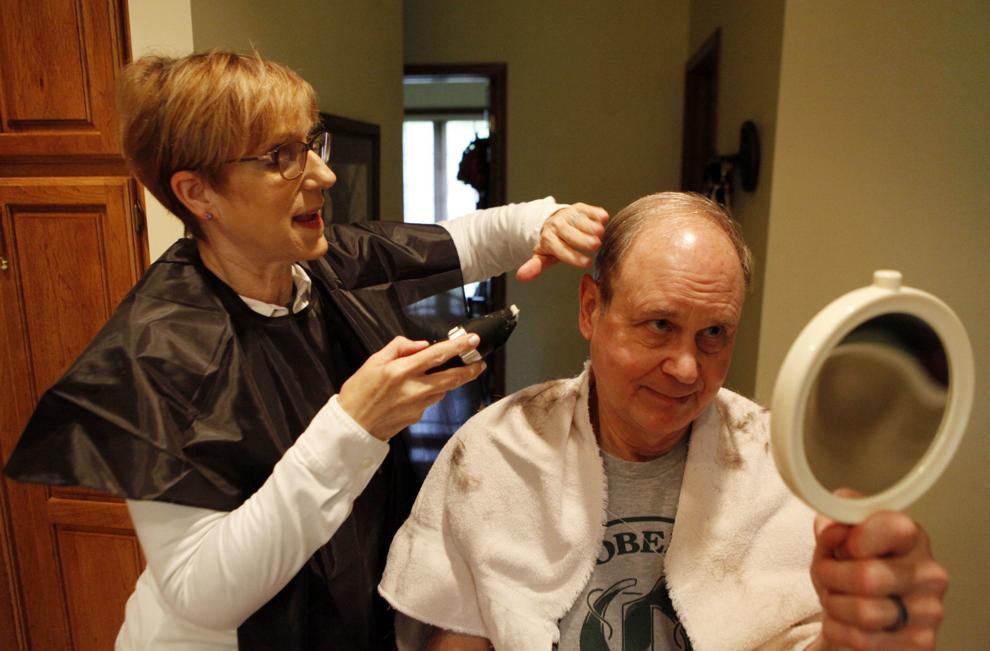 Robert MacNeill
Casey Jankowski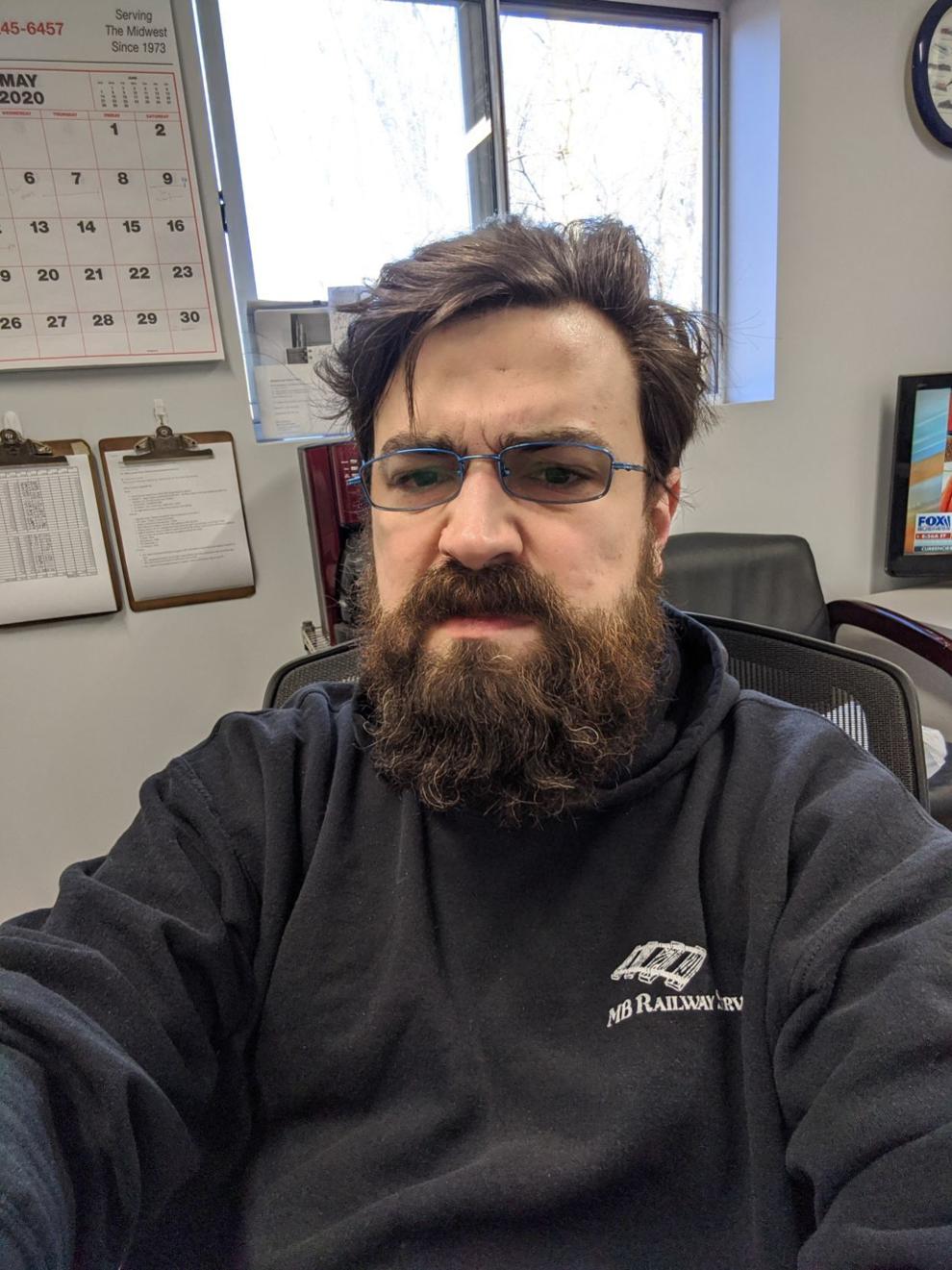 Ricky Westerhoff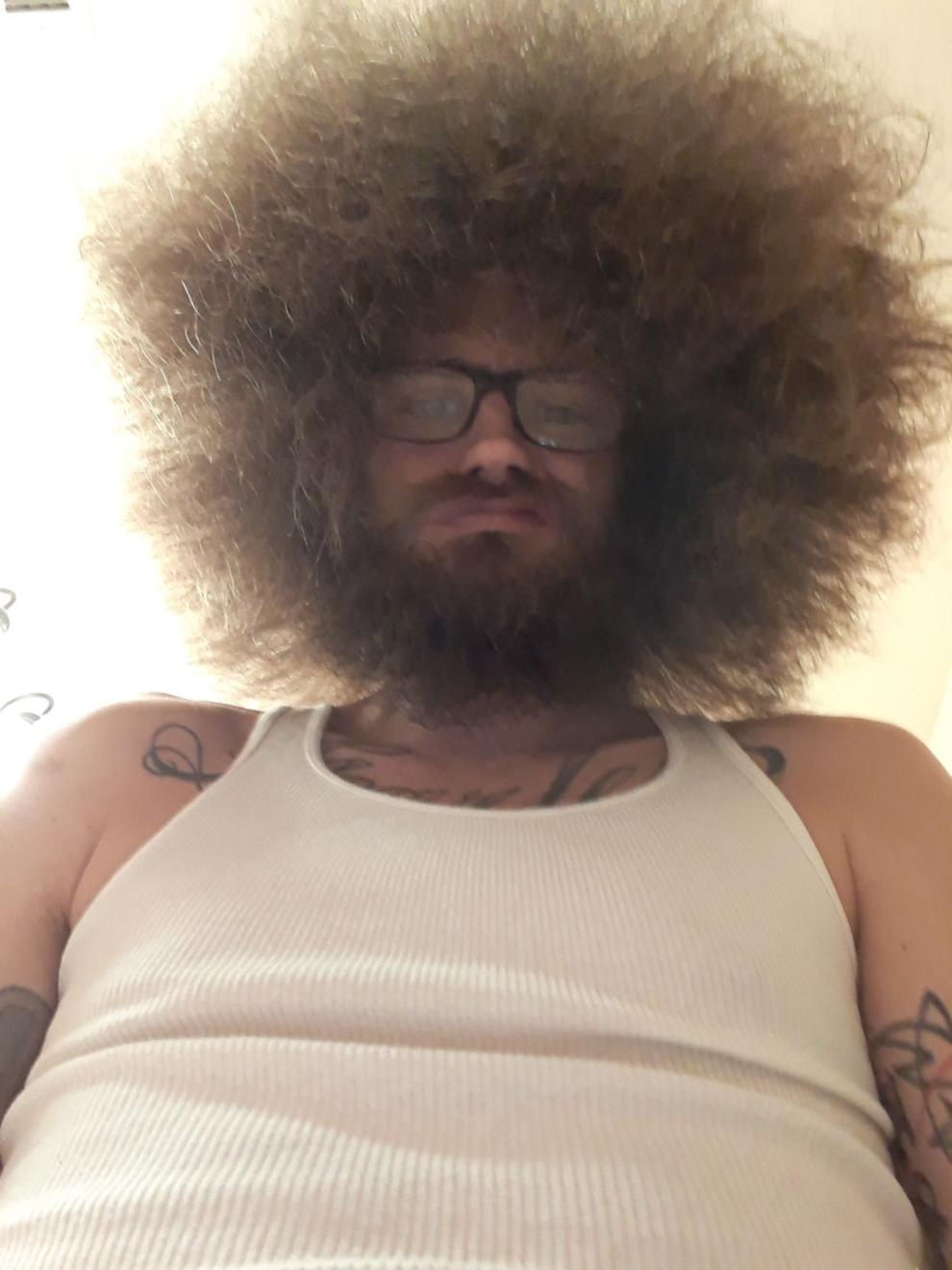 Zooey Yates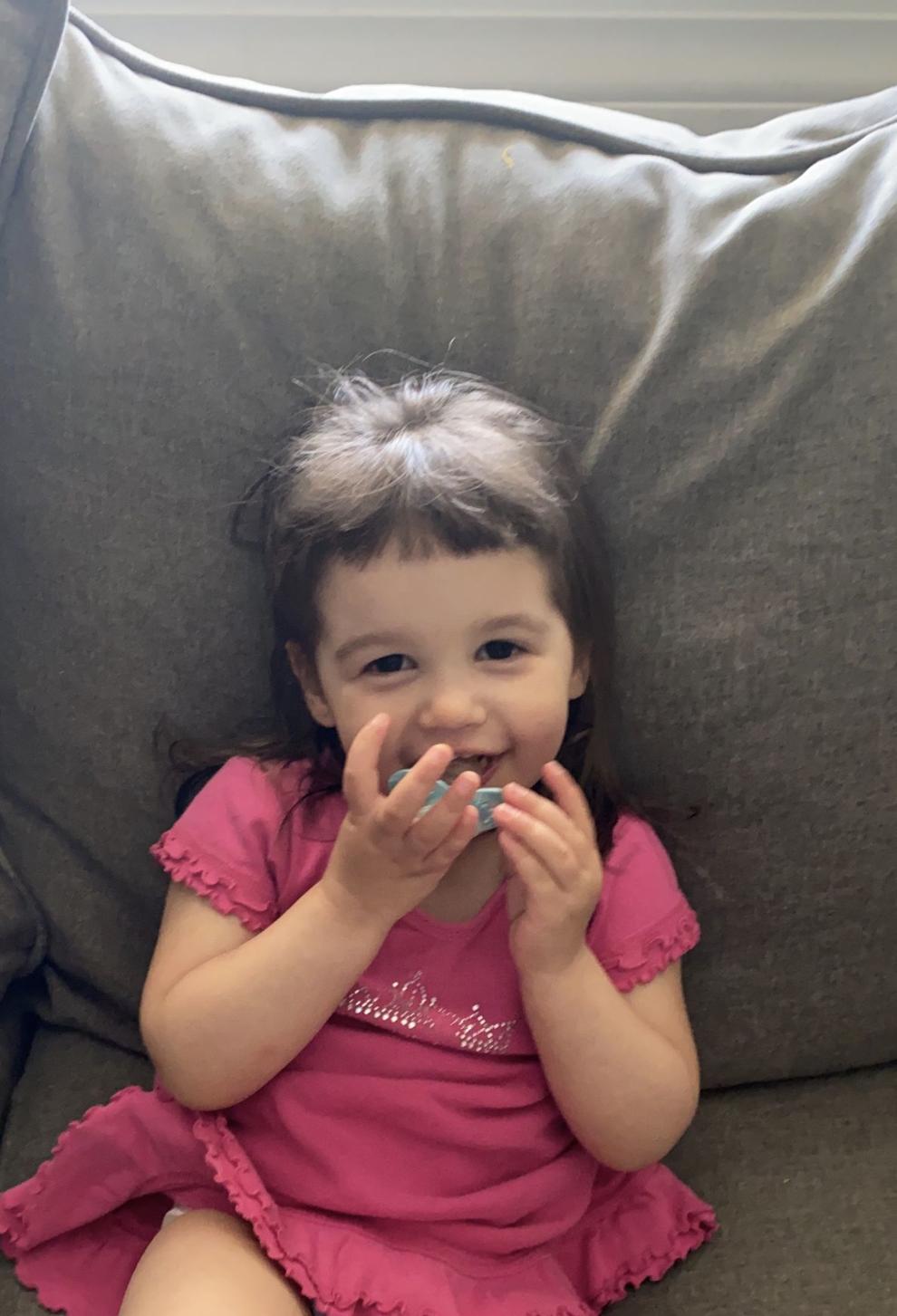 Ellie Gerstner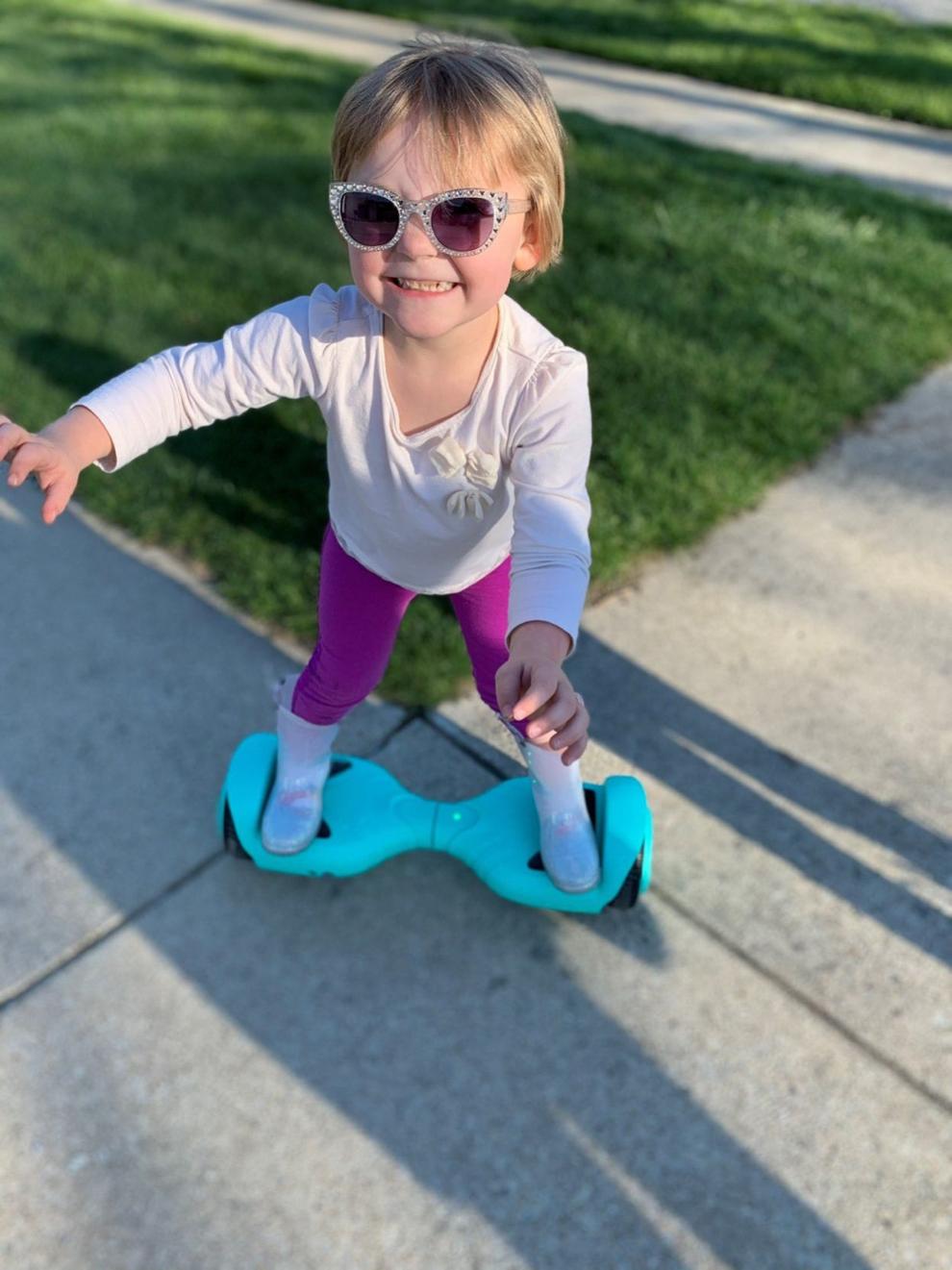 Megan Sterk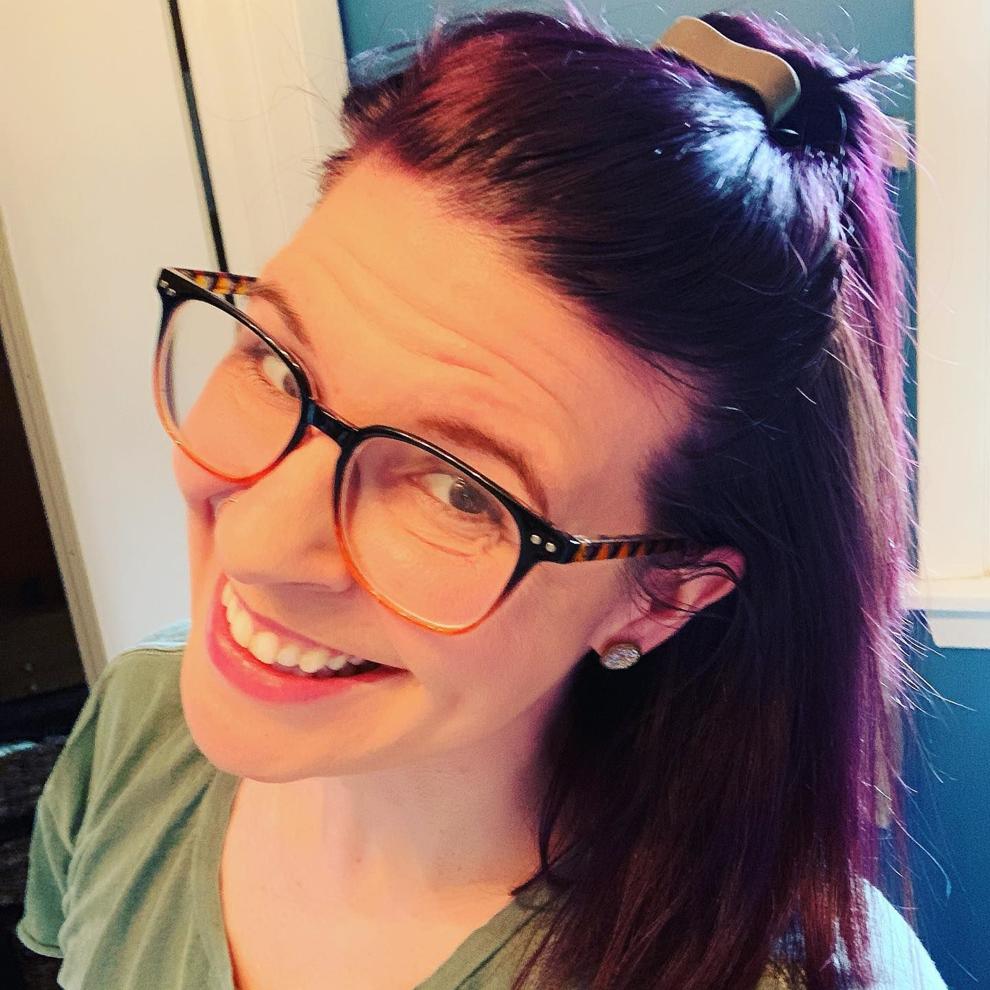 Don Wirick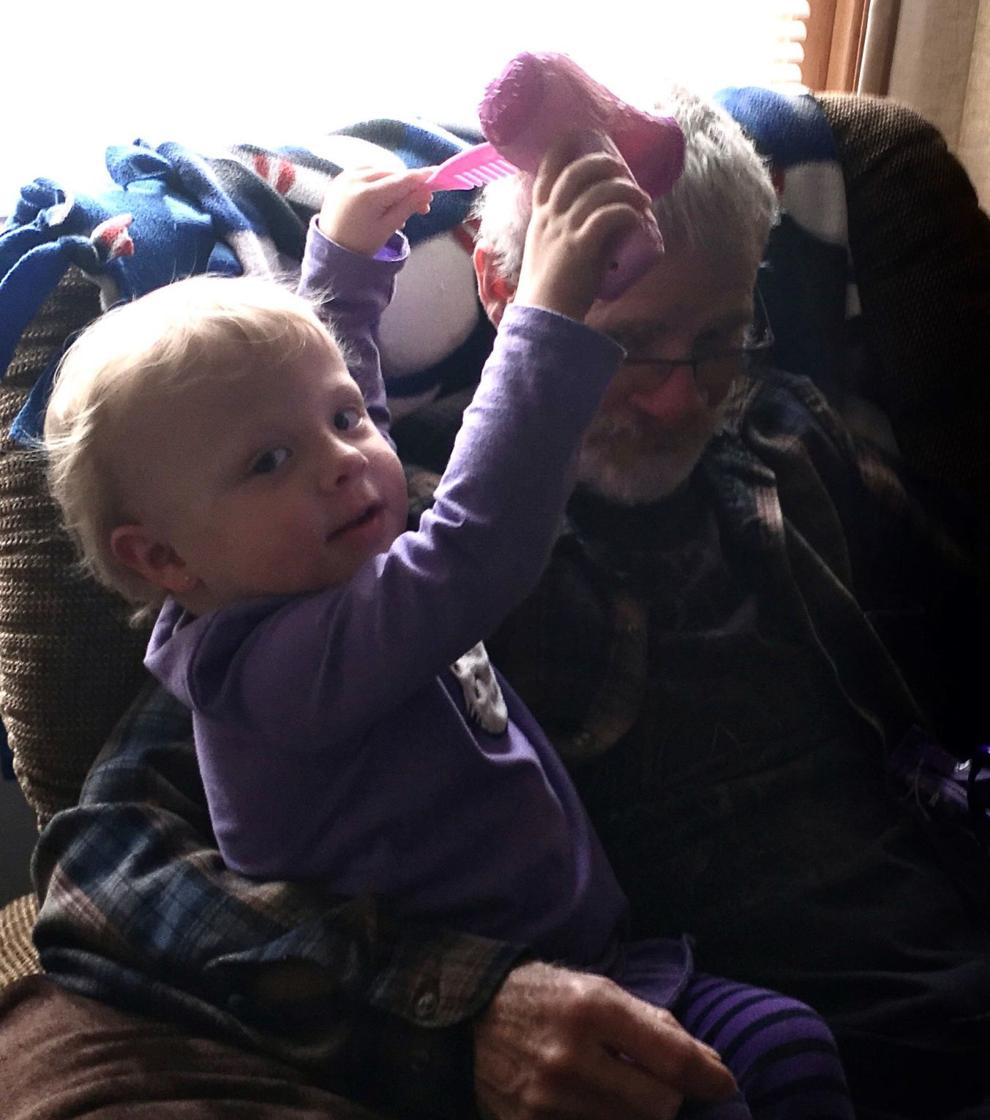 Hunter Savka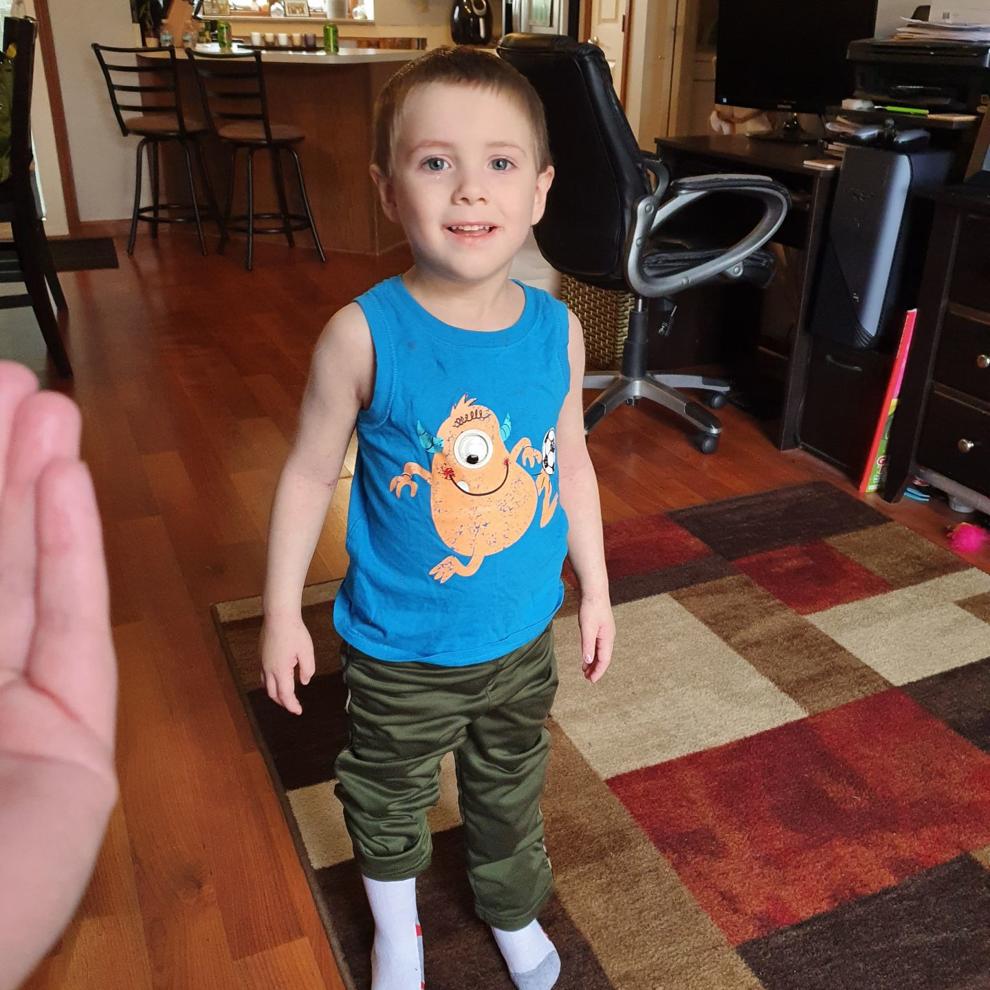 Dylan Lenburg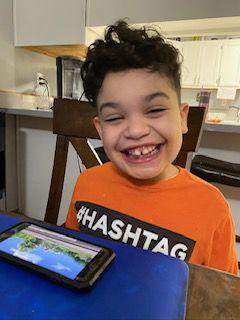 Brian Brophy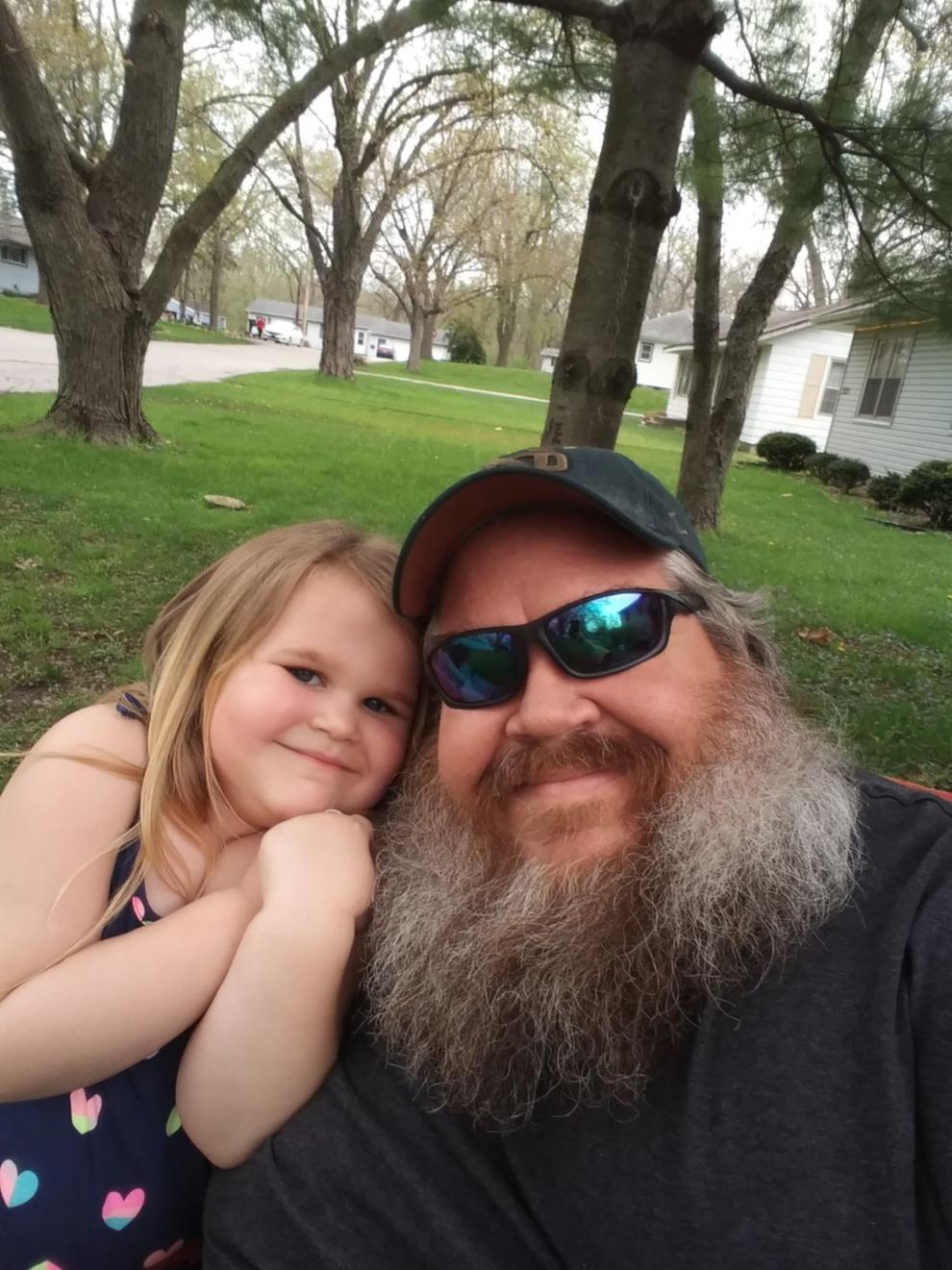 Trey Girolimon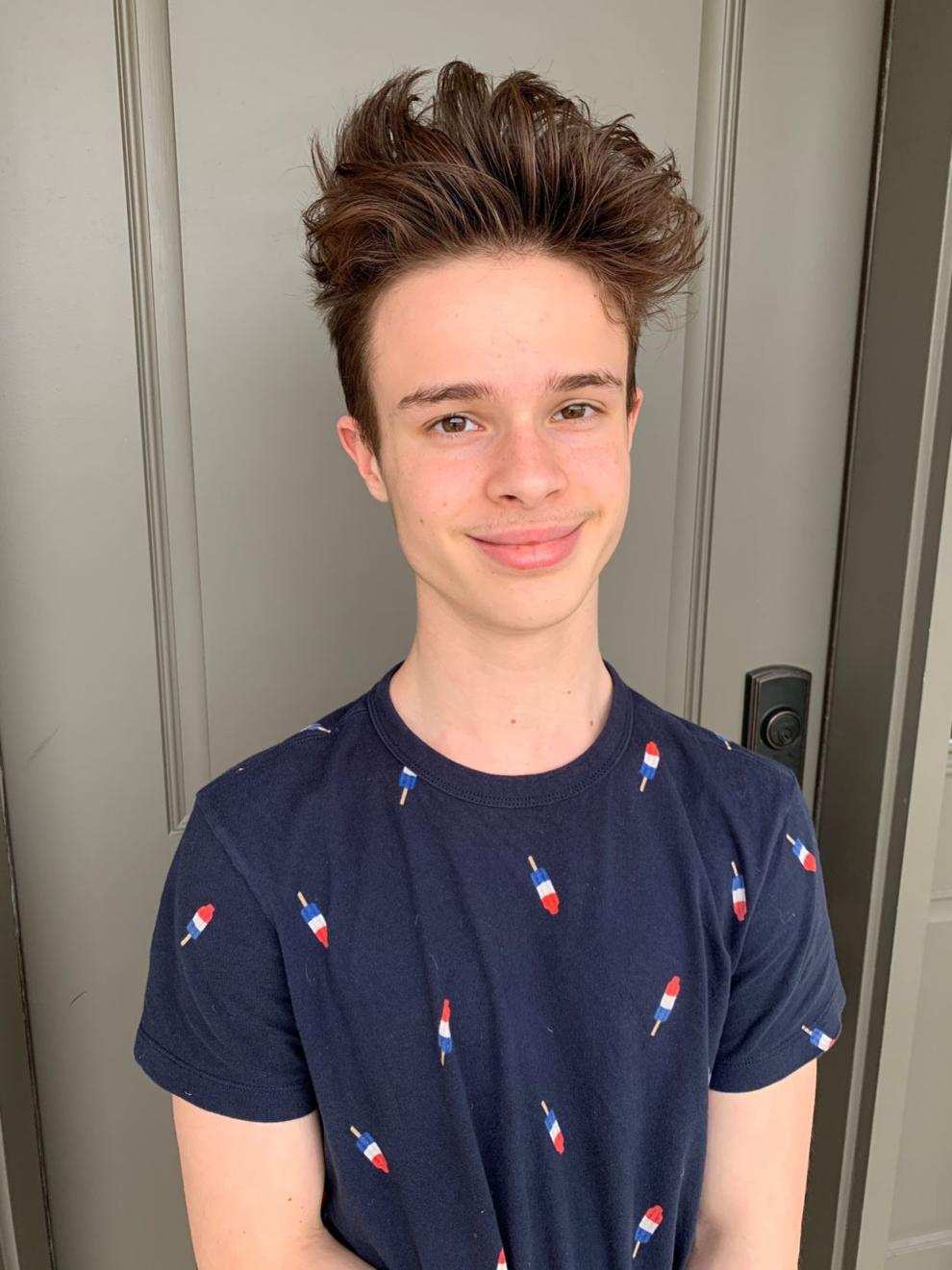 Milo Croll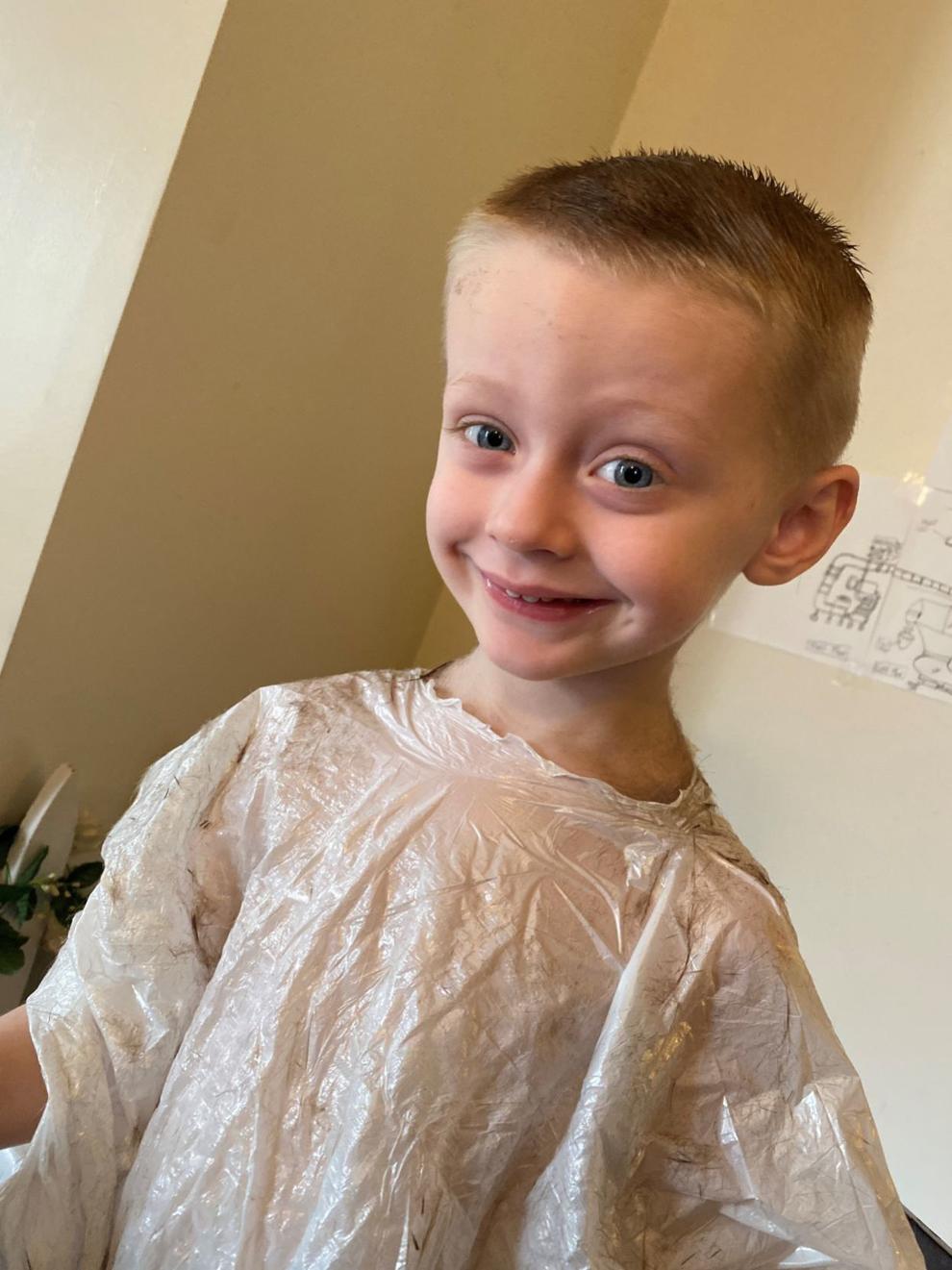 Josh and AJ Graper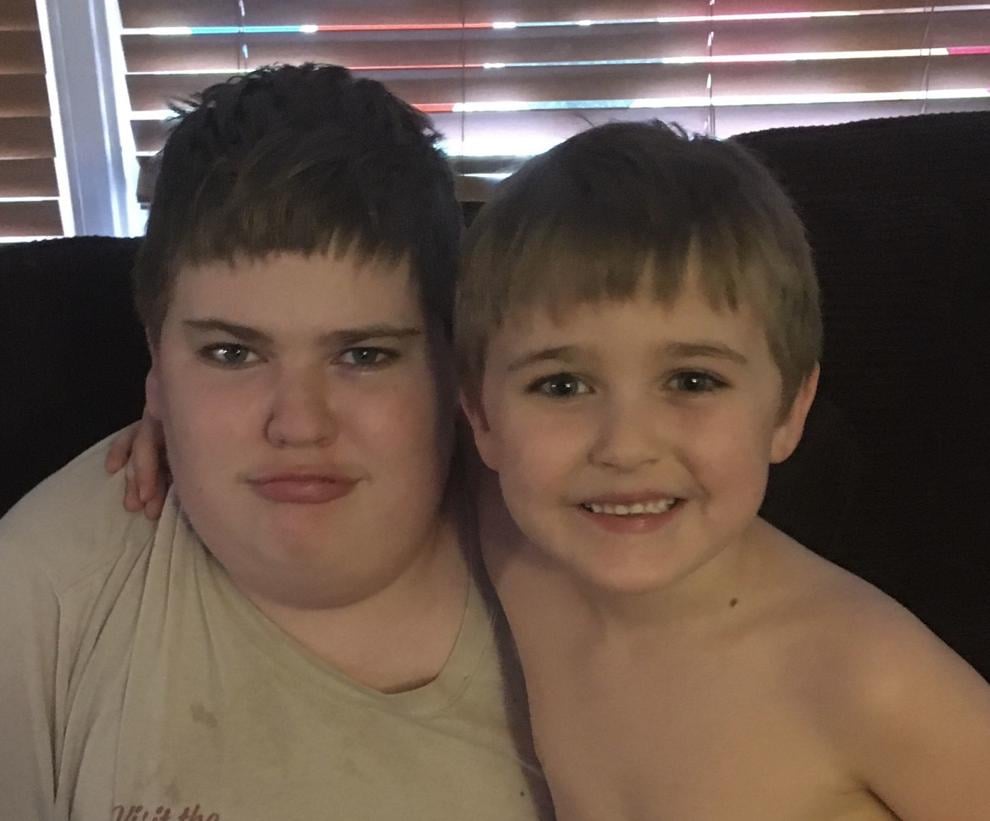 Adam Graper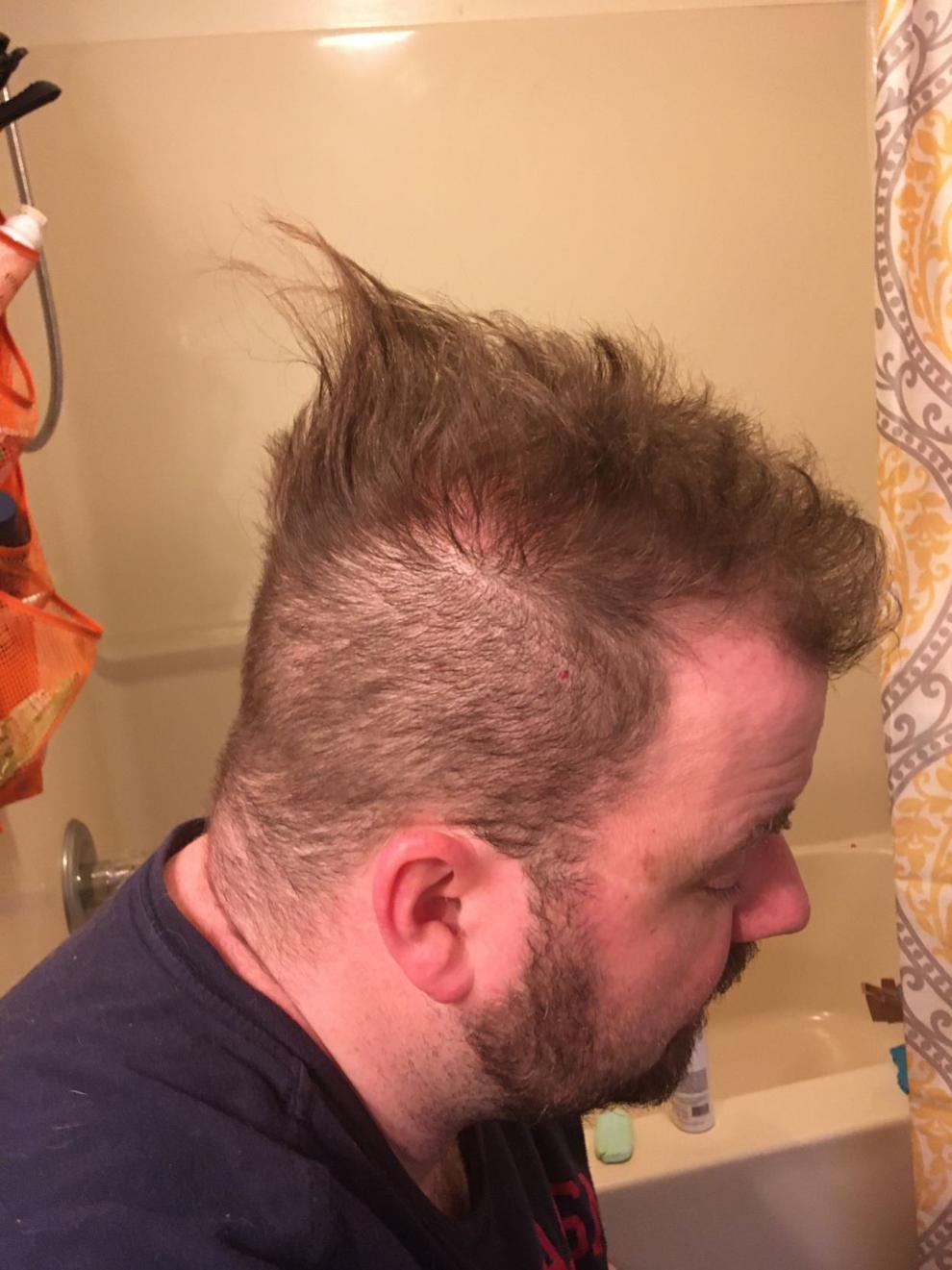 Oley Newberry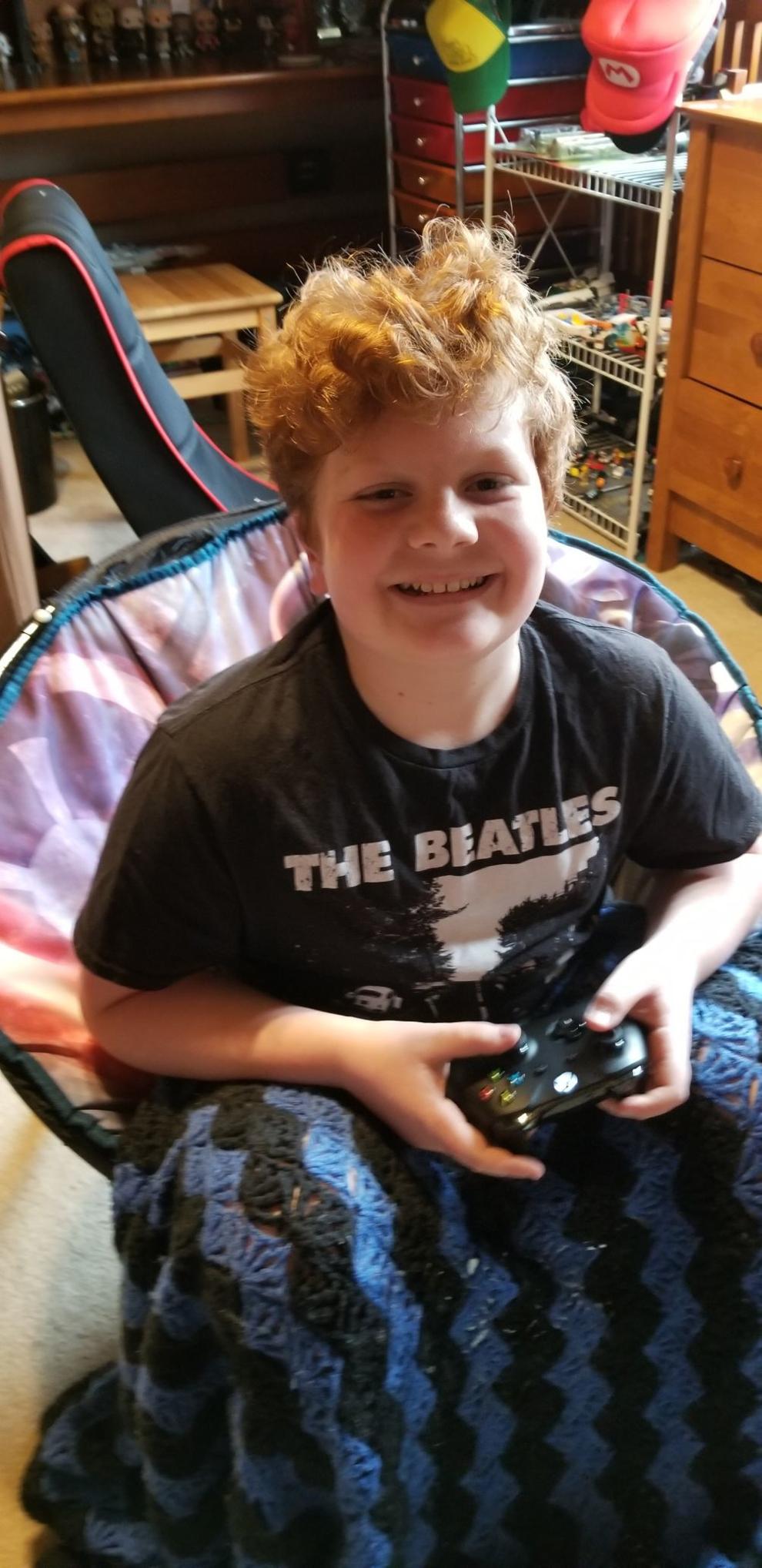 Nicole Kman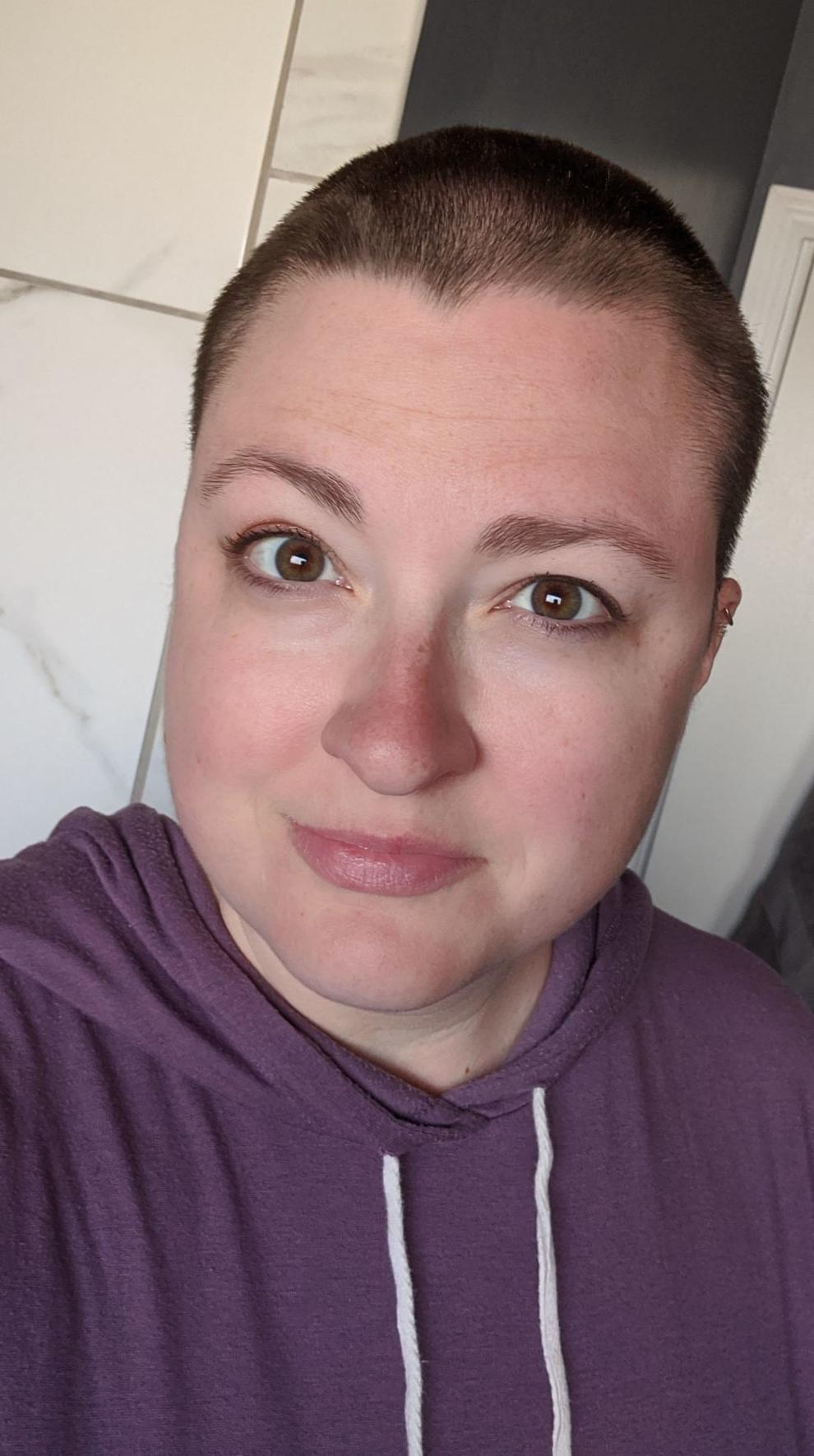 Jim Baze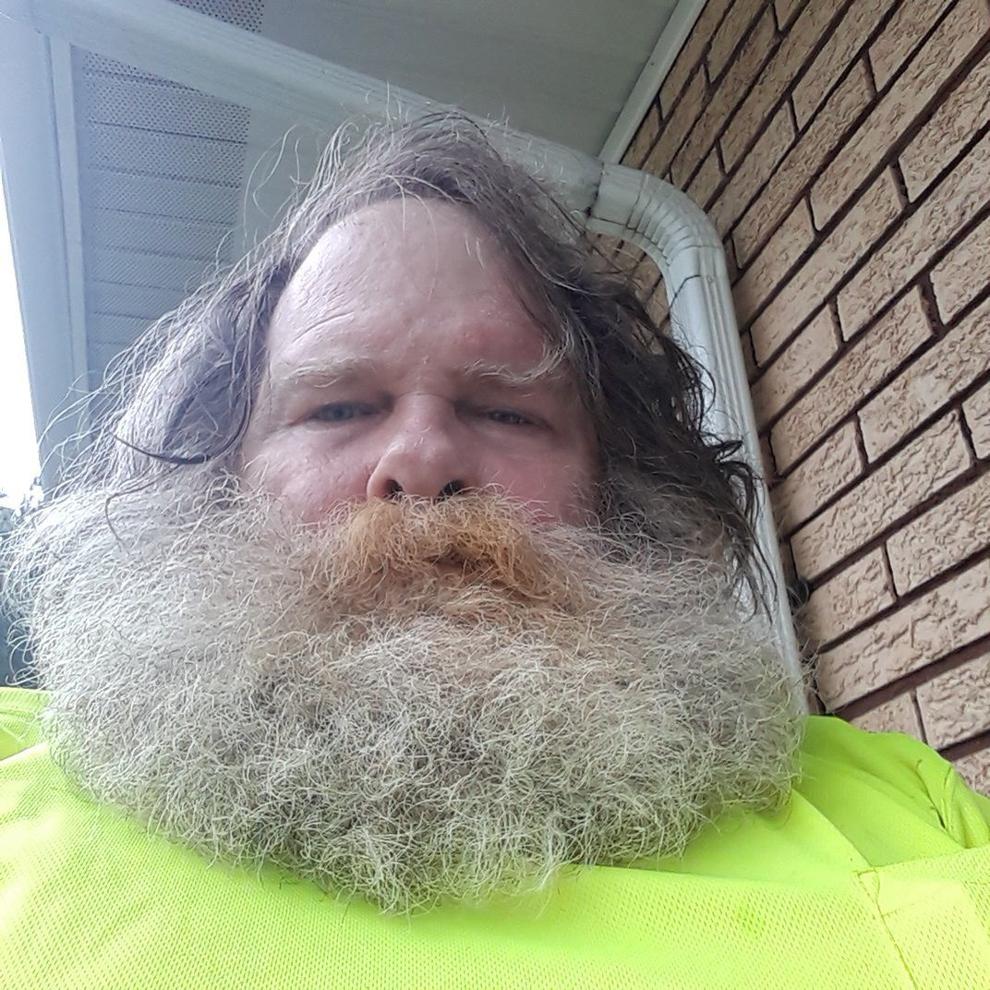 Adam and Stephanie Daniel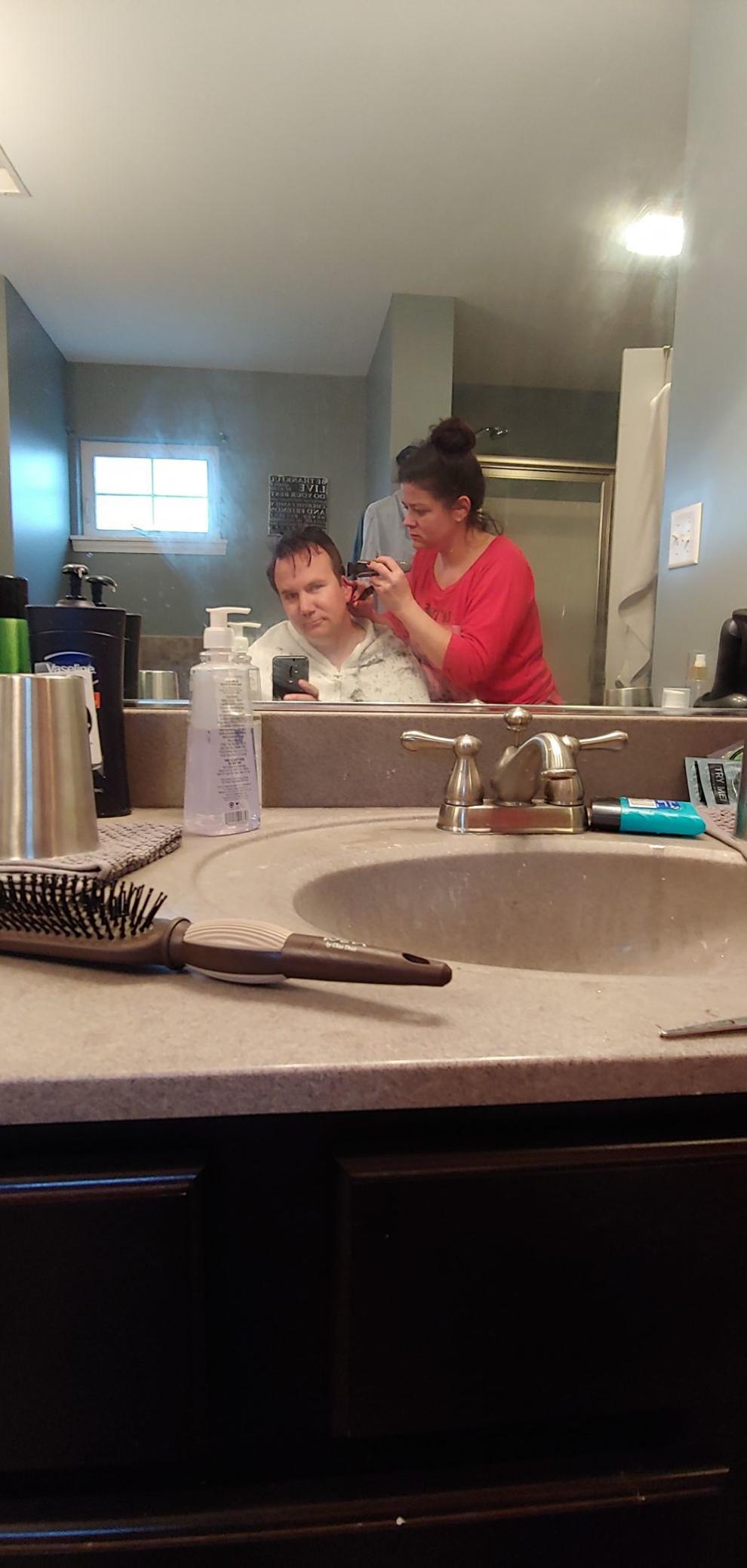 Dominic Jovanoski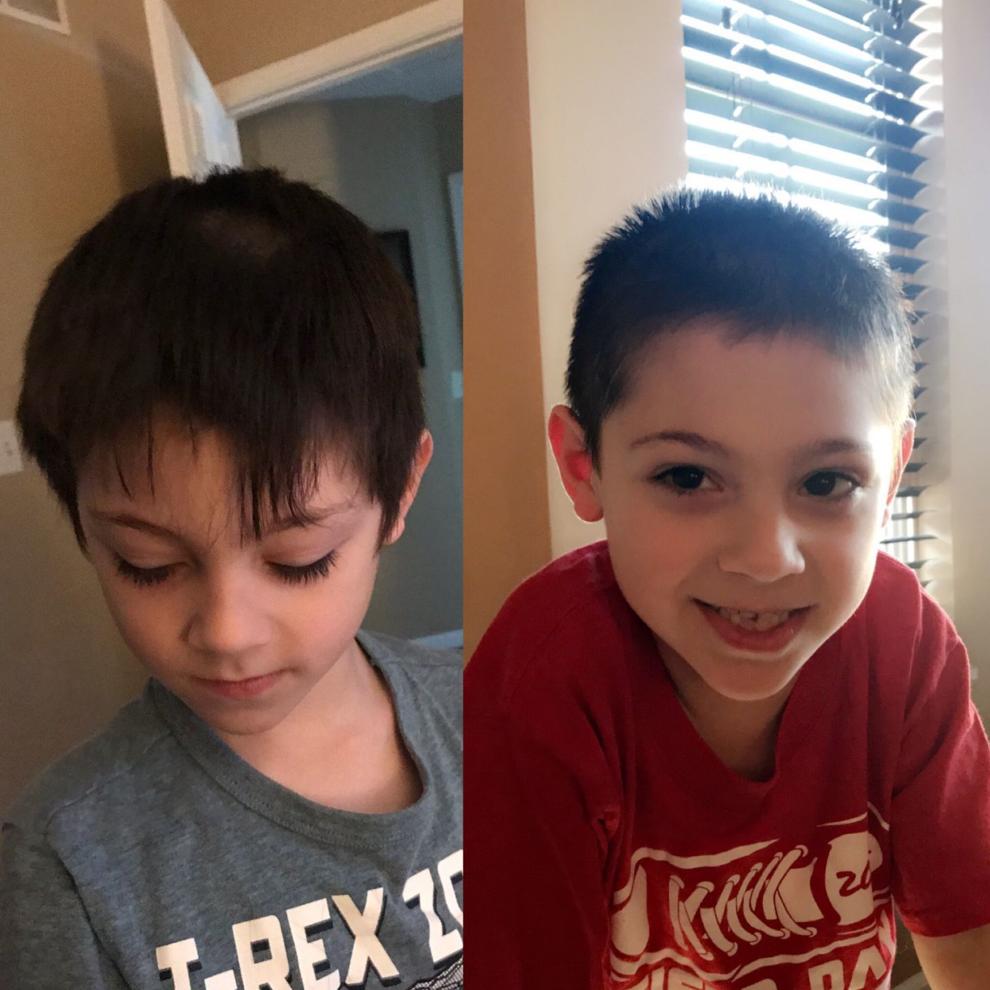 Gallery