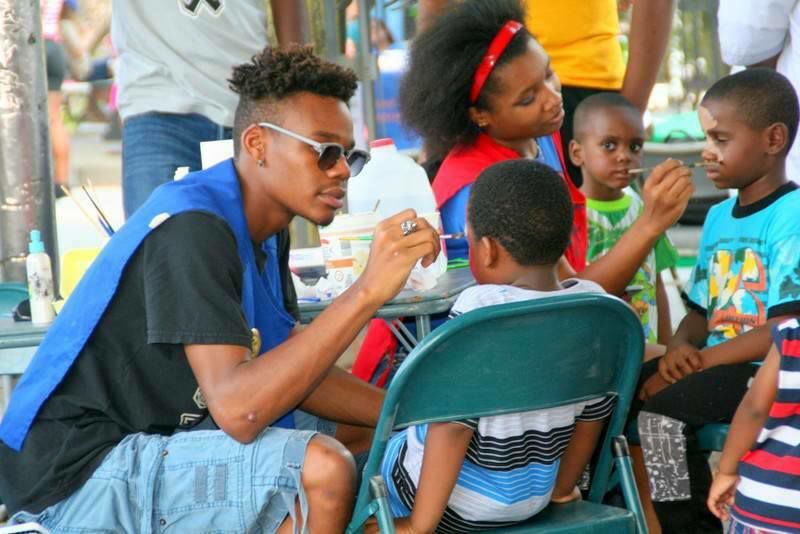 Fest in the First returns this weekend to celebrate Gary's First District neighborhoods of Emerson, Aetna, Glen Ryan and Miller.
Gary's Miller Spotlight's Education Youth & Child Programming Action Group, the Miller Beach Arts and Creative District and the Reimagine Gary Crew will host the 18th annual Fest in the First along Lake Street in Miller from noon until 8 p.m. Saturday.
"Lake Street will be full of fun festivities including live music, scavenger hunt, dance party, art walks, community art project, local food and much more," organizer Jessica Renslow said.
An accessible shuttle will run from noon to 5 p.m., ferrying visitors from Miller's South Shore Line station and the designated parking lot at 6060 Miller Ave. to the festival.
Fest in the First will feature 8 hours of live music at the Nelson Algren 616 Sound Stage on Lake Street. The bands Reggae Expres, Nick Danger, The Fabulous Kings and Funky Mojo Daddy will play.
"Community volunteers are hosting a family corridor in the Marshall J. Gardner Center for the Arts. These nonprofits cater to families in Gary and the greater Northwest Indiana region," Renslow said. "There will be an art walk hosted by local advocate, Gretchen Sipp, the manager of The Stage Small Business Incubator and Co-Working Space."
The festival also will have an all-ages public art project from noon until 4 p.m. at 540 S. Lake St. The artwork created will be used to board up and beautify blighted abandoned homes and buildings across the city, which has suffered significant population loss since the 1970s.
The Decay Devils will provide life-sized board games in the old Ming Ling's parking lot where DJ Rhino aka Pastor Ryan Flemming will host a family-friendly dance party from 6 to 8 p.m.
NWI Business Ins and Outs: SoHo Sweets Creamery, Balkan grocer, Filipino restaurant, dental office and furniture store open; Pepe's closes
Open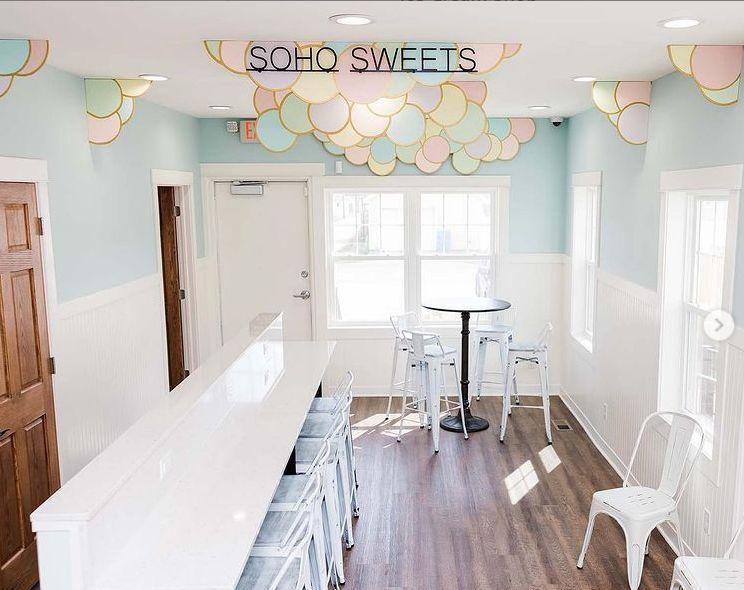 Open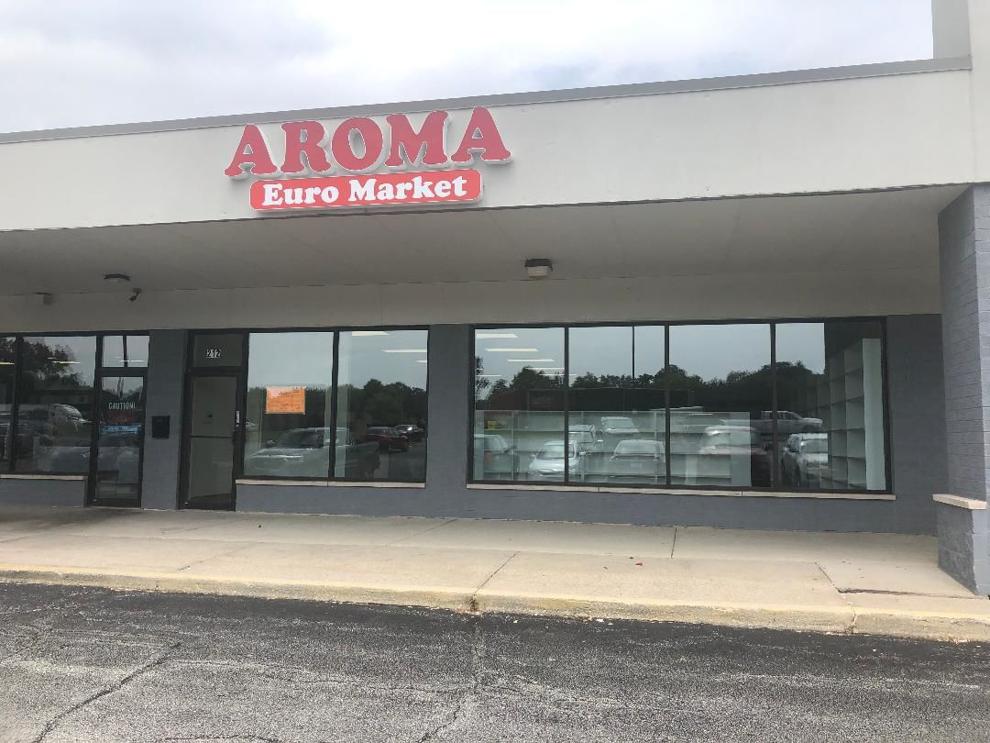 Coming soon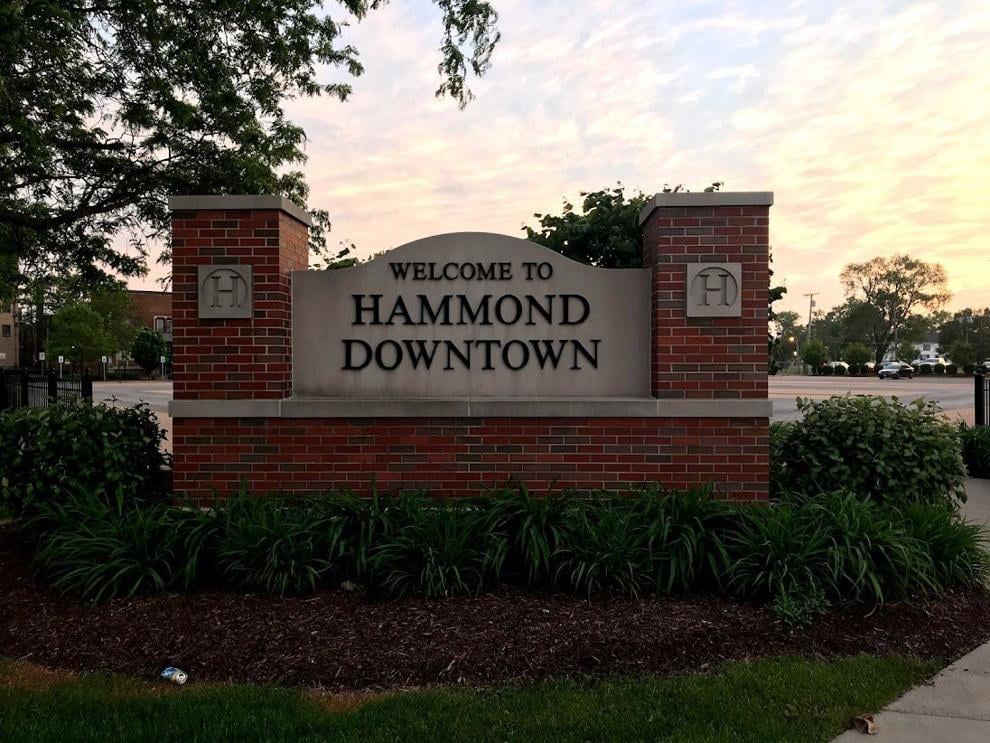 Open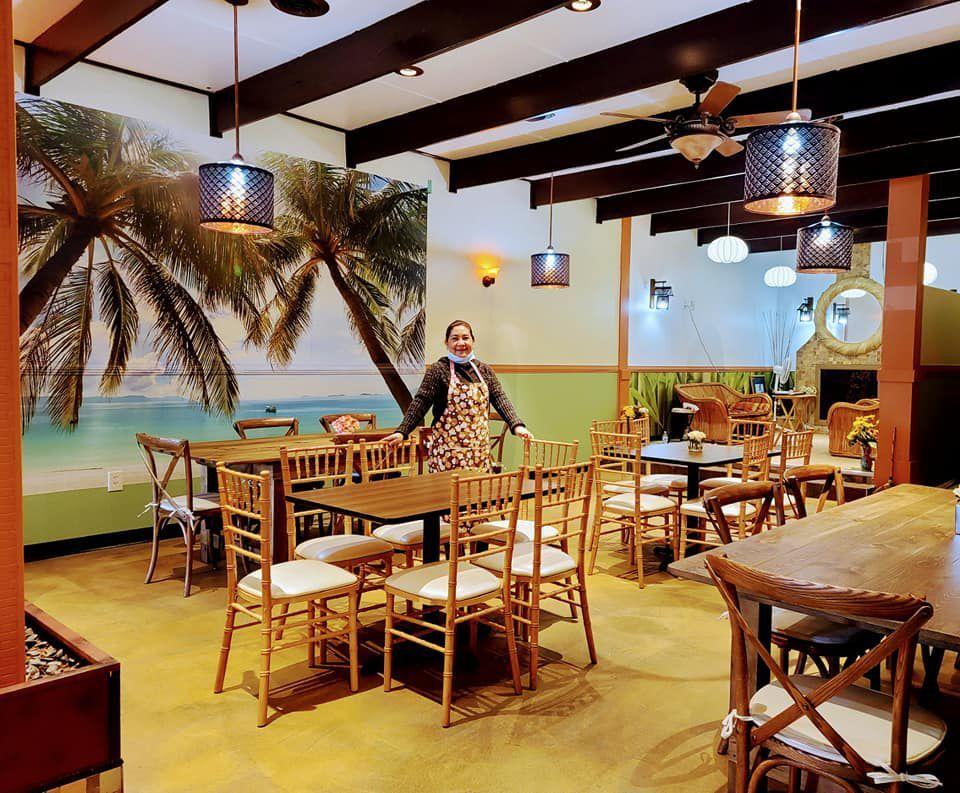 Open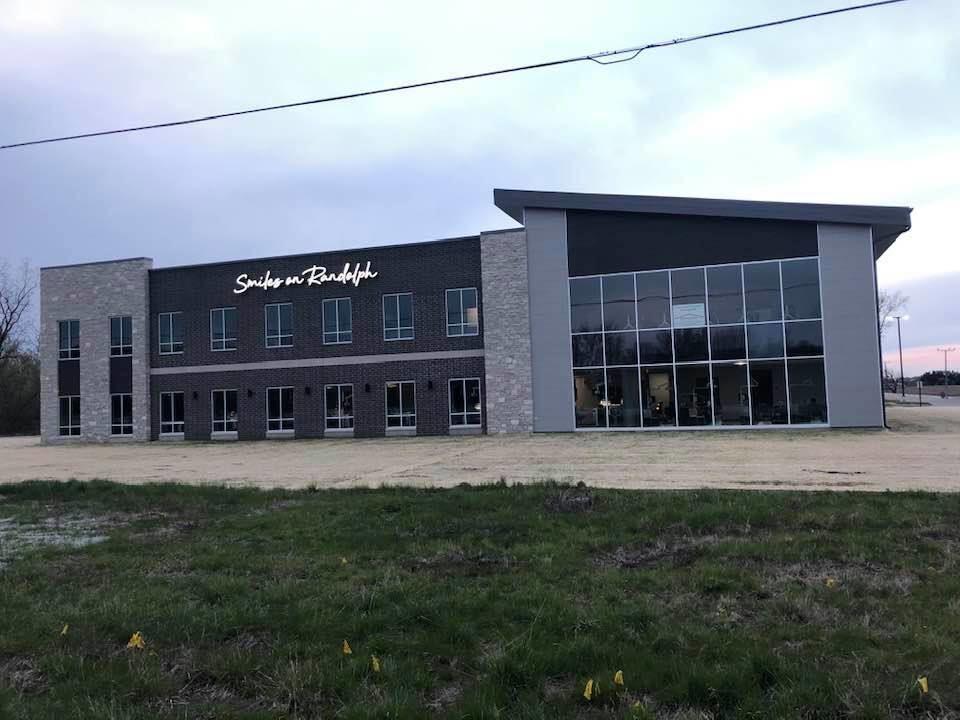 Relocating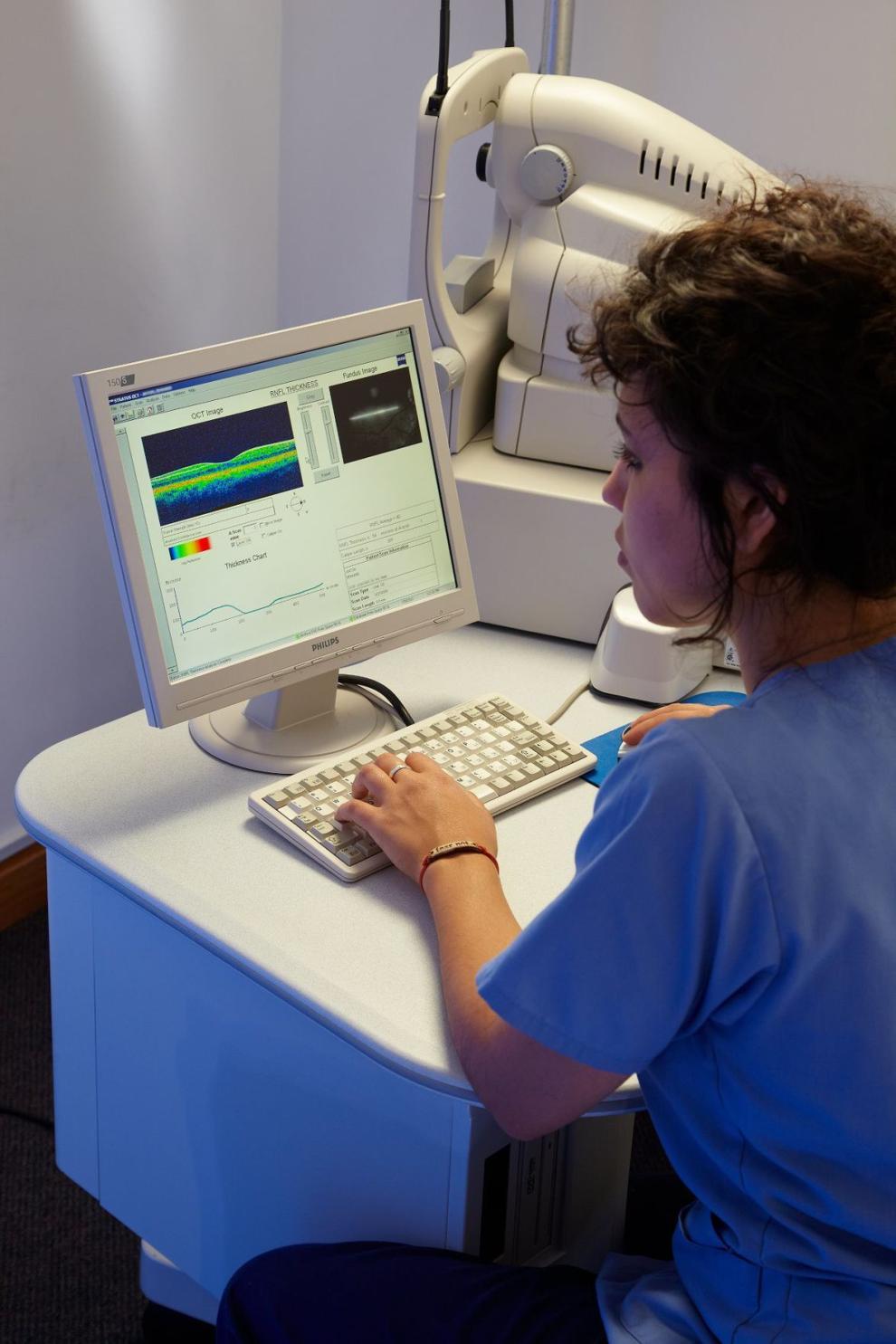 Reopen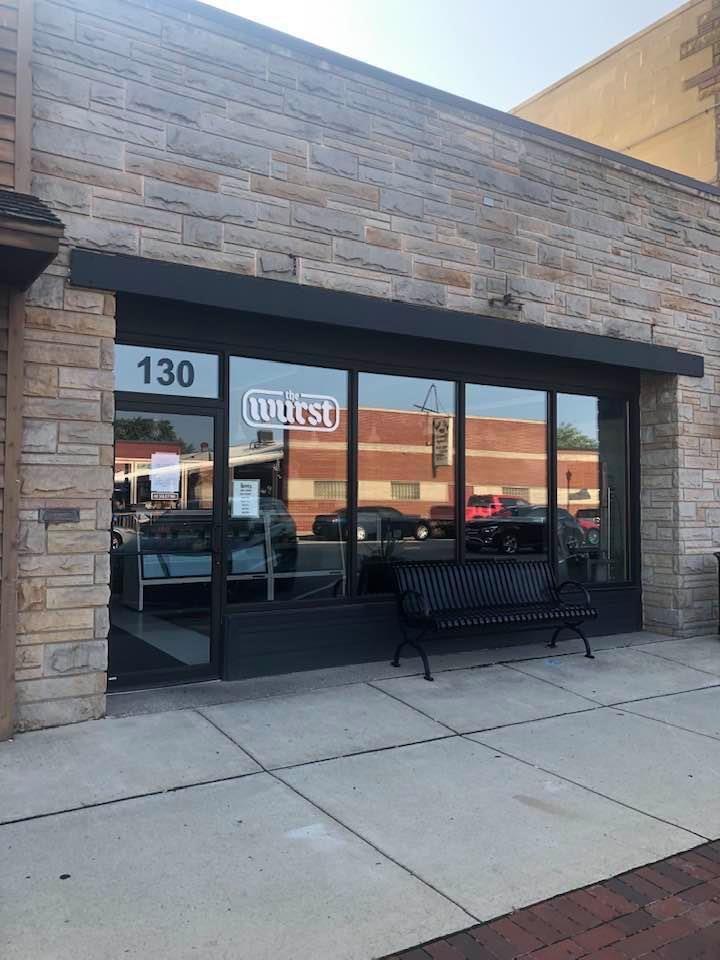 Open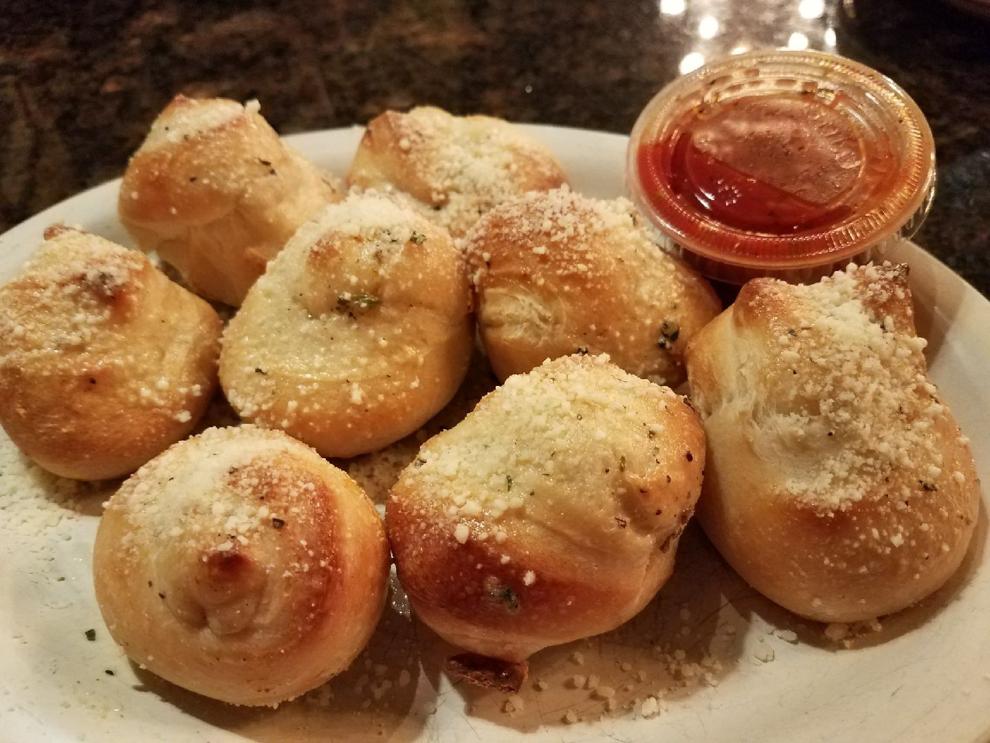 Closed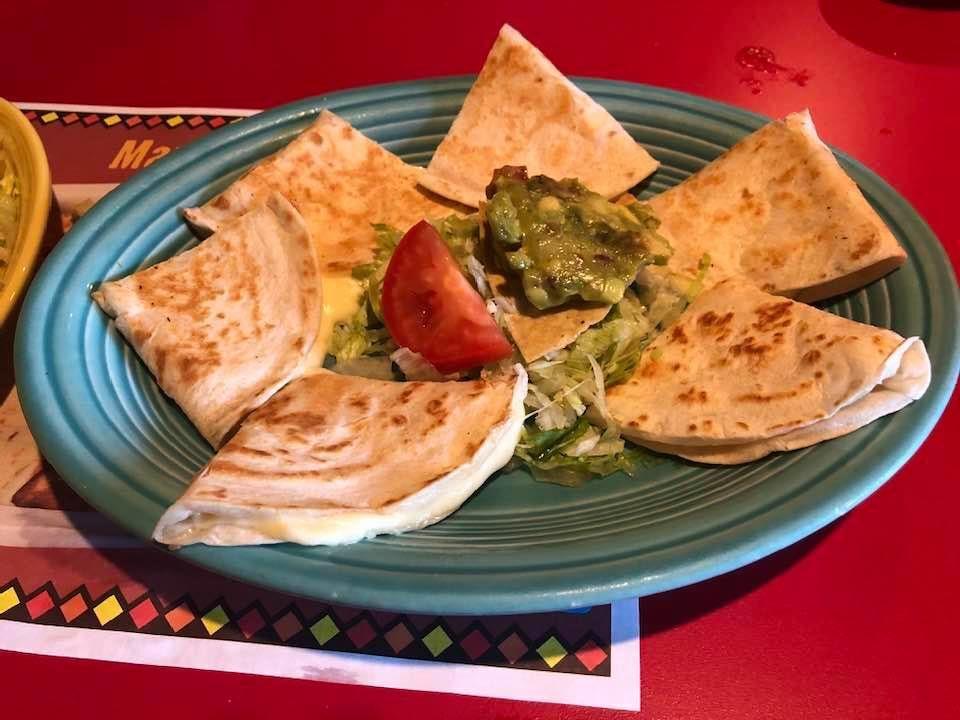 WATCH NOW: Riding Shotgun with NWI Cops — Patrolling Lowell with Cpl. Aaron Crawford
NWI Business Ins and Outs: Spice & Tea Exchange, Gloria Jean's Coffee, Jamba Juice and Chop Shop open; The Pink Sheep Boutique plans expansion