The Firefly Ball at the Michigan City lakefront Saturday will benefit the city's Washington Park Zoo. 
A formal evening of music, dancing, drinks and food will take place from 7 to 11 p.m. Saturday at the Michigan City Senior Citizen Center at Stop 2 on the Lake. Tickets are $30 to $35, and will benefit the zoo's animals and various educational outreach programs.
Proceeds will go toward acquiring new animals such as a wallaby, armadillo, and alpaca for the 94-year-old zoo on a 15-acre site on hilly sand dunes overlooking Lake Michigan on the Michigan City shoreline.
In addition to the normal zoo animals one would expect at a smaller zoo like grizzly bears, bald eagles and mountain lions, the Washington Park Zoo at 115 Lake Shore Drive in Michigan City also takes in misplaced pets, confiscated pets that were illegally owned and injured animals that could not survive on their own in the wild, which require specific diets and personalized veterinary care plans.
"Most people don't know that the zoo focuses on being a rescue for exotic animals in need of a safe home," Washington Park Zoological Society Vice President Richard Warner said.
Keep reading for FREE!
Enjoy more articles by signing up or logging in. No credit card required.
Patrick's Grille in Michigan City will cater the formal ball with gourmet food such as grape leaves, deviled eggs and "specialty event-only creations such as edible candied Hibiscus & Cheese flowers."
Tickets can be purchased at Patrick's Grille at 4125 Franklin St in Michigan City for $30 or through Eventbrite for $35 at firefly2019.eventbrite.com.
Gallery: Washington Park Zoo in 2018
The Washington Park Zoo turns 90 this year
The Washington Park Zoo turns 90 this year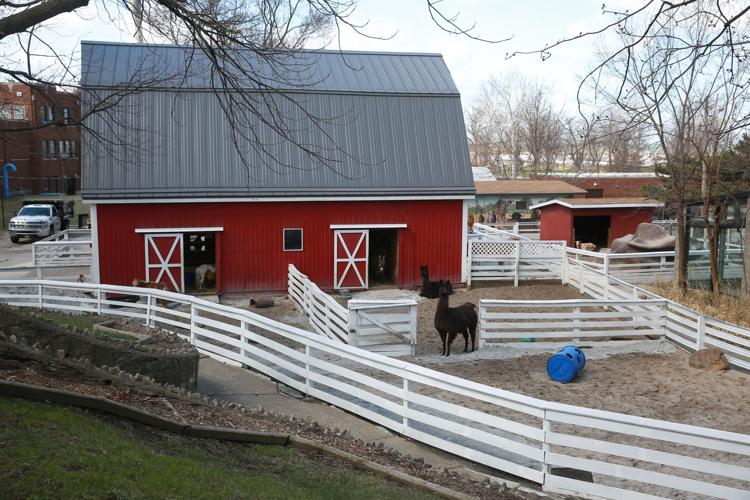 The Washington Park Zoo turns 90 this year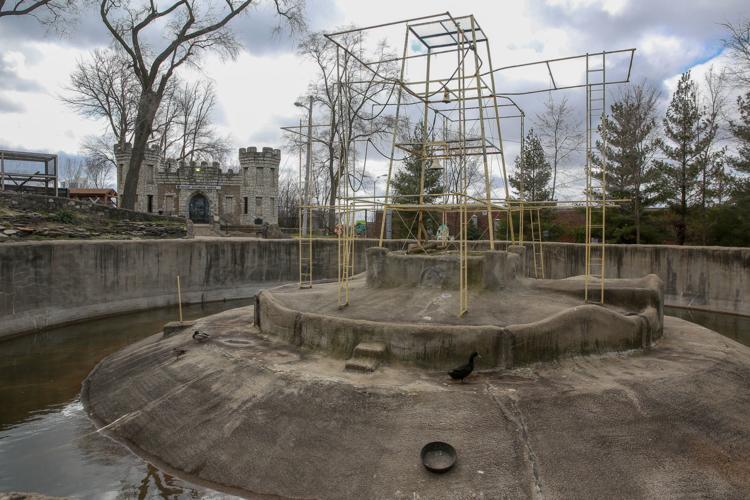 At 90, Washington Park Zoo undergoing facelift, resurrection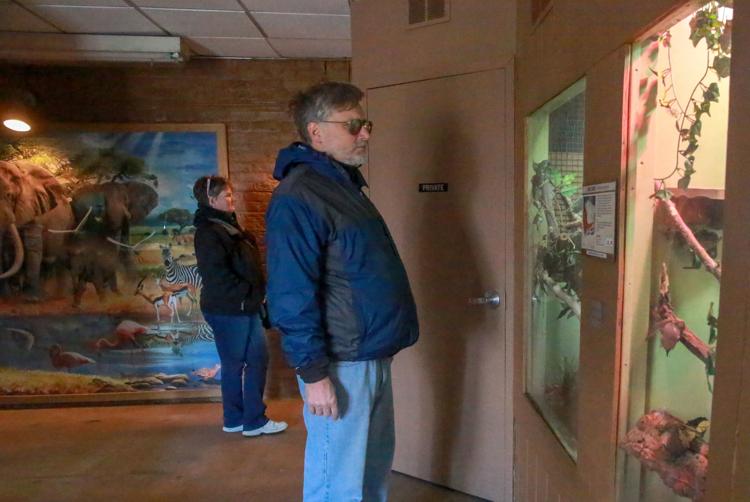 At 90, Washington Park Zoo undergoing facelift, resurrection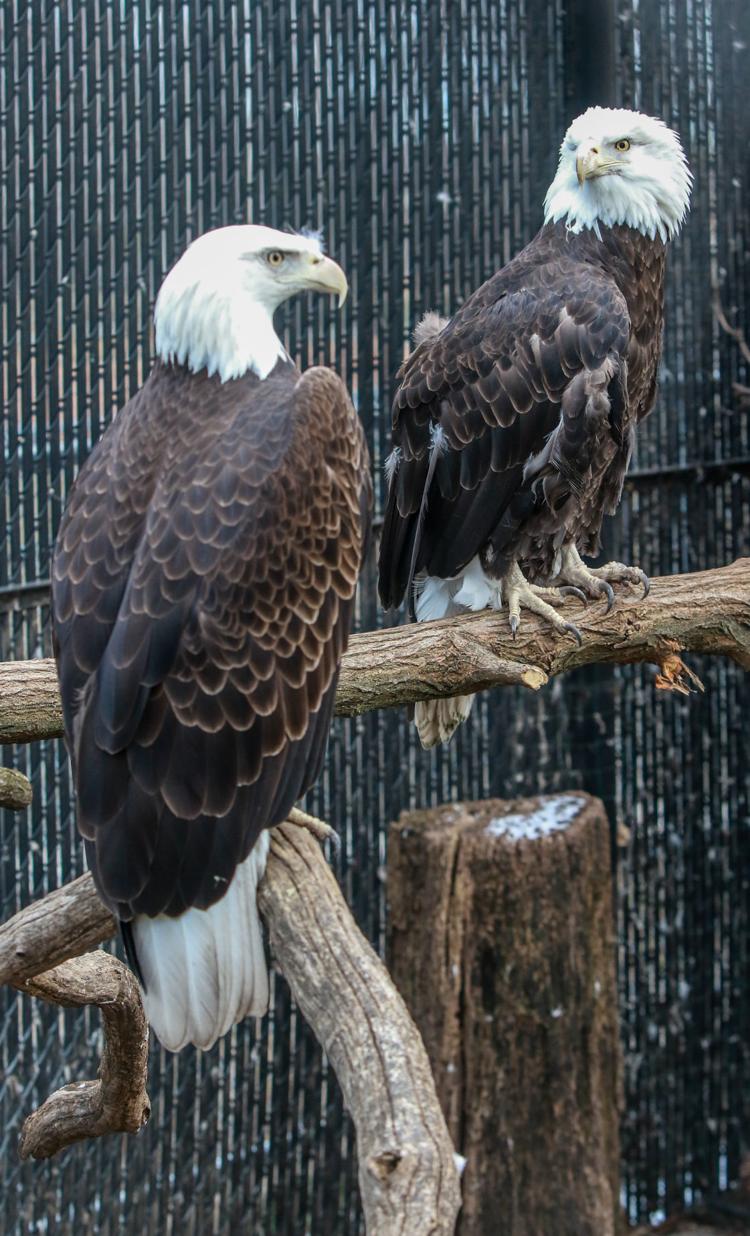 The Washington Park Zoo turns 90 this year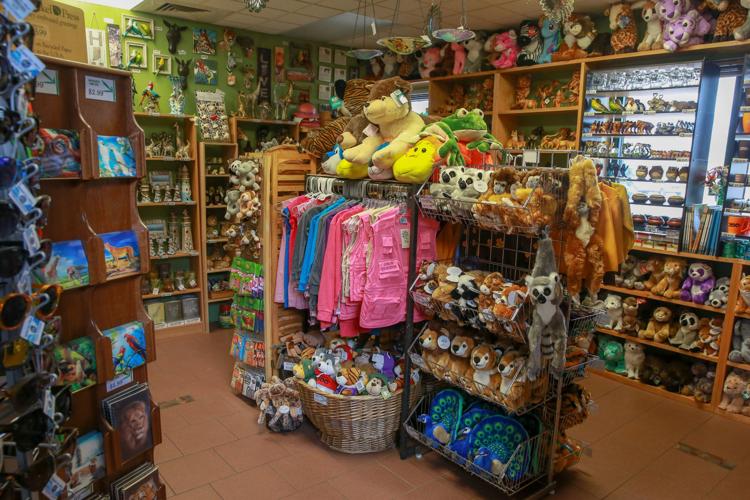 The Washington Park Zoo turns 90 this year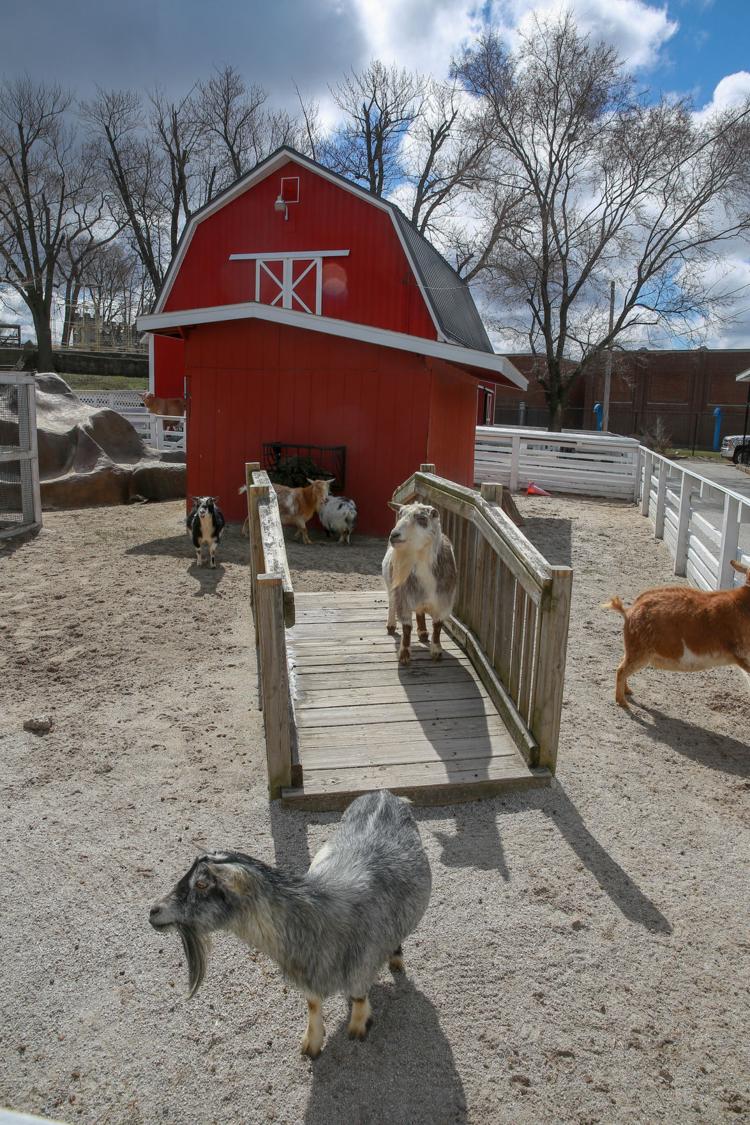 At 90, Washington Park Zoo undergoing facelift, resurrection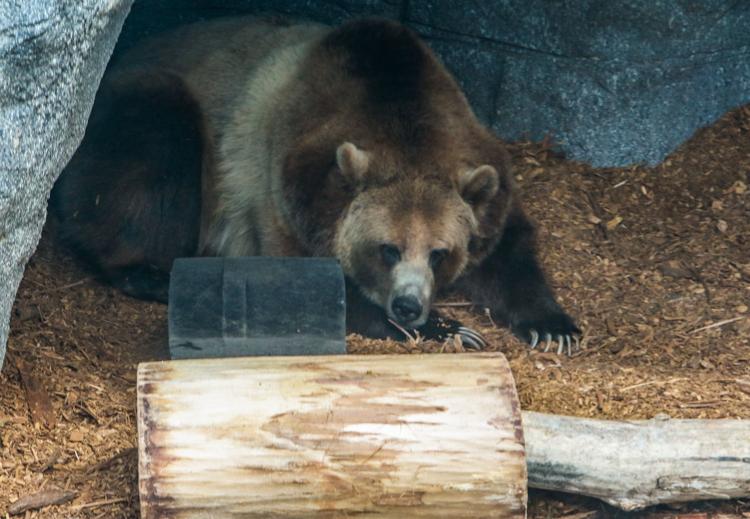 Brew at the Washington Park Zoo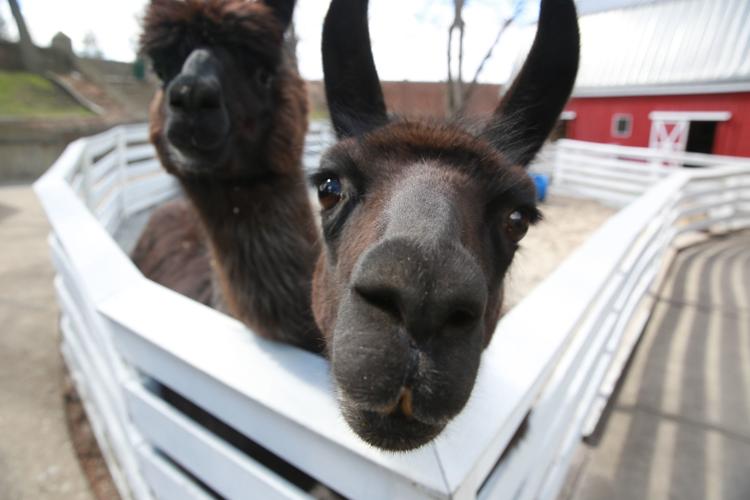 The Washington Park Zoo turns 90 this year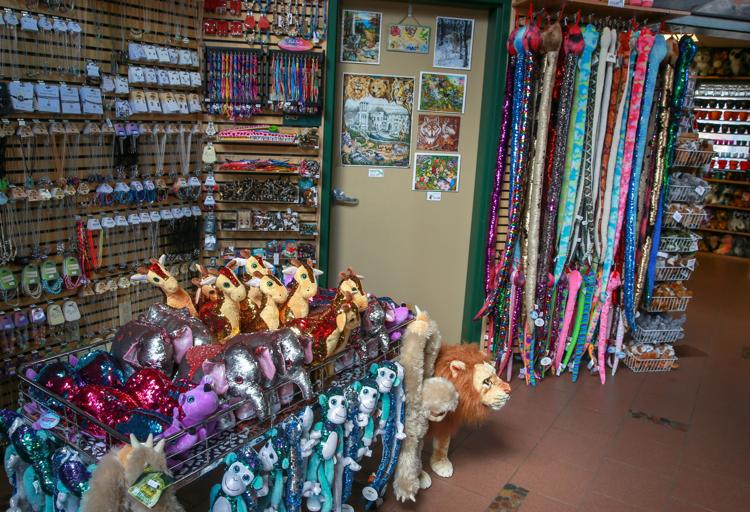 The Washington Park Zoo turns 90 this year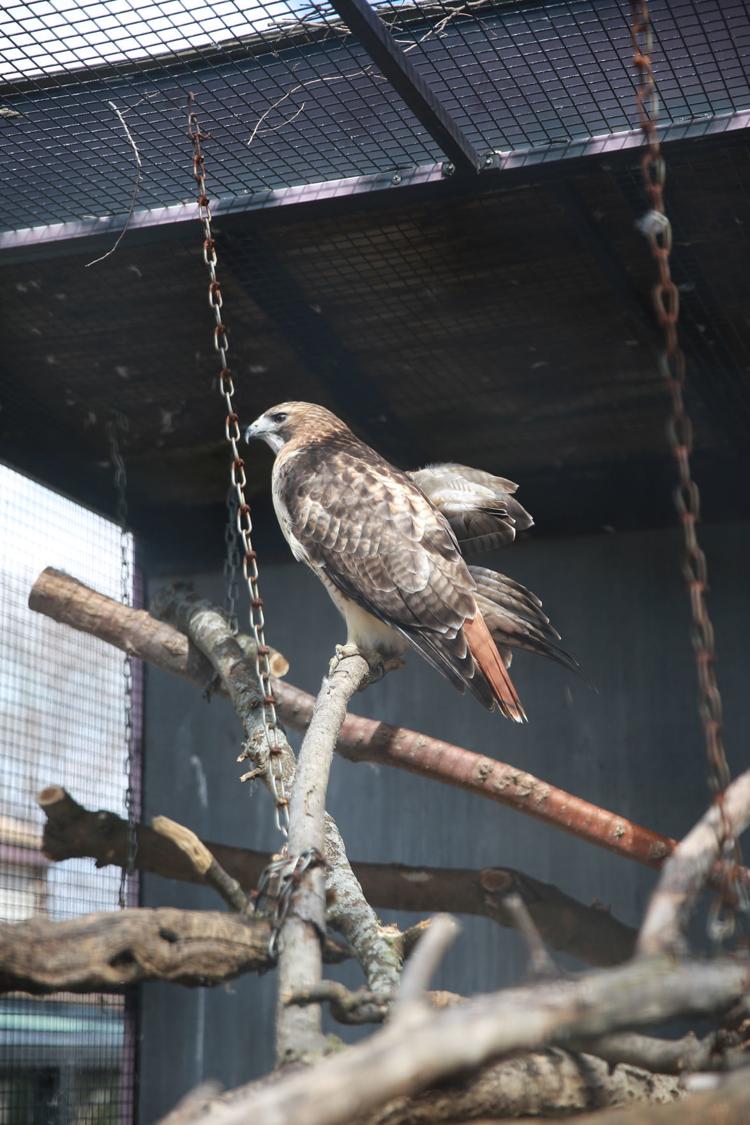 The Washington Park Zoo turns 90 this year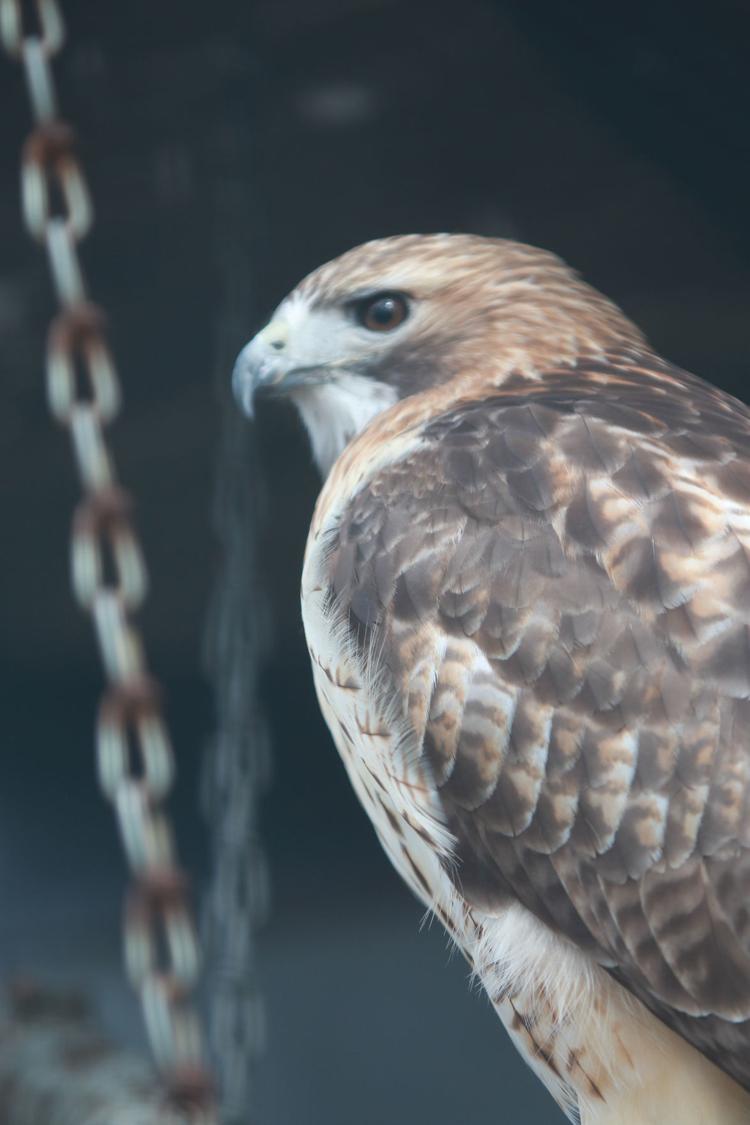 At 90, Washington Park Zoo undergoing facelift, resurrection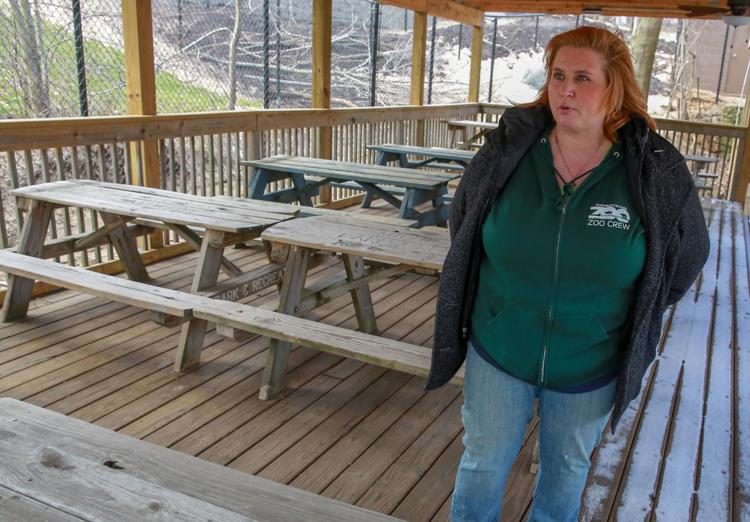 At 90, Washington Park Zoo undergoing facelift, resurrection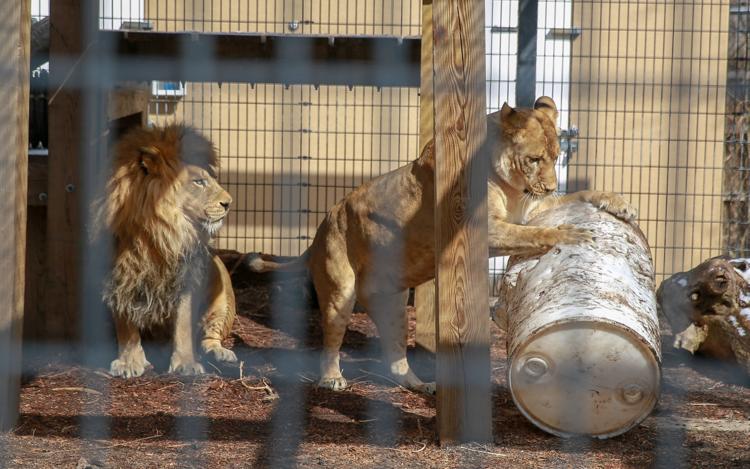 The Washington Park Zoo turns 90 this year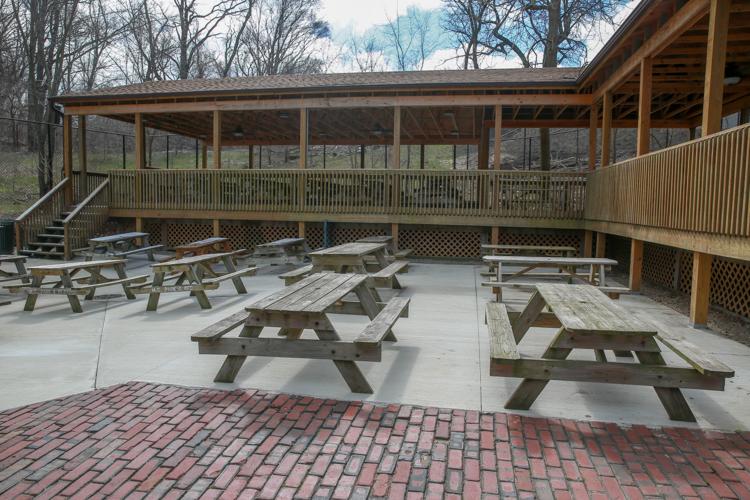 The Washington Park Zoo turns 90 this year
At 90, Washington Park Zoo undergoing facelift, resurrection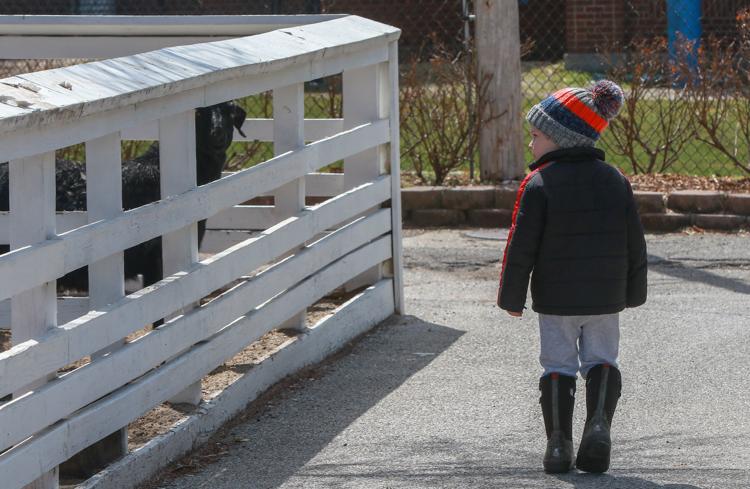 The Washington Park Zoo turns 90 this year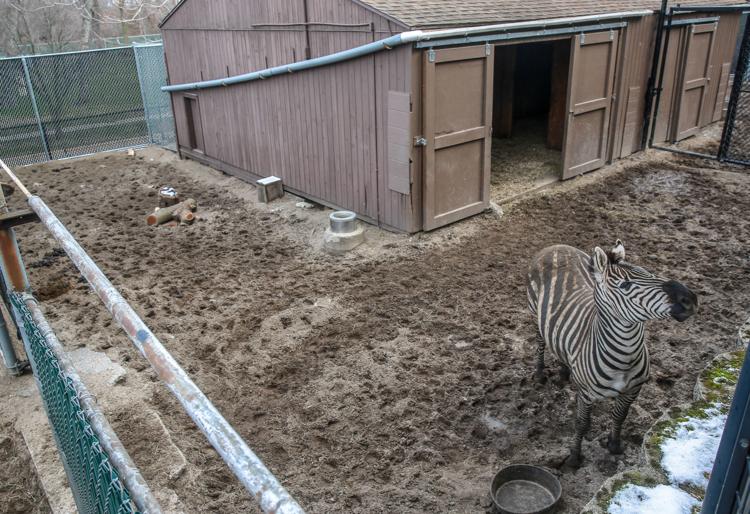 The Washington Park Zoo turns 90 this year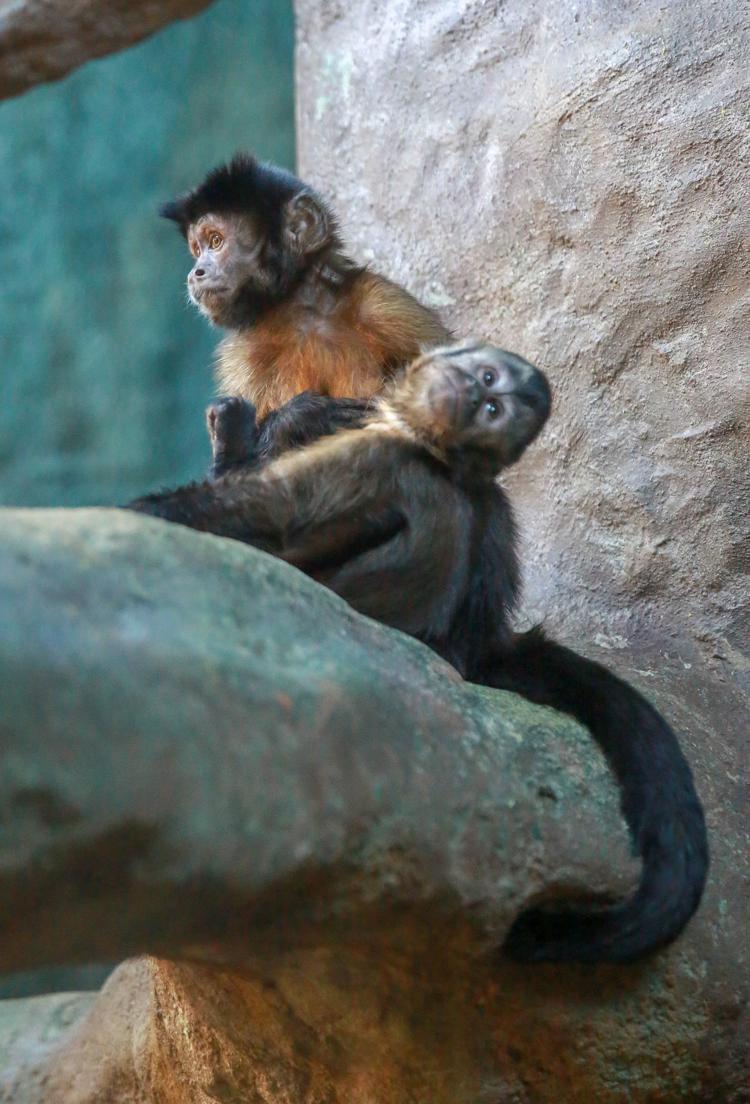 The Washington Park Zoo turns 90 this year