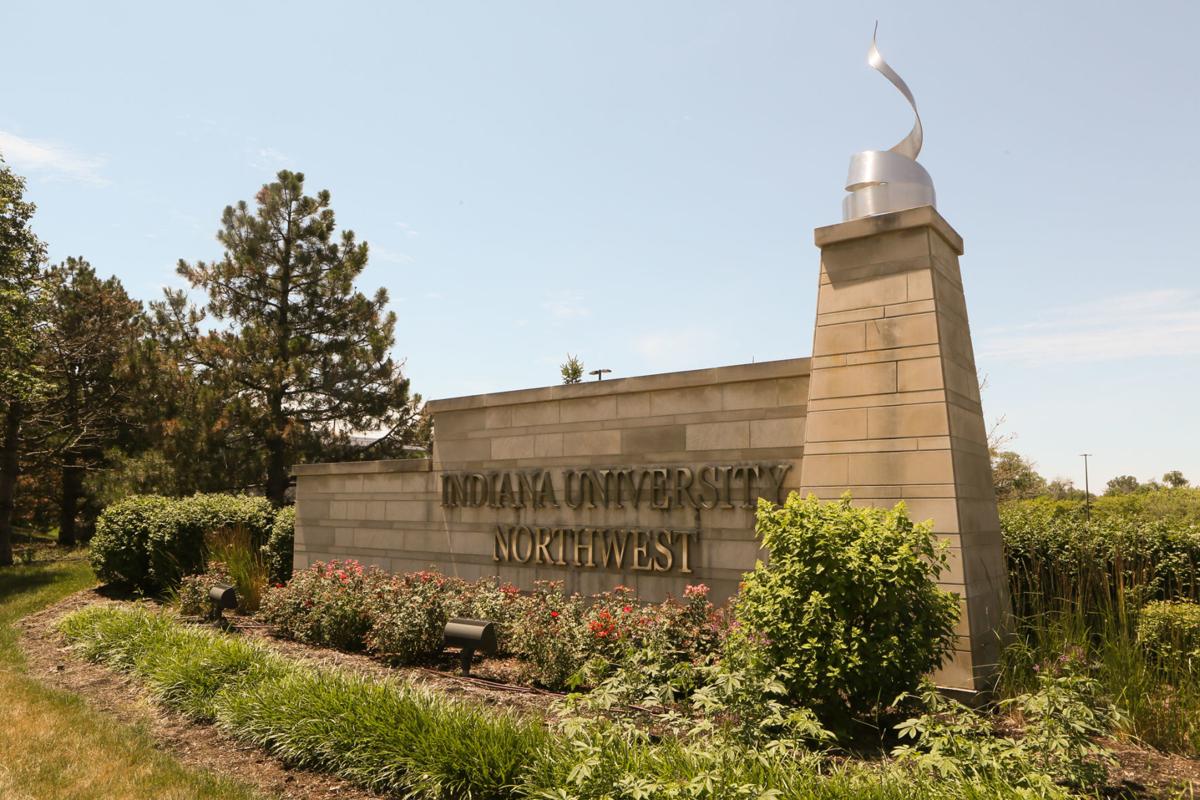 A "flunked-out professor" who turned it all around will sign books and share tips on resilience at the Indiana University Northwest campus in Gary Wednesday.
Jon Becker flunked out of college at the age of 19 but returned to Indiana Northwest, took a reinstatement course, was admitted again and went on to earn his master's degree and teach at the same college that kicked him out 30 years ago. He's now a senior lecturer in the Department of Mathematics and Actuarial Science at IUN and the winner of many teaching awards, including the prestigious IU President's Award.
"Failure is a common part of life for everyone," Becker said. "But when we fail, most people make the mistake of identifying themselves as the failure instead of recognizing that they have experienced failure." 
He wrote a book, "The Flunked-Out Professor," that includes encouragement for overcoming failure, tips for college success, life hacks, advice on time management and steps for achieving success and personal growth. It's in stock at the Barnes and Noble Campus Bookstore in the Savannah Center, where he will sign copies and meet with the campus community between 11 a.m. and 1 p.m. Wednesday.
Author Academy Elite published the book earlier this year. It's recommended reading for "high school students and their parents, high school teachers, college students, college professors and academic advisors and anyone who has ever experienced failure."
The book is available for purchase at Barnes and Noble and Amazon.com, and could be ordered by local bookstores like Miles Books in Highland.