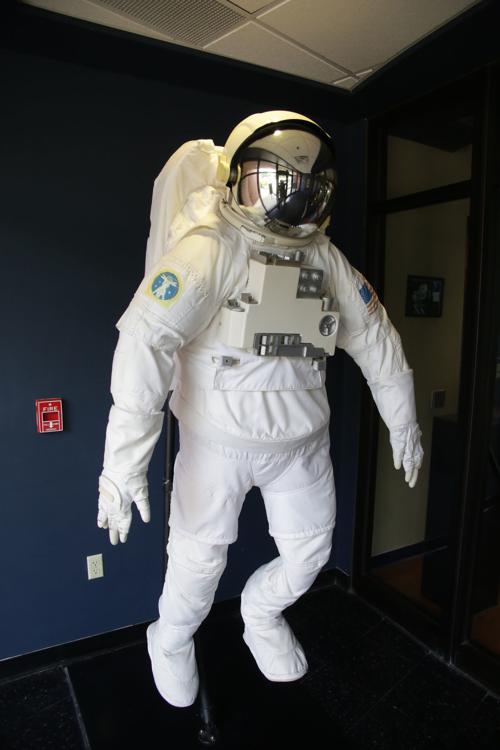 Looking for something special to do this Valentine's Day? Something beyond the usual wining and dining you could do on any weekend? Something to show your loved one how much they truly mean to you?
You can give your significant other the moon and the stars without ever leaving the Region.
This Valentine's Day, lovebirds will get a chance to "Fly Your Sweetie to the Moon" for a date night that's out of this world at The Challenger Learning Center of Northwest Indiana.
Couples can take a simulated flight to the moon in the Challenger's spacecraft and be dazzled by a scintillating laser show in the Robert H. Rivers Planetarium on the Purdue University Northwest campus in Hammond. They can lift off to new romantic heights during an evening that includes light refreshments, a small science snack demonstration and "a dazzling and romantic planetarium and laser light show in CLC's full-dome Media Globe."
Couples will also get a chance to win a romantic getaway for two at the Ameristar Casino and Hotel in East Chicago.
"Fly Your Sweetie to the Moon" will take place at the Challenger Learning Center of Northwest Indiana at 2300 173rd St. in Hammond.
The program costs $50 per couple, and registration is required.
For more information or to register, visit clcnwi.com