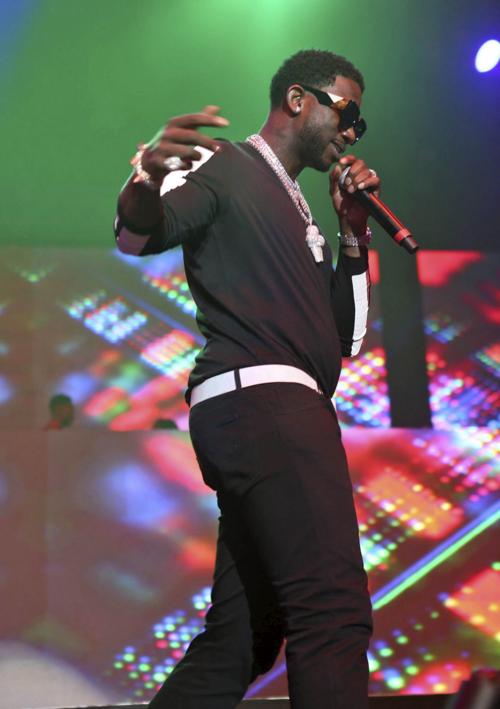 Southern trap legend Gucci Mane returns to the Region for a live concert this month in spite of the coronavirus pandemic that's killed more than 215,000 Americans thus far.
Mane, who performed at the Pav at Wolf Lake in Hammond two years ago with fellow rapper T.I., will headline Halloween Powerfest: Gucci Mane & Friends at the Genesis Convention Center at 408 Broadway in downtown Gary at 7 p.m. Oct. 30. Doors open at 6 p.m.
The hip-hop artist enjoyed major commercial success in the 2000s and 2010s with albums like "Trap House," "Hard to Kill," "Trap-A-Thon," "Back to the Trap House," "Black Beatles," and "The State vs. Radric Davis." In addition to his 13 albums, the prolific musician known as the "avatar of East Atlanta" has released more than 70 mix tapes and collaborated with artists as diverse as Drake, Mariah Carey, Marilyn Manson, Ludacris, the Black Eyed Peas, V-Nasty, and Waka Flocka Flame.
His hit singles over the years, many of which have trended on the Billboard charts, have included "Freaky Girl," "Wasted," "Bingo," "Whip Appeal" and "I Got the Bag." 
The underground rapper has been nominated for numerous awards, including MTV Music Awards, BET Awards and Grammy Awards.
Mane, who briefly served time in prison for possessing a firearm as a convicted felon, also appeared in the movie "Spring Breakers," designed his own fashion lines and co-wrote the memoir "The Autobiography of Gucci Mane."
Tickets ranges from $50 to $175 for the show.
If you could go ahead and stay 6 feet apart, that'd be great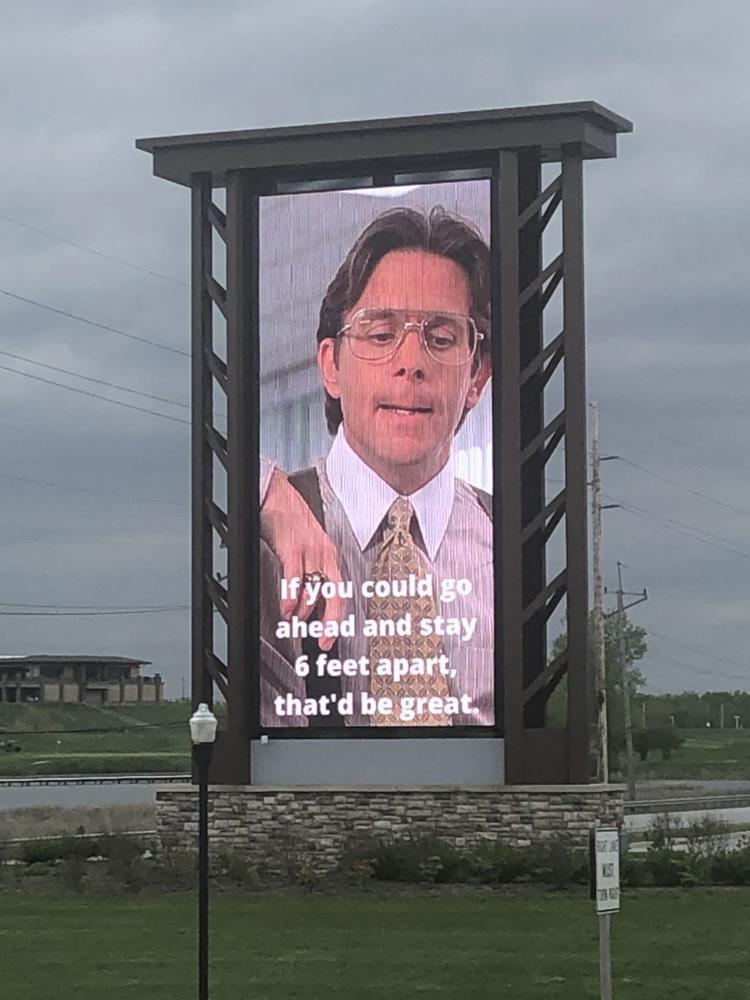 Don't stand so close to me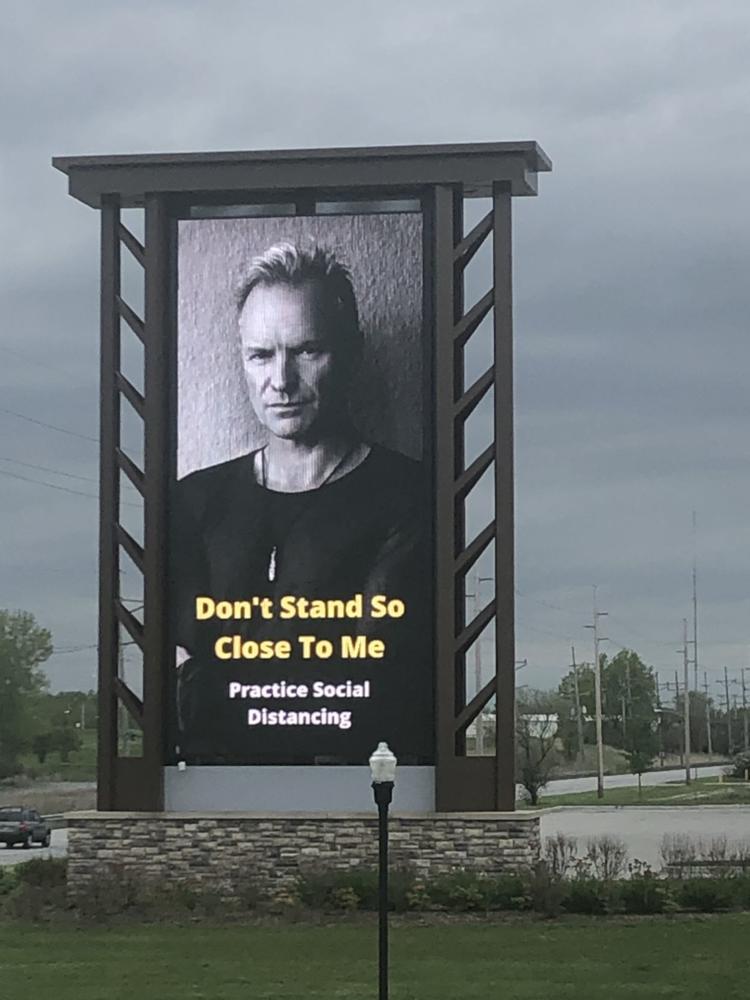 Feeling sick? Stay home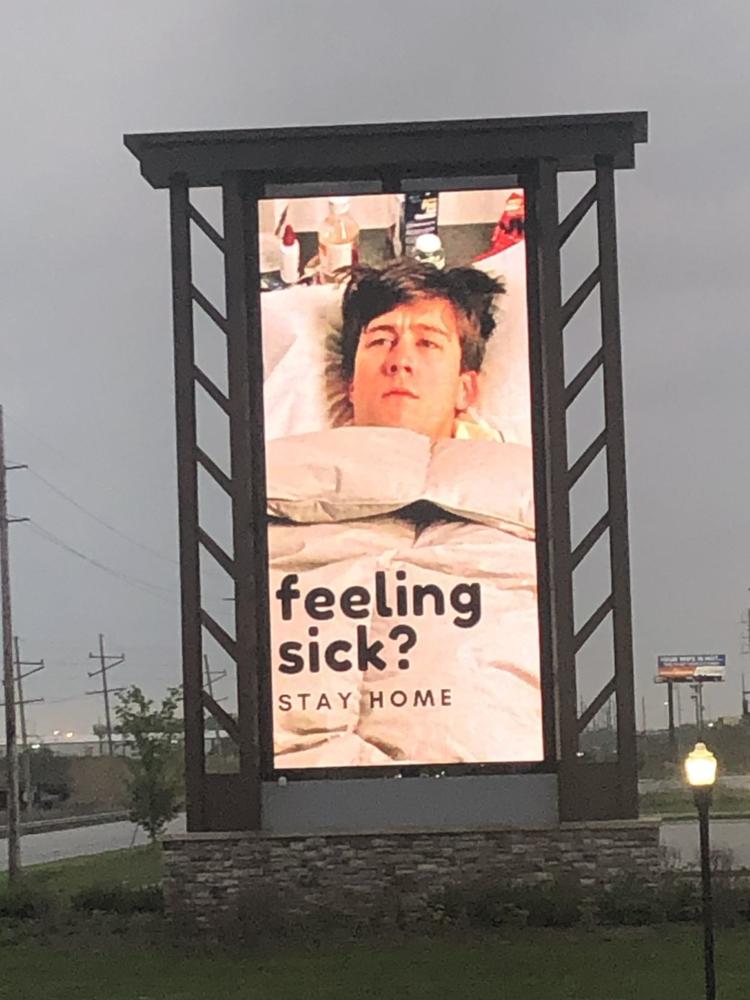 Wash your hands! Gosh!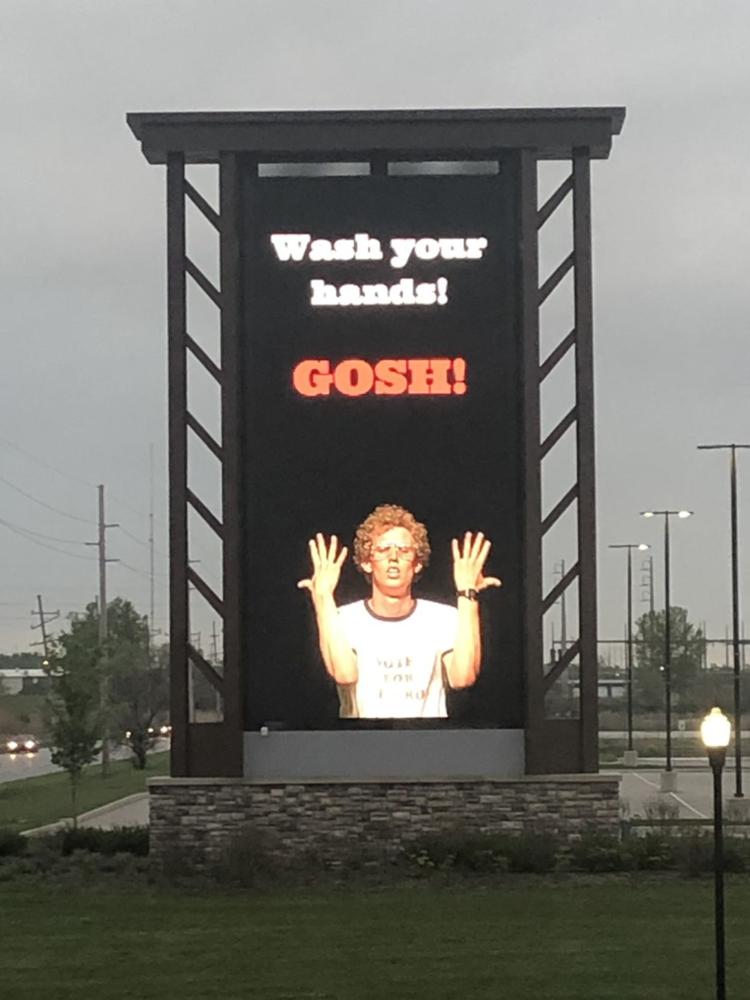 Be excellent to each other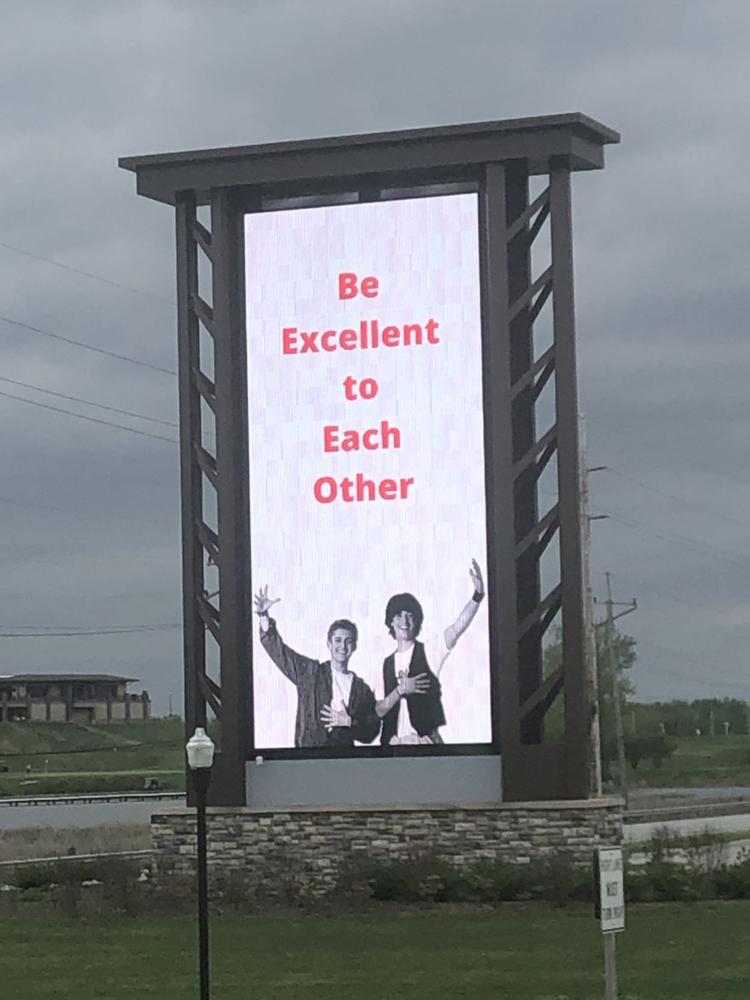 Crowds, nah. Social distancing, yeah.
Keep calm and don't touch your face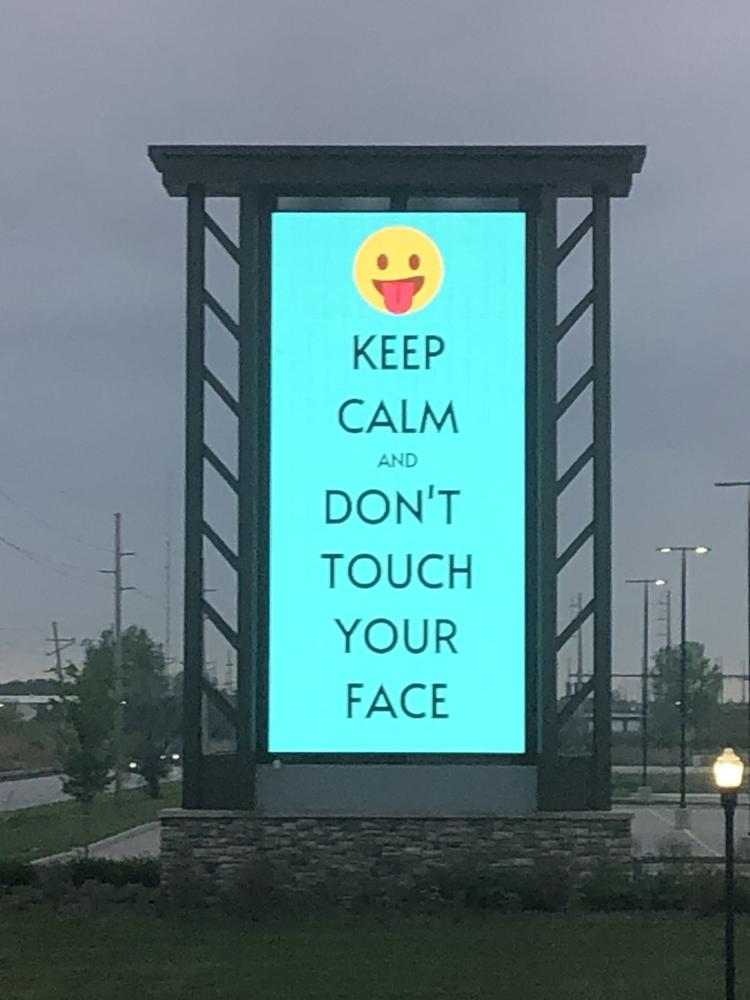 We've leveled up to Stage 2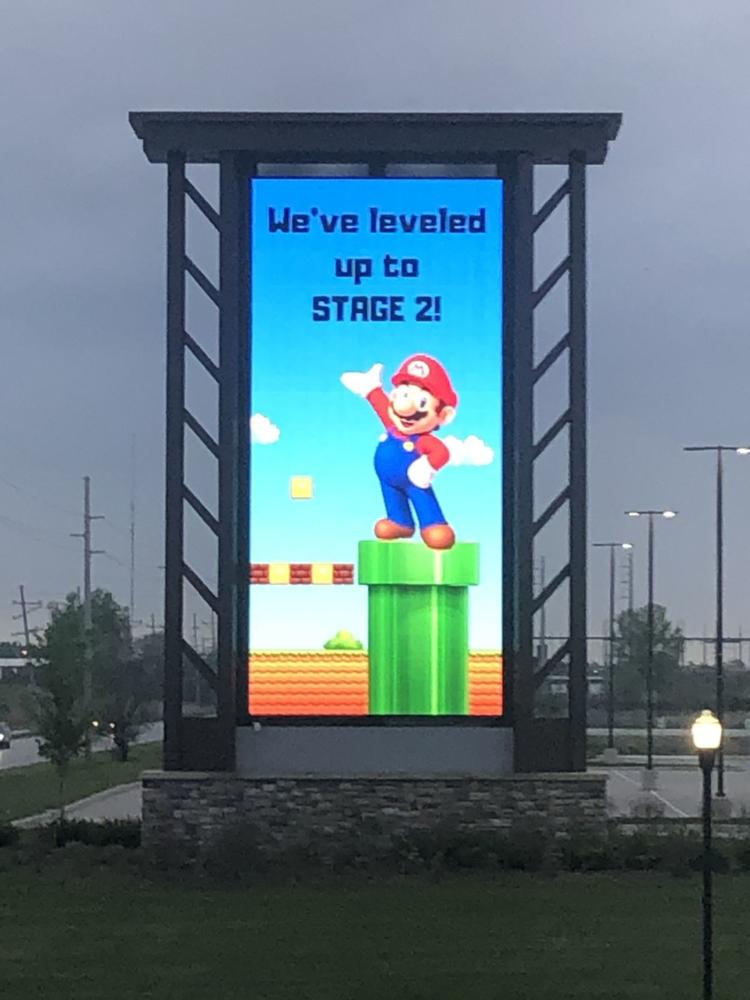 Stage 2: Manufacturing and construction fully open with social distancing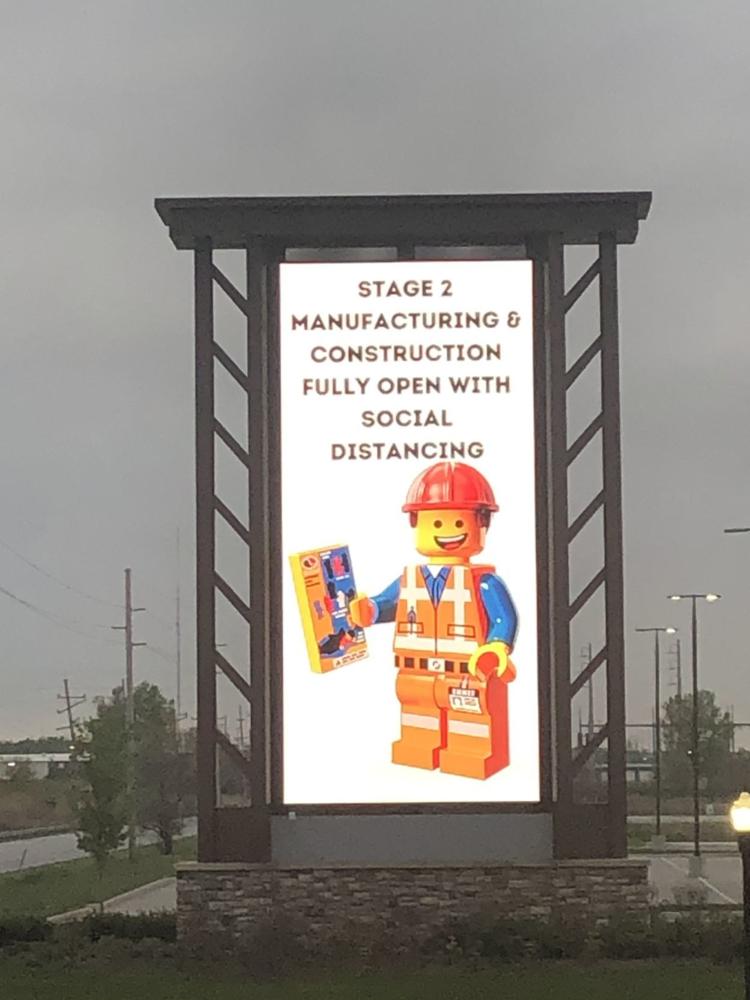 Stage 2: Retail stores open at 50% capacity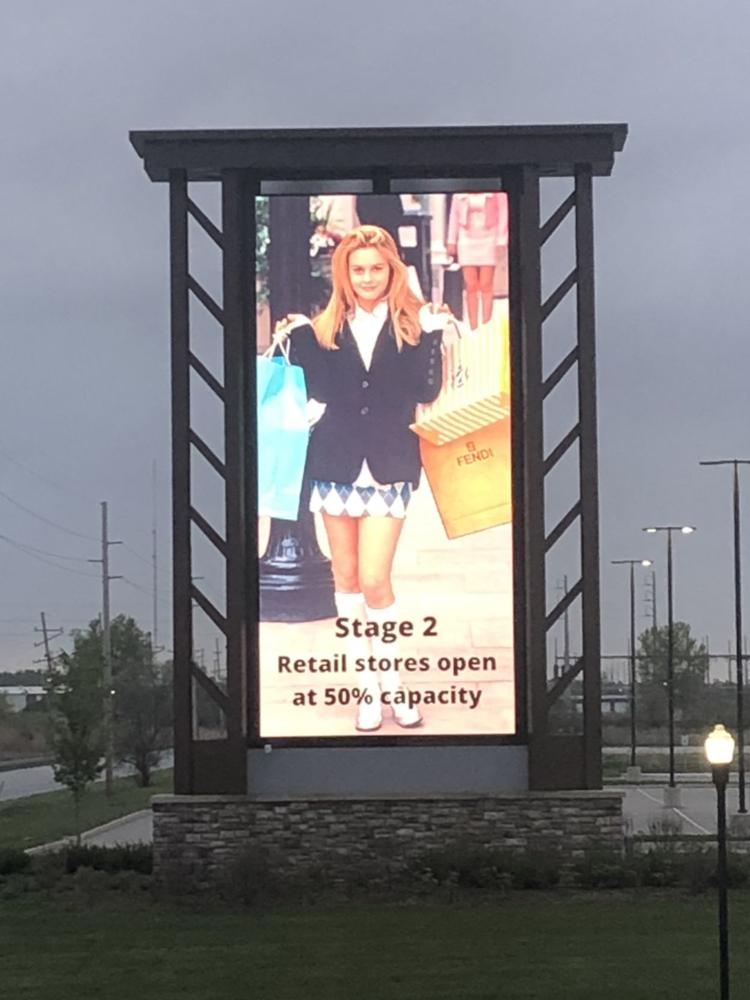 Stage 2: Salons, tattoo shops, etc. open by appointment only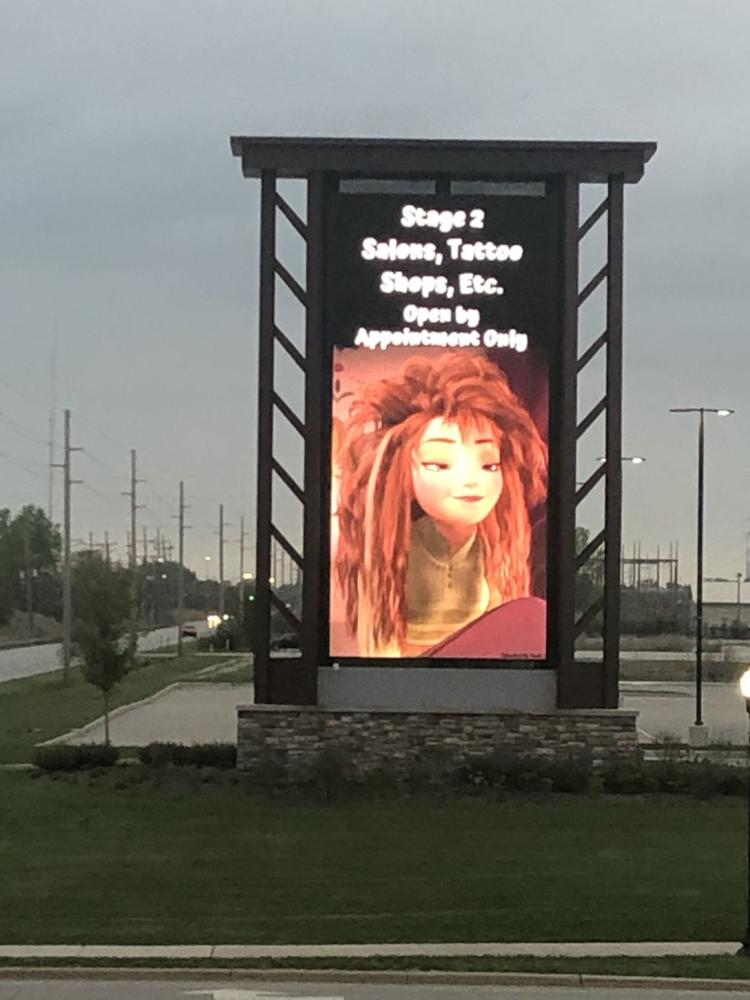 Gallery
Stay up-to-date on what's happening
Receive the latest in local entertainment news in your inbox weekly!