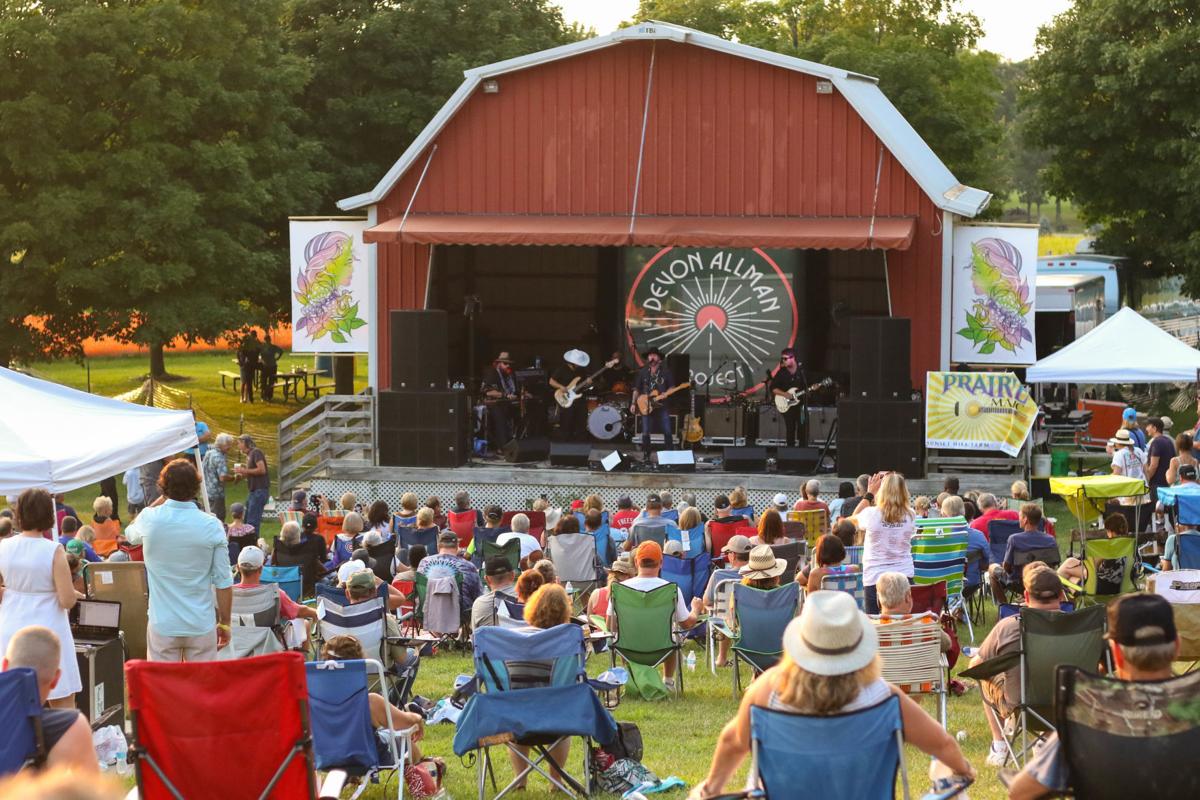 Americana star and Highwoman Amanda Shires, along with blues artist Shemekia Copeland, will headline an all-women lineup at this summer's Prairie Magic Music Festival in Porter County.
Shires, Copeland, The Accidentals and Jerica Paliga will perform at the Porter County Parks & Recreation's annual summer music festival, which takes place at Sunset Hill Farm County Park at 775 Meridian Road in Valparaiso on Aug. 8.
Tickets went on sale Sunday on International Women's Day.
The festival celebrates rock, Americana, blues music and — this year — women in the arts.
"Shires is known for her vocals, fiddle-playing and energy on stage," organizers said in in a news release. "A winner of the Americana Association's Emerging Artist award and a Grammy Award for Best Americana Album in 2018, Shires has been busy touring with her band and as a member of husband Jason Isbell's 400 Unit. Last year, Shires began a music group called The Highwomen with members Natalie Hemby, Brandi Carlile and Maren Morris.
"Shires is a Texas-born road warrior, new mom and recently minted MFA in creative writing. She has mined a wide range of musical influences. Her influences include Leonard Cohen and John Prine, the latter of whom has been a mentor."
The event will include a beer garden, free water all day, children's activities and food vendors like Valpo Velvet.
"I'm very excited to be a participant of the Prairie Magic Festival since its inception," co-owner Cathy Brown said. "The beautiful, outdoor location next to the prairie is as carefree and cool as it gets for a music venue."
She has sold ice cream at the festival every year since it started in 2015.
"This year is especially near and dear to me as it will be showcasing many musically talented women in our region who deserve to the be the main attraction," Brown said. "I can't wait to see them take the stage, and I also can't wait to be a participating vendor alongside other strong women who own or run businesses in my community."
Tickets are $40 online and $45 at the gate. Student tickets are $10 and kids 12 years old and younger are free.