PARK CITY, Utah (AP) — A searing documentary about the killing of Washington Post columnist Jamal Khashoggi made its anticipated debut at the …
INDIANAPOLIS (AP) — Indiana is giving gamblers a chance to put down wagers on who'll be winners in next month's Academy Awards.
This is Day 15 in our countdown to the Academy Awards.
The Addams Family (2019)Genre: Kids & FamilyRelease Date: 2019-10-11© © 2019 Metro-Goldwyn-Mayer Pictures Inc. All Rights Reserved.
There's one great irony in the Film Editing category this year, and it resides with "The Irishman." That Netflix release is a whopping three a…
Feel like a good movie? People are buzzing about these new releases. Stay in tonight and stream one of this week's most popular movies.
Carl Barat has opened up about the unbreakable bond he shares with his bandmate Pete Doherty.
British pop star Louis Tomlinson has confessed he used to feel under pressure to match the success of his One Direction bandmates.
LOS ANGELES (AP) — Rapper YG was arrested Friday at his Los Angeles home on suspicion of robbery just two days before he is scheduled to perfo…
The Haden Triplets, "The Family Songbook" (Trimeter Records)
NEW YORK (AP) — Celebrities, beware: "Punk'd" is being revived. And this time Chance the Rapper is the one doing the punk'ing.
Dolly Parton can now add "social media prowess" to her laundry list of talents.
Eminem has scored a UK chart double, topping both the Official Albums and Official Singles Charts with his new record 'Music To Be Murdered By…

Midwest Express Clinic / Crown Point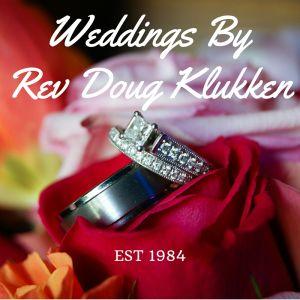 Weddings by Rev. Doug Klukken - NWI Wedding Officiant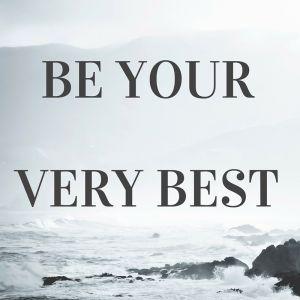 Be Your Very Best by Diana Govert
By category, here's how the 2020 Grammys should shake down, according to entertainment critic Bruce Miller.
Actress Mary Tyler Moore died at age 80 on Jan. 25, 2017. She was best known for her roles on "The Dick Van Dyke Show" and "The Mary Tyler Moo…
Jim Lehrer, the legendary debate moderator and former anchor of the "NewsHour" television program, died Thursday. He was 85.
Aidy Bryant returns as Annie in this irreverent comedy.
The two reflect ahead of a big episode for Randall and Beth and shout out costar Justin Hartley for his first episode as director.
Awkwafina's brash, screeching shamelessness fits well with Comedy Central's irreverence in a sitcom based on the Golden Globe winner's life.
Ted Danson, Tiffany Haddish, Drew Brees and more A-listers appear as participants. Plus, find out what else is in store!