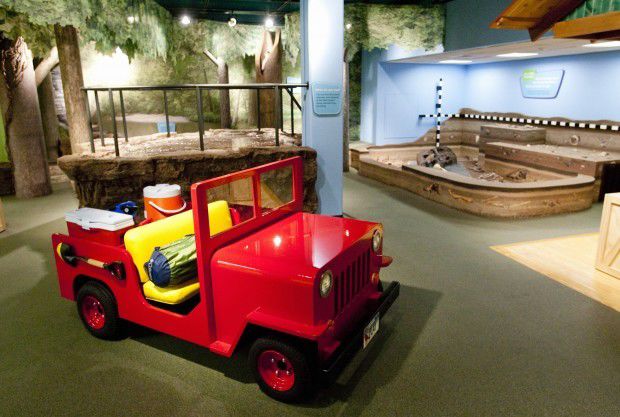 The Illinois State Museum in Springfield is asking Illinois residents to share their coronavirus stories to help educate future generations.
"As history is unfolding before our eyes, the museum is committed to documenting the experiences of the people of this state," Illinois State Museum Curator of History Erika Holst said. "We want to hear from everyone. We're all in this together, and everyone's story is important. Whether you're homeschooling your kids, a doctor on the front lines, or having to cancel your graduation party, we want to hear how your life has been affected by the COVID-19."
The museum launched its Share your Story: Illinois in the COVID-19 Pandemic collecting initiative to document how the vital moment in history is affecting Illinois residents. It's asking for "personal stories, written works, artwork, photos, or photos of objects from the people of Illinois to document life during the pandemic."
Submissions will be preserved in its digital archives, shown in an online exhibition, and potentially shared on social media platforms.
Gallery: Region couple hosts drive-up wedding
Nicole Matusik and Tim Bodnar host a drive-up wedding
Nicole Matusik and Tim Bodnar host a drive-up wedding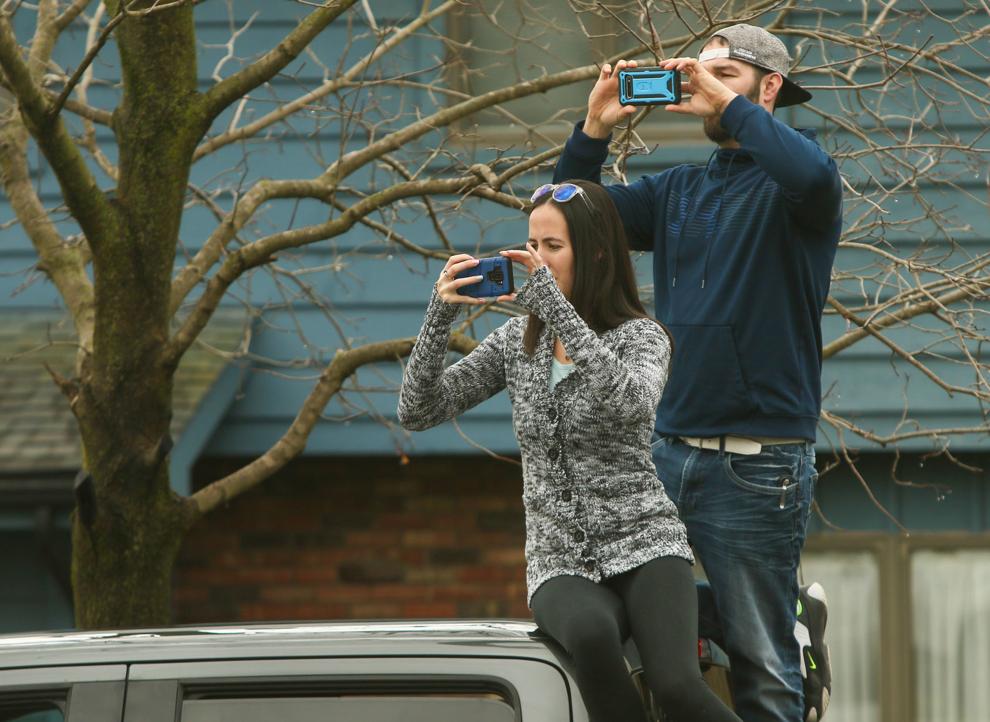 Nicole Matusik and Tim Bodnar host a drive-up wedding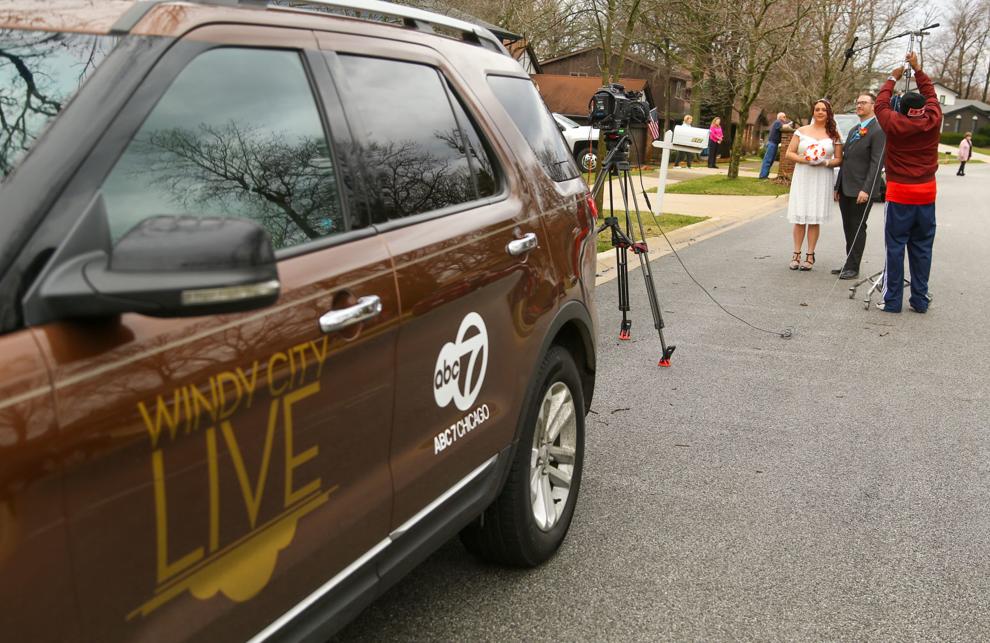 Nicole Matusik and Tim Bodnar host a drive-up wedding
Nicole Matusik and Tim Bodnar host a drive-up wedding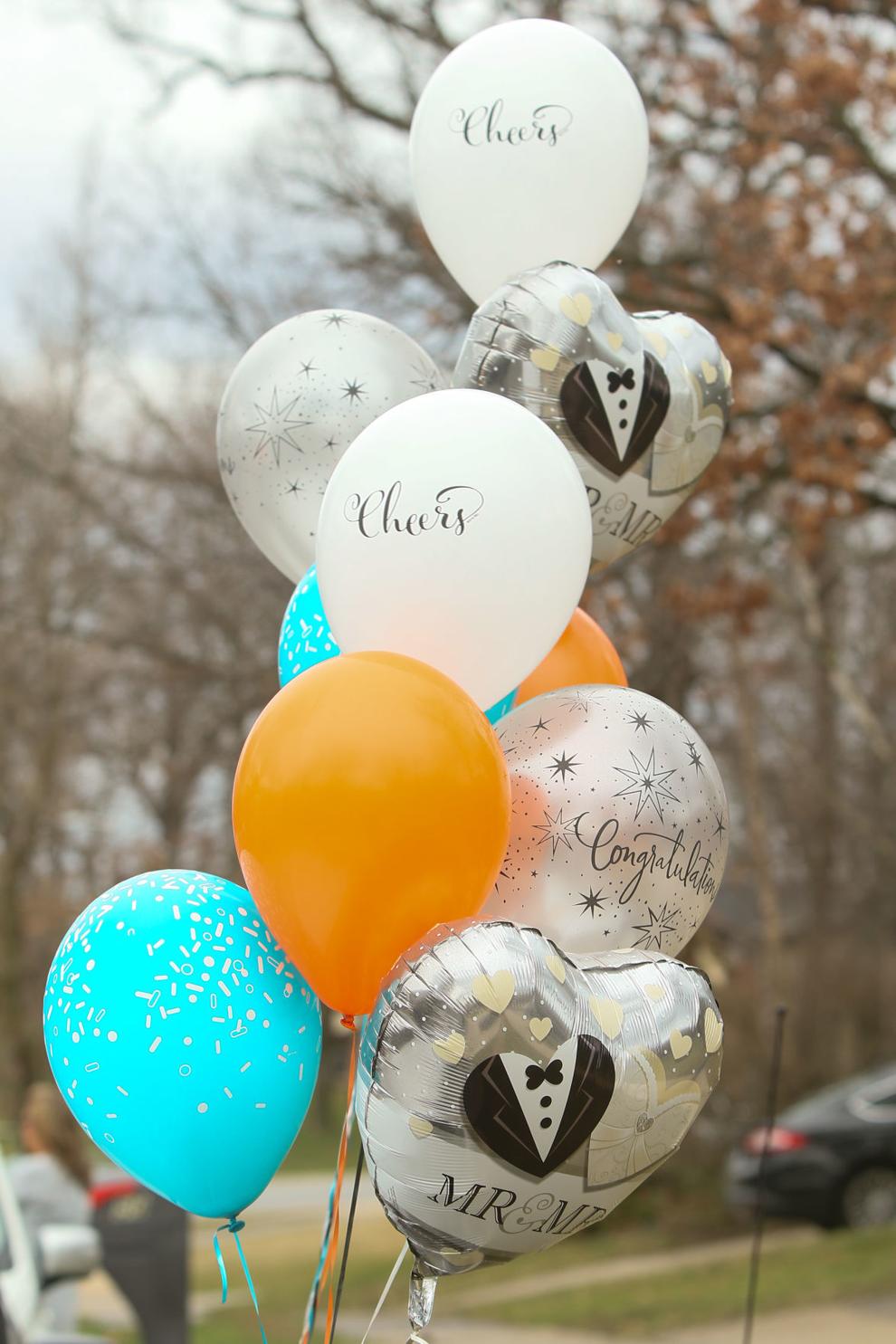 Nicole Matusik and Tim Bodnar host a drive-up wedding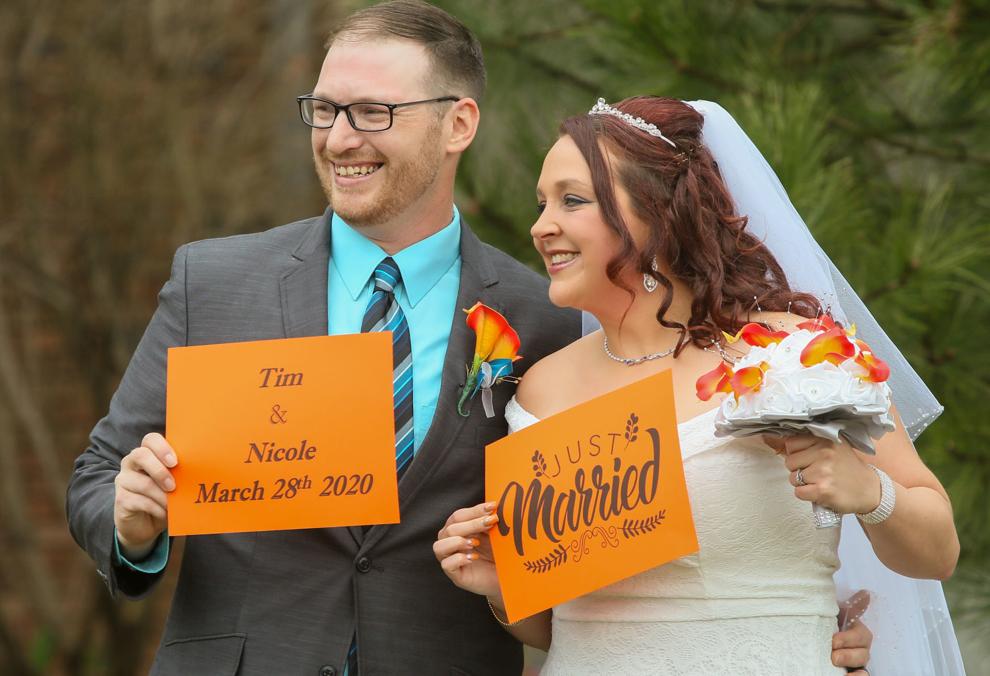 Nicole Matusik and Tim Bodnar host a drive-up wedding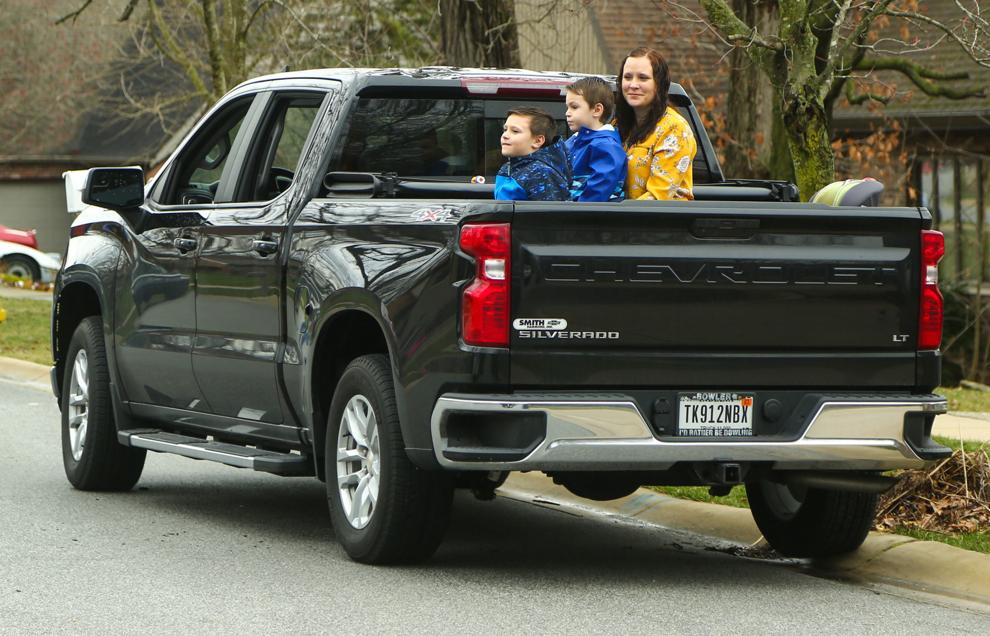 Nicole Matusik and Tim Bodnar host a drive-up wedding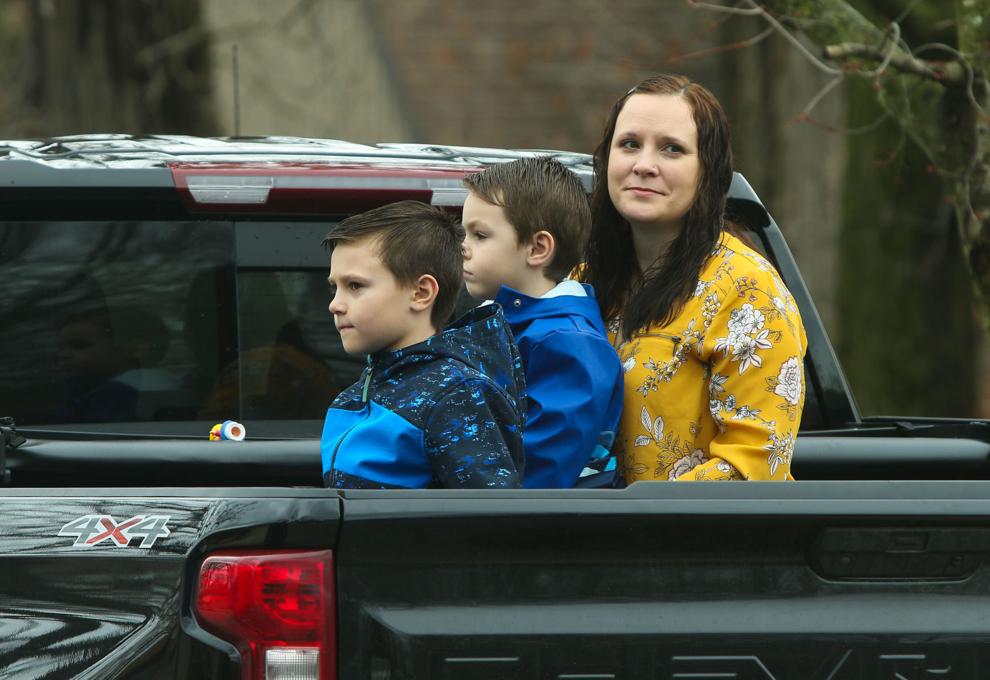 Nicole Matusik and Tim Bodnar host a drive-up wedding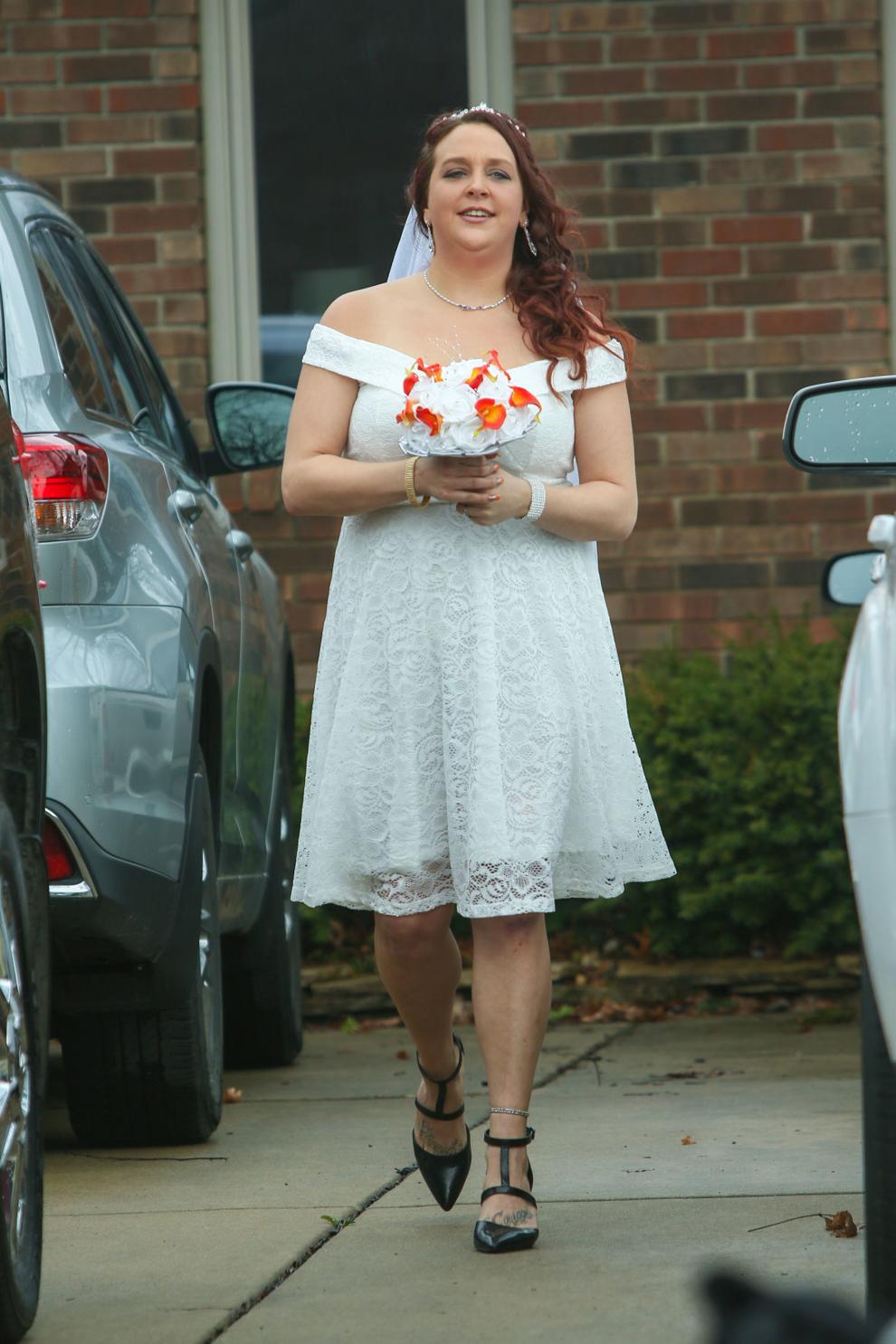 Nicole Matusik and Tim Bodnar host a drive-up wedding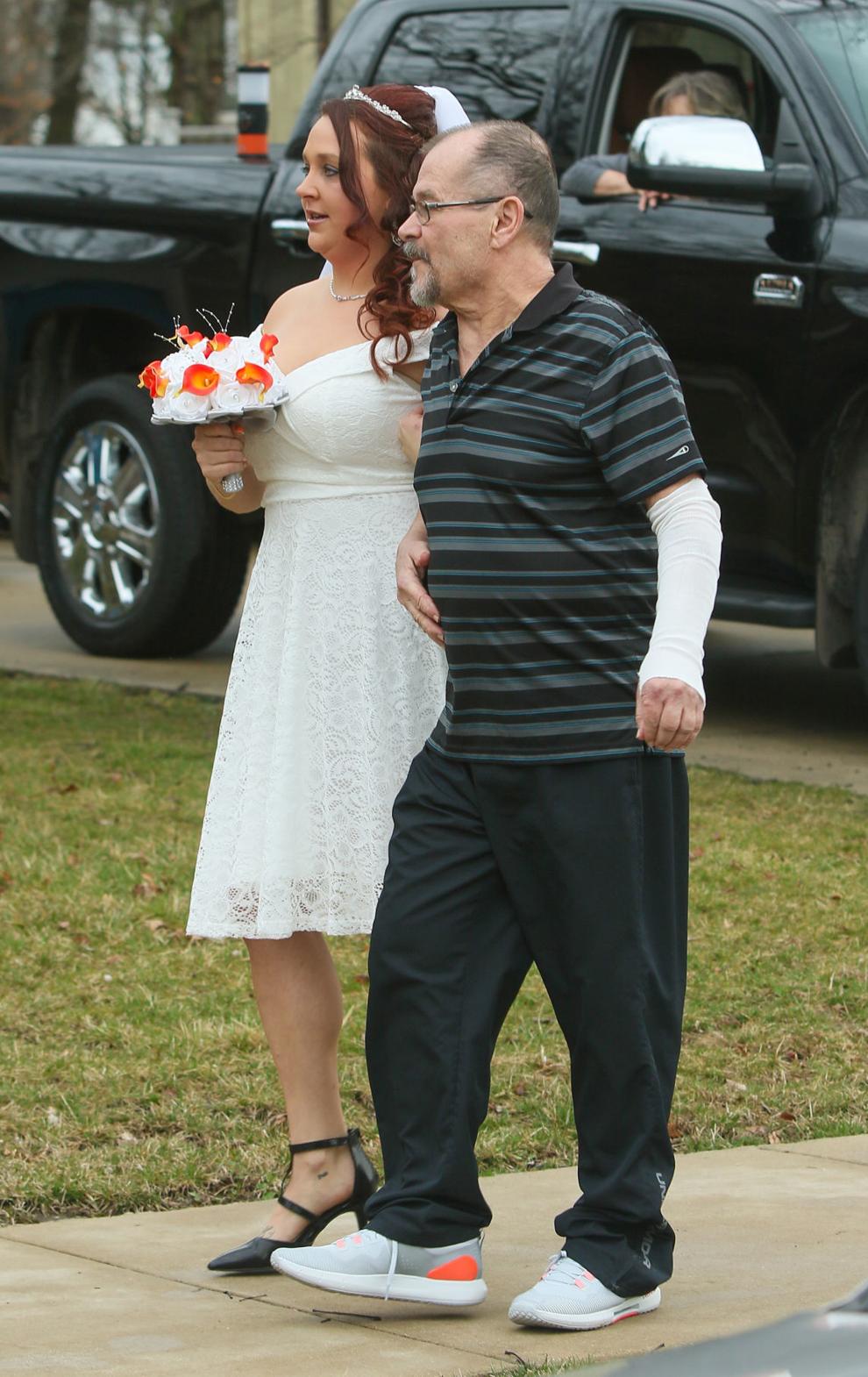 Nicole Matusik and Tim Bodnar host a drive-up wedding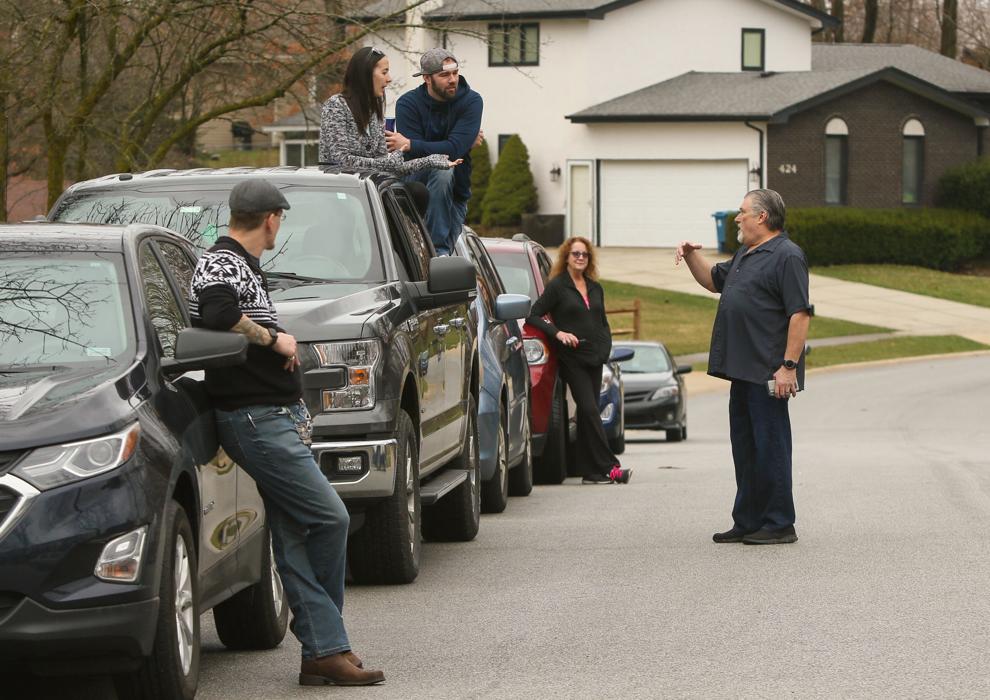 Nicole Matusik and Tim Bodnar host a drive-up wedding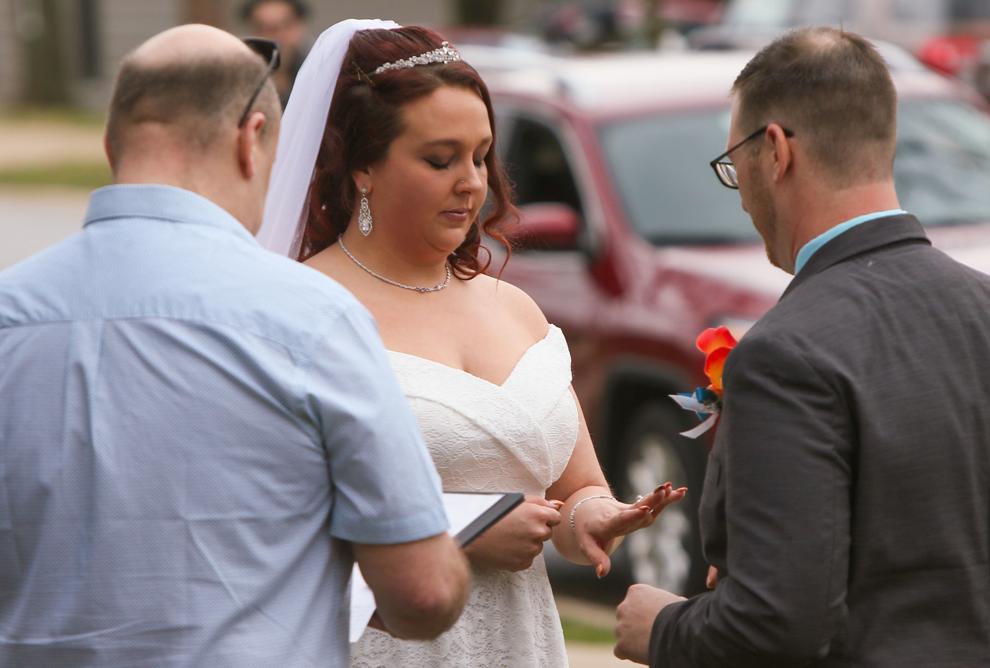 Nicole Matusik and Tim Bodnar host a drive-up wedding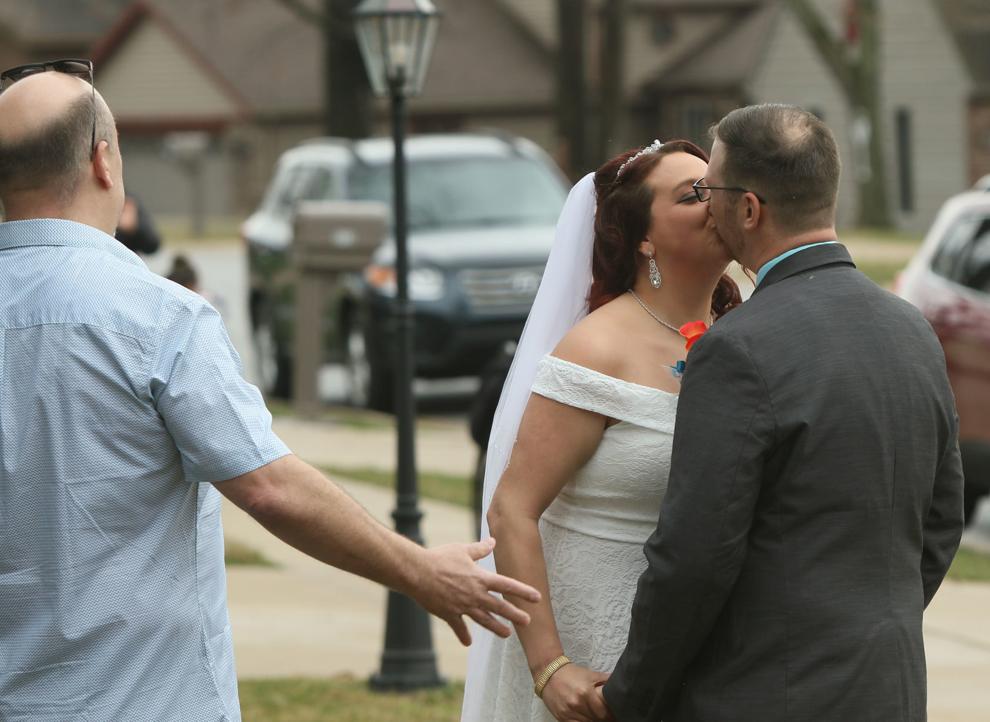 Nicole Matusik and Tim Bodnar host a drive-up wedding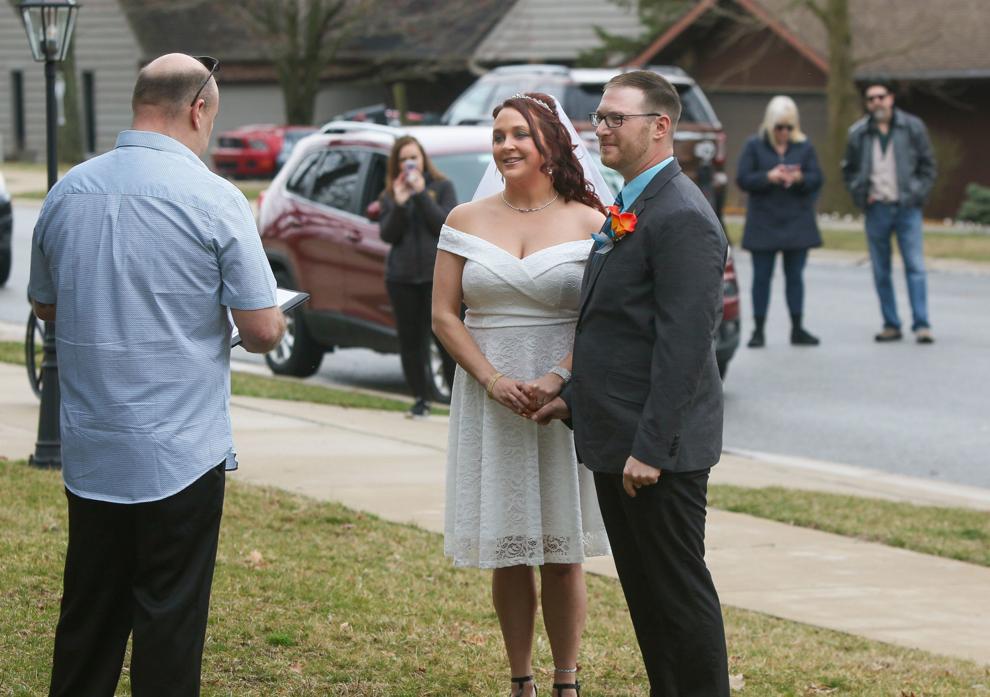 Nicole Matusik and Tim Bodnar host a drive-up wedding
Nicole Matusik and Tim Bodnar host a drive-up wedding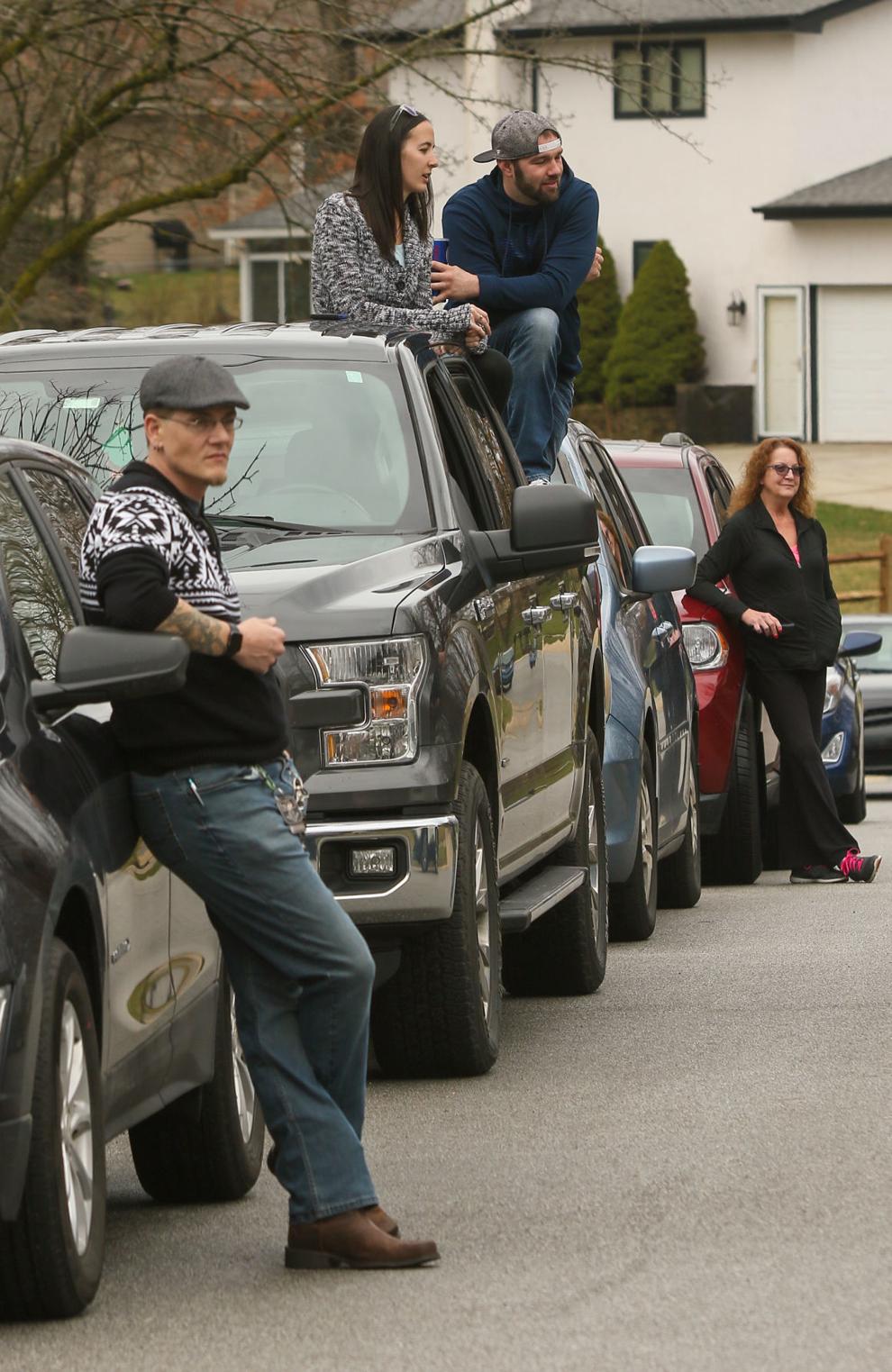 Gallery