A unique work of art is "living" at ArtSpace 8 in Chicago.
The NFT (non-fungible token) installation "Quantum Mirror" will be on display through mid-May at ArtSpace 8 at 900 Michigan Ave. in Chicago. NFT's, which are essentially measured units of data can be a variety of things from photos and videos to audio files and more.
"It took about three months to put together, " said new media artist Adrian Stein, creator of the installation. "It was a large undertaking."
Stein worked with friend and collaborator Zac Hall on the NFT installation. Hall has worked with sculpture and design and also worked as an art director on various musical videos.
The installation, which is in a 300-square foot space, is composed of more than 150 mirrored surfaces. It blends the physical and digital art worlds.
"These were concepts I've been exploring digitally for about four years," Stein said. The artist was born in Guatemala and now lives in Chicago.
Hall explained the piece explores the "duality of modern consciousness." He said contemporary humans are not like our ancestors and our consciousness is now so rooted in our own awareness and consciousness of ourselves. With cell phones, mirrors all around and other media bombarding us, it all allows people to be very self-absorbed in a sense.
The installation, the artists said, fits right into our new world.
Visitors to ArtSpace 8 will find they can walk into the space or "room" where "Quantum Mirror" exists and see Stein's moving digital images including human figures. Art viewers can see themselves reflected throughout the installation as well. A musical soundtrack plays in the background.
"Some people may be disoriented by this and some are comforted," Hall said. Those who are very immersed in social media, such as Instagram and Tik Tok, Hall said, absolutely love "Quantum Mirror."
The installation also speaks to the multiple identities that come into play in people's lives.
Stein and Hall said the art work which allows one to step into their own consciousness is art that's "forward looking" and the world is bound to see more of this digitally-inspired work.
"Quantum Mirror", while currently housed in ArtSpace 8, is on view from 12:30-5:30 p.m. Mondays through Saturdays. Online registration to view the installation is at looneystein.com.
Gallery: Regionites mask up amid coronavirus pandemic
Roni and Griffin Gold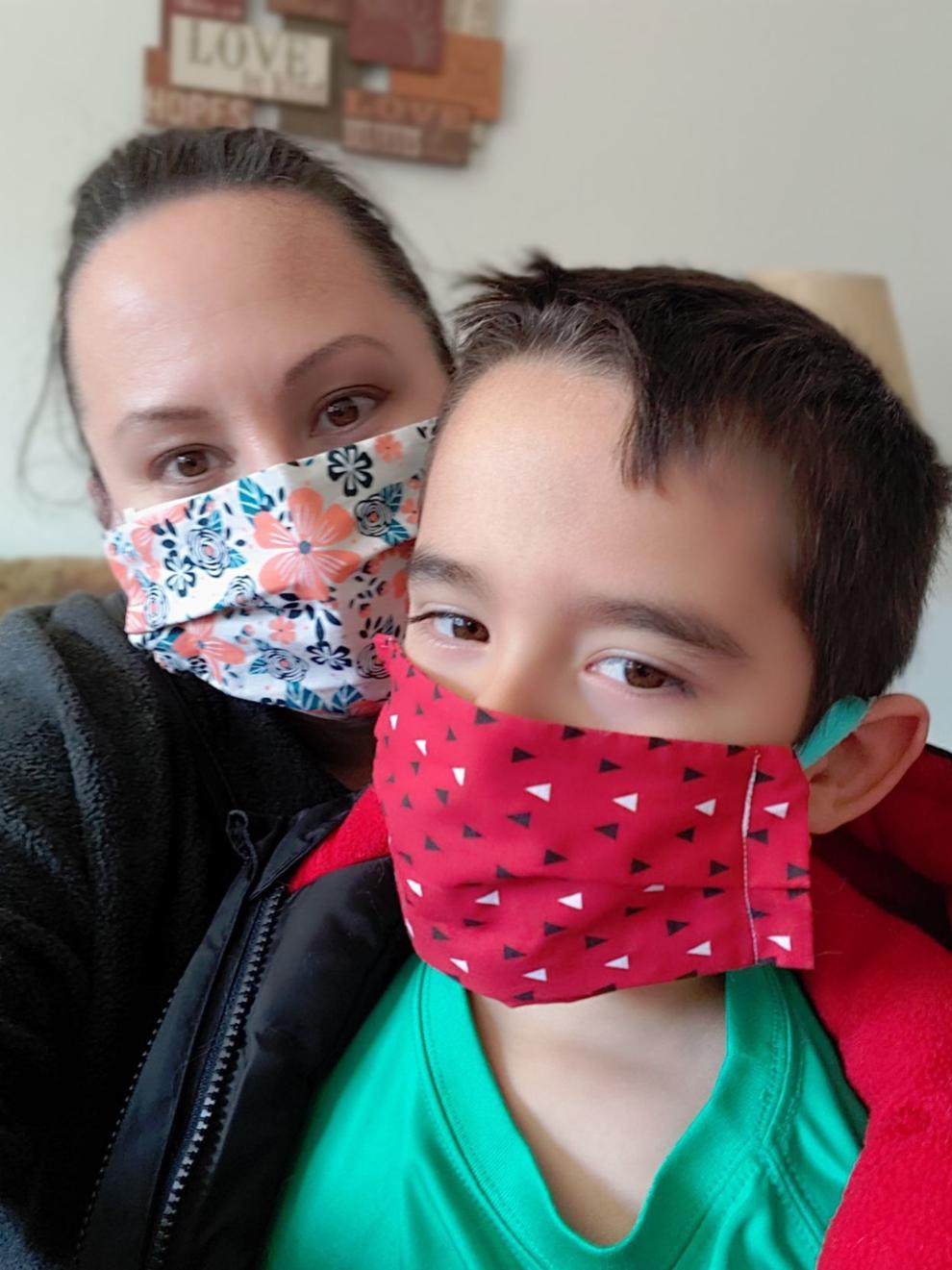 Alicia Vara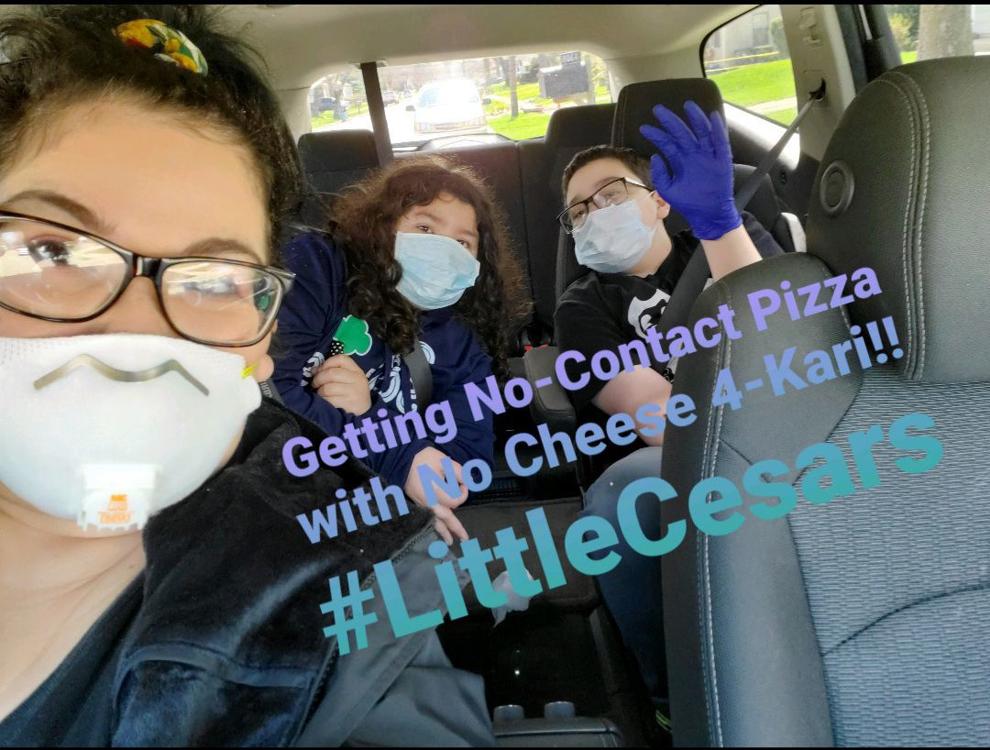 Marzena Poreba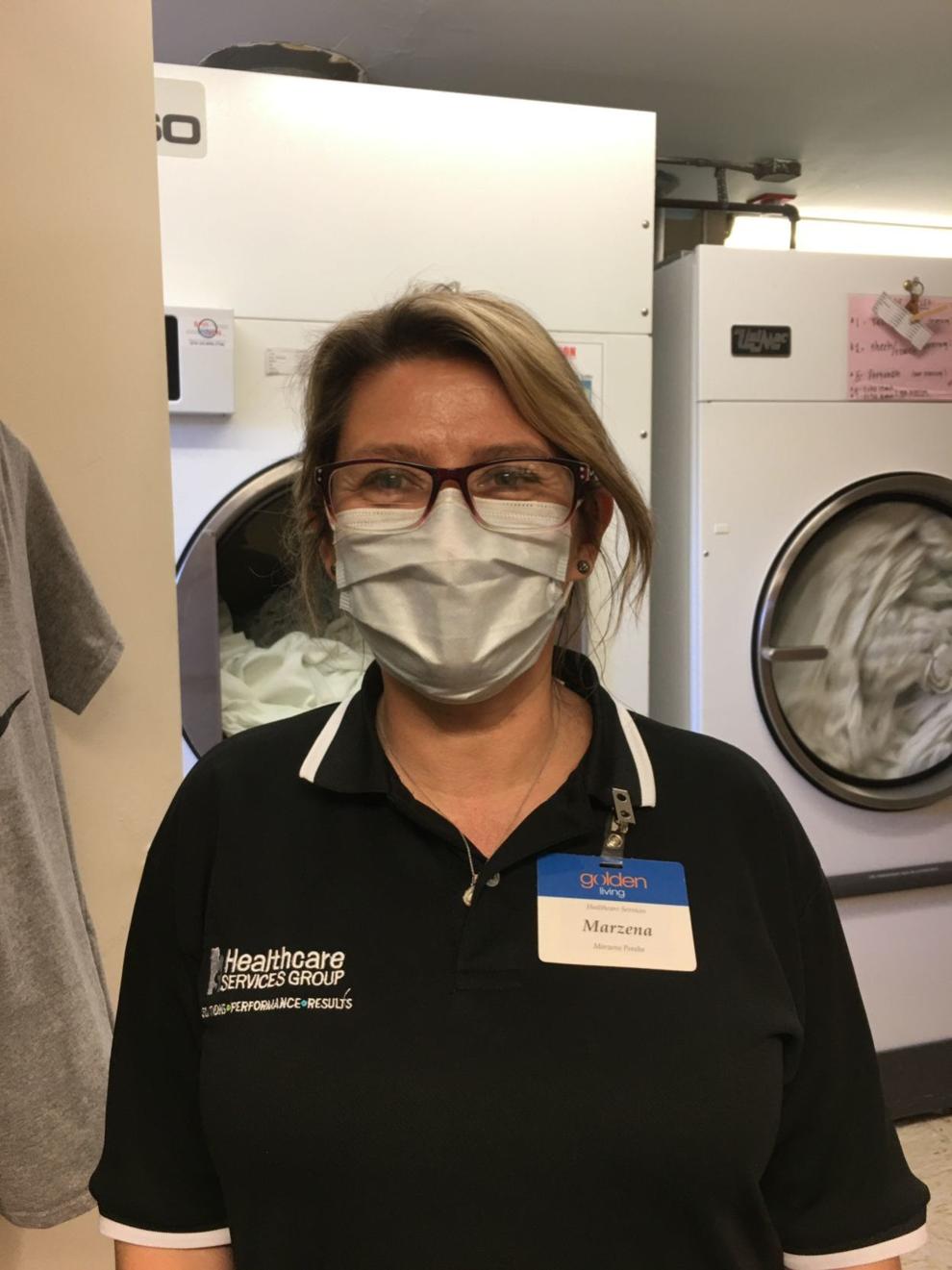 Jason Glisan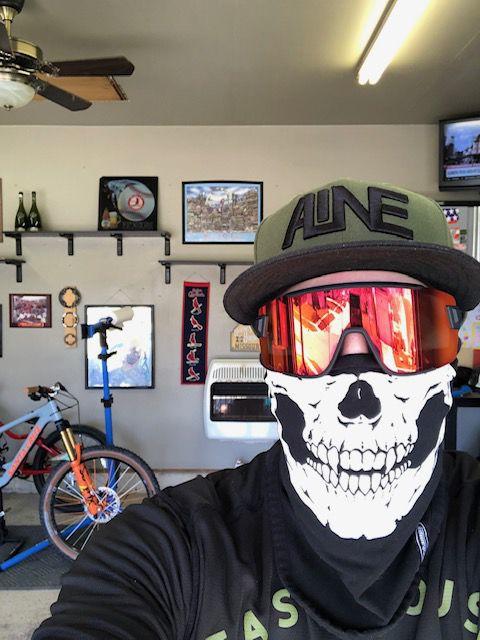 Antonio Uribe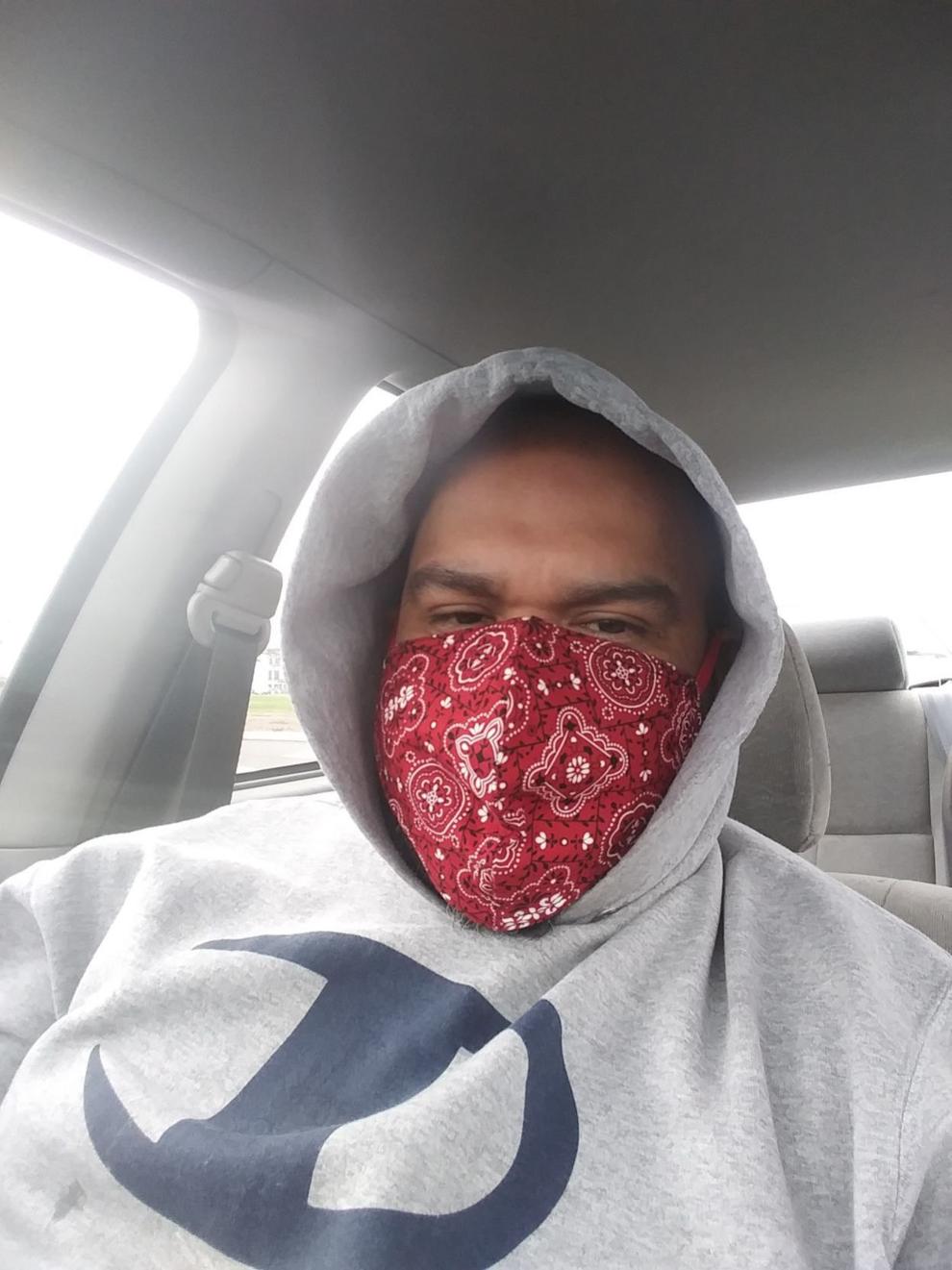 Nathan Donaldson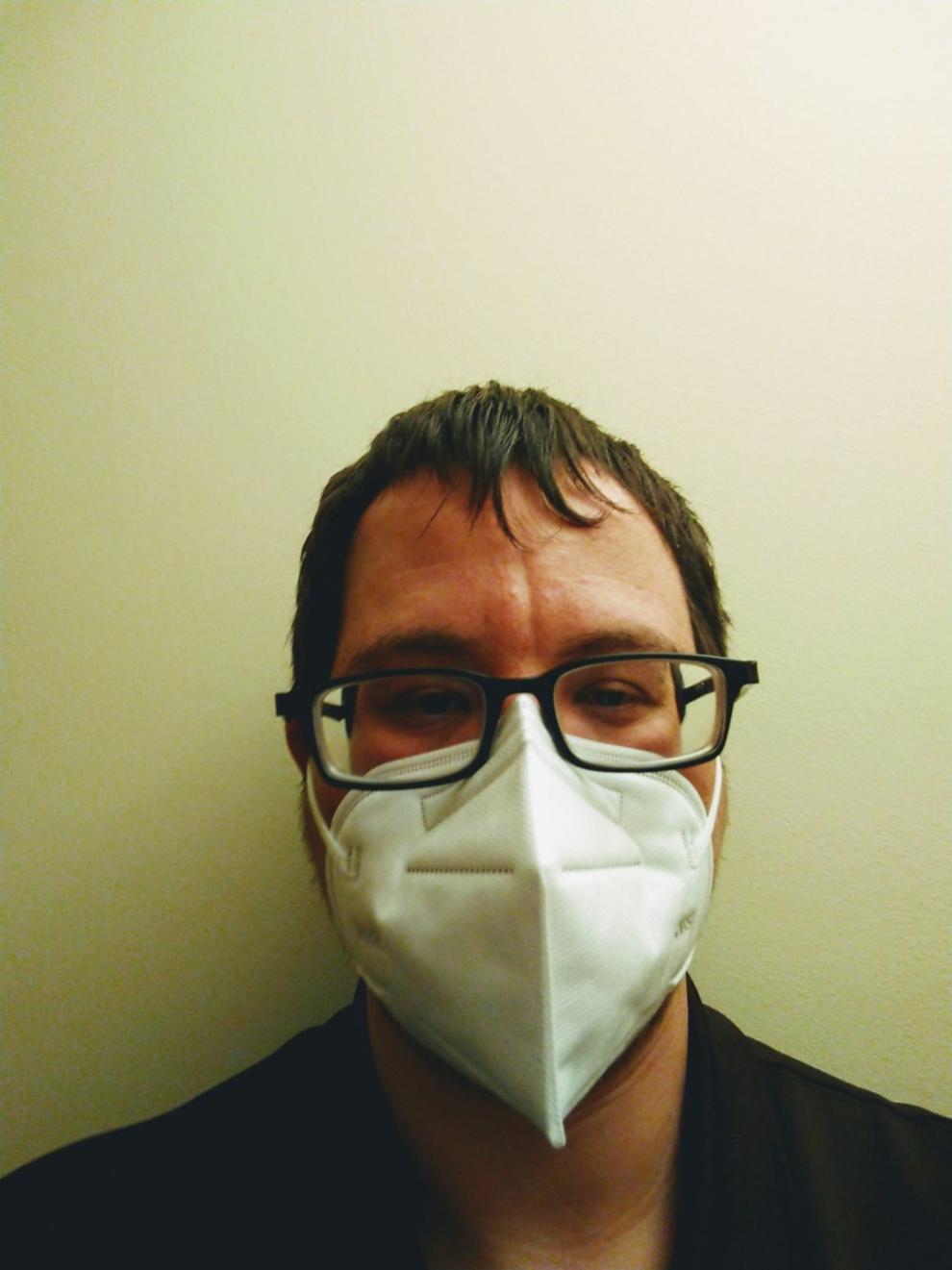 Pat Pullara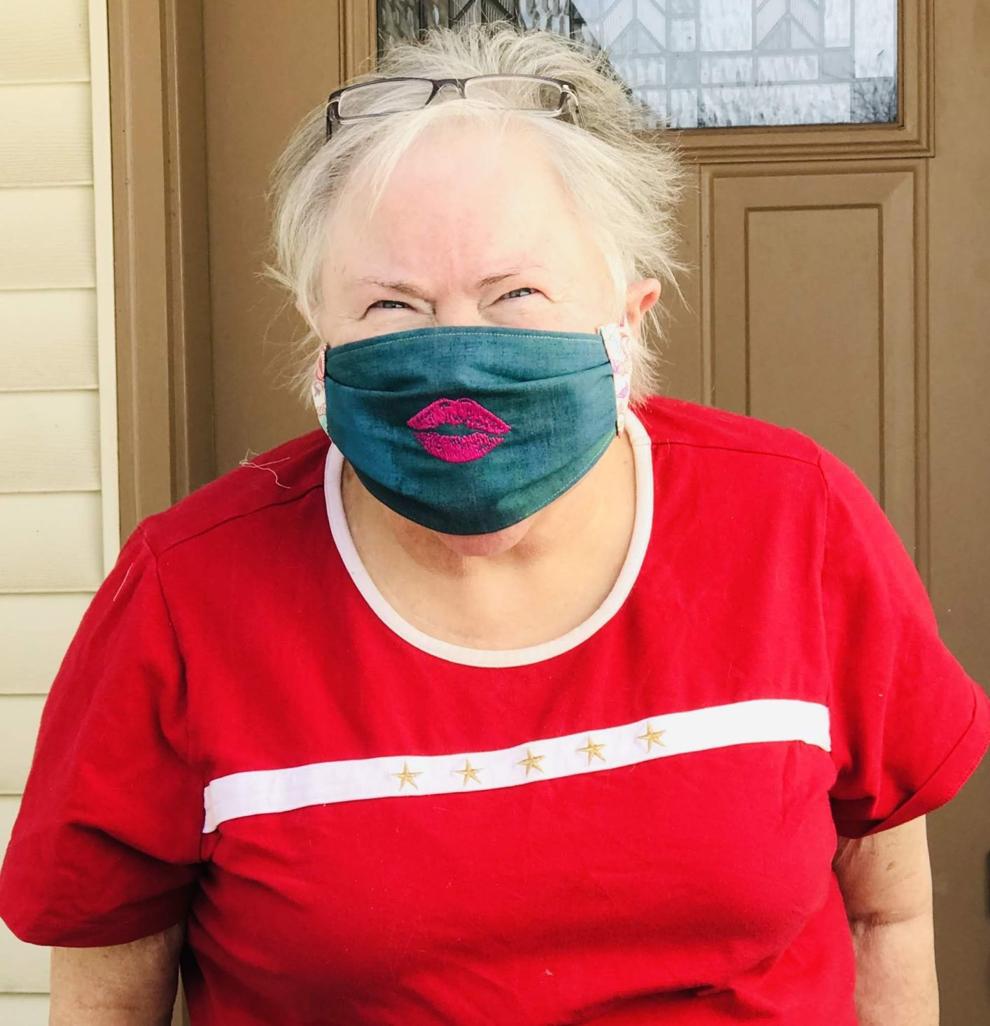 Harry Bielawski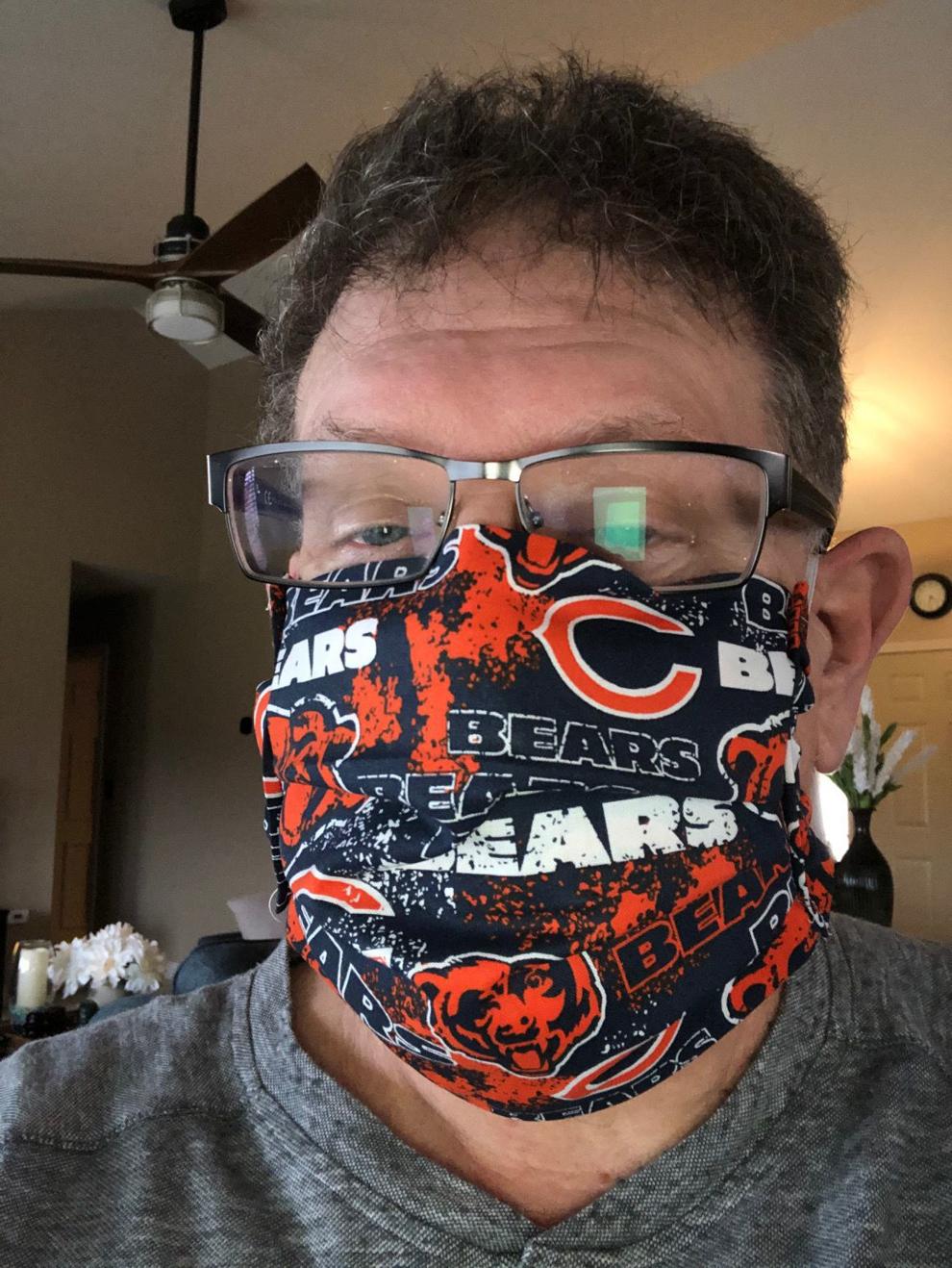 Jennifer Nadgerman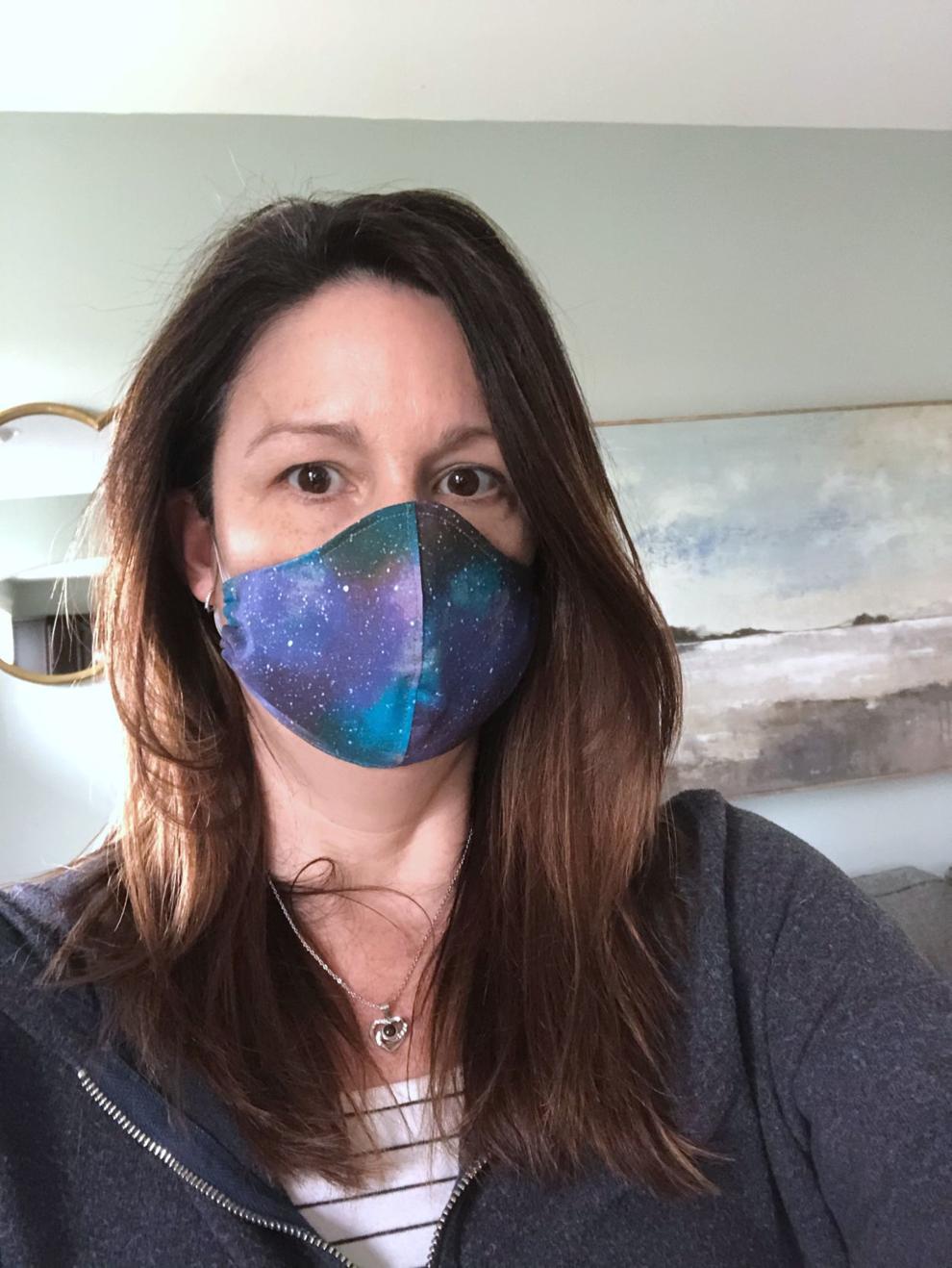 Cheryl Smith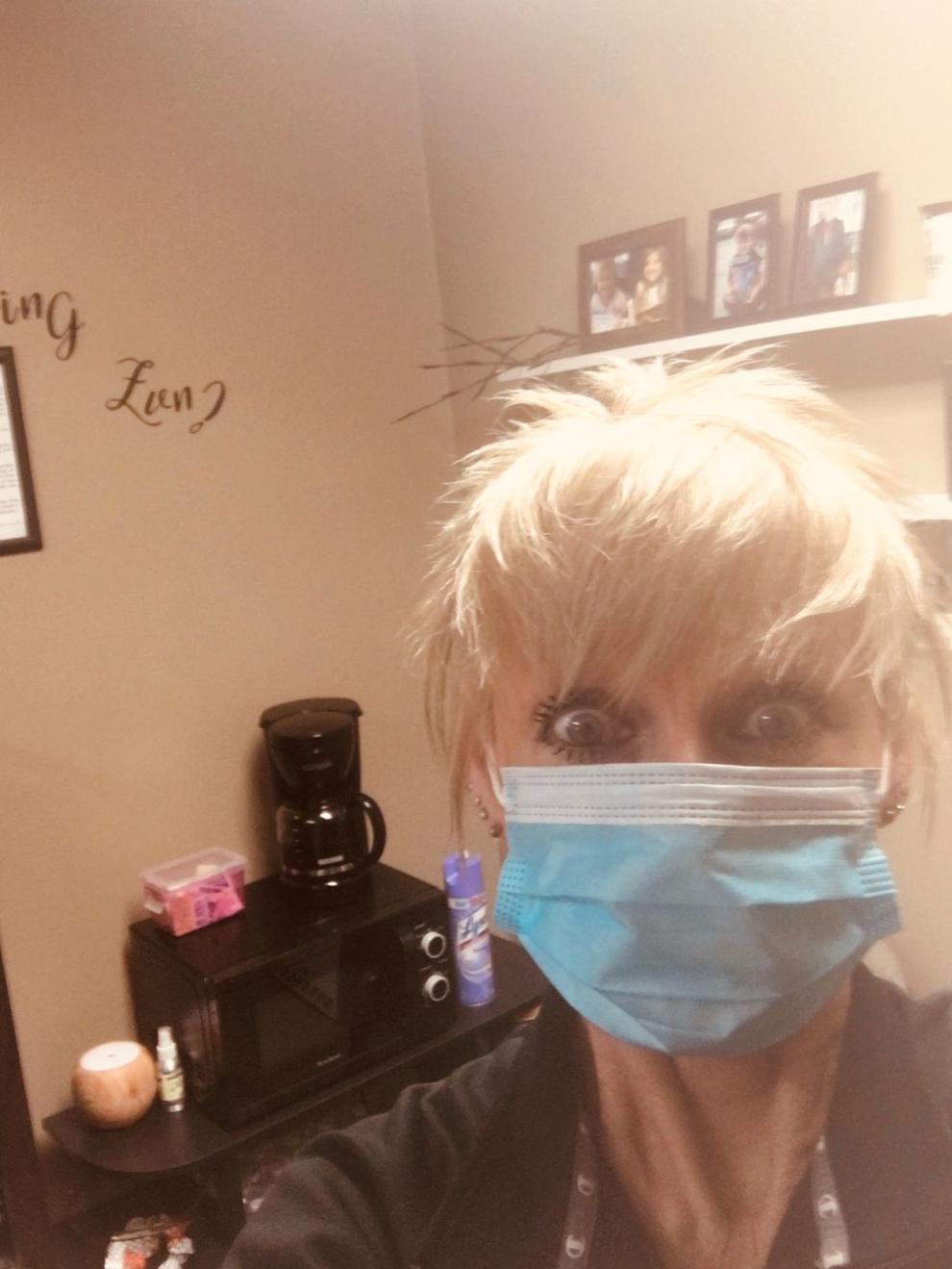 Jeannie Pritchard and Bob Frankovich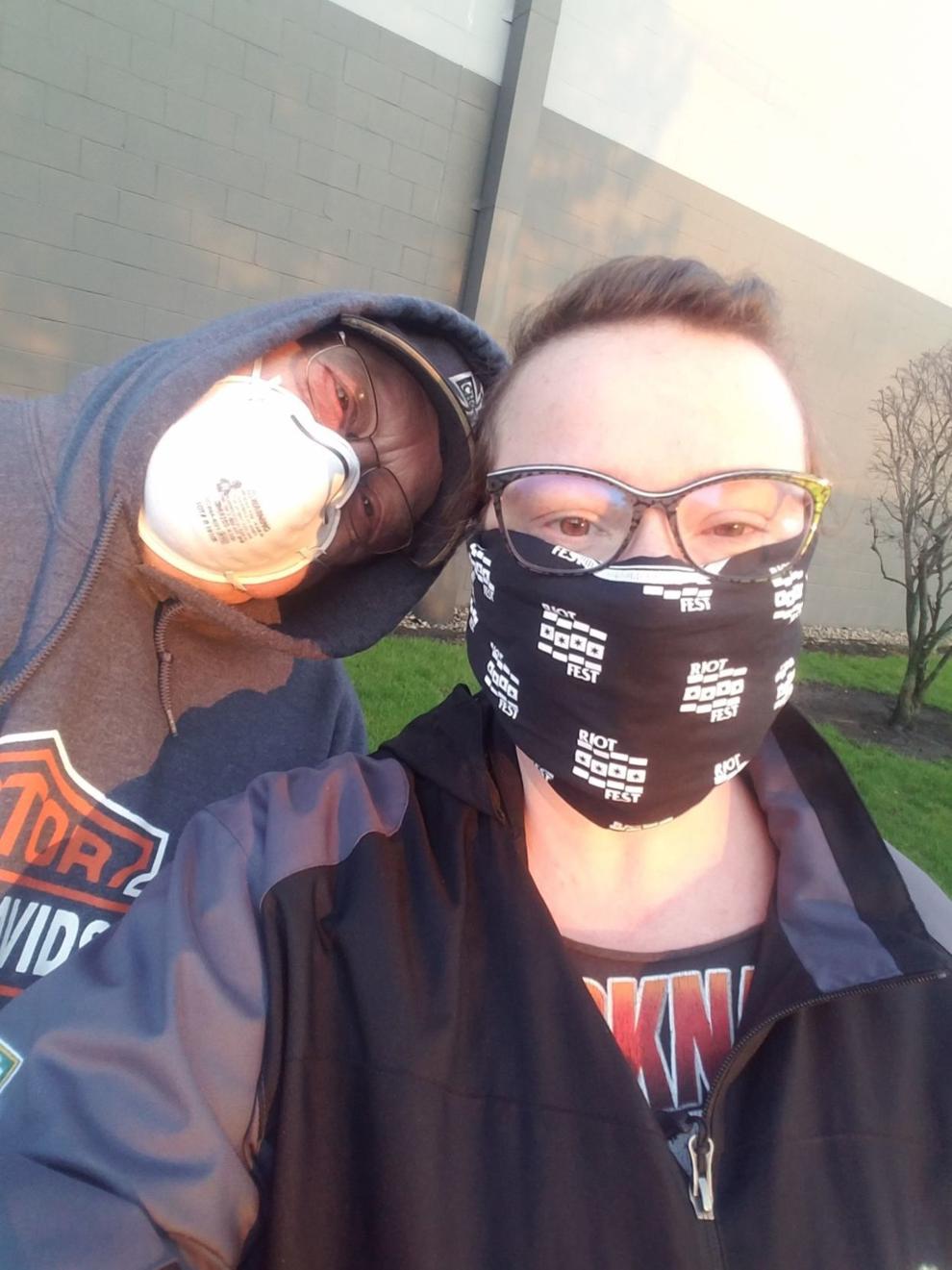 Elizabeth Castillo-Rivera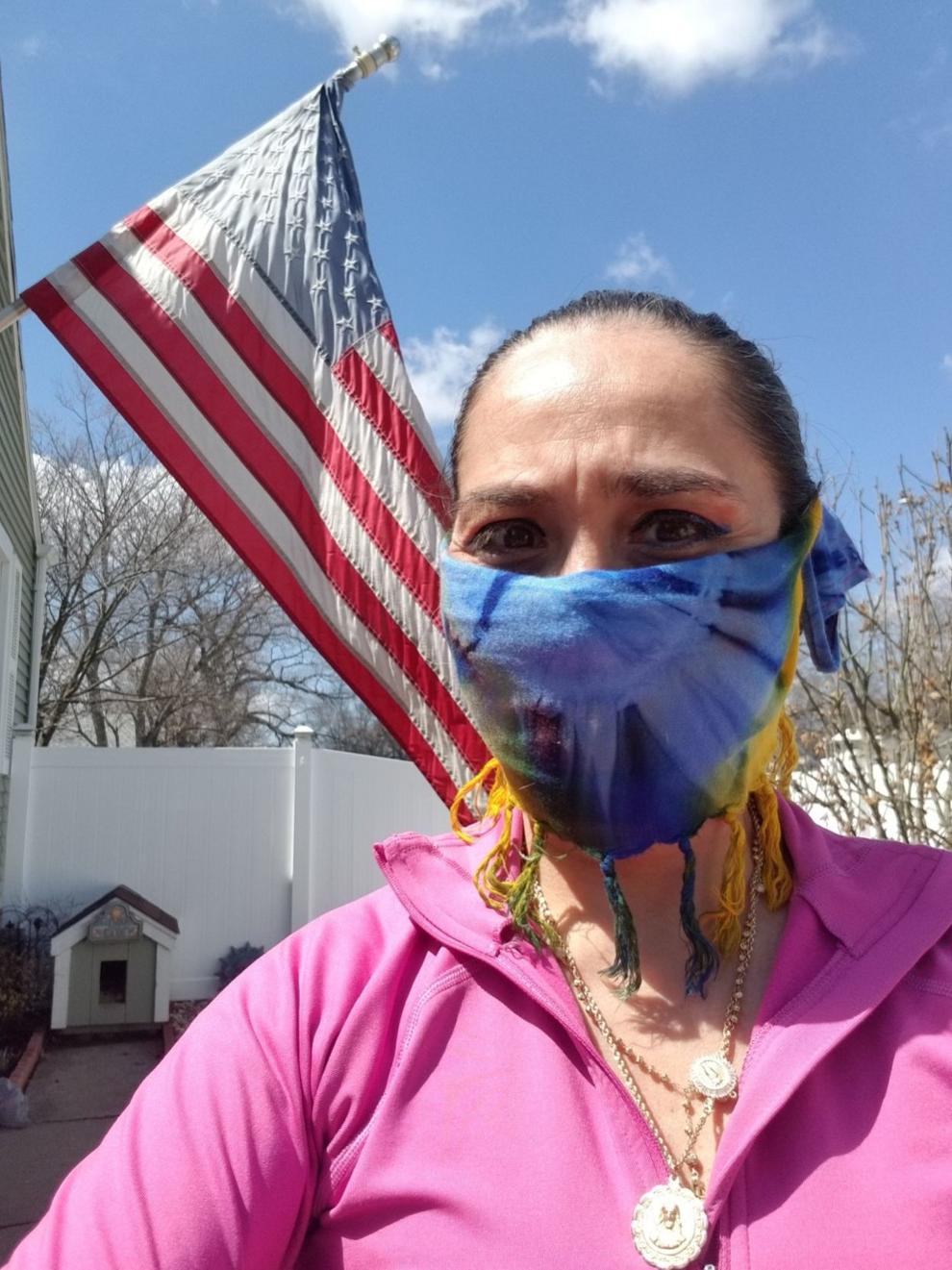 Antwoine Johnson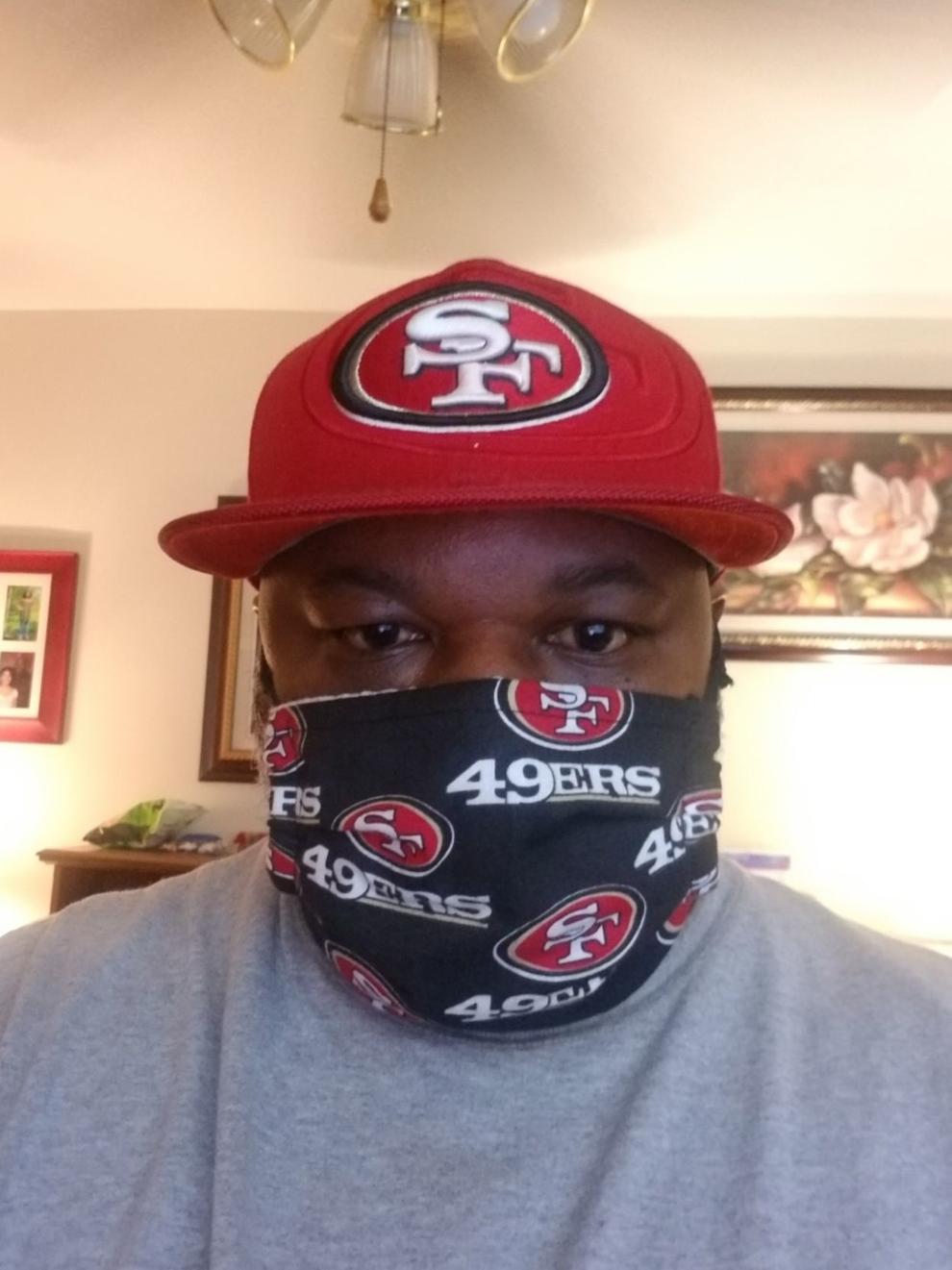 Richard Dvorscak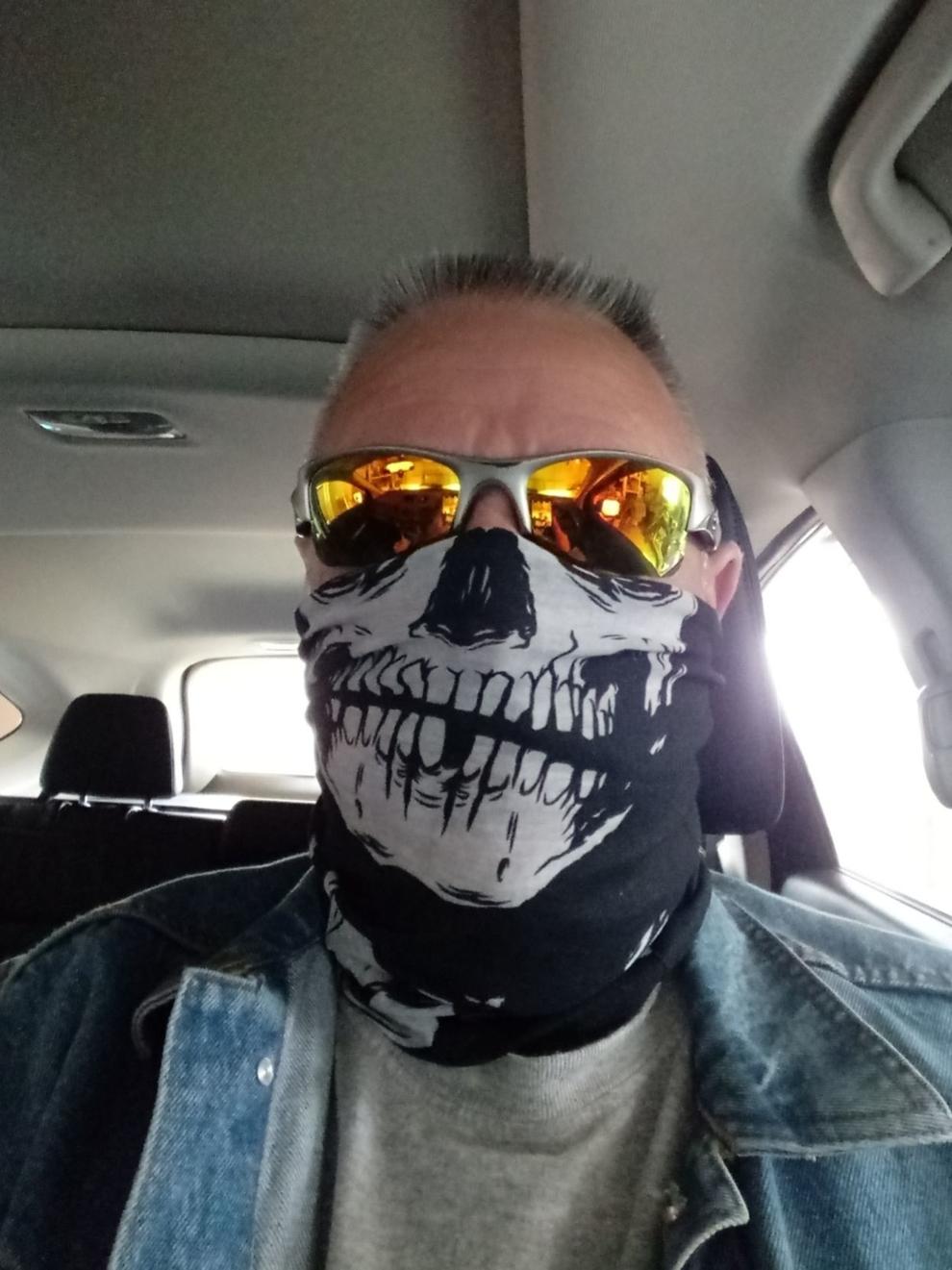 Mary Kerley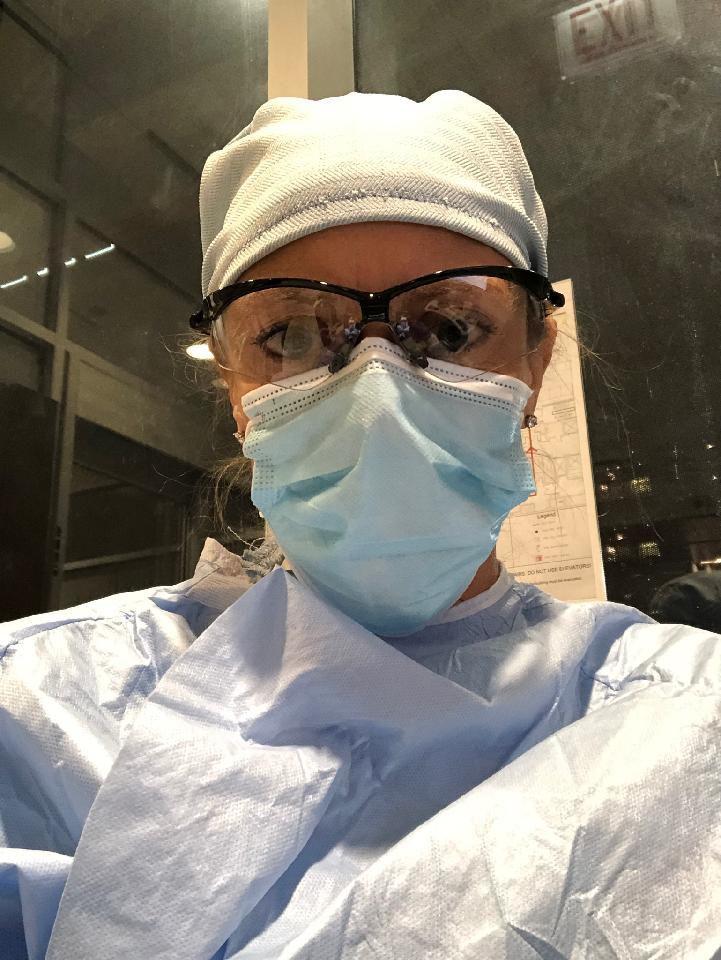 Joseph McCullough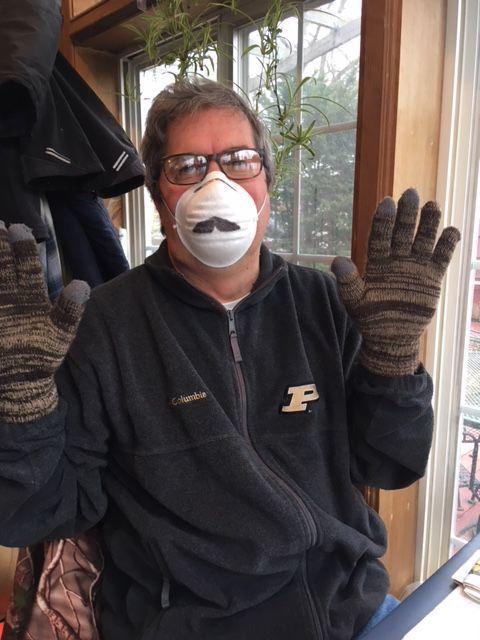 Tiffany Collins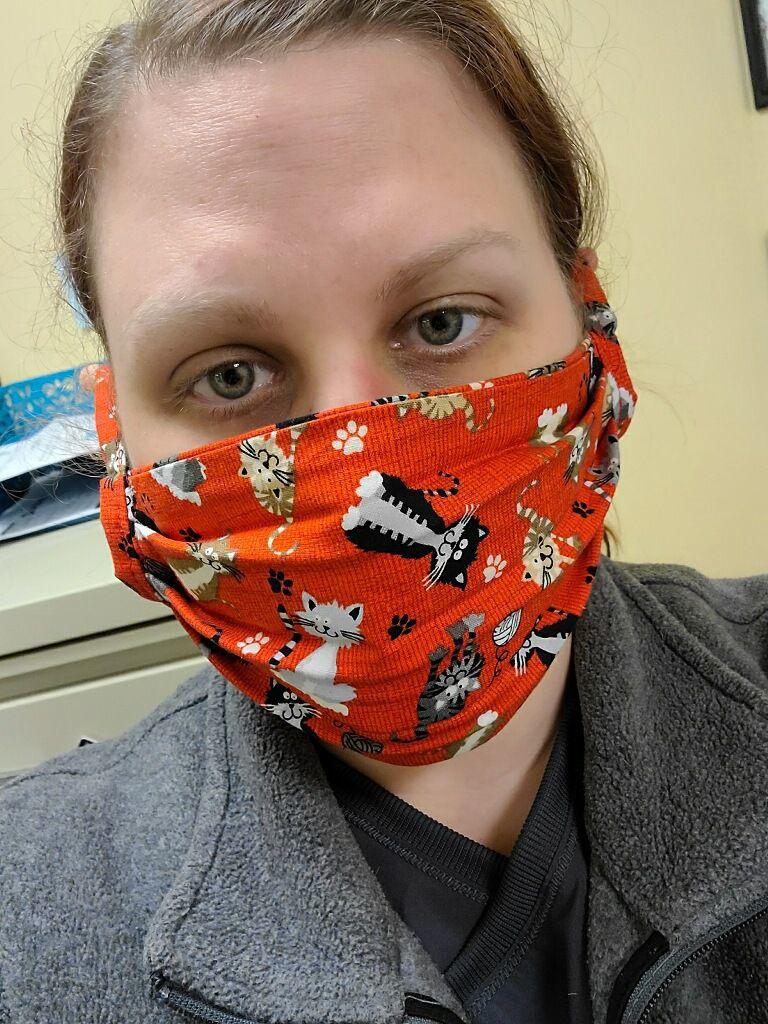 Susan El-Naggar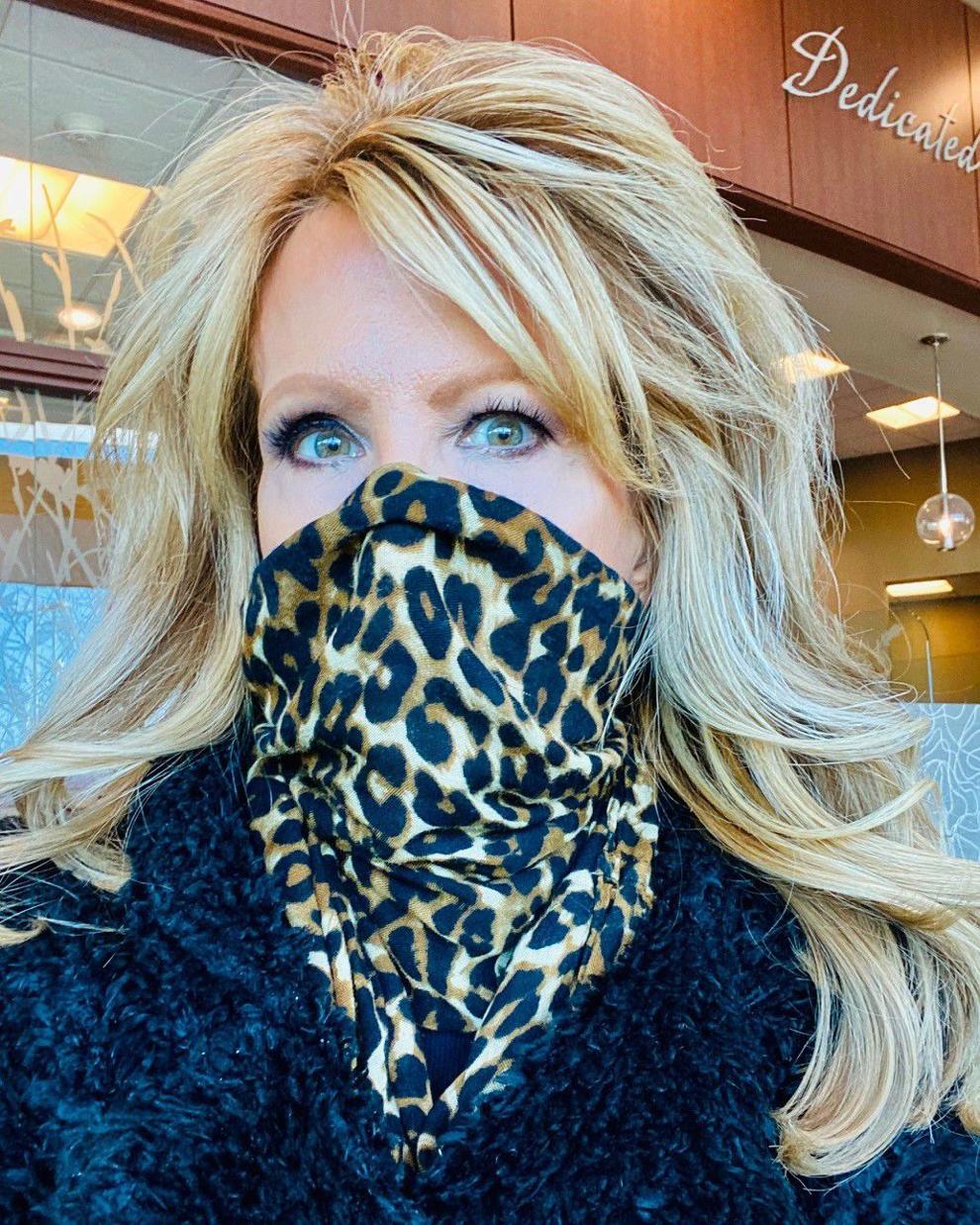 Debbie Walton Sexton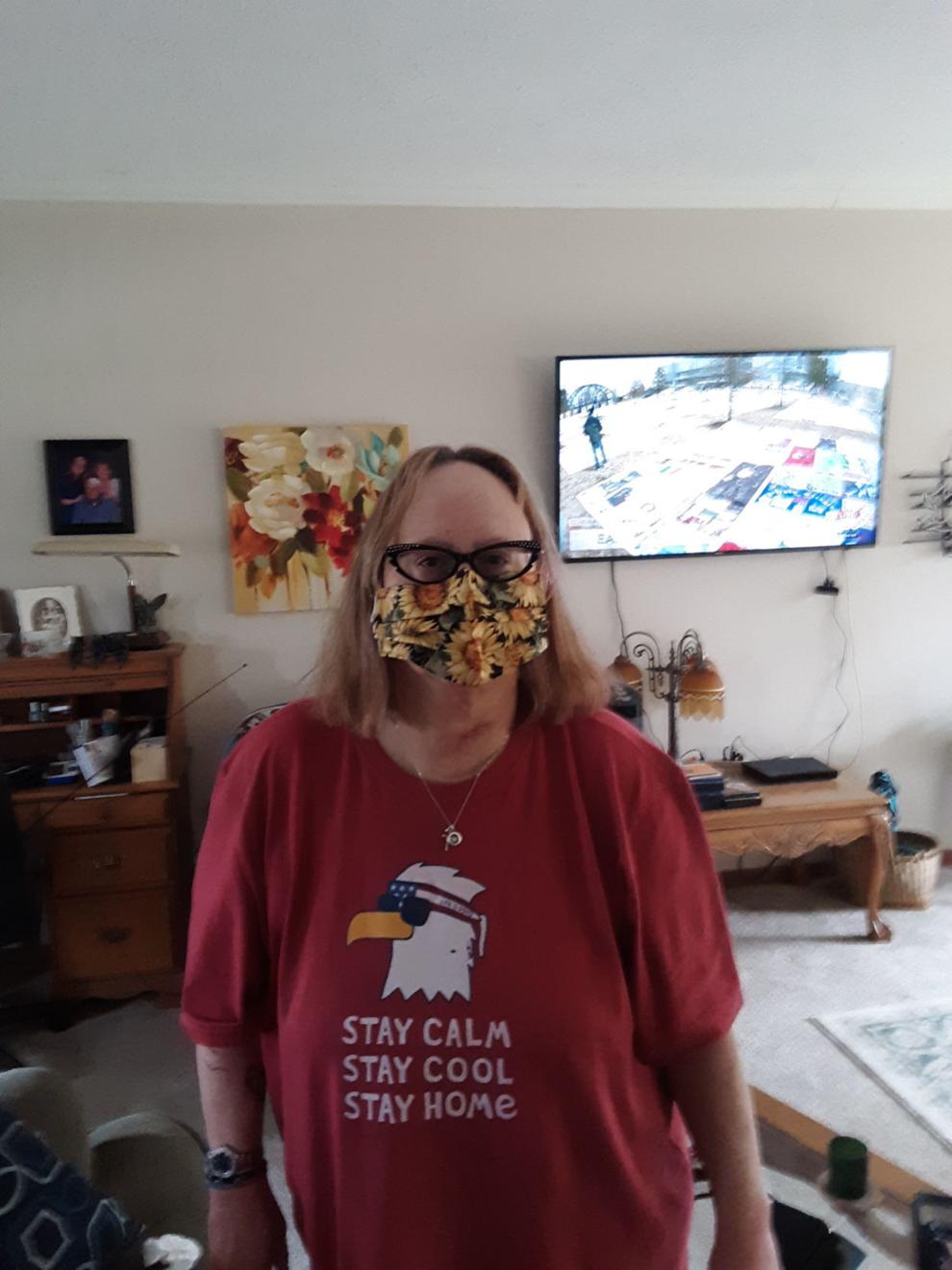 Danie Collins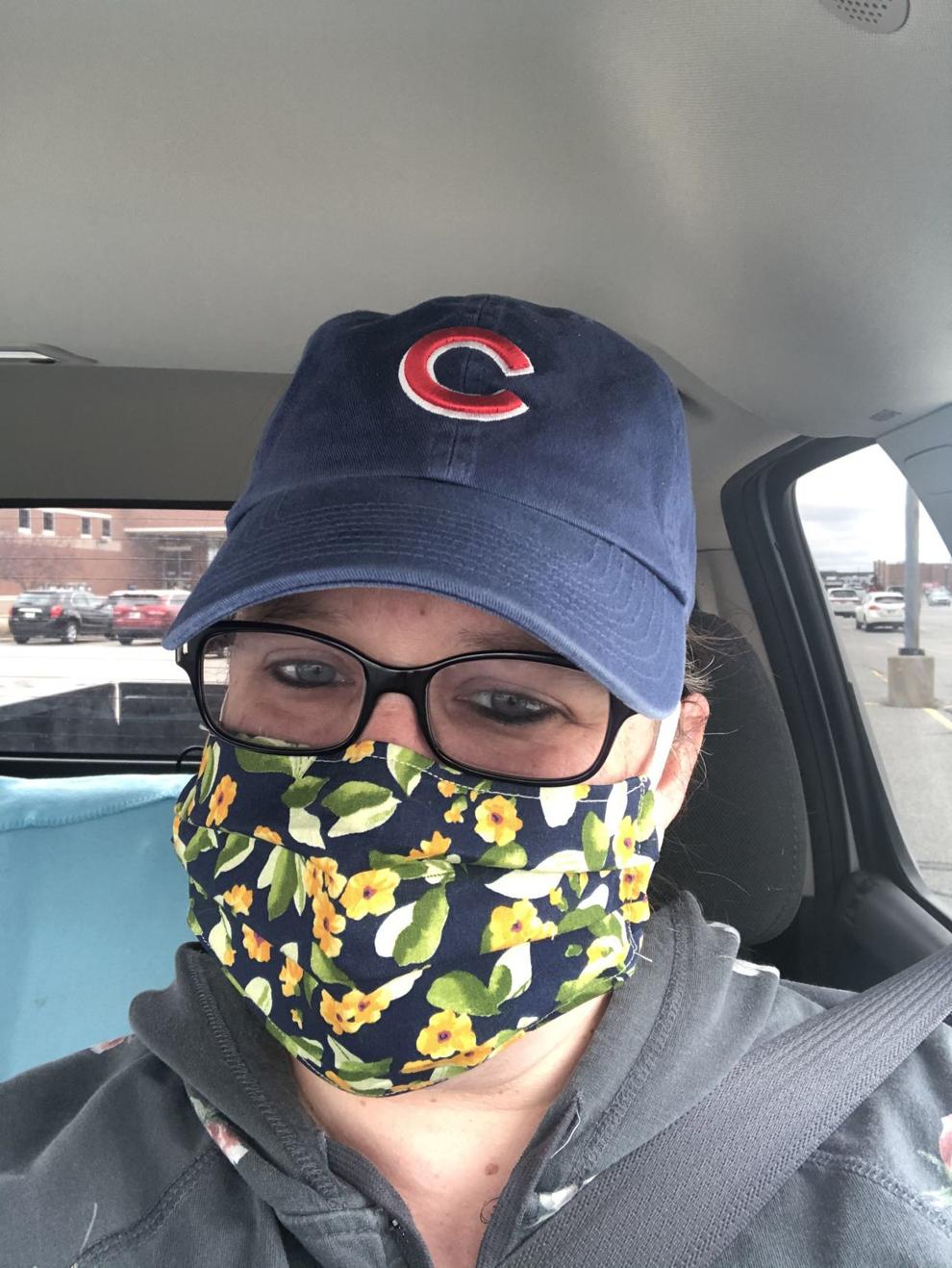 Beth Hobbs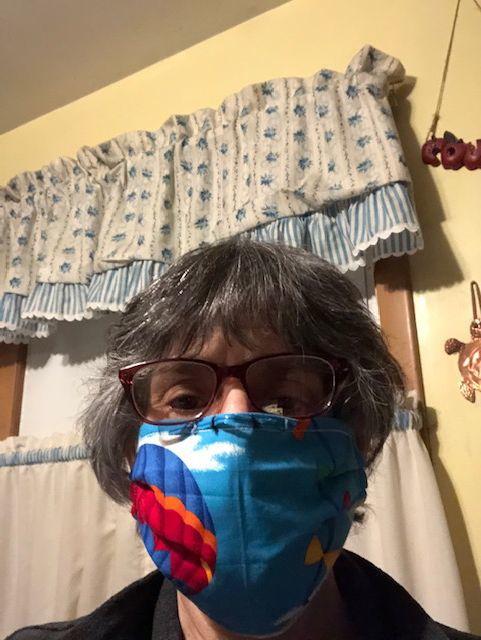 Natalie Ladd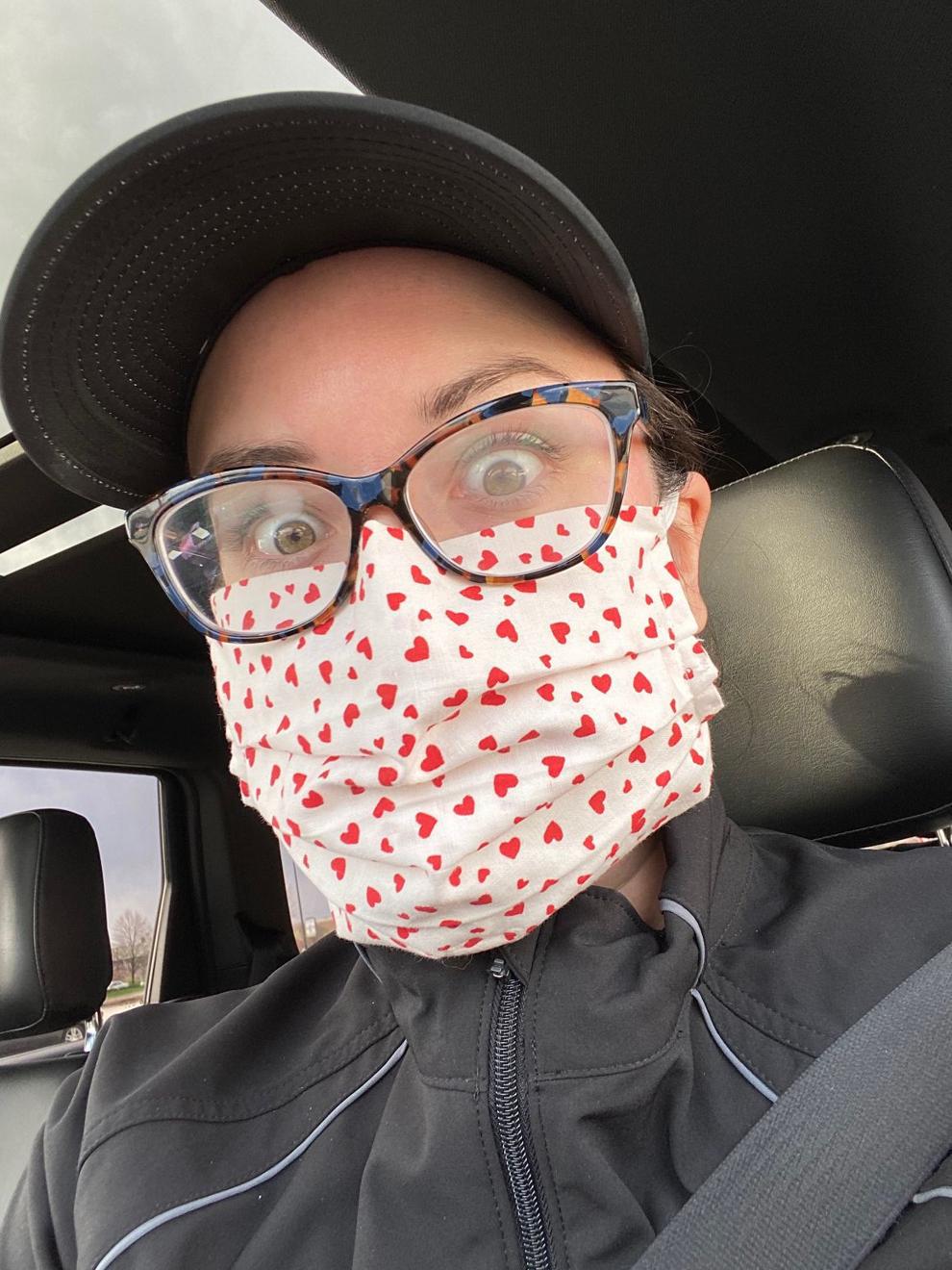 Troy and Jennifer McQuen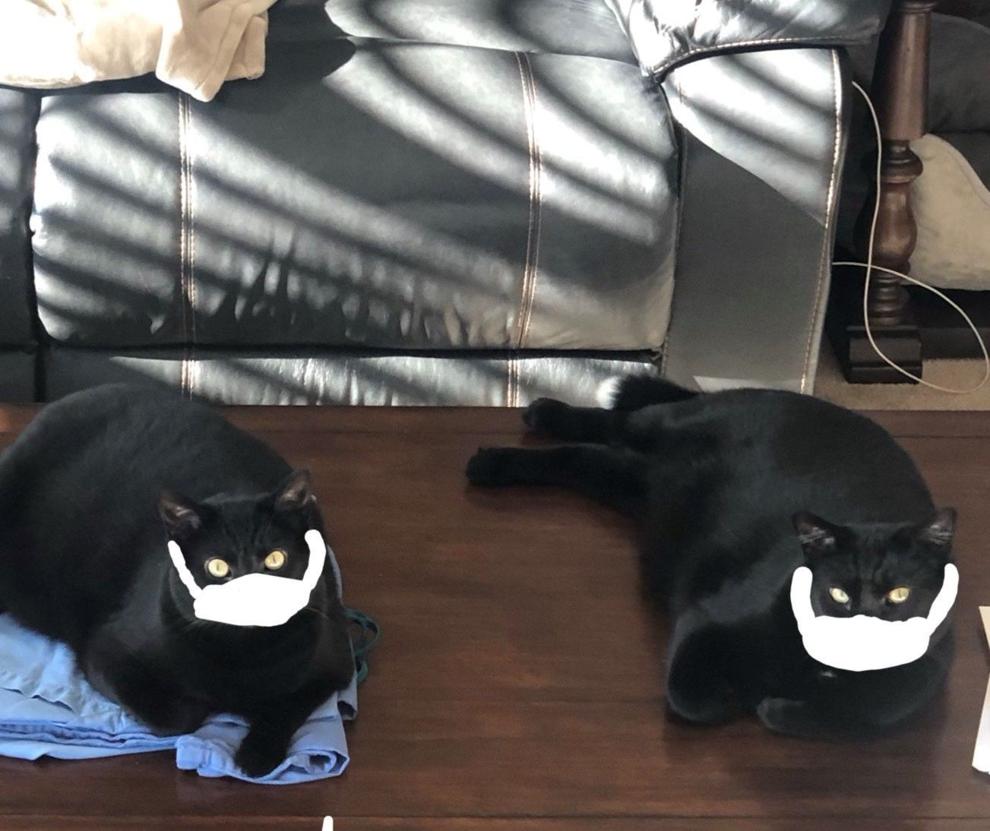 John Gescheidler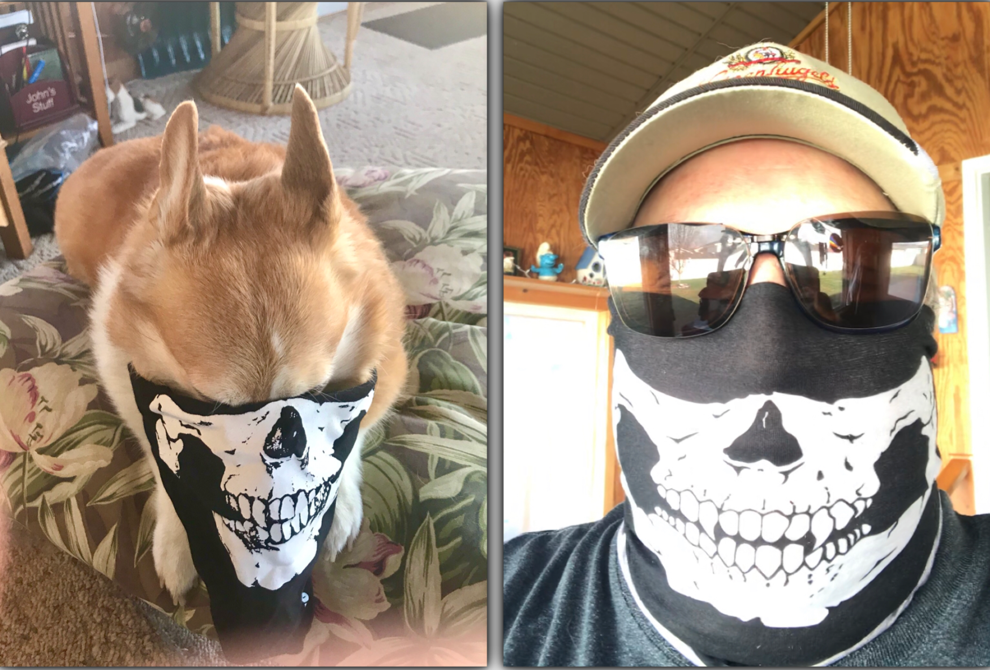 Jessica Trunk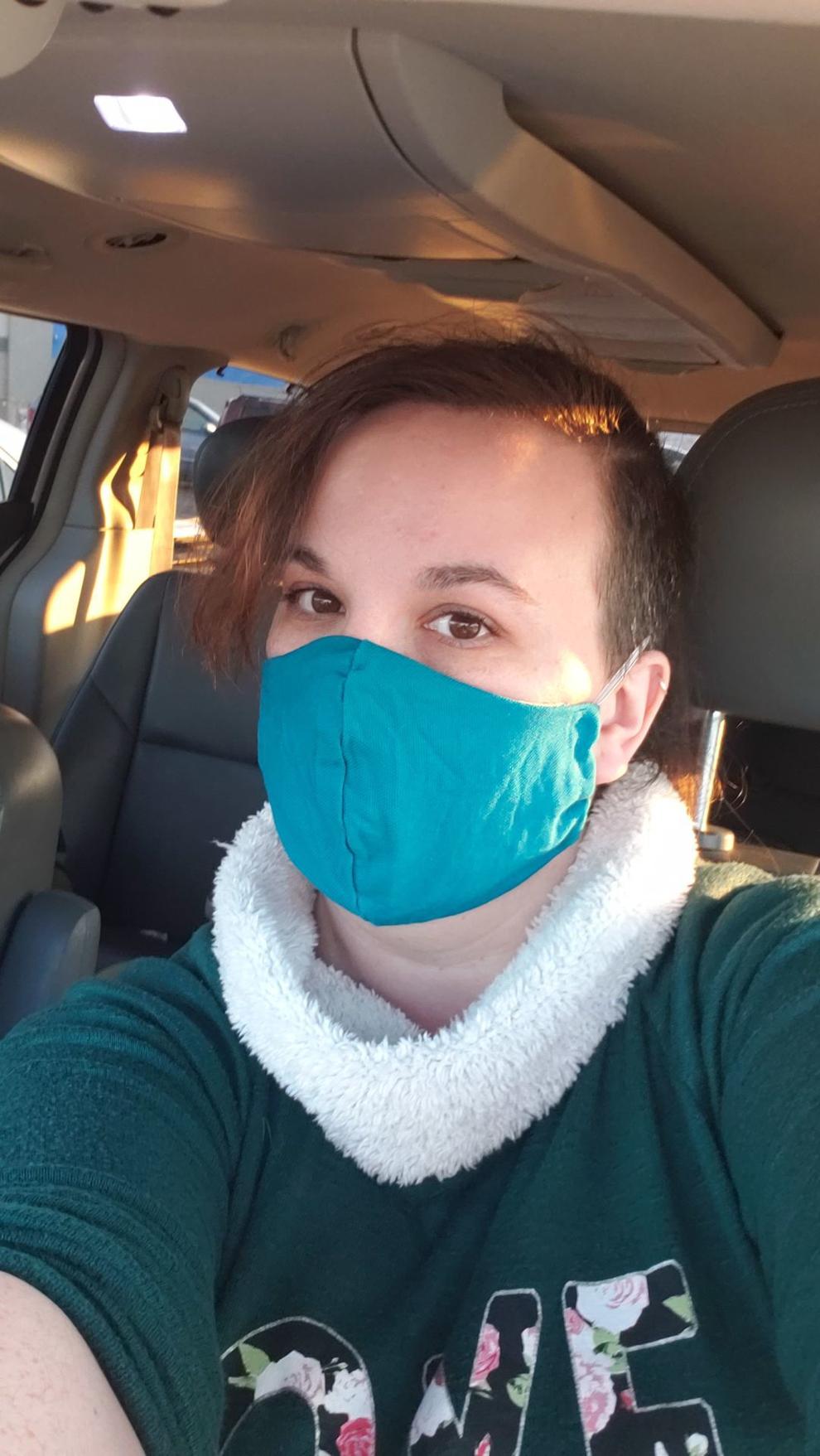 Speros Batistatos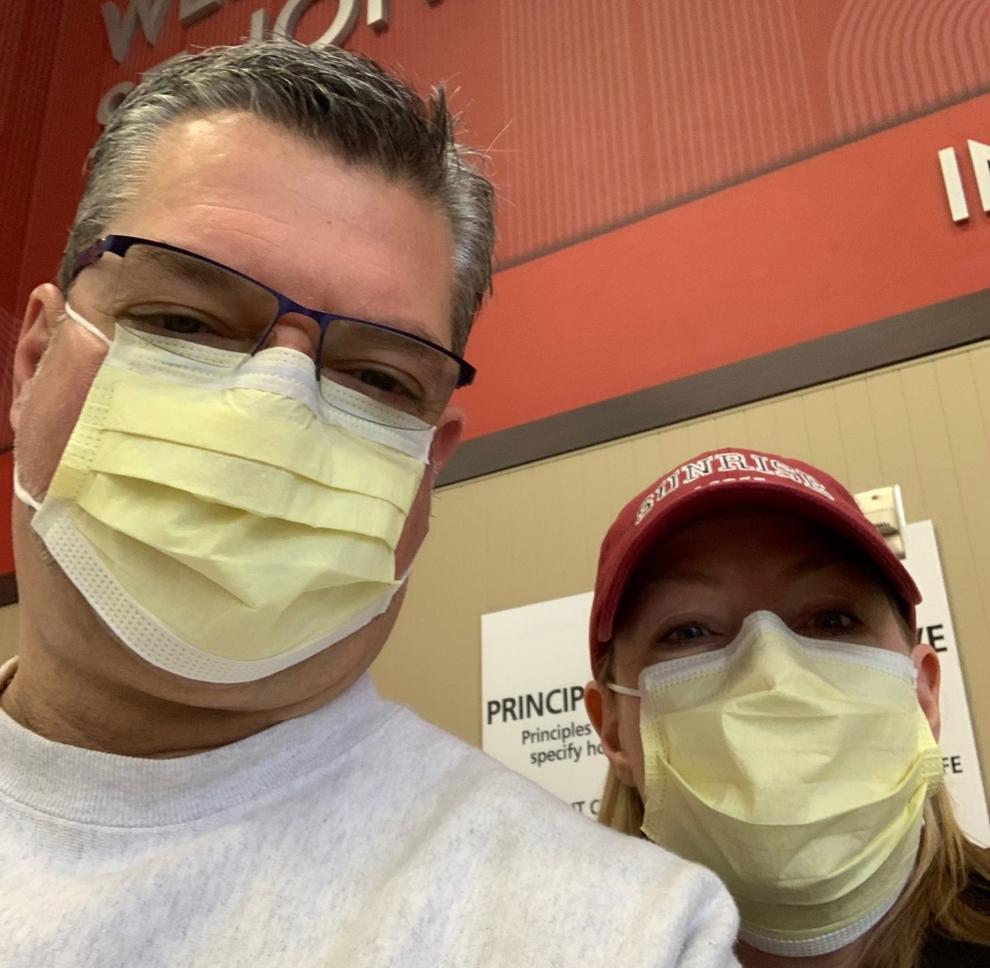 Chris and Teri Grotte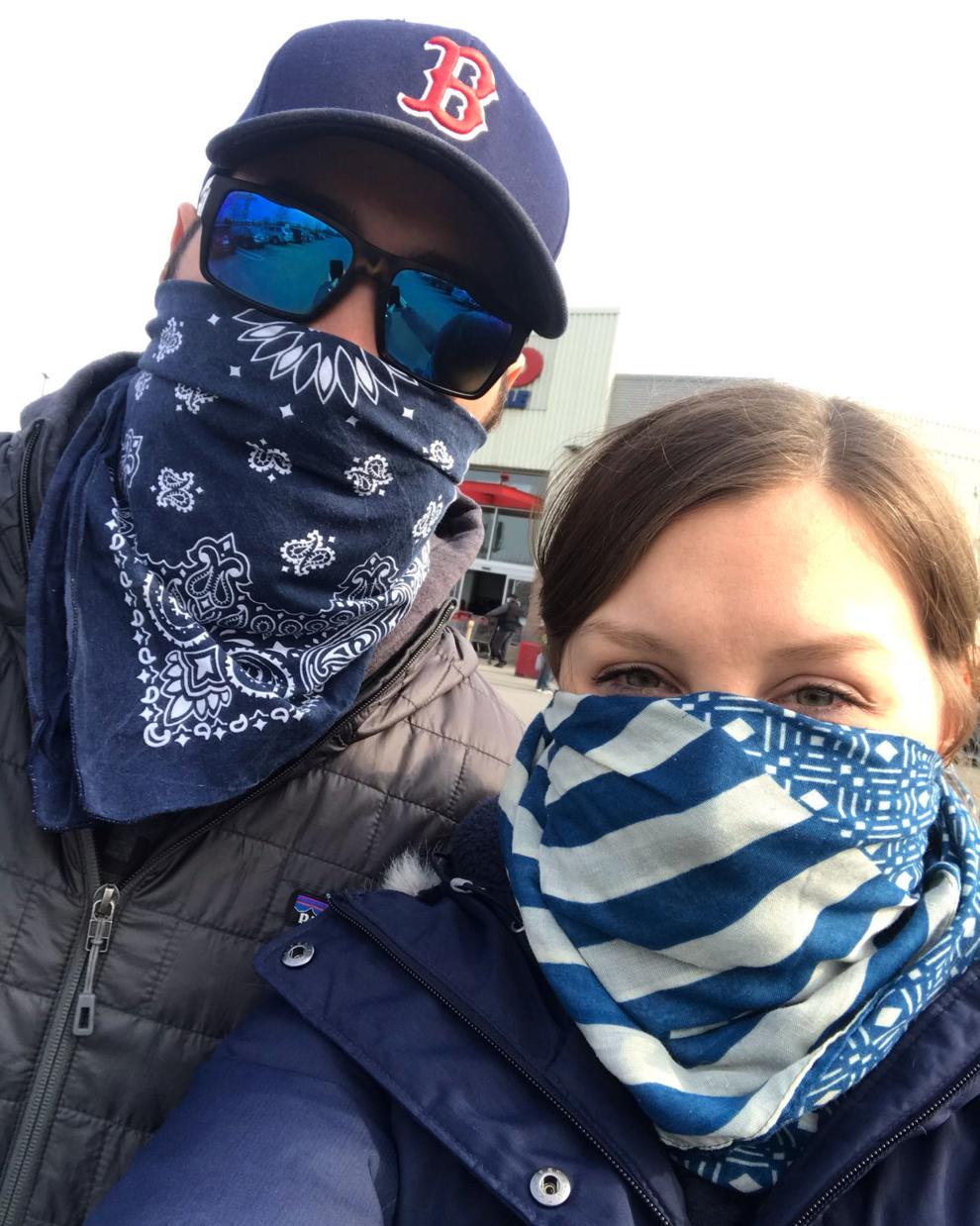 Sean and Kieran Harris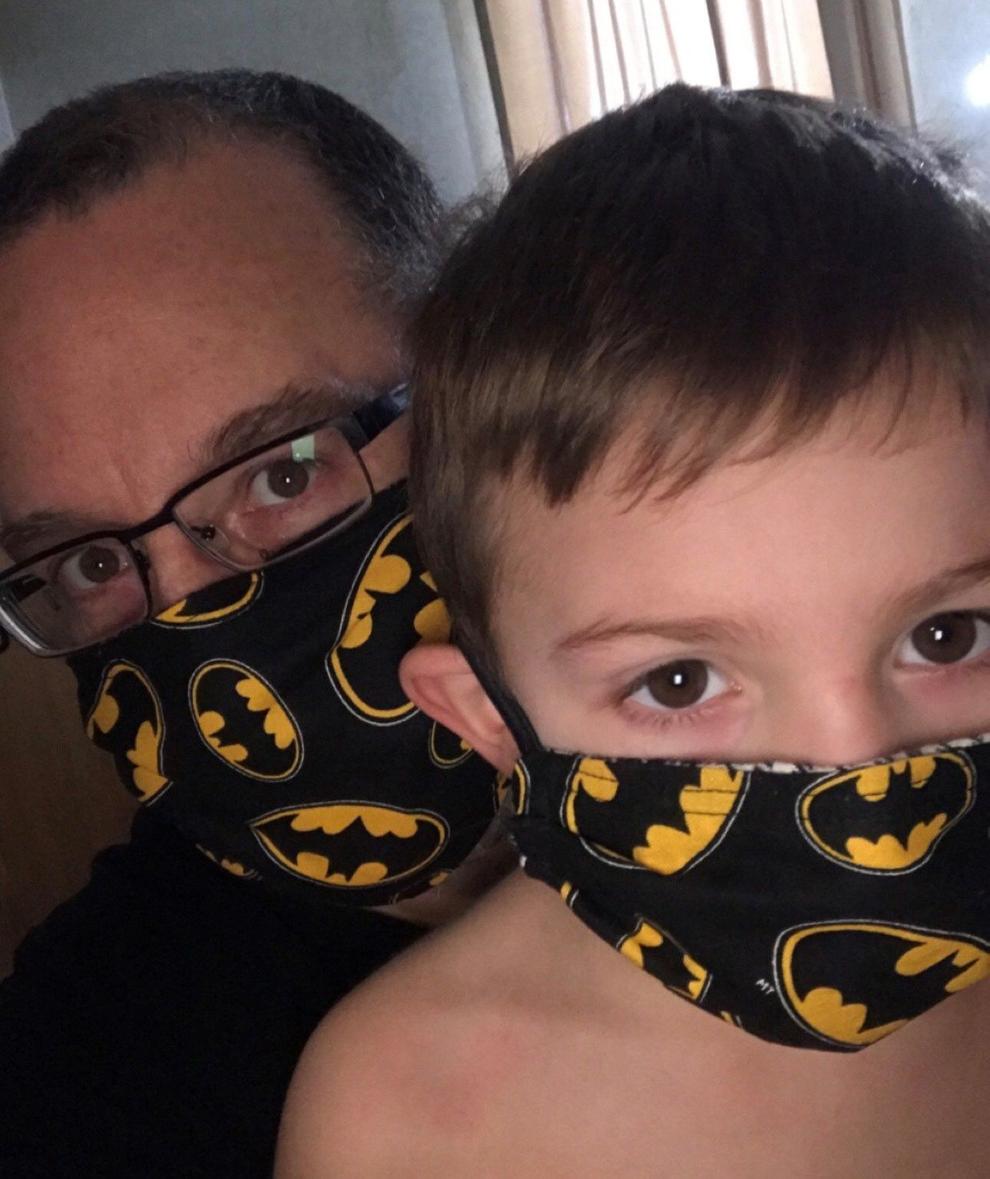 Archie Gallup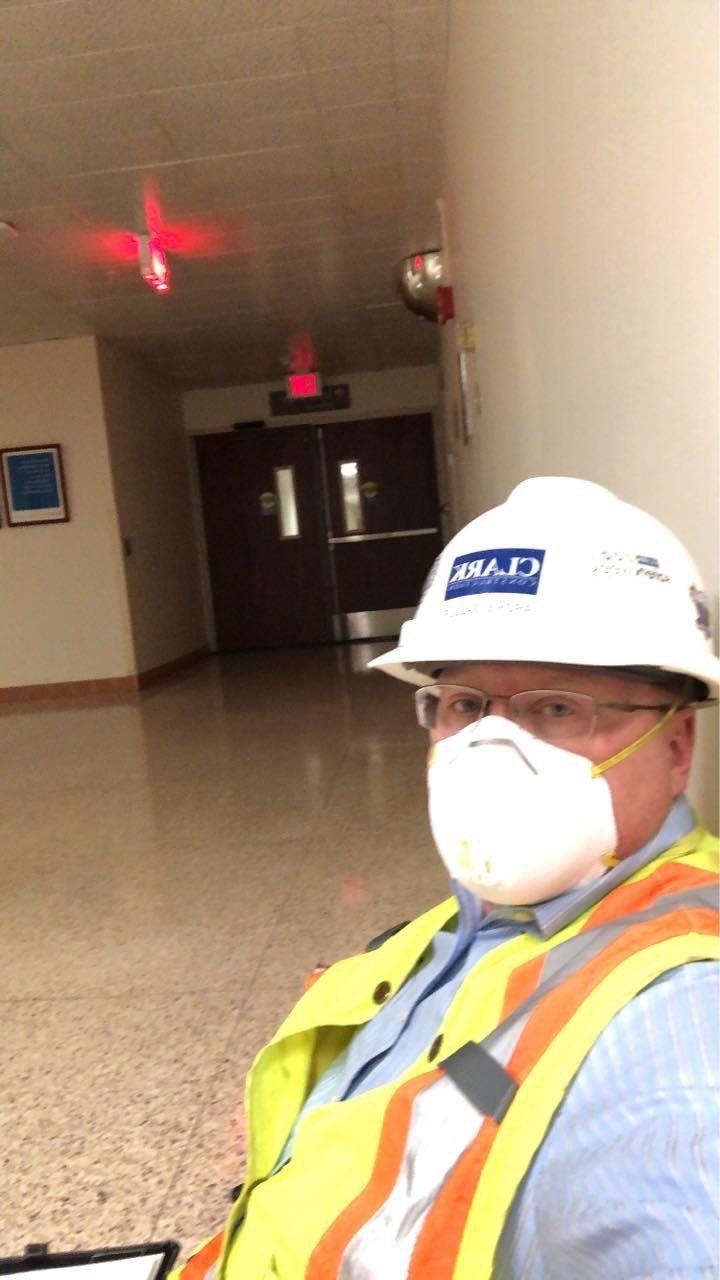 Tee Bettelyoun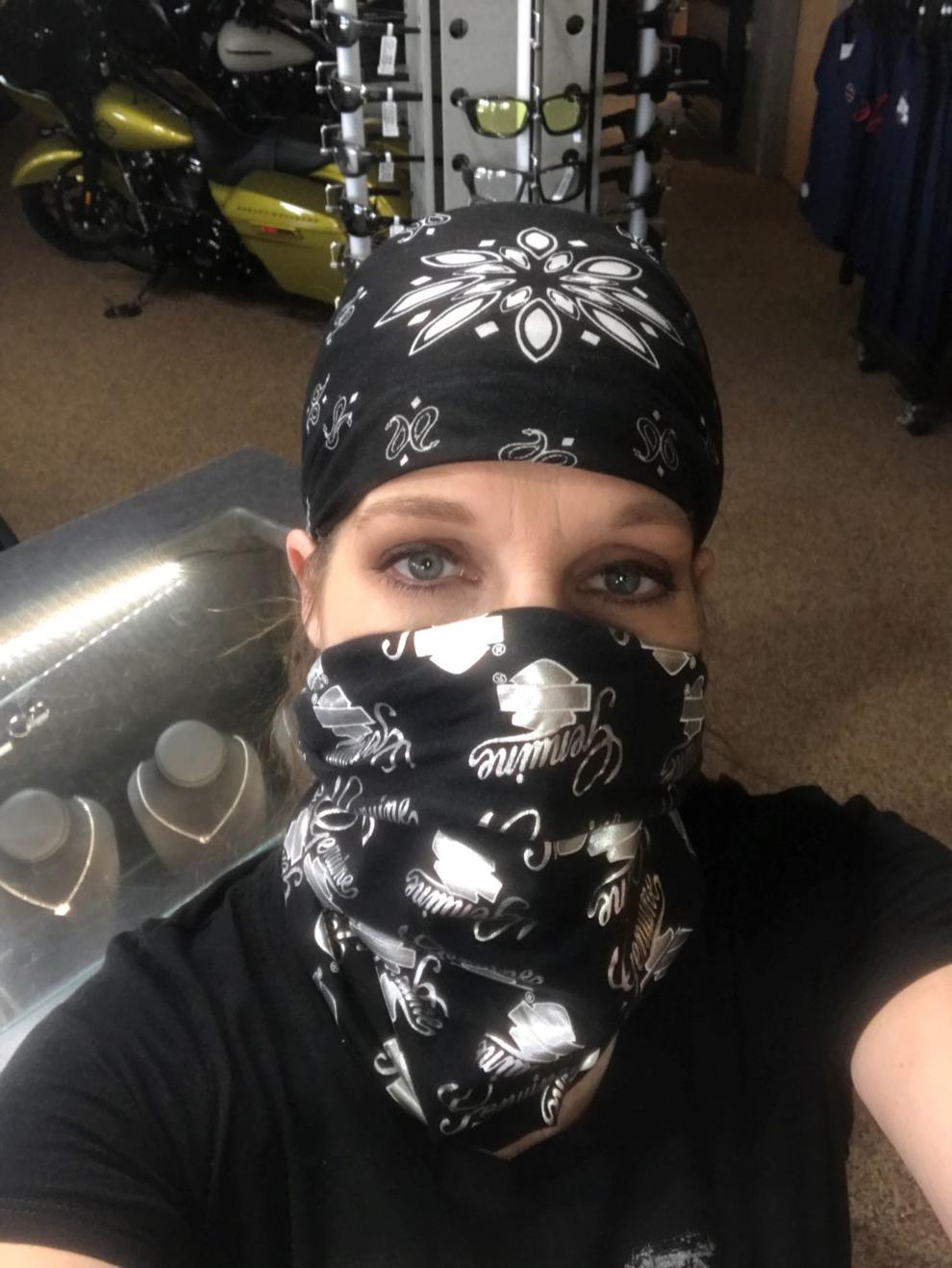 Christiana Howton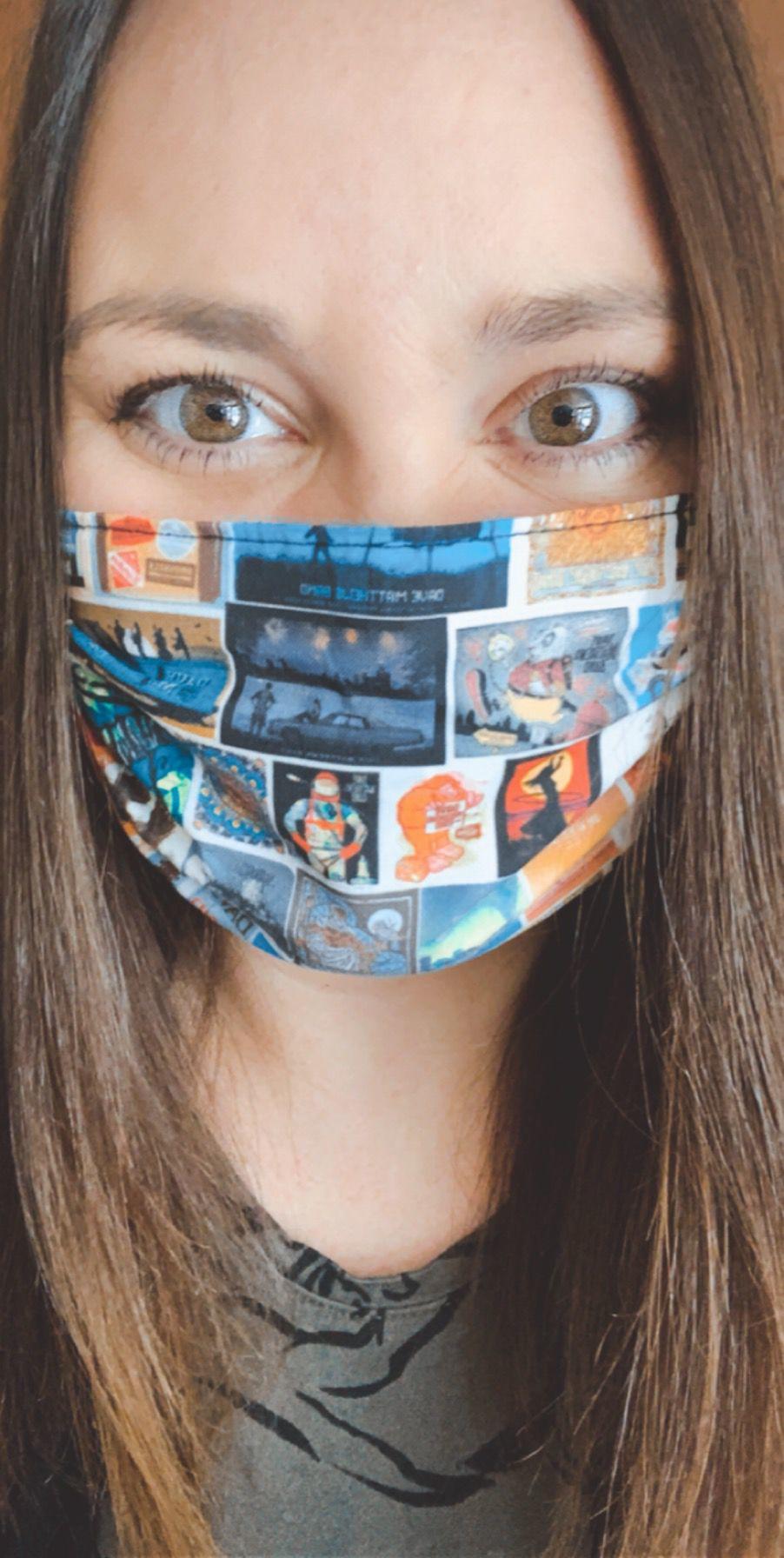 Orville Redenbacher statue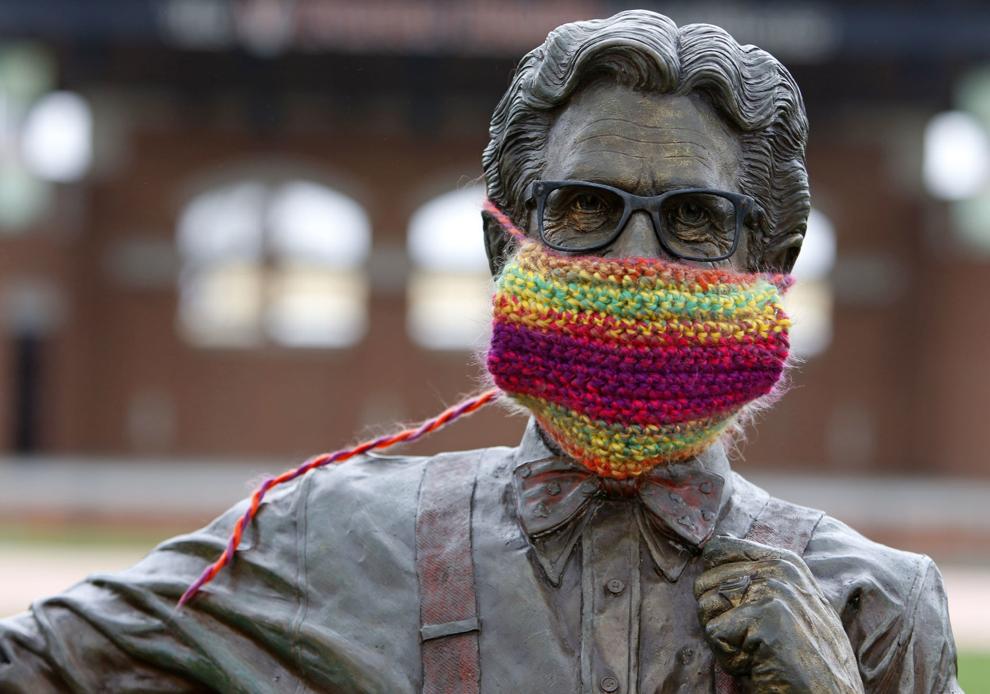 Masked benefactor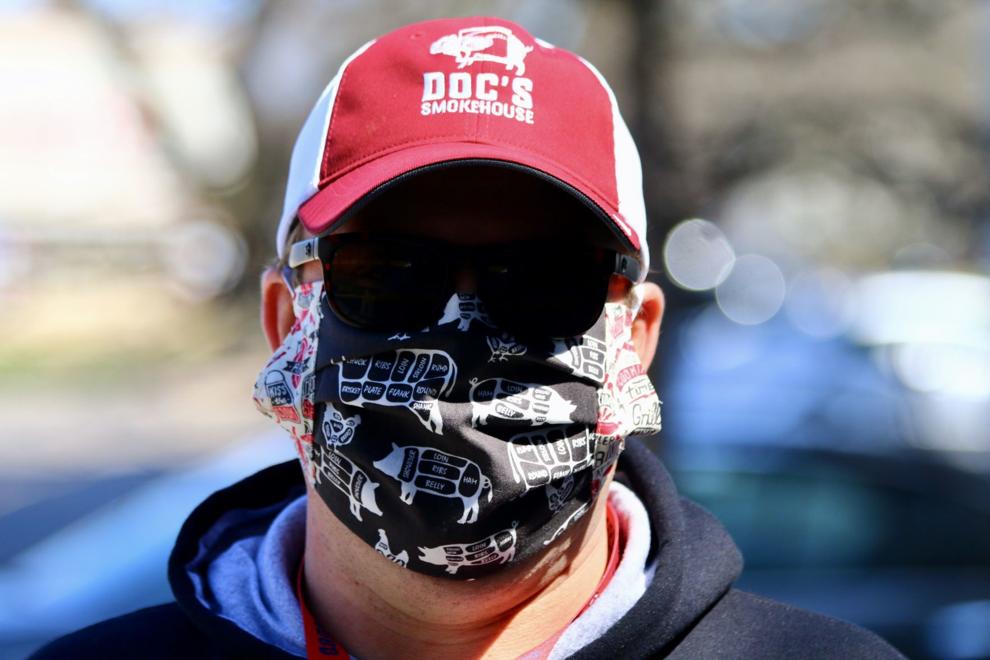 Gallery