Five short films about Indiana will be screened at Valparaiso University tonight as part of the Indiana Humanities Inseparable Film Tour. 
The film screenings, part of a statewide tour, will take place between 6:30  and 9 p.m. tonight at Duesenberg Recital Hall at the Center for the Arts at 1709 Chapel Drive in Valparaiso
"In 2019, five award-winning Indiana filmmakers were chosen by Indiana Humanities to create short documentaries examining the ways Hoosiers experience urban and rural identities today," Indiana Humanities said in a press release. "The films—about a dance instructor in Gary dealing with the city's disinvestment in arts education, about a rural community newspaper in Wayne County filling the gap caused by media consolidation, about a southern Indiana composting business that hires the formerly incarcerated to transform the land and their lives—complicate our ideas about who lives in Indiana and what they're up to."
Pat Wisniewski and Tom Desch from Chicago's Kartemquin Films will show their "From Sundown to Sunrise" film, which concerns a man's effort to break the color barrier in an all-white Indiana town in 1968.
Ryan Gleeson's film "Hometown Media" presents "a week in the life of a small-town newspaper in Wayne County, Indiana, for a look at how rural journalism is practiced today and why it matters."
Dan Rybicky's "Larry from Gary" follows a dance teacher who continues to inspire current and former students even after the school where he taught for decades was being closed by the state.
Chad Perdue's "Raised by Contrast" examines the experiences of non-white Hoosiers in rural and suburban communities, while "The Earthkeepers" by Mitch Teplitsky and Gabriel Lantz follows a married couple in southern Indiana who leave academia to start a comporting business and "avert a looming waste crisis in Indiana, and beyond."
For anyone who misses the Jan. 15 screening, the films will be screened again in Northwest Indiana between 6:30 and 9 p.m. Friday, March 6 at the Bergland Auditorium on the Indiana University Northwest campus at 3400 Broadway in Gary.
Andrew Steele's memories with Depp in Crown Point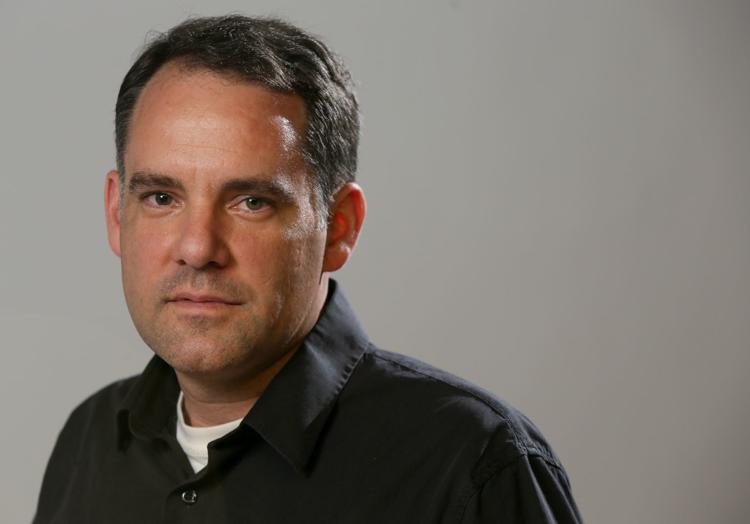 A few weeks ago I received a $43 check in the mail from Universal Studios. It was the latest in a quarterly series of reminders of the two days, exactly 10 years ago, that I asked Johnny Depp this question a couple dozen times: "Did you smuggle the guns into Indiana State Penitentiary for the big break of September 26?"
Depp, of course, was playing John Dillinger in Michael Mann's film "Public Enemies." The cast and crew spent three days in Crown Point shooting Dillinger's arrival at — and escape from — the Lake County Jail. For about five hours during the afternoons of March 24 and 25, 2008, I was involved in the scene filming his arrival at the jail, attached to the old sheriff's house on Main Street. The scene lasts only a few minutes in the movie, but those two dozen takes used four different camera setups in the small booking room, remodeled and well-appointed with period pieces gleaned from local antique shops.
There were a host of details to remember at any given time during filming, and it's all in the midst of a big-budget production. When the cameraman is moving, for example, you've got to make sure to get out of his way. But you've got to do it in manner that no one will notice you're getting out of the cameraman's way. The fact that the cameraman may physically push you aside can make that difficult. And when he has to tell you not to look directly at the camera, you know you're an amateur.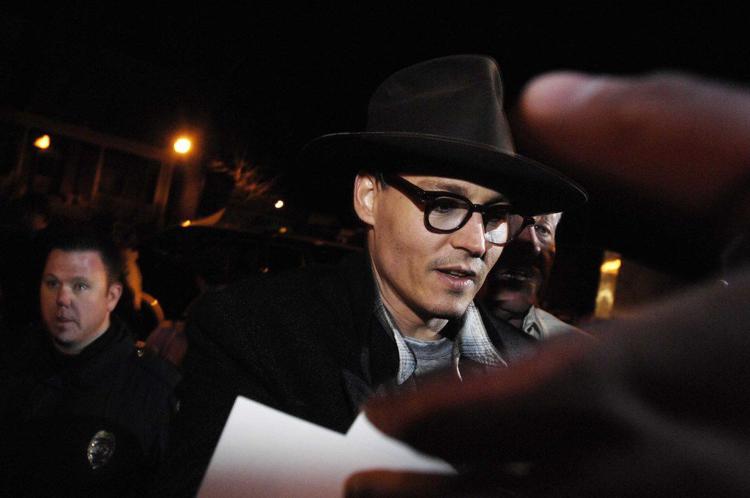 And then, when you're pretending to take notes as a reporter, but you can't actually take notes, the audio guy says, because the scratching of pens on paper is too loud. And anyway, the prop guy notes, there's no ink in your pen, so make sure the camera never picks up your blank notepad.
Then there's the pretend talking, the murmuring, the shouting, the jostling. The camera — when it's not moving — may be pointed at your face, or it may be right beside you pointed at someone else (namely, Johnny Depp). In between takes, wardrobe might adjust your hat and tie, and snap photos of you several times, for continuity purposes. And the makeup crew might spray something in your face to make sure you don't shine.
Depp was there throughout. Much of the scene, as it appears in the movie, has the camera focused on him, with the cameraman situated immediately alongside my fellow reporter-actors Phil Potempa and Don Asher and me. The first time we did the scene with that camera set-up, there was much effort to find a pen or marker to write the numbers 1, 2 and 3 on note cards, so the three of us could fit them into our hats, so Johnny knew in what order we spoke.
A writing implement (with ink) was found. Depp looked at us, asked what the cards were for, then shook his head and laughed at the answer. He knew what he was doing. Depp's gracious interaction with the hundreds of fans at the filming site wasn't any different than his calm and cool demeanor in the room.
Those five hours of filming came near the end of two 12-hour days. For Phil, Don and I, those days followed one in Columbus, Wisconsin — which substituted for Crown Point as Dillinger drove away from the jail — when we went through the wardrobe, hair and make-up processes. Not everyone gets to walk into a small-town American Legion, where wardrobe was headquartered in Columbus, and have a suit picked out by an Academy Award-winning costume designer, but we did, when we met Colleen Atwood and her staff.
When you think of movies and the locations in which they are filmed, Northwest Indiana might not be the first place to come to mind. But, fun …
That day, and during the hourslong waits for our scene to be shot on filming days, we were treated well. We had small rooms in the Honeywagon (yes, that's the name they use for the dressing-room trailers), some good food (though I wouldn't recommend a big ribeye lunch before shooting a scene), and helpful production assistants (they tell you what to do and when to do it).
The experience was priceless, though the money isn't bad (that $43 check came on top of thousands that preceded it). And, my name's in the credits.
As for that question I asked two dozen times? The film's final edit had this for Dillinger's response: "Now you're just being funny."
Rob Earnshaw's memories of filming in Chicago with Crudup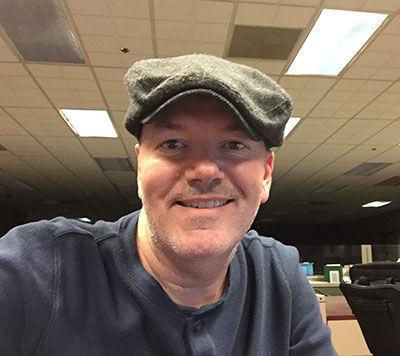 It's what I heard over and over during filming of "Public Enemies" in Chicago.
I was one of several Times reporters portraying reporters during the movie's filming in 2008.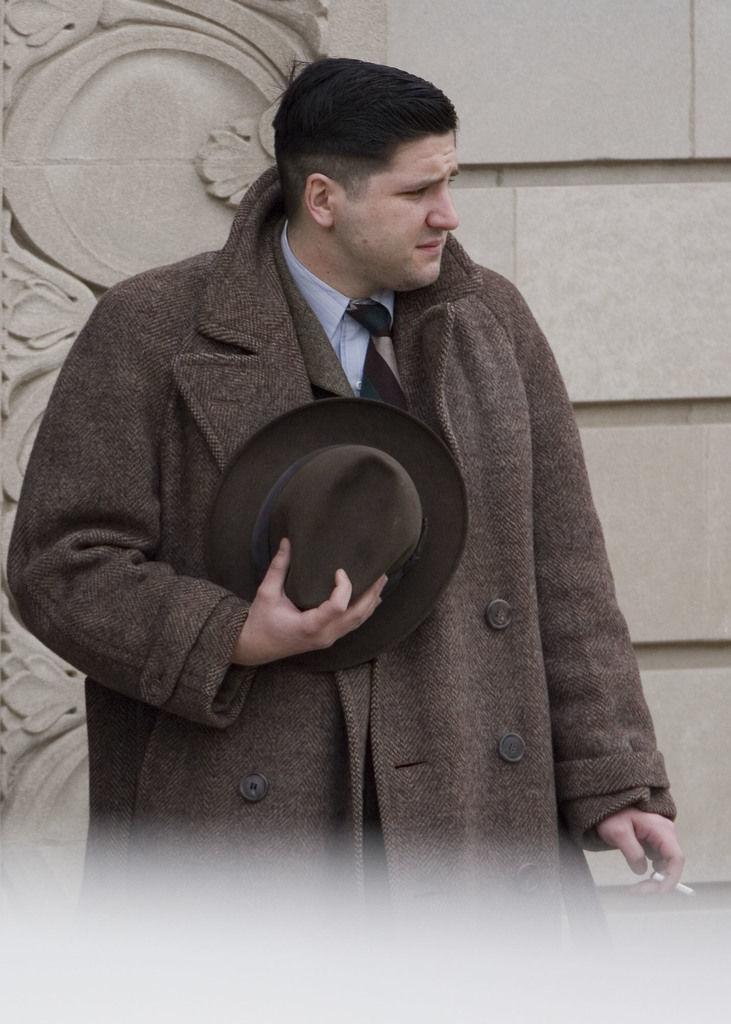 However, I didn't get to shoot my scene in Crown Point. I was assigned to film in Chicago for a scene set in New Orleans.
It's where Giovanni Ribisi's gangster character Alvin Karpis was arrested. Johnny Depp wasn't even on set that day.
We shot our scene so many times that for the longest time I had the entire dialogue of Billy Crudup, playing J. Edgar Hoover, in my head.
In the scene Hoover walks outside a building to announce that Karpis was arrested and starts calling him a rat. Reporter-actors run up to him screaming questions about the arrest.
I remember filming that scene with former Times Business Editor Keith Benman. A friend of mine, not a (real) reporter, was also in the scene. 
It was a long day, but a fun day. Not my first rodeo. I had previously appeared as an extra in Tom Hanks' "Road to Perdition."
And unlike March in Crown Point, we shot this "Public Enemies" scene a few months later and I recall it was a pretty warm day.
The scene ended up on the cutting room floor. And although I didn't film at the old jail in Crown Point, I would go on a few years later to film in the Joliet Correctional Center as an extra in the TV show "Prison Break."
Gallery: 'Public Enemies' comes to the Region in March 2008
'Public Enemies' comes to the Region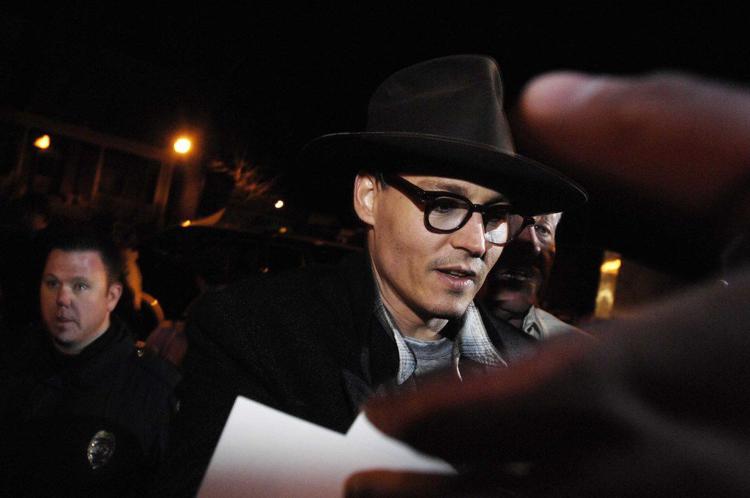 'Public Enemies' comes to the Region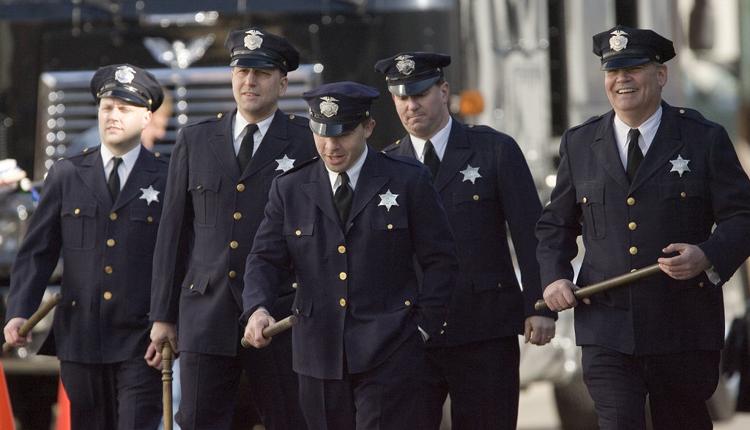 'Public Enemies' comes to the Region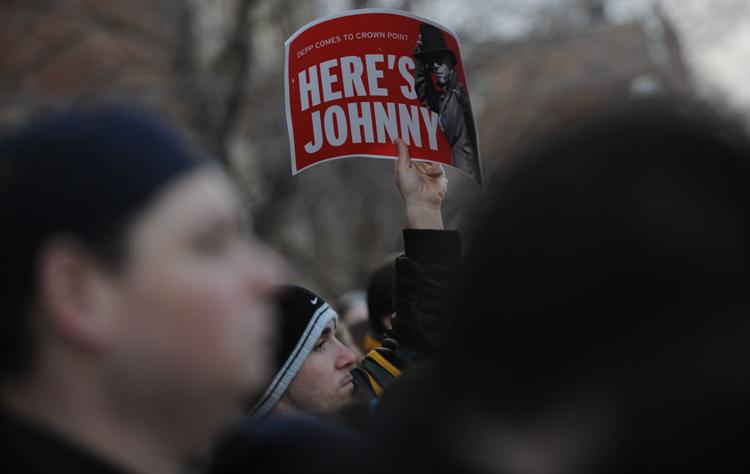 'Public Enemies' comes to the Region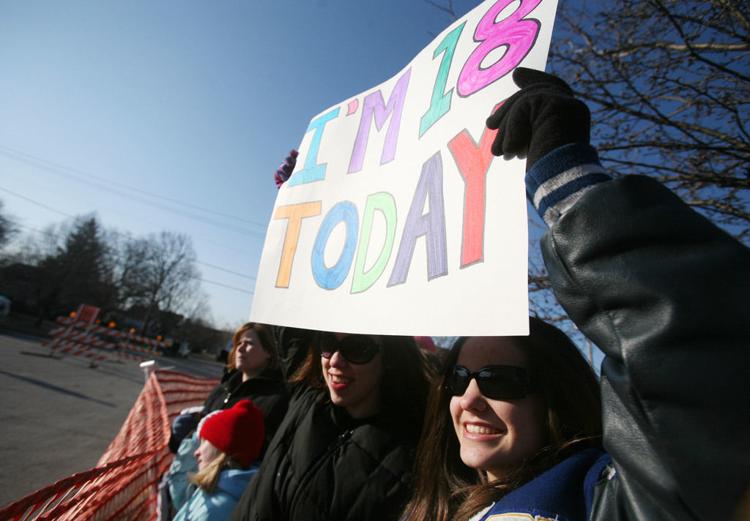 'Public Enemies' comes to the Region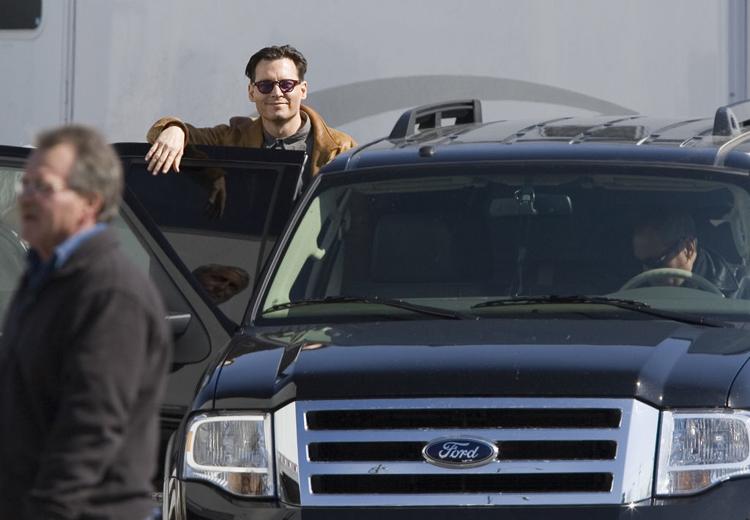 'Public Enemies' comes to the Region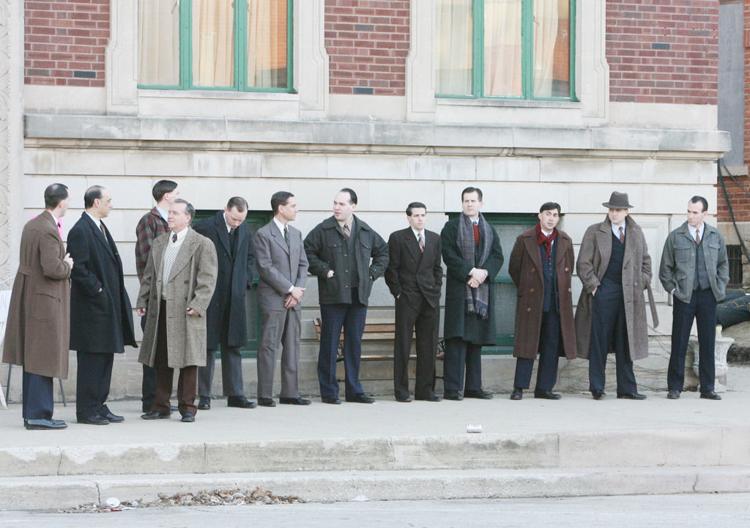 'Public Enemies' comes to the Region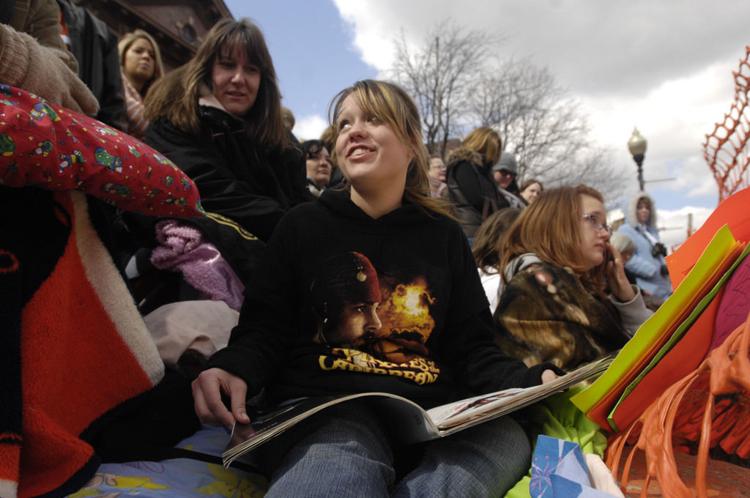 'Public Enemies' comes to the Region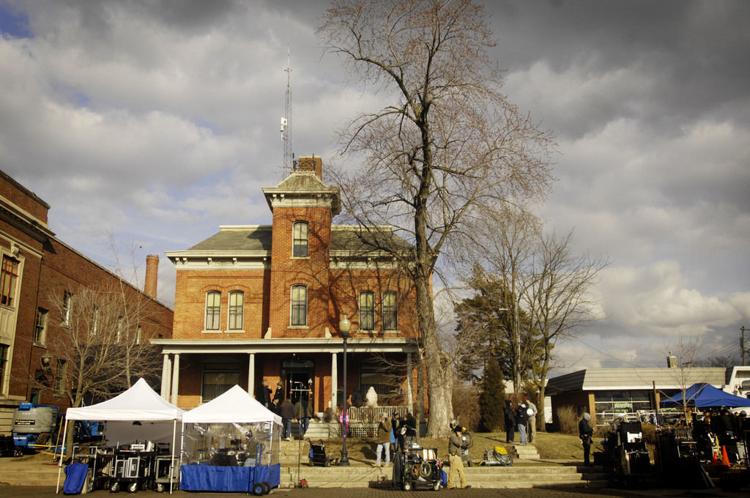 'Public Enemies' comes to the Region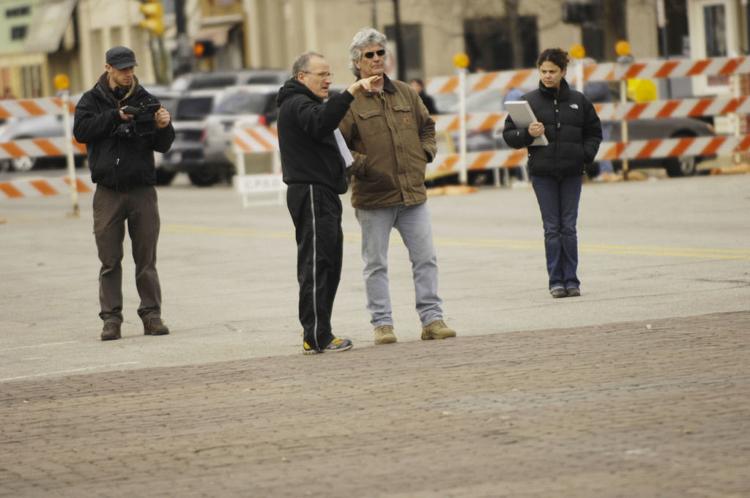 'Public Enemies' comes to the Region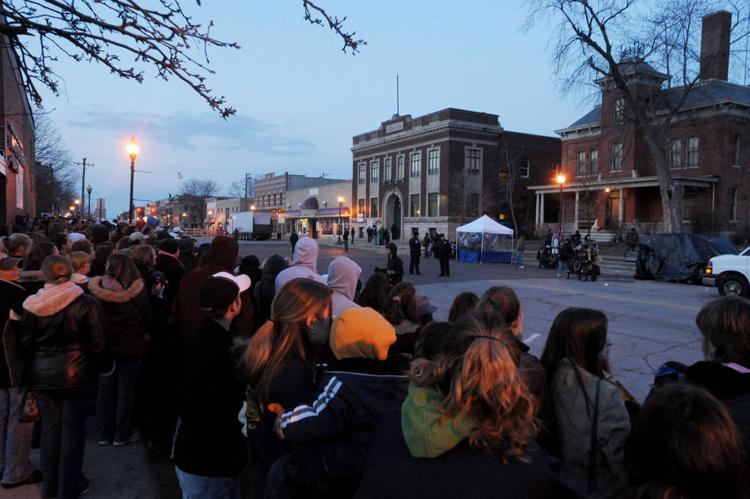 'Public Enemies' comes to the Region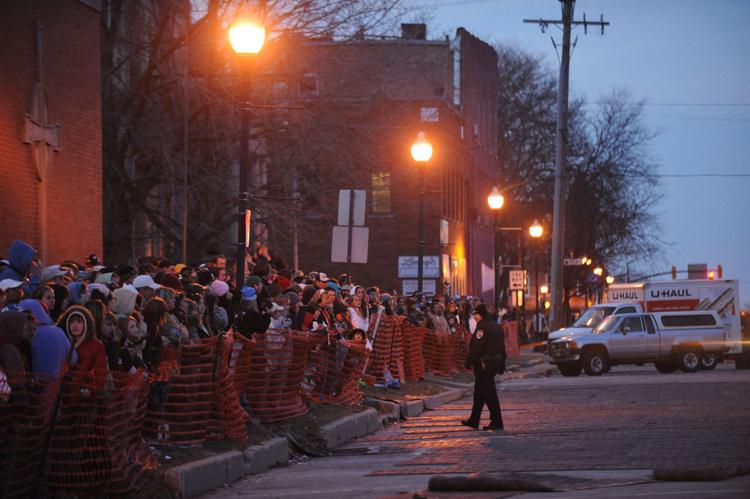 'Public Enemies' comes to the Region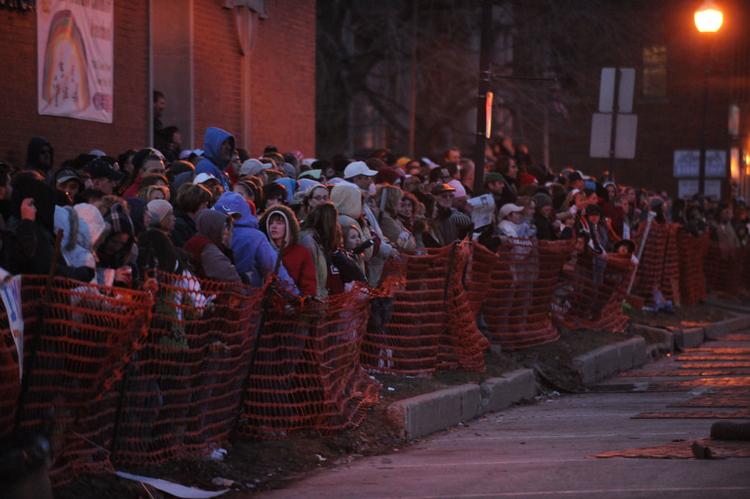 'Public Enemies' comes to the Region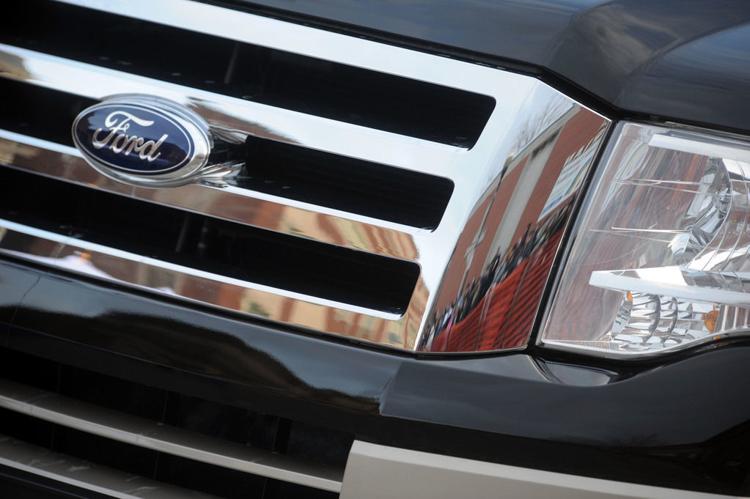 'Public Enemies' comes to the Region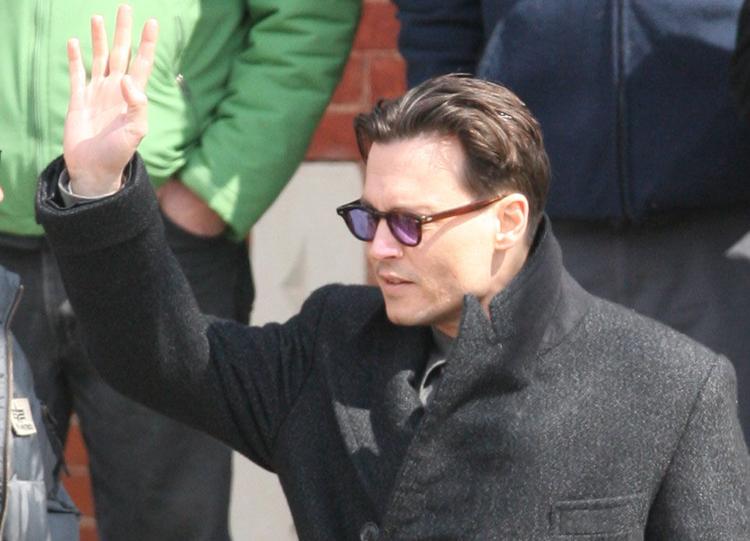 'Public Enemies' comes to the Region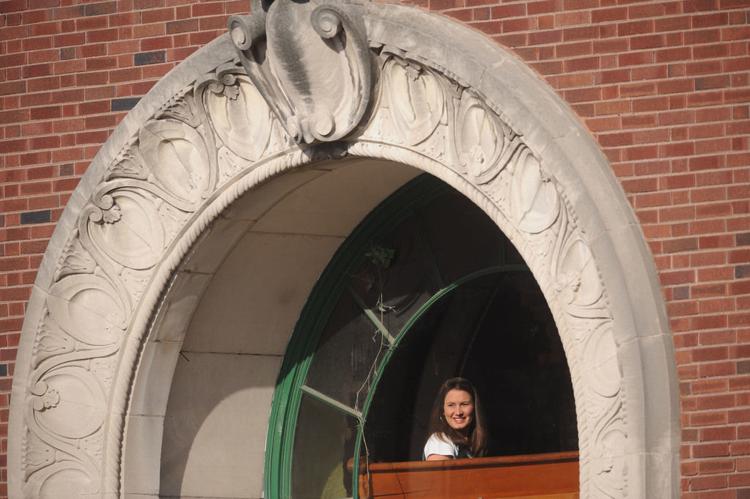 'Public Enemies' comes to the Region
'Public Enemies' comes to the Region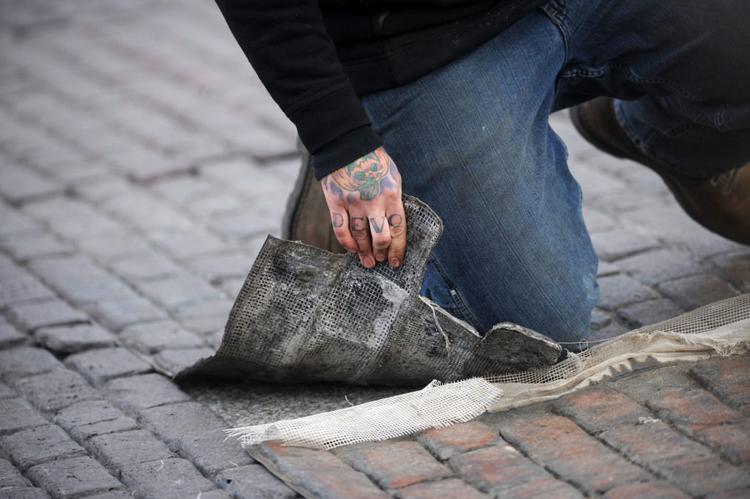 'Public Enemies' comes to the Region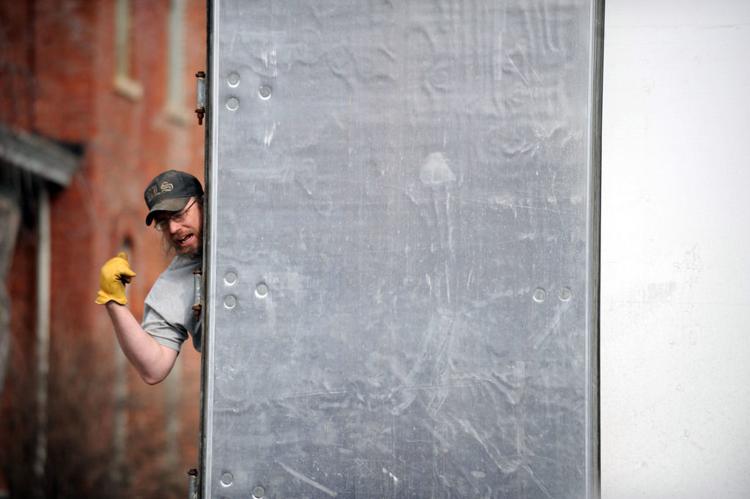 'Public Enemies' comes to the Region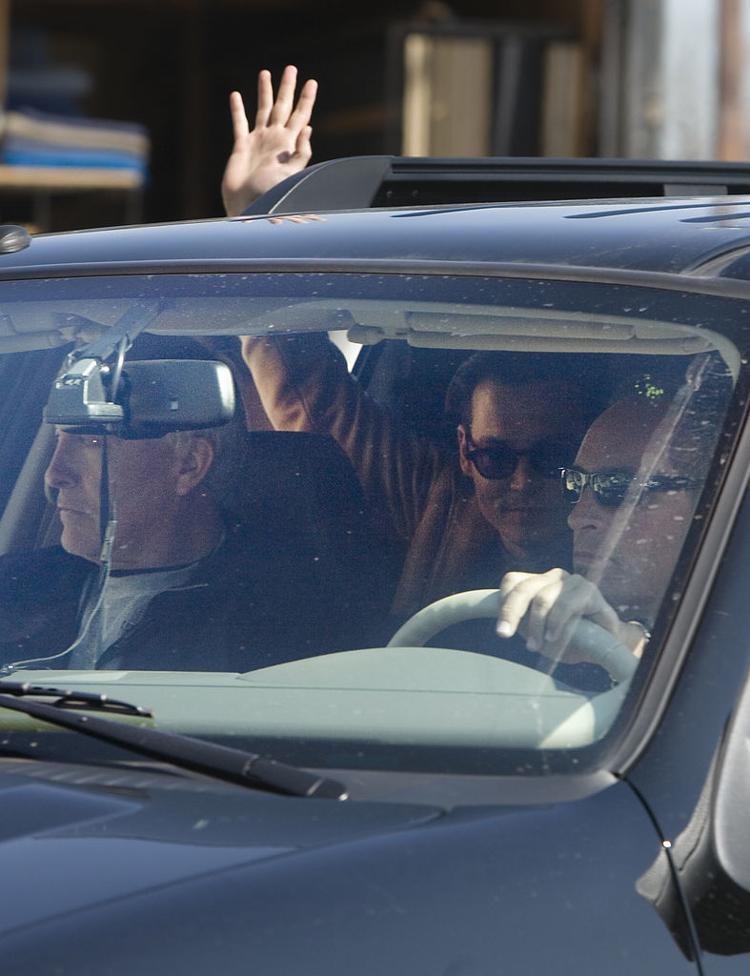 'Public Enemies' comes to the Region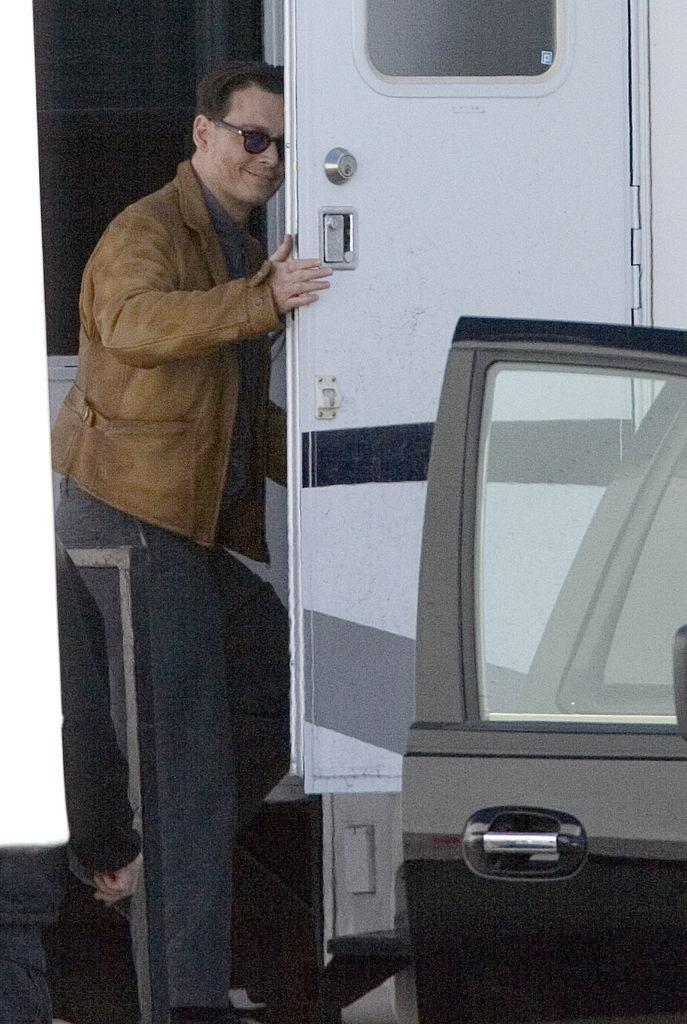 'Public Enemies' comes to the Region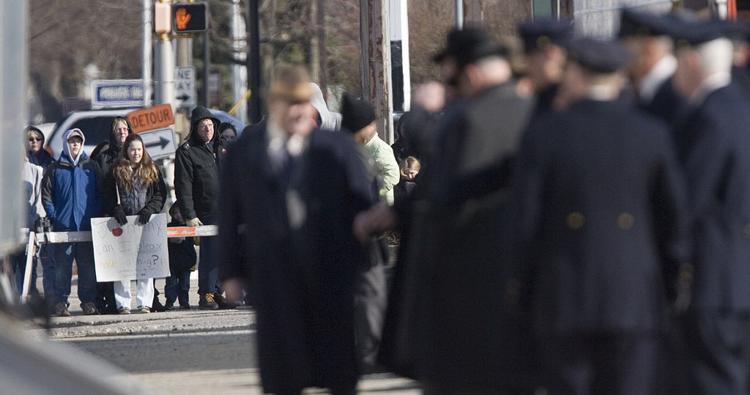 'Public Enemies' comes to the Region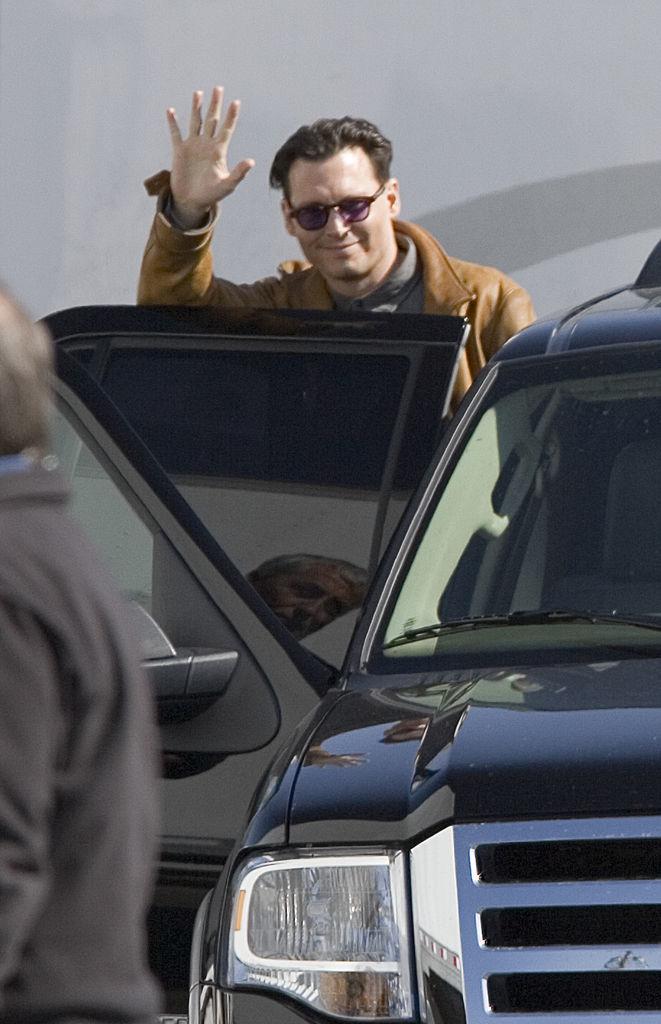 'Public Enemies' comes to the Region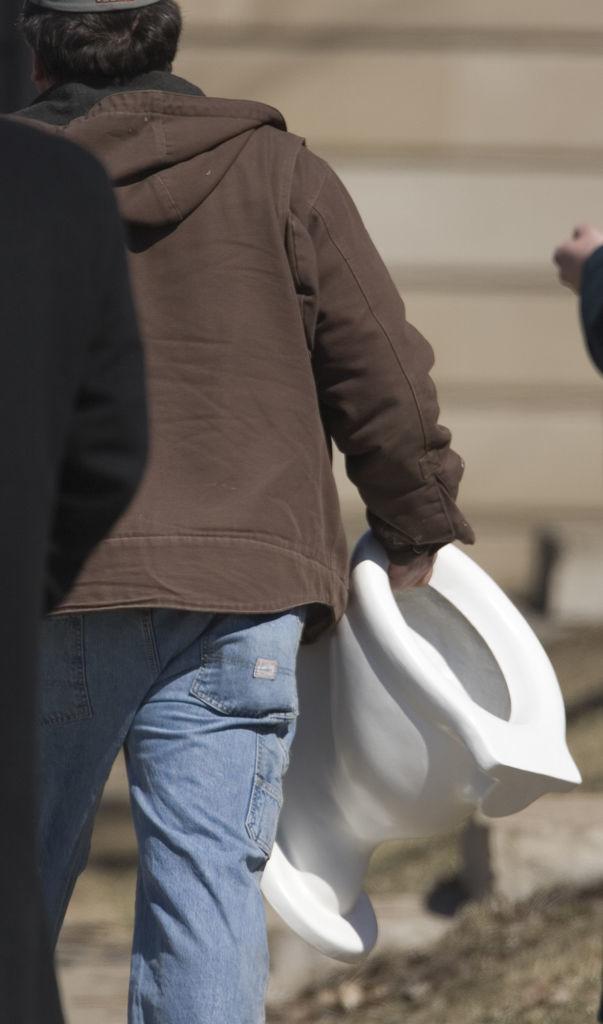 'Public Enemies' comes to the Region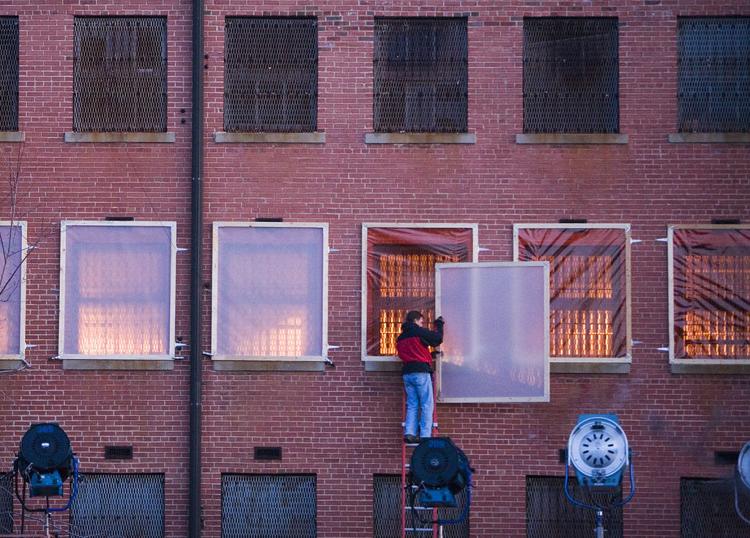 'Public Enemies' comes to the Region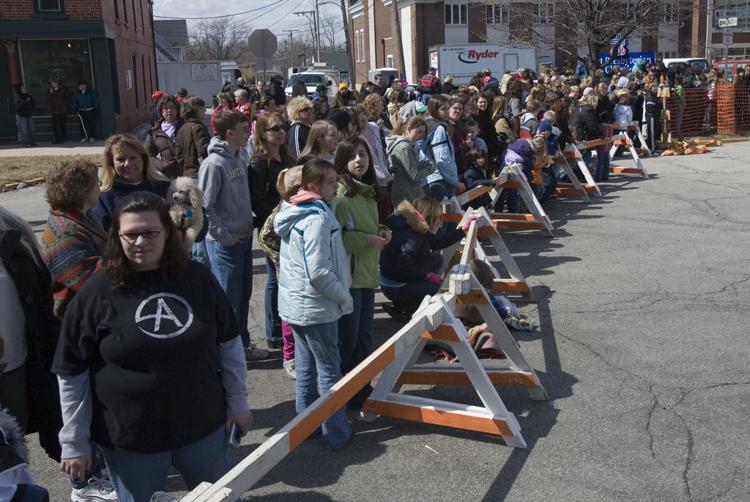 'Public Enemies' comes to the Region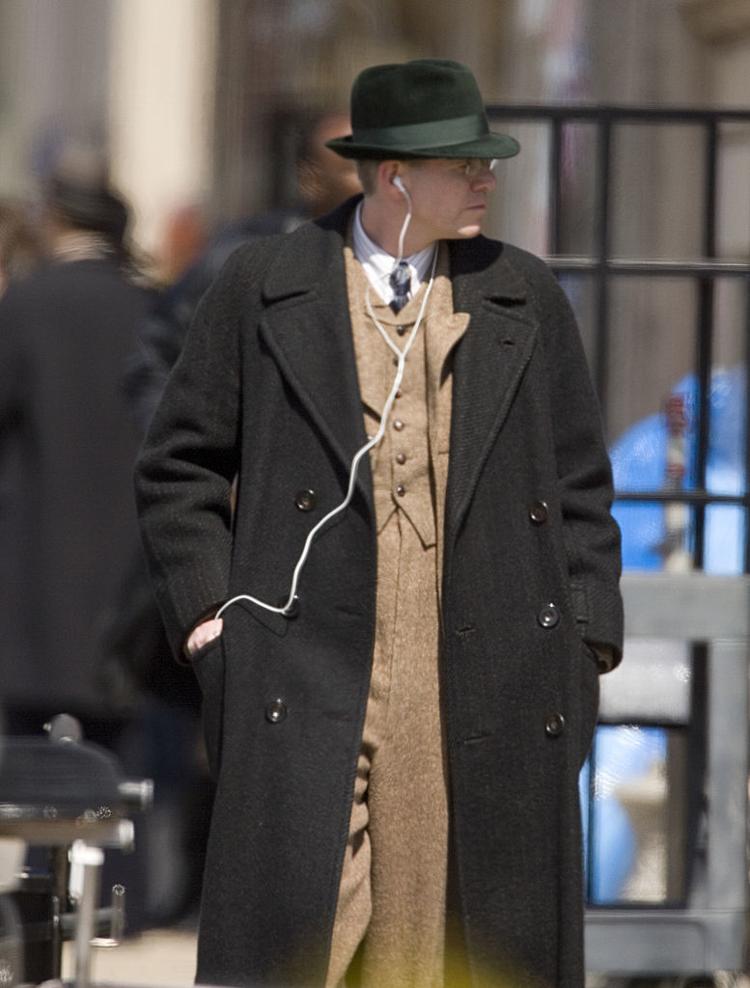 'Public Enemies' comes to the Region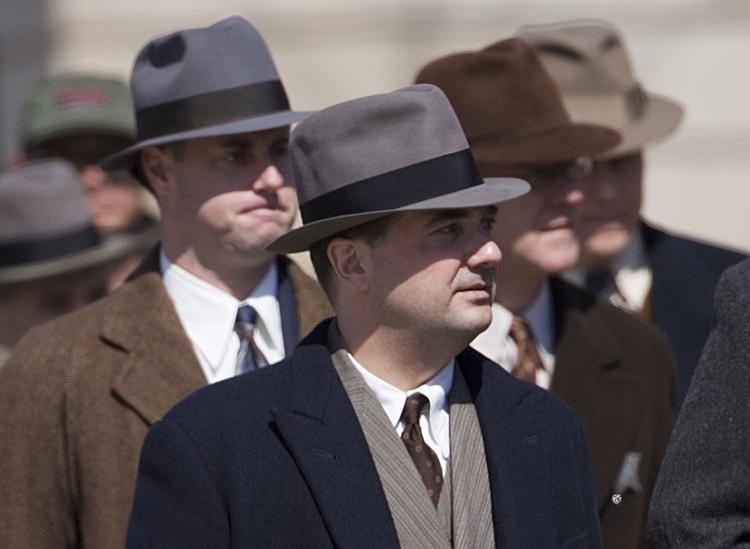 'Public Enemies' comes to the Region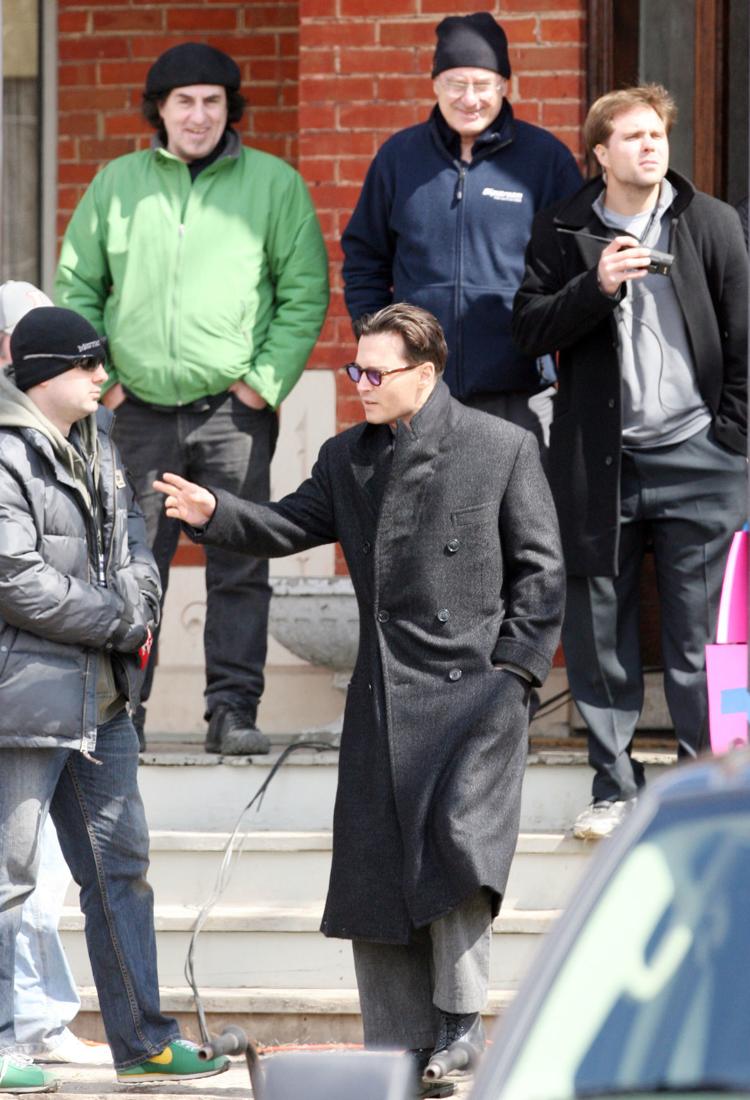 'Public Enemies' comes to the Region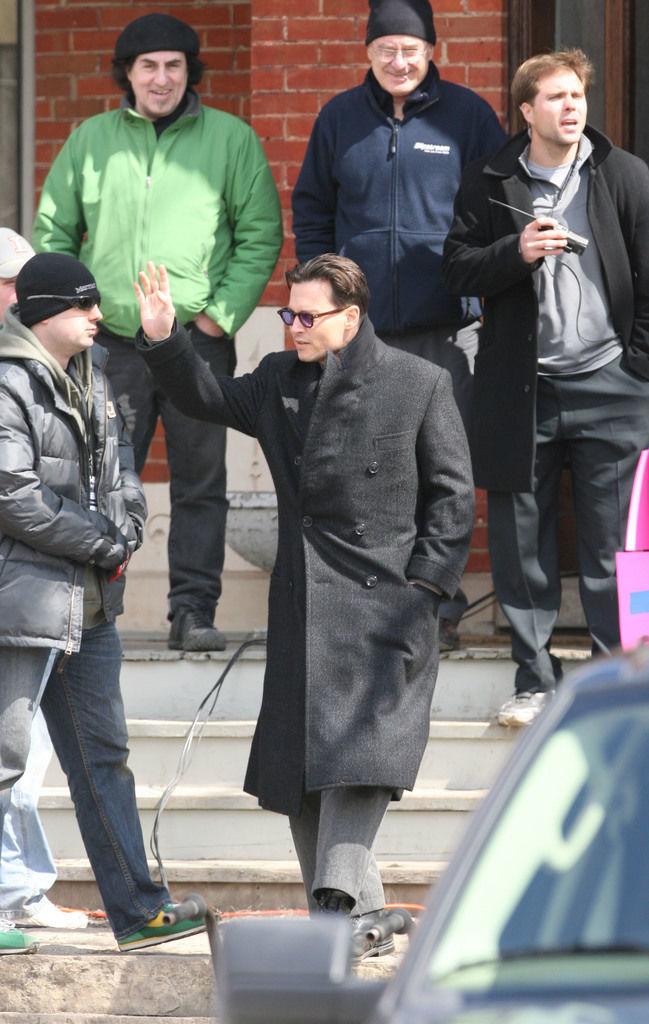 'Public Enemies' comes to the Region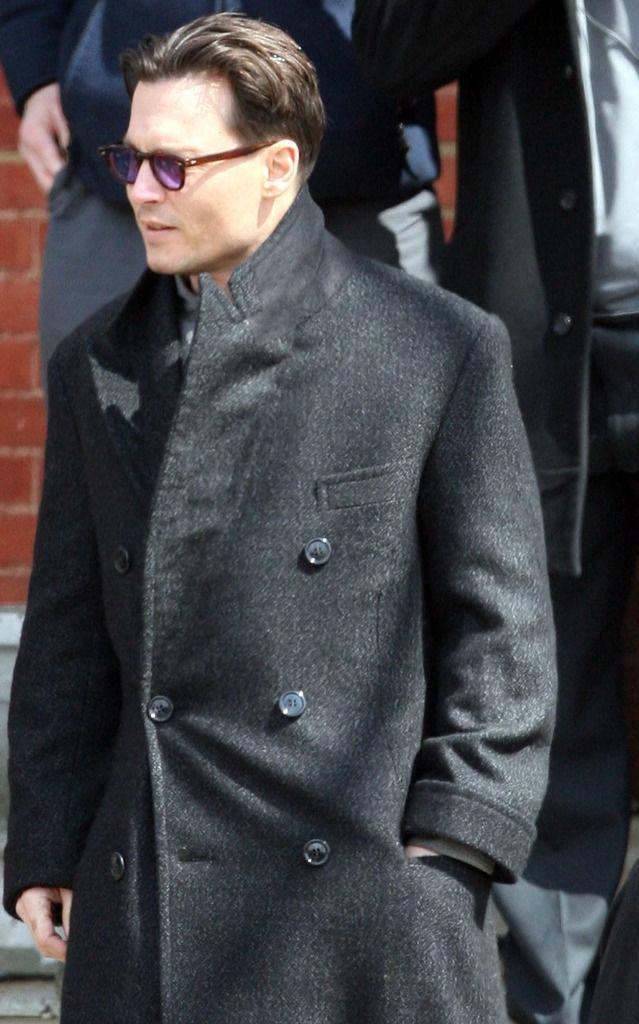 'Public Enemies' comes to the Region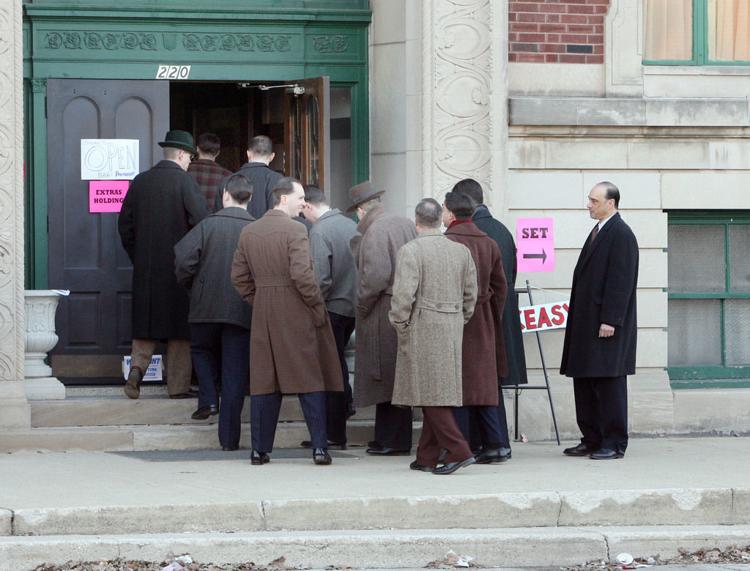 'Public Enemies' comes to the Region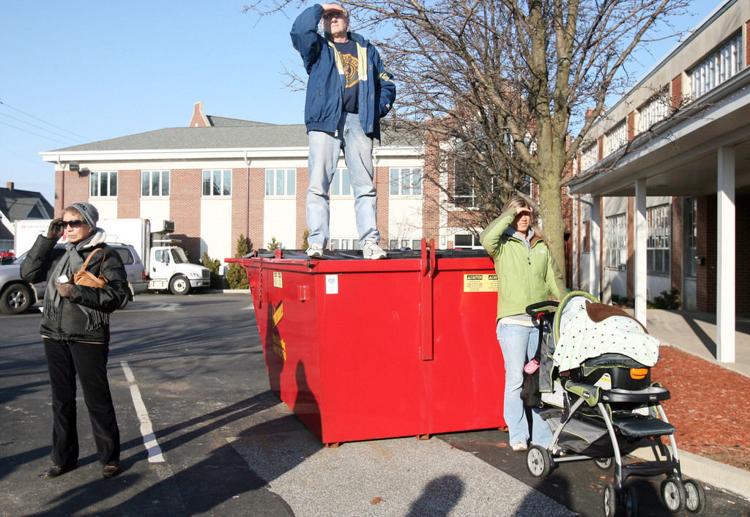 'Public Enemies' comes to the Region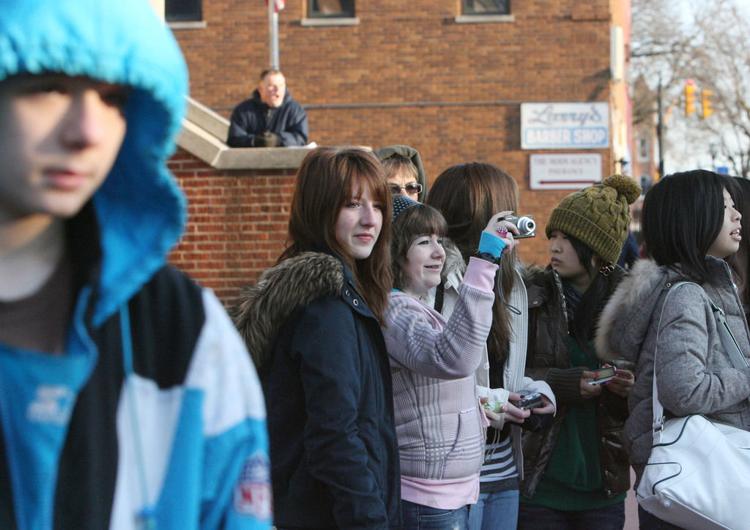 'Public Enemies' comes to the Region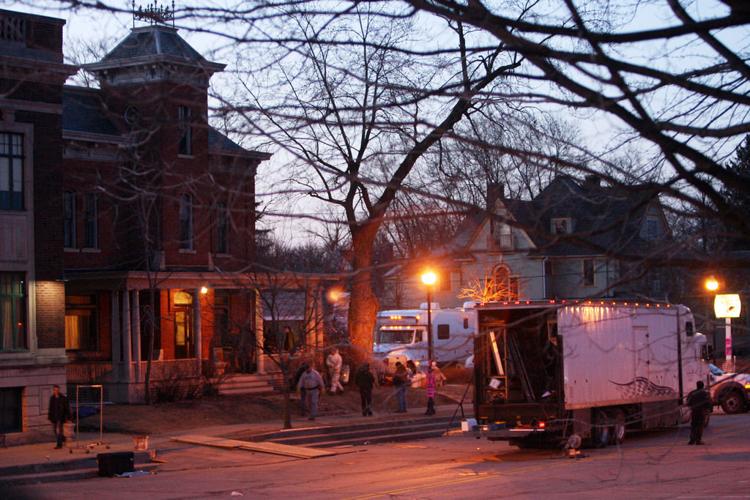 'Public Enemies' comes to the Region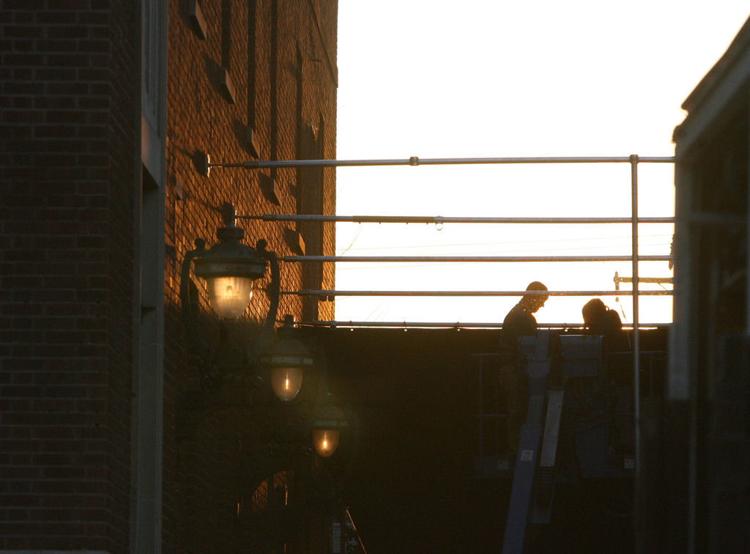 'Public Enemies' comes to the Region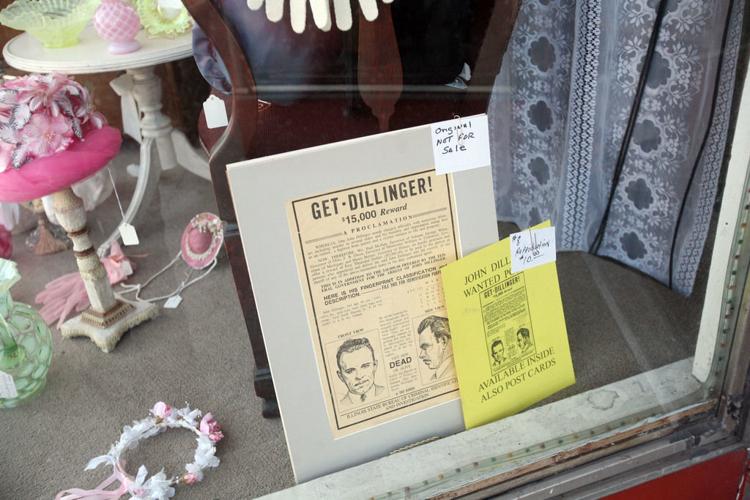 'Public Enemies' comes to the Region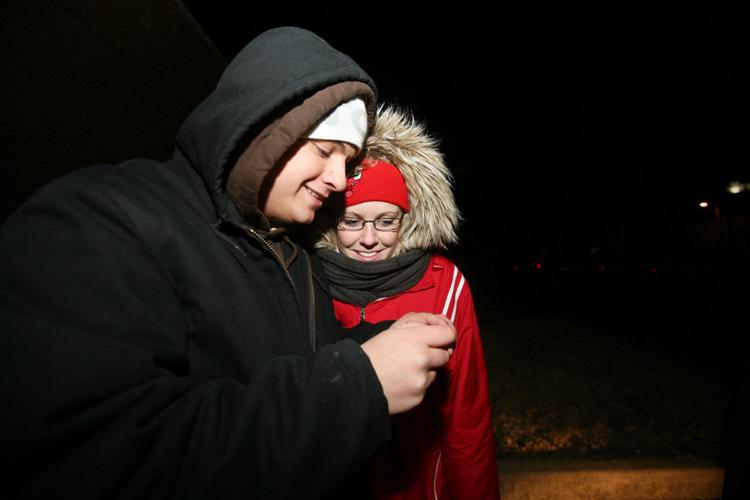 'Public Enemies' comes to the Region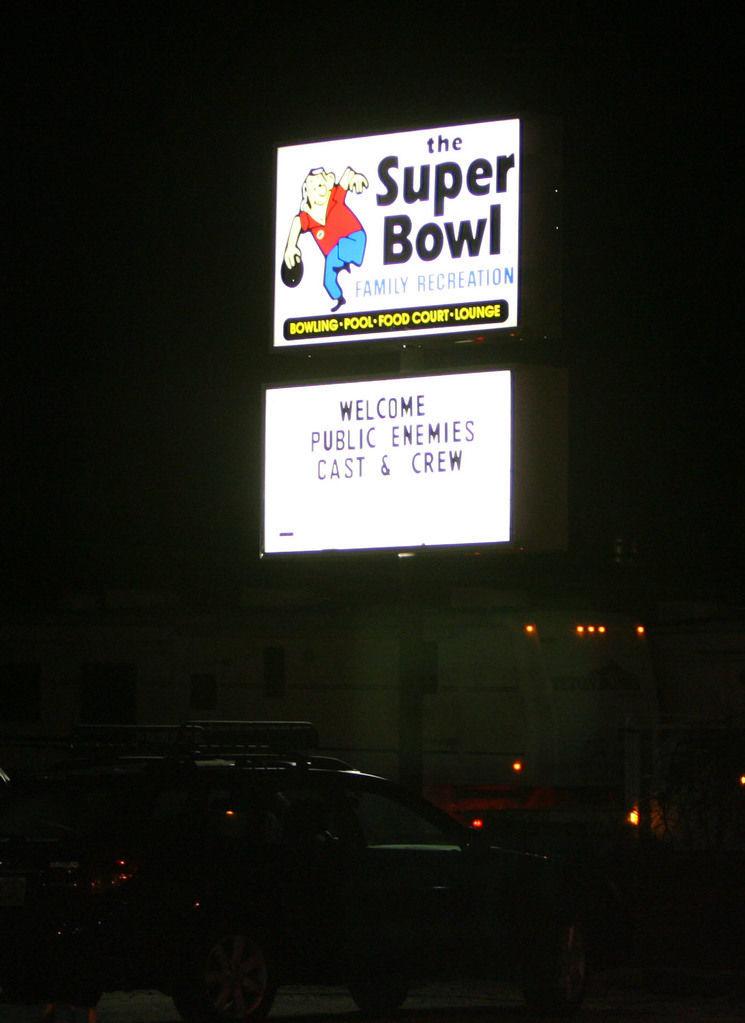 'Public Enemies' comes to the Region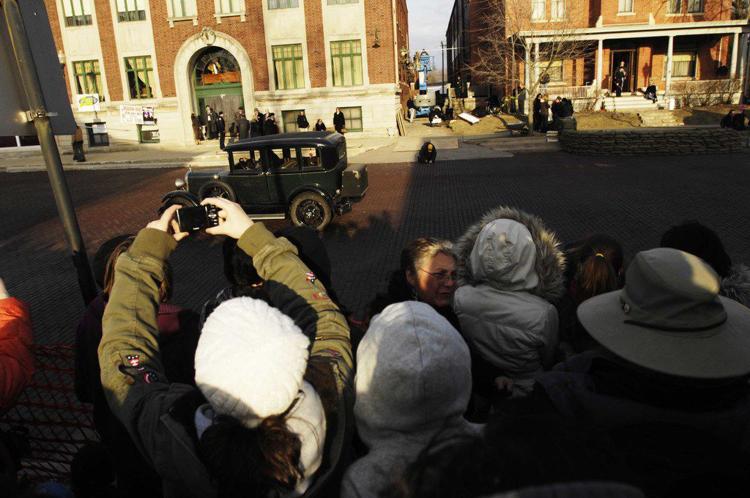 'Public Enemies' comes to the Region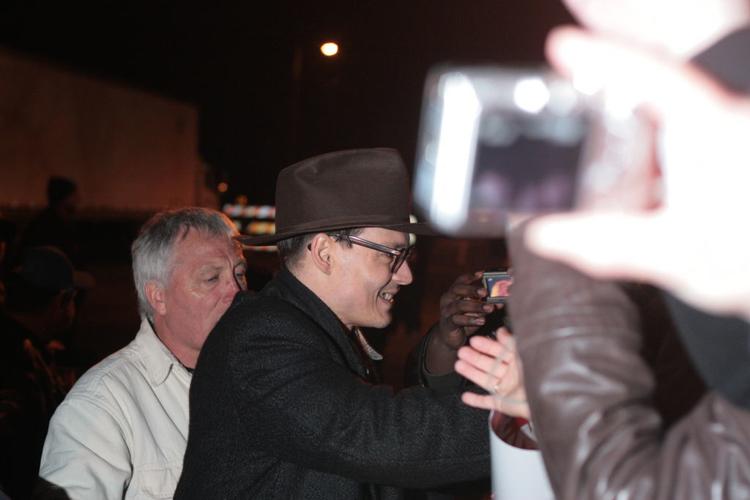 'Public Enemies' comes to the Region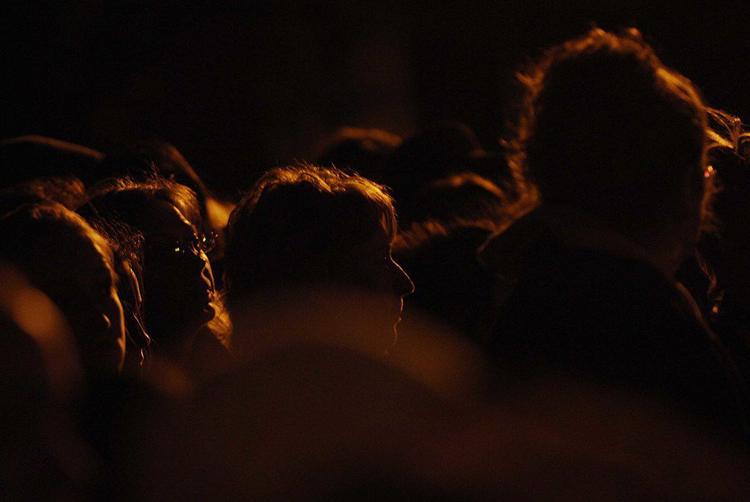 'Public Enemies' comes to the Region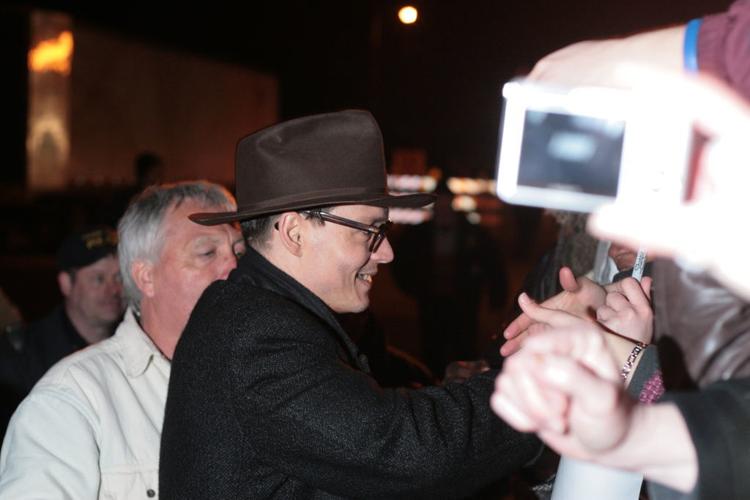 'Public Enemies' comes to the Region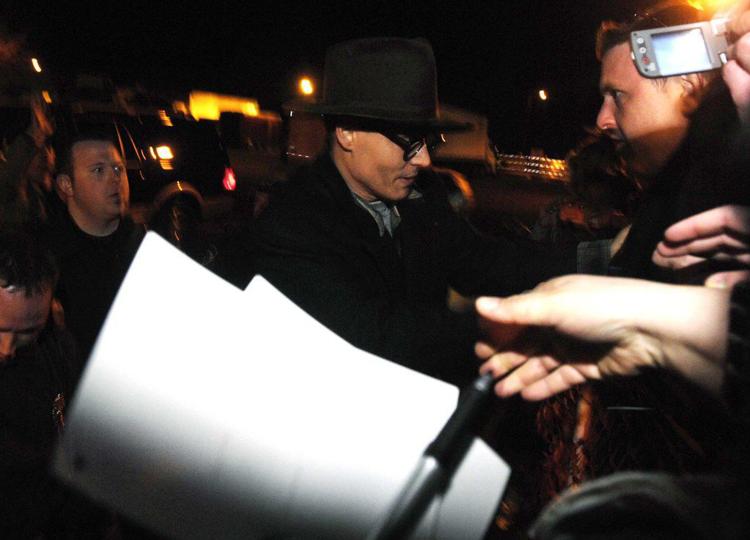 'Public Enemies' comes to the Region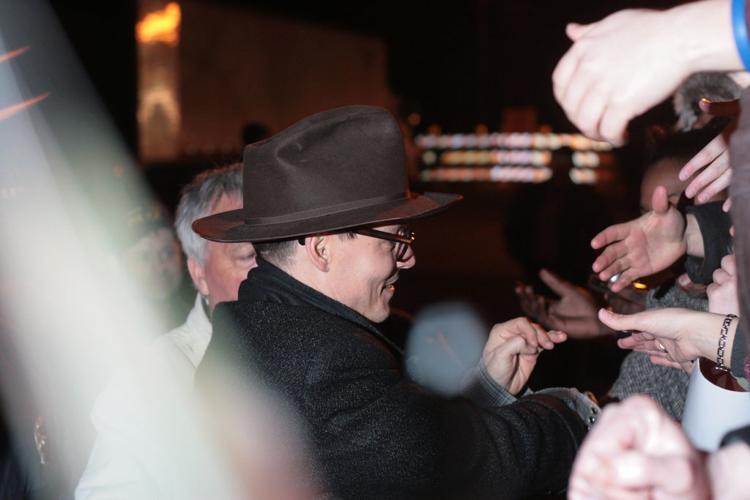 'Public Enemies' comes to the Region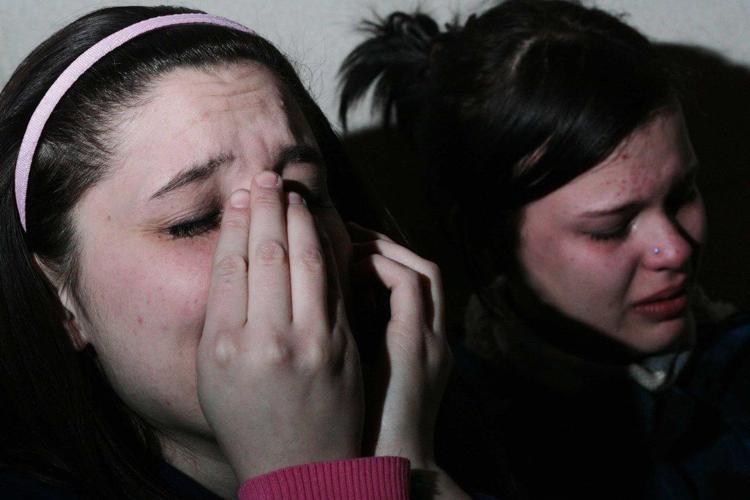 'Public Enemies' comes to the Region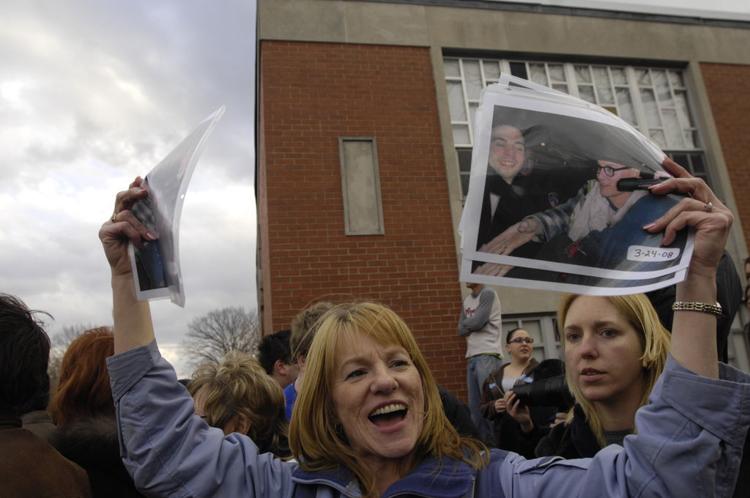 'Public Enemies' comes to the Region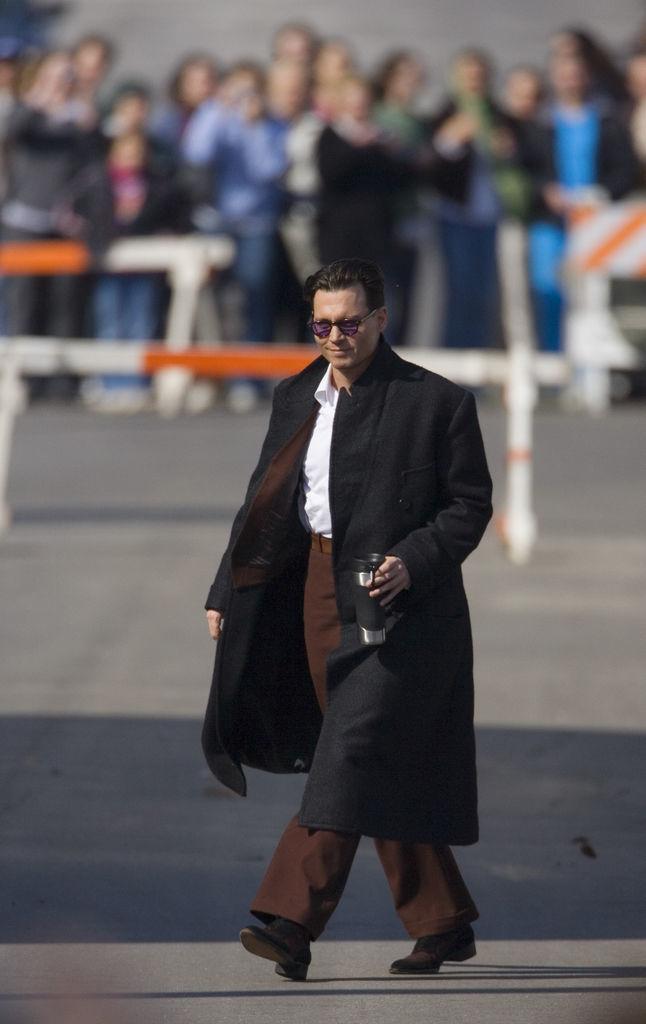 'Public Enemies' comes to the Region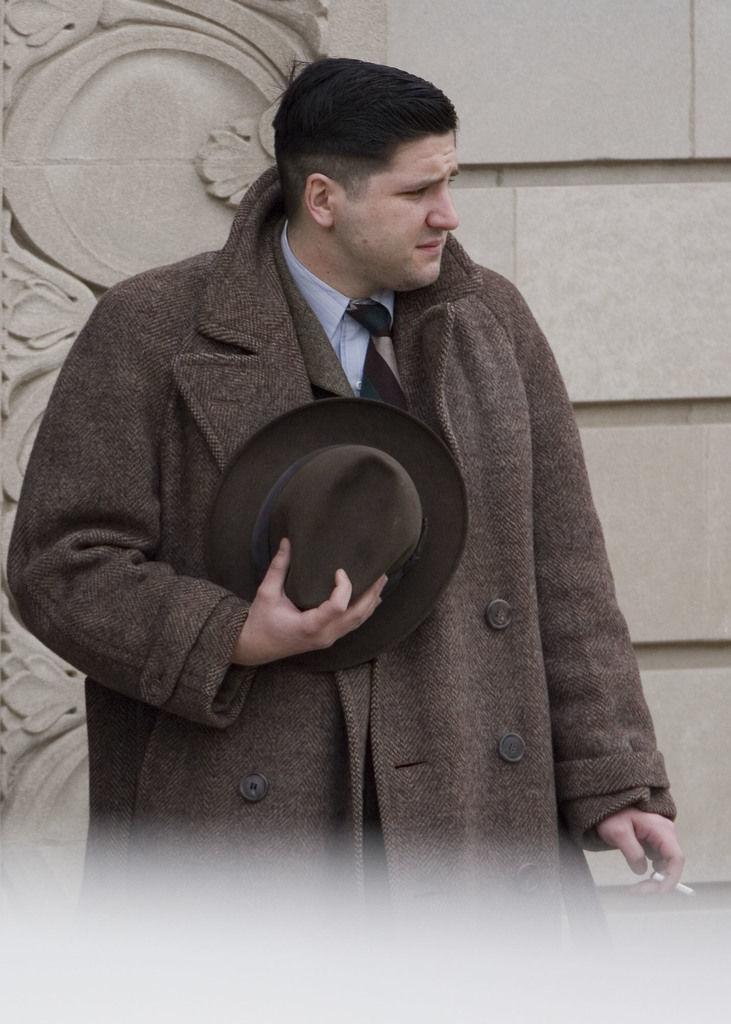 'Public Enemies' comes to the Region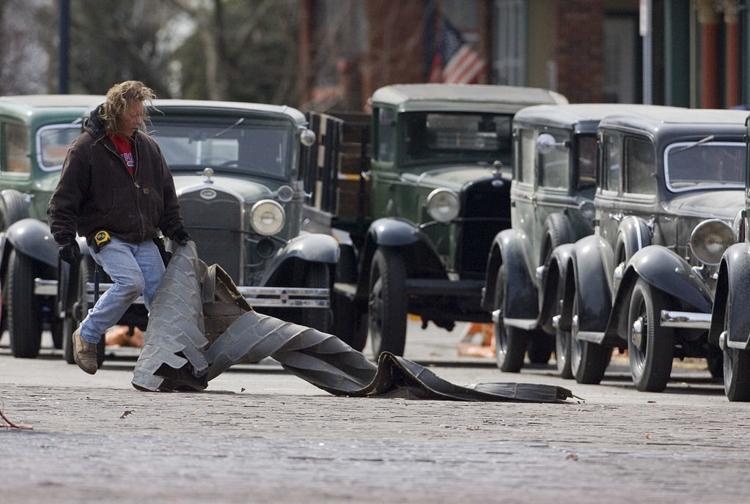 'Public Enemies' comes to the Region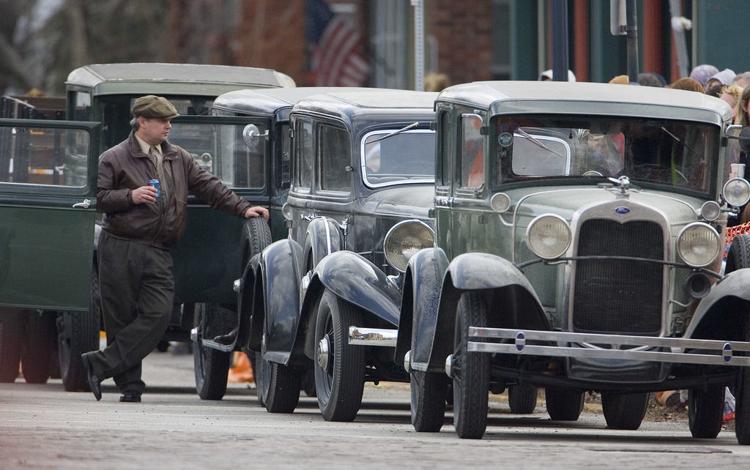 'Public Enemies' comes to the Region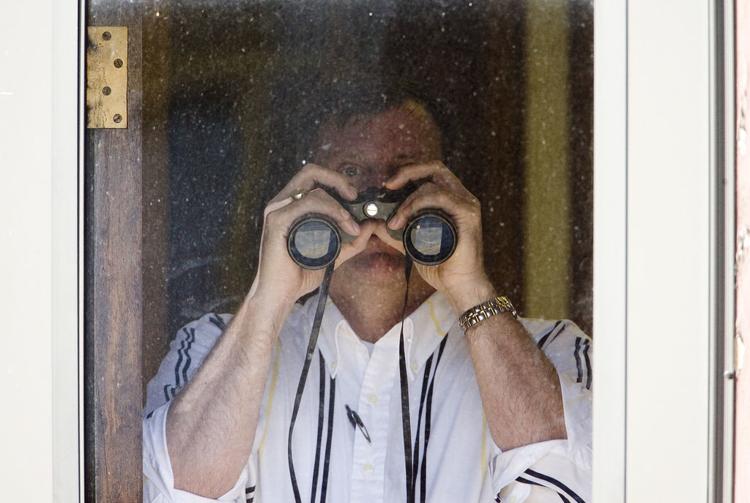 'Public Enemies' comes to the Region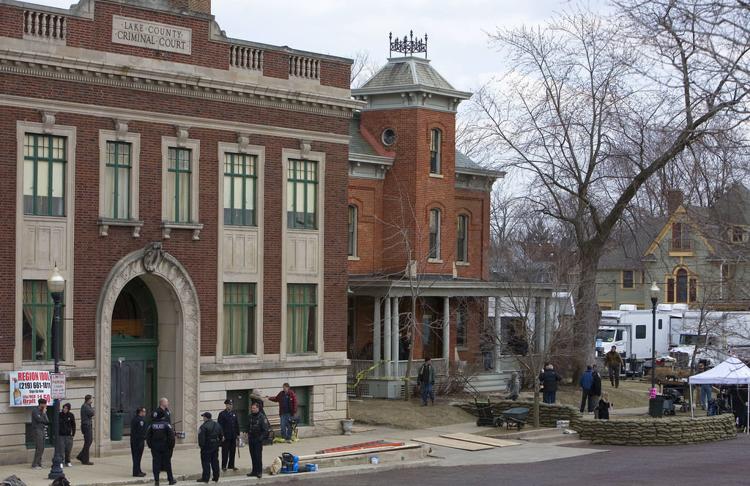 'Public Enemies' comes to the Region
'Public Enemies' comes to the Region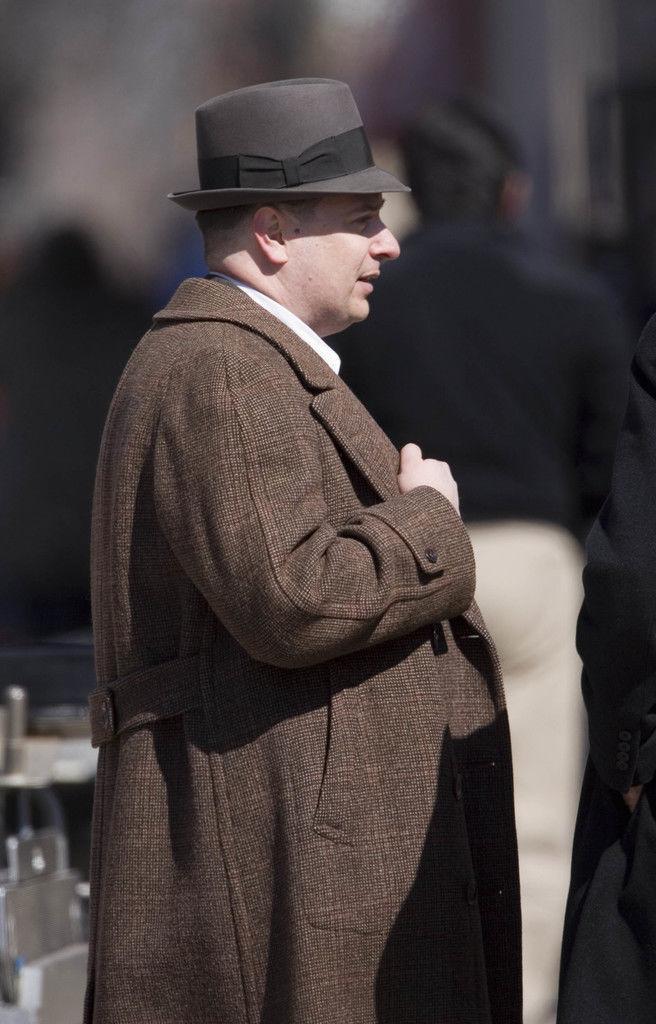 'Public Enemies' comes to the Region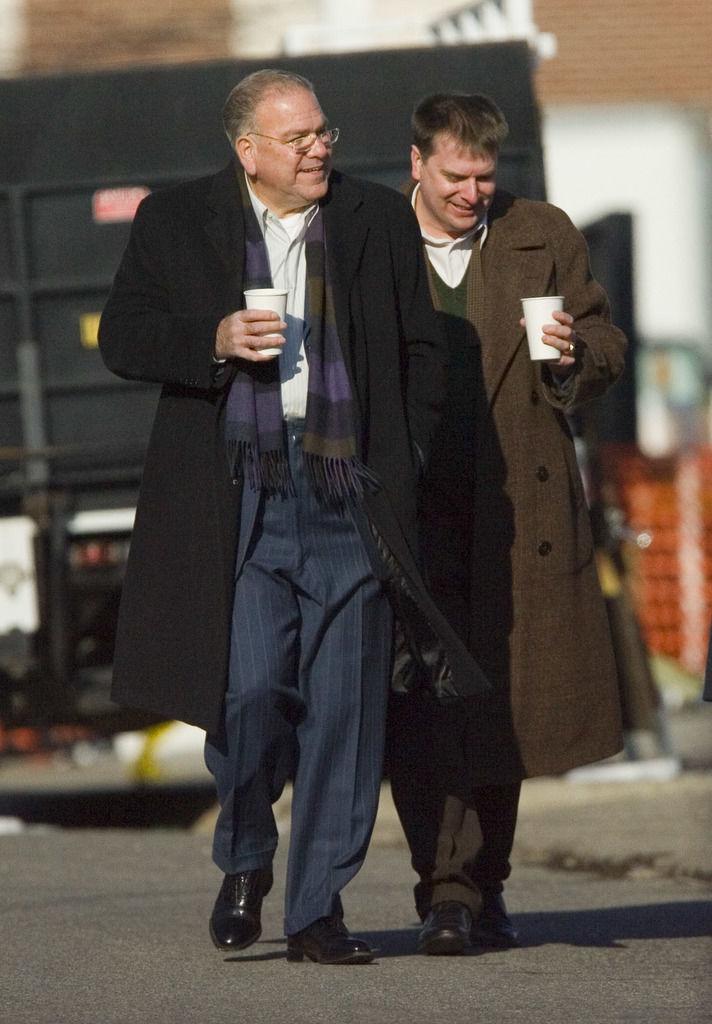 'Public Enemies' comes to the Region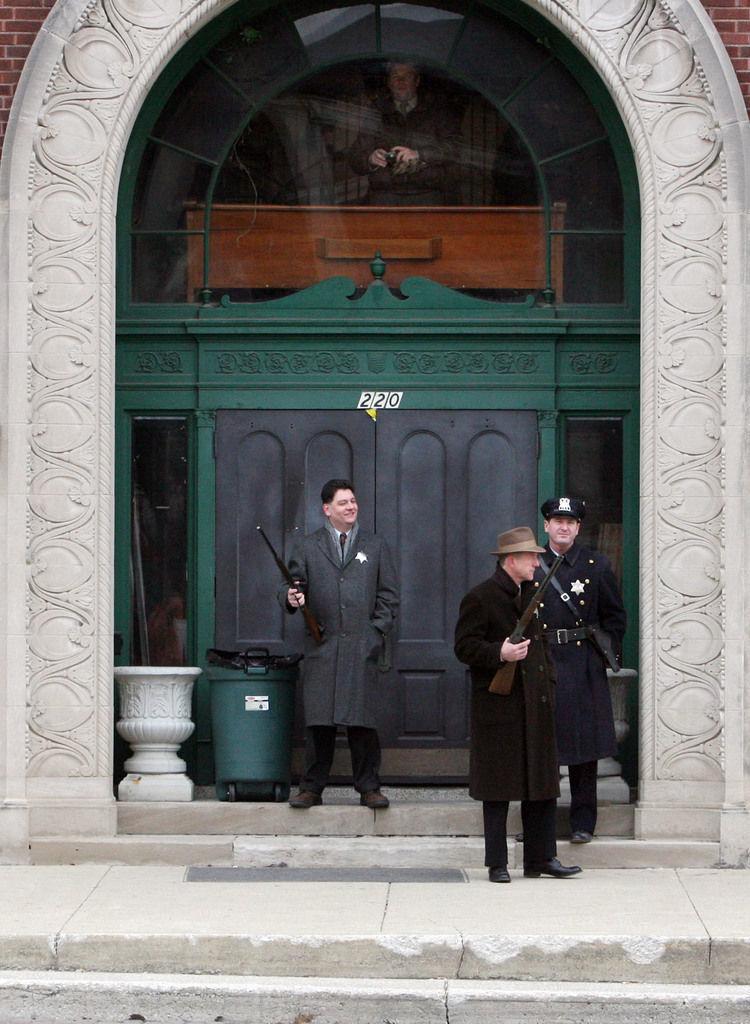 'Public Enemies' comes to the Region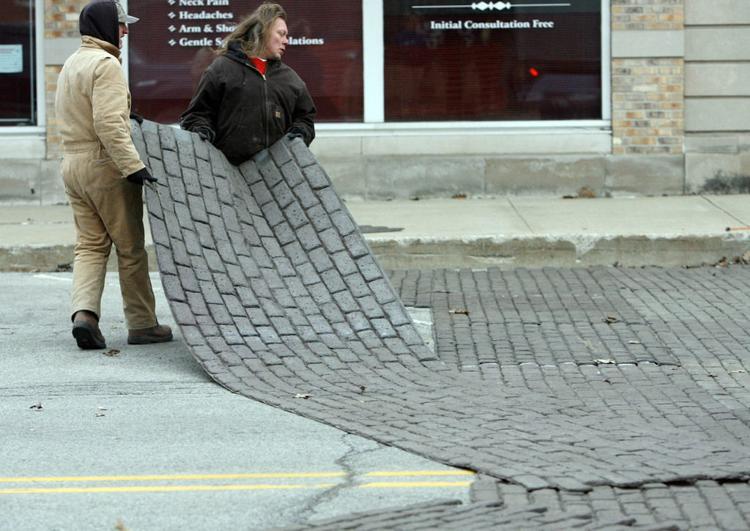 'Public Enemies' comes to the Region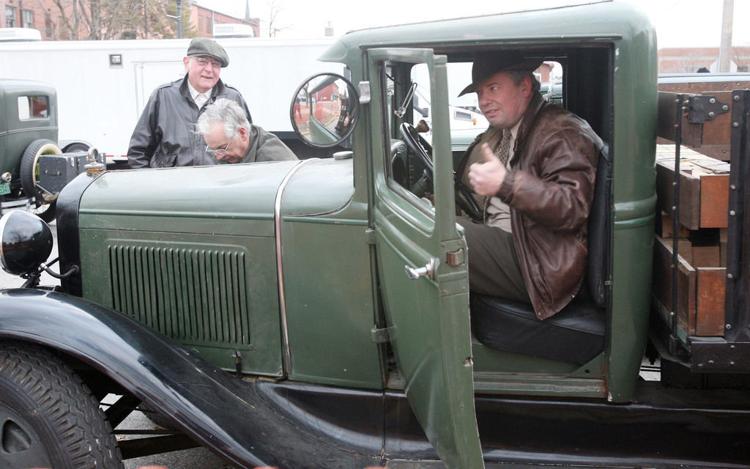 'Public Enemies' comes to the Region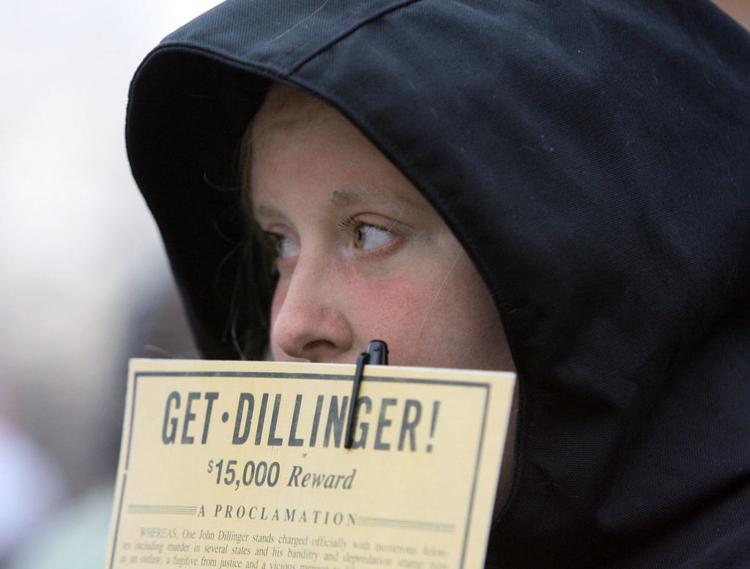 'Public Enemies' comes to the Region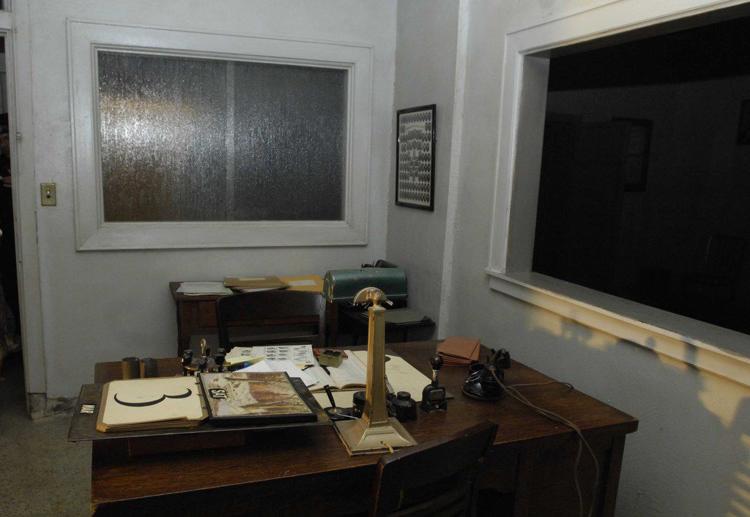 'Public Enemies' comes to the Region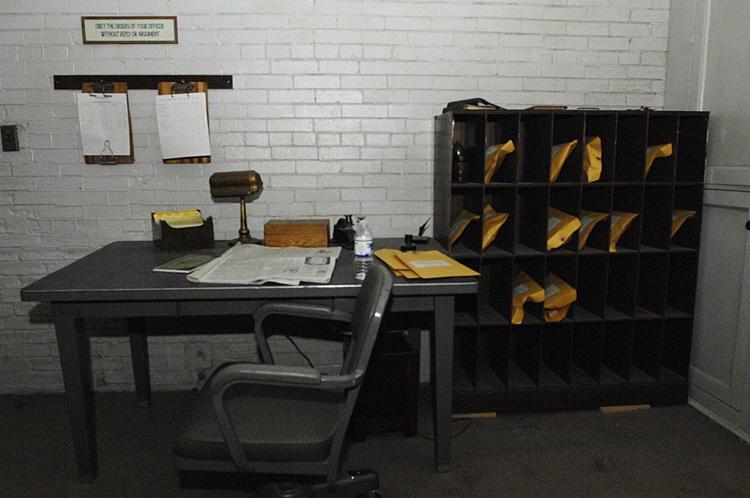 'Public Enemies' comes to the Region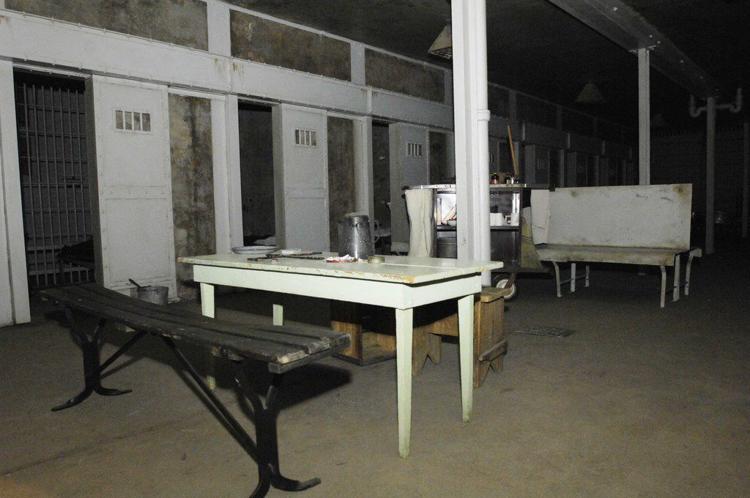 'Public Enemies' comes to the Region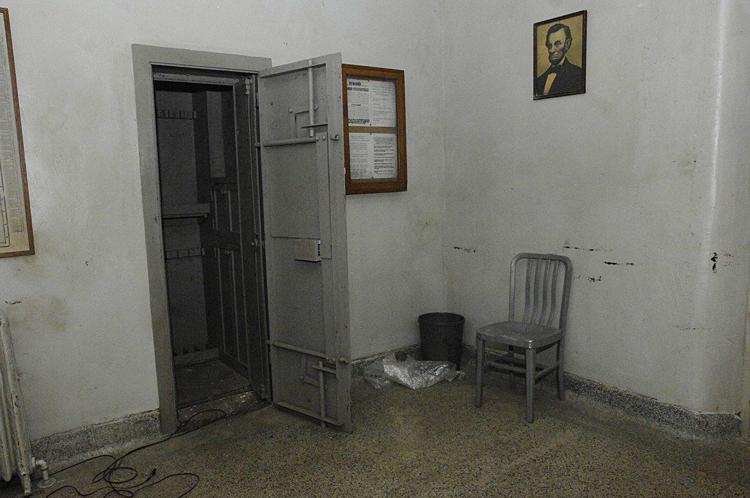 'Public Enemies' comes to the Region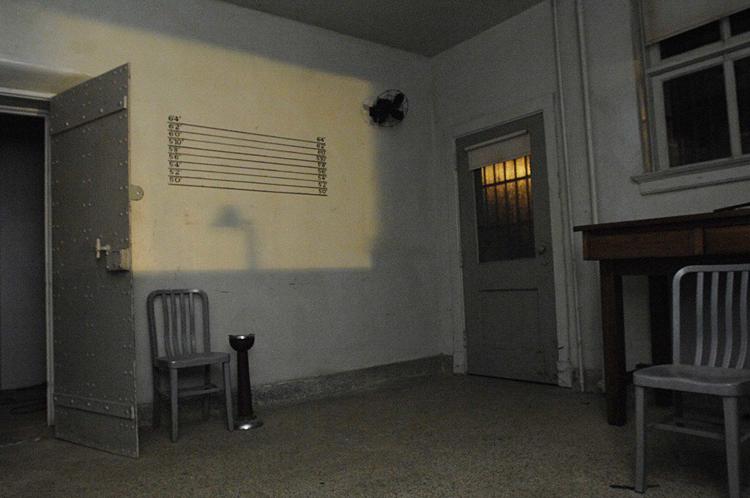 'Public Enemies' comes to the Region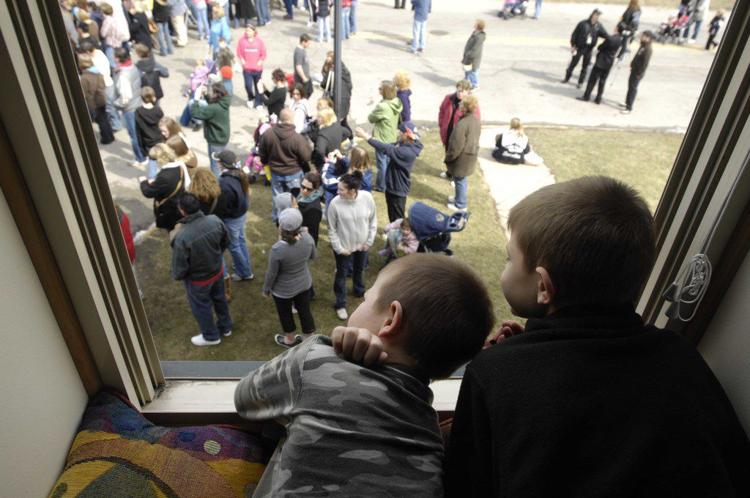 'Public Enemies' comes to the Region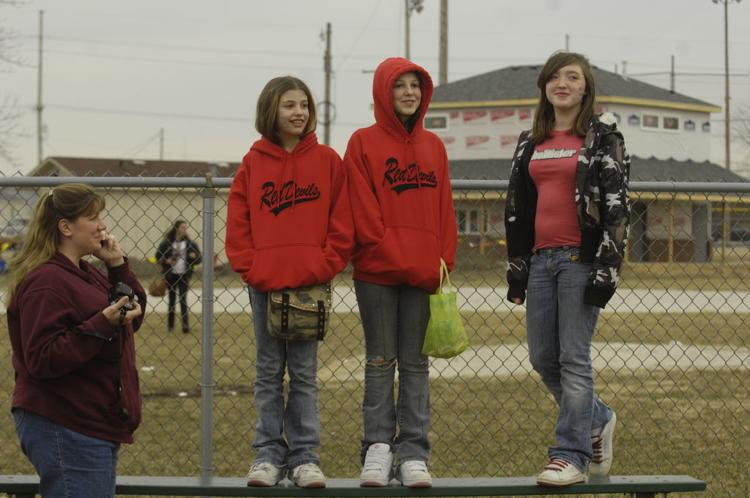 'Public Enemies' comes to the Region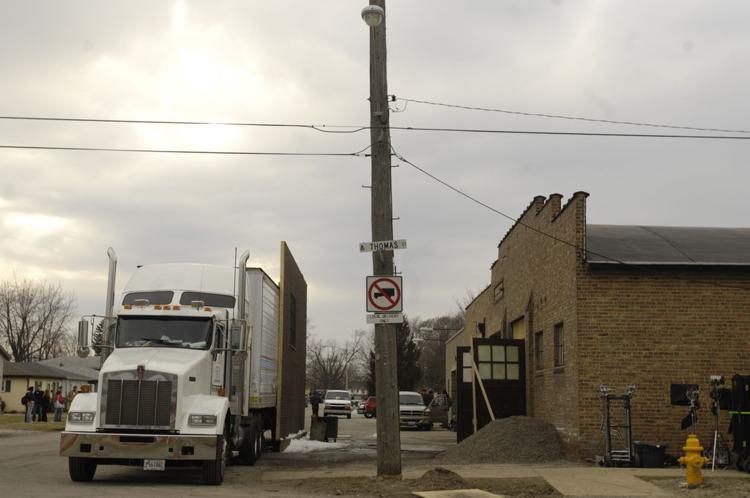 'Public Enemies' comes to the Region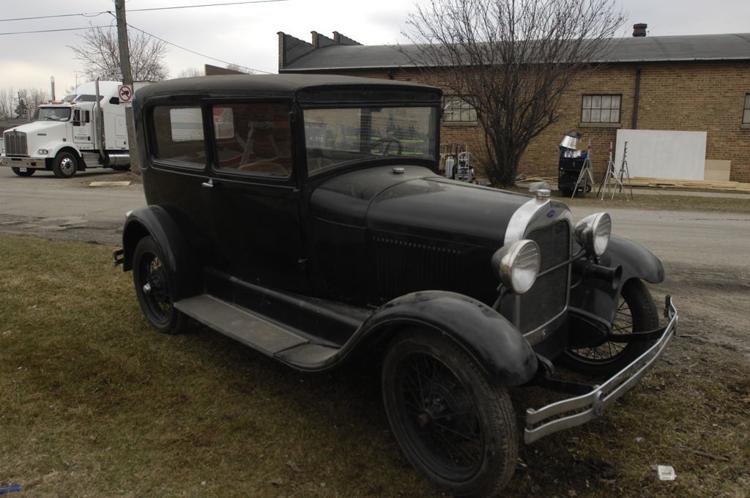 'Public Enemies' comes to the Region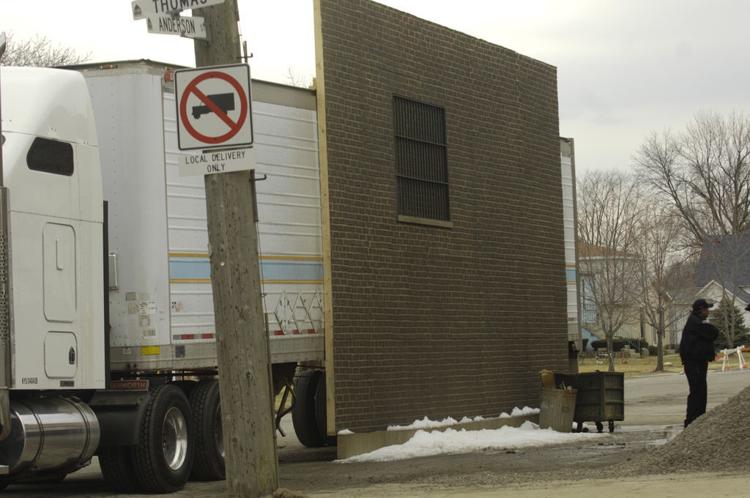 'Public Enemies' comes to the Region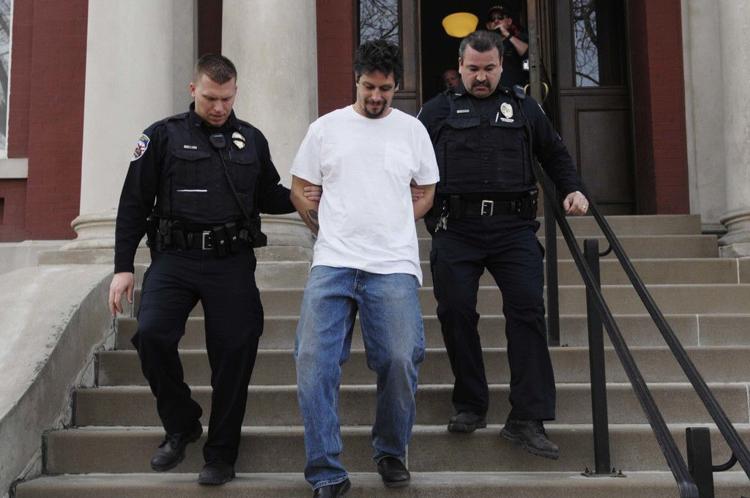 'Public Enemies' comes to the Region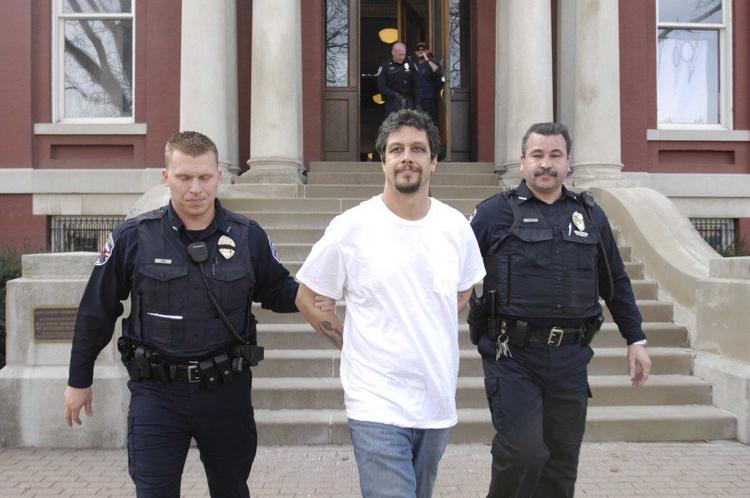 'Public Enemies' comes to the Region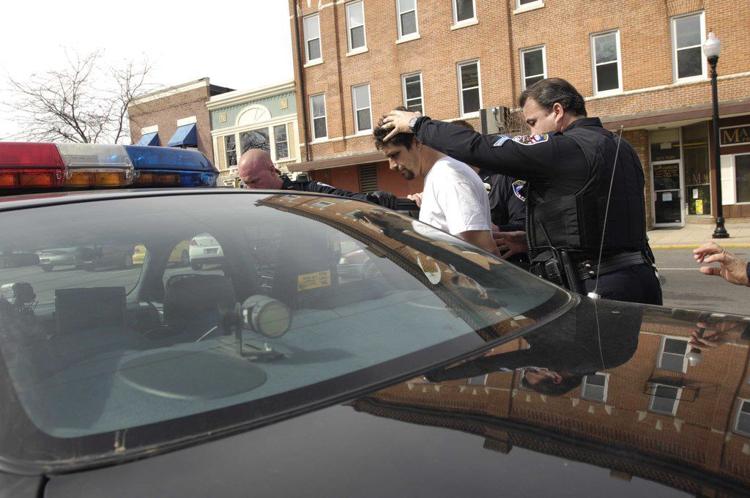 'Public Enemies' comes to the Region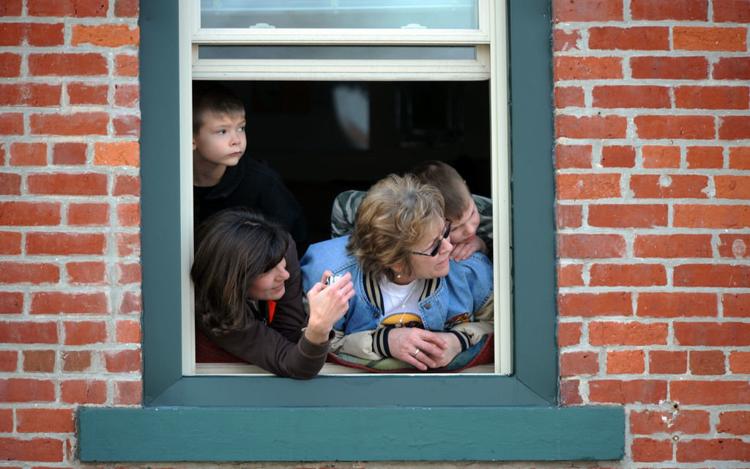 'Public Enemies' comes to the Region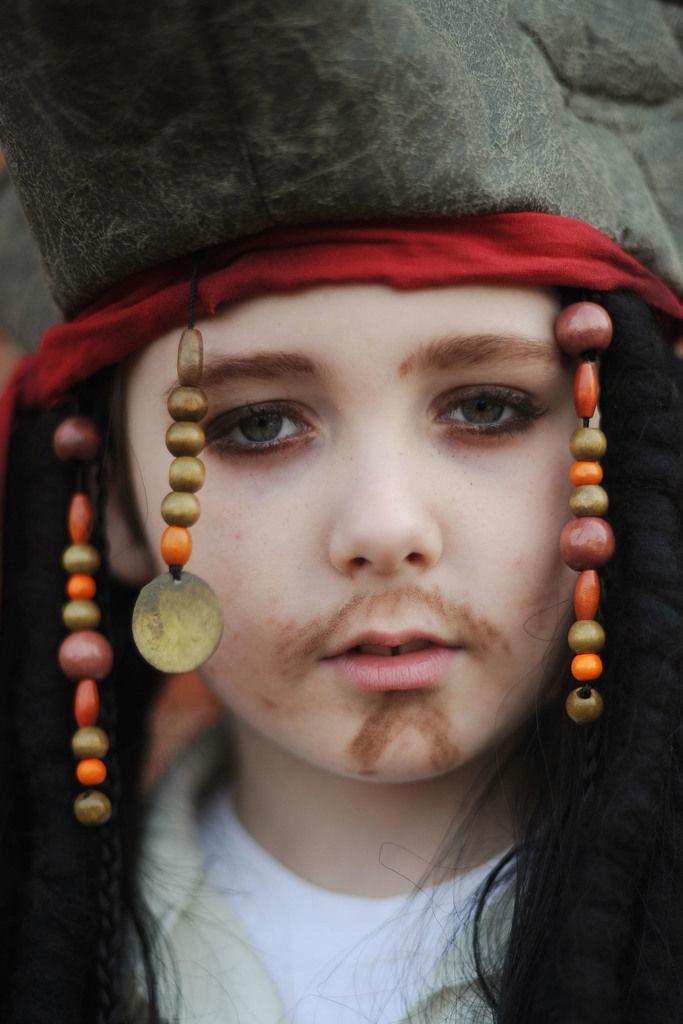 'Public Enemies' comes to the Region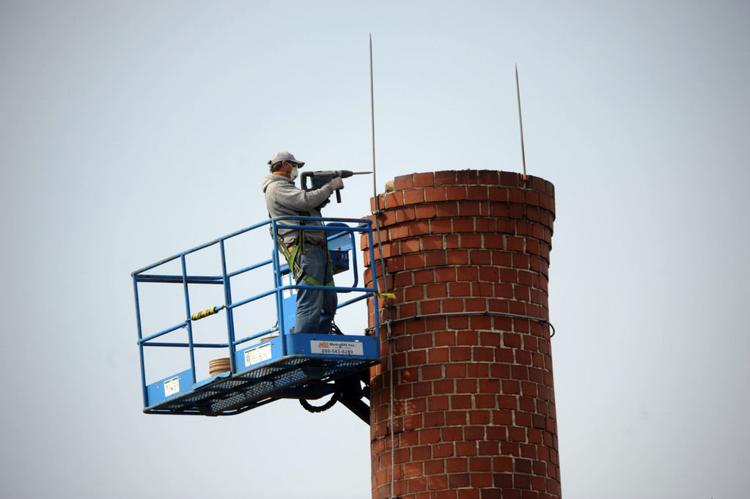 'Public Enemies' comes to the Region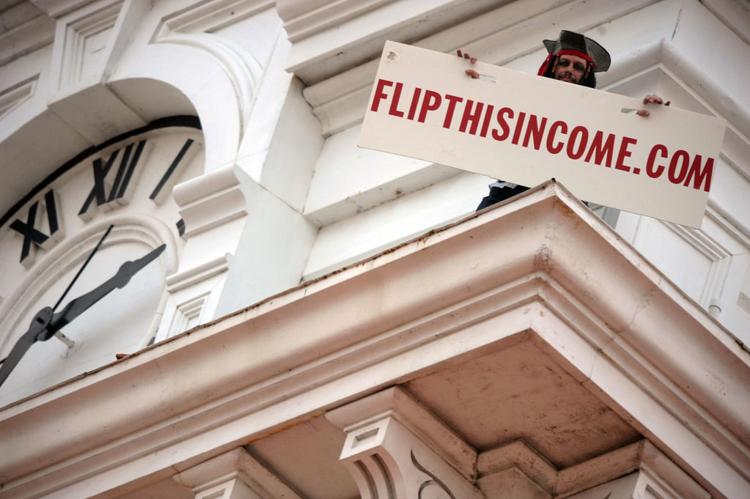 'Public Enemies' comes to the Region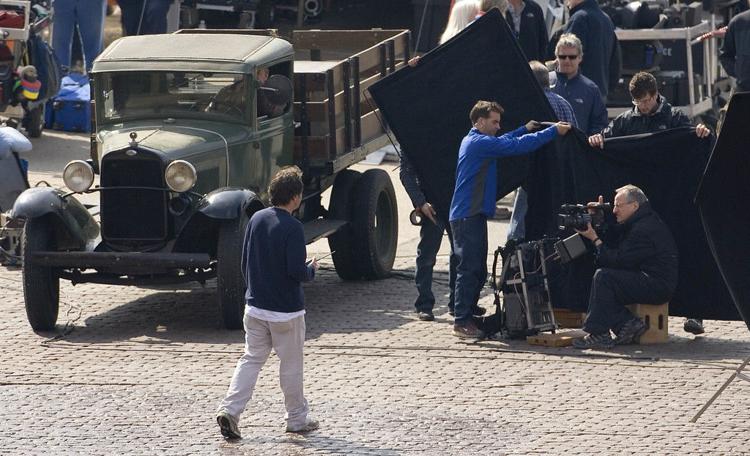 'Public Enemies' comes to the Region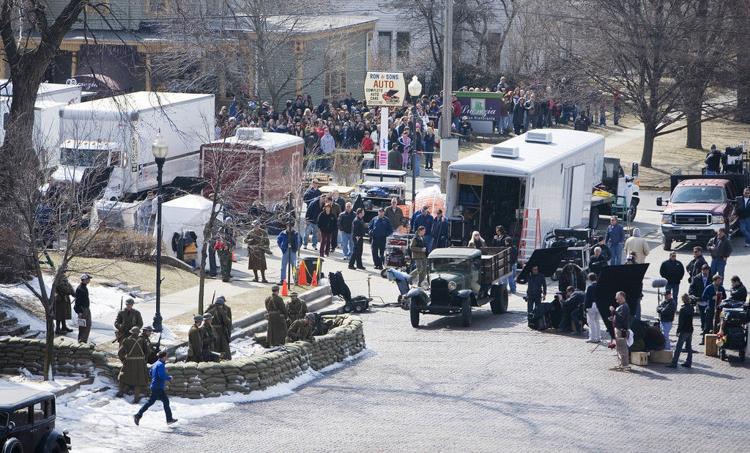 'Public Enemies' comes to the Region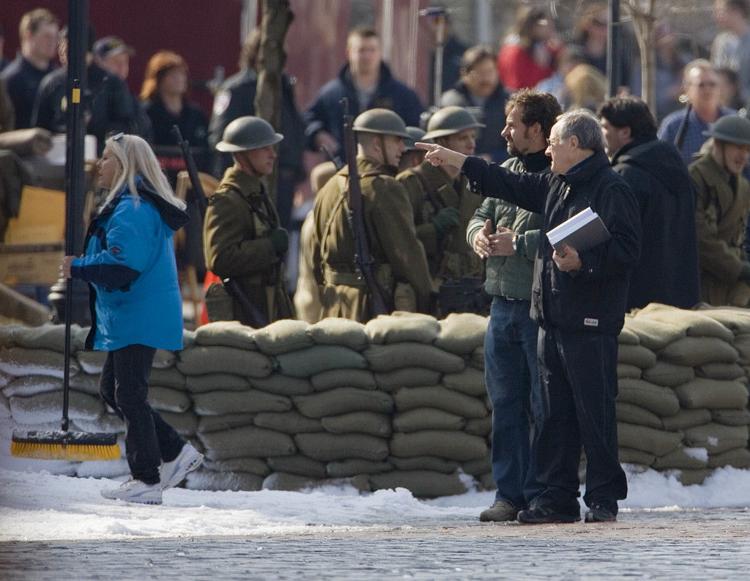 'Public Enemies' comes to the Region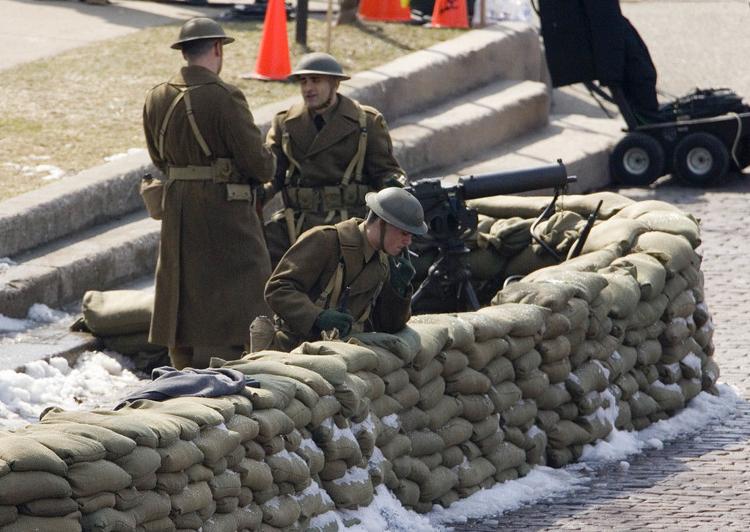 'Public Enemies' comes to the Region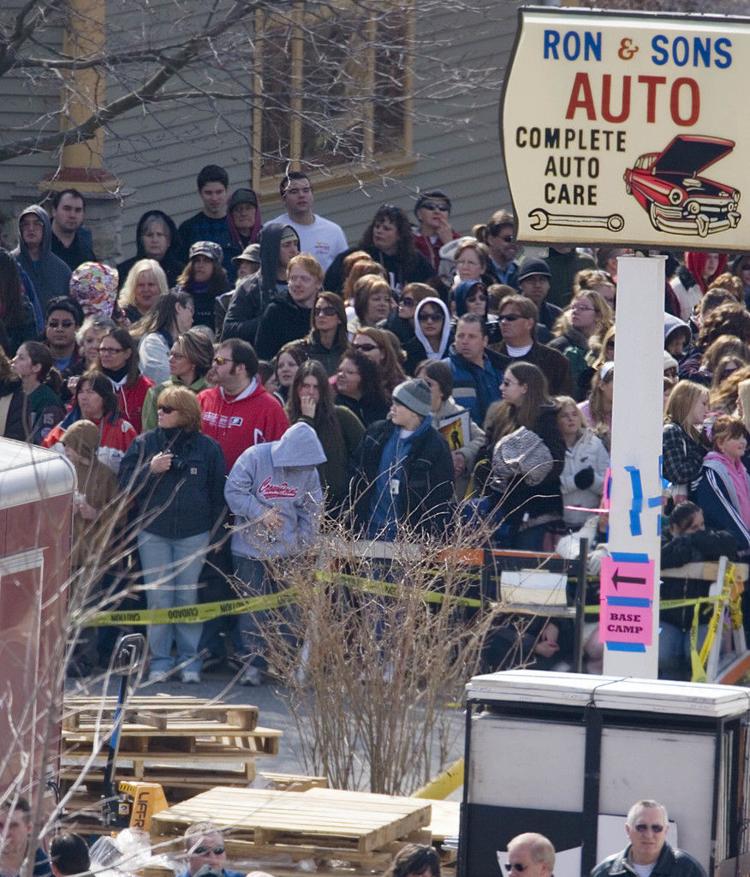 'Public Enemies' comes to the Region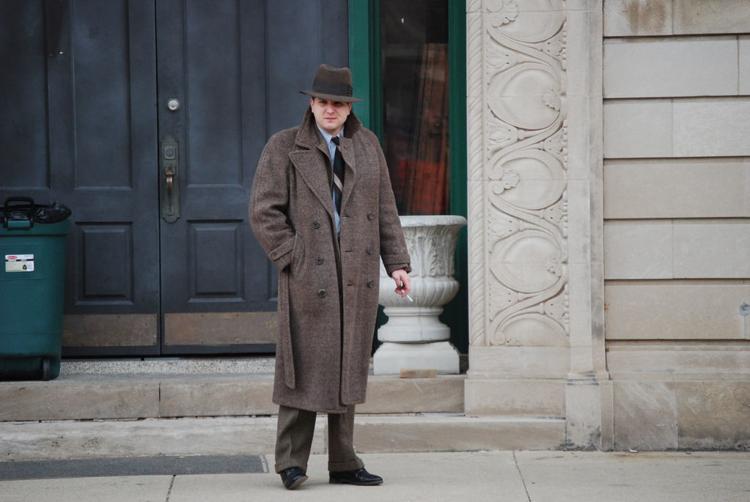 'Public Enemies' comes to the Region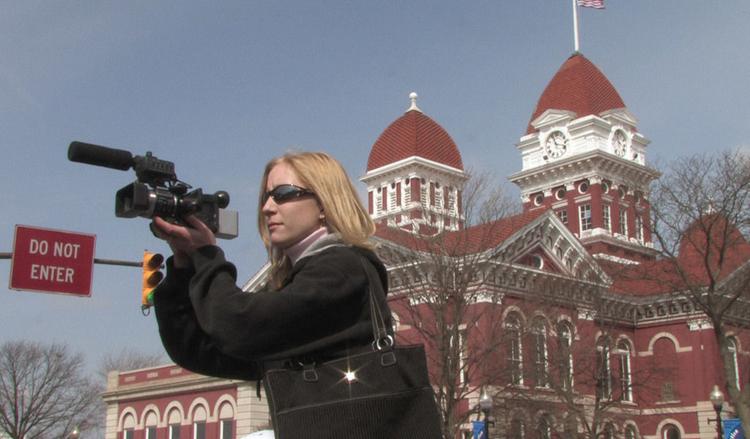 'Public Enemies' comes to the Region