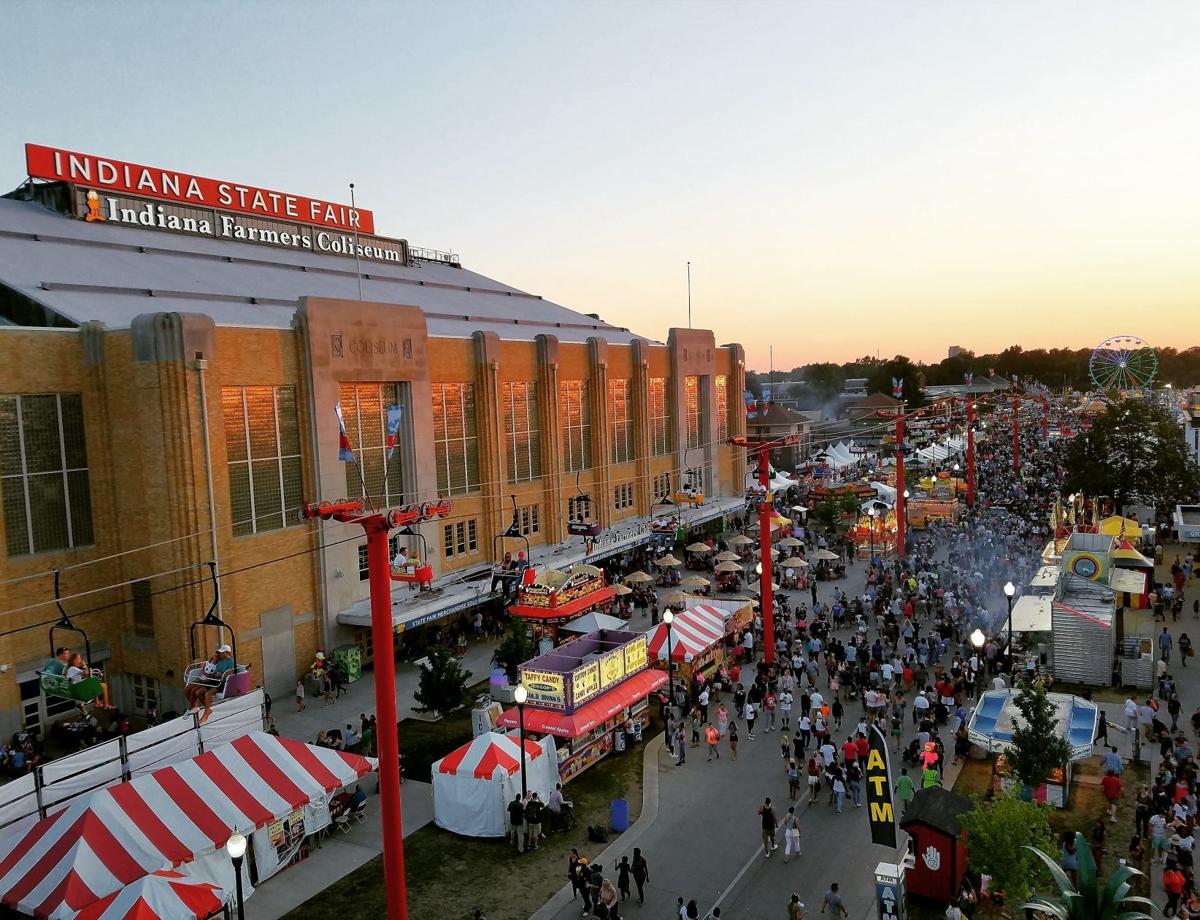 The fried food deficit in the average Hoosier diet definitely is going away this summer.
After canceling last year's festivities due to the COVID-19 pandemic, the Indiana State Fair is returning this year for a three-week run of food, farm animals and fun at the fairgrounds on the northeast side of Indianapolis.
"We have almost three full months before we open the 2021 Indiana State Fair, and we are confident that with our 250+ acre, mostly outdoor campus we will be able to host our fair late this summer," said Cindy Hoye, executive director of the Indiana State Fair Commission.
Hoye said the commission is working with the Indiana Department of Health to develop protocols for Hoosiers to safely enjoy the 164th state fair from July 30 to Aug. 22 — one weekend longer than usual to spread out attendance and make up, in part, for the fair not operating this year on Mondays and Tuesdays.
"We know this year's state fair may look a little different, and we are prepared for that," Hoye said. "(But) this event matters to our state and our fairgoers; it's an important part of annual Hoosier family traditions."
The theme of this year's fair is a celebration of all things Indiana and the resiliency of the Hoosier Spirit.
Hoye said details on new fair foods, rides, activities and events are set to be announced in coming weeks.
COVID-19: Hoosiers We've Lost
Al Braccolino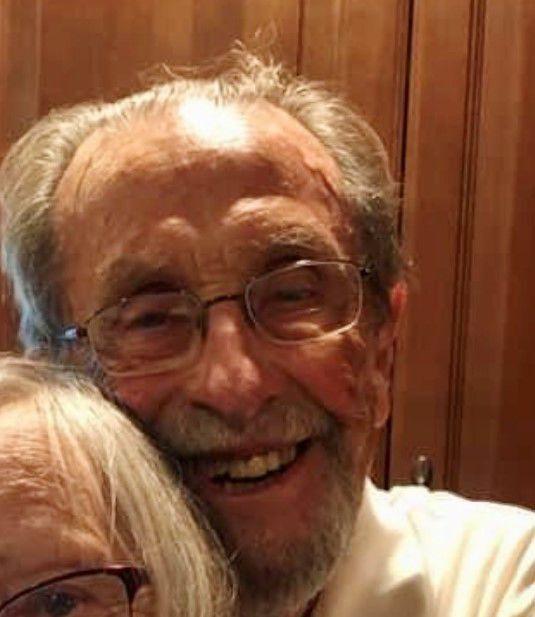 Filomena Castillo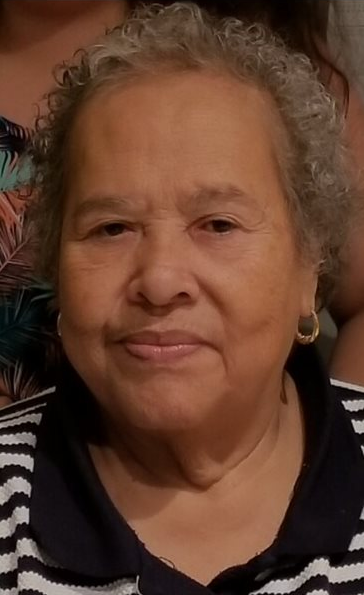 Dale Bock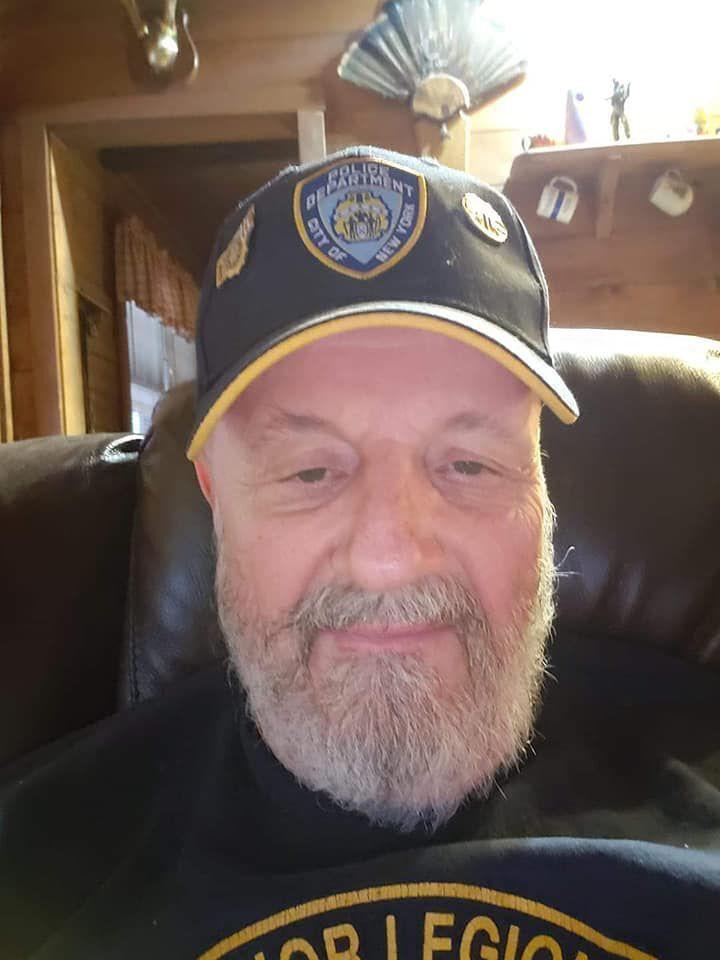 Darlene Spencer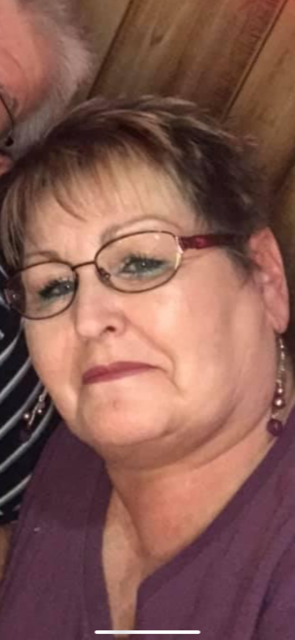 Dr. Okechi Nwabara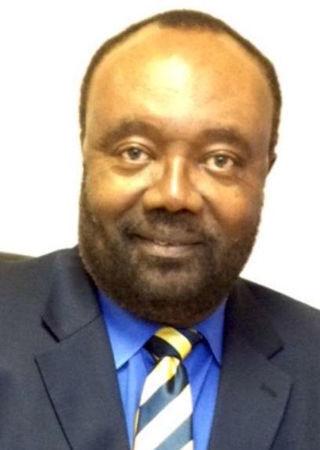 Ezra Alexander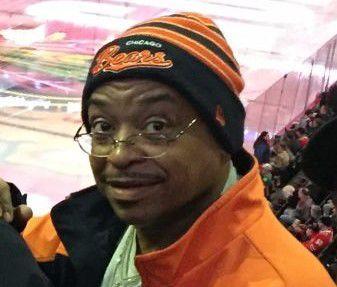 Stephan Sherrod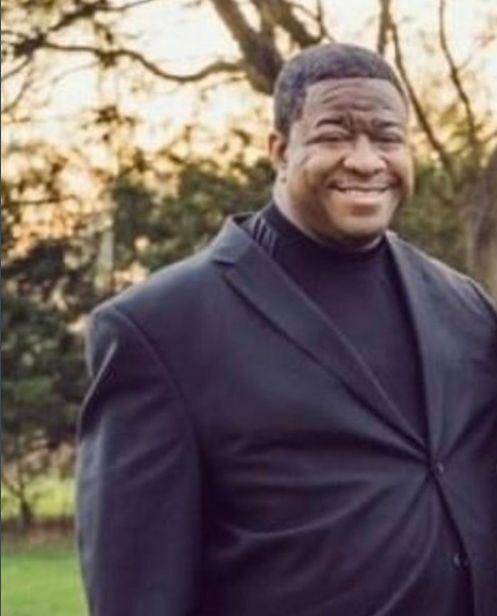 Chris Babbit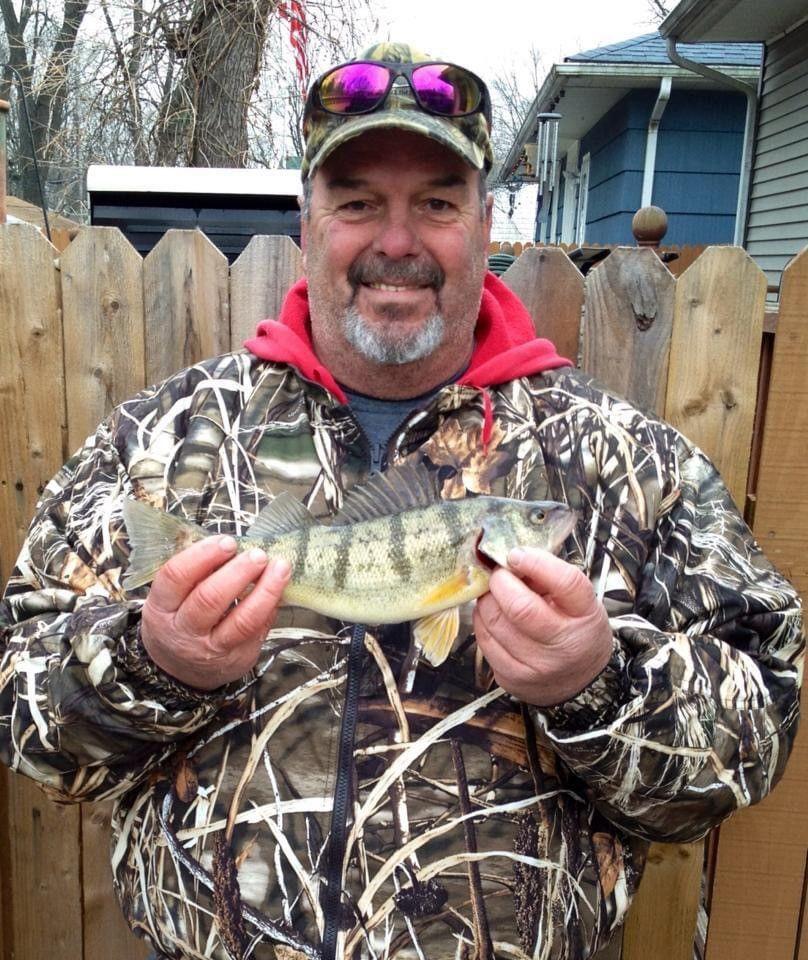 Cynthia Hyde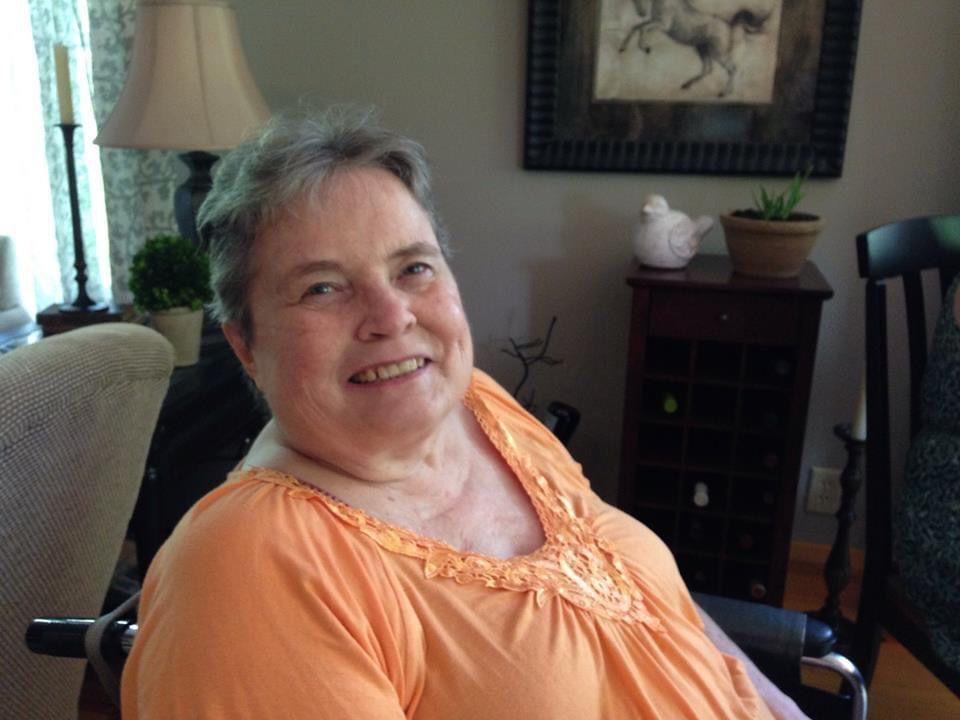 Jack "Bud" Hicks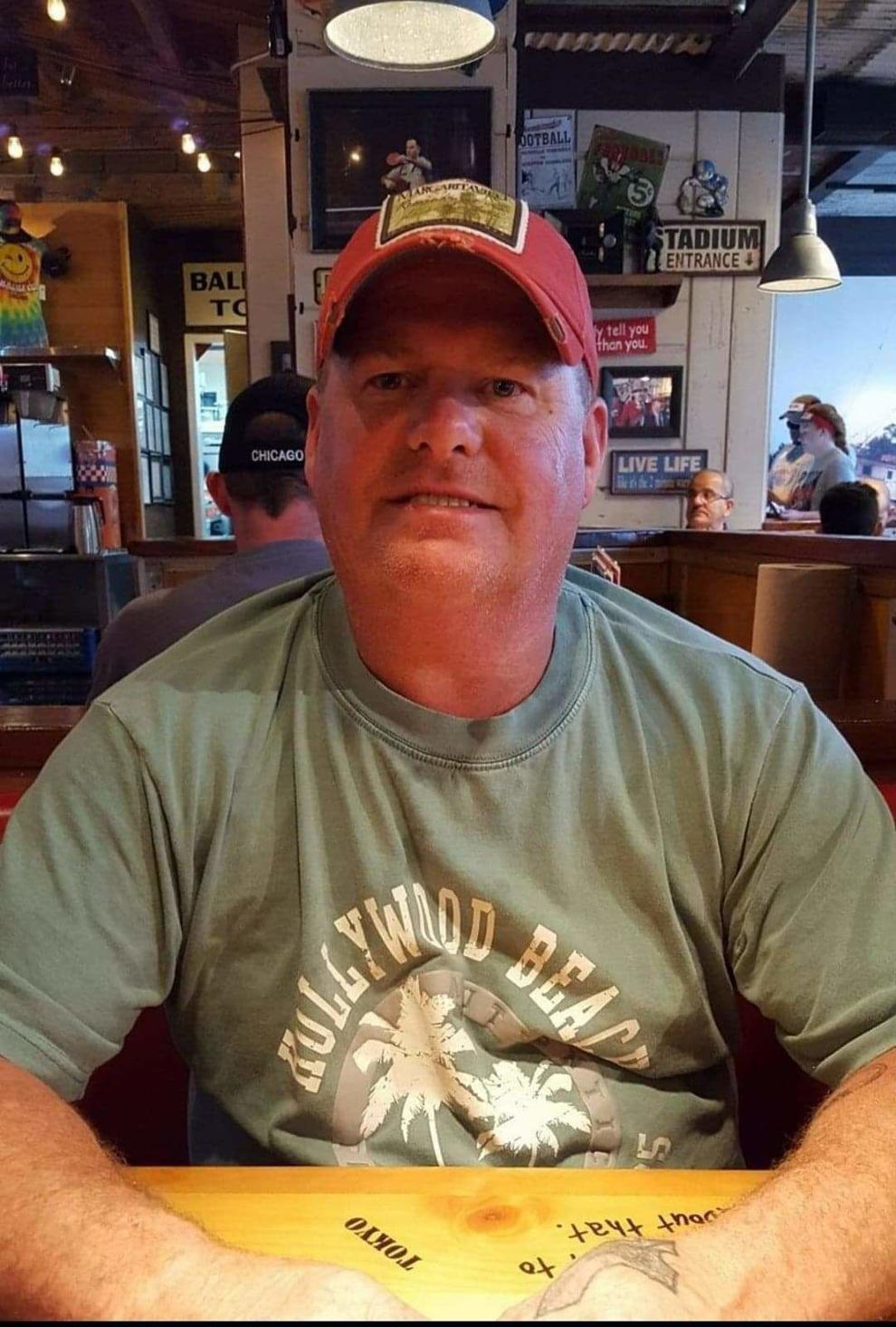 Pamela Mamouzelos
Melvin Lightfoot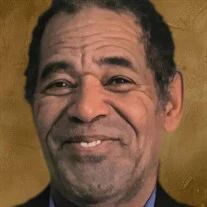 Charles Johnson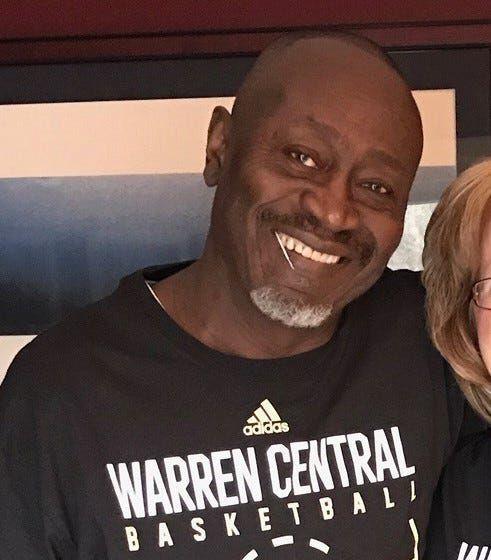 Connie Sylene Hendrickson Thompson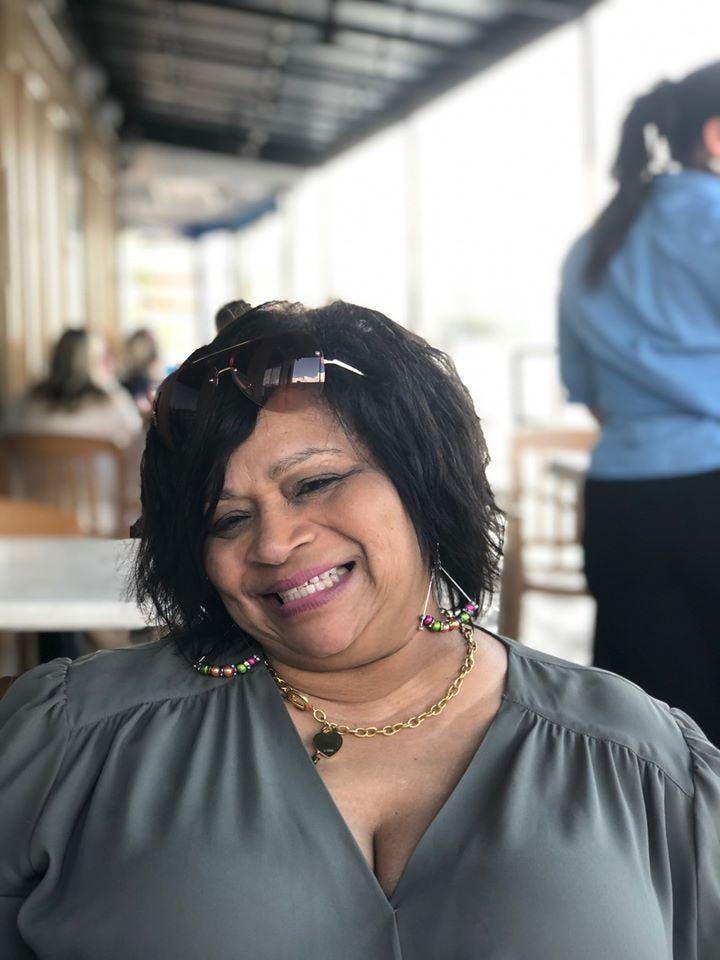 Dawn Sheets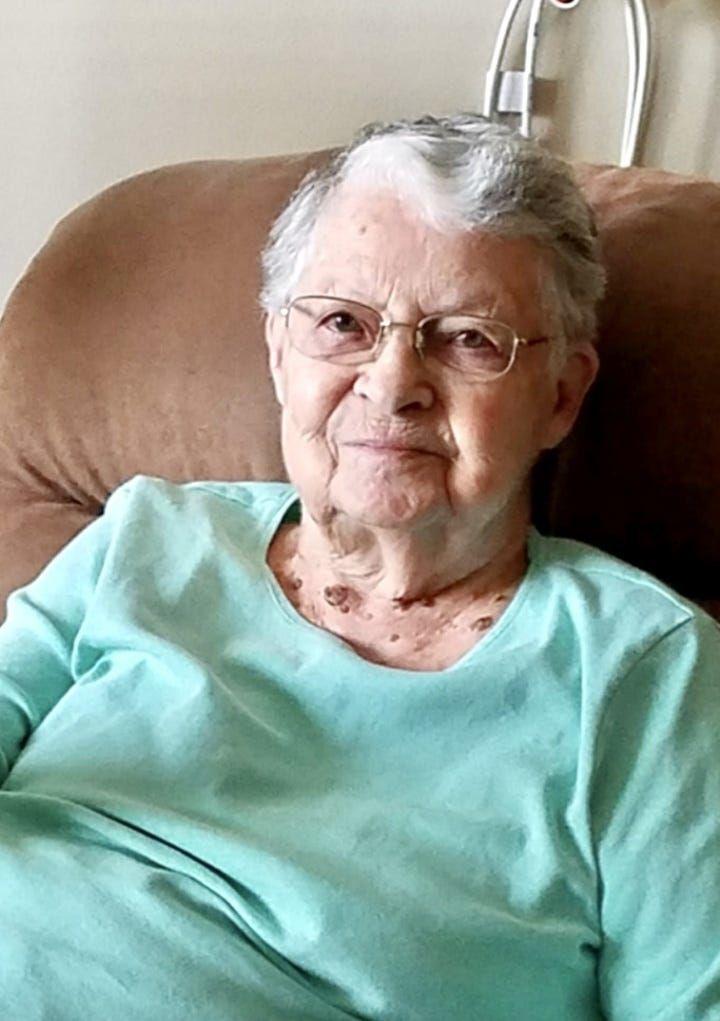 Dee Fettig
Gary Neighbors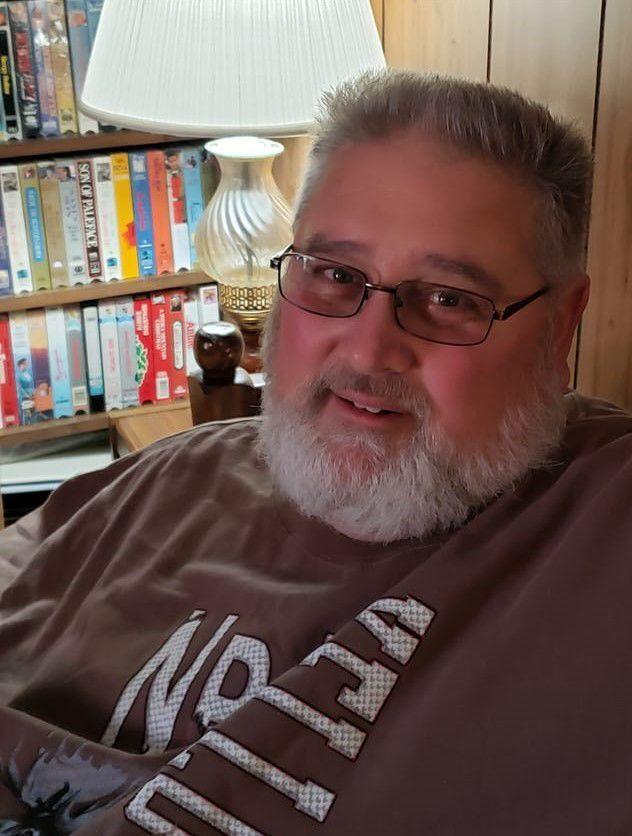 Diana Kay Wotnow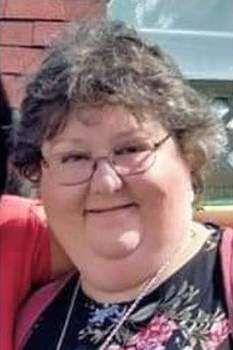 Don Whan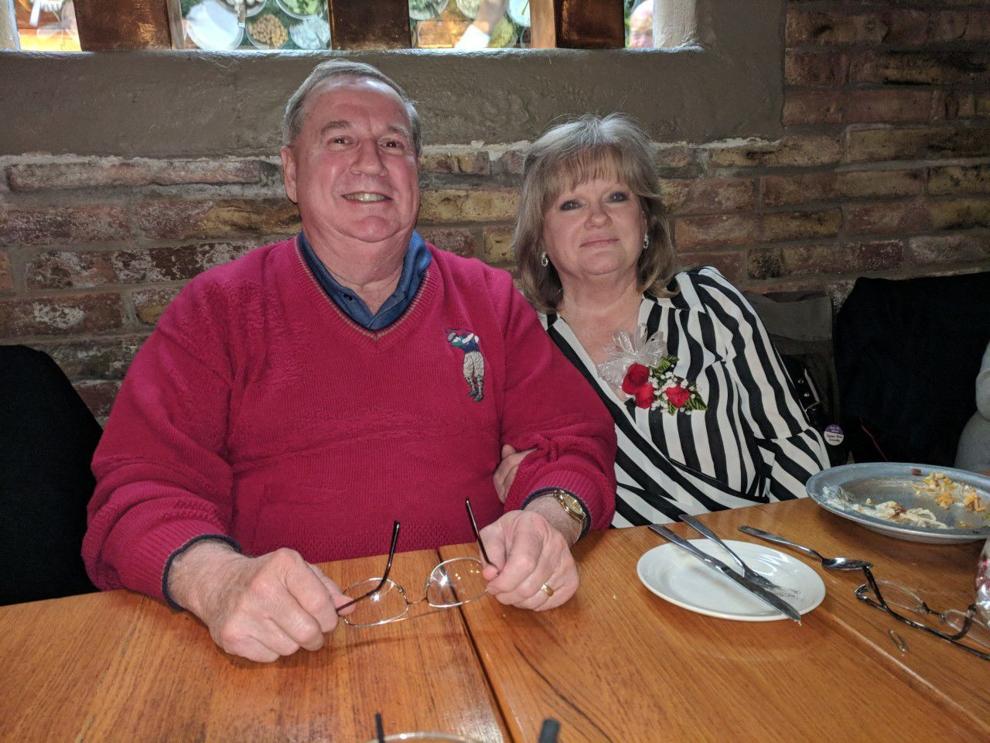 Tom Casaburo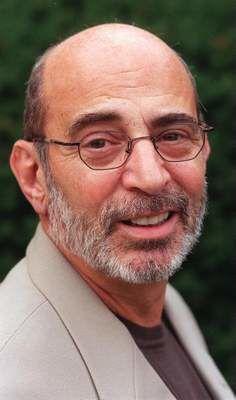 Joyce Jones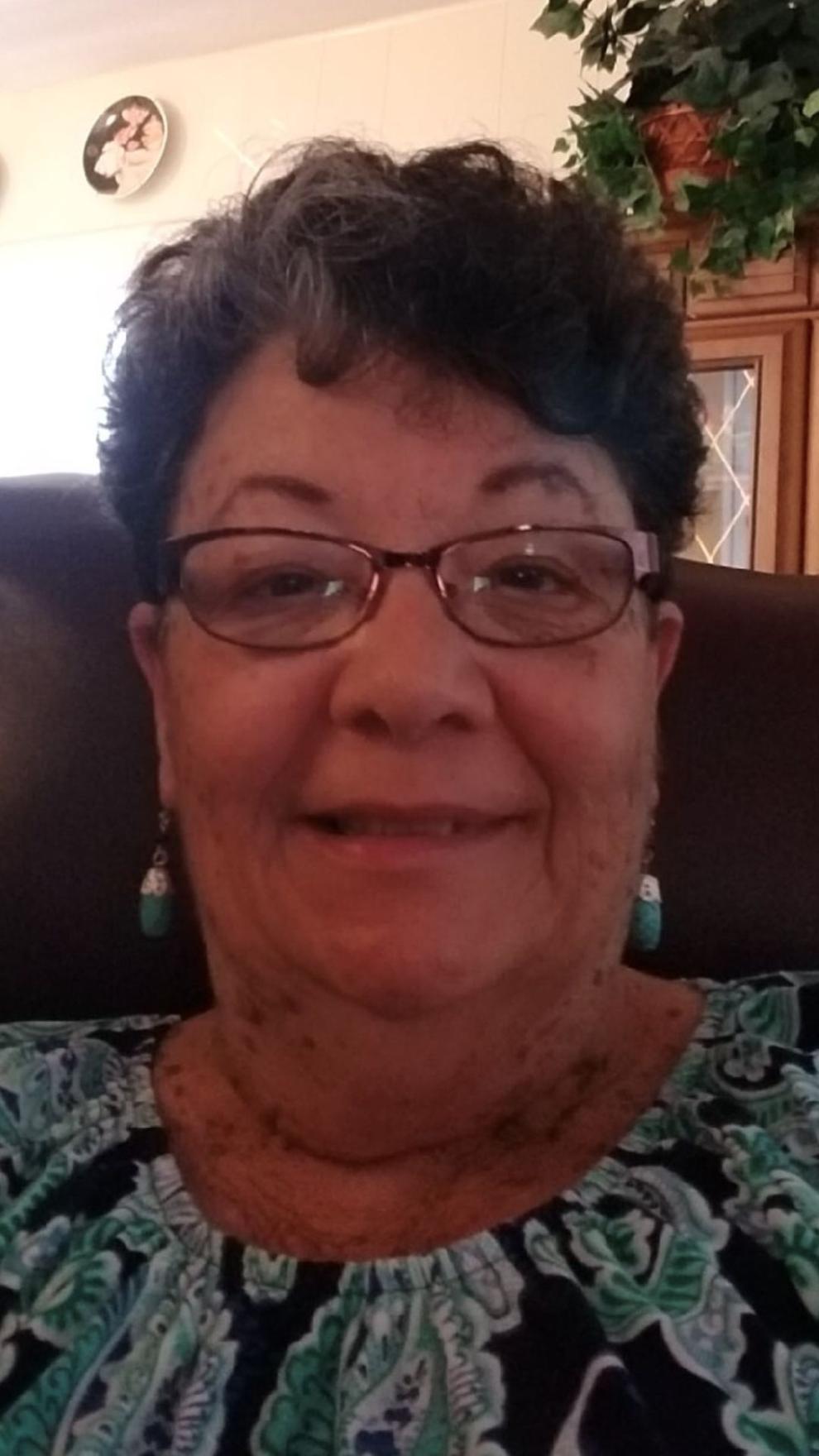 Joseph and Kye-Shin Kotarski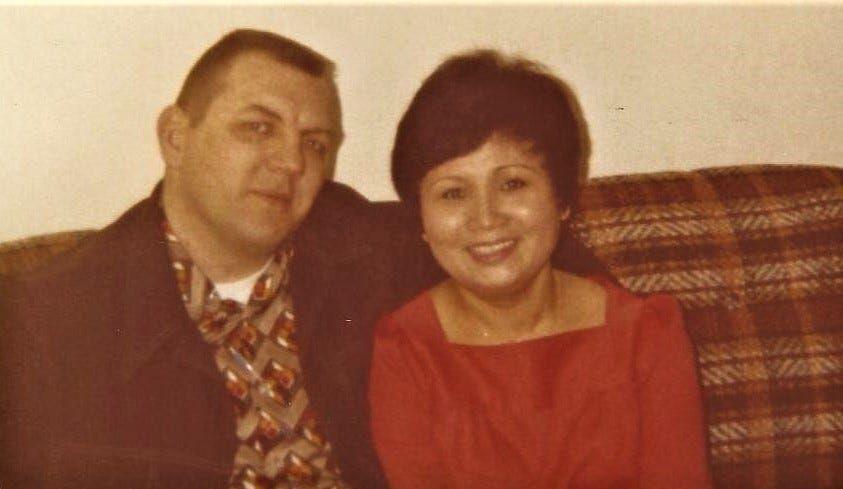 Karen Owens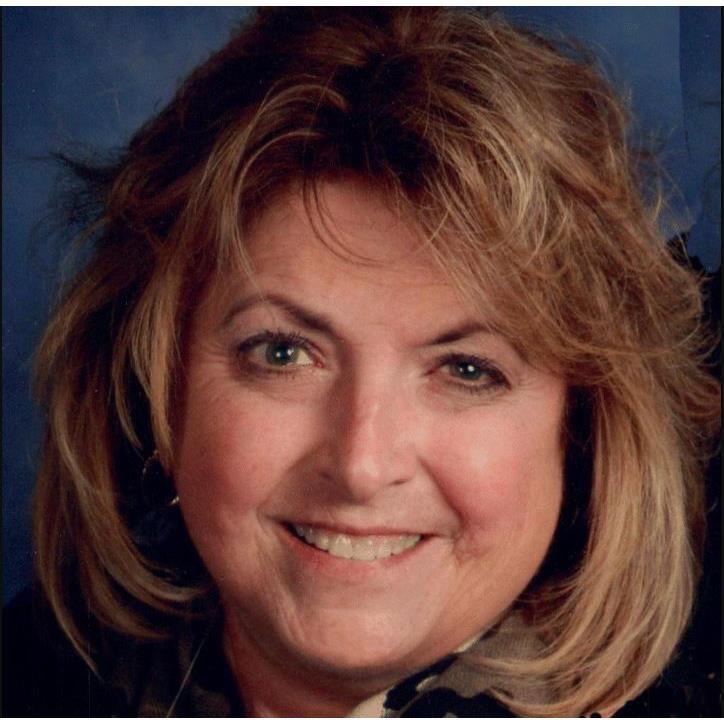 Kim Blanchar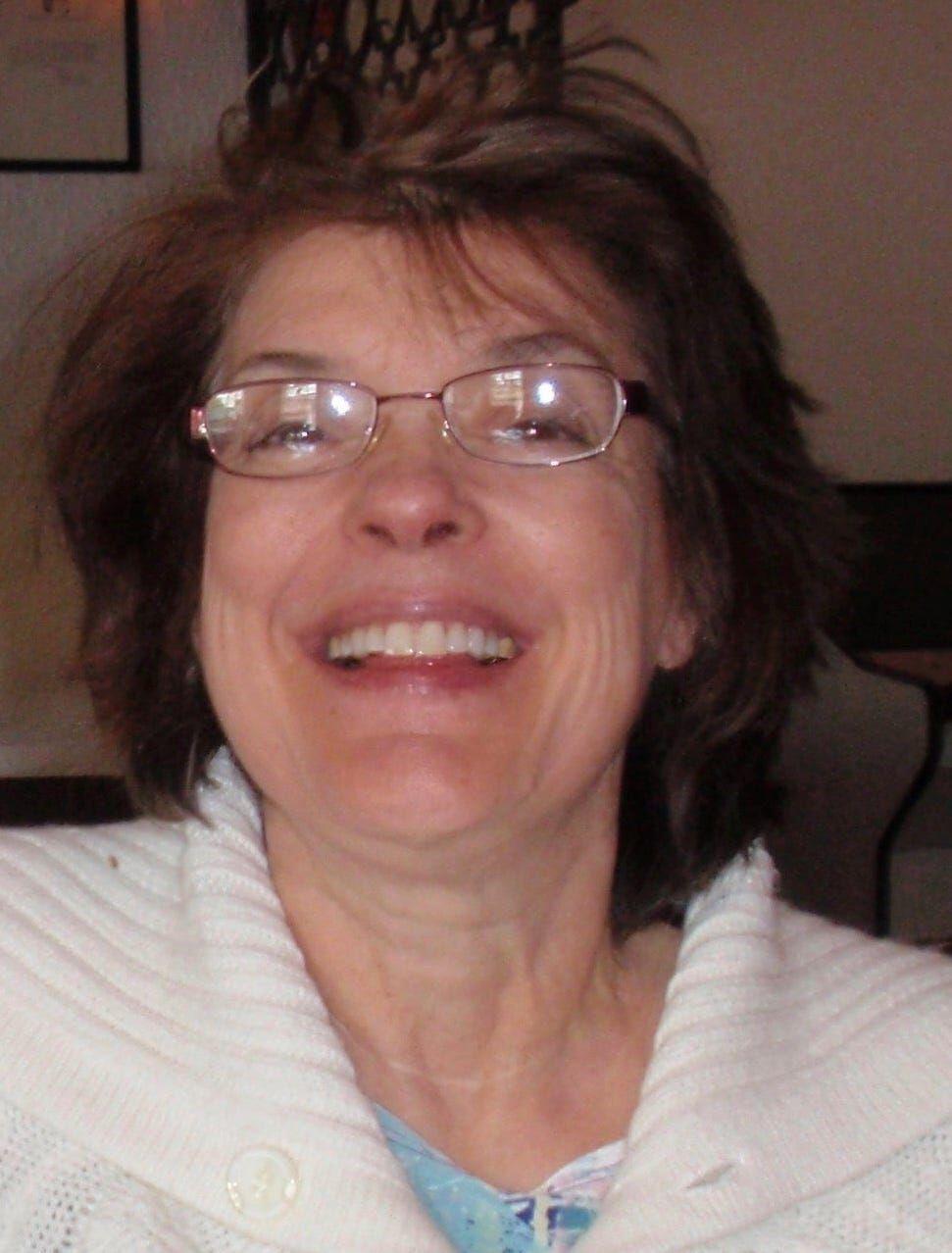 Dignity Memorial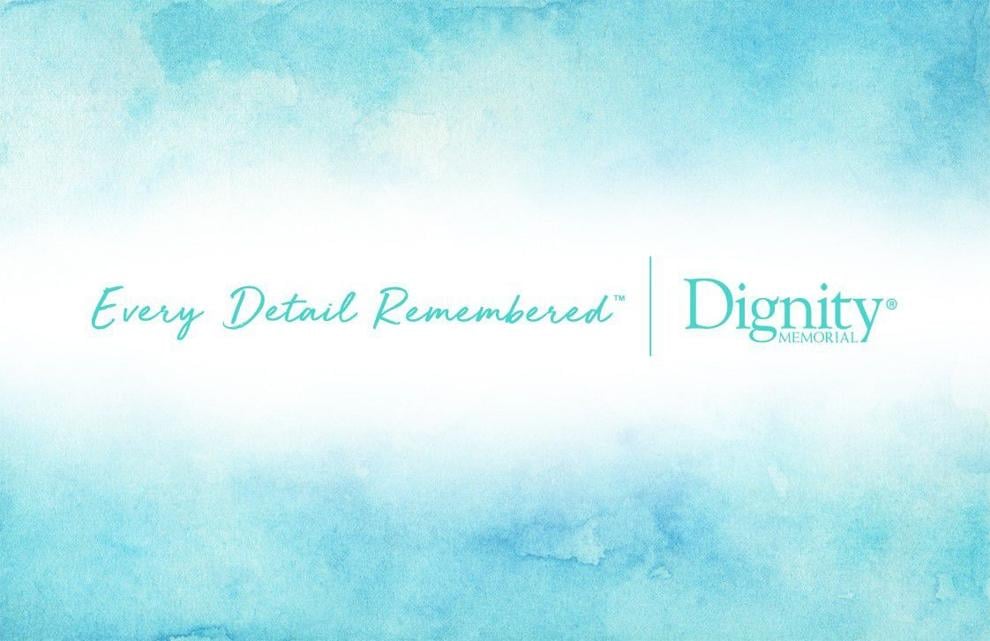 Lloyd 'Lucky' Hall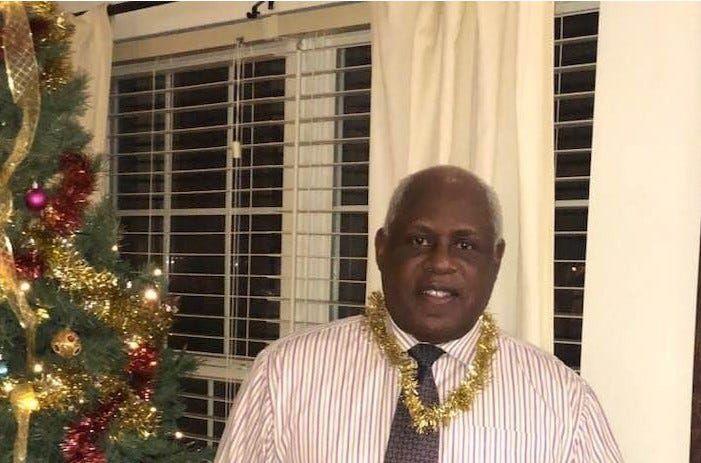 Marie Hatch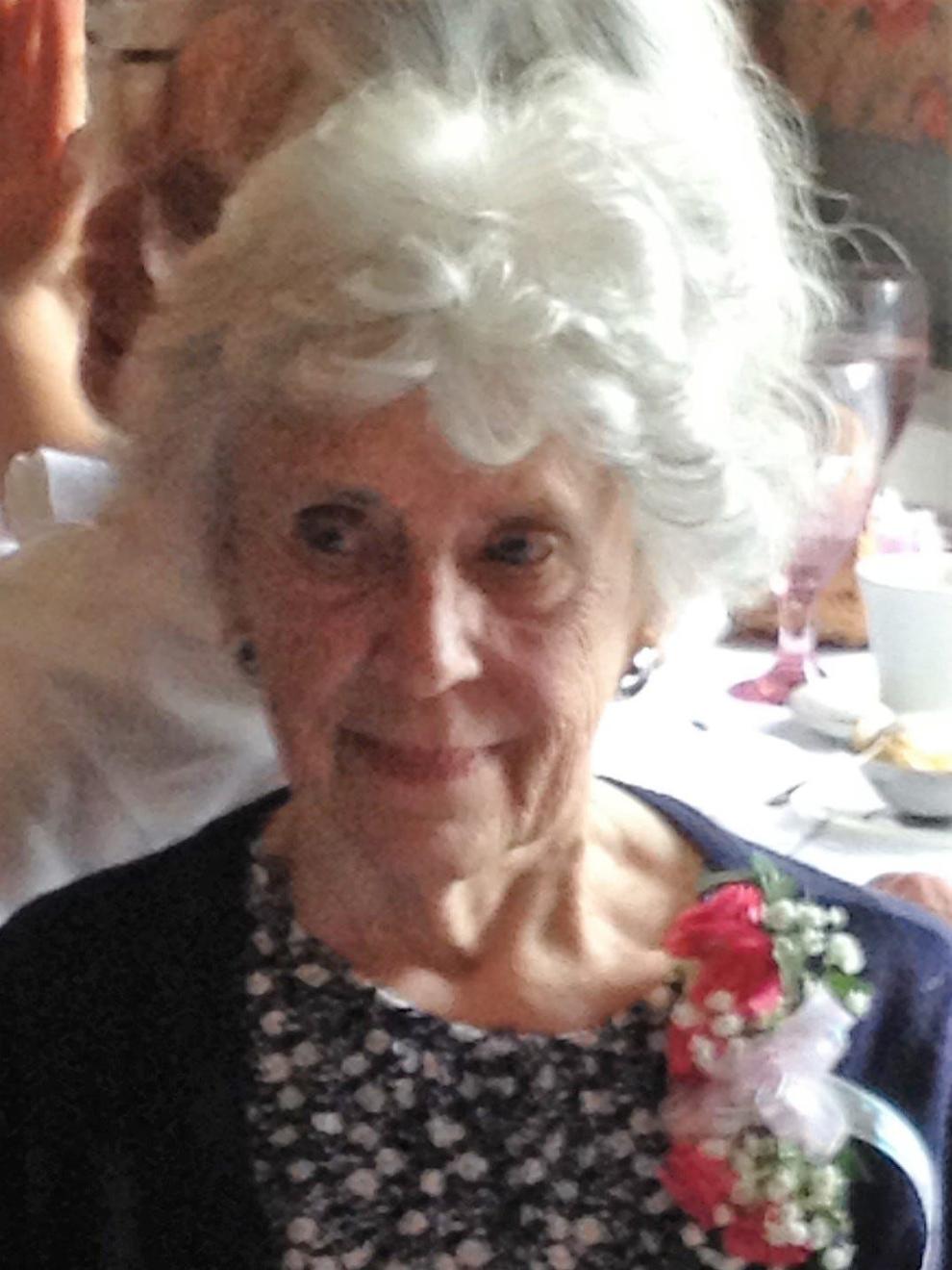 Martin Travelstead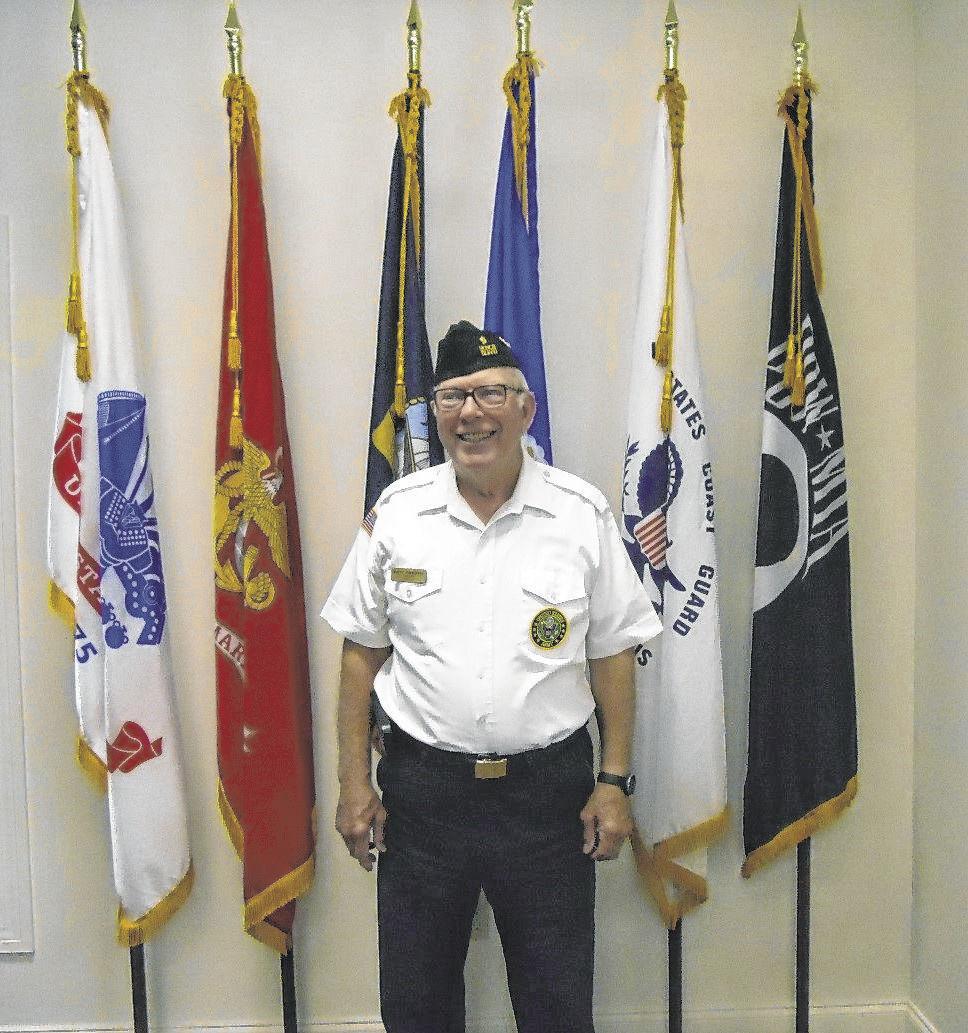 Martin Weingarten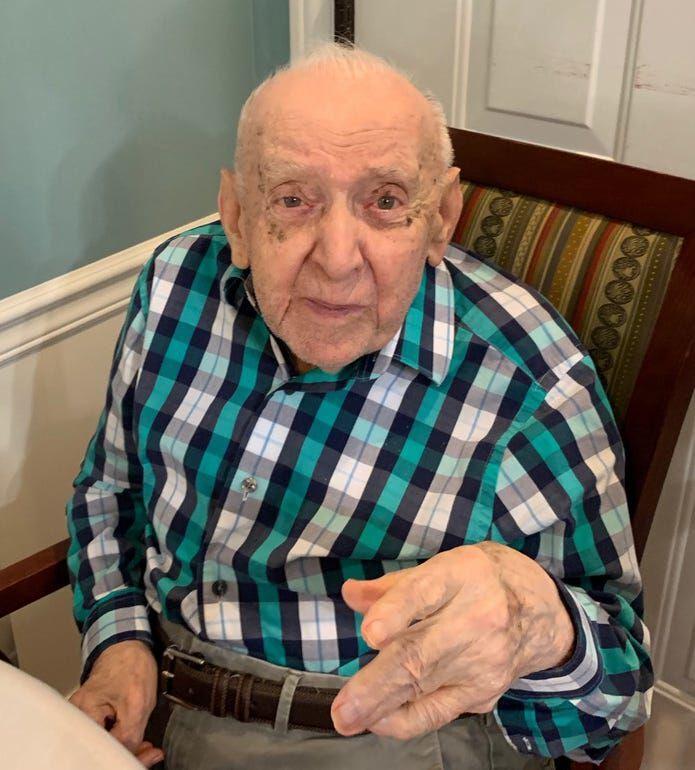 Mel Chance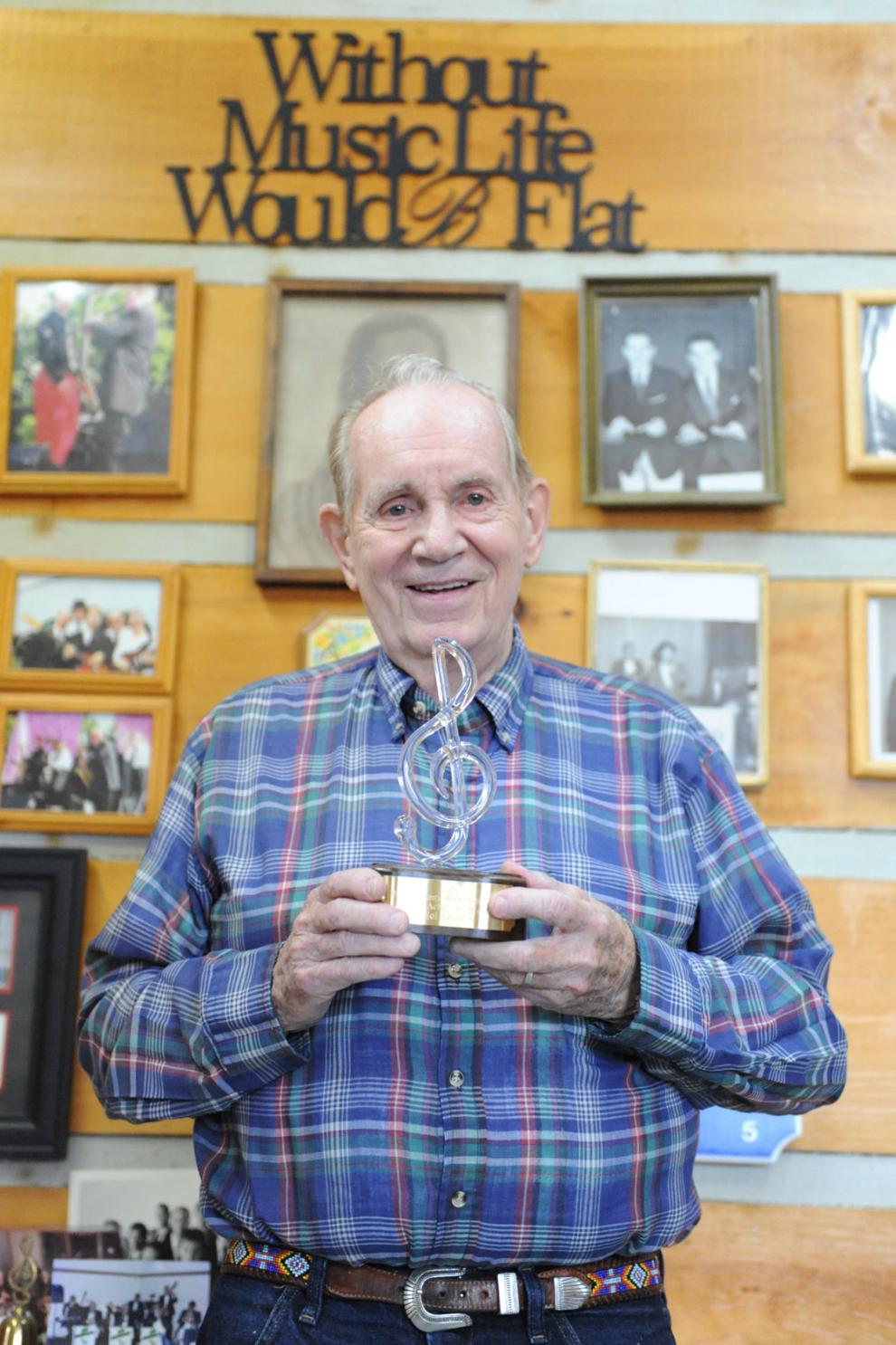 Clyde Shady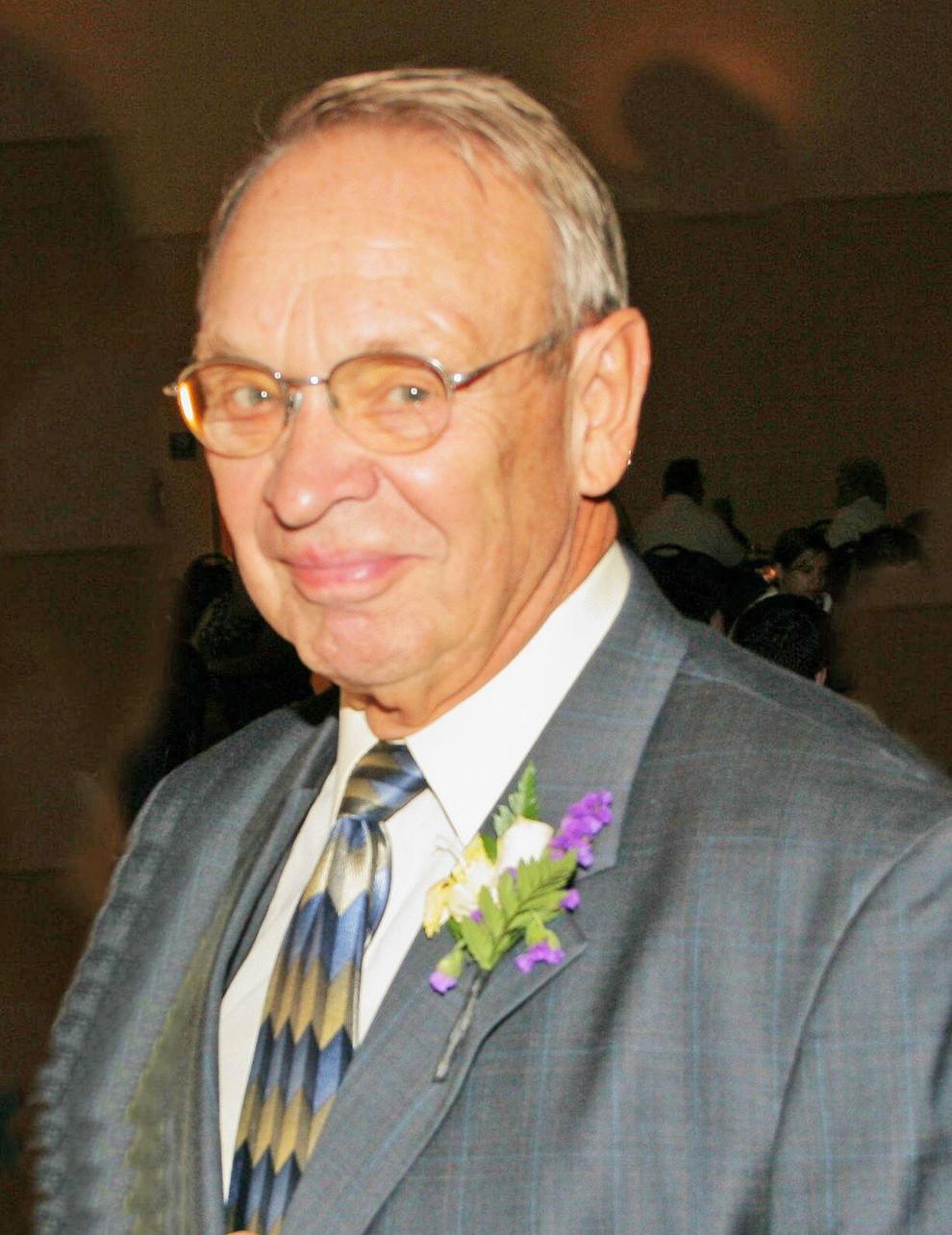 Jeanette "Jan" Diehl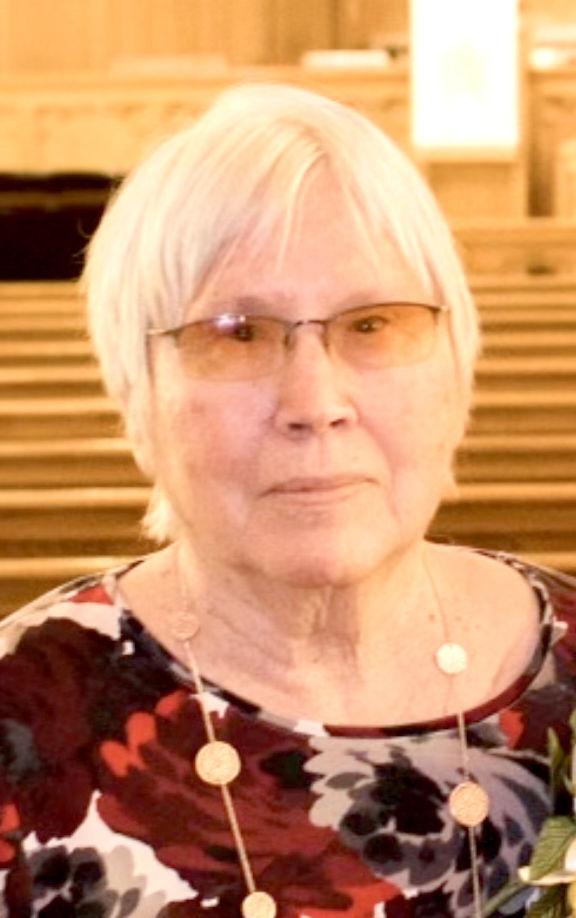 Walt Neuenschwander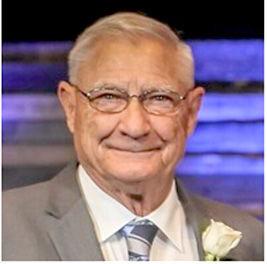 Virgil Johnson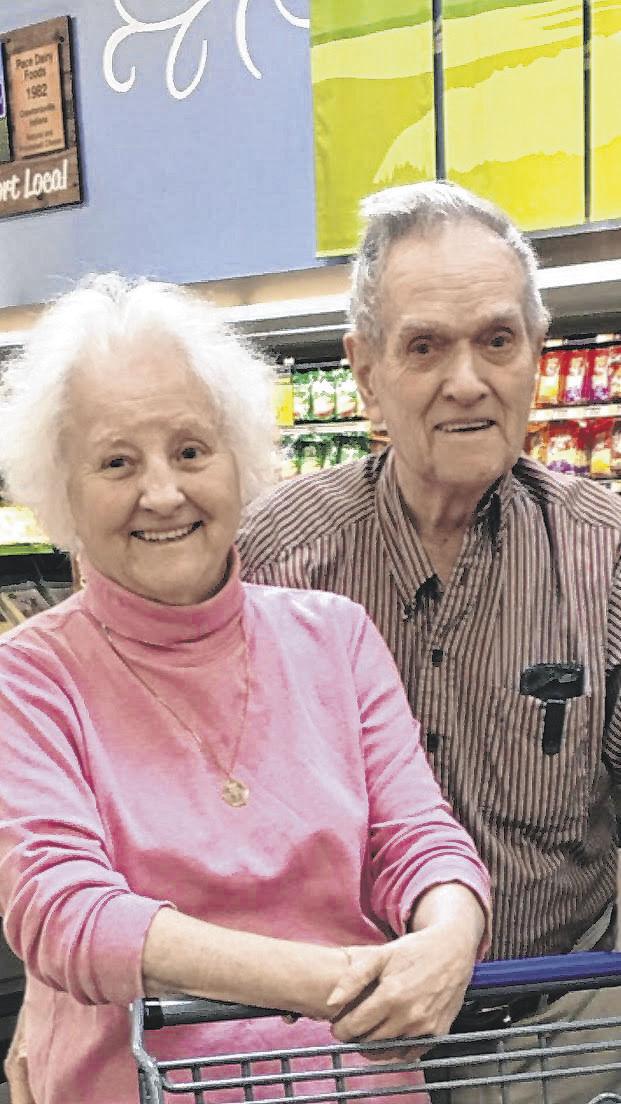 Jerry Rennick

Parker Knoll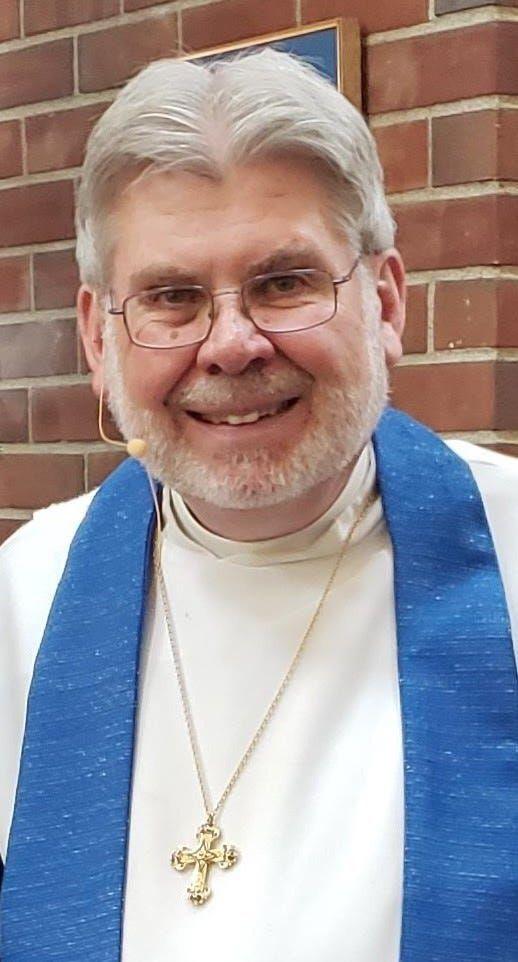 Patricia "Patty" Connor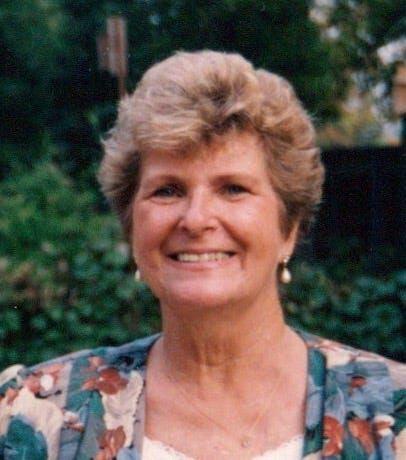 Paul Loggan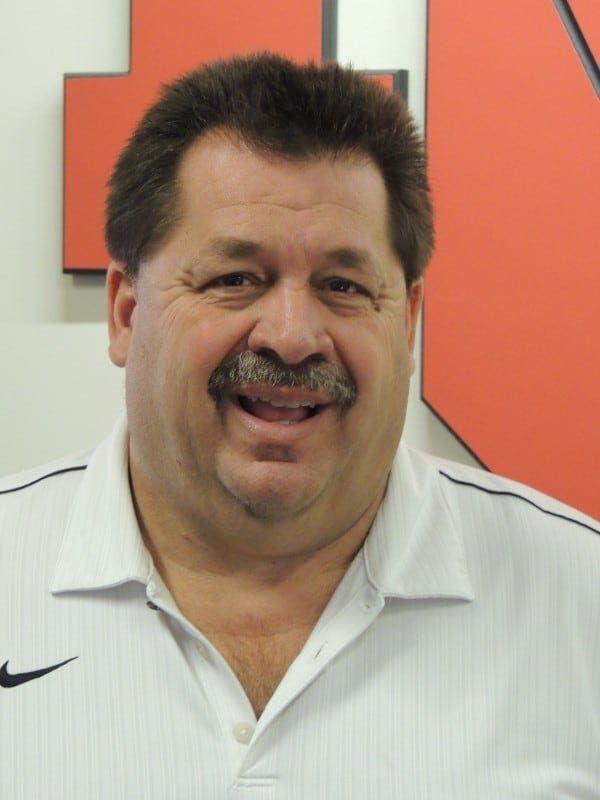 Roberta "Birdie" Shelton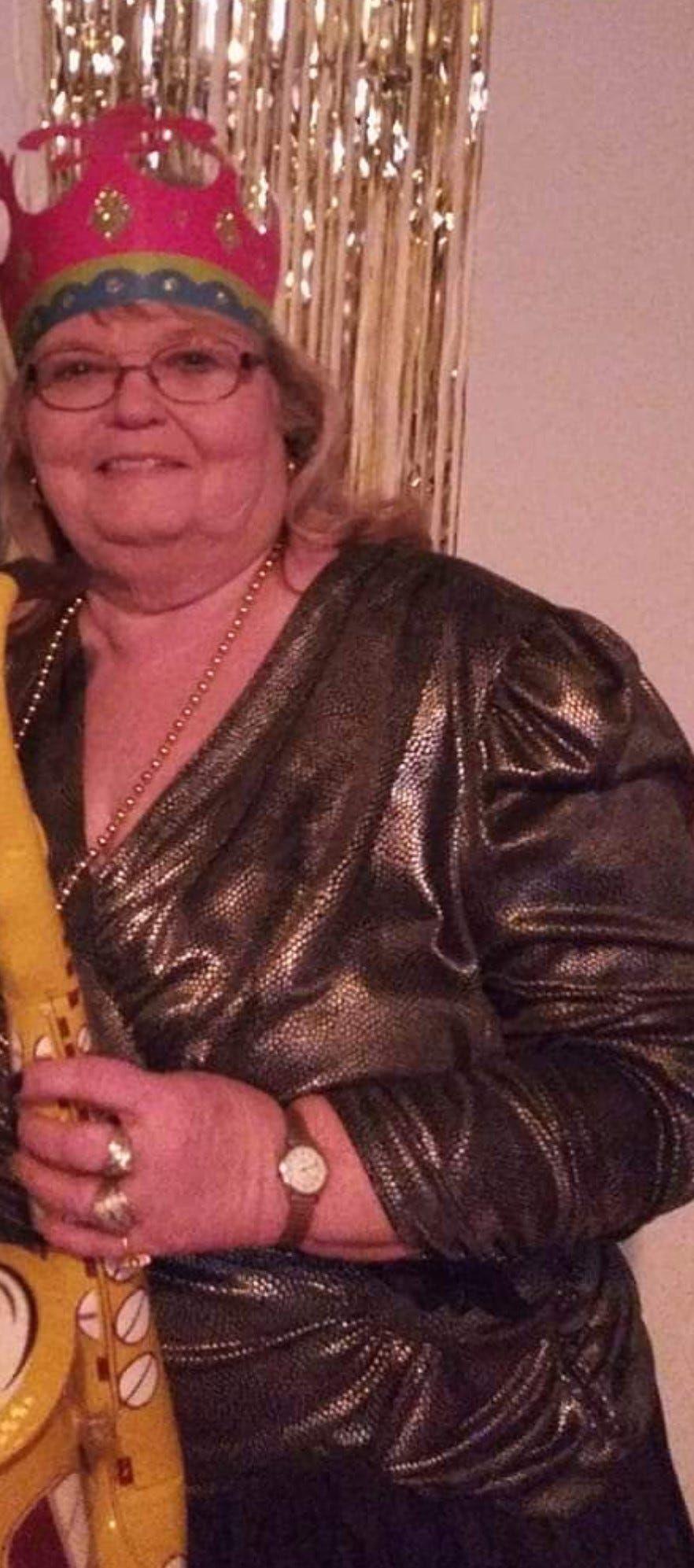 Scott Gordon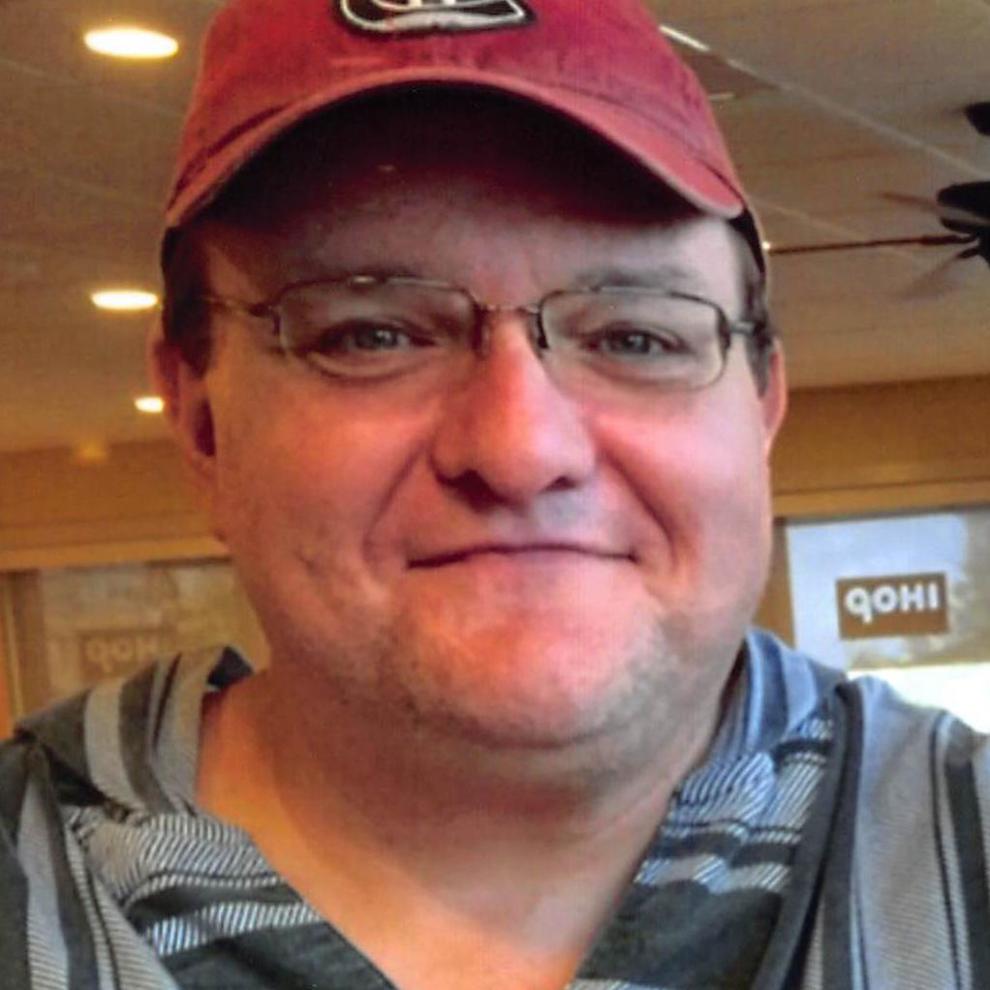 Sharon Carr
Thomas Popcheff
William "Bo" Crain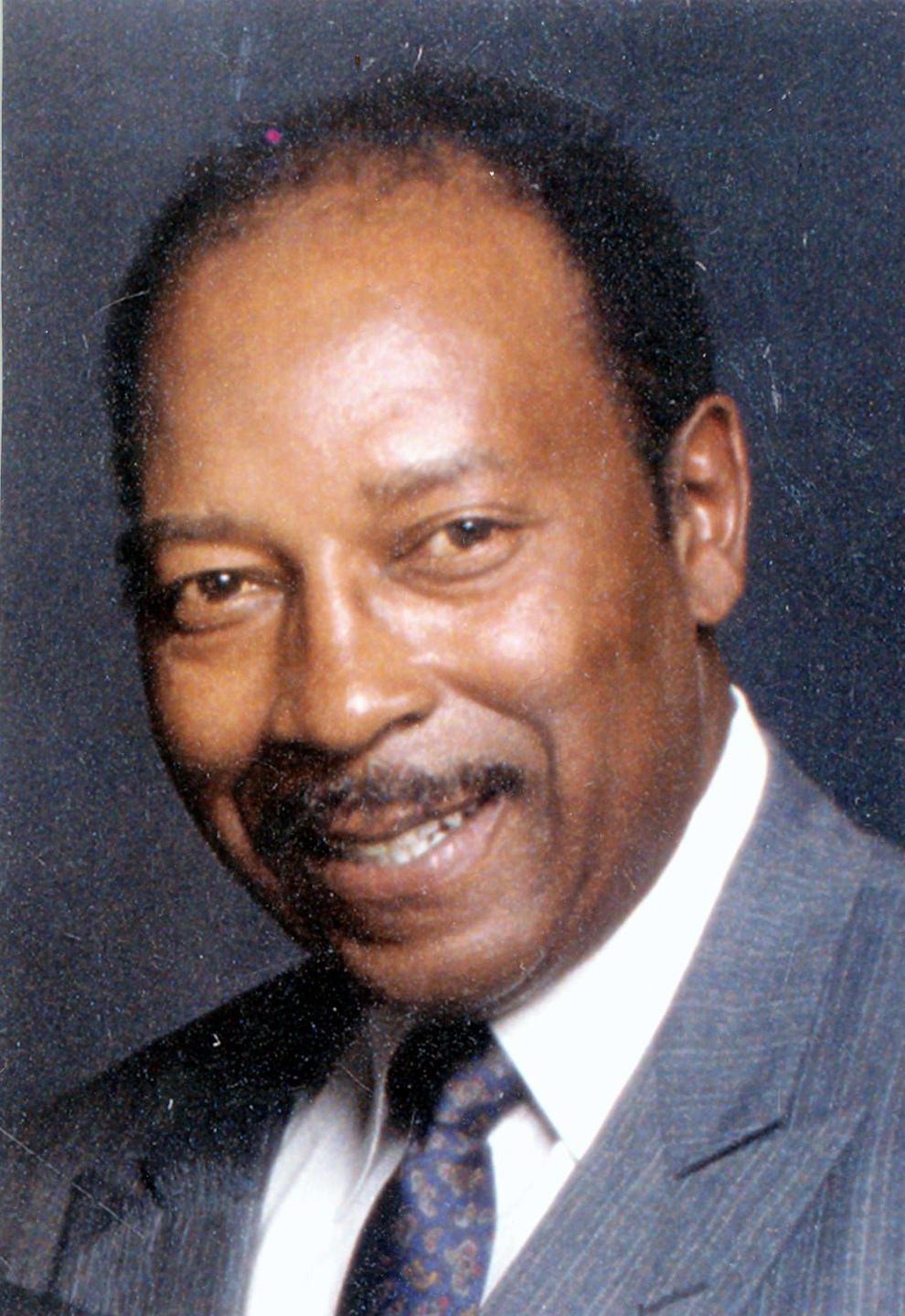 Helen Katherine Densmore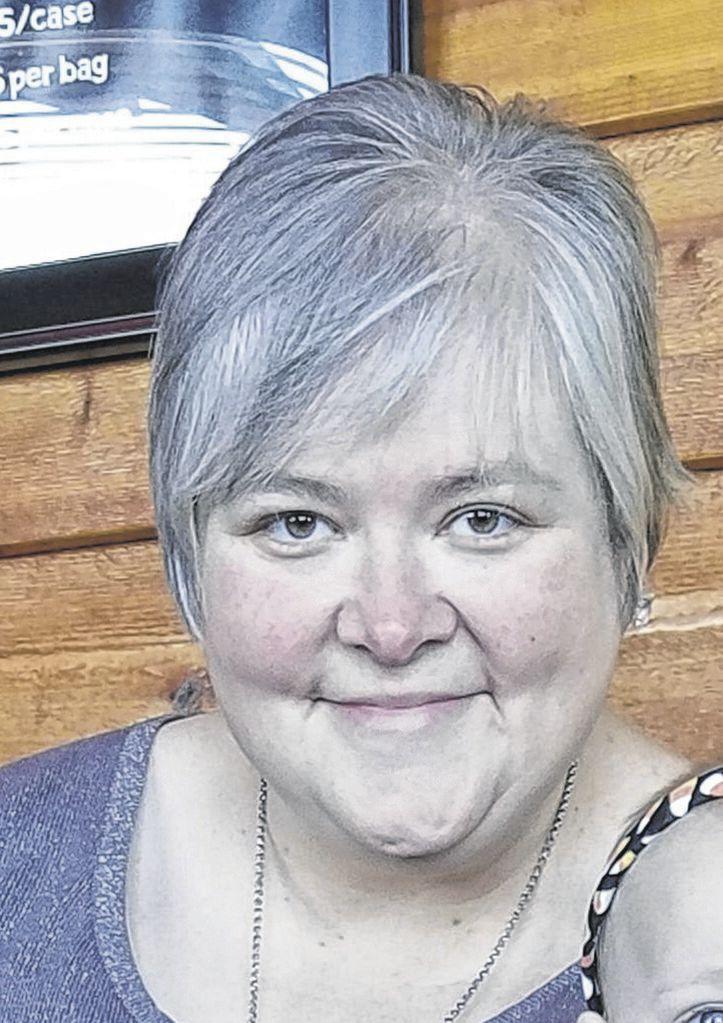 Marge Dudeck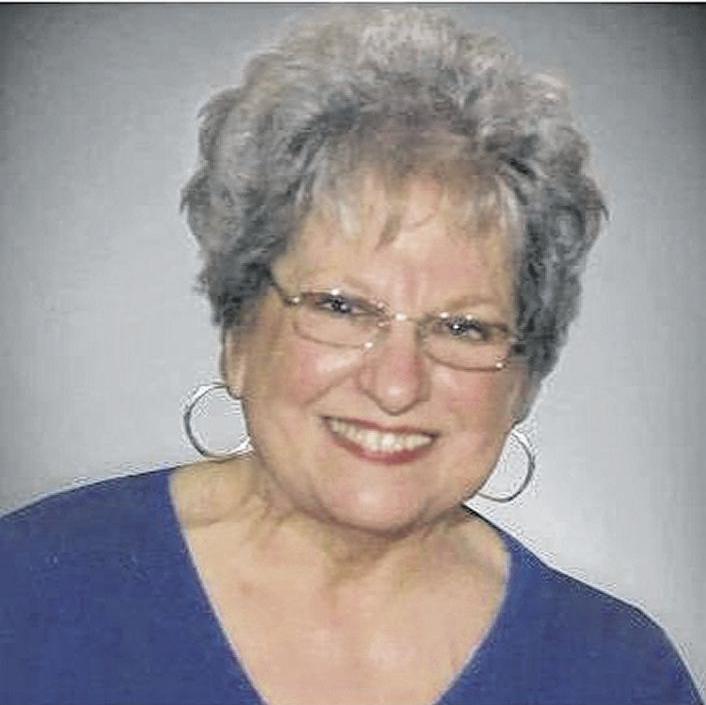 Peter Yu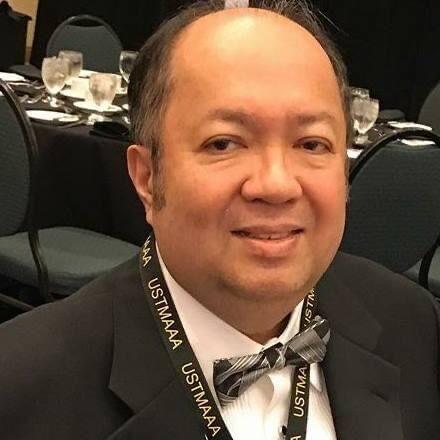 Dr. Ralph Emerson Inabnit