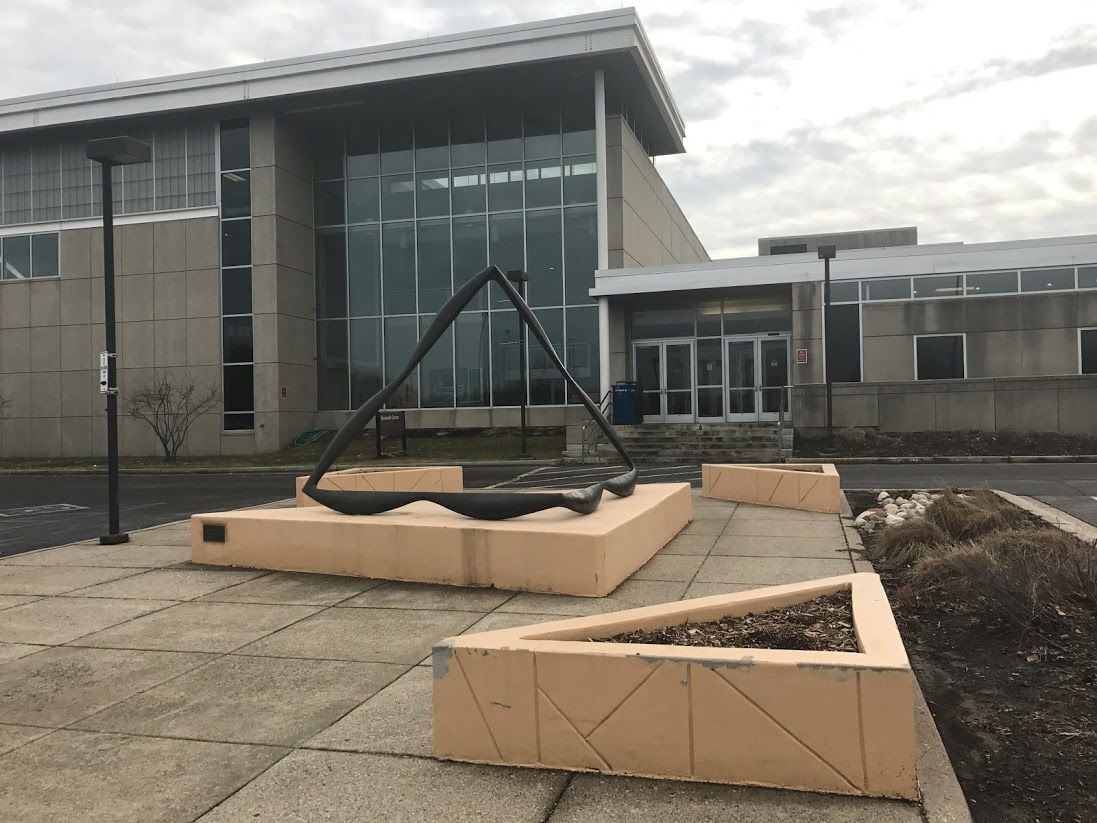 Indiana University Northwest's Department of English has launched the Dunes Literary Series to showcase the work of regional authors and writers who were born in the Region.
Every month on Zoom, an author from or living in Northwest Indiana will share their latest workers of fiction, poetry and nonfiction for IUN students and members of the wider community.
The readings are free and open to the public.
Garin Cycholl, clinical assistant professor and director of the IU Northwest Writing Center, said the Dunes Literary Series highlights, "writing that reflects a Great Lakes focus, in terms of the experiences of work and origins here, that is often very different from Midwestern or Chicago-style writing."
"For example, writers from Belt Publishing's 'The Gary Anthology' focused their reading on distinct attributes of the City of Gary's culture, politics, history, and ecology," she said. "It was a joy to celebrate the book's publication in our initial event."
Upcoming events include readings by Brenda Cardenas, author of "From the Tongues of Brick and Stone," and Ava Tomasula y Garcia on March 24, work from Indiana University Northwest creative writing program students on April 21, and David Masciotra, author of "I Am Somebody," on May 26. All the readings take place between 6:30 and 7:30 p.m.
"We're excited to hear from Ava Tomasula y Garcia, a local organizer who will read from her novel-in-progress later this month," he said. "Future events will feature the work of several IU Northwest students, and a reading from David Masciotra, author of a new biography on Jesse Jackson, 'I Am Somebody.' We also look forward to adding more authors to the schedule this summer and fall," Cycholl says.
WATCH NOW: NWI Business Ins and Outs: Dyer Dairy Belle, spa, pet sitter, Primark, QuikTrip open; Santori closes
Dairy Belle coming to Dyer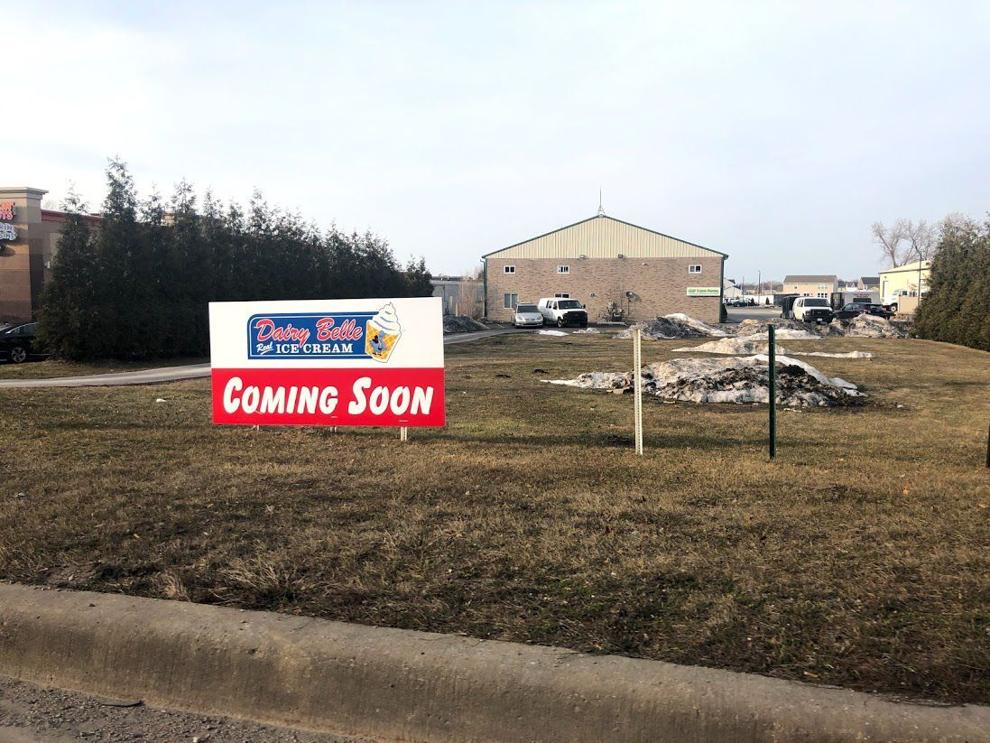 Dairy Belle will soon have a sixth location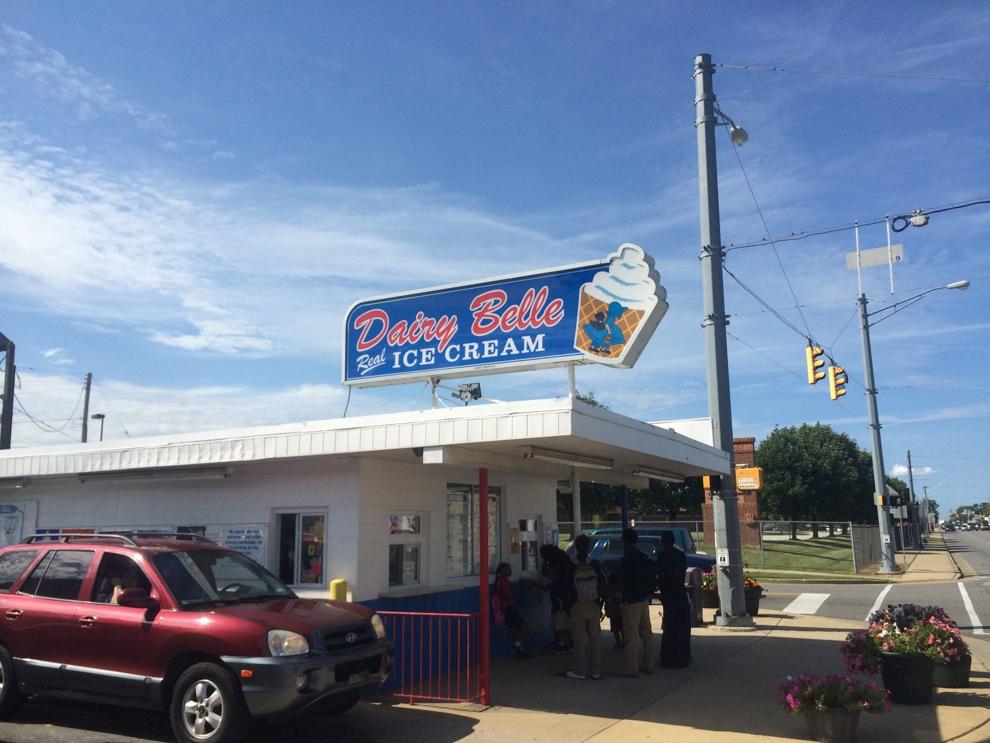 WATCH NOW: New Crown Point Dairy Belle opening Friday will feature soda fountain, vintage ambiance
Spa settles in to Schererville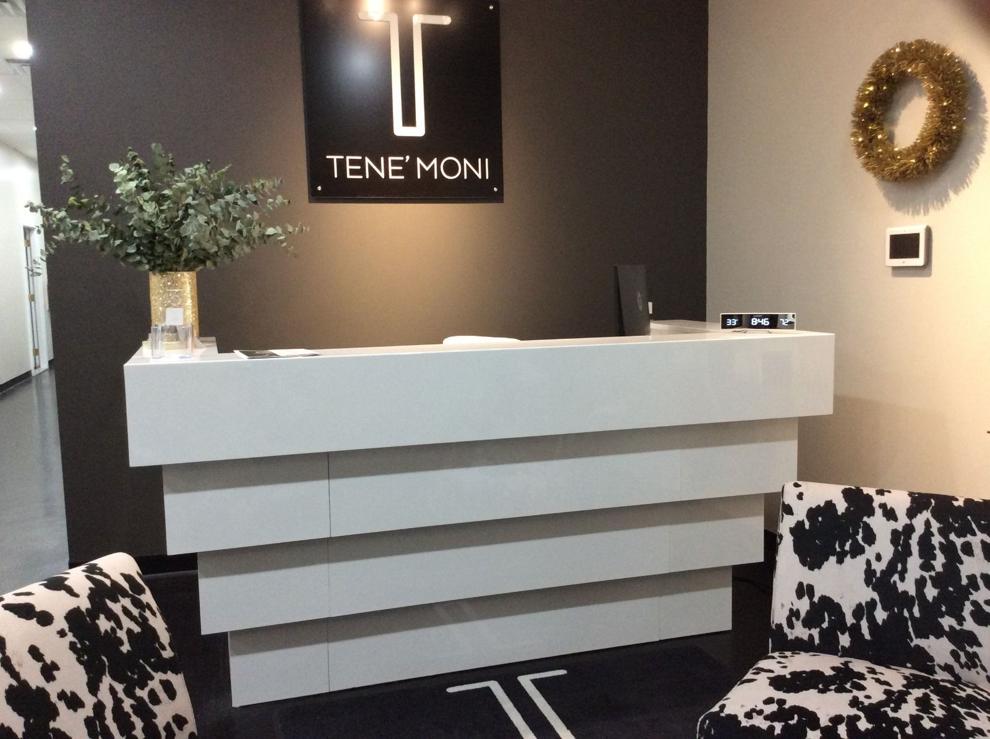 Irish retailer comes to Chicago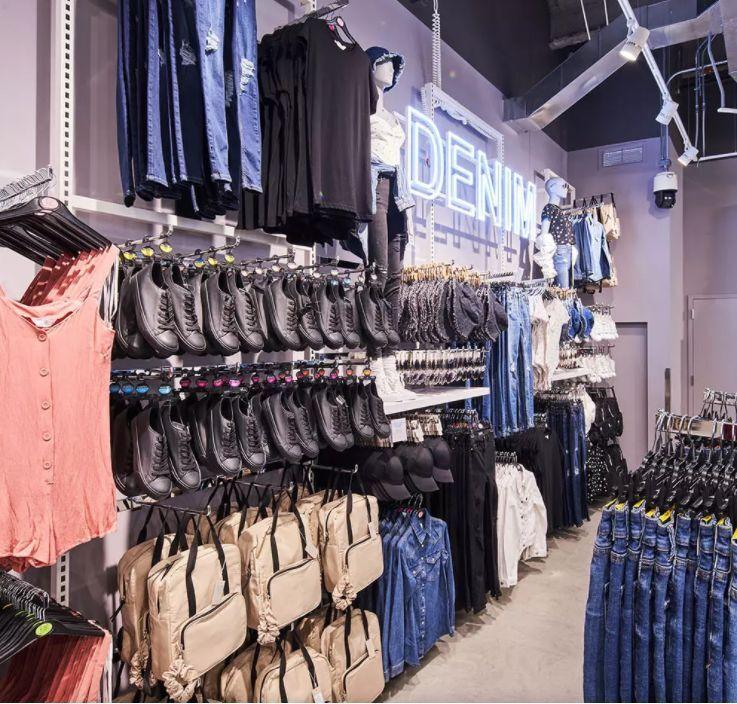 Pet sitters coming to NWI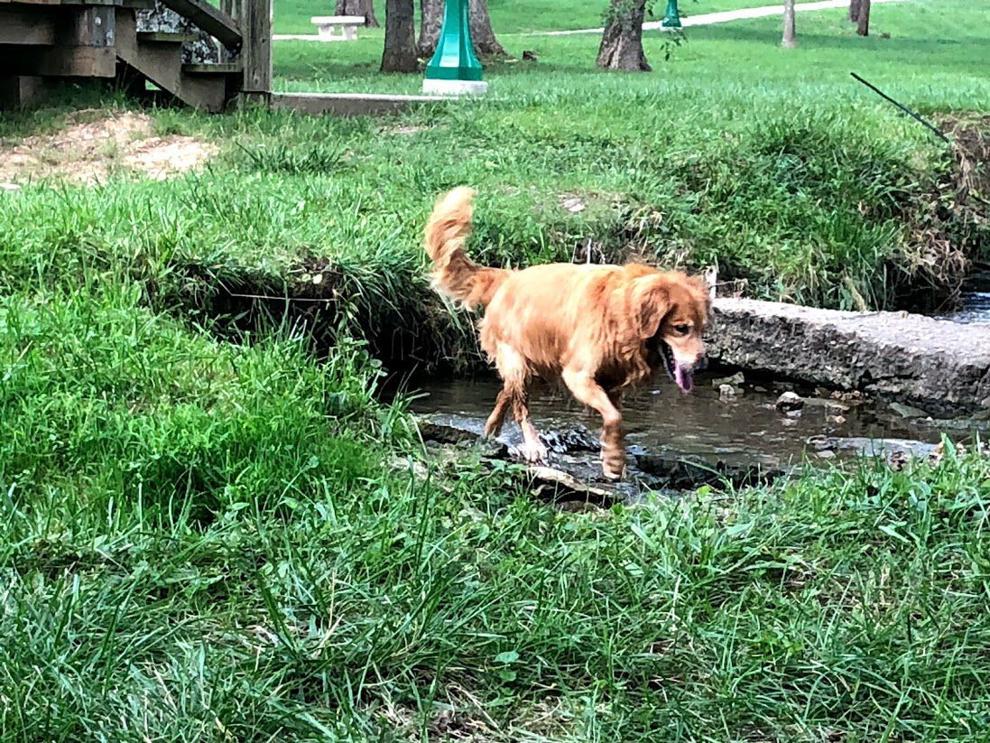 Santorini shutters as Greektown fades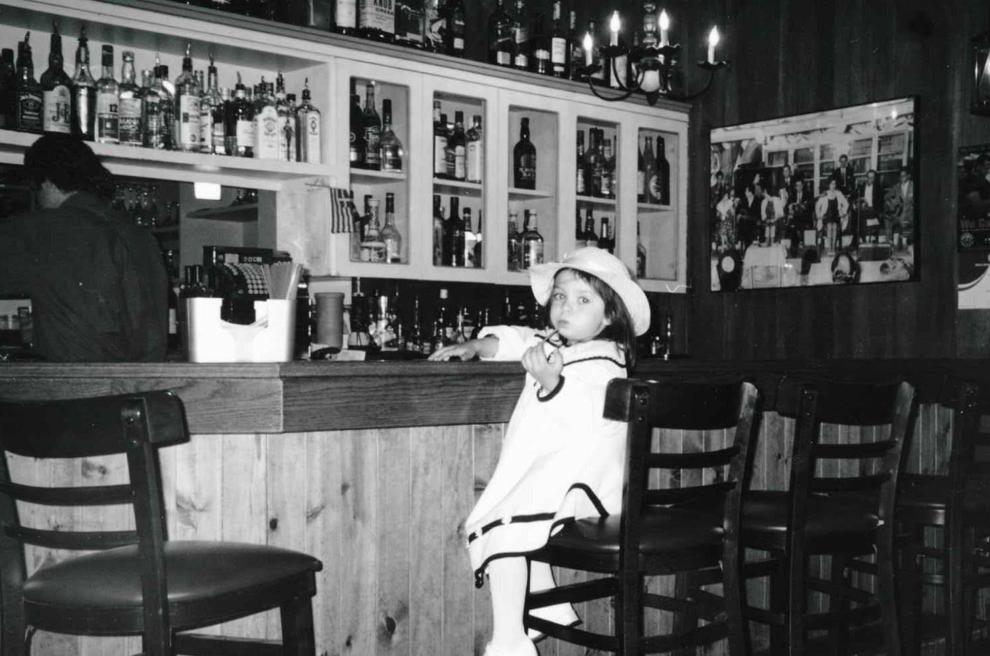 Car dealership closed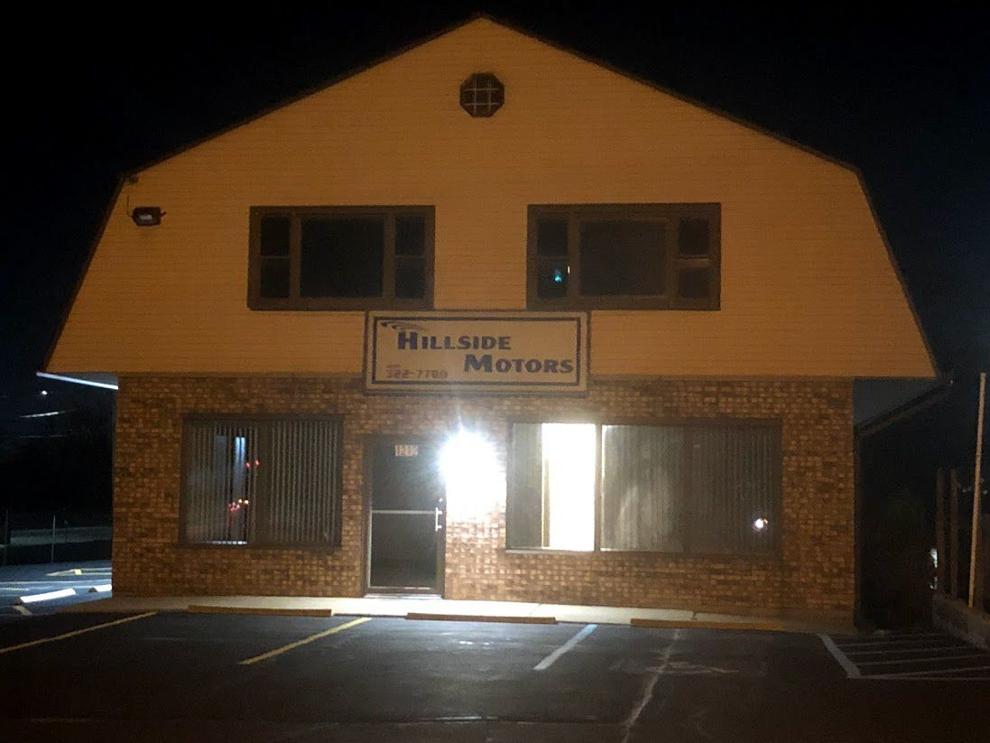 Boutique opens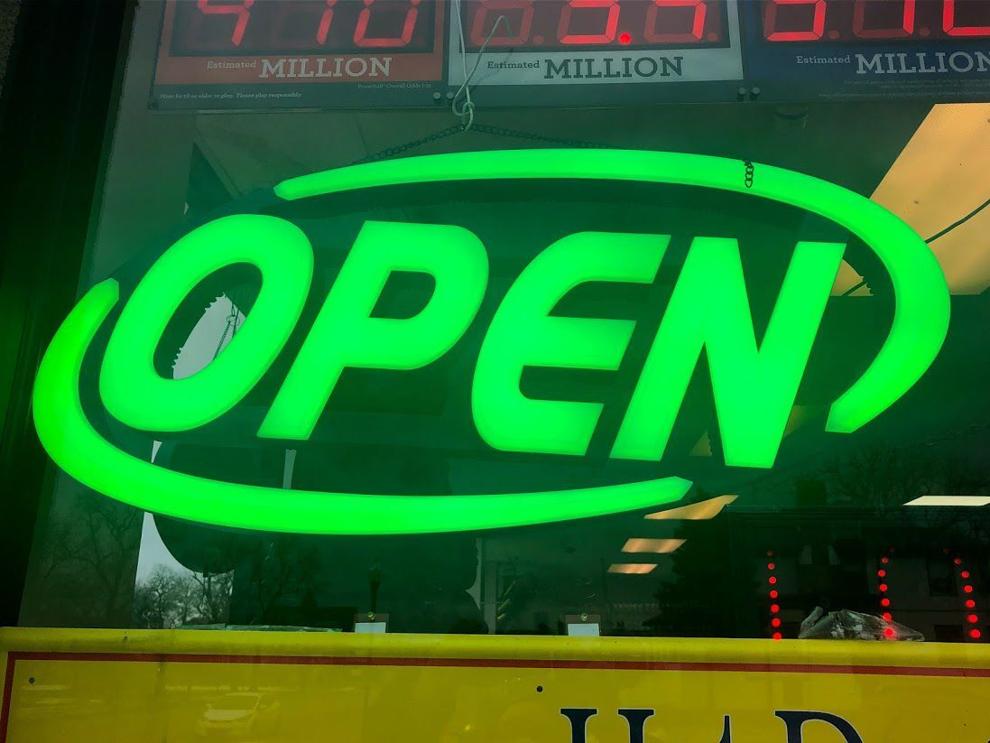 QuikTrip coming to Lansing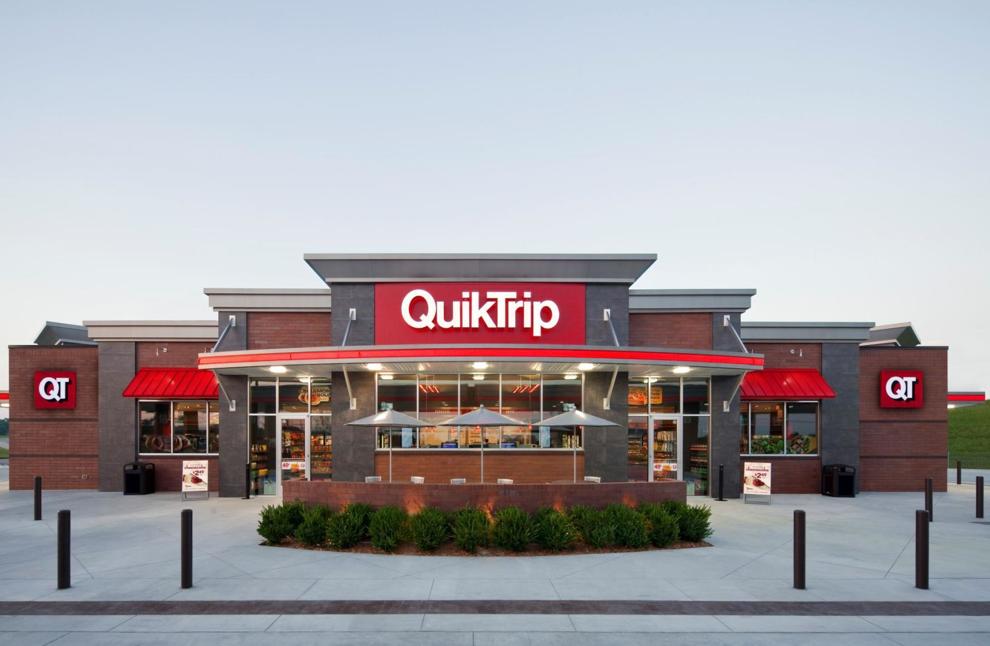 WATCH NOW: Riding Shotgun with NWI Cops — On patrol with Valparaiso Lt. John Patston