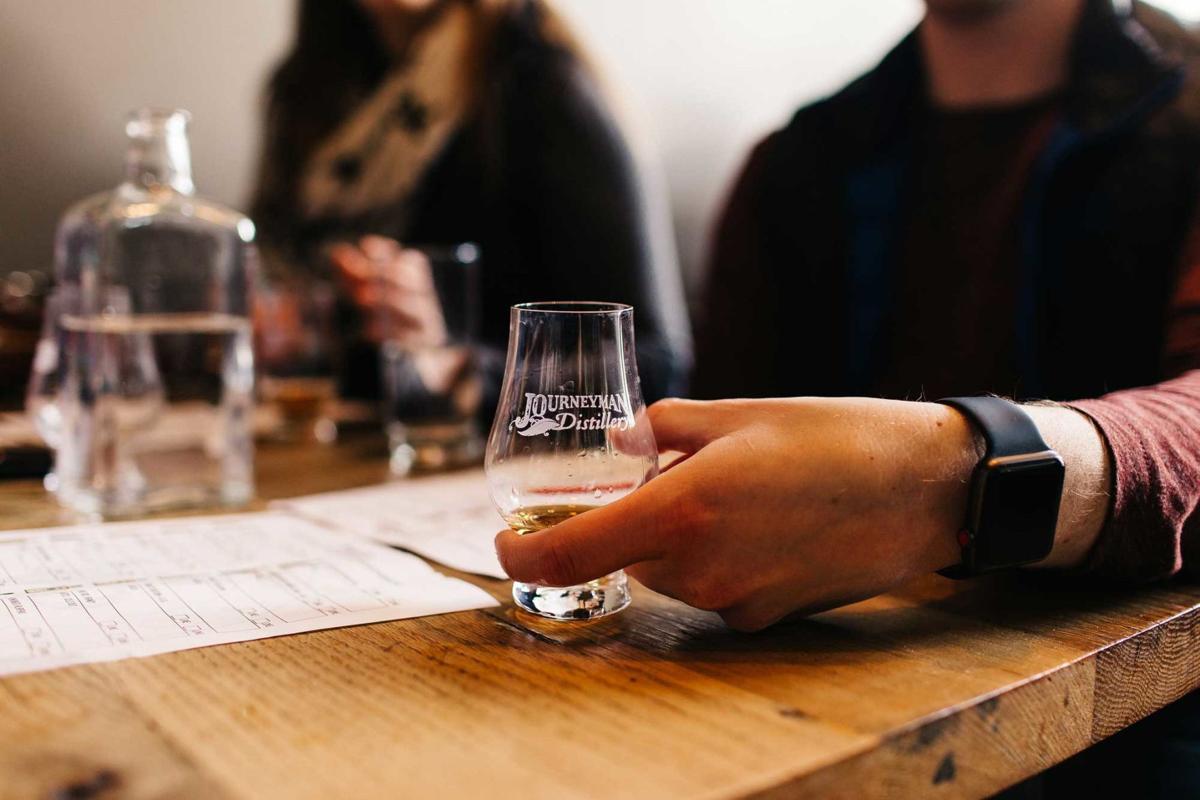 Journeyman Distillery just across the state line in Southwest Michigan is bringing back its spring artisan market, which will feature handmade goods from local artisans and signature cocktails showcasing its whiskeys and other spirits.
The distillery at 109 Generation Drive in Three Oaks, which is known for its organic, kosher and award-winning spirits, will hold the artisan market from 9:30 a.m. to 6 p.m. Saturday, April 10 and from 9 a.m. to 4 p.m. Sunday, April 11 in Southwest Michigan's Harbor Country.
"We've curated an amazing group of makers for this year's Journeyman Distillery's Spring Artisan Market," owner Bill Welter said. "We've been celebrating the art of making since 2012, with a wide variety of, the best of the best, local and handcrafted goods —from the featured art, accessories, and gourmet goods, to the organic grain-to-bottle spirits that go into each cocktail."
More than 70 vendors, including many new ones, will sell handcrafted wares in Journeyman's historic Featherbone corset factory, where buggy whips also were once made. Makers will sell jewelry, ceramics, art, health and beauty items, photography, home decor and gourmet food.
"We are springing back into action with interesting new makers and tried and true favorites," said Journeyman Event Sales Manager Dan Breen. "We celebrate creativity and are so happy to support and share these artists with our community."
Food and drink offerings will include house-made doughnuts, small plates and cocktails. Visitors also can dine at Journeyman's Staymaker Restaurant and take a tour of the distillery.
Jourmeyman also will host a putting competition with cash prizes from 11 a.m. to 5 p.m. on Saturday, April 10.
WATCH NOW: NWI Business Ins and Outs: Filipino, Indian, Pakistani cuisine coming to Region along with Pierogi Planet; China Buffet reopens
Naan & Kabab comes to Schererville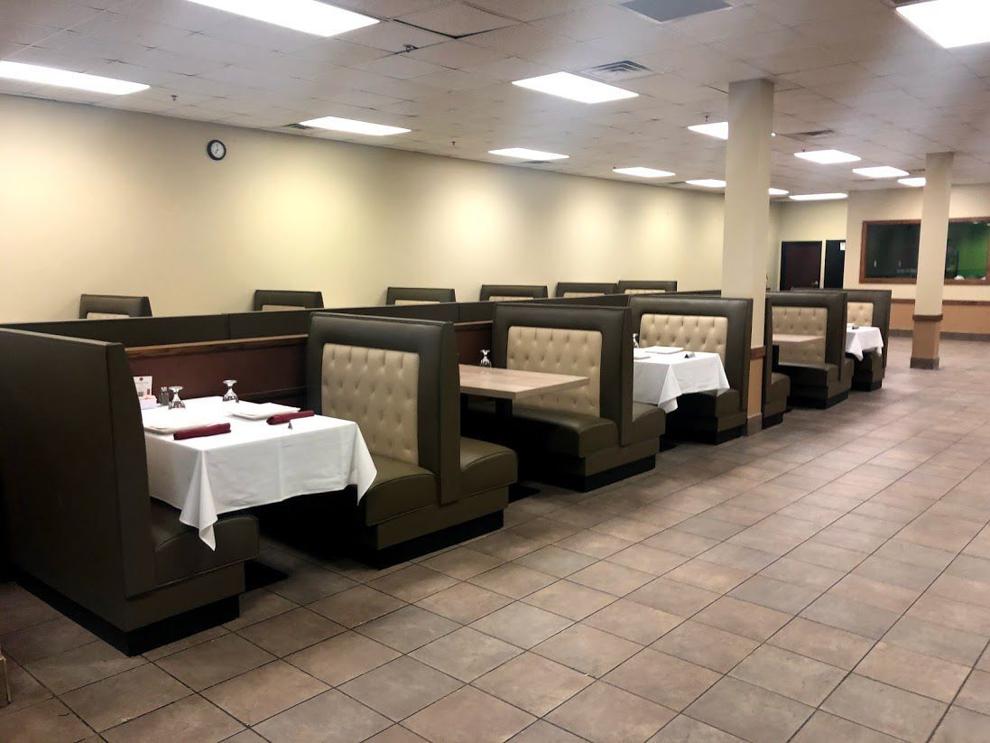 Indo-Pakistani restaurant offers catering and hosts private parties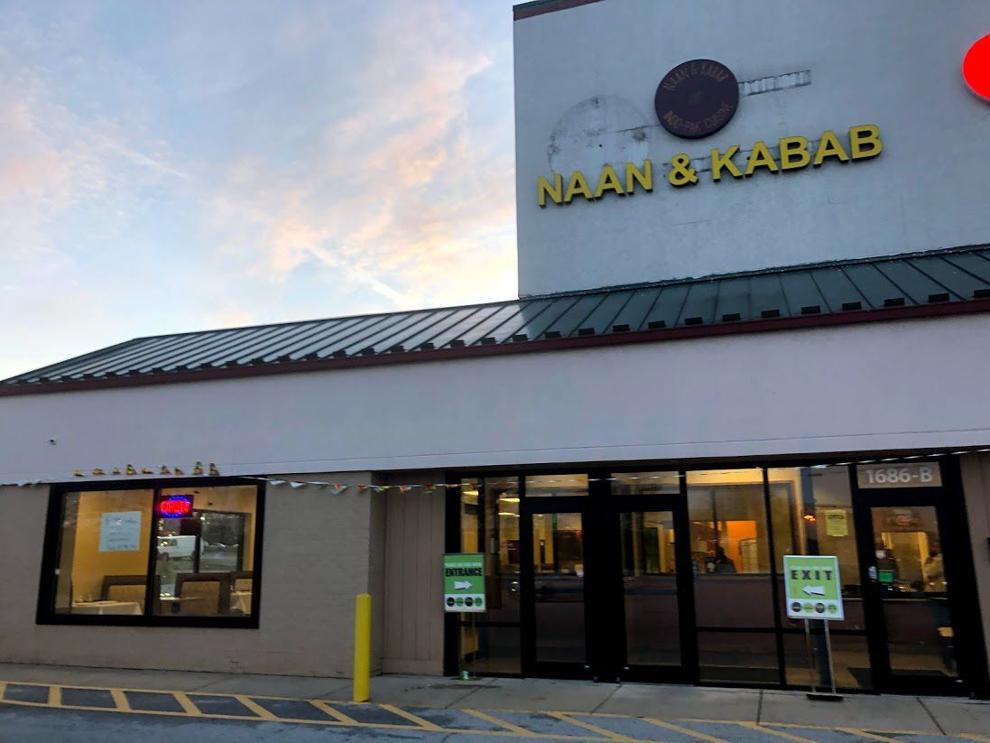 Pepey's Filipino Food and Sweets coming to Dyer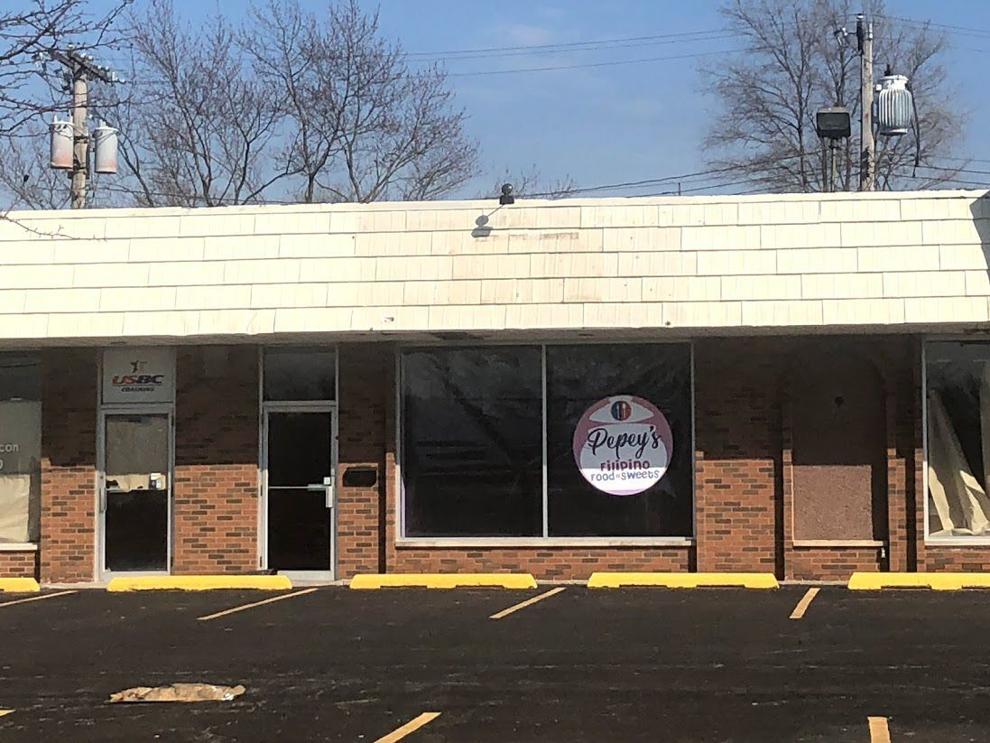 WATCH NOW: Region Staple Dairy Belle Opens new Location in Crown Point
K & S Sew-N-Quilt relocates in Lowell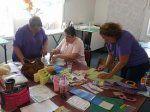 The witching hour in Highland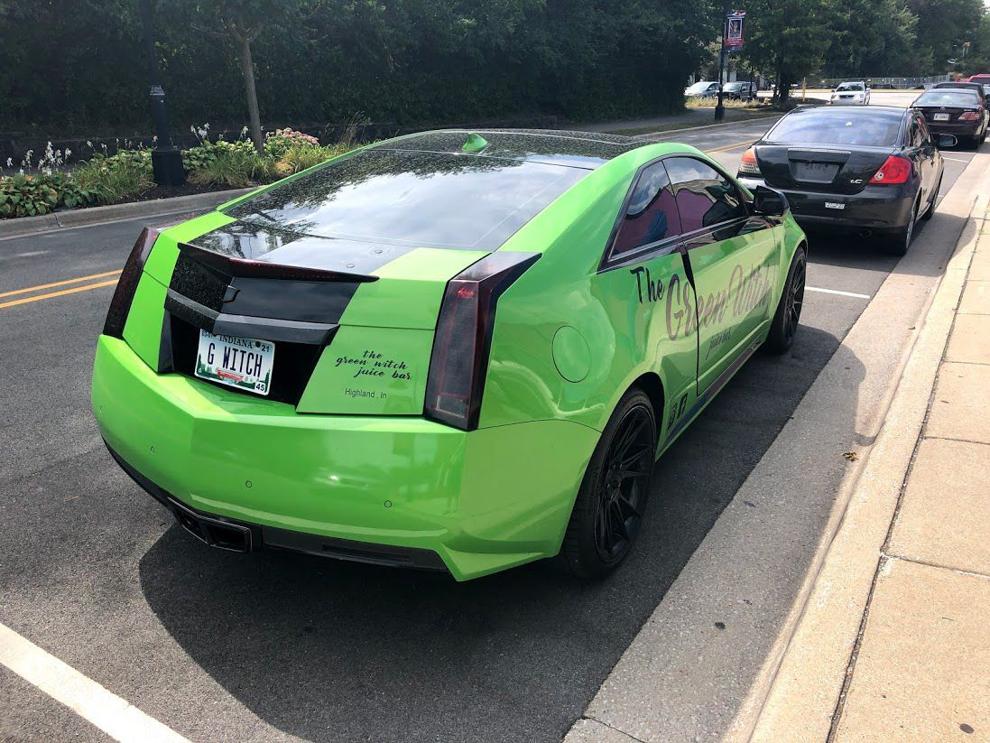 Off the Top trimming hair in downtown Highland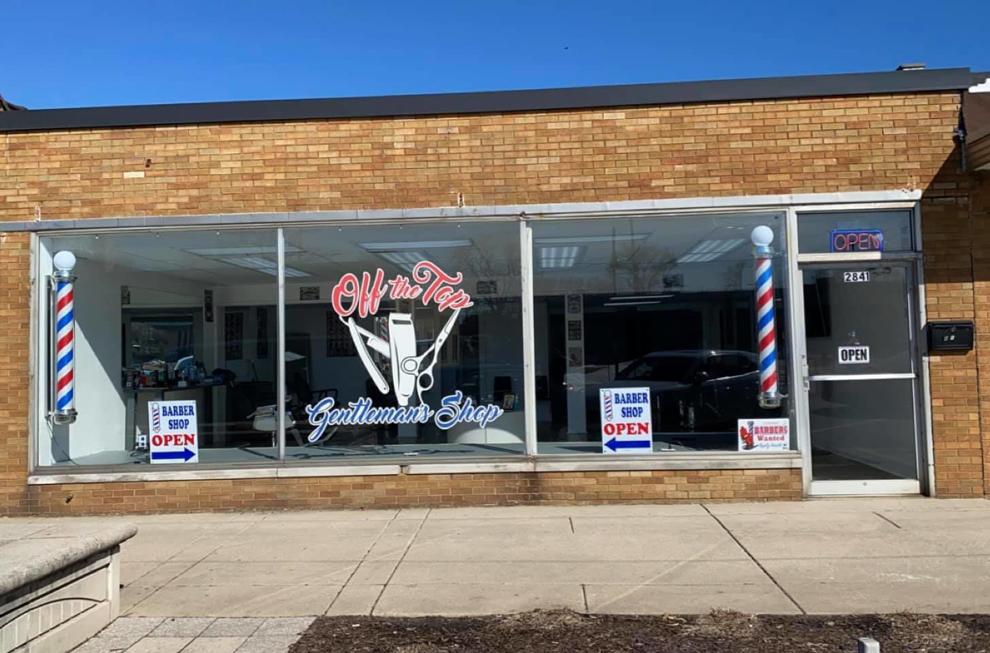 The ribs return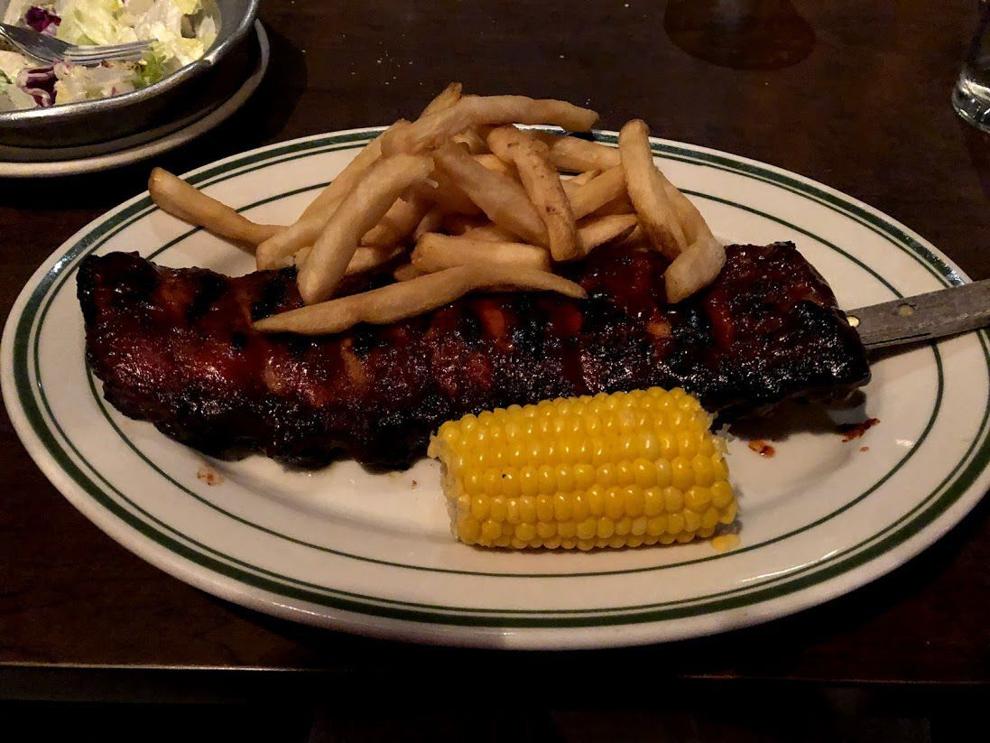 Velocity Clinical Research expands in Valpo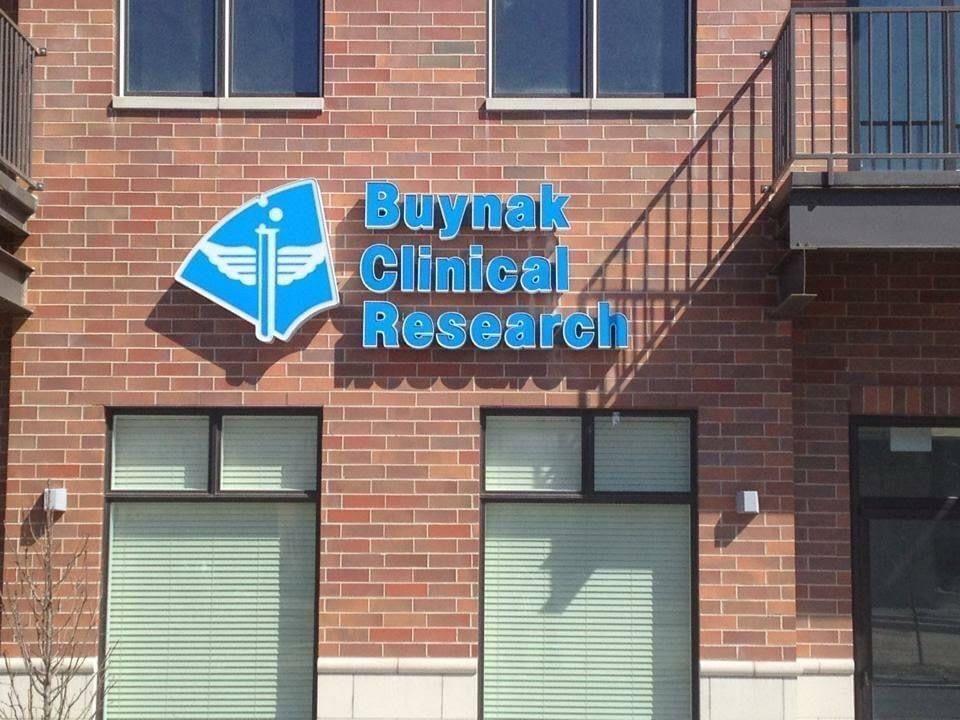 The China Buffet again serving up Kung Pao Chicken and Mongolian Beef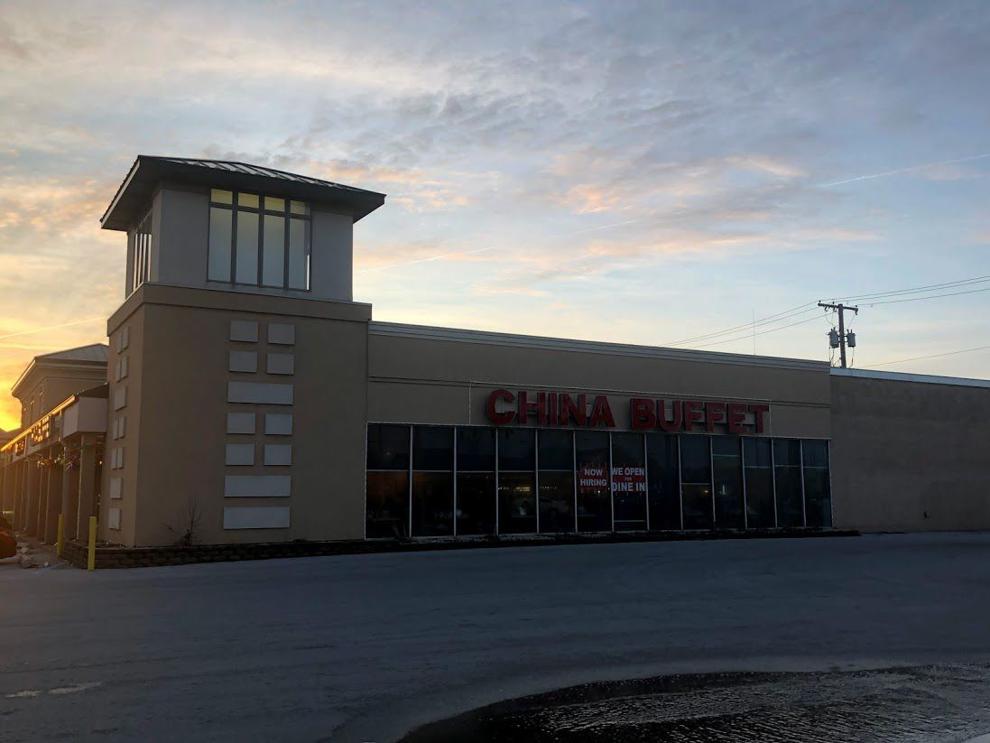 WATCH NOW: Riding Shotgun with NWI Cops — On patrol with Valparaiso Lt. John Patston