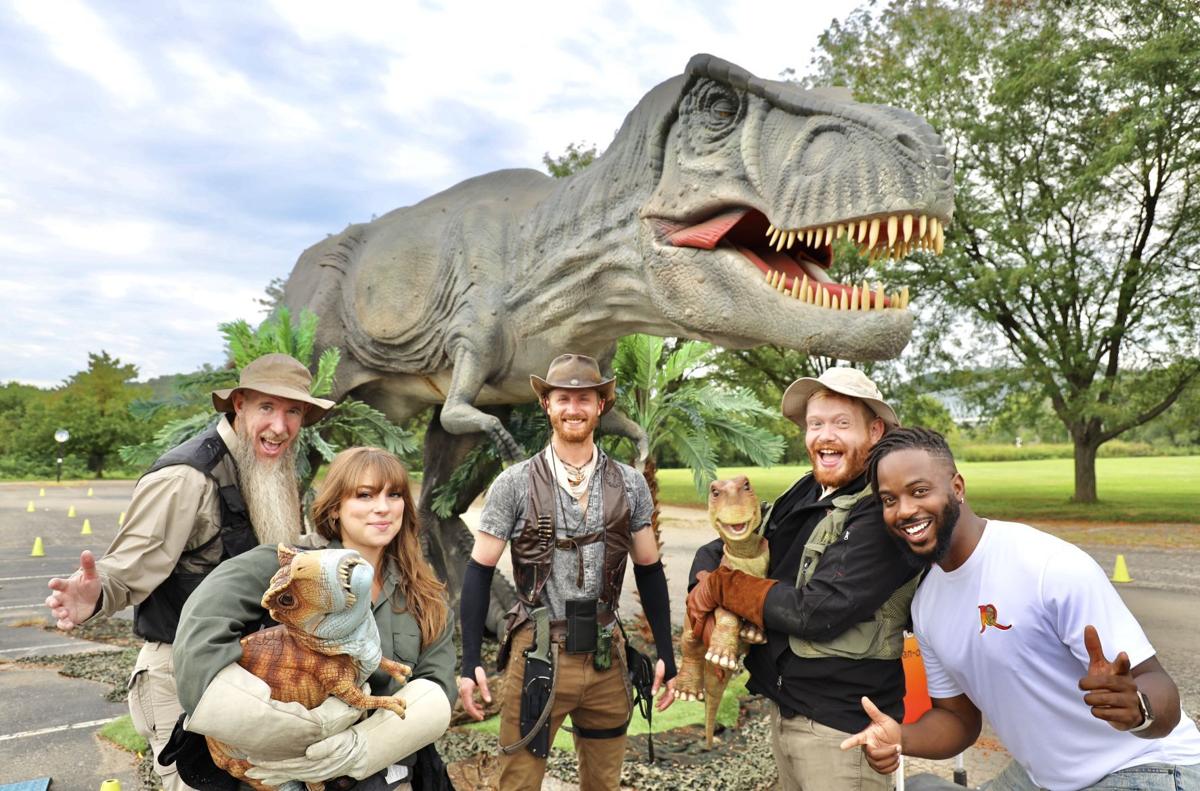 Jurassic Quest, which bills itself as "North America's largest dinosaur adventure," is coming back to Chicago and Indianapolis.
The kid-friendly exhibition of more than 70 photorealistic and roaring dinosaurs will start touring the Midwest in April, stopping by the Now Arena in Chicago between July 9 and 25 and the Indiana State Fairgrounds in Indianapolis from April 30 to May 9.
It will operate as a drive-thru experience that includes "baby dino and trainer meet and greets, photo opportunities, a choose-your-own-audio-adventure tour and memories of epic proportions."
More than 2 million people have toured the Houston-based company's animatronic dinosaur adventures since they debuted in 2014, stopping by major cities like New York, Boston, Philadelphia, Los Angeles, San Diego, Dallas, Detroit and Atlanta.
"Jurassic Quest's herd of animatronic dinos – from the largest predators to playful baby dinos – are displayed in realistic scenes that allow guests to experience them roaring and moving as they drive through the tour," Jurassic Quest said in a press release. "Jurassic Quest worked in collaboration with leading paleontologists to ensure each dinosaur was painstakingly replicated in every detail, from coloration to teeth size to textured skin, fur or feathers, drawing on the latest research about how we understand dinosaurs and ancient giants of the sea looked and moved. Although the drive-thru experience means visitors will stay safe inside their vehicles, they'll still need to avoid the swinging tail of the 50-foot Spinosaurus and the gigantic grinning Megalodon."
The exhibit displays true-to-life dinosaur replicas like the T. Rex and Triceratops that move, roar and roam about. Jurassic Quest boasts that "no two visits are ever the same."
"Jurassic Quest Drive-Thru guests now get to choose their own audio adventure. Jurassic Quest's own Safari Sarah, Dino Dustin, Captain Caleb, Prehistoric Nick and Park Ranger Marty provide a fun-filled soundtrack for the hour-long trip back in time to help visitors navigate the dino herd and learn little-known dino facts – packed with plenty of lighthearted humor to tickle funnybones of every age ('get ready to Tricera-STOP here…')," Jurassic Quest said in a press release. "Visitors can opt for the original audio tour in English and Spanish or a brand-new audio adventure led by Safari Sarah with the rest of the crew serving up A BIG surprise for everyone at the end."
Tickets are $49 per vehicle and limited to eight riders per vehicle, with a 100% guarantee of a full refund if the show is canceled or postponed for any reason. 
NWI Business Ins and Outs: Last Chance Overstock, Shoe Dept. Encore, Taco Bell, Holiday Inn, Northshore Health Centers, Cubs and White Sox vendors opening
Expanding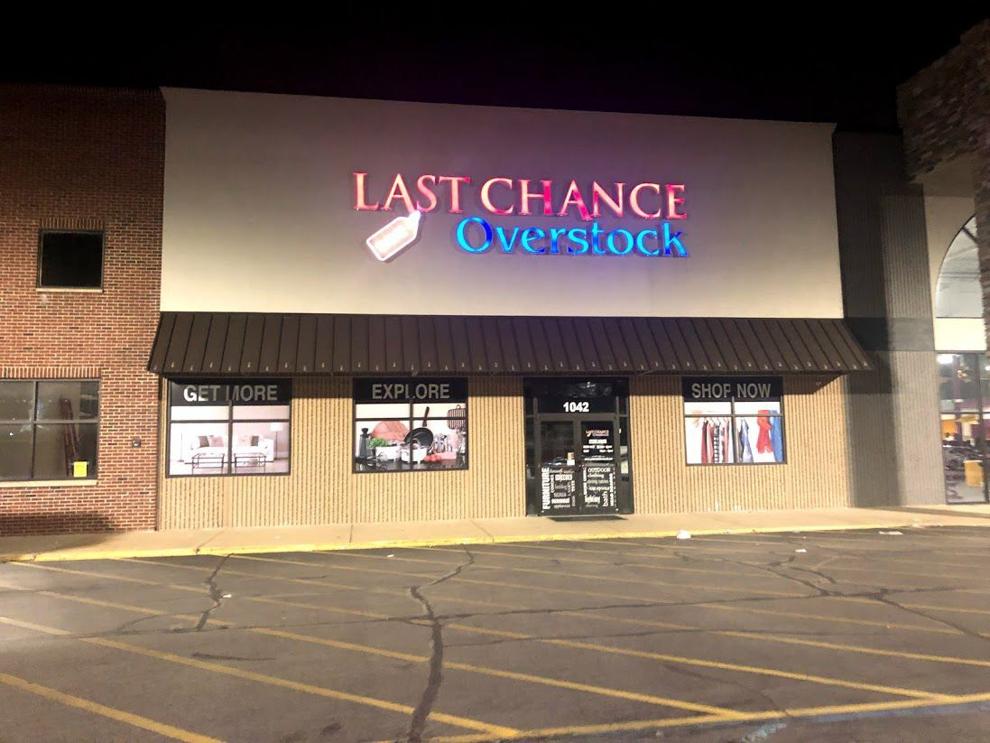 Expanding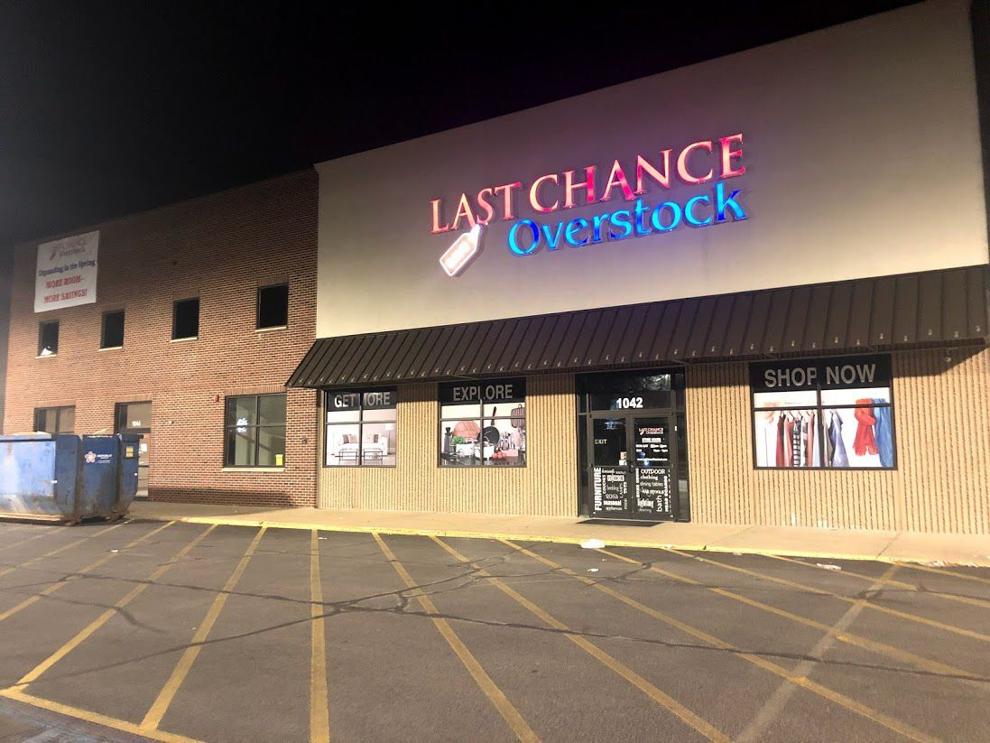 Open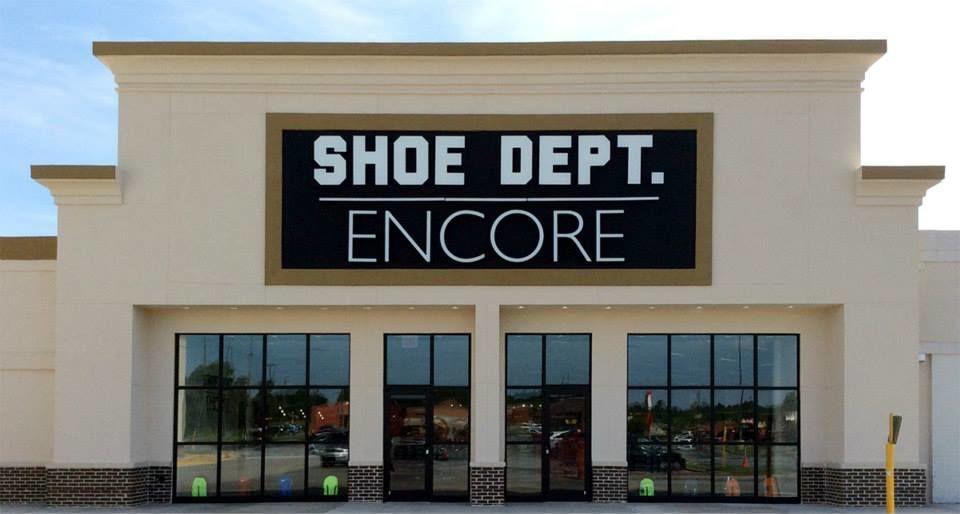 Open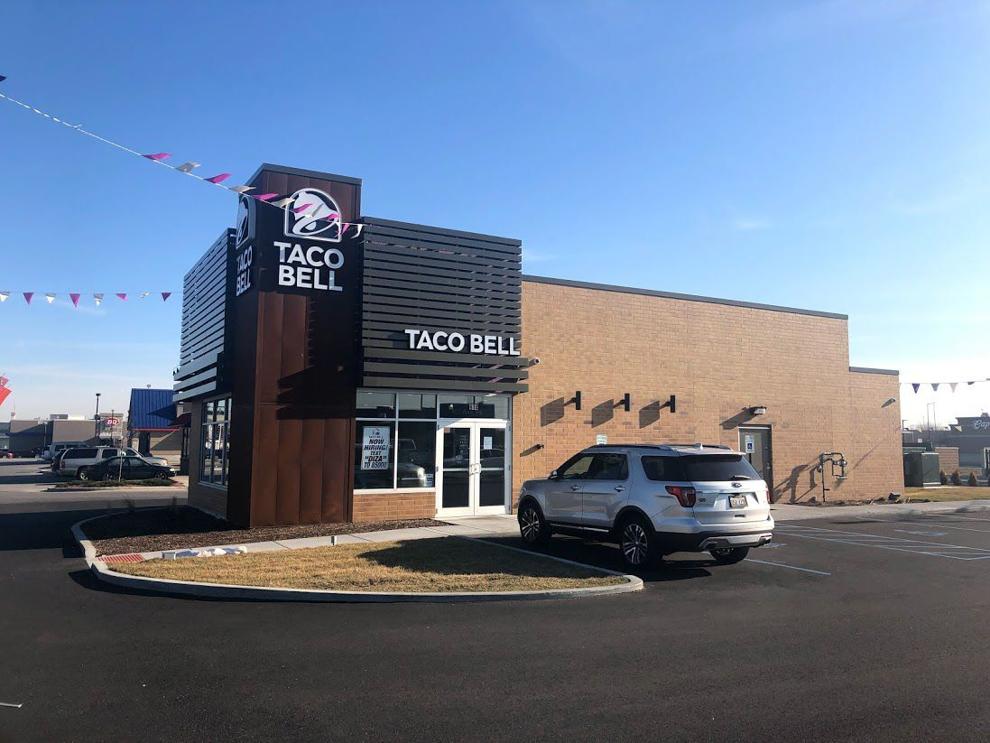 Open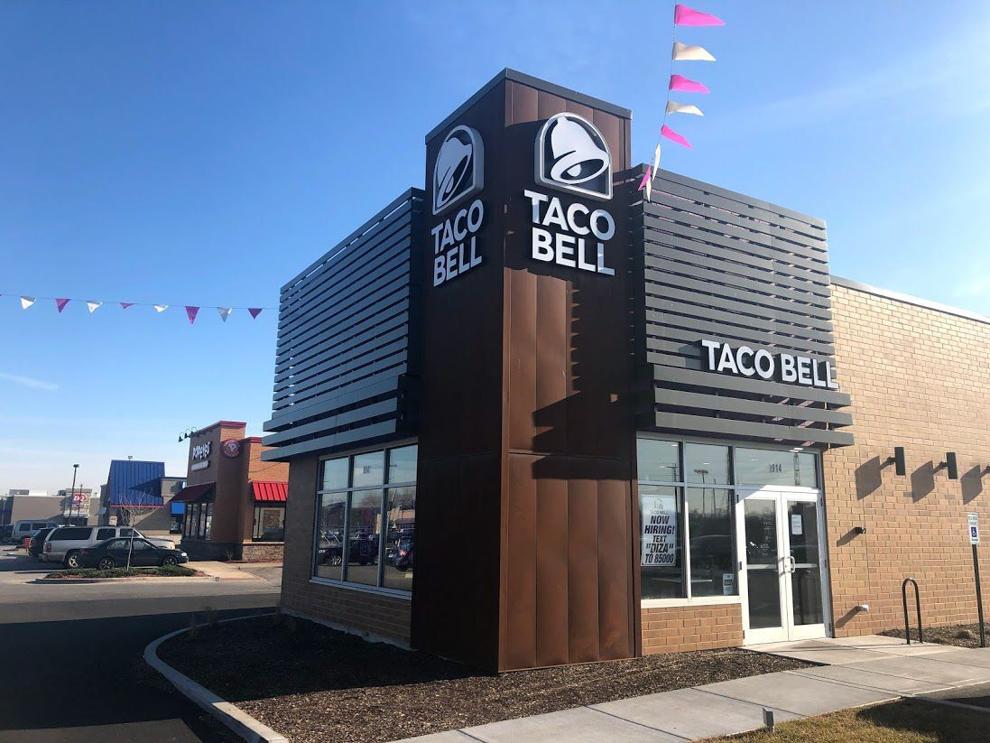 Under Renovation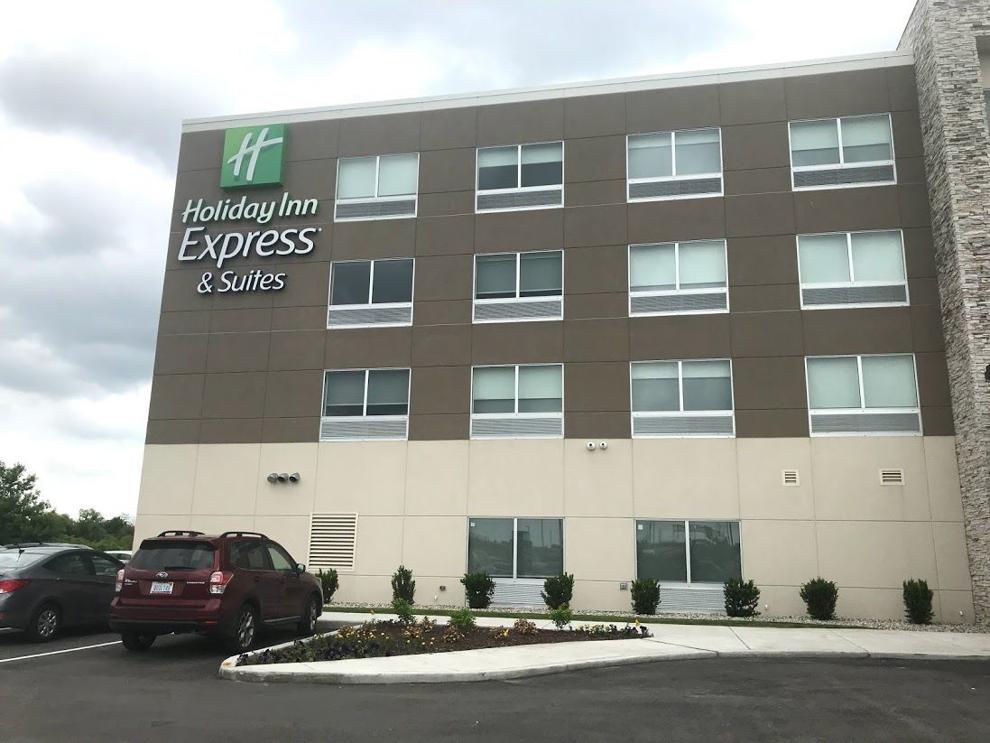 Expanding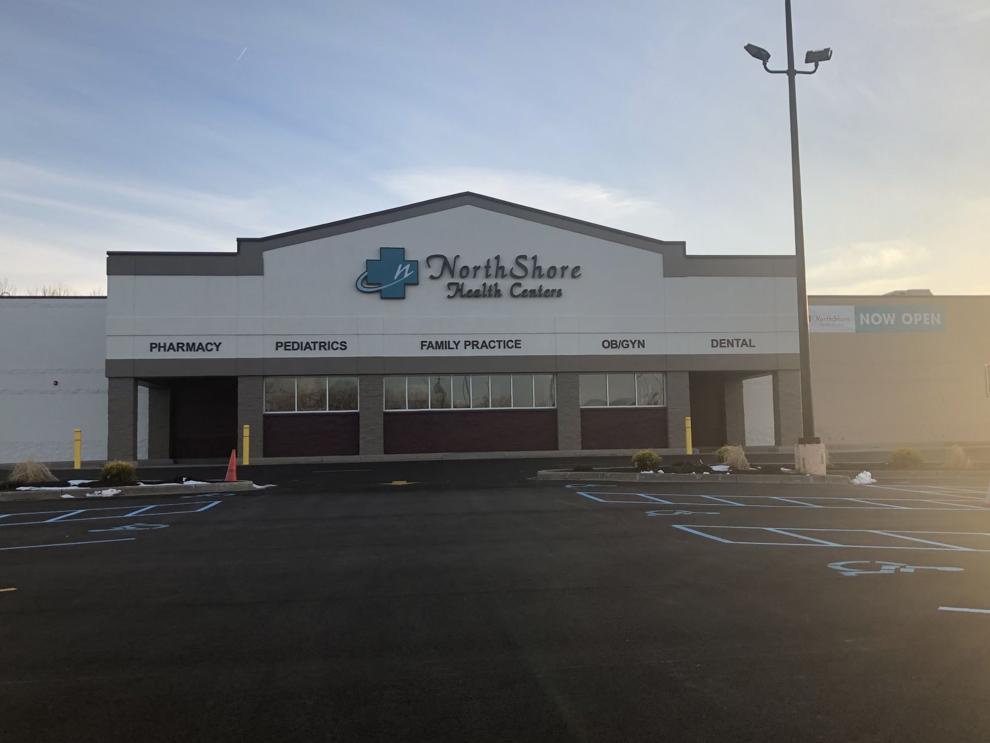 Reopen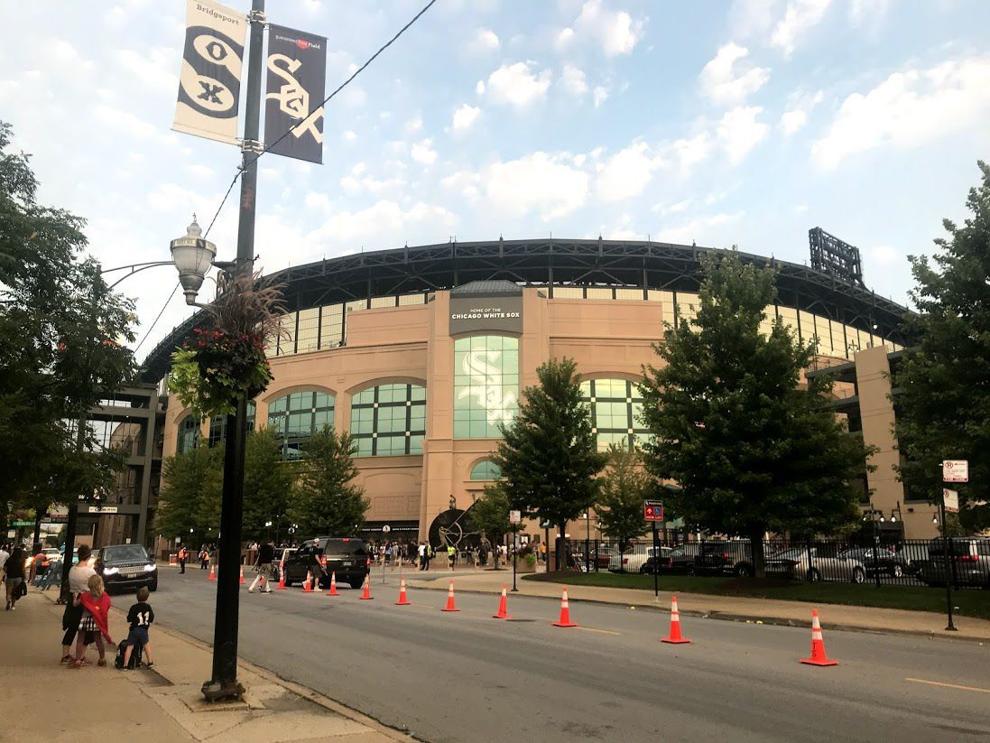 Open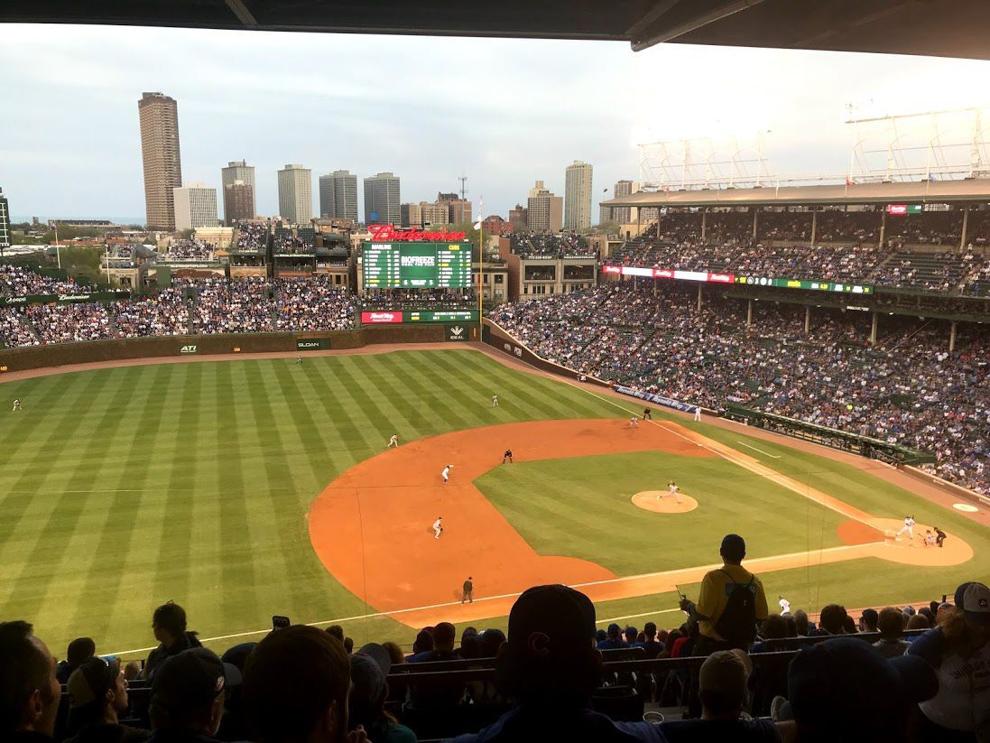 WATCH NOW: Riding Shotgun with NWI Cops — On patrol with Valparaiso Lt. John Patston