The LaPorte County Historical Museum reopened Tuesday after being closed as part of the county government's coronavirus restrictions.
The LaPorte County Historical Society reopened the museum at 2405 Indiana Ave. in LaPorte for its normal hours of operation of 10 a.m. to 4:30 p.m. Tuesday through Saturday.
Wearing masks over both the mouth and nose will be required of all adults and children. All visitors will be asked to practice social distancing of at least 6 feet.
"New exhibits on the lower floor include the 4-H, Washington Park Zoo and History of Computers exhibits. New cabinets from the LaPorte Hospital have been installed downstairs to exhibit hospital memorabilia. On the main floor, a display case now features toy trains," the LaPorte County Historical Society said in a press release. "Downstairs, there is also the new W.A. Jones at Home exhibit. The gun collection housed at the Museum was amassed by W.A. Jones. Now on display is the jacket Jones wore when hunting with President Theodore Roosevelt, and the upholstered wheelchair Jones used in his later years. In the Fern Eddy Schultz Research Library is the new Dr. M. Barber Backer research/computer center. Dr. Backer's scrapbooks, detailing LaPorte's medical history, will soon be housed in this area."
The museum also features permanent exhibitions of vintage cars, about the notorious serial killer Belle Gunness, who lured men to her farm with lonely-hearts ads, and concerning LaPorte County history. It features period rooms that illustrate what it was like to live in LaPorte during different historical periods. It displays prehistoric bones, ancient relics, information about local sports and a recreated barn with historically accurate farming implements.
NWI Business Ins and Outs: Last Chance Overstock, Shoe Dept. Encore, Taco Bell, Holiday Inn, Northshore Health Centers, Cubs and White Sox vendors opening
Expanding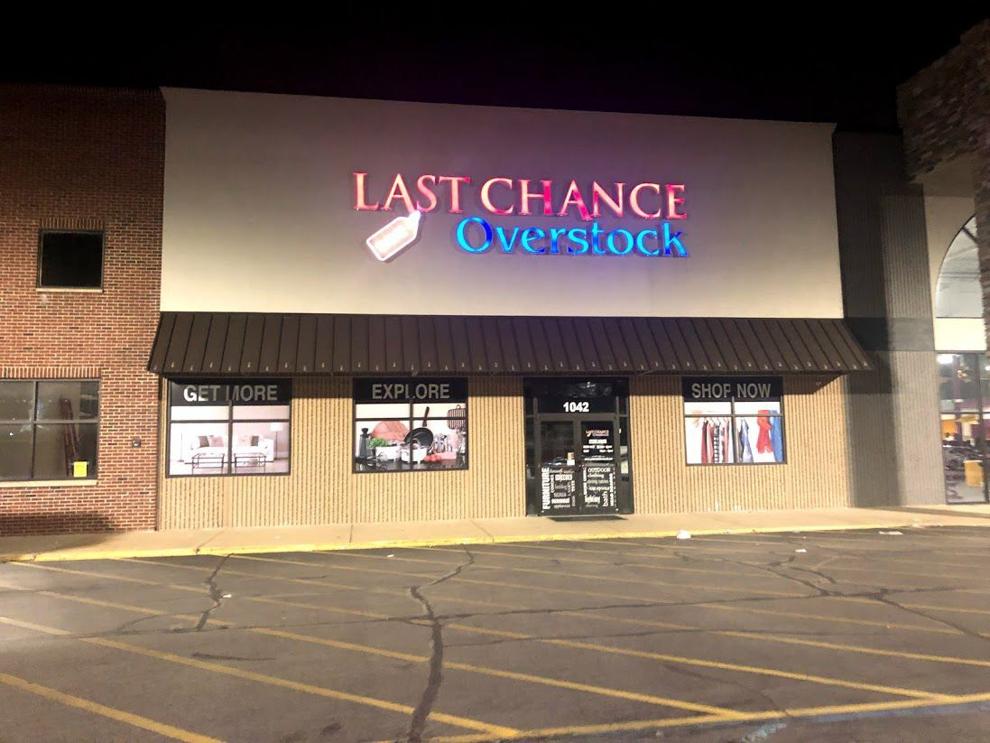 Expanding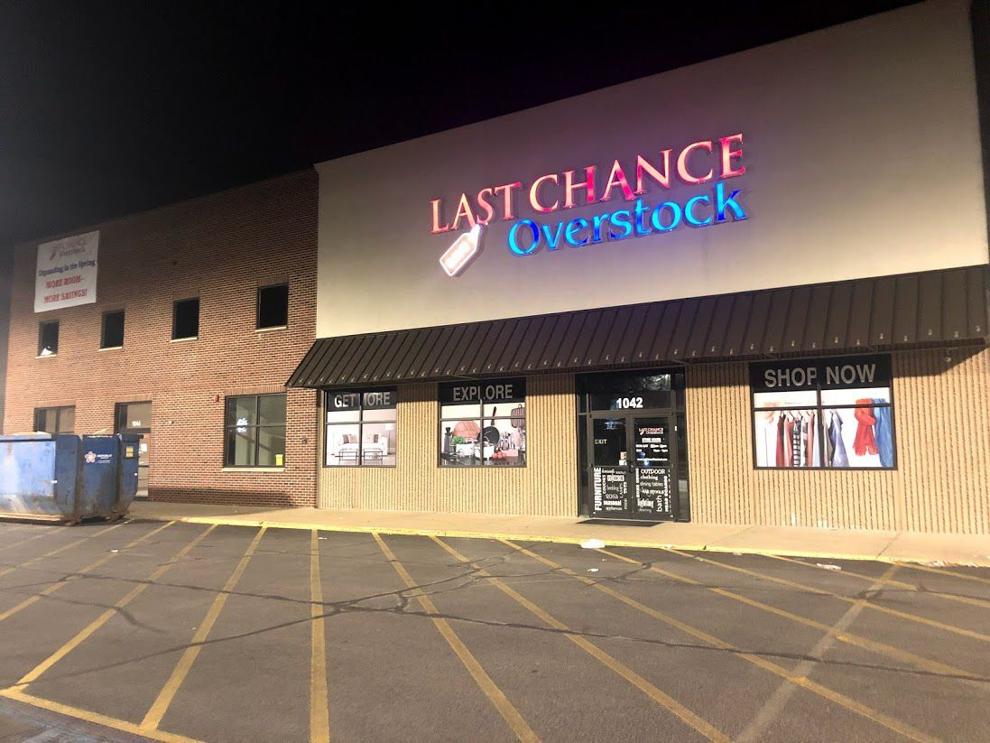 Open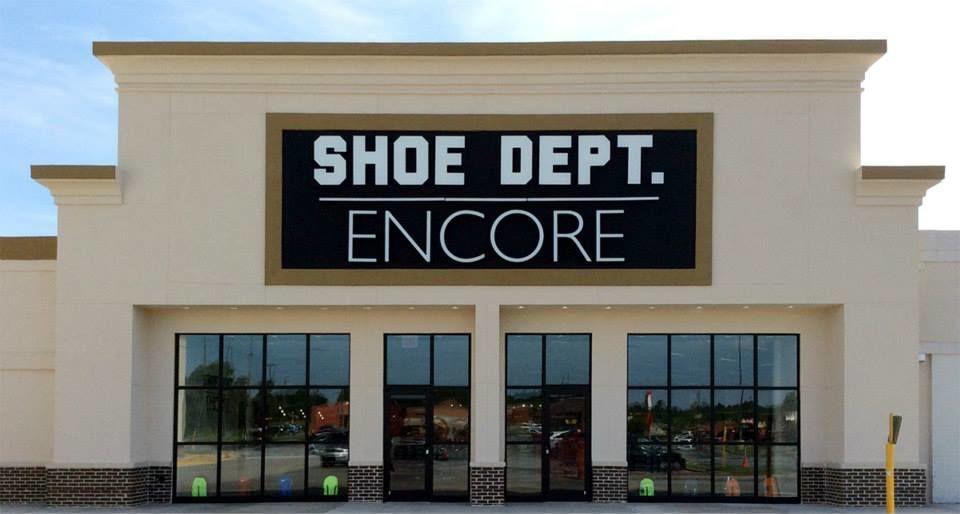 Open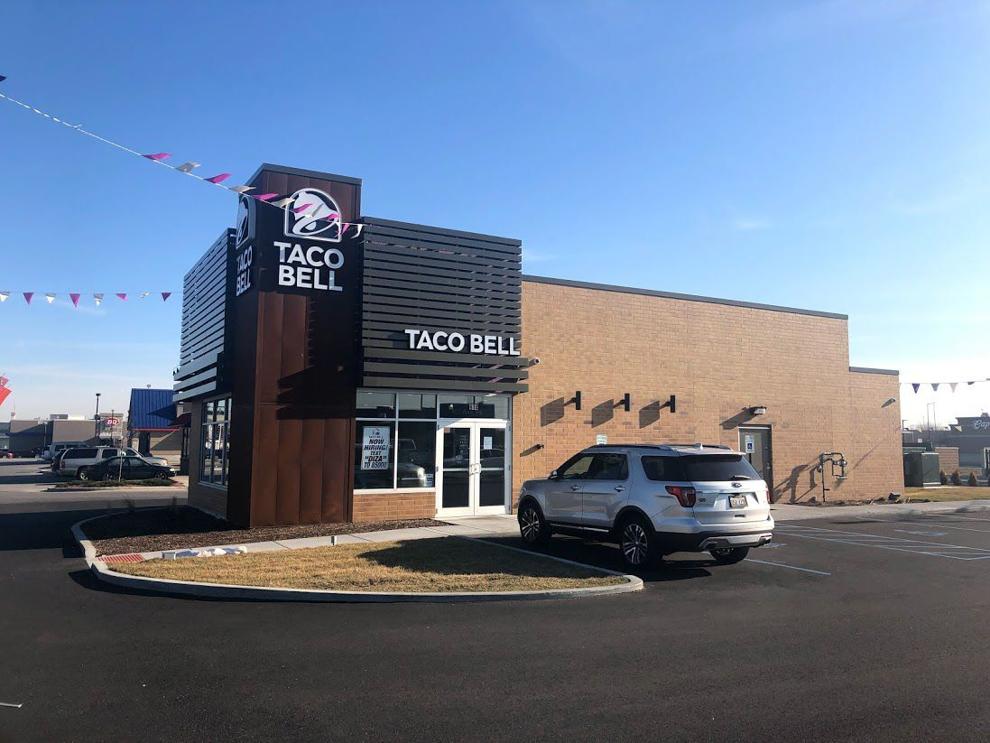 Open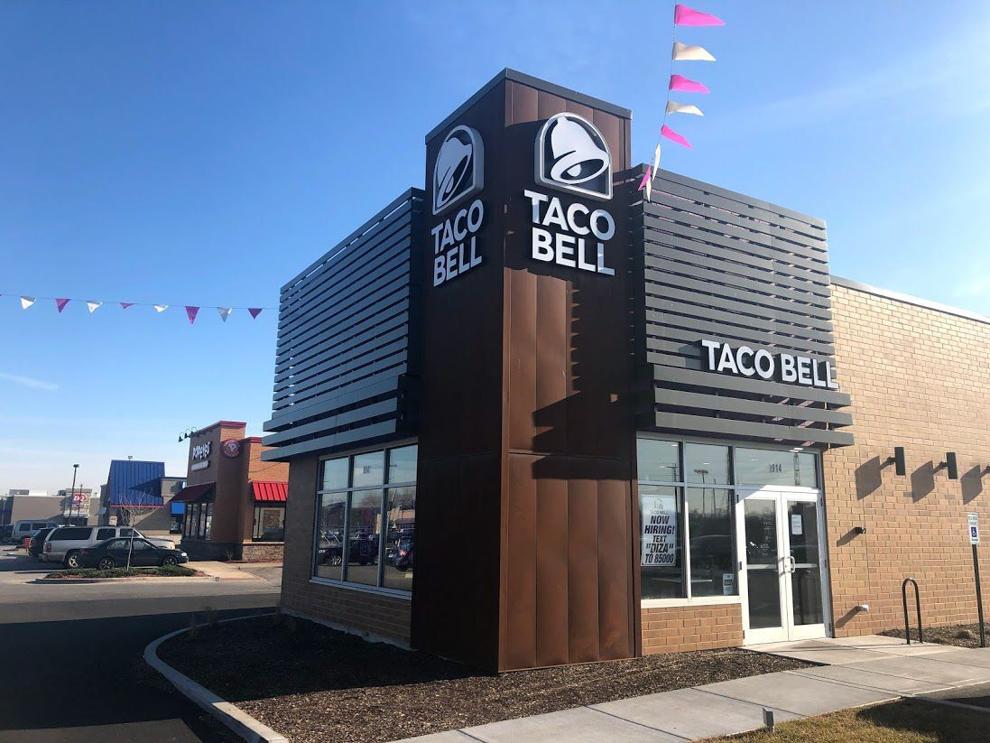 Under Renovation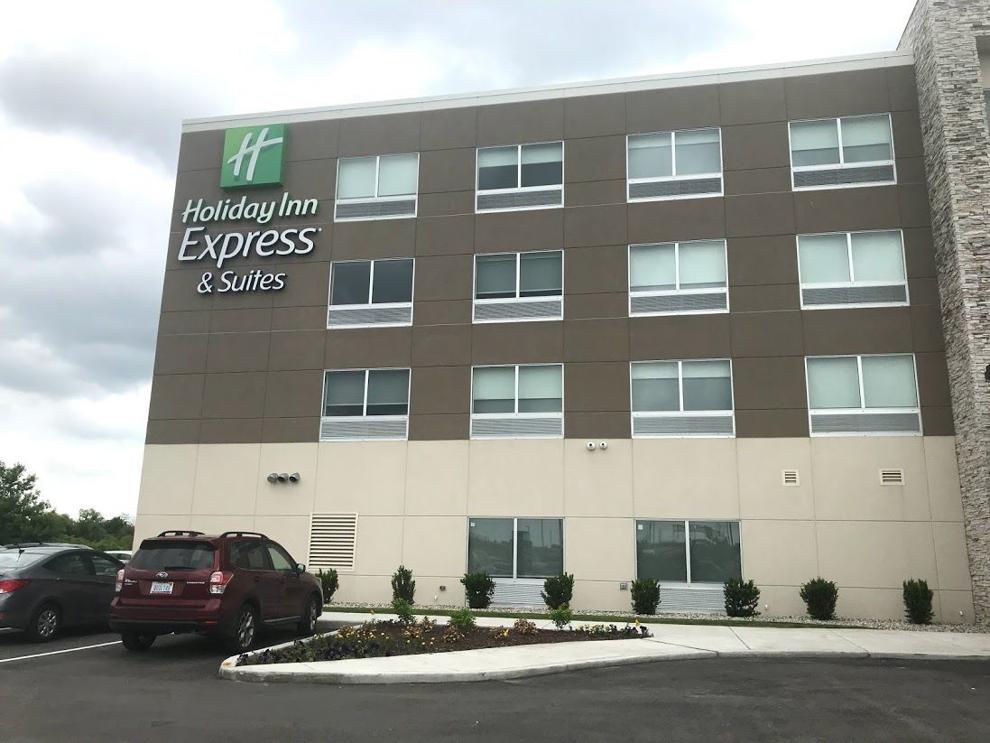 Expanding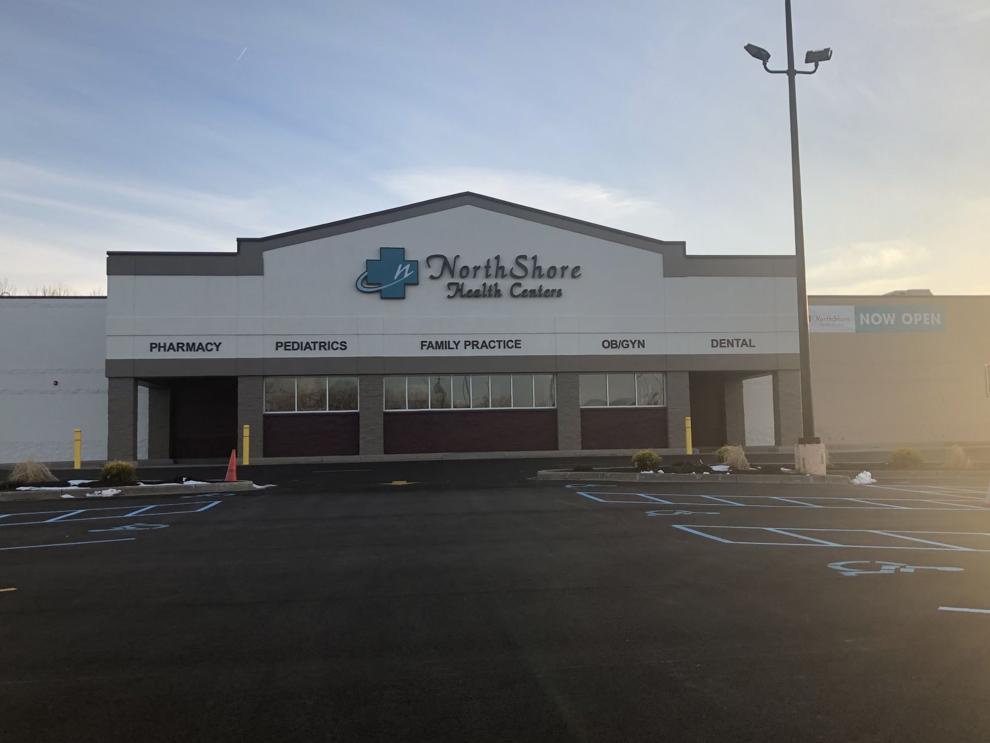 Reopen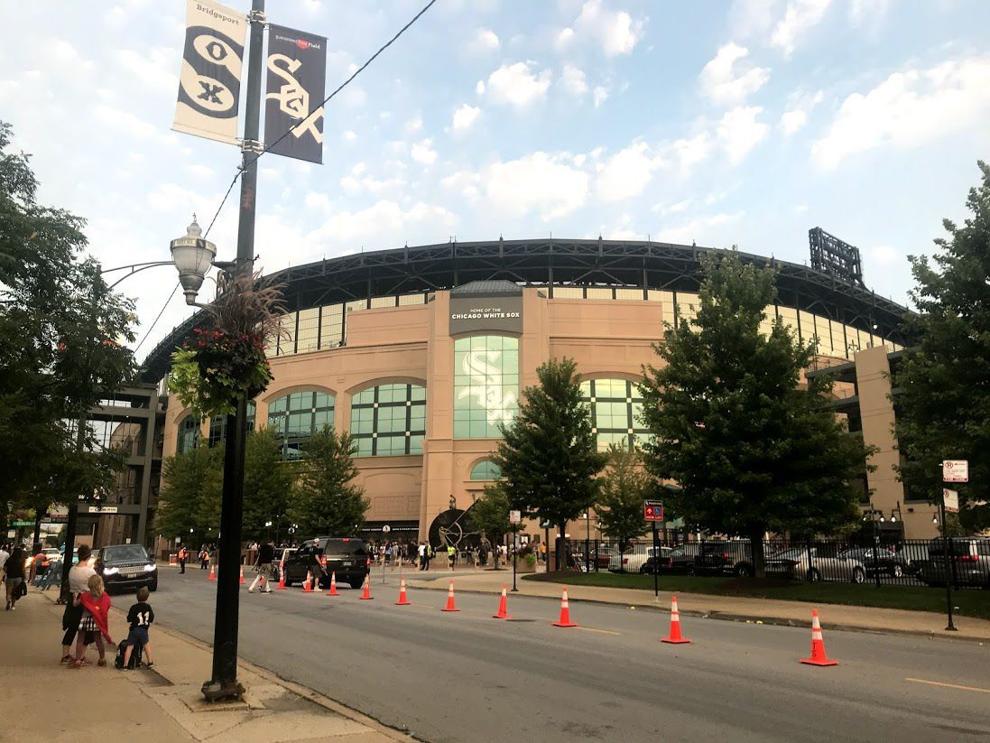 Open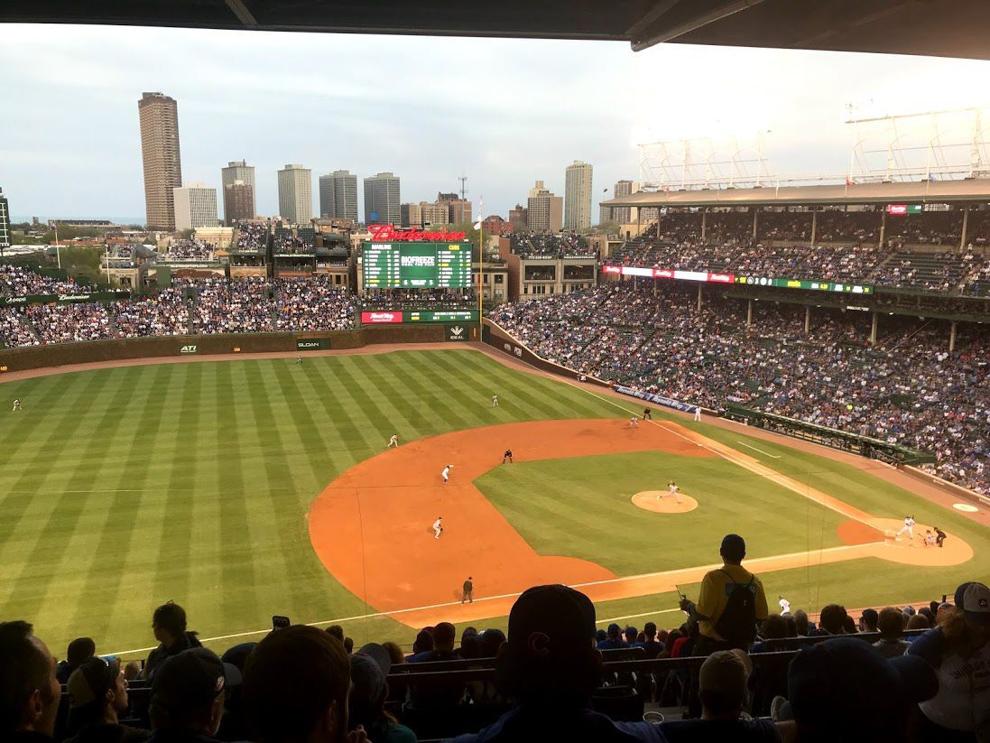 WATCH NOW: Riding Shotgun with NWI Cops — On patrol with Valparaiso Lt. John Patston