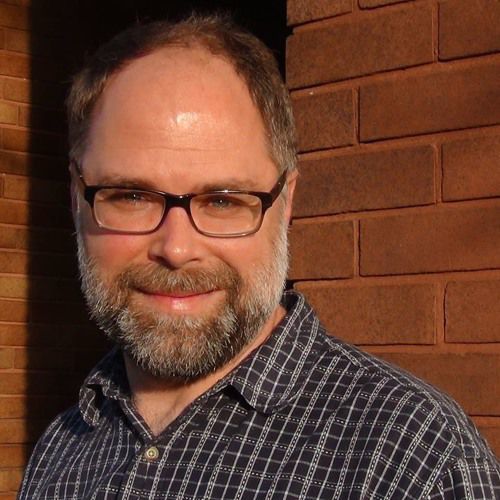 LAPORTE — He's not a film star or even an actor, but he is on the radar in Hollywood among some former stars who now are bent on cleaning up what they see as trashy television.
LaPorte resident and Councilman Tim Stabosz recently was named to the eight-member board of directors of the Parents Television Council.
PTC, whose board members have included the late comedian Steve Allen, promotes wholesome programming for children and families.
The Hollywood-based watchdog group with a membership of 1.4 million was founded in 1995.
Stabosz, a private investor, said he was asked to serve after years of being a major financial supporter of the organization. He said he was inspired to join and support the group about 20 years ago, after he heard a public service announcement by Allen about the "moral sewer" Allen thought TV shows were purveying to children.
"Steve Allen pushed the envelope to a degree as a comedian, but in his older age he had seen that television had become a force that was corrosive and negative for families," Stabosz said.
Stabosz is one of eight members of the panel that includes legendary singer and entertainer Pat Boone. The 31 advisory PTC board members include Jerry Mathers, star of the '50s sitcom, "Leave It To Beaver," and comic legend Tim Conway.
Stabosz said television no longer is the safe haven of largely innocent content it used to be for family entertainment.
Now 50, Stabosz said he got involved as a donor after noticing shows he grew up watching such as "The Brady Bunch" and "Quincy M.E." were being replaced with less family-friendly and even damaging programs.
He also thought the portrayal of families and women on the screen had become degrading.
He believes values and morals reflected on the screen began declining due to greed driving whatever programming increased ratings and advertising revenue, even if its content was questionable.
"There's a lot of money in Hollywood, obviously, and you've got the fox guarding the chicken coop where network executives are not respecting objective standards for when a program crosses into being inappropriate for young people," Stabosz said.
Stabosz said one way PTC tries to make an impact is by asking companies to pull their advertising from shows it deems not appropriate for family audiences.
"Hollywood has betrayed the values of the American people with what it's done, and I think people need to stand up," Stabosz said.
Stabosz said he was nominated to the board by Tim Winter, a former NBC executive and current PTC president.
They got to know each other from Winter's frequent visits here to meet with Stabosz because of his significant contributions to the group. The board of directors meets quarterly.
Stabosz will attend his first meeting on May 23.