Beautiful lights and animated displays are found in many places during the holiday season.
Families and groups of friends often will gather together to visit a colorful, whimsical display or prepare to drive through a lavishly decorated pathway to view holiday decor.
Throughout the Region and Chicagoland there are assorted light displays to enjoy.
One of the newest displays in the area is the Magic of Lights, presented by the LaPorte County Fairgrounds and Event Center and FunGuys LLC.
"LaPorte County Fairgrounds and Events Center is at a whole new beginning and our goal is to bring major events and family experiences to the community, beginning with this partnership with FunGuys LLC on Magic of Lights," said Suzi Carpenter, business and events director at Fairgrounds Management and Events Corp., LaPorte County Fairgrounds and Events Center.
The event, which is being presented for the first time, will feature a drive-thru experience of more than a million lights and colorful holiday scenes.
Carpenter said organizers want to bring "joy, excitement and holiday memories for families and friends and the entire community that will last a lifetime. It's an experience meant to be shared."
The display runs a mile and a half and winds through the fairgrounds. Magic of Lights runs through Jan. 2.
"So many holiday favorites are on display, like the 12 days of Christmas, Tropical Holidays, Santa's Mountain and my favorite, the spectacular Enchanting Tunnel of Lights," Carpenter said.
The enjoyment and allure of holiday lights really goes back to childhood, she said.
"There's just something special and indescribable about this time of the year and the glow of multicolored lights that we remember from back when we were kids. That joy never goes away, and we're building new memories for children young and old."
FYI: Magic of Lights, through Jan. 2 at LaPorte County Fairgrounds and Event Center, 2581 W. Ind. 2, LaPorte. Hours are 5 to 10 p.m. daily. Visit magicoflights.com for prices and more information.
Among other light displays to visit during the holidays:
• Winter Lights Drive-Thru at Sunset Hill Park runs through Jan. 1 at Sunset Hill Park, 775 Meridian Road, Valparaiso. Call 219-465-3586.
• Christmas Tyme Lights at Harvest Tyme, 17904 Grant St., Lowell. The drive-thru display runs through Dec. 30. Visit harvesttymefun.com.
• ZooLights will run through Jan. 2 at Lincoln Park Zoo in Chicago. Visit lpzoo.org.
• Illumination: Tree Lights at Morton Arboretum runs through Jan. 2 at The Morton Arboretum in Lisle, Illinois. Visit mortonarb.org.
Gallery: Holiday lights of Northwest Indiana
Morgan family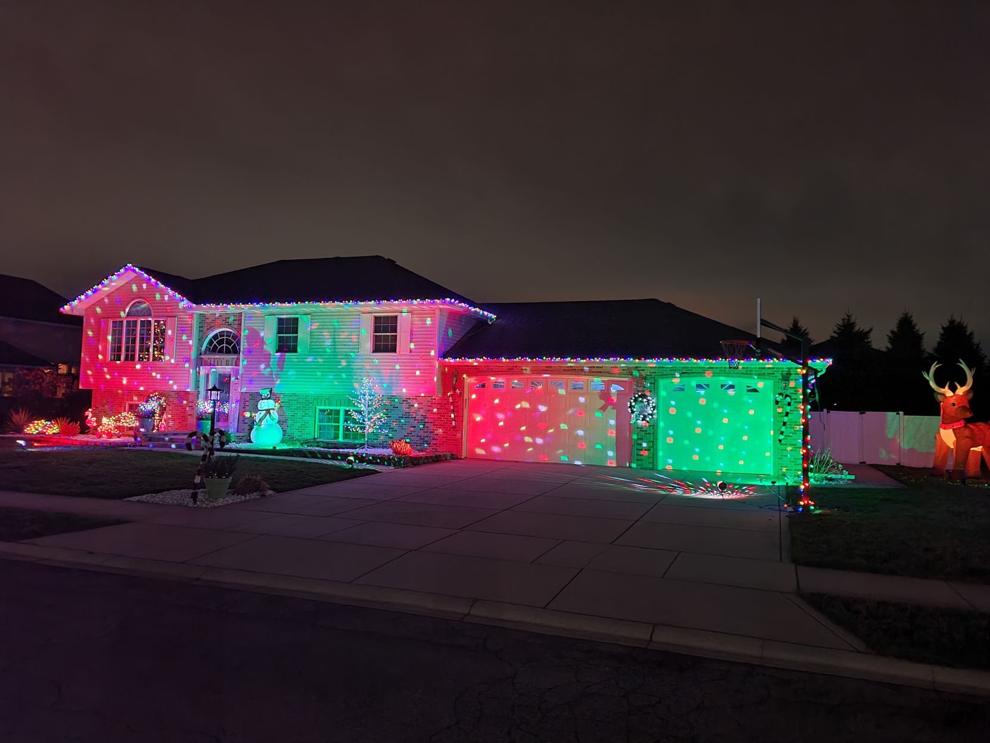 Moore family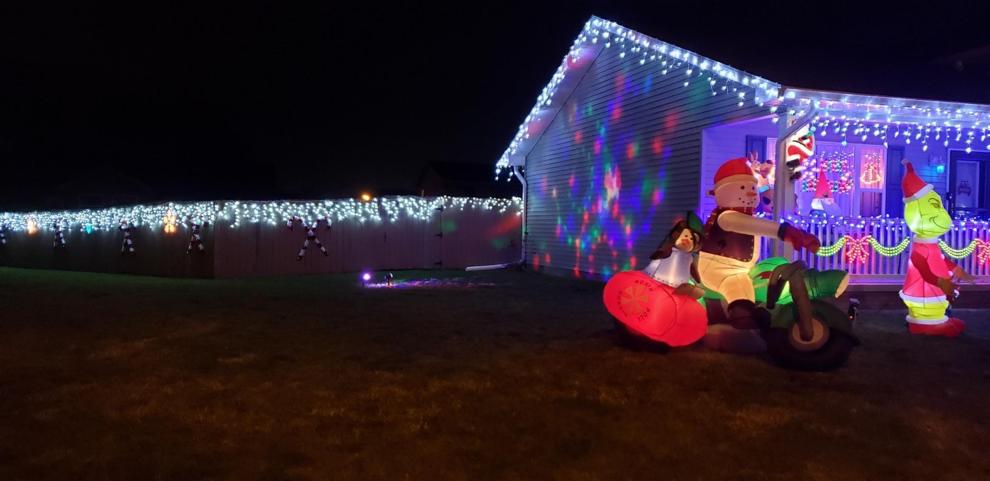 Moore family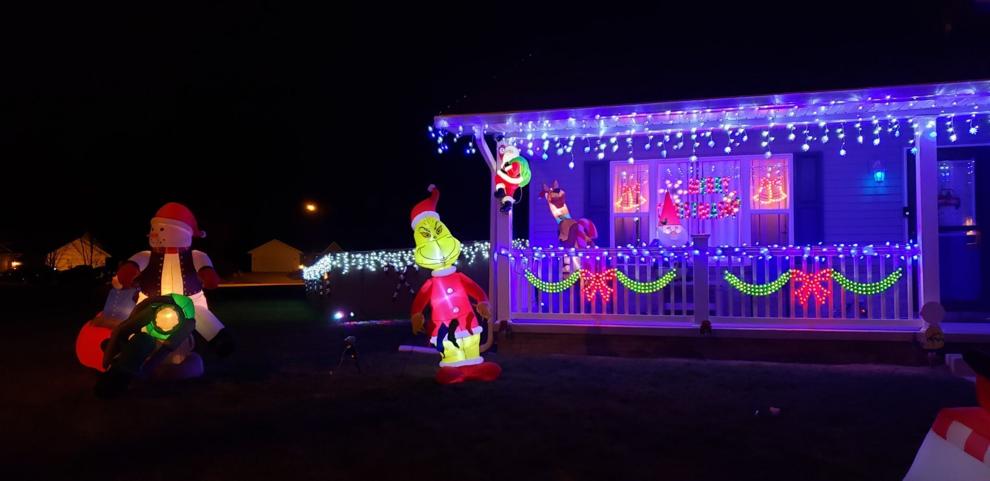 Moore family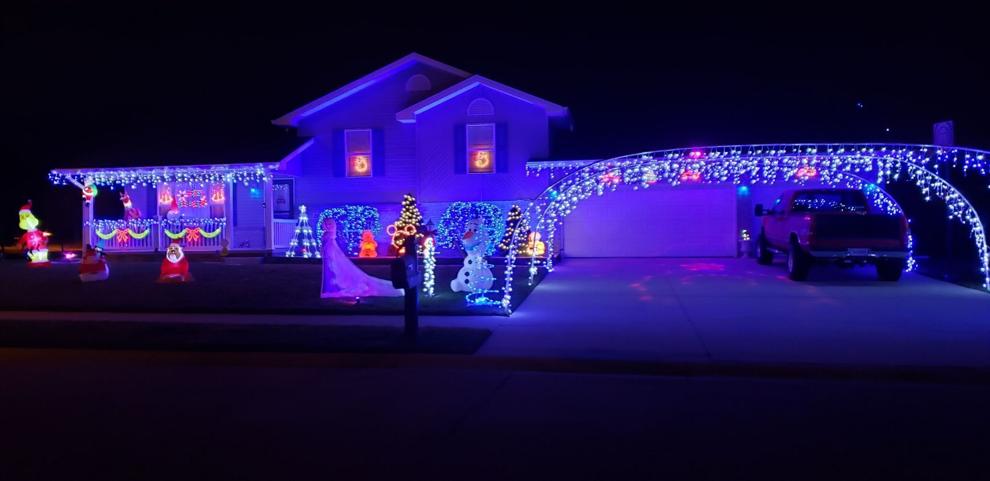 Suarez family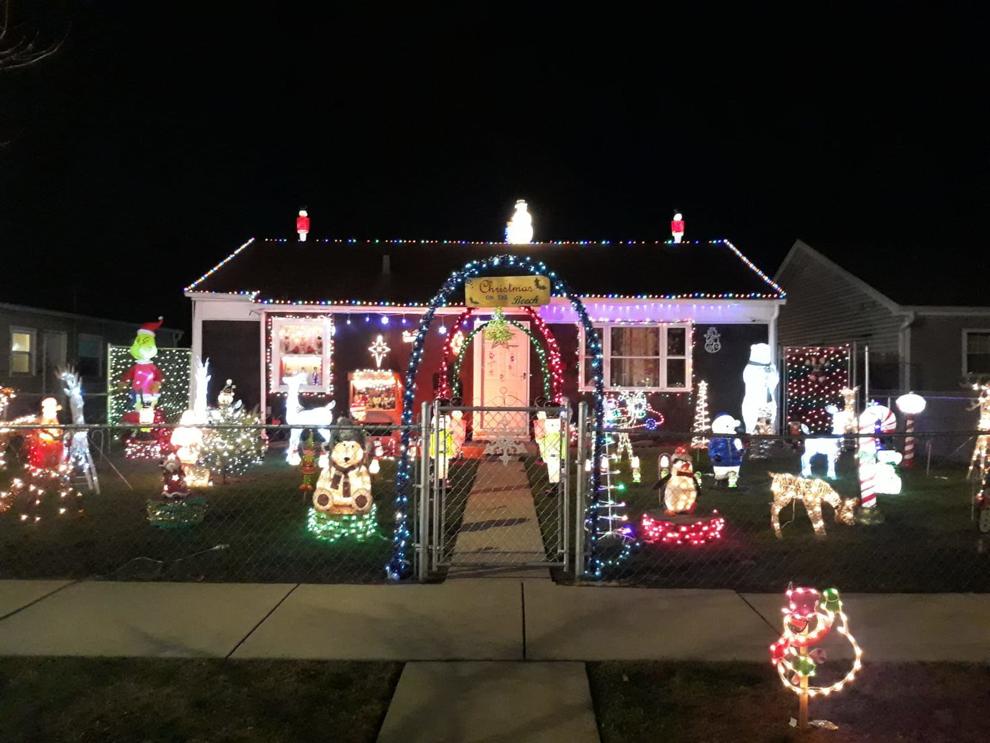 Nacke family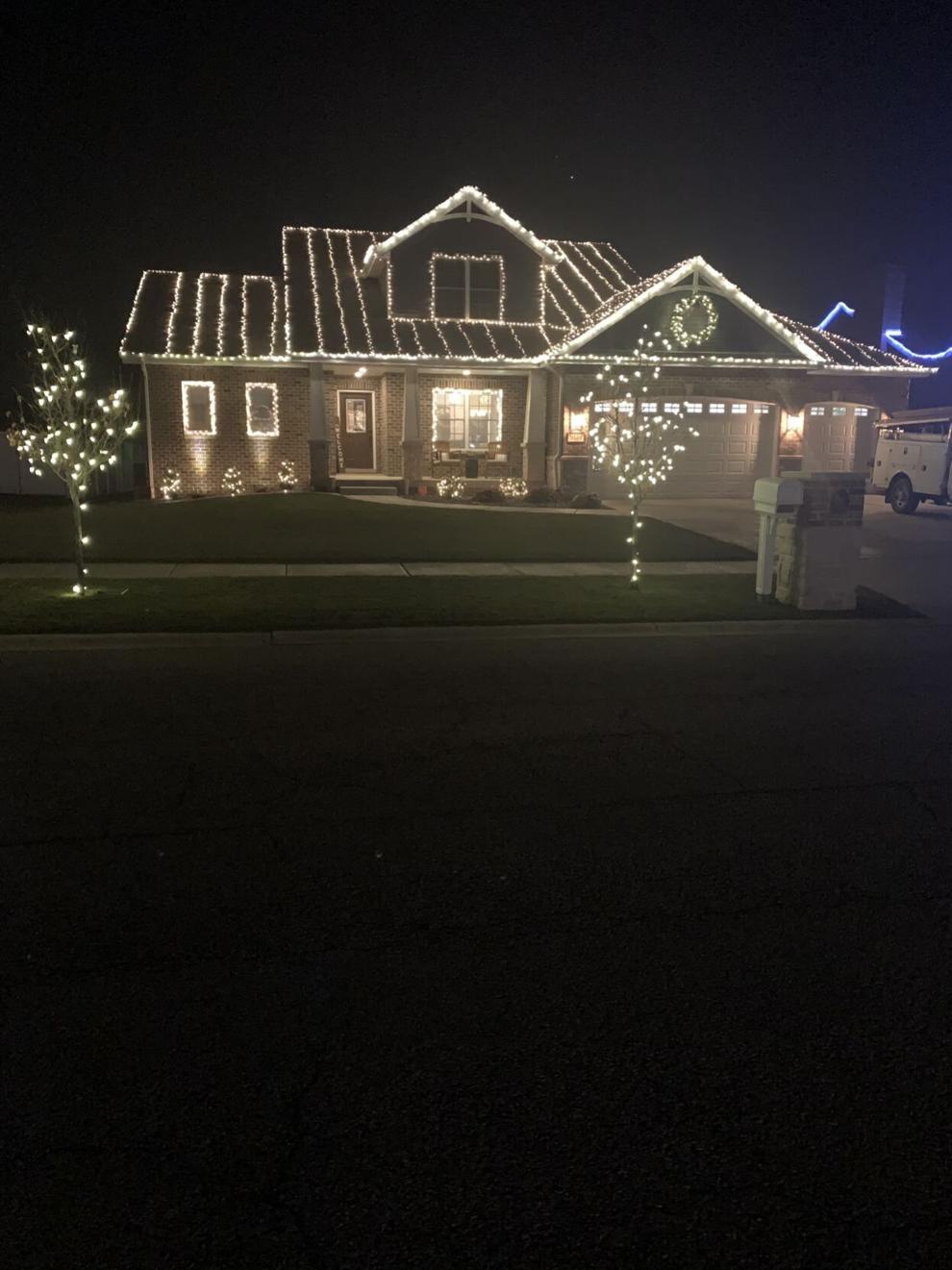 Graham family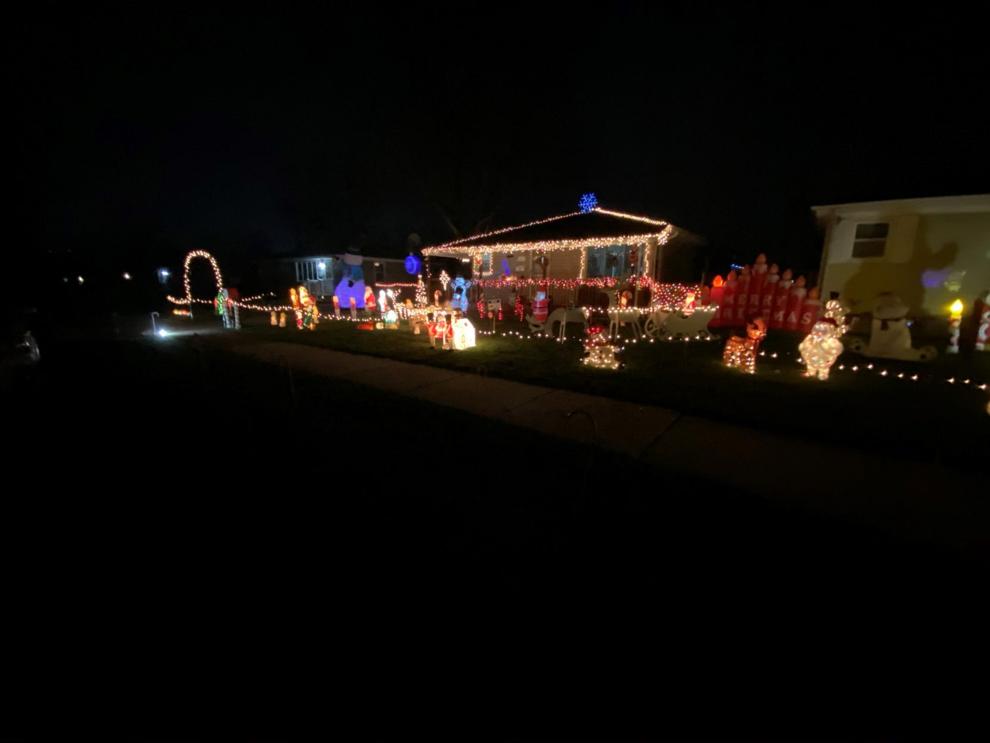 Warren family

Sutton family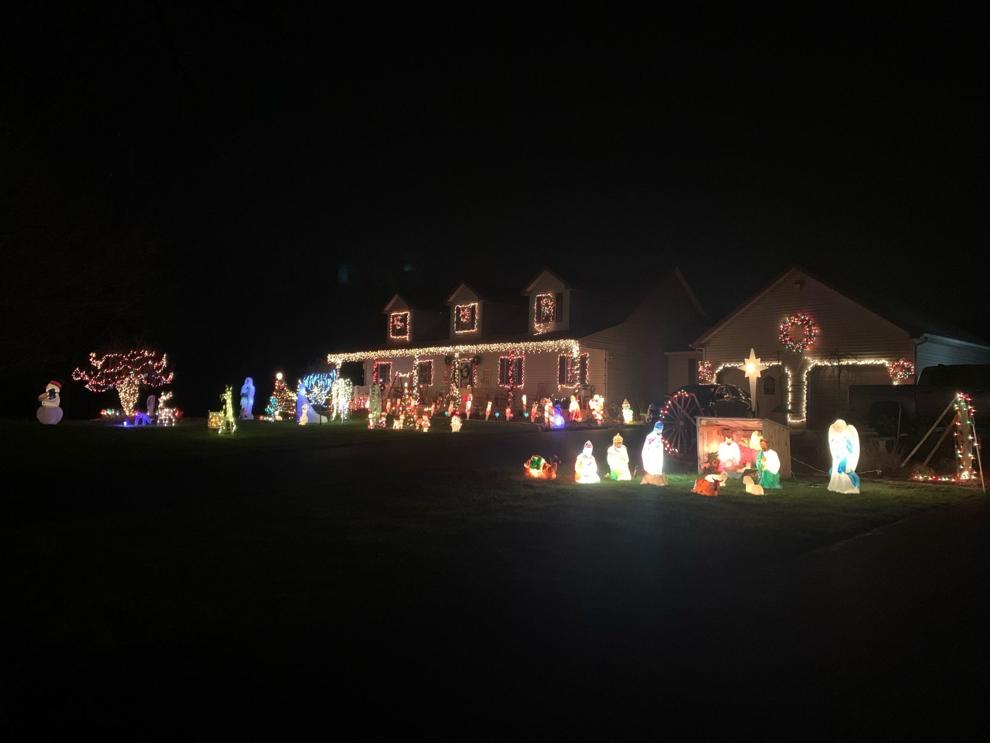 Bibler family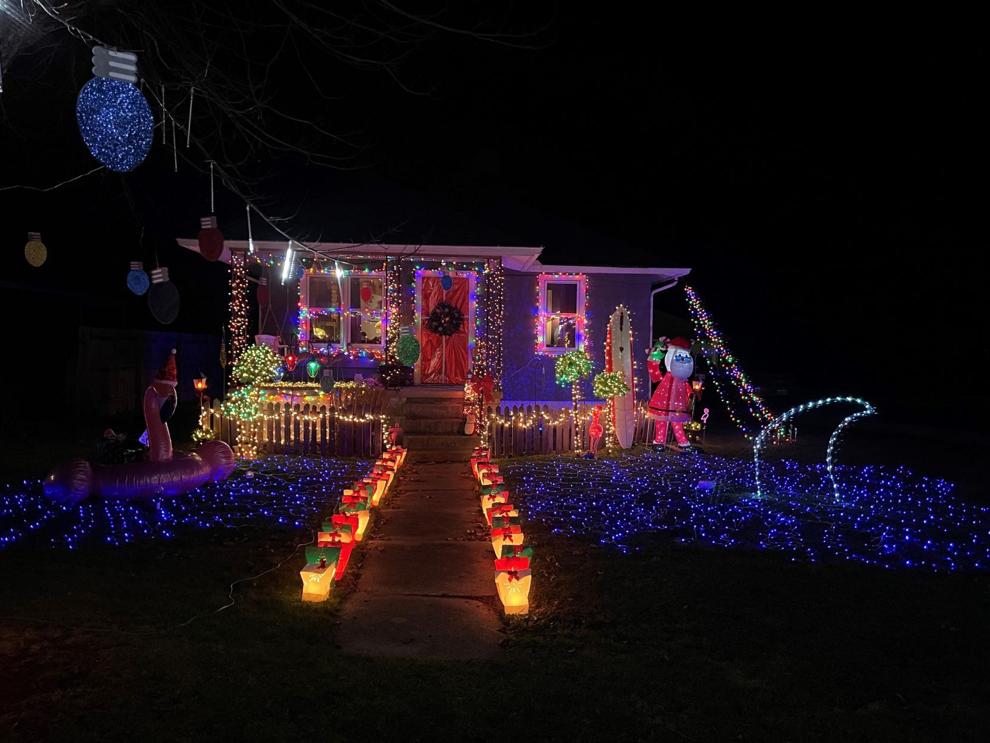 Labus family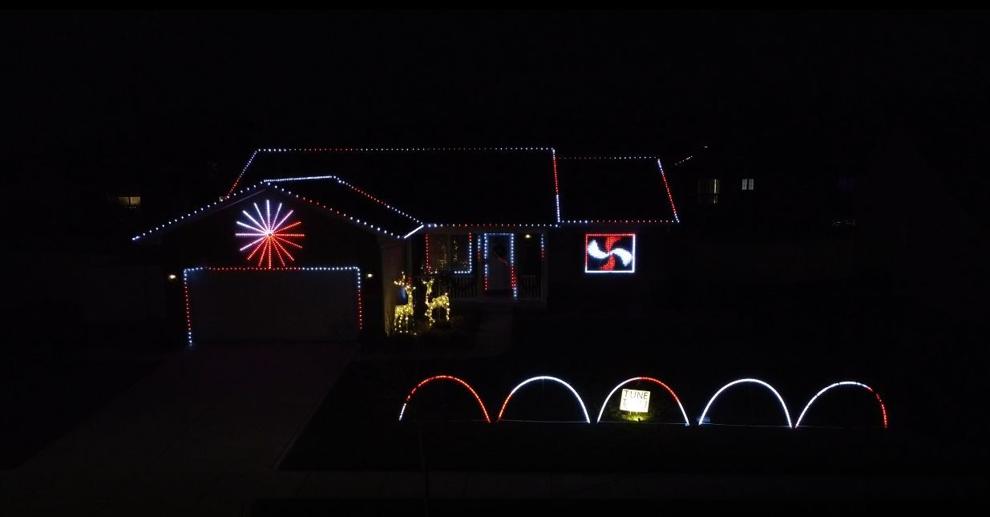 Asche family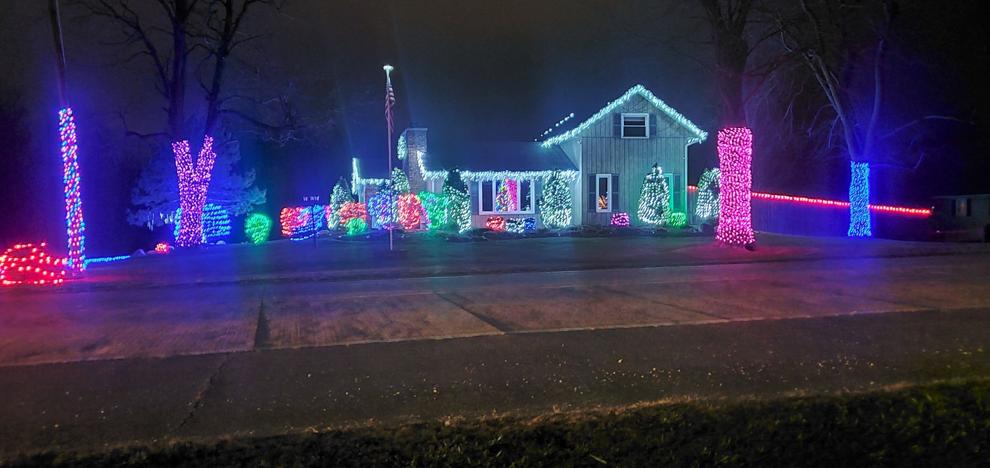 Reule family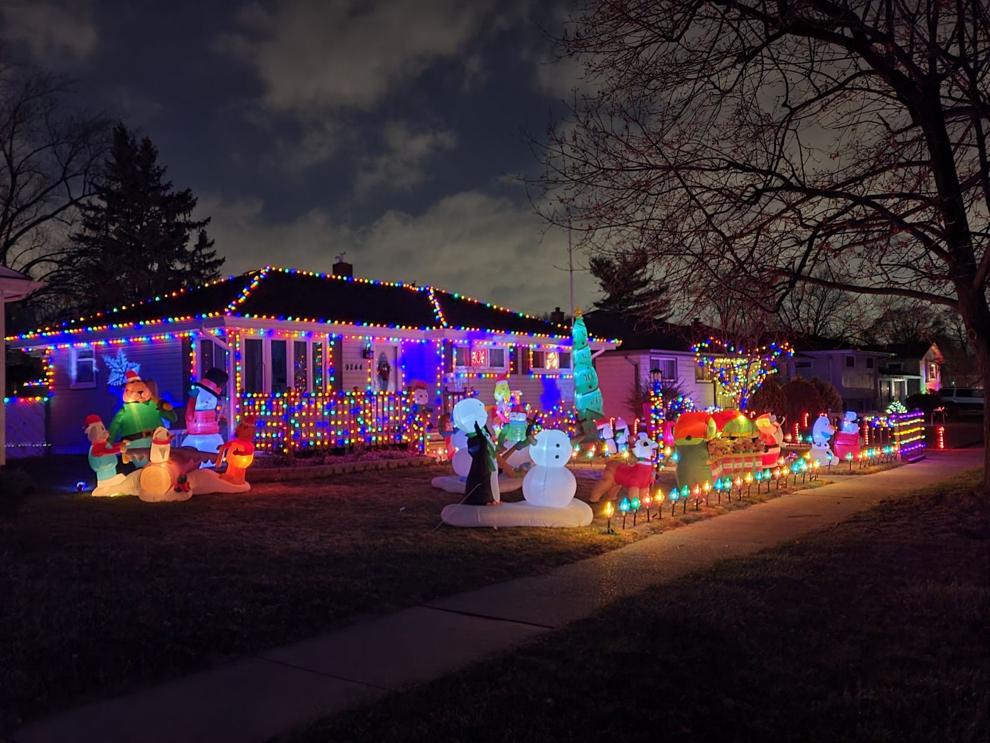 Reule family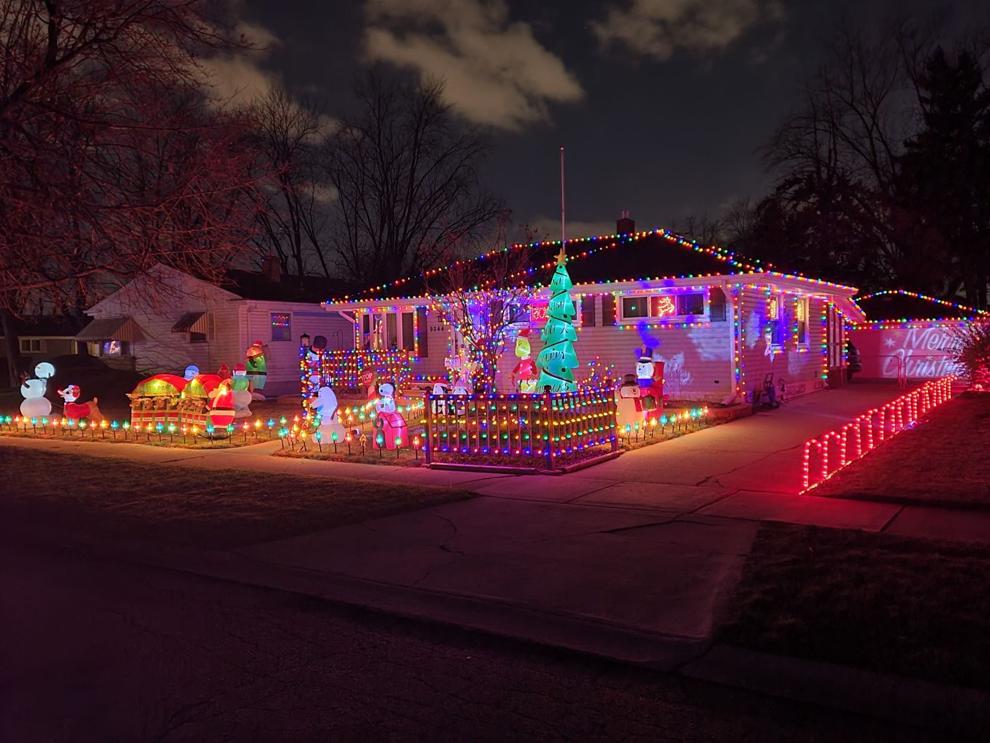 DeAdam family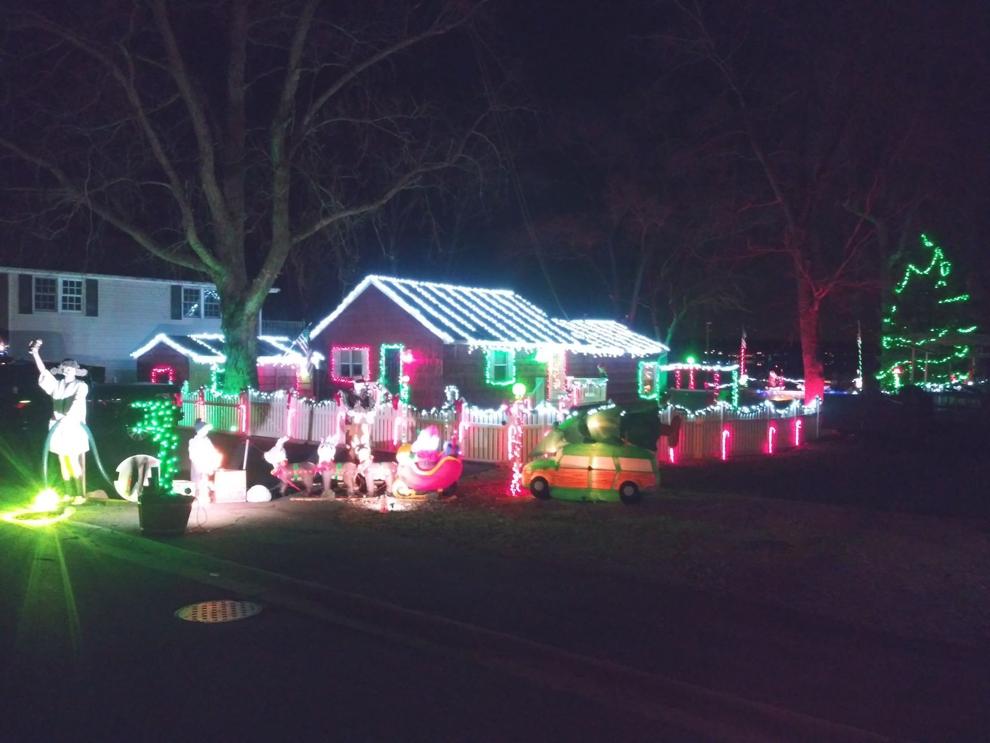 Schmick family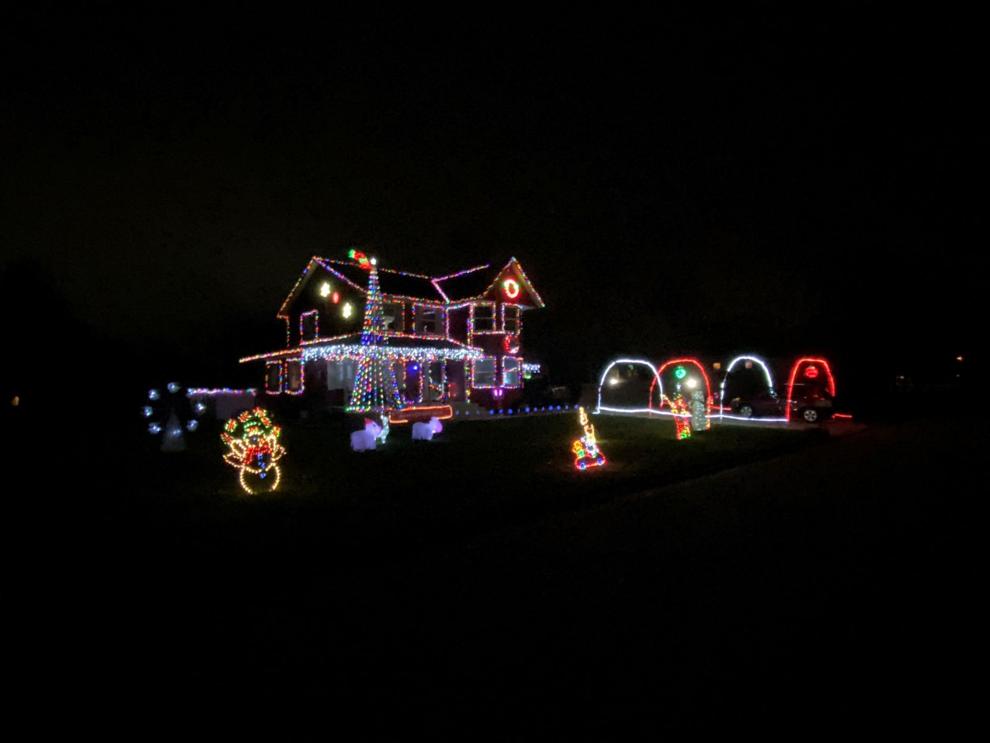 Schmick family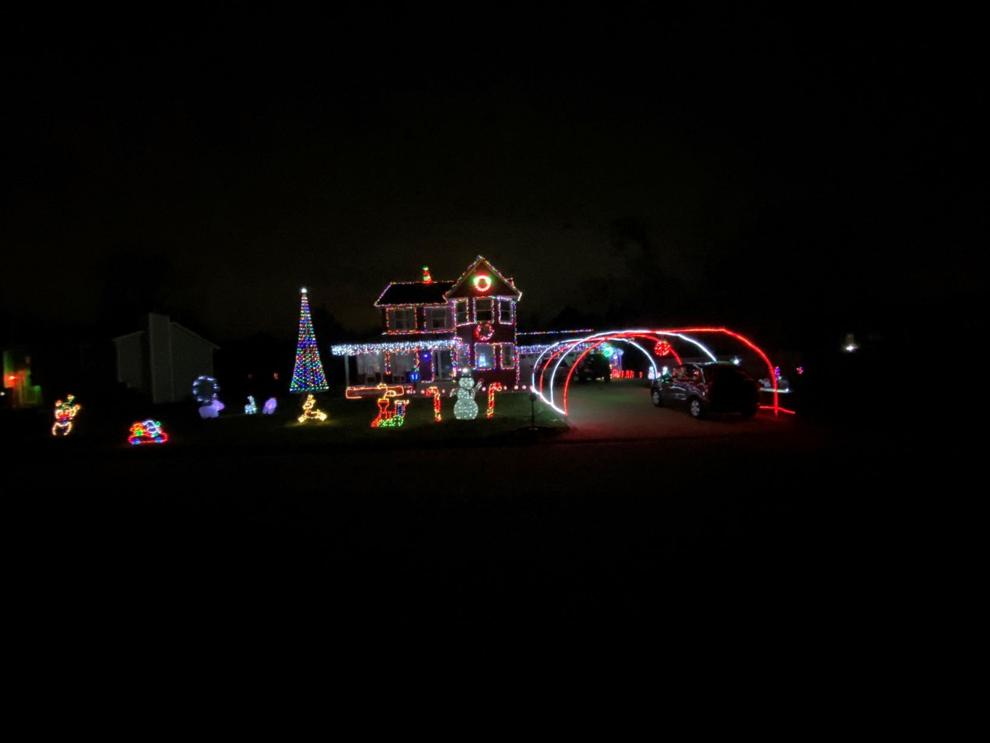 Schmick family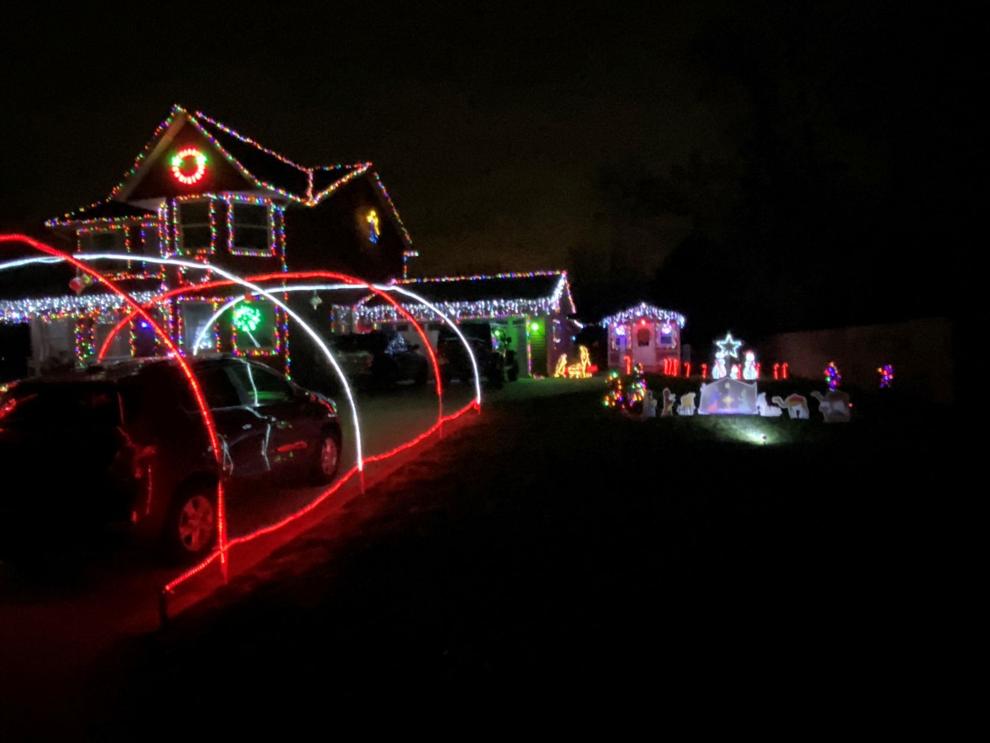 Pearson family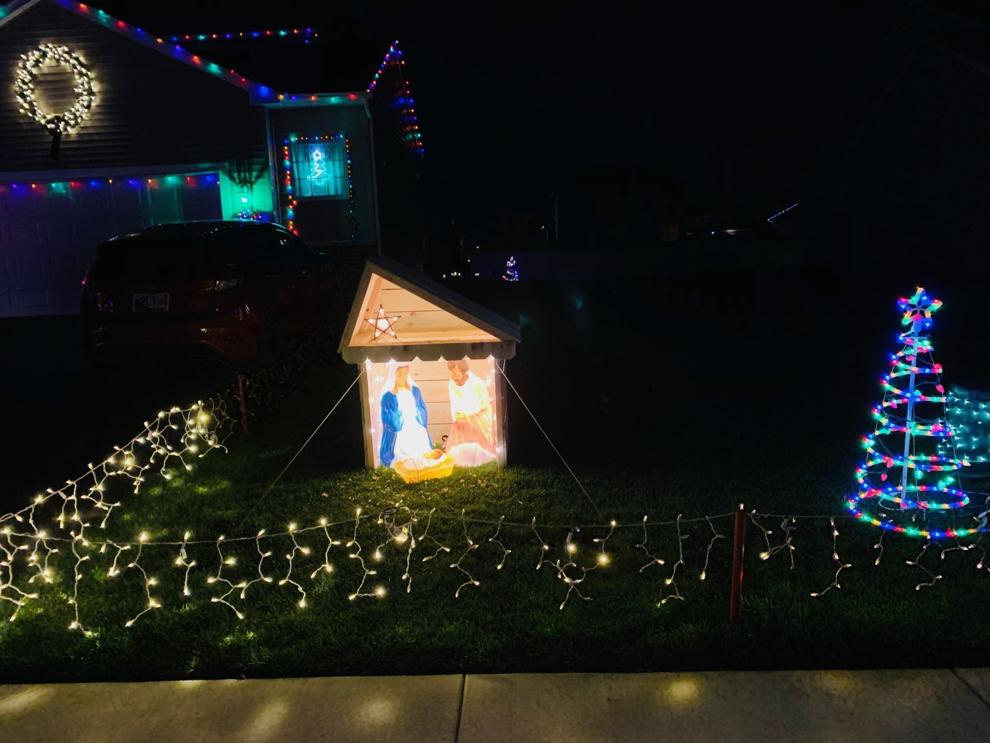 Pearson family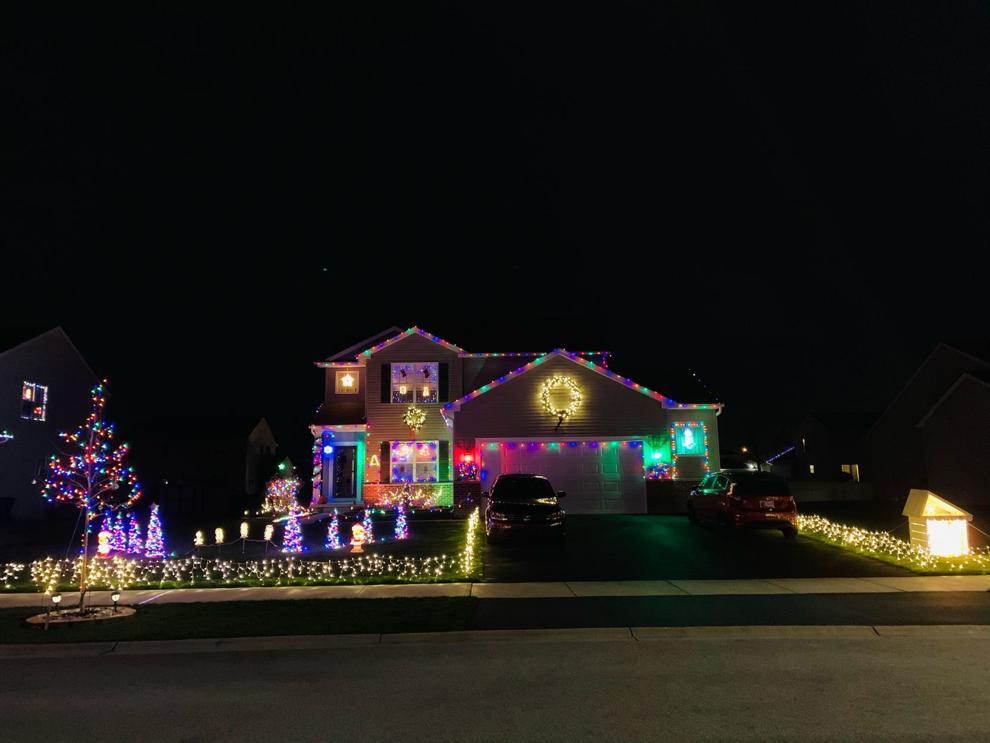 Pearson family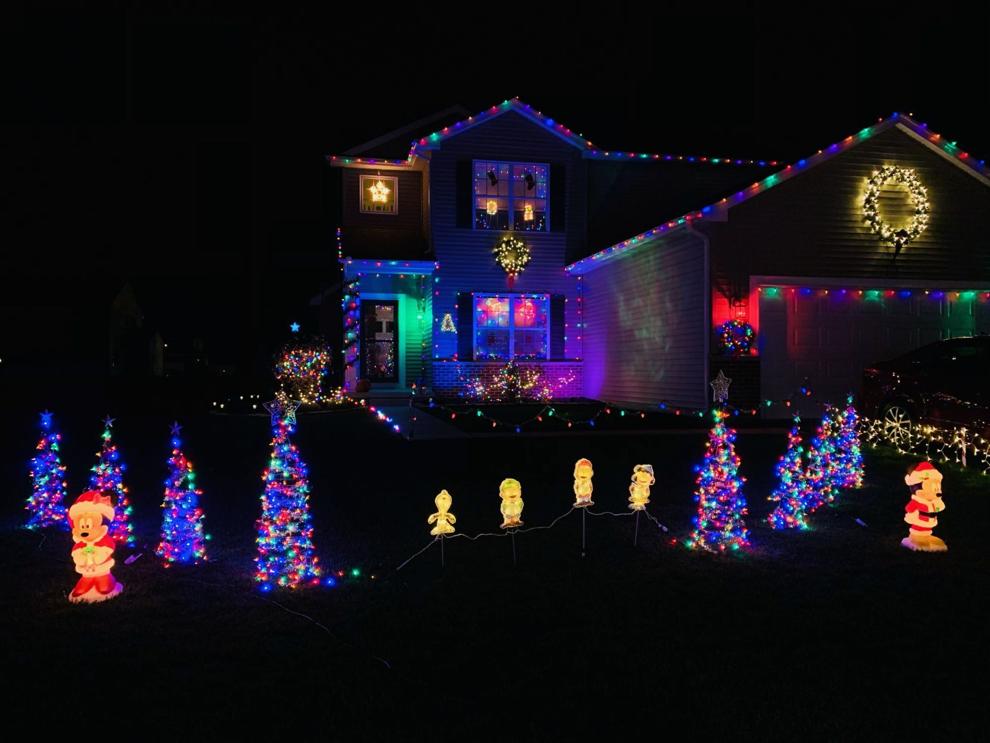 Hiatt family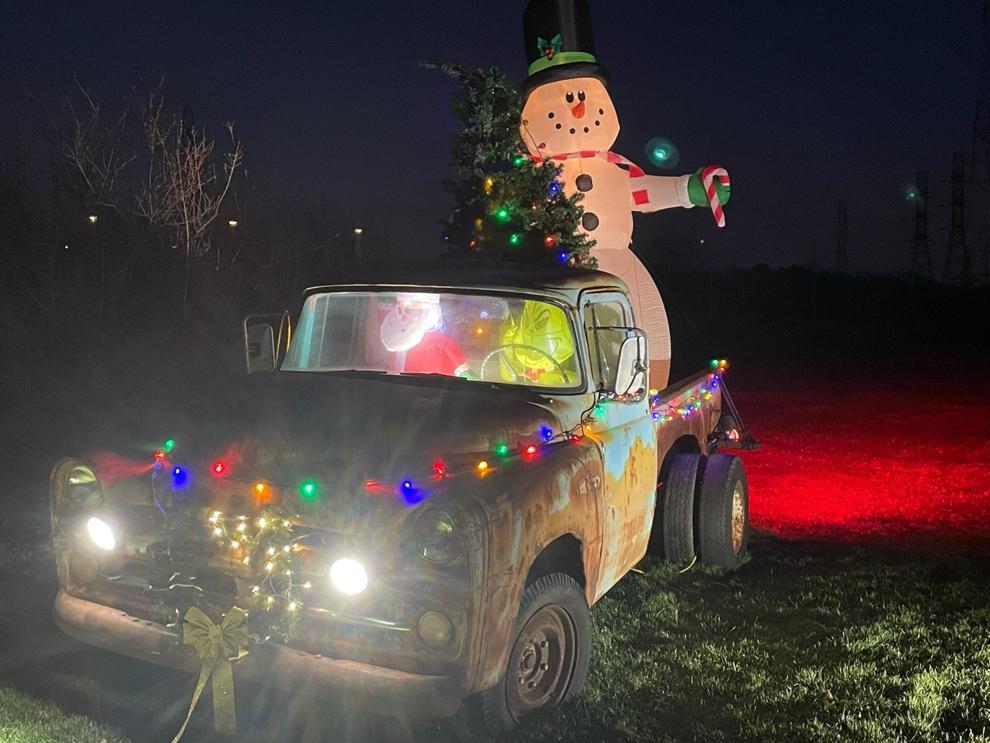 Hiatt family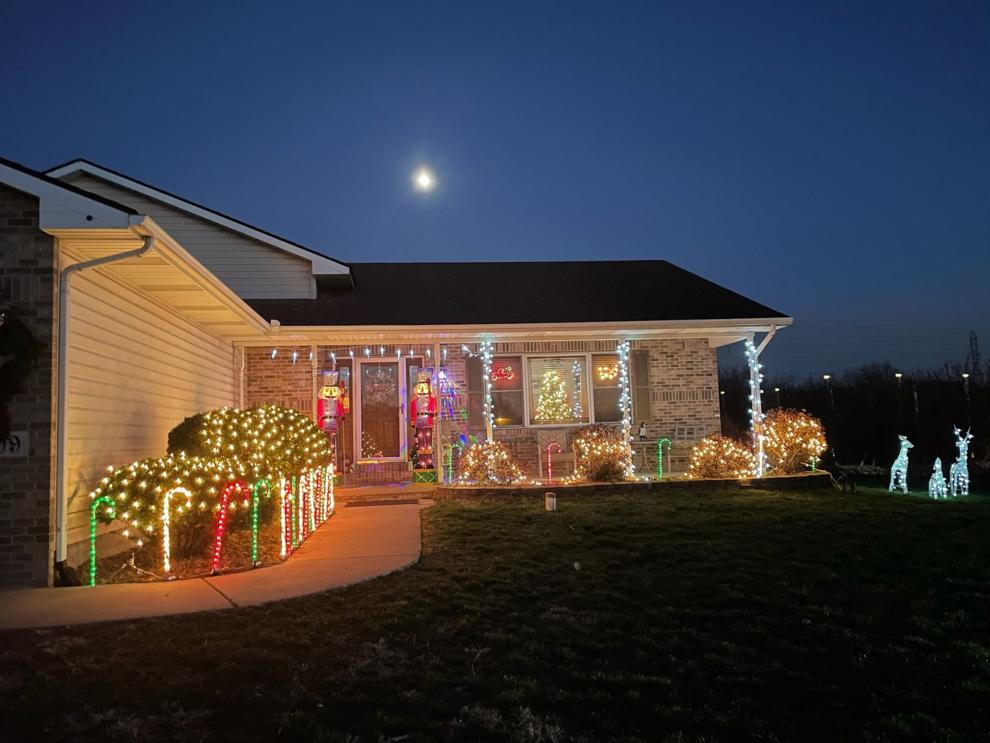 Hiatt family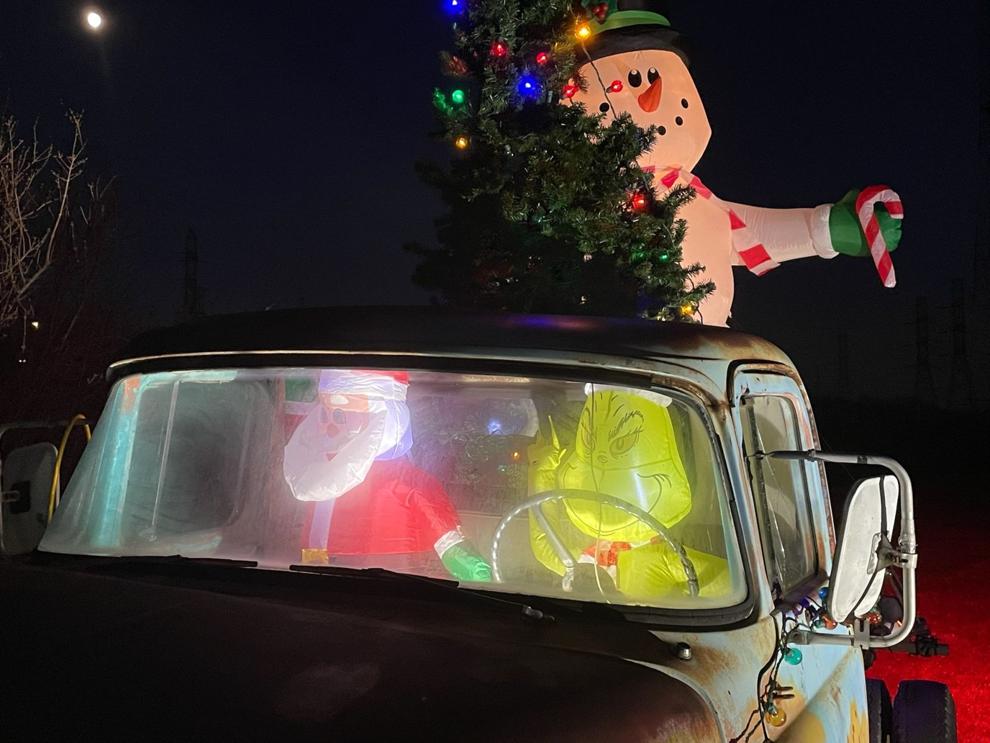 Sajda family
Hollandsworth family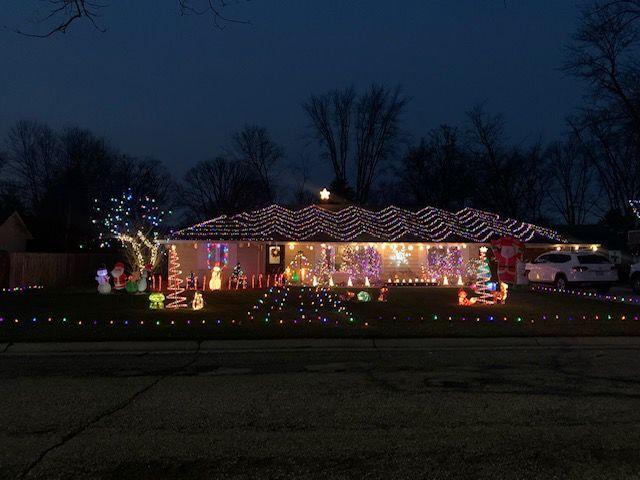 Cammarata family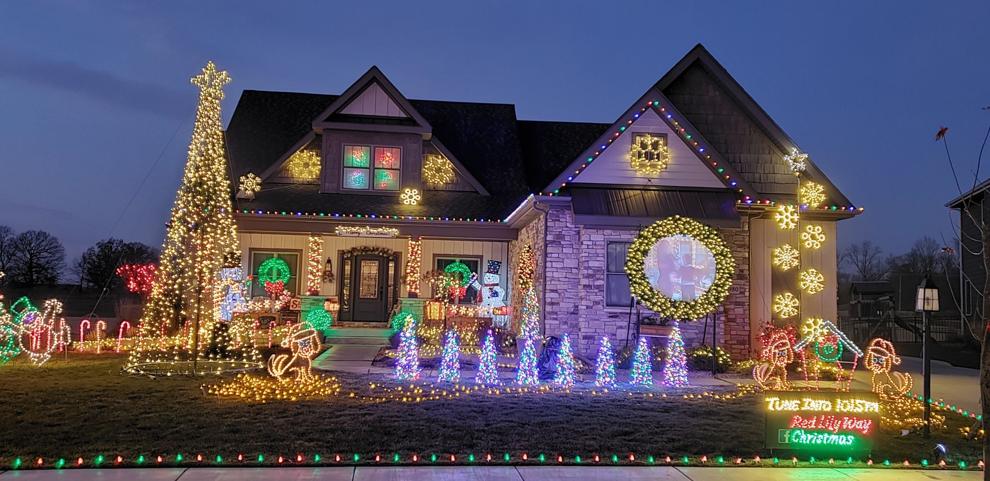 5655 Broadway
Herlitz family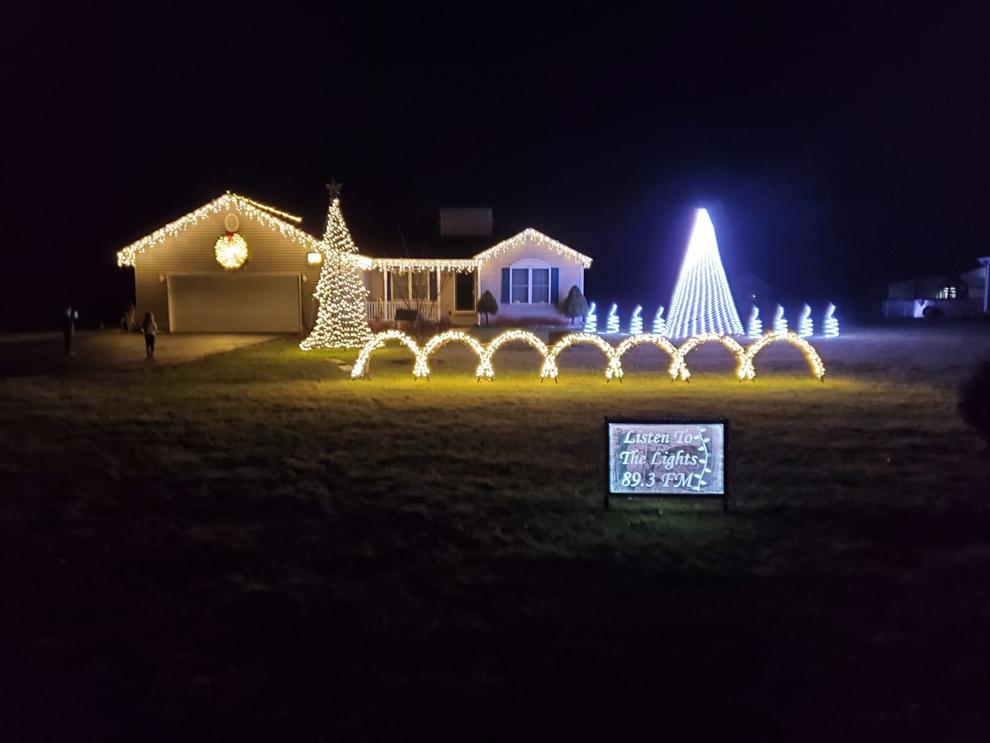 5655 Broadway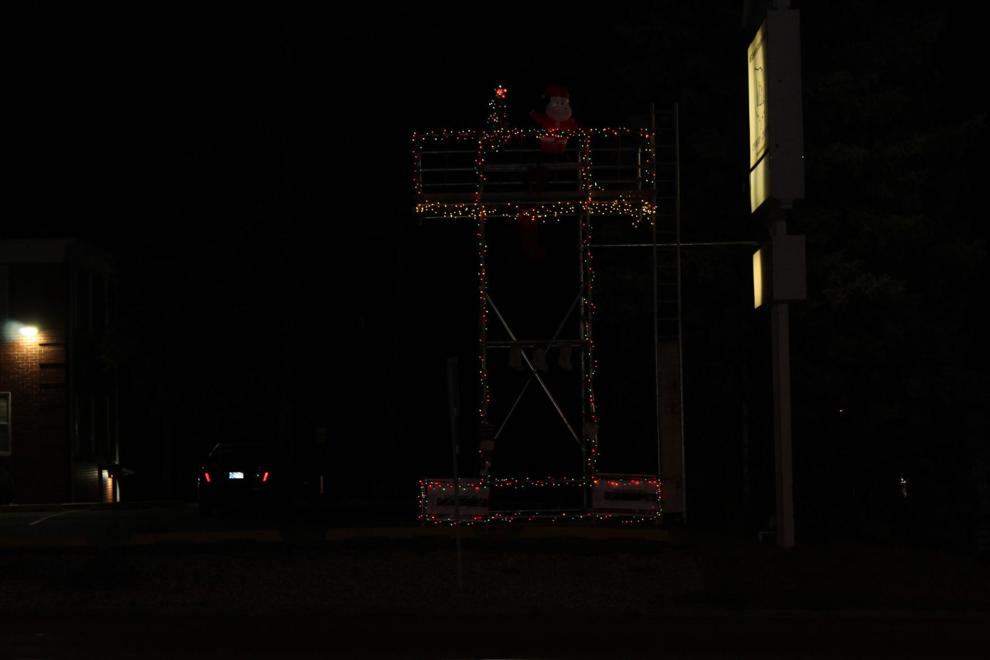 Hanft family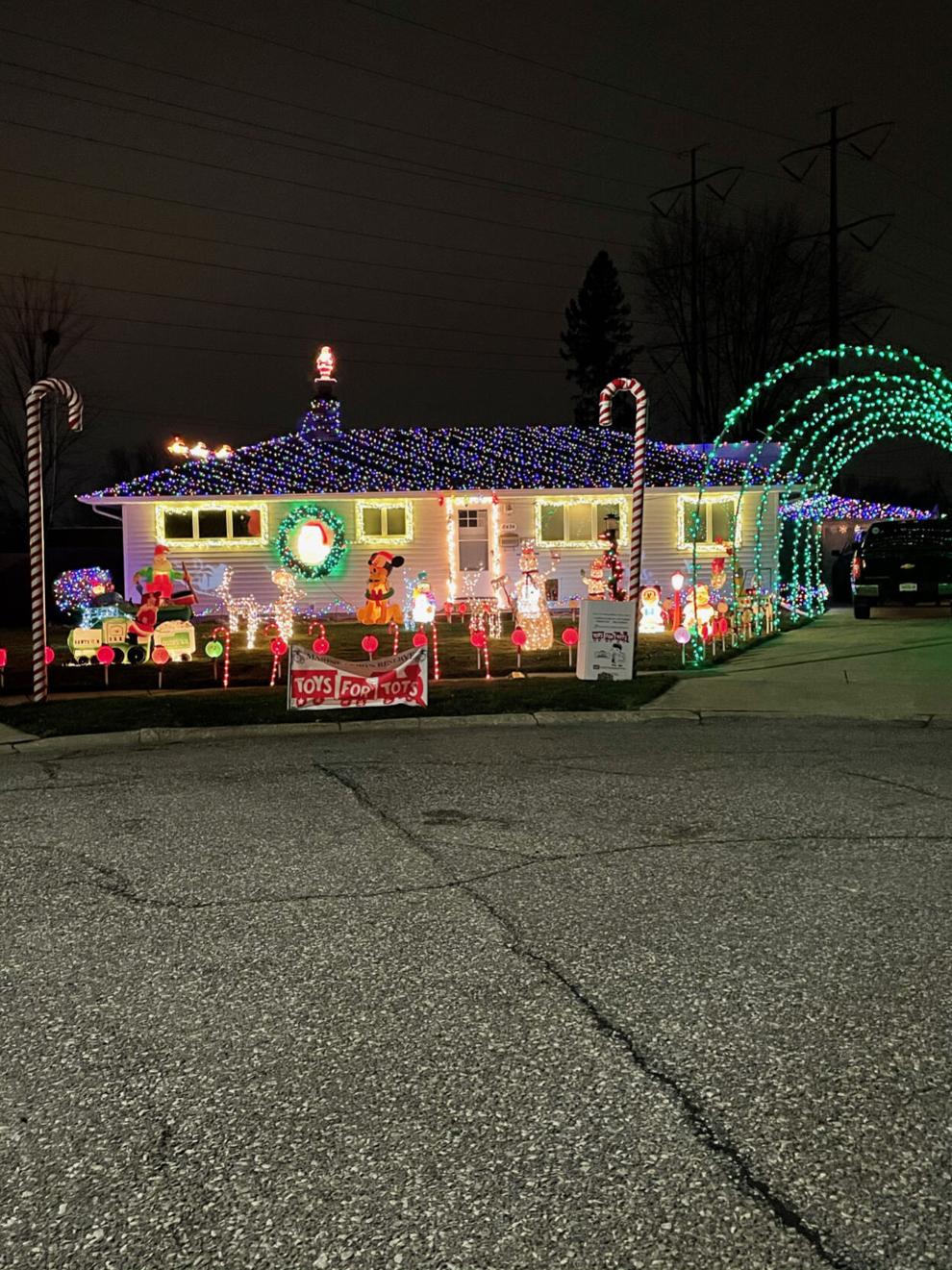 Hanft family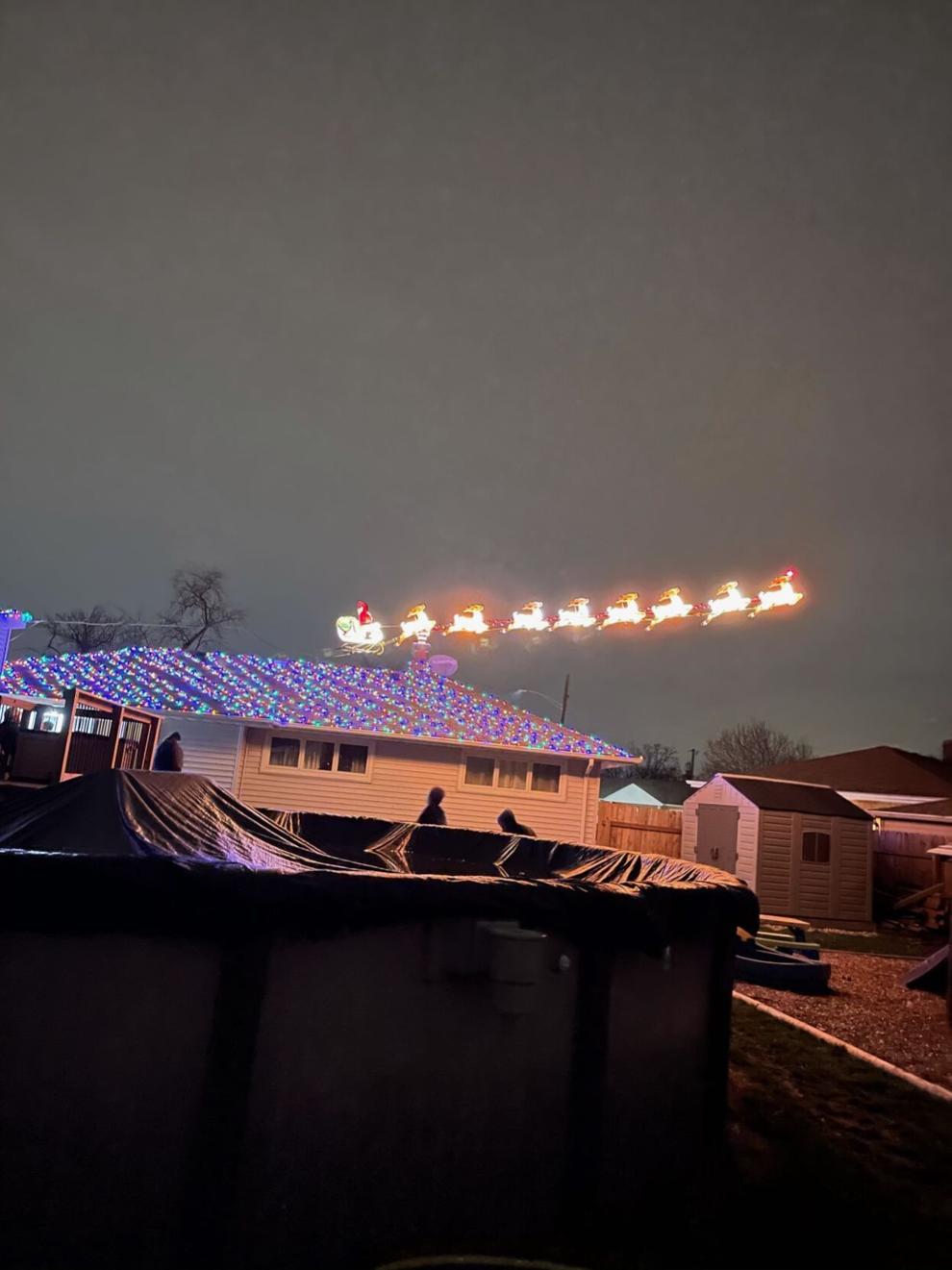 Hanft family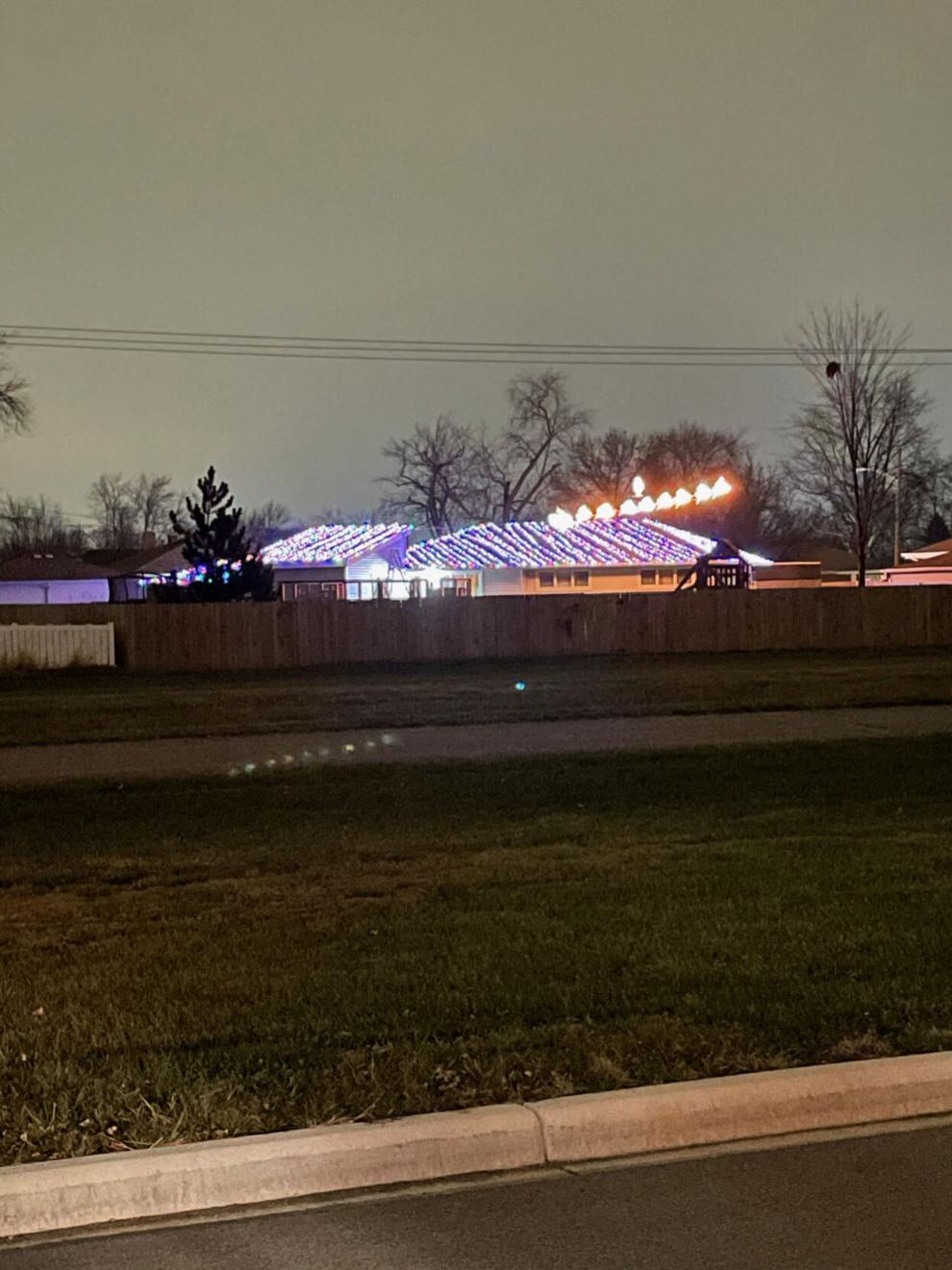 Carr family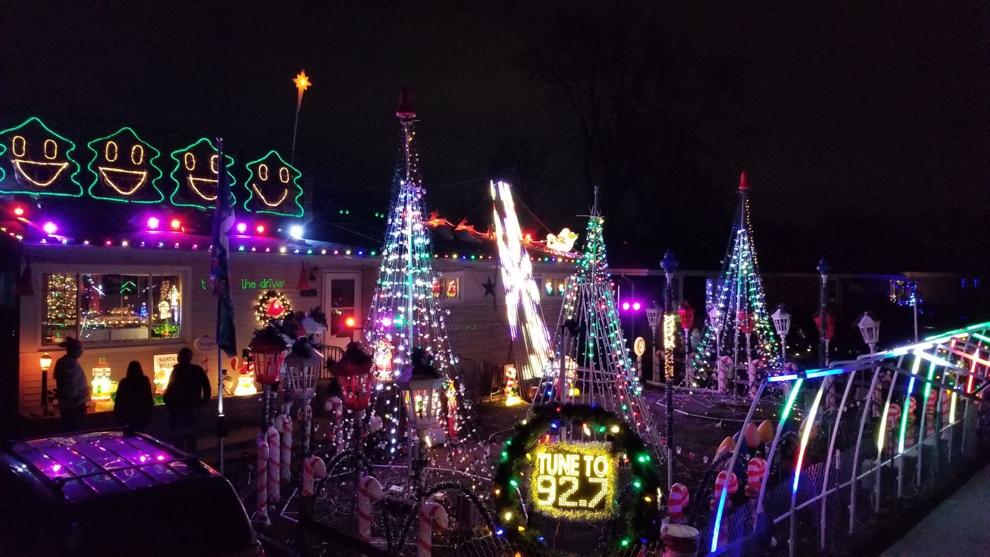 Rau family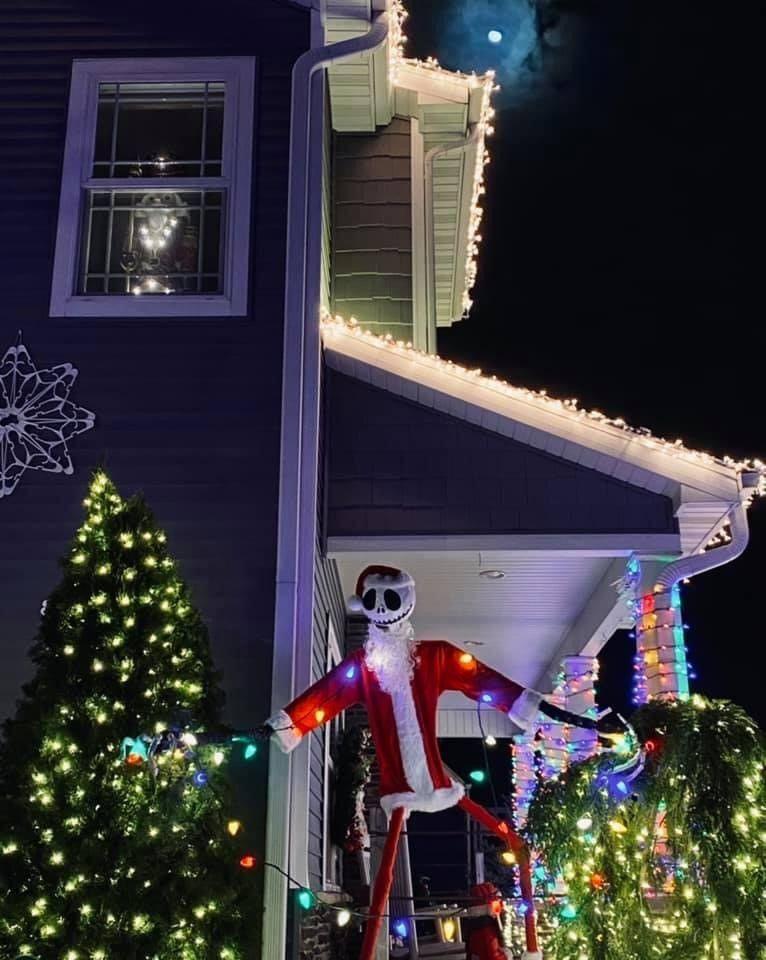 Rau family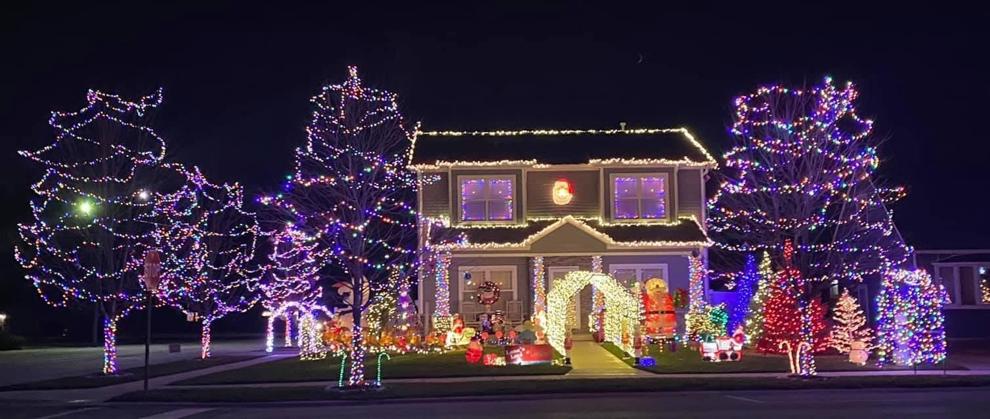 Rau family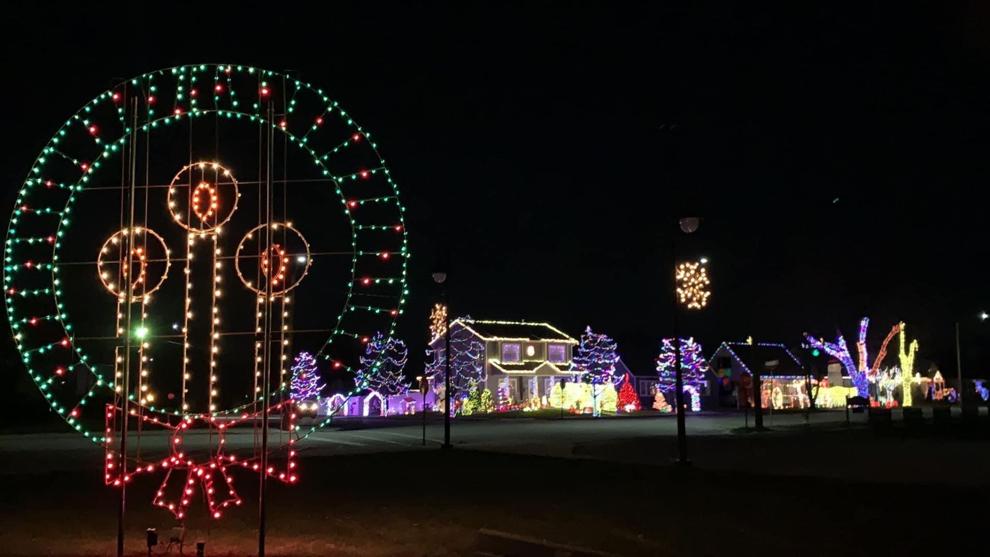 Manfre family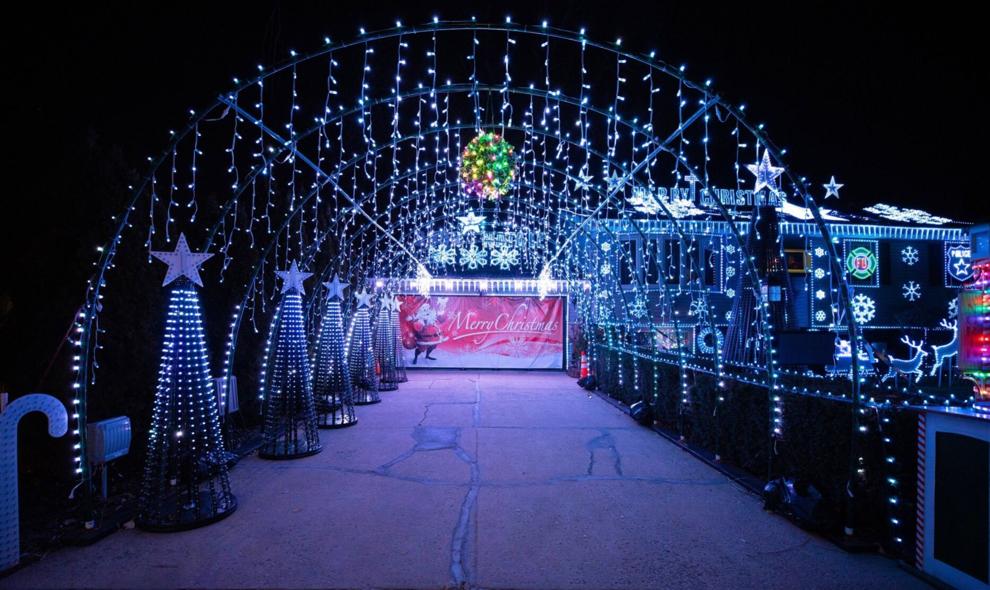 Manfre family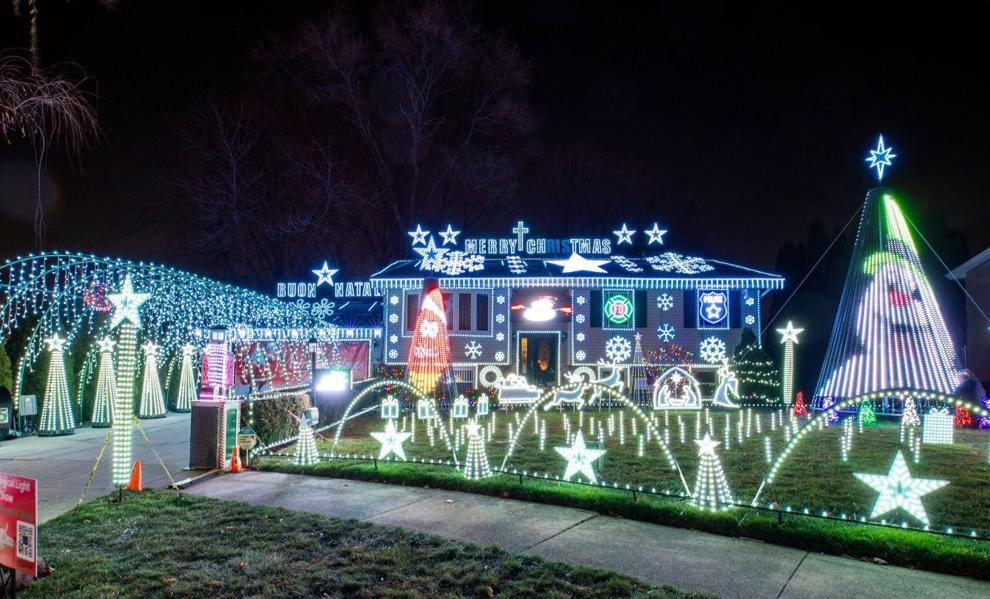 Manfre family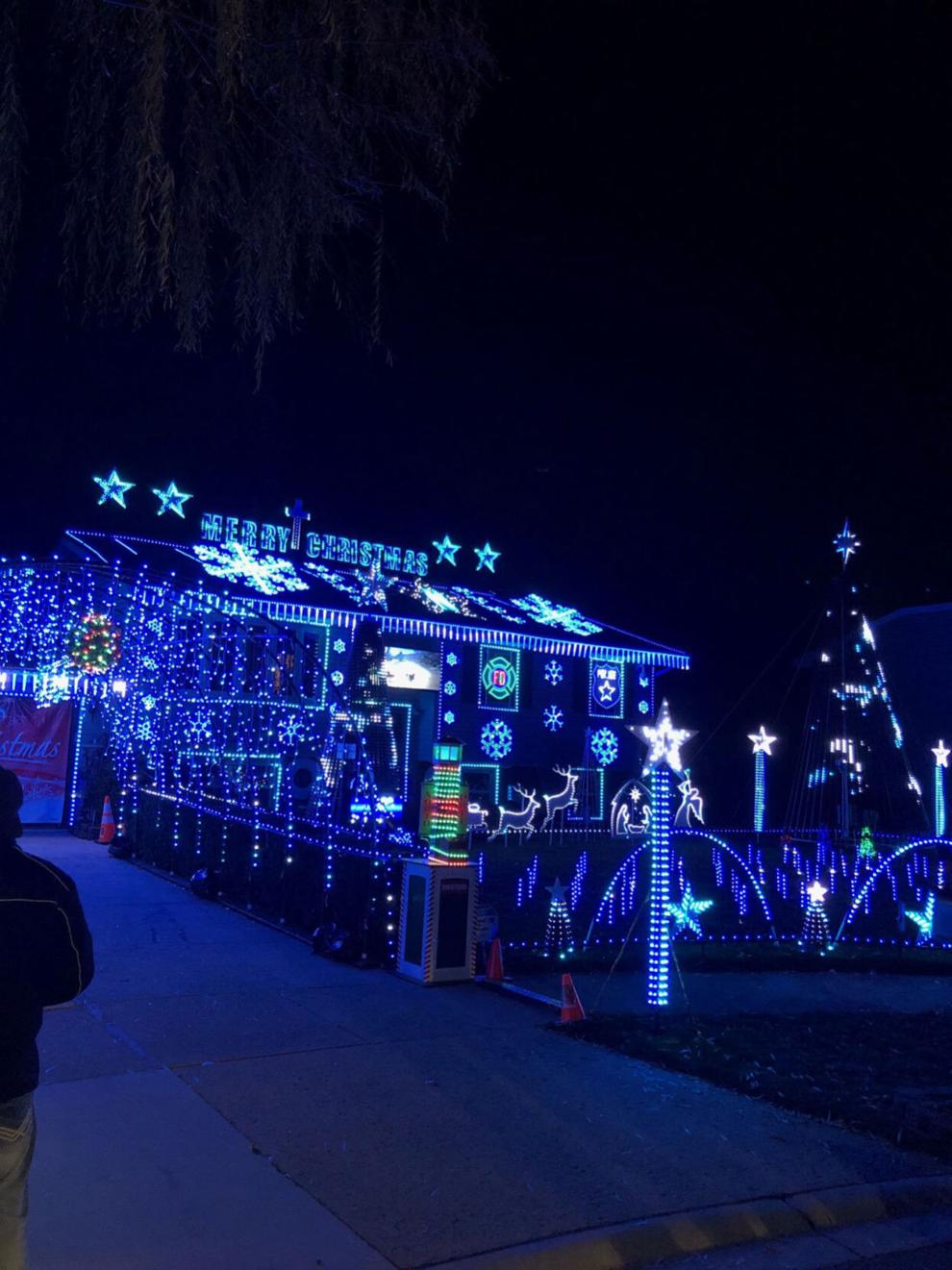 Block family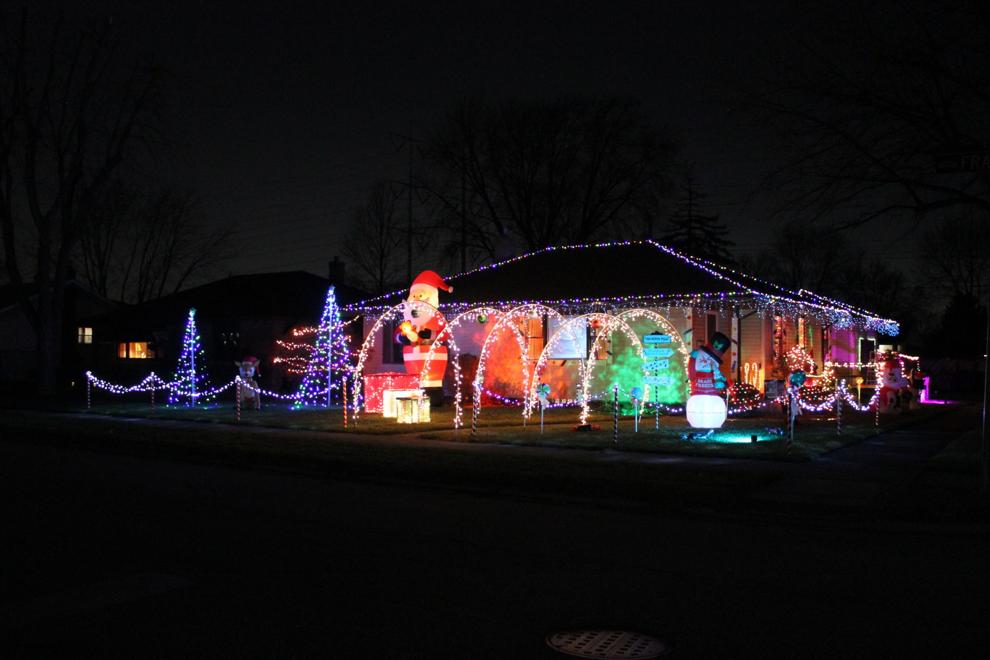 Starkey family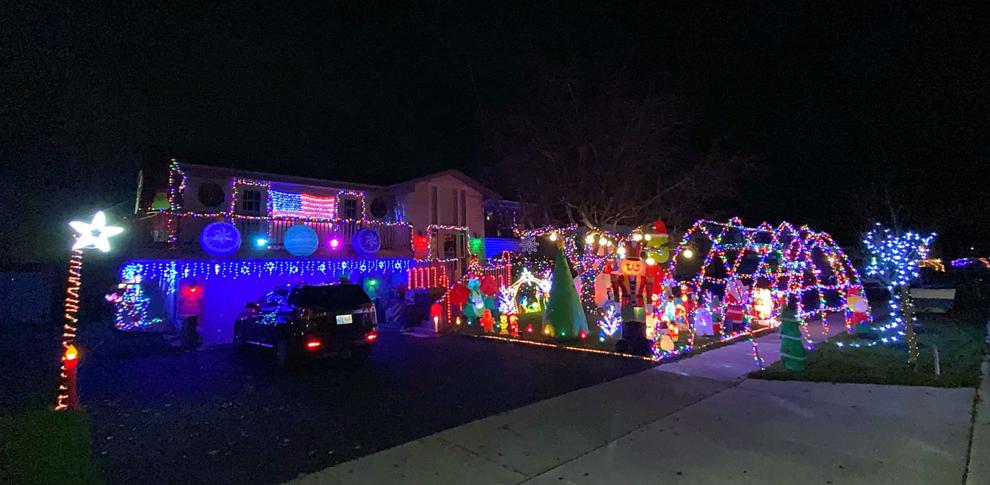 Arndt family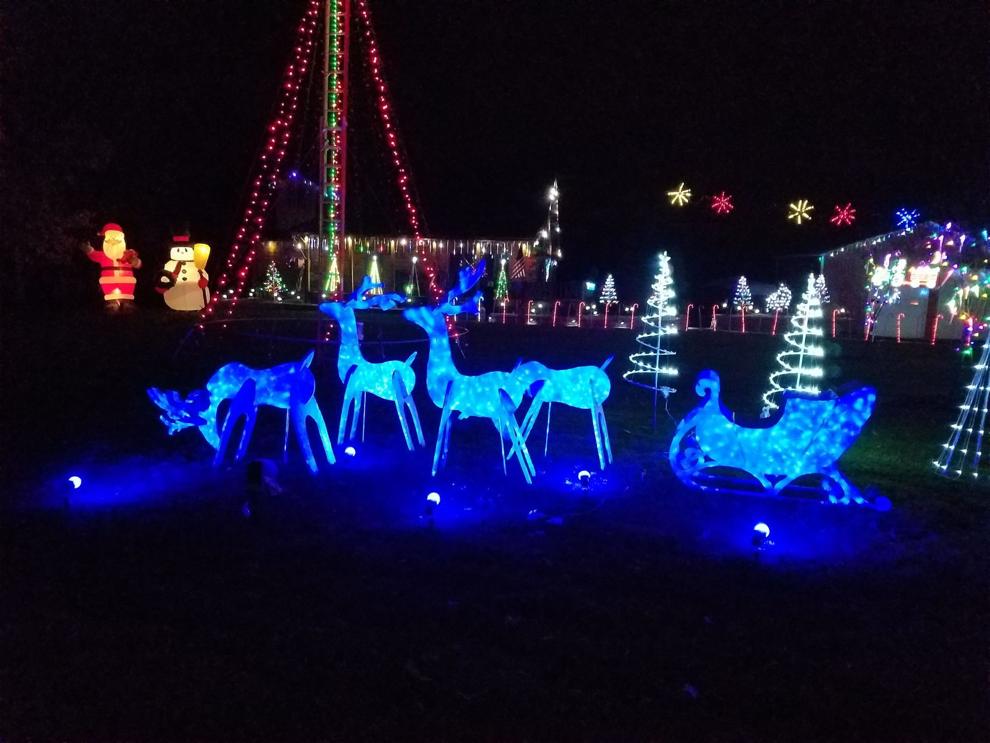 Arndt family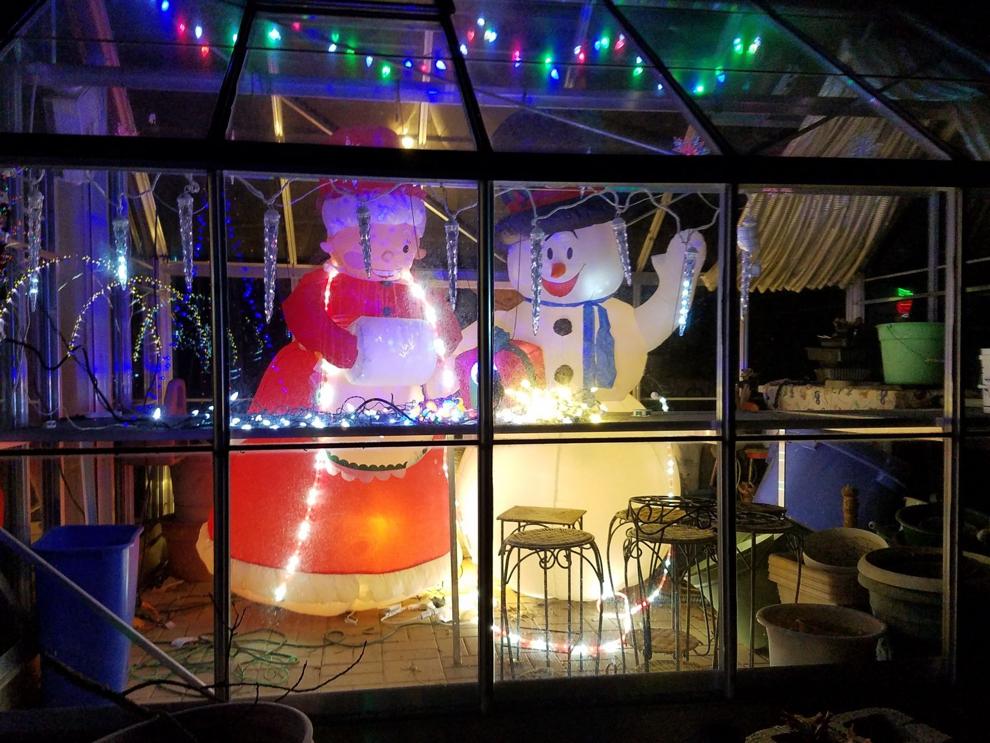 Arndt family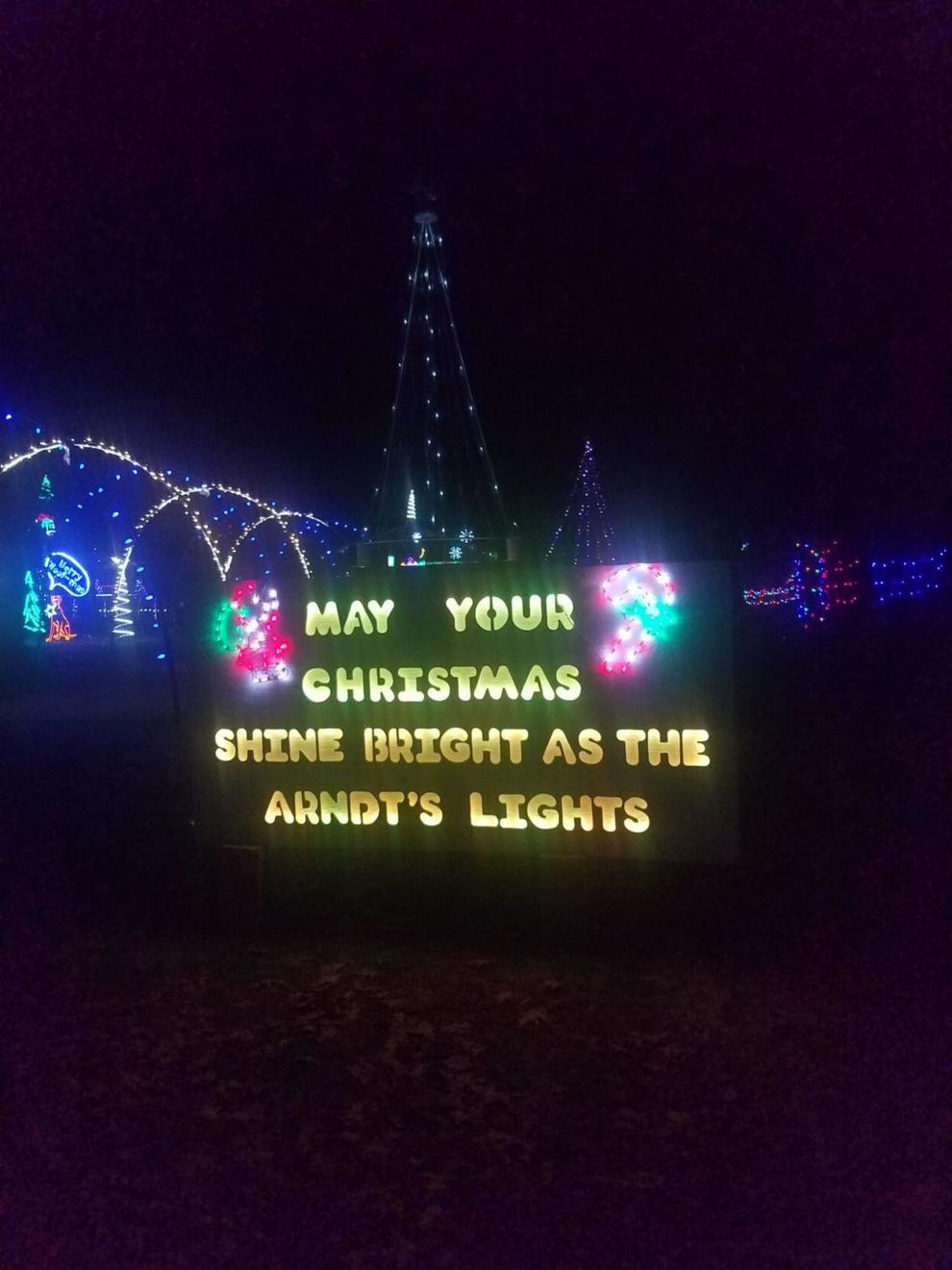 Arndt family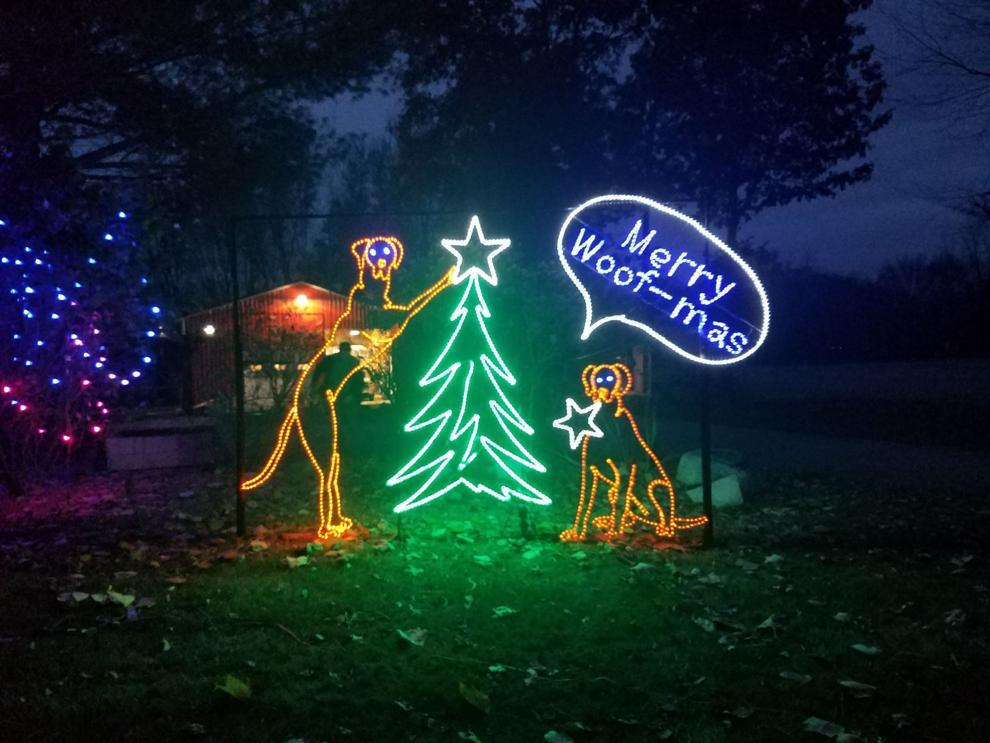 Yarbrough family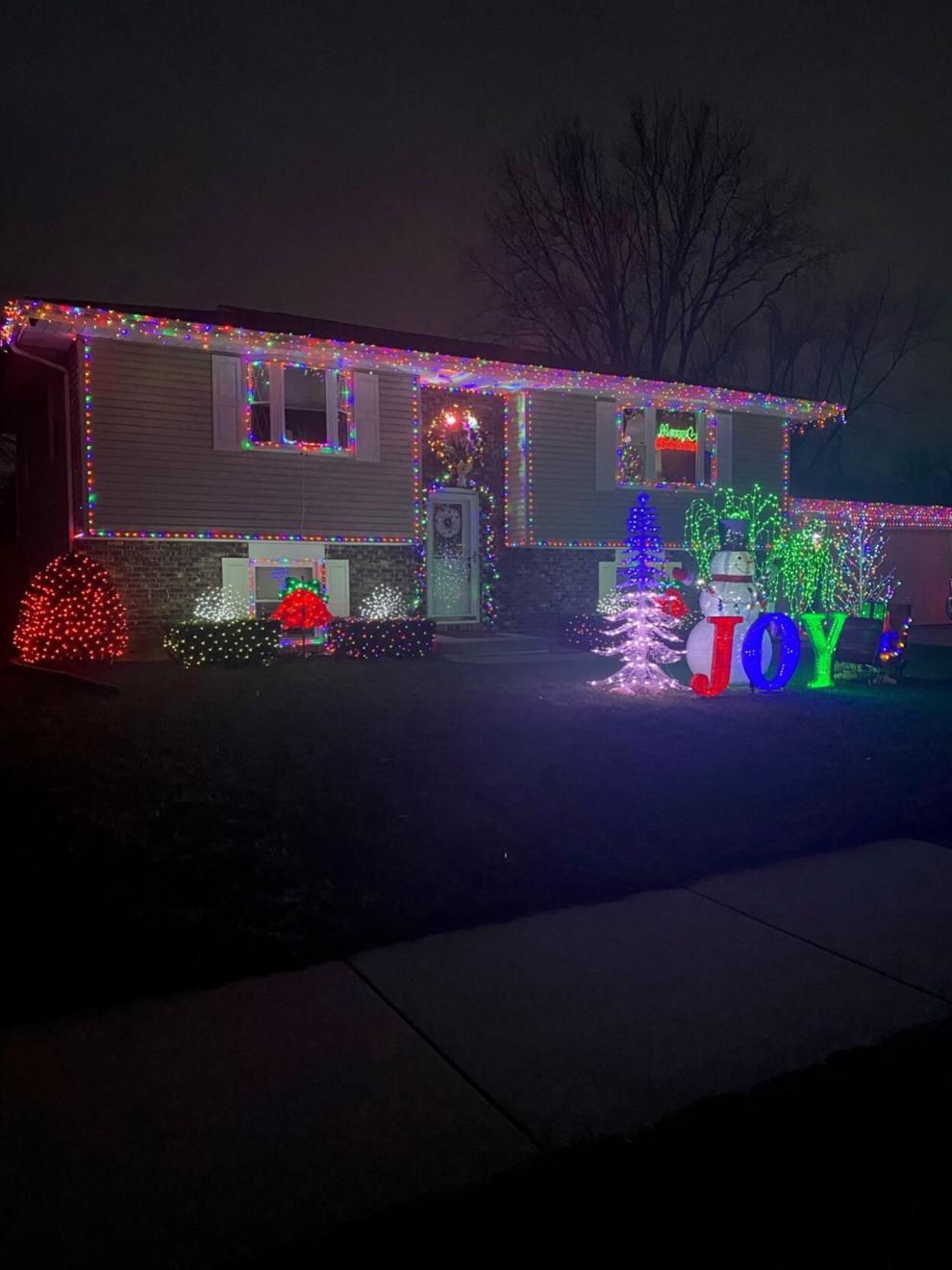 Leluga family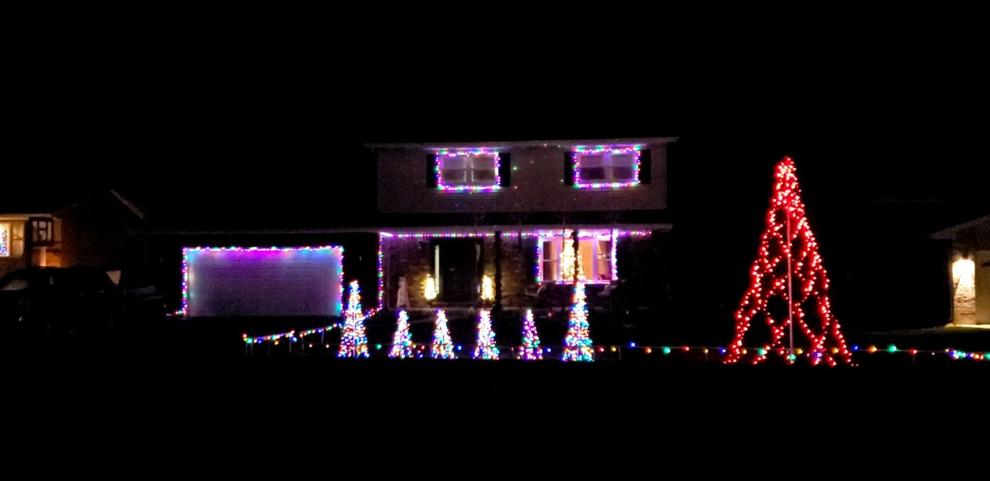 Birkenfeld family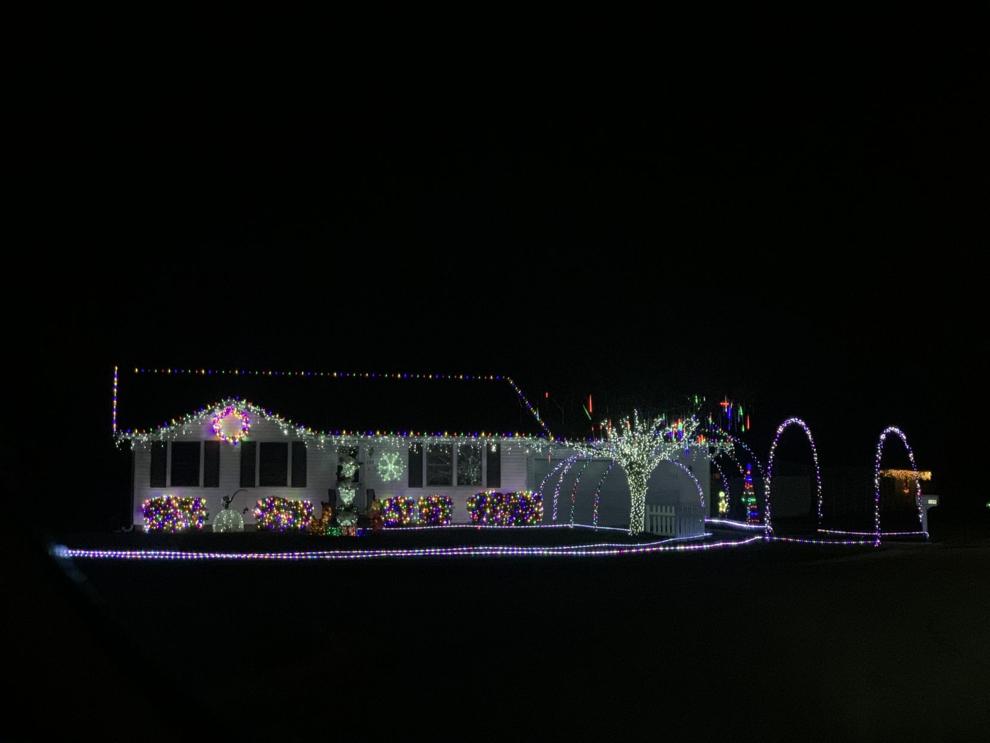 Keenan family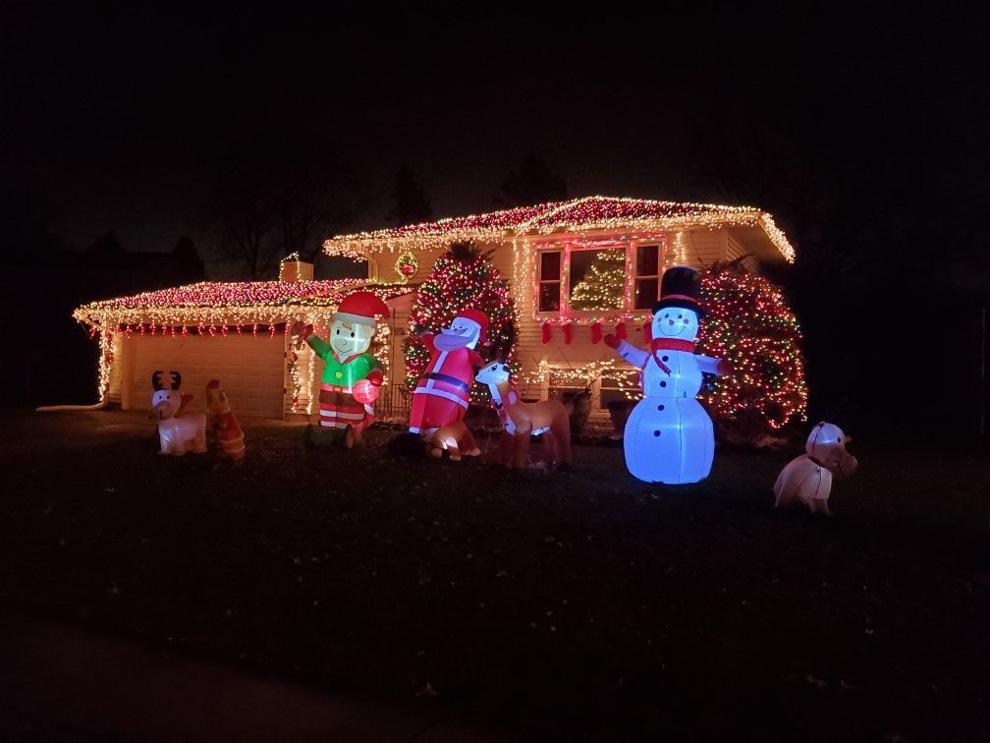 Bozak family

Kern family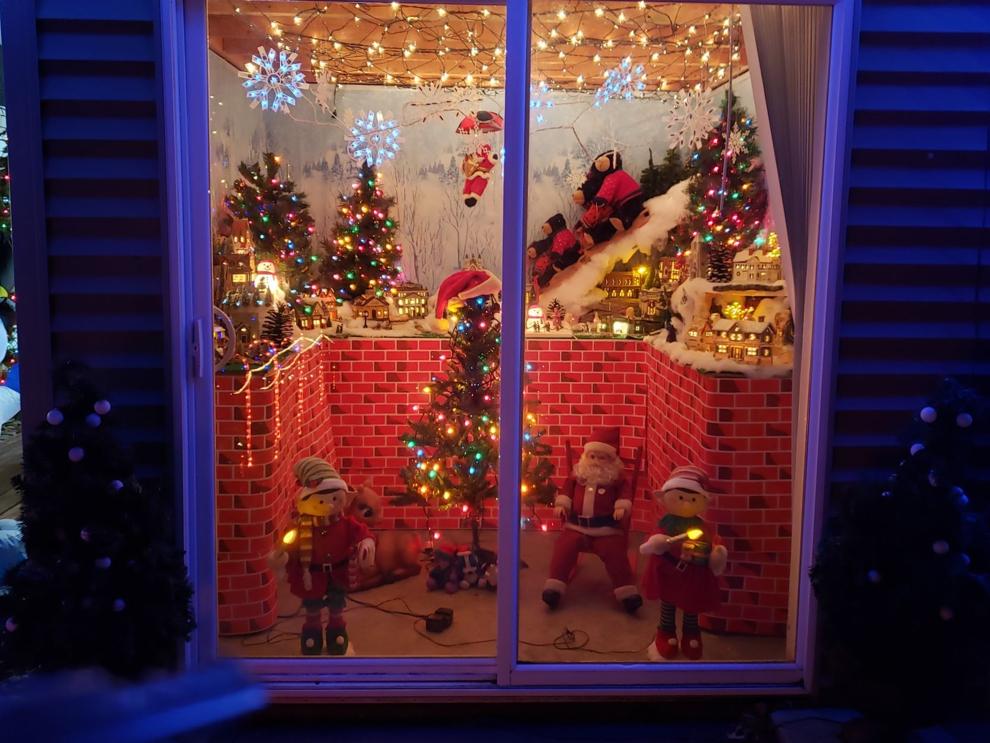 Kern family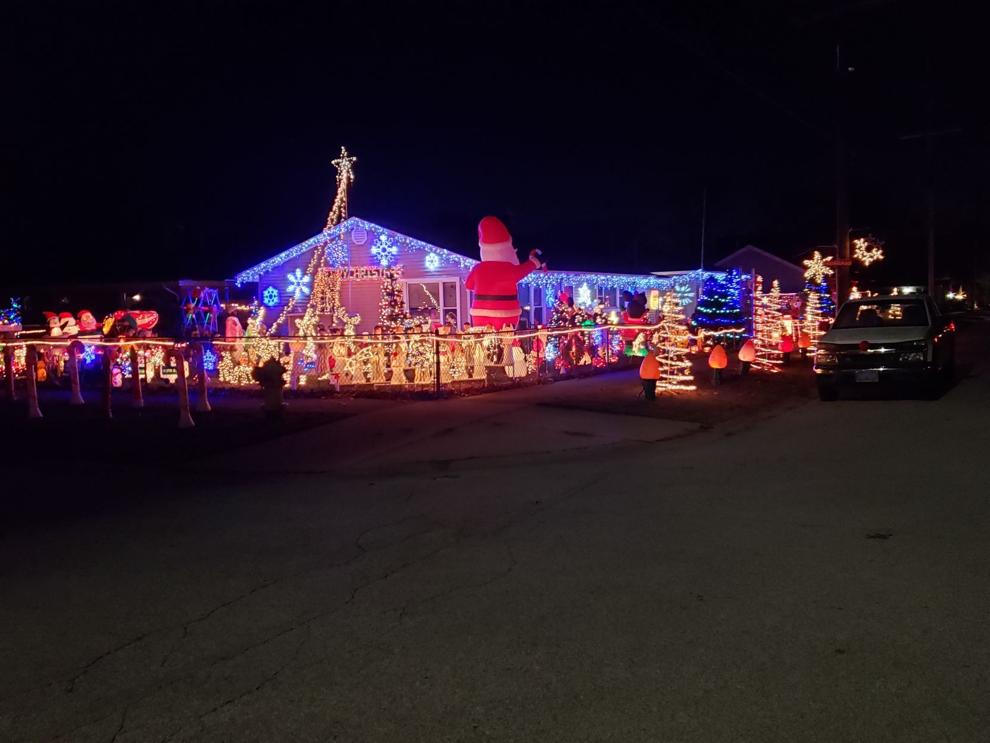 Kern family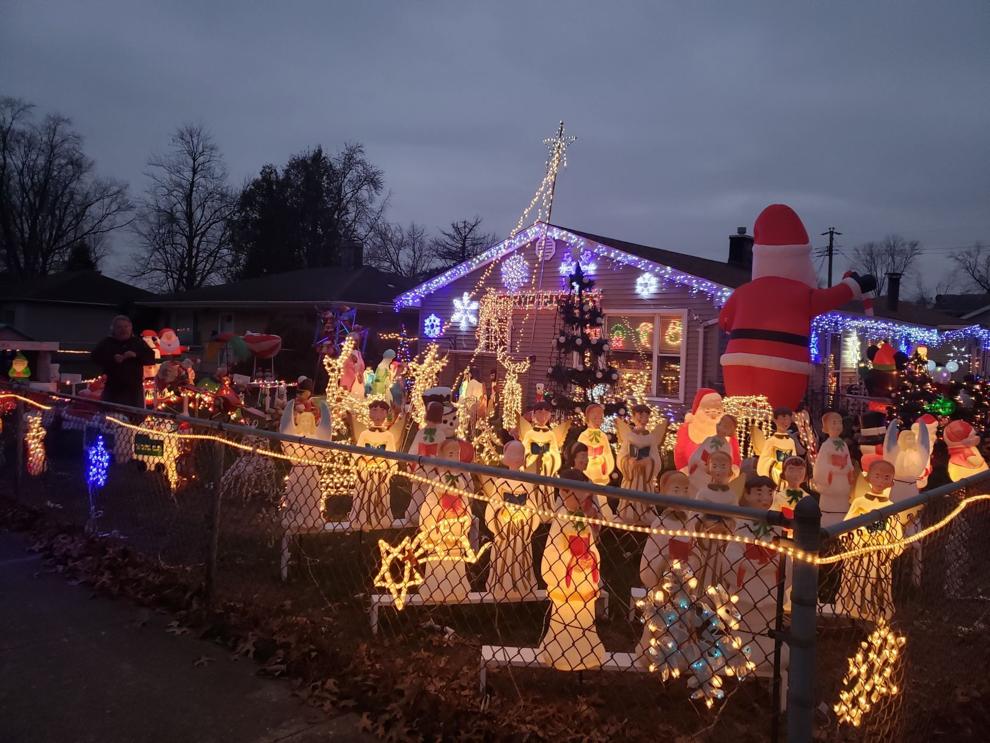 Velgos family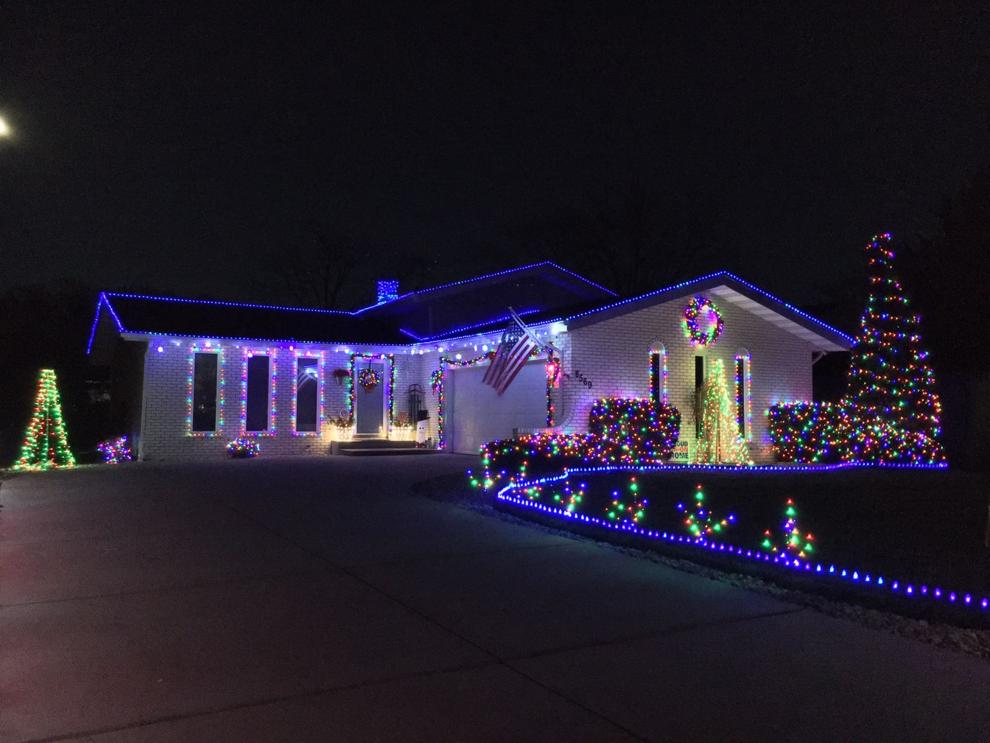 Velgos family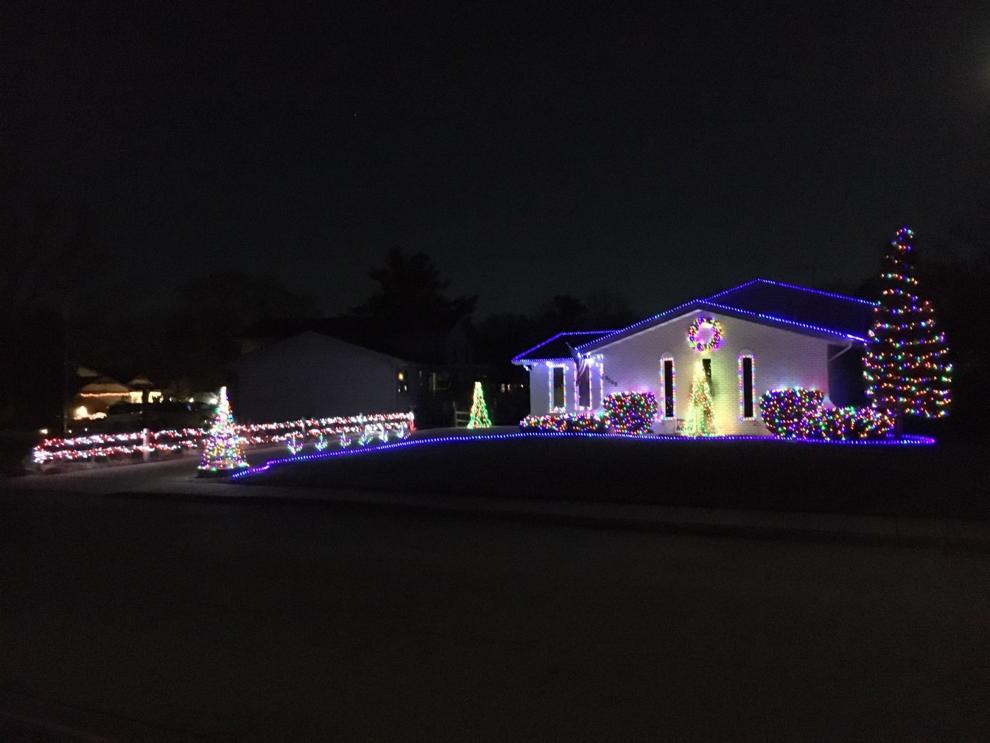 Velgos family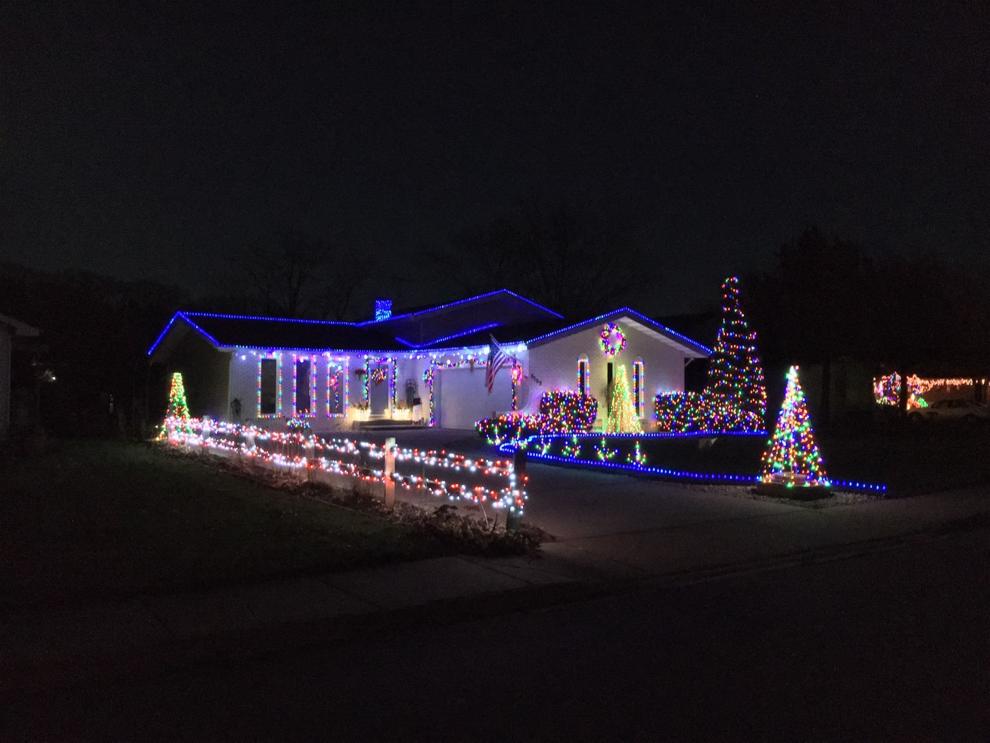 Payne family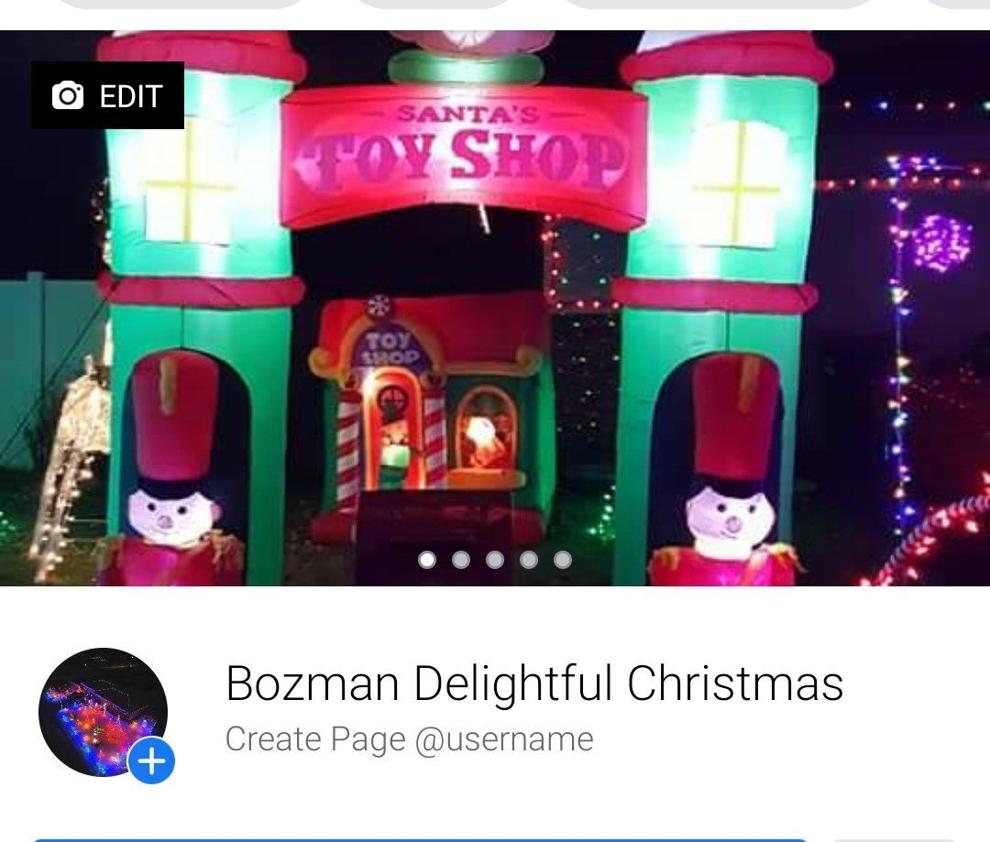 Panozzo family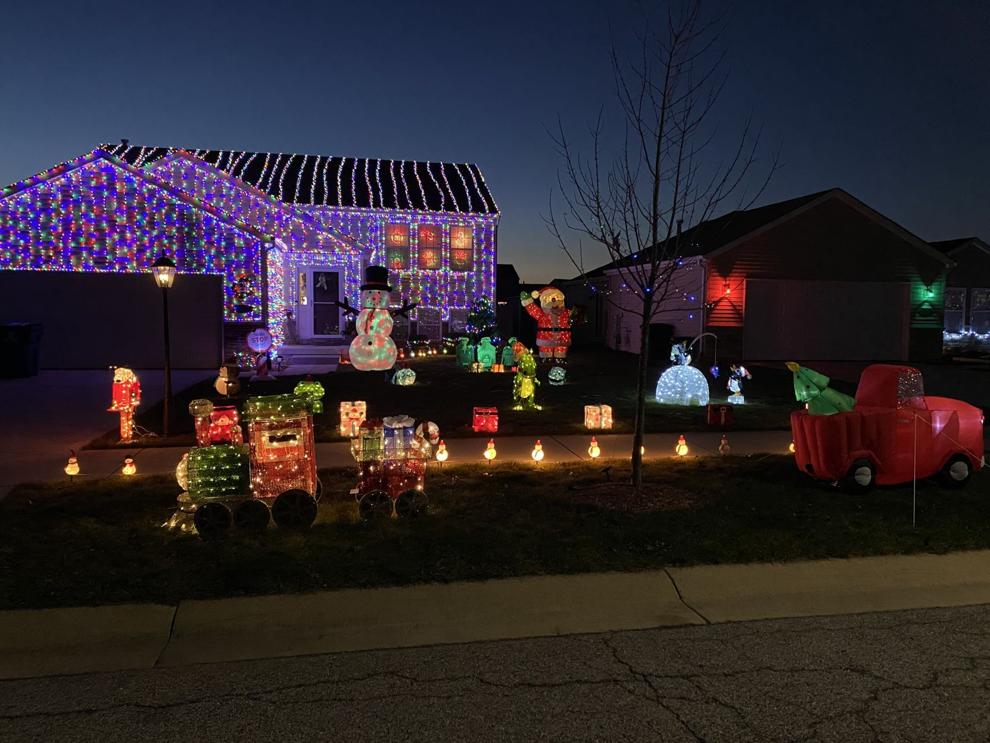 Armstrong family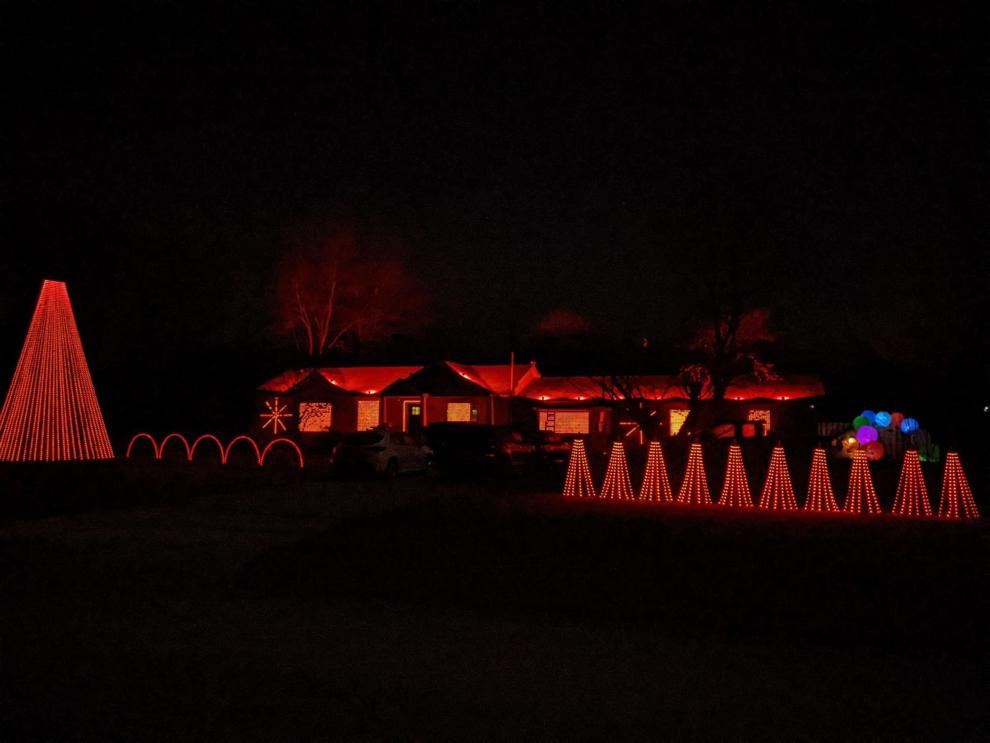 Luczak family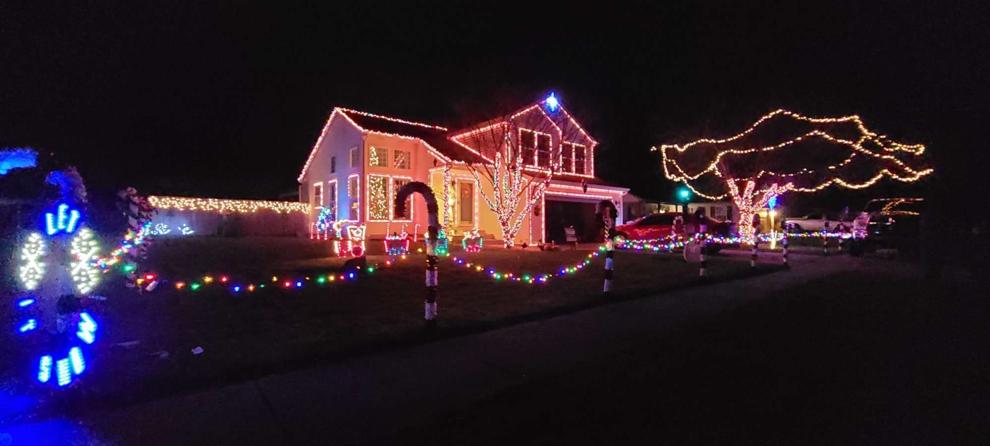 Gallery