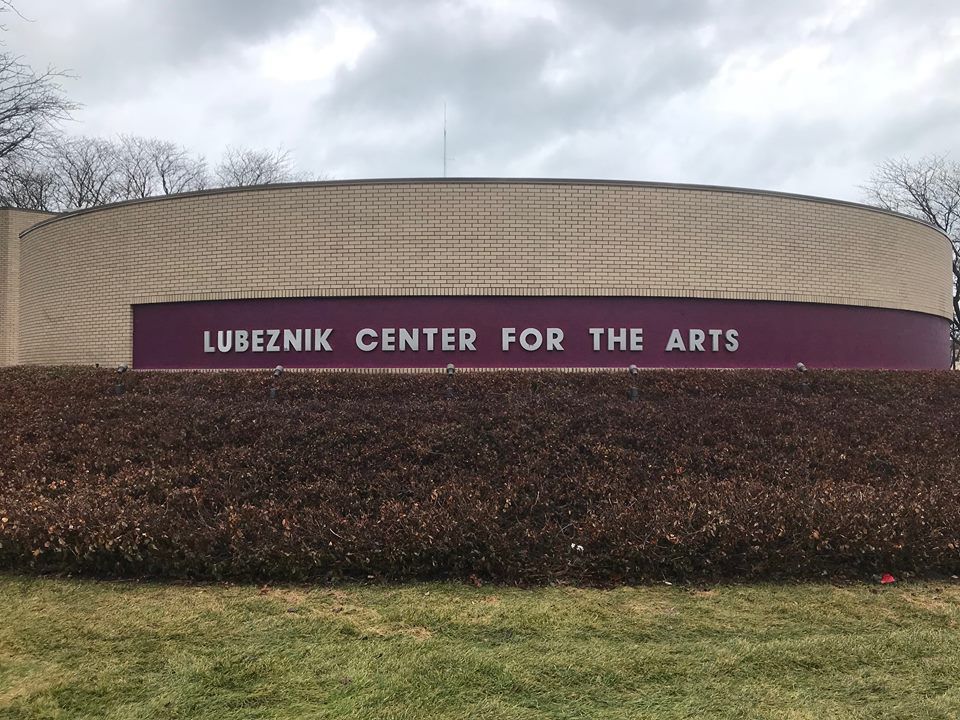 The latest exhibit at the Lubeznik Center for the Arts charts the impact immigrants have had on the Region and the country.
"'Living Architecture' invites viewers to consider the ongoing impact and influence that immigrants have on art, design, labor, innovation and contemporary thought," the Lubeznik Center for the Arts said in a press release. "Using a wide range of approaches, the featured artists pull ideas and information from their cultural histories to inform and challenge the present. The topics addressed in 'Living Architecture' are particularly relevant in Northwest Indiana, a region that has been shaped by its rich immigration history."
The exhibit will open Friday, Nov. 1 and run through Jan. 4, 2020 at the arts center at 101 W. 2nd St. in downtown Michigan City. An opening reception in which people can enjoy complimentary light refreshments, a cash bar, and the art will take place from 5 to 8 p.m. Friday.
Tricia Van Eck and Nathan Abhalter Smith co-curated the exhibit, which has been previously displayed at the 6018North gallery in Chicago and was developed with financial support from the Terra Foundation for American Art. 
The group show features contemporary work by artists like Eugenia Cheng and Sherwin Ovid.
The Lubeznik will host a curator-led tour of the "Living Architecture" exhibition from 11 a.m. to noon on Nov. 9.
Anyone who goes to see the opening on Friday also can check out Jamiah Calvin's "The Healing" at the NIPSCO Art Education Studios, which wraps up on Nov. 2.
"As an artist, Calvin uses his art to reflect self-healing while yet striving for peace and tranquility in his own life," the Lubeznik said in a press release. "His work displays vulnerability, flaws, imperfections, pain; but in all things the complex beauty of human nature. Attendees can also enjoy the work of Dorothy Graden in Perceived Realities, on display in the NIPSCO Art Education Studios. Graden's unique paintings are inspired by time spent hiking through the mountains and deserts of the American Southwest while studying ancient petroglyphs and prehistoric rock paintings."
The gallery is open from 10 a.m. to 5 p.m. on weekdays and from 11 a.m. to 4 p.m. on weekends.