Black Rose Pastries owner Maurice "Chef Blāque" Shelton, who won season 1 of Netflix's "Sugar Rush," made a life-size cake version of the avant-garde glam pop superstar Lady Gaga for the new Food Network show "Cakealikes."
The Northwest Indiana baker appeared on his third Food Network show in recent months, following his appearance on "The Big Bake" culinary competition series and the "Macy's Thanksgiving Cake Spectacular."
Shelton and fellow baker Kim Simons compete in the debut episode of the comedic cake competition show "Cakealikes" that screams on Discovery+. 
"This ultimate cake-off challenges three teams of cake artists to create the most epic realistic, life-sized cake replicas of famous celebrities. Tregaye Fraser along with renowned expert cake sculptor Natalie Sideserf, comedic food commentator Kalen Allen, and a rotating panel of guest judges determine which Cakealike makes the A-list, earning the winning team a prize totaling $10,000 and special one-of-a-kind celebrity souvenir," according to the Food Network. "To kick-off the competition, each team must recreate an iconic look of the queen of pop, Lady Gaga, nailing the details of her most showstopping moments, including her origami dress, the trailblazing meat dress, and a concert outfit requiring countless individual sequins to be piped out of royal icing. In another episode, the artists must tackle an iconic image of Kim Kardashian, from her tight pink spandex minidress, to one of her classic pregnancy looks, and one of her most memorable red-carpet appearances... These celebrity cakealikes are so realistic and life-like, you'll hardly want to take a bite!"
Future episodes feature bakers recreated RuPaul, The Rock, Flava Flav from Public Enemy and the Brady Bunch.
"The show involves sculpting life-size cakes of celebrities in very iconic red carpet moments," Shelter said.  "We had to take on the challenge of baking a cake of Lady Gaga. Before that, the biggest person I sculpted was a cake topper that was 6 inches tall. We had to do an exact replica of of a life-size Lady Gaga. Our assignment was to recreate her iconic 2016 origami dress."
They only had 14 hours to achieve a feat Shelton had never even fathomed before.
"We think of ourselves as the MacGyvers of cake where we specialize in problem solving," he said. "But this was the most difficult thing I ever baked. We didn't know anything going in, such as how tall it had to be or her exact measurements. You have to figure out the depth, proportion and other engineering stuff of a full-sized person. It's of such a different nature."
Shelton, who baked a cake with a skier being chased by a yeti down a mountain for "The Big Bake," was pleased with how it turned out.
"We were excited when we were told we would be baking Lady Gaga," he said. "You can see on the screen that my jaw was dropping. There's not too many times you get to bake the queen of pop." 
Shelton, who often hosts events at ArtHouse: A Social Kitchen in downtown Gary and teaches at The Culinary Masterpiece in Crown Point, hopes the show will drive business and traffic for Black Rose Pastries, which deliveries around Northwest Indiana and ships around the country, as it preps for the busy Valentine's Day season.
The Le Cordon Bleu School graduate's Black Rose Pastries whips up "Simply Delicious Incredible Edibles" like cookies, confections, cupcakes, cakes in a jar, wedding cakes, birthday cakes and other specialty cakes.
NWI Business Ins and Outs: Screaming Monkey Comics, Smoochie Pooch, JunkVets, OJ's Gameover, Duluth Trading Company, dental office all open, Ben Mollin Hair Education closes
NWI Business Ins and Outs: Screaming Monkey Comics, Smoochie Pooch, JunkVets, OJ's Gameover, Duluth Trading Company, dentist office open, Ben Mollin Hair Education closes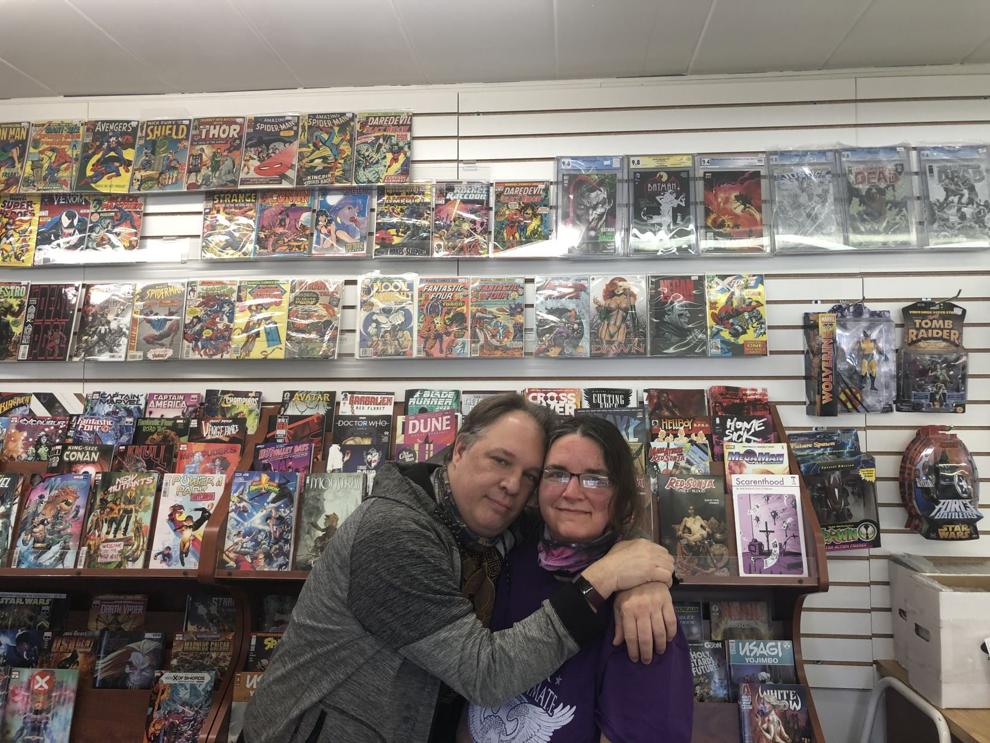 Screaming Monkey Comics owner Christina Yeo explains how the store was revived in Munster
"It's really a three-way store"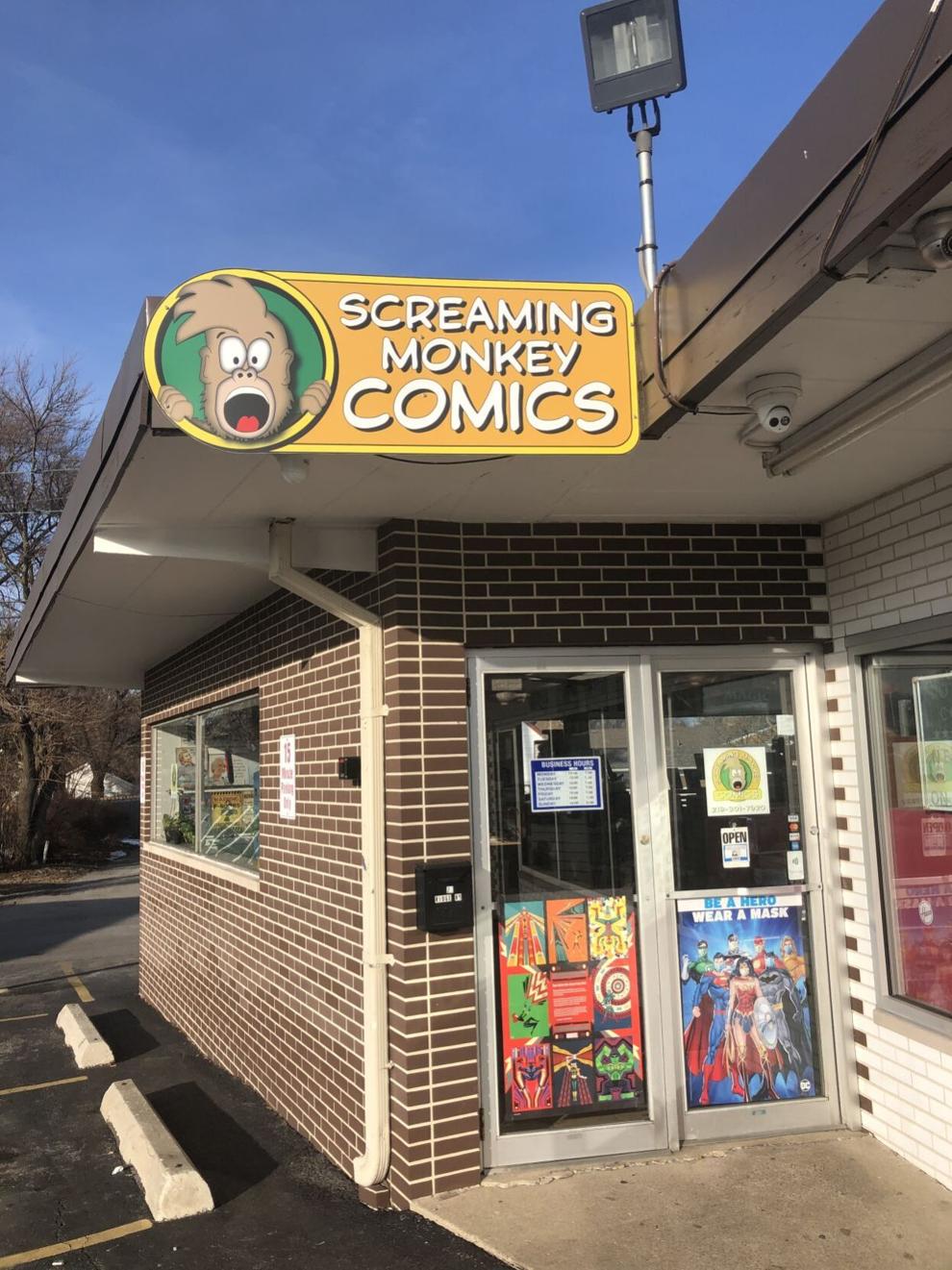 Screaming Monkey Comics owner John Yeo explains how the Wall of Crap came to be
'Munster hadn't had a store in quite a while'
A walk through Screaming Monkey Comics in Munster
'We want to bring the comics and gaming world into Munster'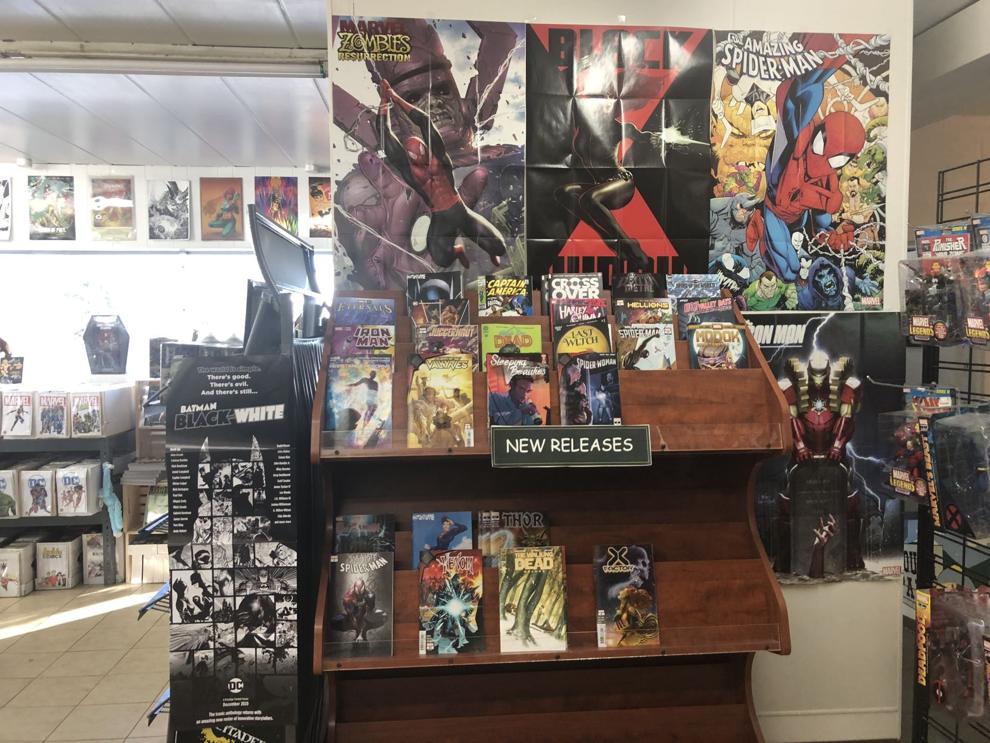 Open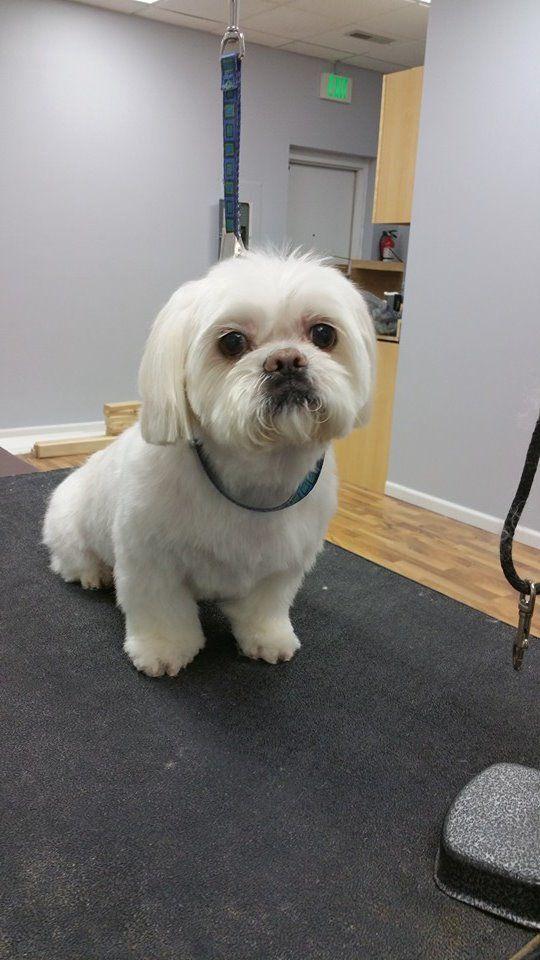 Relocated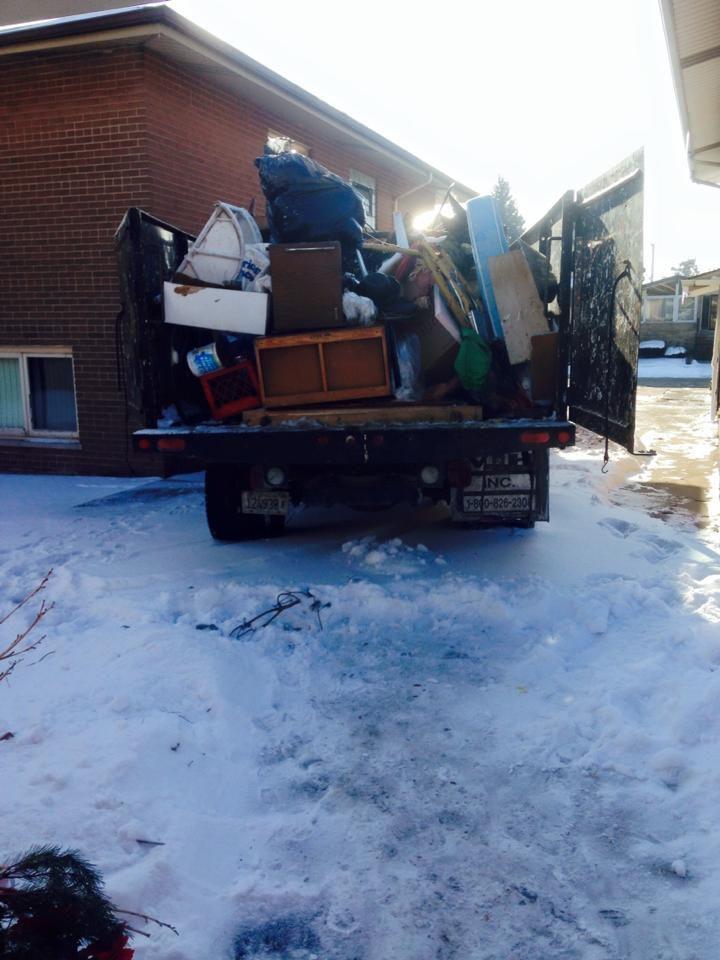 Open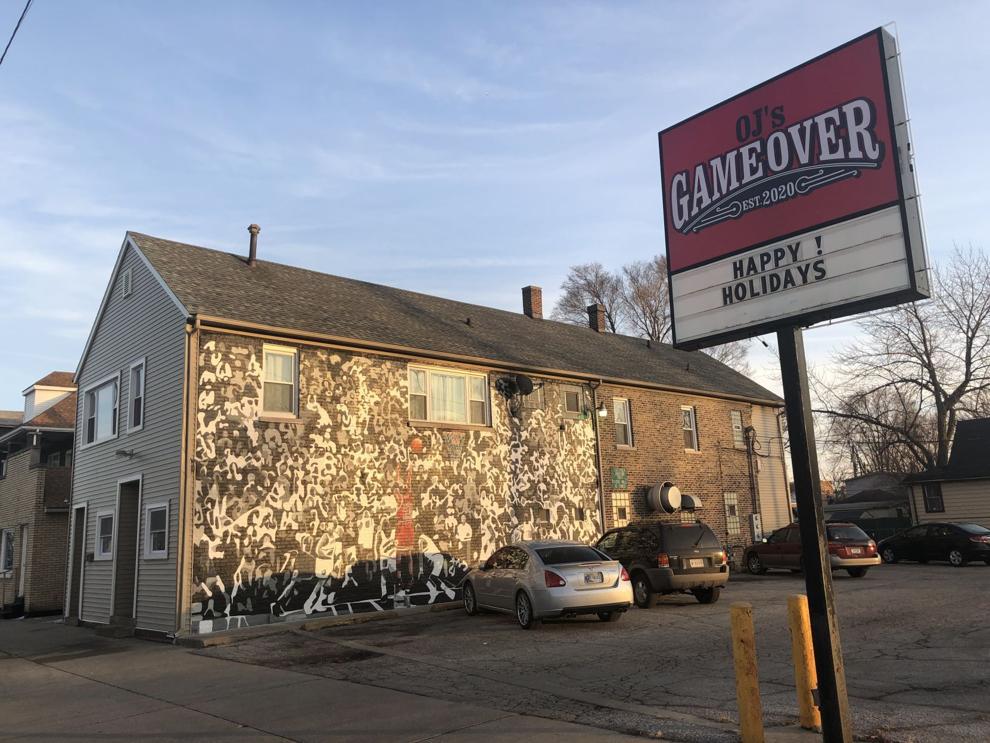 Coming soon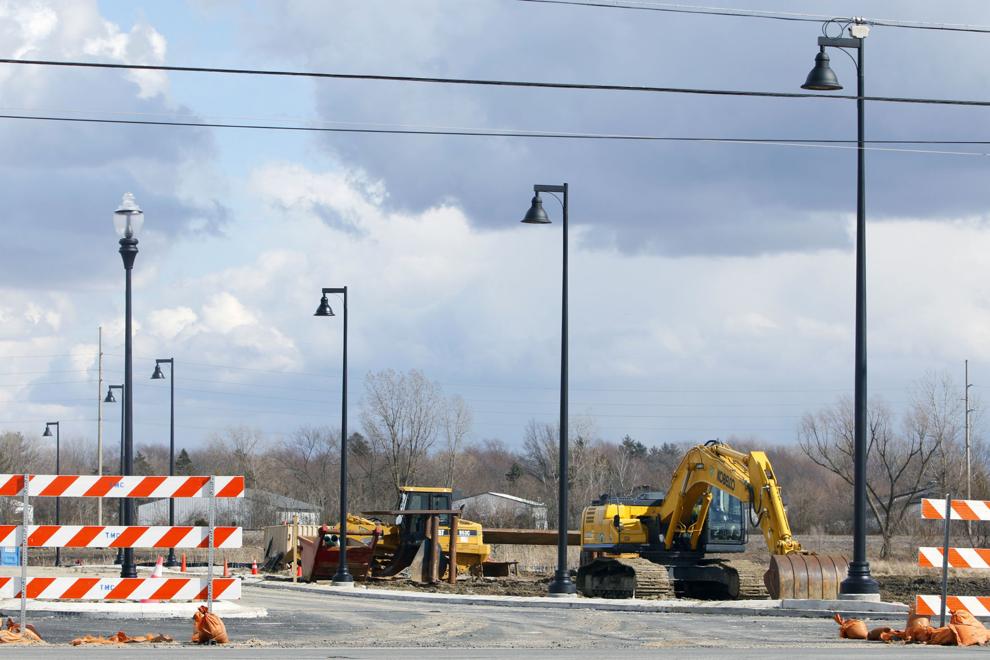 Open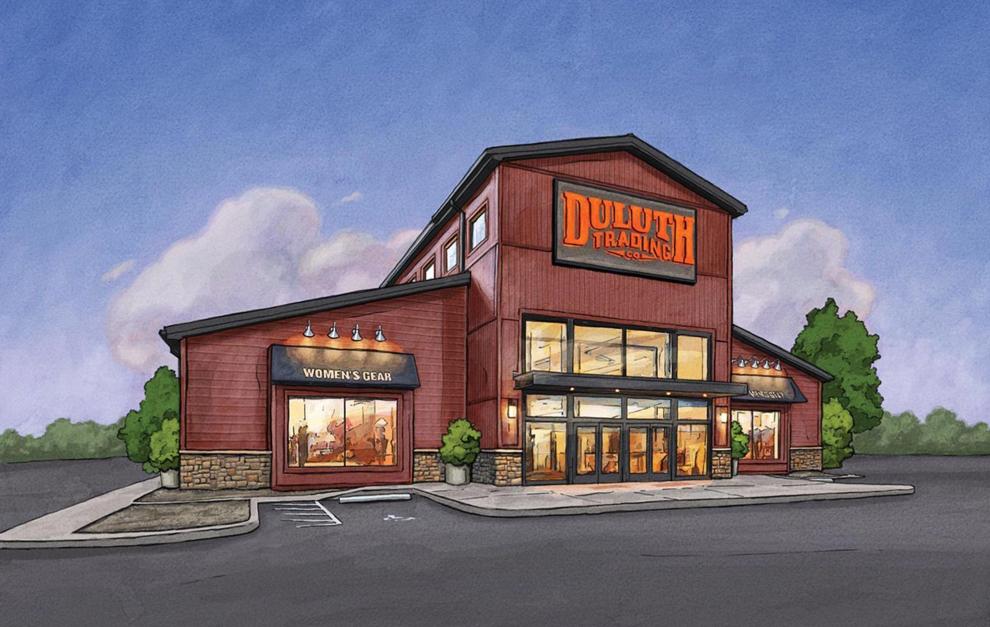 Closed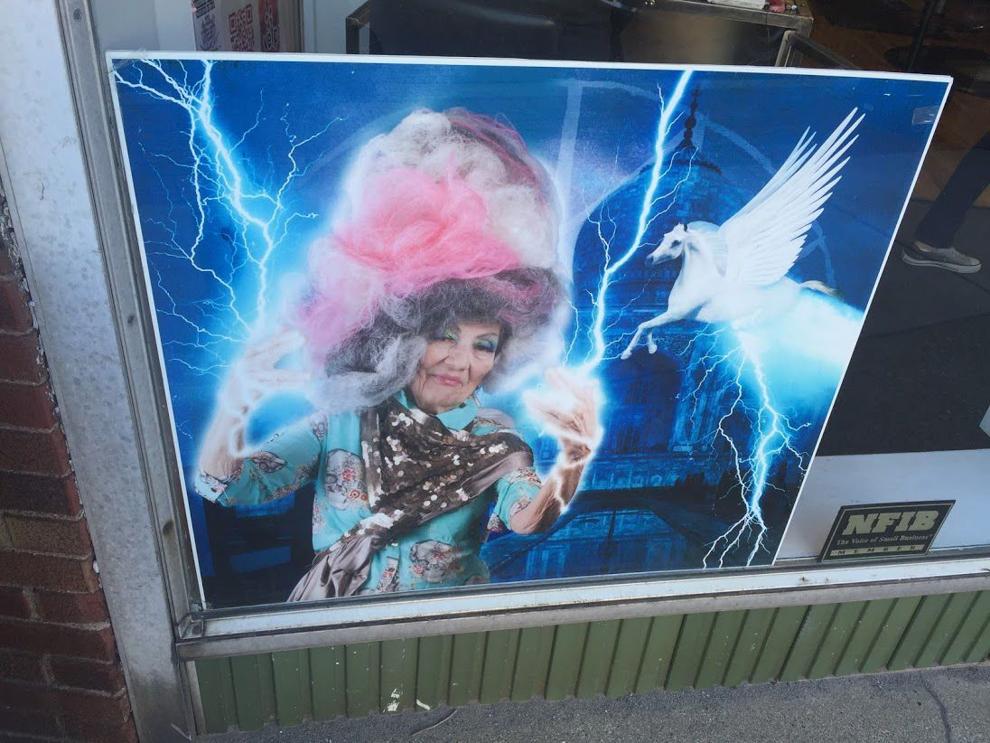 WATCH NOW: Riding Shotgun with NWI Cops: Going airborne with the Aviation Unit