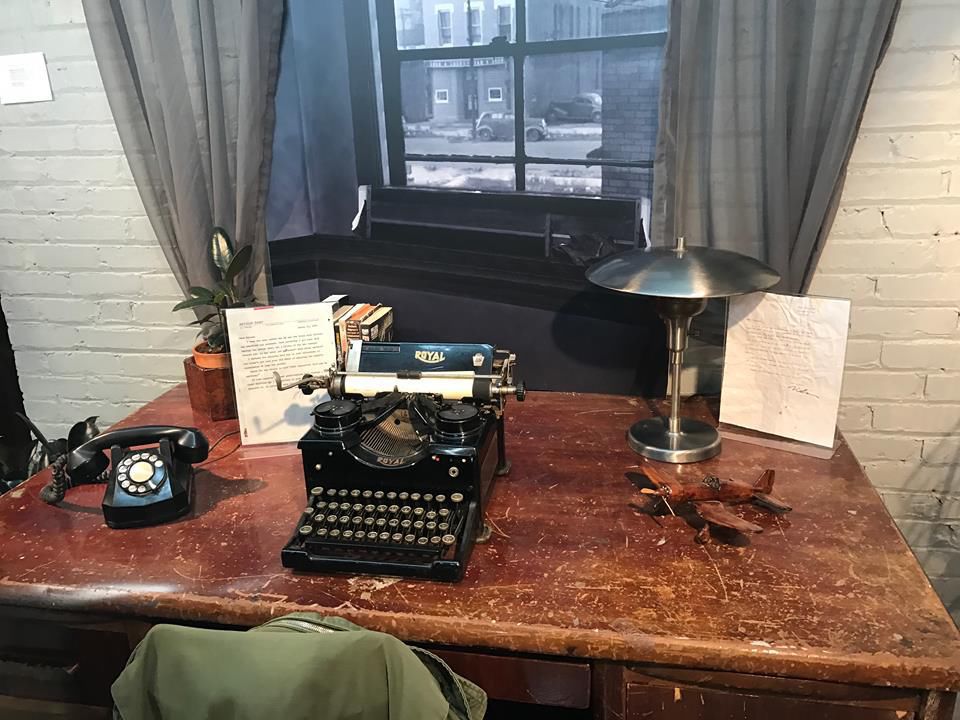 Gary's Nelson Algren Museum is inviting people to take a walk on the wild side at a retrospective about legendary Velvet Underground frontman Lou Reed.
Reed, a poet as well as a songwriter, was inspired by Algren's 1956 novel "A Walk on the Wide Side" to write the iconic song of the same name about the 1960s East Coast gay and transgender subculture that was largely underground at the time.
"Who does not recognize the jazzy double bass intro to Lou Reed's Walk on the Wild Side? And how can you not be seduced by lyrics like 'Hey, babe, take a walk ....?' the Nelson Algren Museum said in a news release. "And don't forget the fifteen-second vignettes his music produces in your head. Lou Reed is a master craftsman. We will discuss the impact of his music on popular culture and the trajectory of his life at our Lou Reed Retrospective."
The event will take place at 7 p.m. Dec. 7 at the Marshall J. Gardner Center for the Arts at 540 S. Lake St.
Rolling Stone Magazine contributing editor and "Lou Reed, A Life" biographer Anthony DeCurtis, who's also a distinguished lecturer at the University of Pennsylvania, will give a talk. Then a live band will cover Lou Reed and Velvet Underground songs.
"Reed's life, from electroshock therapy in his teens, to founding the Velvet Underground, collaborating with David Bowie and attaining rock icon status with his wife and fellow artist, Laurie Anderson, is reminiscent of Algren's equally turbulent life," the museum said in the news release.
Tickets are $20. Wine and craft beer from the nearby 18th Street Brewery will also be available for purchase.