After being closed for a year because of the COVID-19 pandemic, kids can again see the wacky high jinks of Benny the Bull, the Jazz Bear, KC Wolf, Mr. Met, Oriole Bird, Tommy Hawk and other furry mascots as they clown around in downtown Whiting.
The Mascot Hall of Fame at 1851 Front St., at the end of 119th Street between the BP Whiting Refinery and Whiting Lakefront Park, has reopened to the public on Saturdays only for the time being.
"We are open to the public Saturdays only for now, but we are offering field trips, group outings and room rentals Tuesday through Saturday," Mascot Hall of Fame Executive Director Karen Anaszewicz said. "Our goal is to offer the safest, cleanest environment in which our guests can feel comfortable and confident during their visit."
The children's museum celebrating mascots of both professional and college teams, such as Mr. Met and the University of Wisconsin's Bucky, looks a little different now. The Mascot Hall of Fame took advantage of the closure to make several upgrades and additions, including new displays, content and food.
"We are so happy to be open to the public once again," Business Development Director Michele Gustin said. "We have missed all the laughter and energy of kids and families! We have made some new additions to our floating mascot balloon heads, mascot kiosks, mascot videos, exhibits and even some healthy alternatives in our Wacky Snacks Concessions. We welcome everyone to come see who and what we are all about."
People now have to buy tickets in advance so that the Mascot Hall of Fame can restrict capacity to allow for social distancing during the pandemic. Two three-hour play sessions are available at 10 a.m. and 2 p.m. They also can reserve field trips and private parties on days others than Saturday if they will bring enough visitors.
There is no guarantee walk-ins can get in.
NWI Business Ins and Outs: Sweet Moon Macaron opens; Tasty Olive Company on the move; new restaurant at Navy Pier; new life for Maple Lane Mall and Ashley Furniture in Schererville?
Open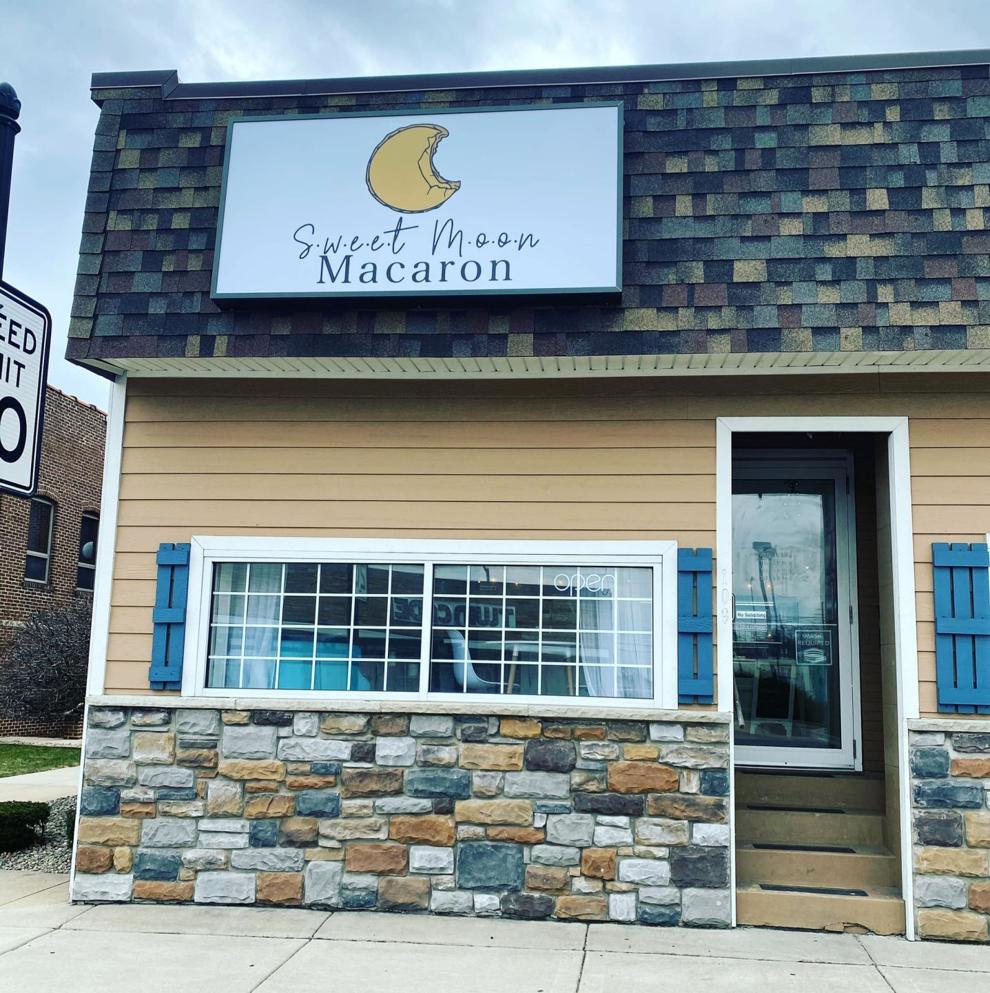 On the move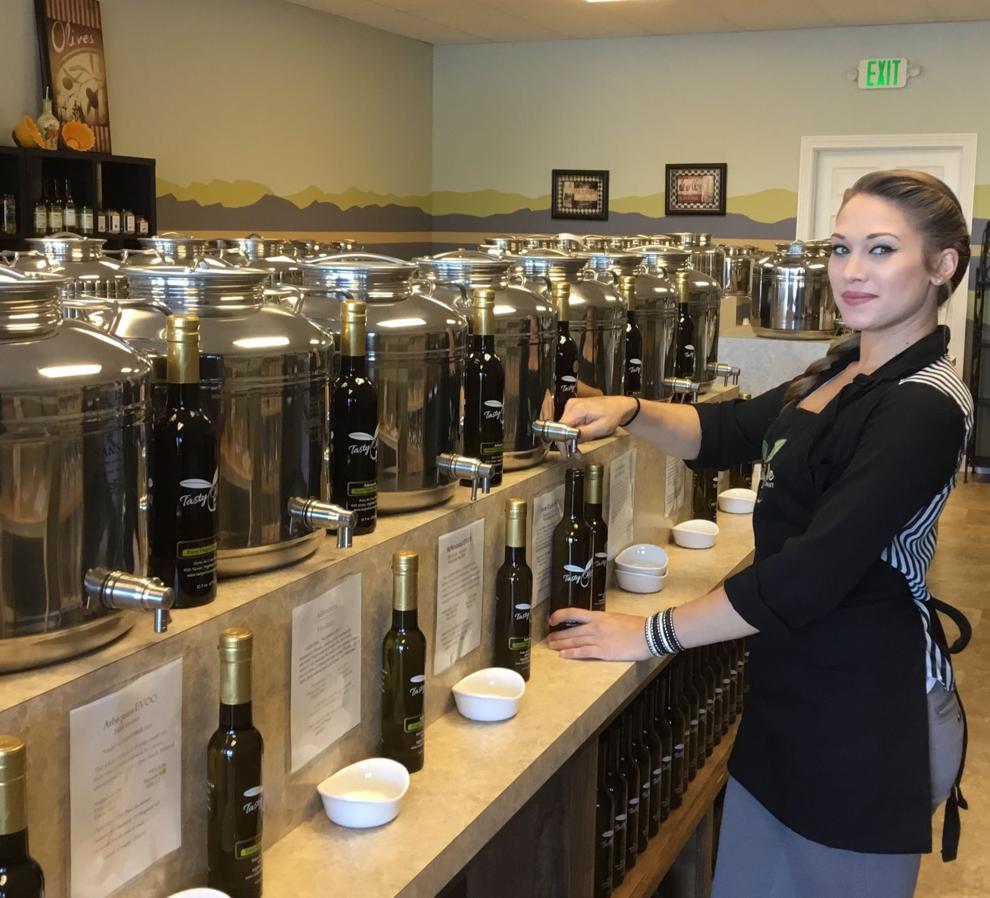 Open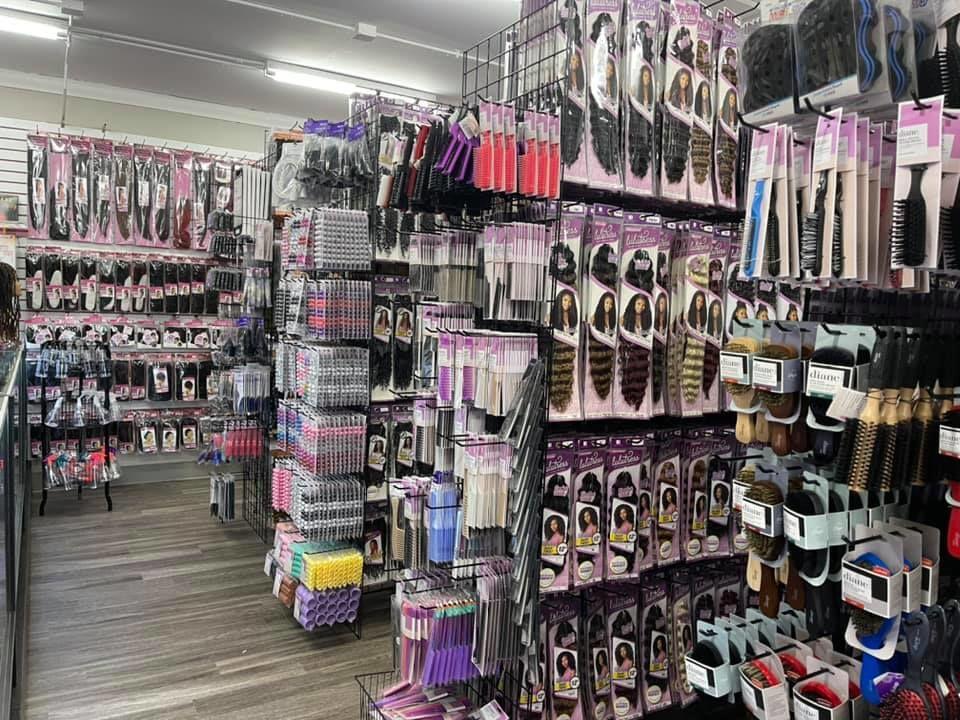 Under new ownership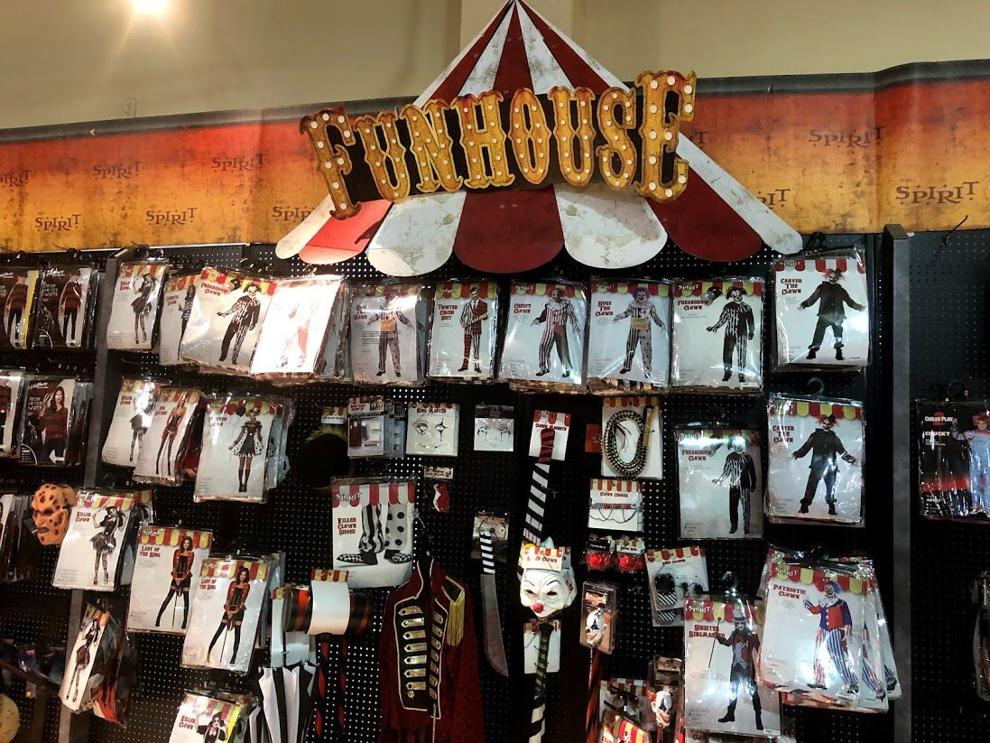 Open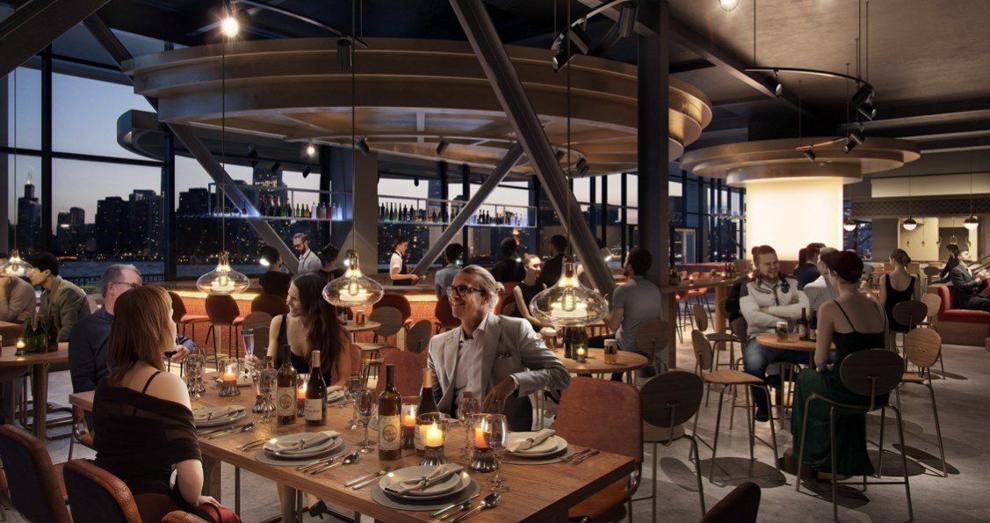 Reopen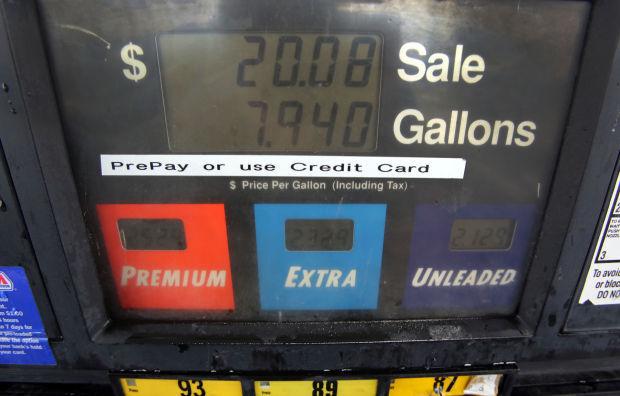 Closed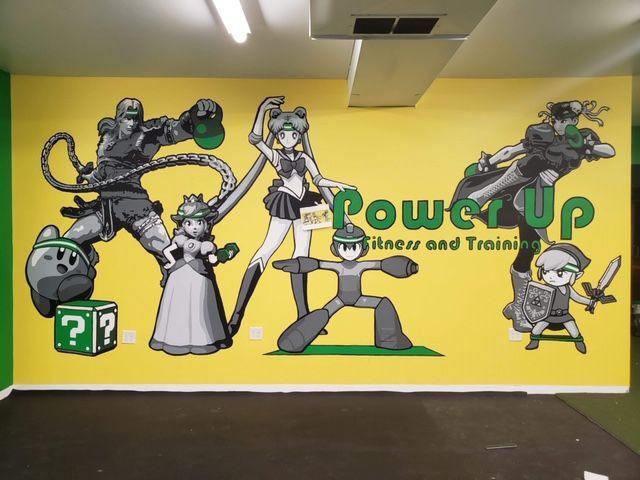 Open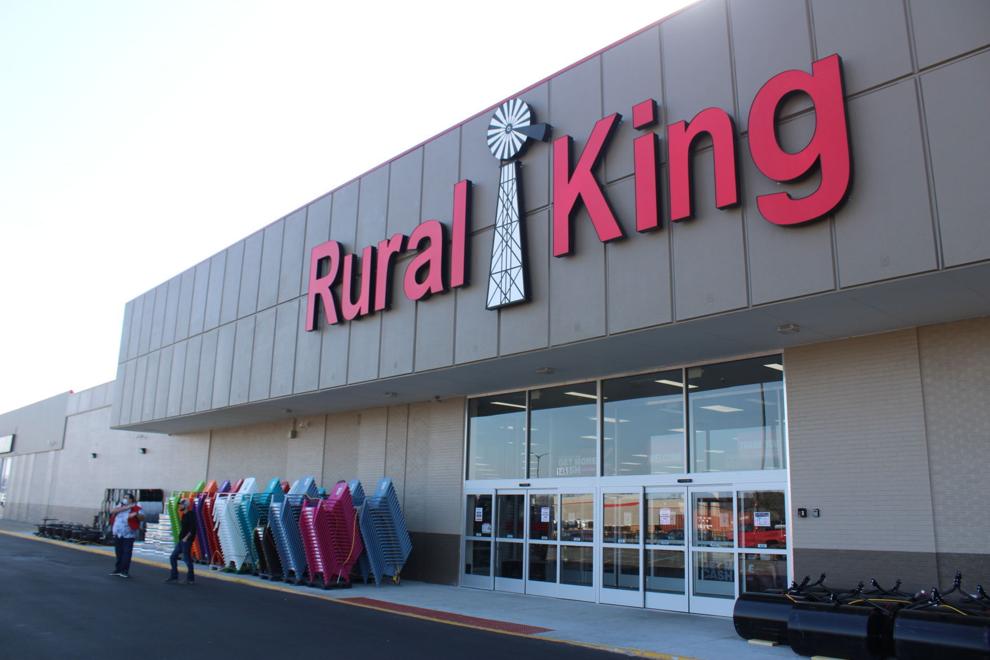 Open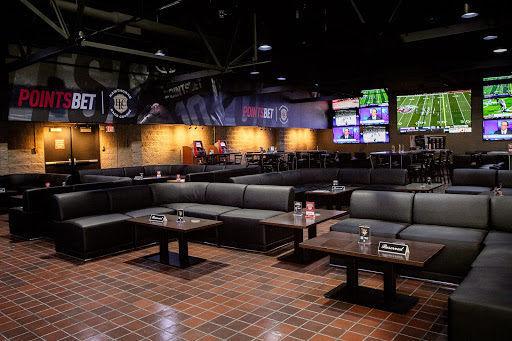 WATCH NOW: Riding Shotgun with NWI Cops — On patrol with Valparaiso Lt. John Patston