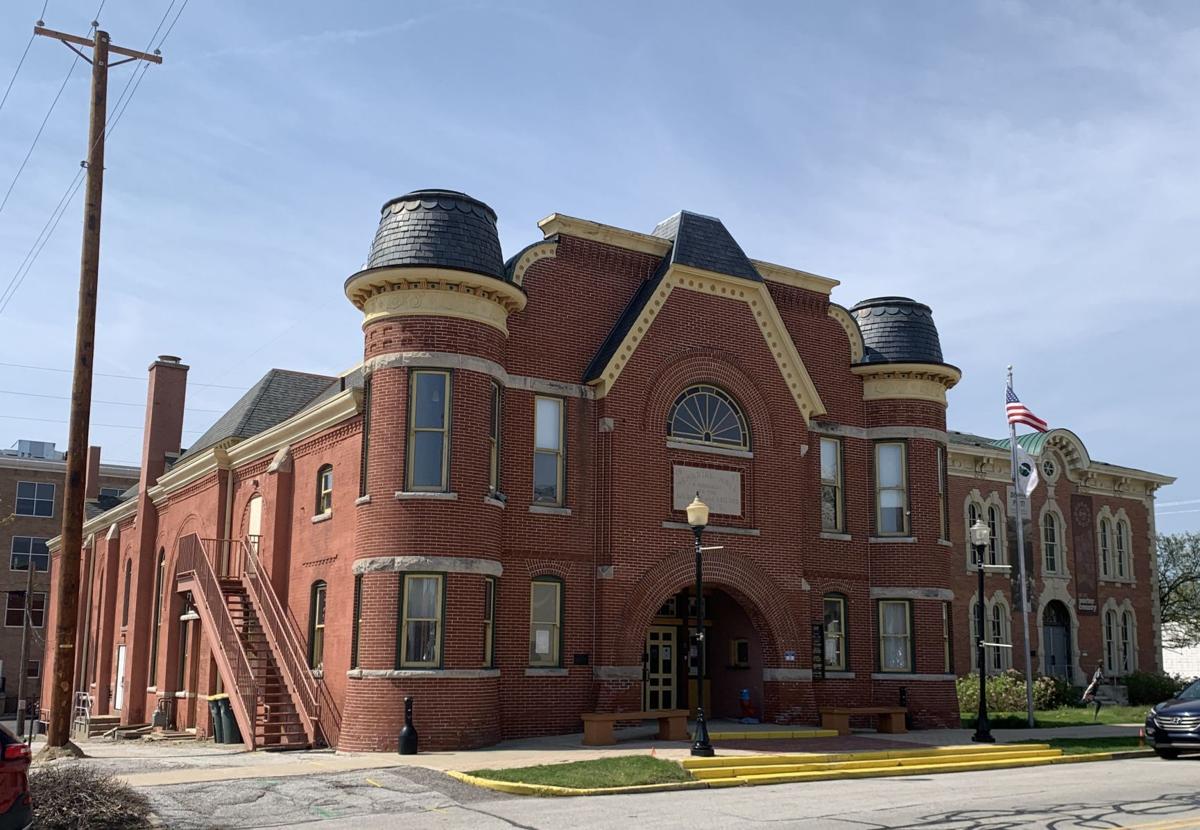 "Working 9 to 5, what a way to make a living."
You could sing all about it at an upcoming musical adaptation of Dolly Parton's "9 to 5" at the Memorial Opera House in Valparaiso.
An audition will take place at the Memorial Opera House Auditorium at 104 Indiana Ave. from 7 to 10 p.m. Wednesday, July 14. Callbacks will take place as needed at 7 p.m. on Thursday, July 15.
"'9 to 5 The Musical,'" with music and lyrics by Dolly Parton and book by Patricia Resnick, is based on the seminal 1980 hit movie," the Memorial Opera House said in a press release. "Set in the late 1970s, this hilarious story of friendship and revenge in the Rolodex era is outrageous, thought-provoking and even a little romantic."
Emily Ramirez will direct the musical with vocal direction by Andrew Brent and choreography by Molly Oros. Sharon Shepard will serve as the rehearsal pianist. 
"Pushed to the boiling point, three female coworkers concoct a plan to get even with the sexist, egotistical, lying, hypocritical bigot they call their boss. In a hilarious turn of events, Violet, Judy and Doralee live out their wildest fantasy – giving their boss the boot," Memorial Opera House said in a press release. "While Hart remains 'otherwise engaged,' the women give their workplace a dream makeover, taking control of the company that had always kept them down. Hey, a girl can scheme, can't she? This high-energy show is ideal for a large, mostly female cast, but also has opportunities for talented male dancers. With its jubilant score and easily relatable characters, '9 to 5' is the perfect show for community theaters."
Performances will take place at 8 p.m. on Fridays and Saturdays and on Sundays at 2 p.m. Sept. 17 through Oct. 3.
All races, genders and body types will be considered. Auditionees will be asked to sing or read from "9 to 5" and should have 16-24 bars prepared from another musical.