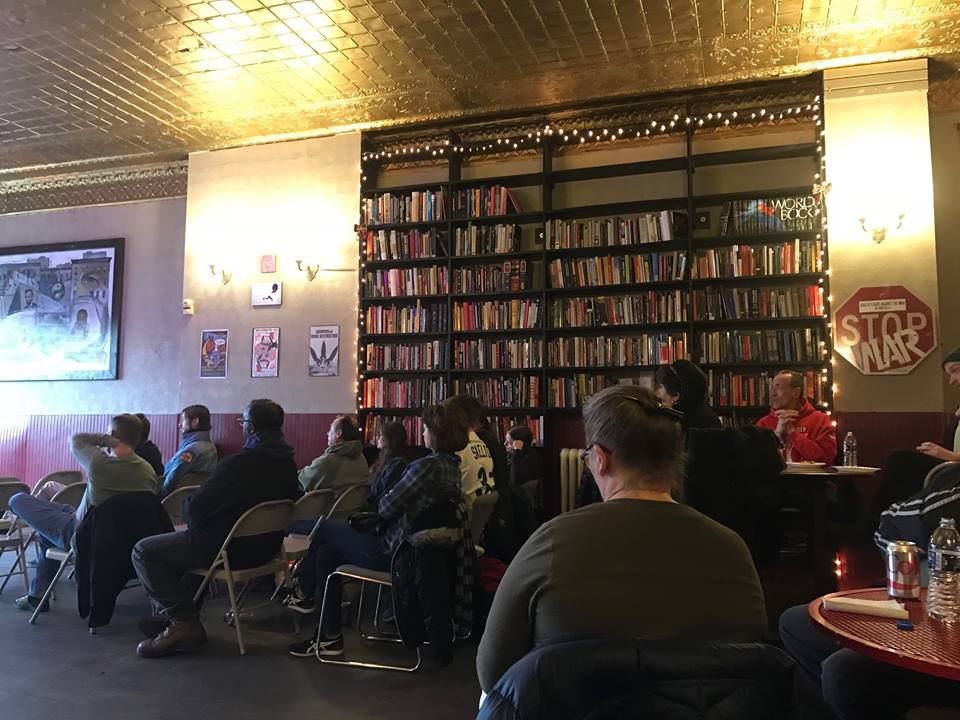 Several bands will perform a benefit concert Nov. 9 at the P.A.R.C. or Politics Art Roots Culture community and cultural center in Michigan City to benefit  "The People's Turkey Drive."
Chesterton-based instrumental rock group Whole Waves, Region-based psychedelic rock band Happy & The Warm Gun, Chicago-based blues-rock act Footlight District and the Michigan City-based rock-hip hop collective The South Shore Standard will take the stage at 7 p.m. Nov. 9 at P.A.R.C. at 1713 Franklin St. in Michigan City. Doors open at 6 p.m.
Proceeds benefit The People's Turkey Drive, a community-based group that serves traditional Thanksgiving meals to families in need. Fernandez started the charitable drive in East Chicago in 2010, feeding 34 families the first year. It grew into an annual event through which he's provided Thanksgiving dinners to more than 3,100 families — more than 12,000 people in total — from across the Region, including in Hammond, Portage and Hobart.
This year, he expects to feed more than 700 families in Lake, LaPorte and Porter counties, as well as a few across the Illinois state line.
Tickets to the 21+ show are $5 at the door. Beer and wine will be sold at a cash bar.